To start the year on the right foot, how about changing the look and breaking that revamped in your self-esteem? We women always like to follow fashion, whether with clothes, shoes and even with their hair, we will show you today in this article which will be the most requested and used cuts in 2022 by those who like to always walk in fashion and be beautiful of course Regardless, if you have short, medical, curly or long hair, we have selected options for all types and tastes.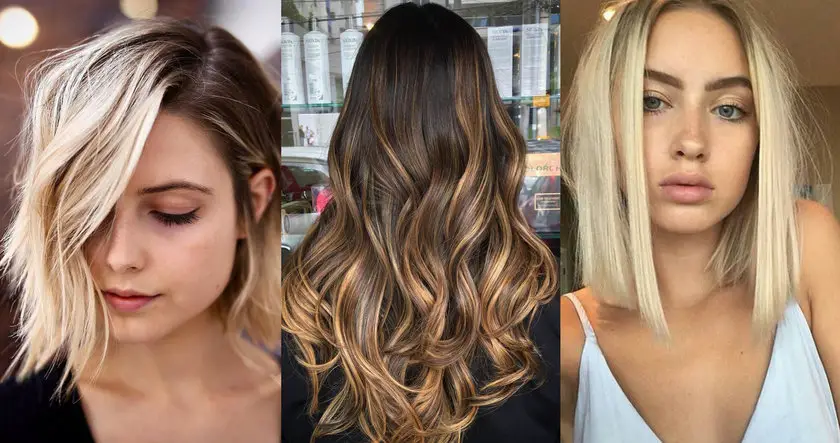 130 Haircuts 2022: Trends and Photos
You're tired of looking in the mirror and always seeing the same thing, and you want to make that radical change of leaving everyone with their mouths open, so change your haircut, that will totally change your mood and you'll gain a lot of confidence. First of all, it is important to take into account the features of your face, perhaps the wonderful cut model that you saw on an actress in the soap opera will not look good on you.
For those with a round face, for example, the haircuts that match are: layered cut, bangs and long Bob, as they bring the sensation of a smaller volume and, thus, consequently thins the face. To help you, I have prepared this article with several models of the main trends in haircuts 2022 read carefully and see what suits you best and knock it out!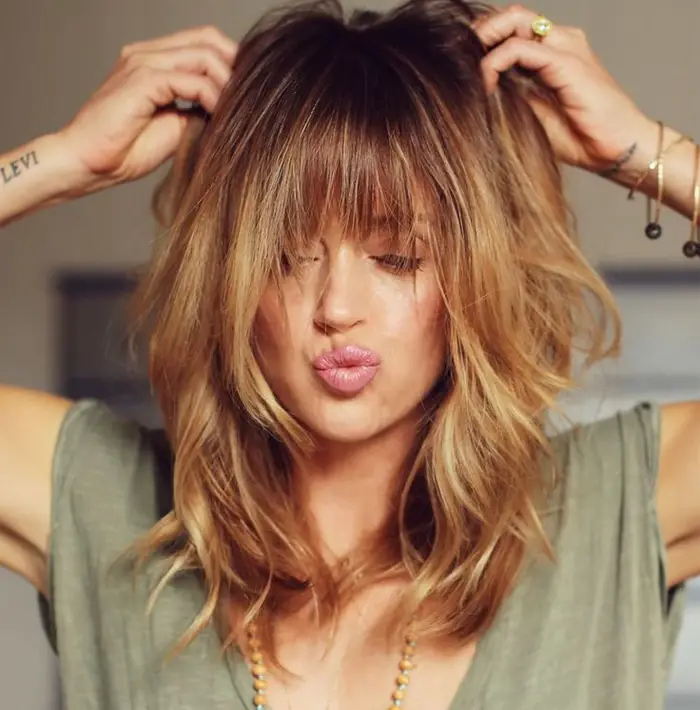 short haircuts 2022
You know that hair that is the face of summer these are certainly the practical shorts, easy to fix and super cool, short hair makes any woman much younger and they promise to win the hearts of women next season.
Among so many models that promise to rock the trapeze cut best known for, short bob that is very similar to the long bob, however, what changes from one to the other is simply the shorter length that is just the beautiful chin.
If you have a lot of hair, the ideal is to opt for more frayed ends, even if the base of the cut is straight, this will give your hair a lot of movement. Women with thin and thin hair were not left out of this trend, just make a linear cut with it, you will get more volume in the strands.
To give you that little push, we selected some images of cuts that can be used as inspiration, choose the model you liked the most, save the photo on your cell phone and ask for an opinion from a professional, only he will know which cut is ideal for the shape of your face.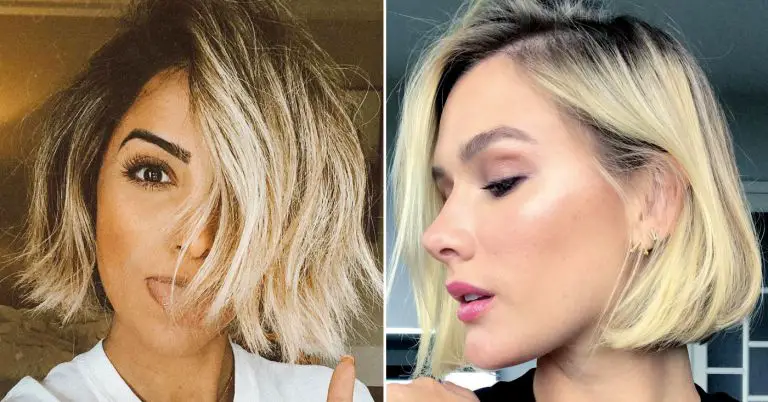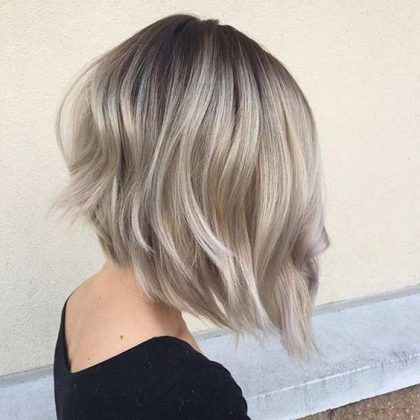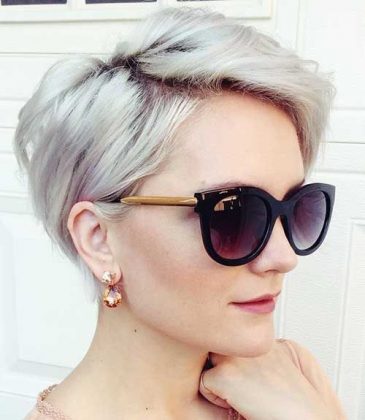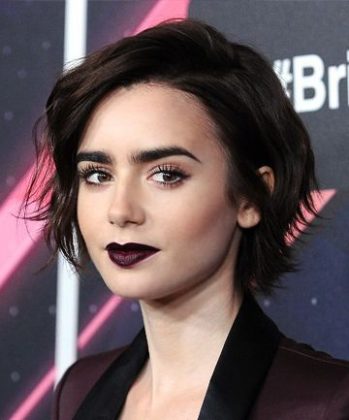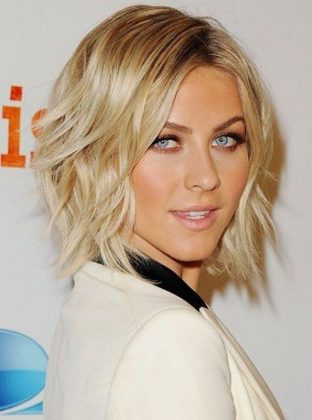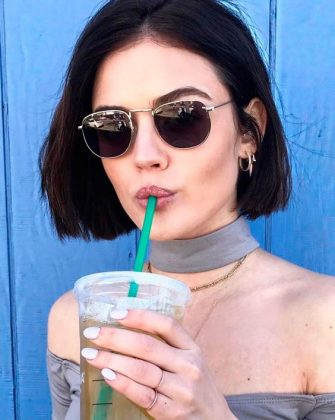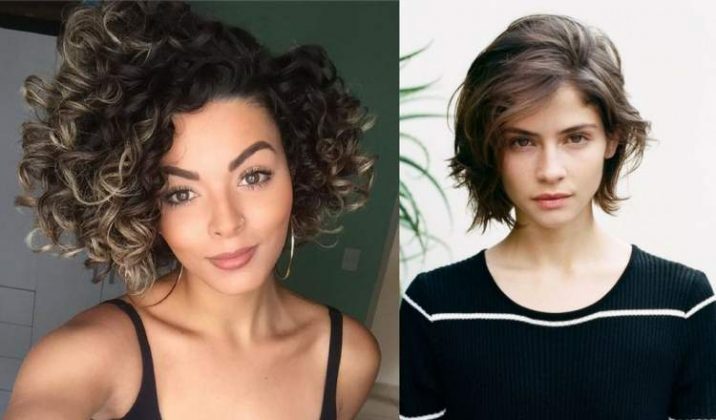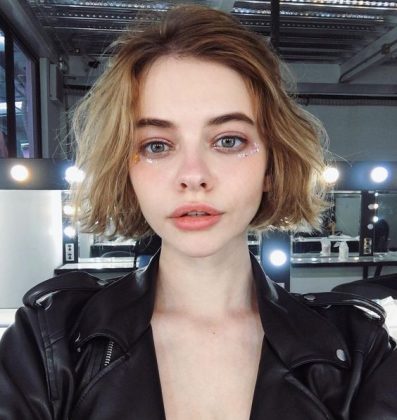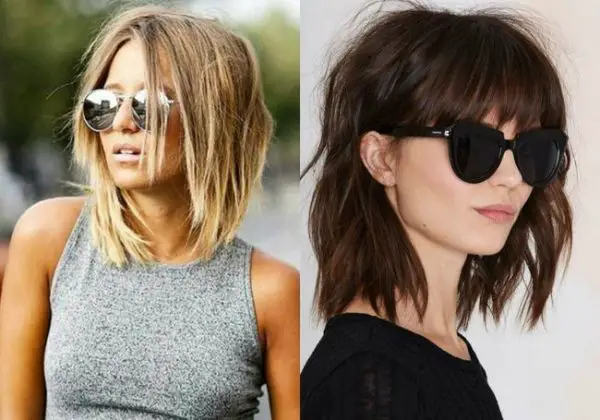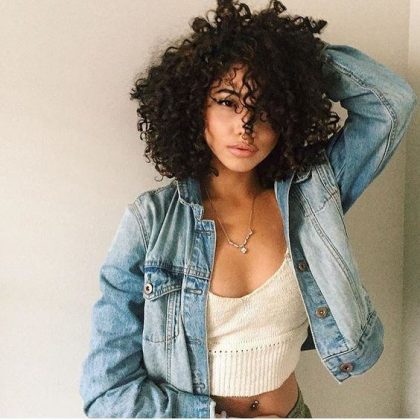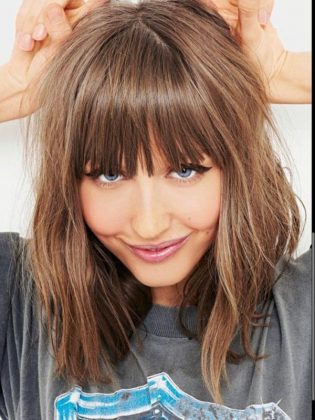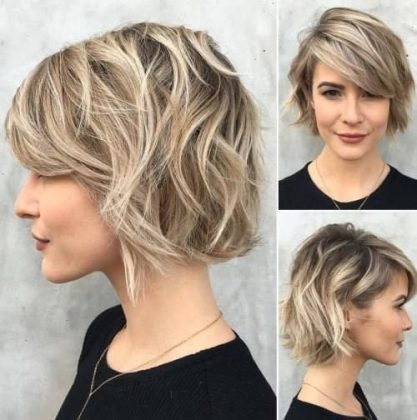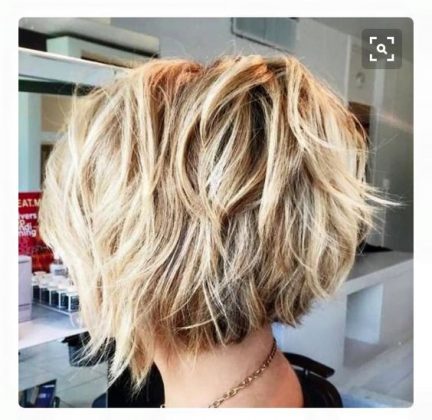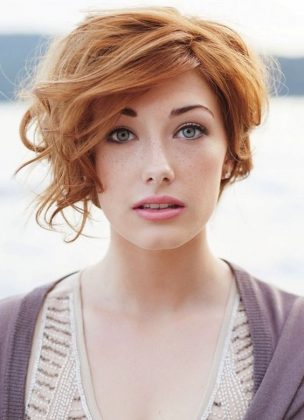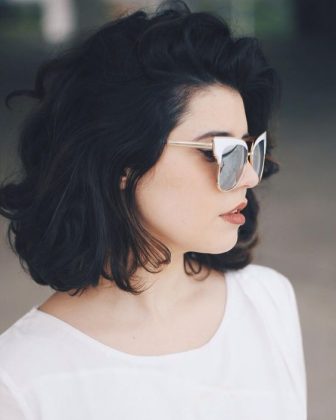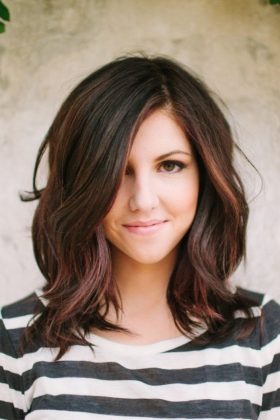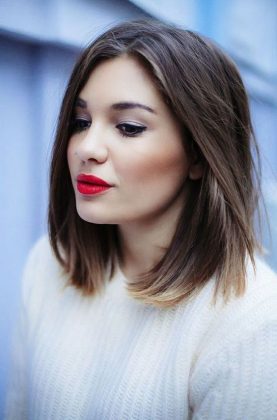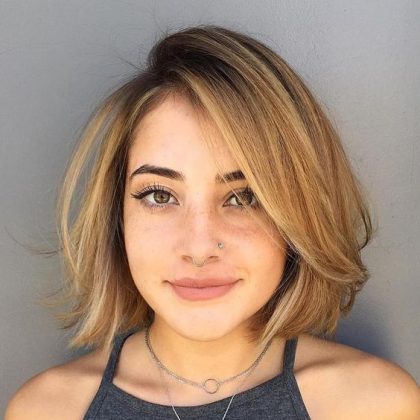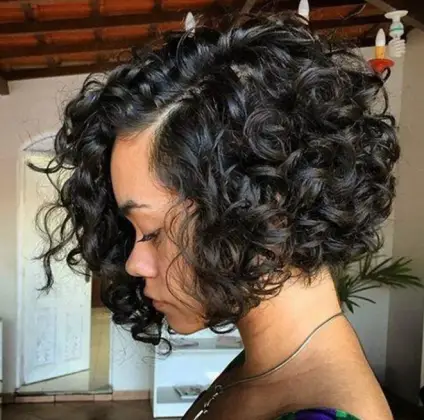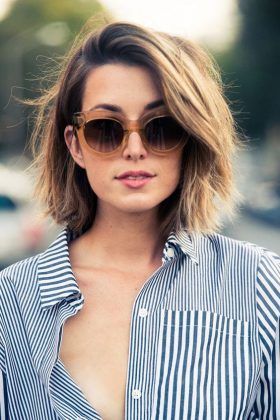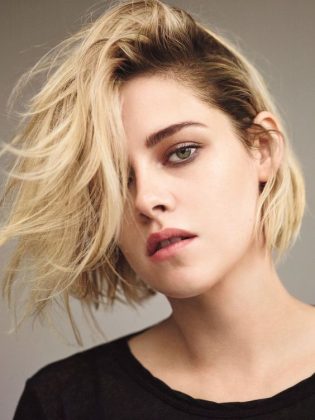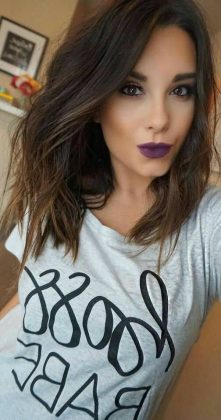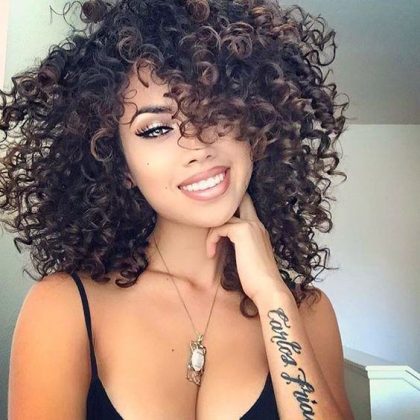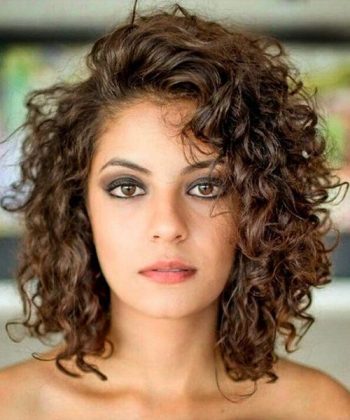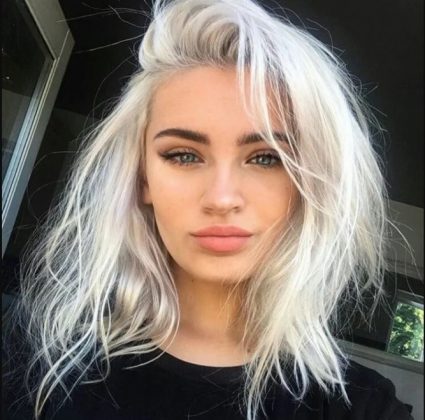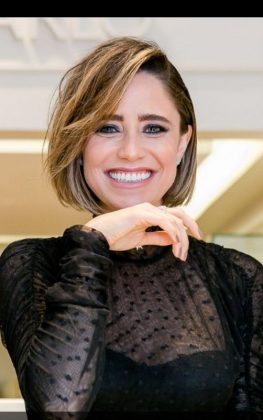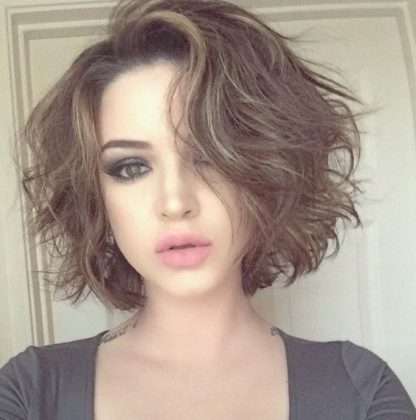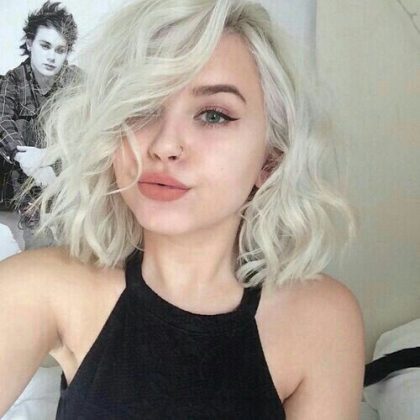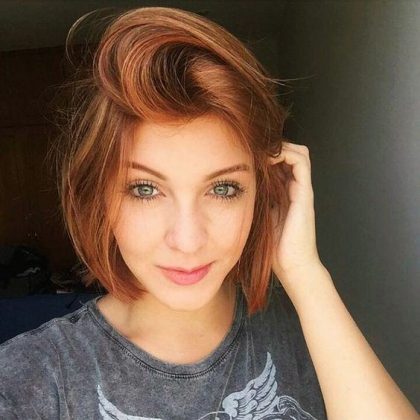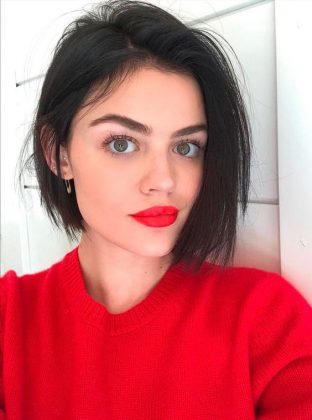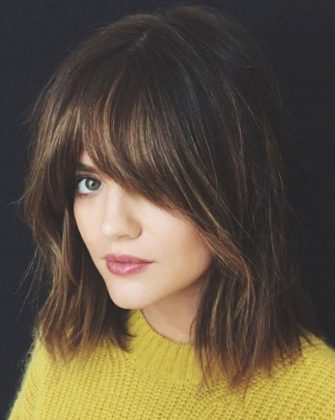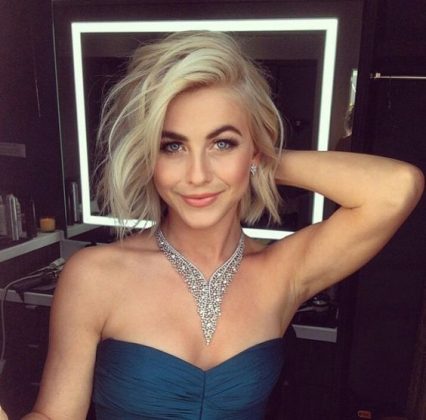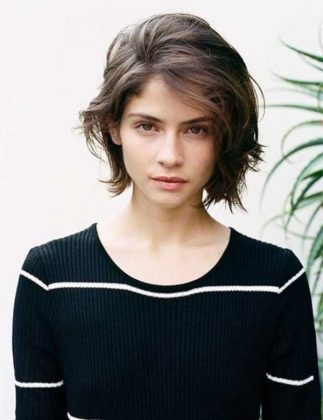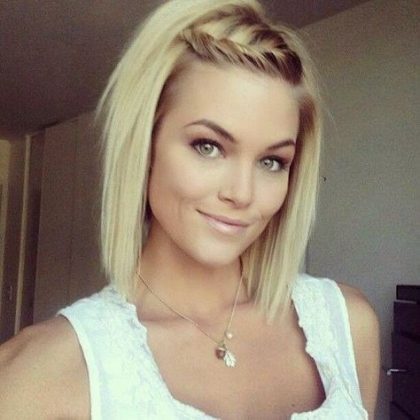 Medium haircuts 2022
For you who want to change, however, you are a little afraid of daring too much and making a very short cut the best option, are the medium cuts and for the year 2022 the long bob cut that made a lot, success last year will continue even more strong in this new season. For curly hair, the cut is also super adaptable. Elegant, discreet and at the same time modern female haircuts 2022 are in the top 2 of the list of cuts that will be trending in 2022.
Another model that is already gaining prominence from the famous is the so-called blunt cut, which is nothing more than a straight cut that can be adapted into other peaked, layered, gradient or shredded versions on the razor.
The traditional model has the length at shoulder height, and has no layers or peaks. Among the celebrities who bet on this cut are the beautiful Sandra Bullock, Kim Kardashian and Emilia Clarke, who decided to invest in a new beautiful and sophisticated model, but without daring too much in the shape of their hair.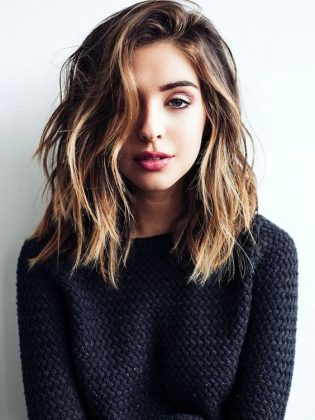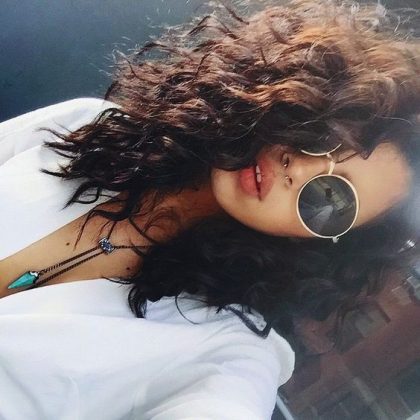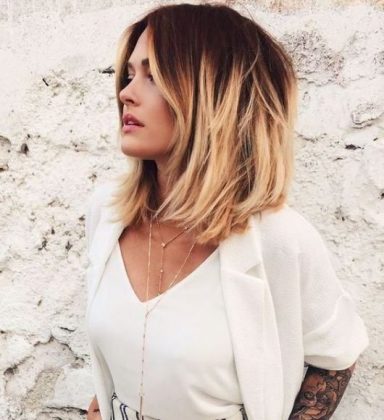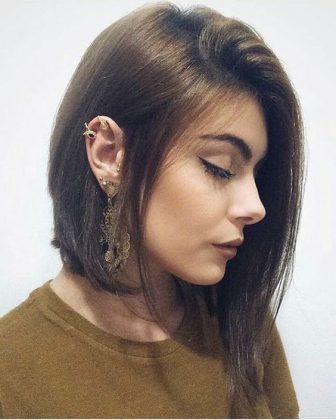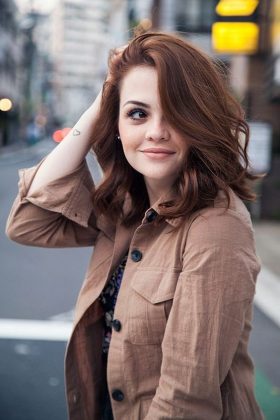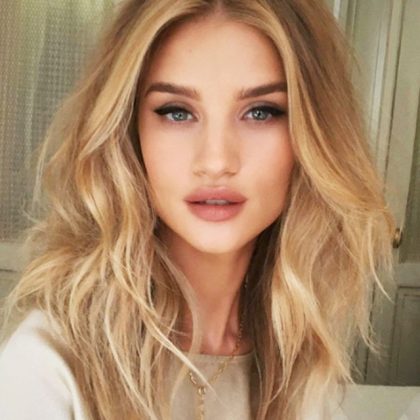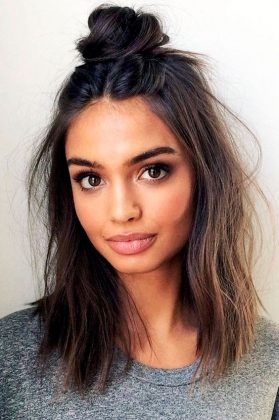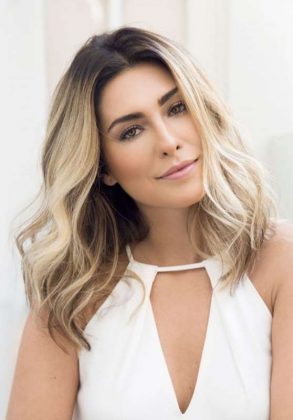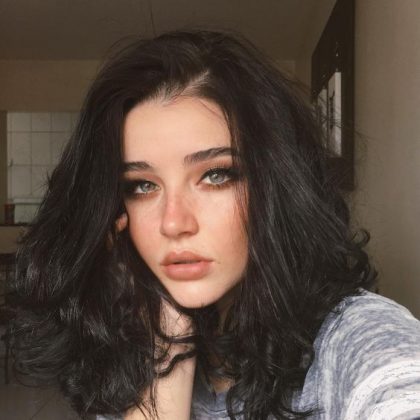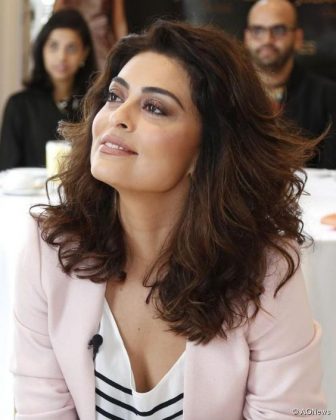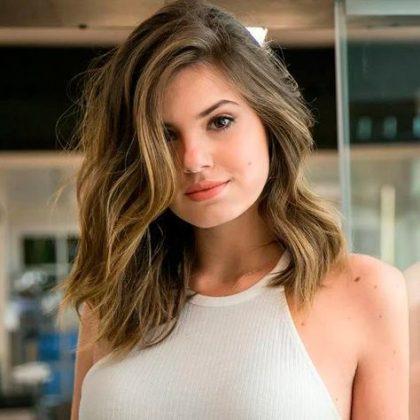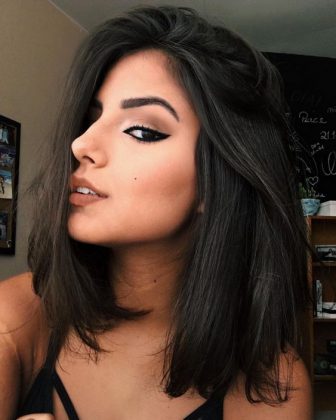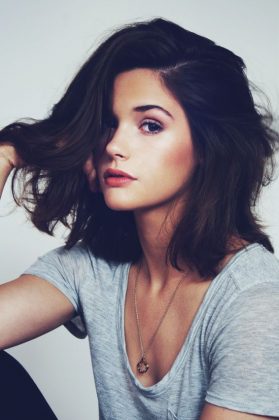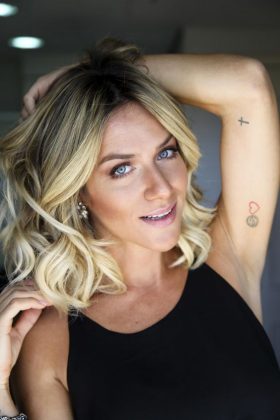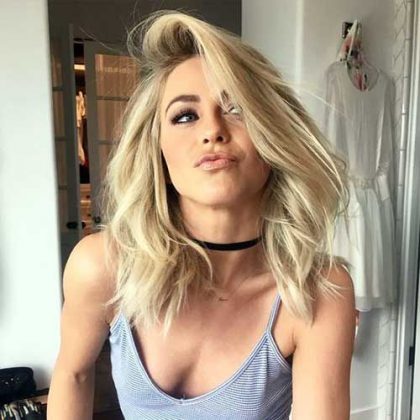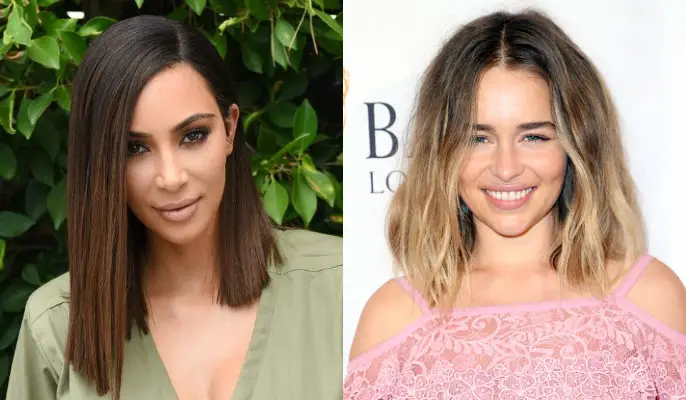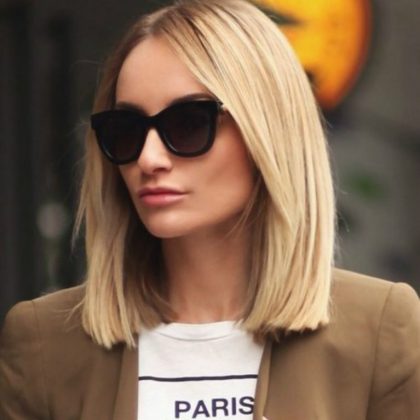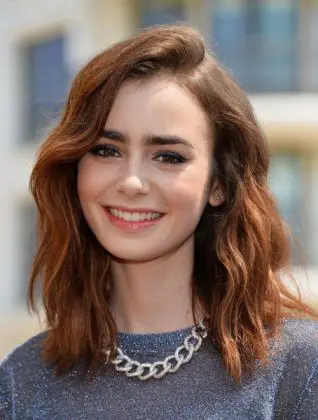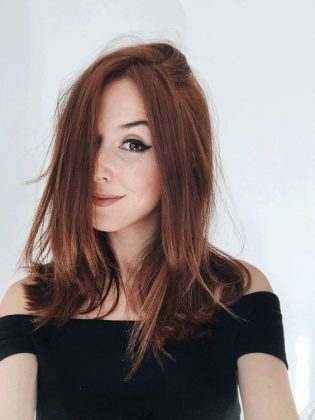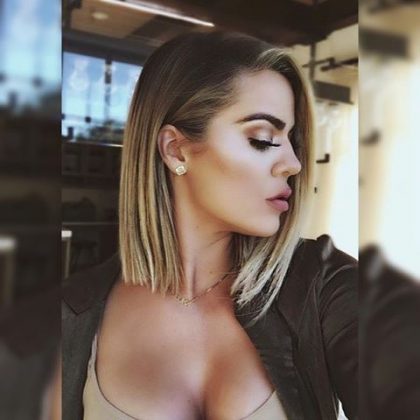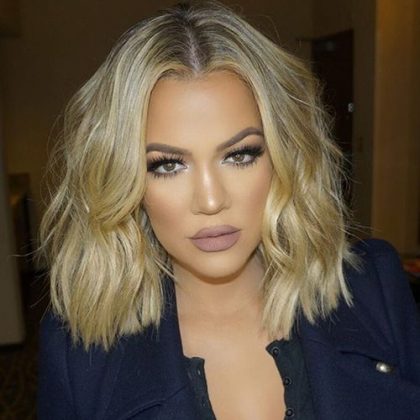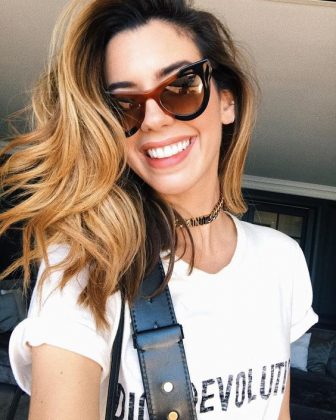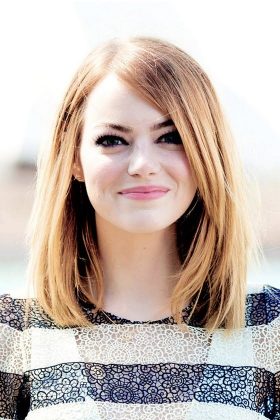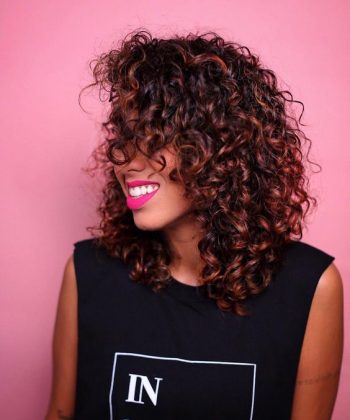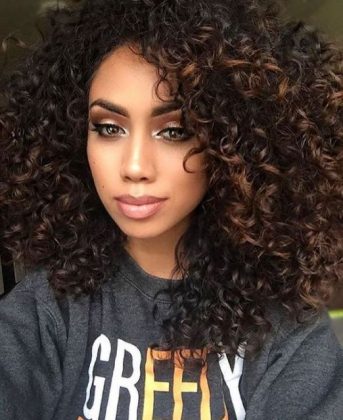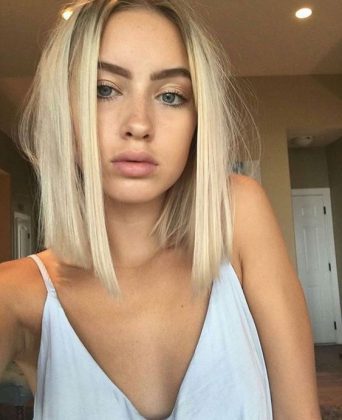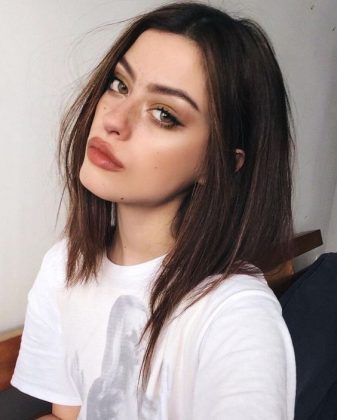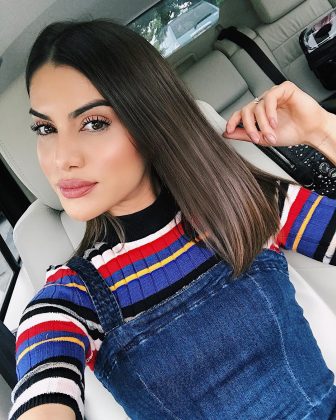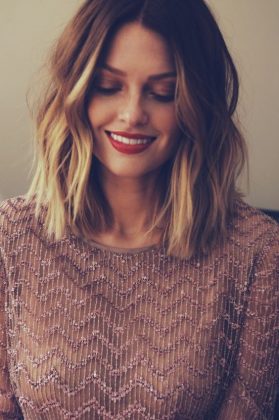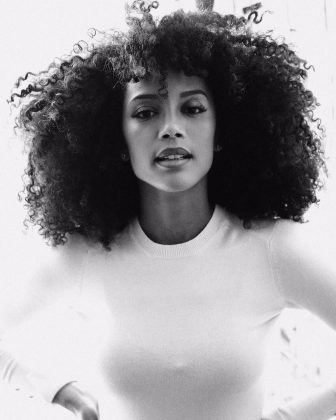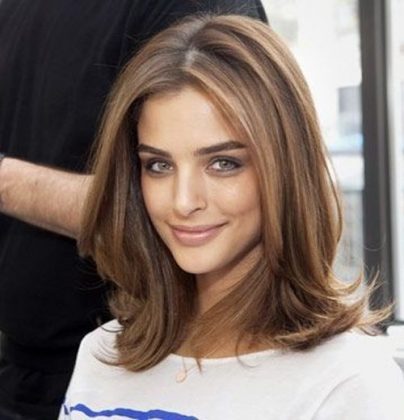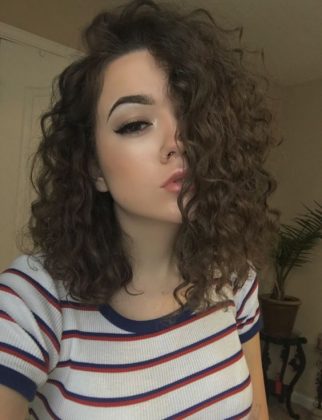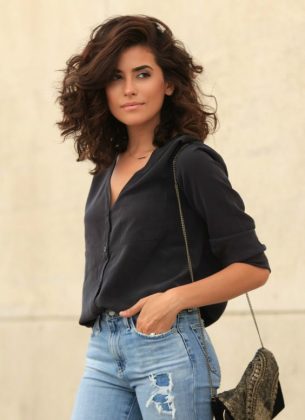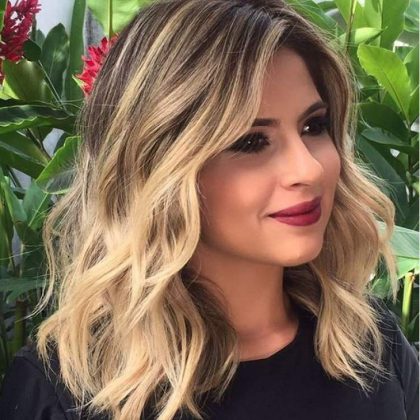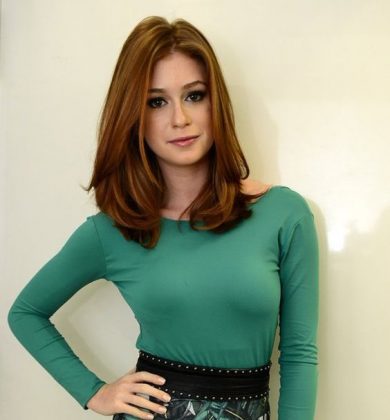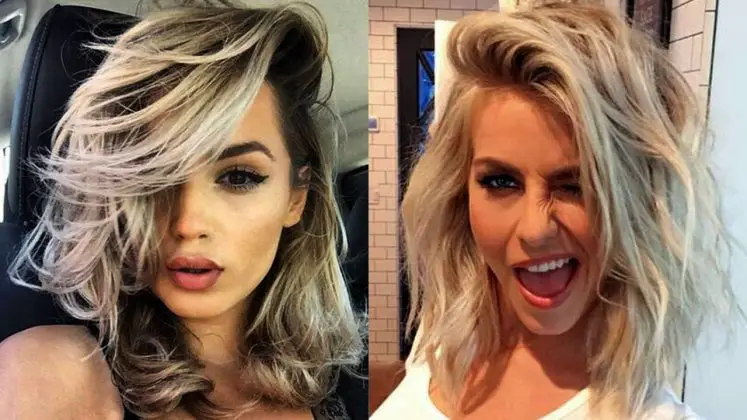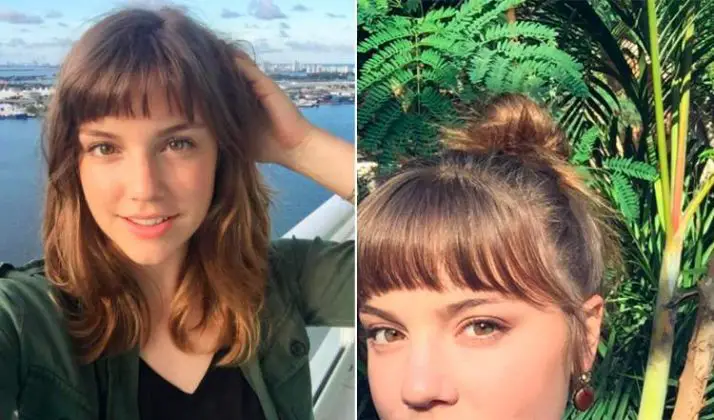 2022 long haircuts
For some women like me, it's difficult to abandon long locks, but we don't want to have ugly hair without movement, so it's always good to be up to date and know the best option to stay in fashion, but without changing too much. the length of the wires.
I was looking for long haircuts 2022 and I was surprised I found wonderful options! It was then that I thought about sharing it with my dear readers so I created this article in order to help them always feel beautiful.
For long straight hair, the prevailing trend will be layered and layered cuts. Because it is a versatile cut, it matches almost all hair types and face shapes to give it more lightness and movement, bet without fear on the peaked ends.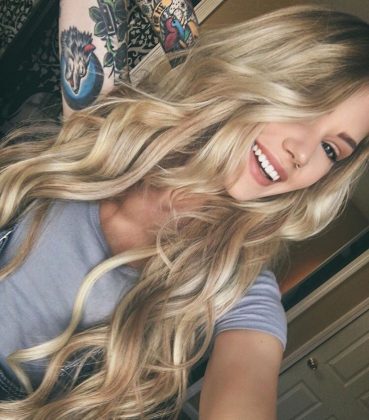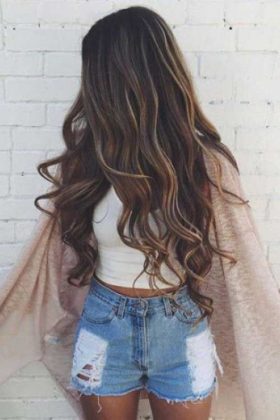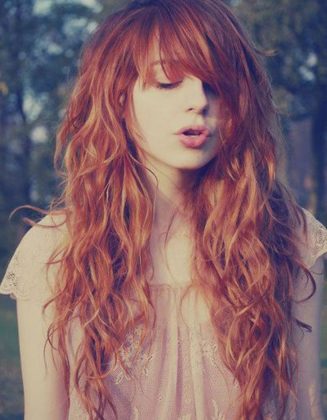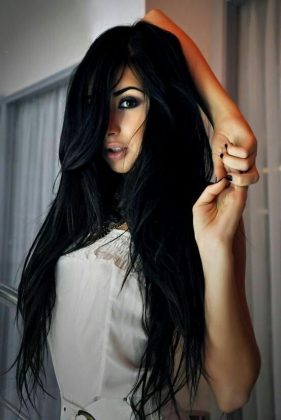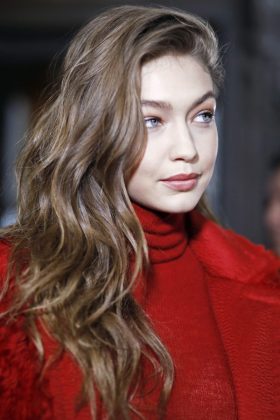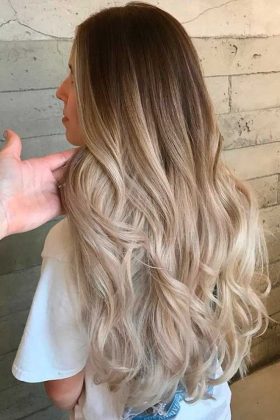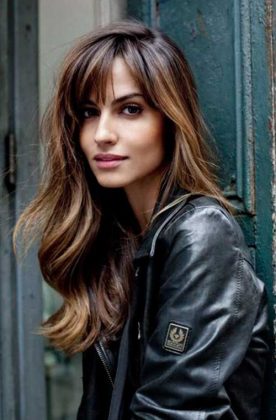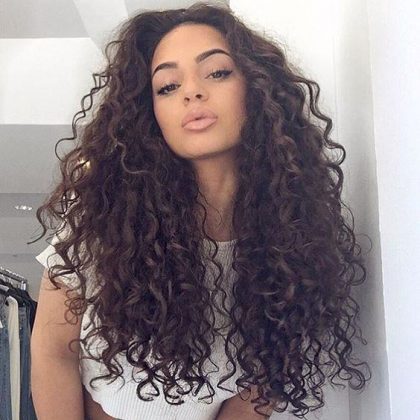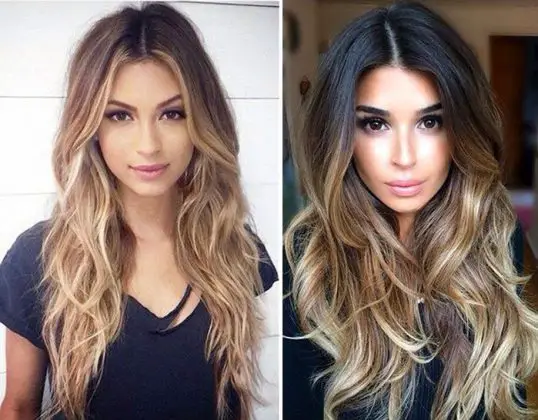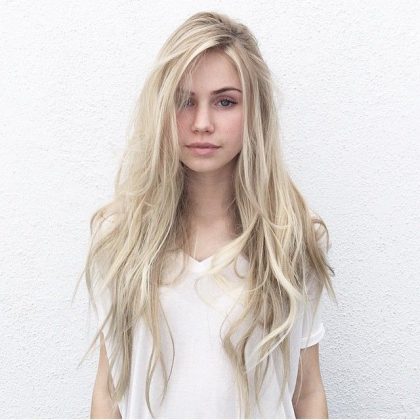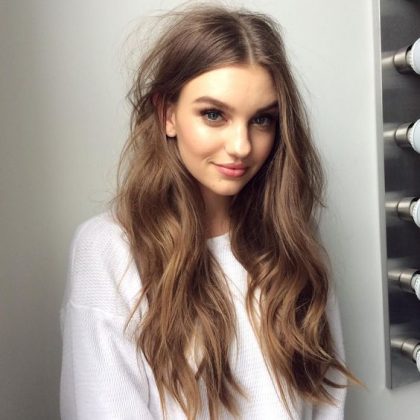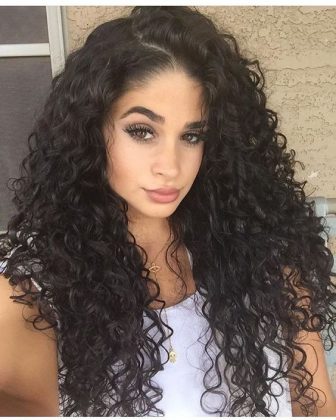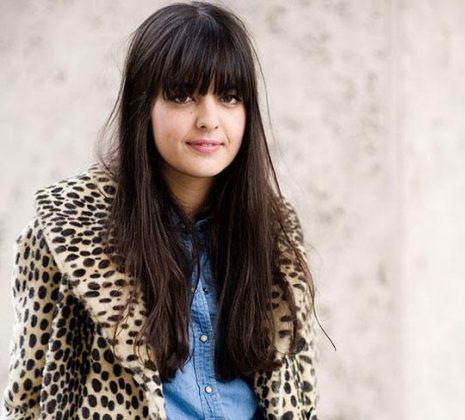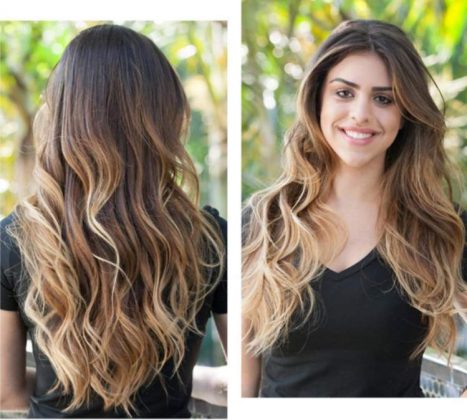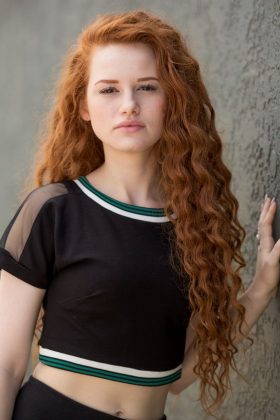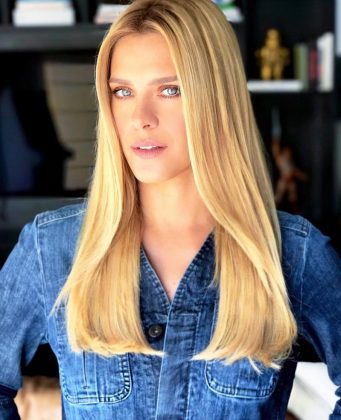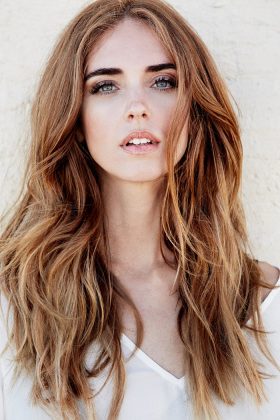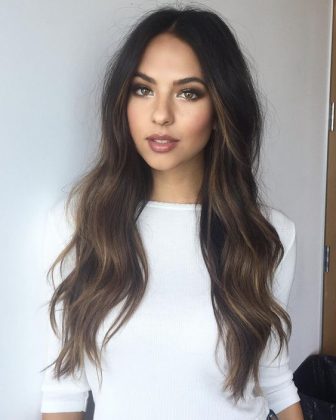 curly haircuts 2022
Taking on the curls and getting rid of the flat iron and chemicals is the reality of many women today! But, for those who have curly or curly hair, finding the type of cut that values their locks is not one of the easiest tasks that there are many, they even started to cut their own hair at home later, after so much disappointment they had with the hairdressers. asking for something and I came out with my hair completely set without definition. To keep the curls defined and not reinforced, the best option is the rounded cuts or the gradient cuts, which give much more movement to the strands, without taking away the length.