Pinterest is a social network full of endless ideas about everything you can imagine, from crafts, delicious recipes to decorating tips, which is one of my favorite topics, the cool thing about pinterest is that it brings together people from all over the world who share their ideas and works.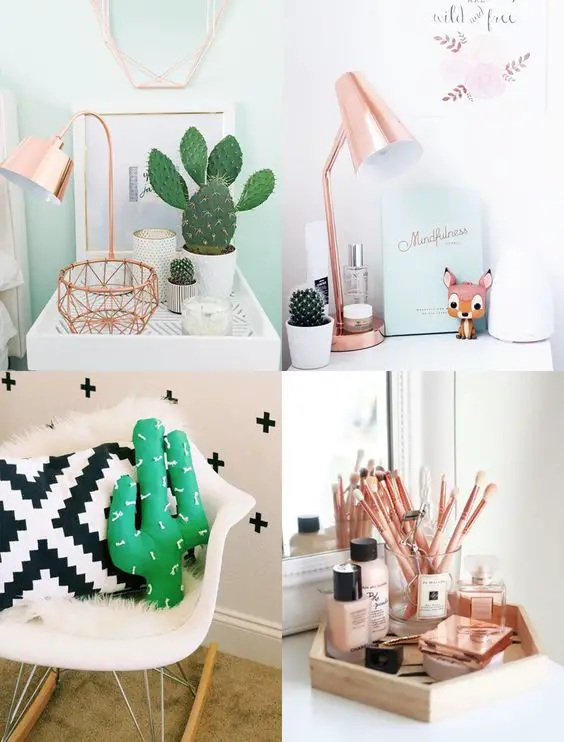 So, you can create panels and separate by categories everything you like as if it were a photo album and so you can store in one place all your references that will help you to create a cool project in the future, whether when building a new house or to get some references.
There you will find creative ideas and very different combinations! Pinterest is a social network created in 2010 and that in just one year has doubled its number of users. One of the good things about the site is that it has been bringing readers more and more cool and inspiring ideas, especially if you are tired of the common decorations found on decoration sites and want tips on how to innovate!
Each image saved on pinterest is called a "pin" and all the ones added by your friends on Pinterest appear in a kind of feed. You can also like other people's photos and albums as well, follow and share on social networks like facebook for example. There are so many cool ideas gathered in one place that it's impossible to spend less than 30 minutes on the site, it's addicting to see so many beautiful things together!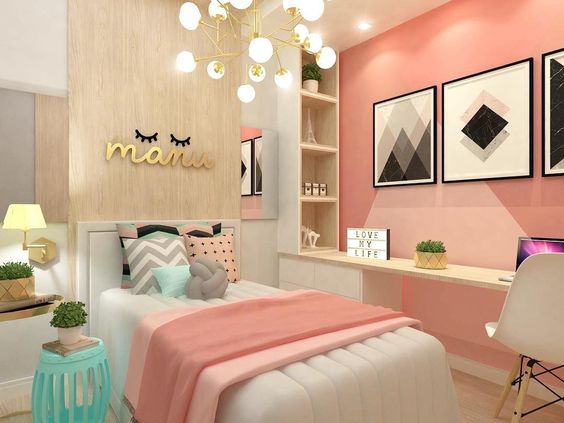 5 amazing Decor Profiles on Pinterest
Faced with the infinity of profiles that exist within pinterest, I selected 5 amazing decoration profiles, they are simply perfect and the best are regularly updated so, enough talk, make your pinterest profile right now, which is fast and free, and start Get inspired when decorating every corner of your home. Do not forget to leave your opinion at the end of the post and if you have any that are not on this list, leave them in the comments so that more people can know them.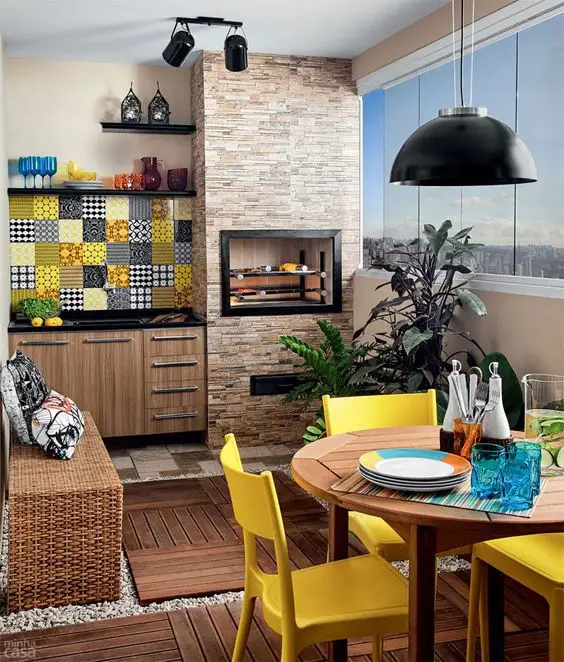 This is a profile of an interior designer who gives tips not only for interior decoration, but also for external environments such as gardens and balconies and as if that wasn't enough she also gives some amazing and very practical DIY tips.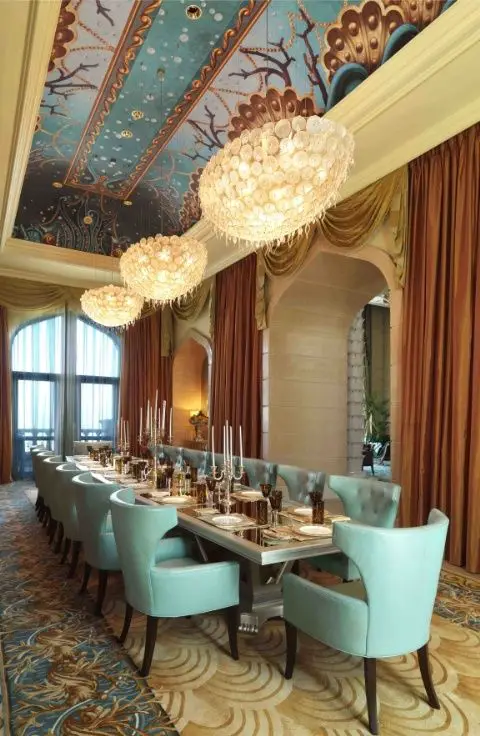 Elegant, classic and at the same time modern, this profile has a huge variety of albums, the most sought after is the decoration one. If you are looking for inspirations to decorate your home, then you are in the right place, there you will find everything that is most beautiful and sophisticated, always following the trends of the moment.
One thing that makes it much easier is that the albums are separated by themes such as bathrooms, living rooms, kitchens, celebrity homes, street style, decoration phrases, colors, books, wallpapers, restaurant decorations, wedding decorations, etc.
Want something more modern and cool this profile was made exclusively for you! Bruna is the blogger behind Referans and Casa de Valentina, beautiful blogs about decoration, see below a little bit about this profile!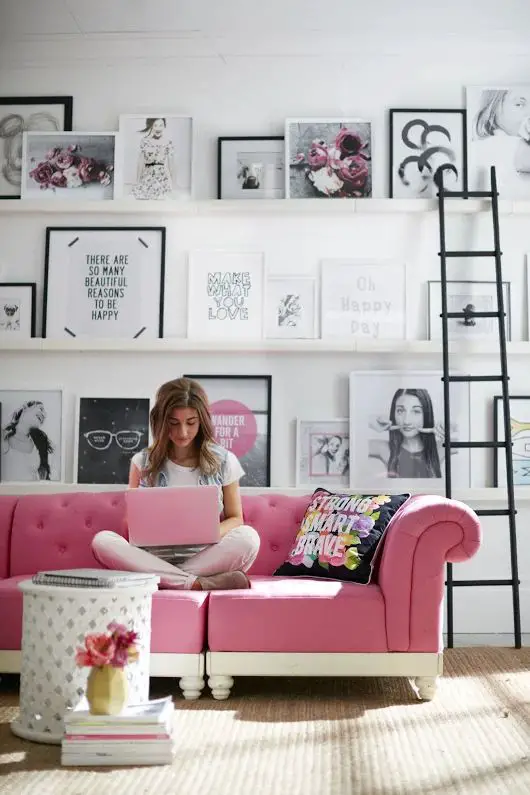 Lonny Magazine is a very famous North American magazine that paints wonderful environments! The differential of this profile is that they show restaurant decorations, suggest tips on how to keep everything organized and even product suggestions.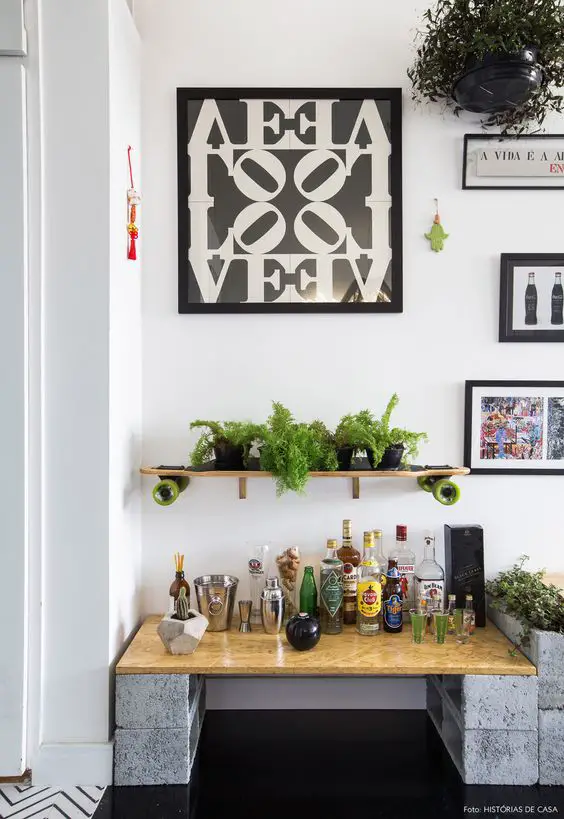 Are you wanting to give that makeover to your home decor but don't have the money for it? So, enter now the profile "historia de casa" which is a website that talks about people's relationship with the space they call home. The profile shows us that we can create a pleasant environment by spending very little from practical and cheap ideas made even with materials we have at home such as pallets, drills, drums, in short, recycling is the profile's big bet.