You have probably already come across those colorful and charming crochet animals they can be used both in the decoration of your child's room and also make the little ones' games much more fun, because they are so beautiful they are becoming a real fever not only among children but also among many adults.
For those who don't know these animals are called amigurumi from the japanese ami, which means knit, and nuigurumi which means plush doll, this is an oriental technique of making animals of all types and shapes with knitting and crochet ends, the result is Surprising in addition, from the animals you can also make key chains, curtain fasteners and door trinkets anyway, using creativity you can make a thousand and one items.
See more: Children's Crochet Caps: Step by step with Chart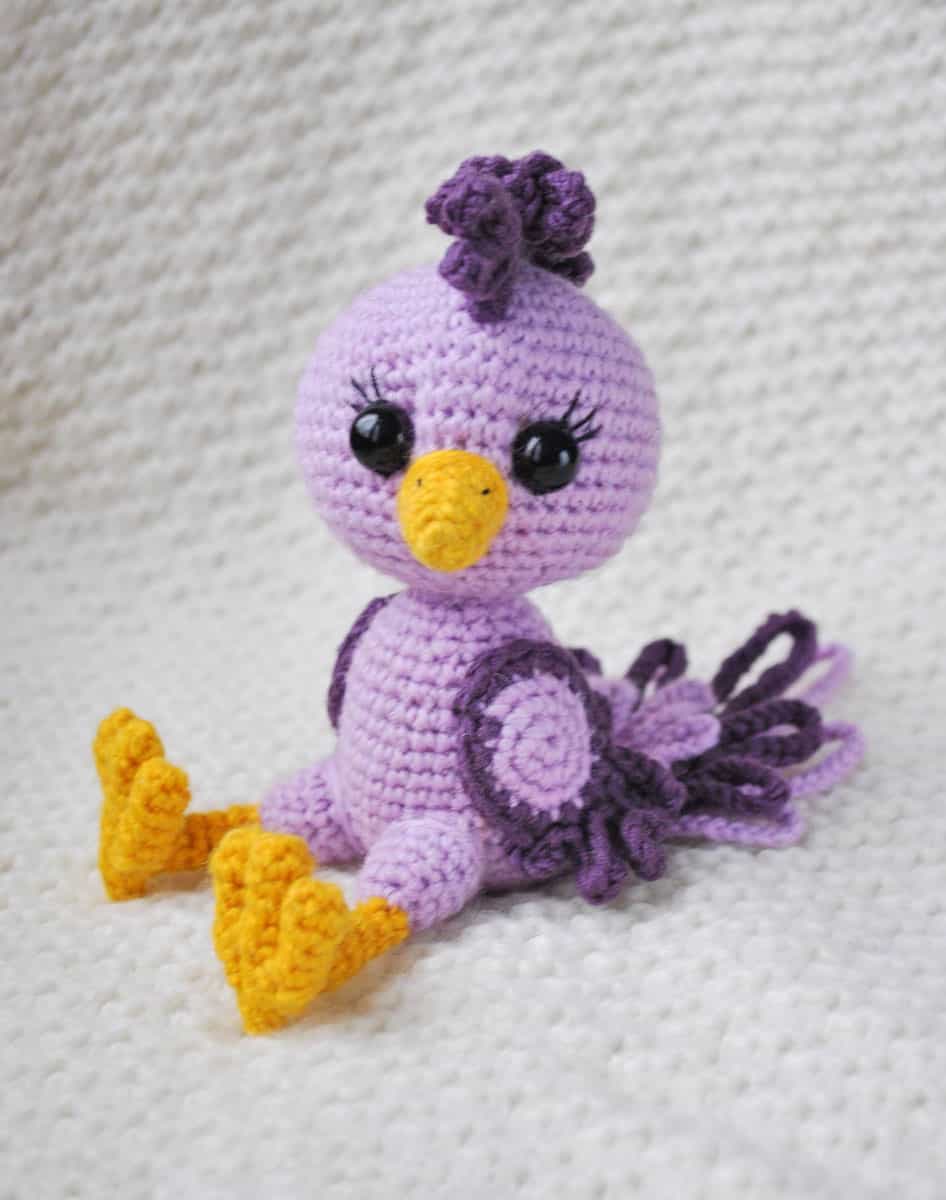 Anyone who thinks that these animals appeared recently is wrong, they have been successful for years in Japan, but here in Brazil this type of craft appeared with everything from last year to here, and has already become one of the best selling products in the craft area. .
The first impression you give is that this is a very complicated job to do, like everything else in life, it is necessary to have persistence and practice until you reach the best result. You can make them as a gift to someone you love, make them for your own use to decorate and add more charm to your home or who knows, even sell them and earn extra income.
All you need to do is have a needle and crochet threads in various colors, the positive side is that nowadays you can find a little bit of everything on the internet and tutorials teaching how to make items like this can be found easily, see below some very cool tutorials that are for both beginners and for those who already have a little more skill.
Amigurumi for Beginners: How to Make
For you who already have skills in manual work involving crochet thread, you already know exactly which thread and needle to use, however, if you are a layman in the subject like me, don't worry because we will teach you step by step from the beginning like this , even if you don't understand anything about it, it won't be impossible to get the job done.
Necessary materials:
The materials that will be indispensable to make any model of amigurumi are the crochet thread, needle, scissors and acrylic filling to fill the interior of the animal, this material can be easily found in haberdashery that has a very affordable price.
After a good search on the internet I found an incredible find on Bia Moraes' Two Bee Youtube channel that teaches how to make these beauties following a quick amigurumi course for beginners that teaches all the steps to start in this art. So here we go:
Lines for amigurumi
There is no right brand or line thickness to make an amigurumi, however, the thinner the line, the more delicate the result.
How to read amigurumi recipes
Learning to read the recipes of any crochet work is essential to be able to make your work. There are more traditional points such as the Magic Ring, Career and High Point, remembering that each of them has a different symbol. A good tip is to look for the most used stitches on the internet and then print them on an A4 sheet so, whenever you have any doubts, just take a peek.
Crocheting your first ball
If you don't have the slightest idea where to start my tip would be you start making a small ball and then go risky with bigger dolls. In the ball recipe you will find the following abbreviations: AM (Magic Ring), pbx (short stitch), sc (short stitch), aum (increase) and dim (decrease). If you didn't understand a lot reading, no problem in the video below we have, a very easy step by step great for those who are starting to learn.
Amigurumi tutorials for you to do at home
After training a lot and acquiring more skill, start risking some more elaborate points, below you will have a brief demonstration of how to make several amigurumi options.
How to put hair on amigurumi
Amigurumi ballerina (crochet)