Mother's day at school is one of the most emotional and special dates of the year, we mothers are looking forward to the presentations, it may not seem like it, but a simple choir or theater makes us cry with emotion and at the same time we are grateful for the teachers for having dedicated so much to organize and make this day unique!
For the younger children of the nursery and kindergarten, some activities can be used to work in the classroom in order for them to have fun and put their creativity into action, as they are not too young and do not have fine motor coordination, choose activities such as painting with the fingers, cards with cutouts and souvenirs made with recyclable material.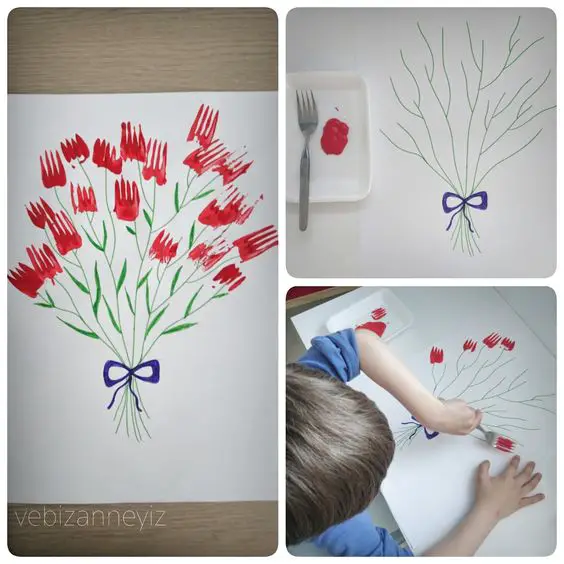 So, if you are a teacher and are tired of proposing the same activities every year, keep following this article in it, you will see an extensive gallery of creative activities to make this celebration even more special for both the little ones and the mothers.
Mother's Day Activities for Nursery and Nursery
Mother's day here in Brazil is celebrated on a mobile day, that means that each year it is celebrated on a different day, however, it always falls on the second Sunday of May this year 2020, for example, it will be celebrated on the day May 12th, so save this date in your diary so you won't have excuses that you forgot after all, it doesn't hurt to take a day to honor the one who has always dedicated herself to the family.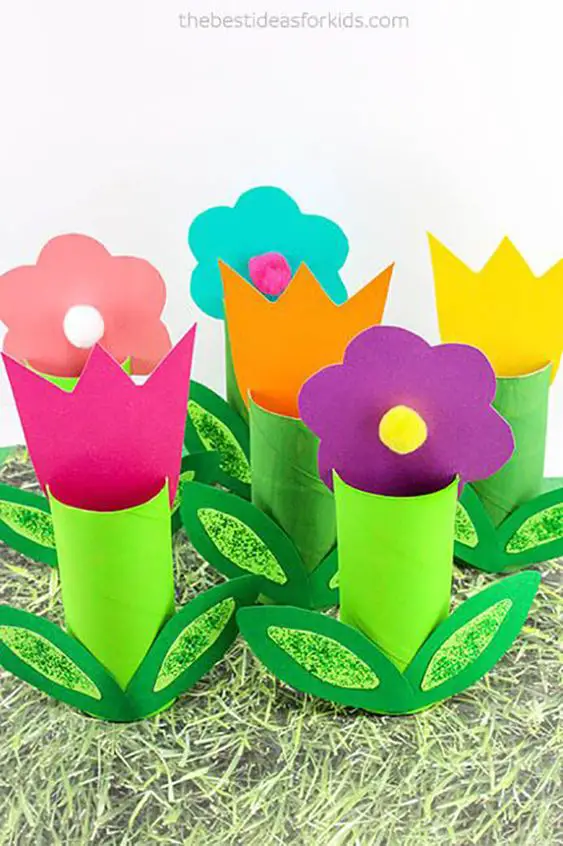 You teacher don't need to martyr yourself wanting to make everything fancy, because no matter how simple the tribute is, mothers were already happy and certainly this day will be marked forever in their hearts after all, everything that is done with love doesn't exist, money in world to pay.
In the case of public schools, for example, where resources for this type of event are limited, the ideal is to use versatile and cheap materials such as: EVA, Tnt paper, cardboard, crepe paper and gouache paint, use and abuse creativity and create items incredible. As simple as it is, the gift or presentation for mothers what really matters is seeing their child's participation.
Because they are children aged 1,2,3 and 4, one of the great difficulties that teachers encounter along the way is to find activities that the little ones can really do, that they can't color, cut and do right, don't worry what you need to consider is "What can I leave these mothers with as a reminder of this stage of the child?" always stay around helping in the best way possible.
Mother's Day Card: 
The handmade cards can be made using various types of materials from a sheet of sulfite to paperboard, it is super valid to decorate it with ribbons, fabrics, buttons, paint with your hands, pencil drawings use everything you can to make your awesome card. The card is one of my favorite souvenirs because each child will make a different card based on their imagination. Want to have some inspirations to copy Click here and see, more than 50 ideas in our previous article and hands on.
Artistic activities to do in the living room
I believe that activities using ink and colored pencils are the children's favorite activities. Check out some suggestions below for you to put into practice with your students.
printable mother's day activities
To finish with a flourish, we selected several activities to print and do in the classroom during the week that celebrates Mother's Day. Print and assemble several cool lessons for your students, they will love it!