Every woman likes to take care of herself, but anyone who thinks that feminine care is limited to clothes and hair is wrong.
Not all, but most women hate dark hair that stands out all over the body.
We know that shaving is not an easy task, either because of the irritation it causes on the skin or because it is laborious.
And to get around this situation, many women use a technique called moon bath or golden bath that aims to lighten body hair.
This technique is already very old, everyone has a relative at home who has already lightened their body hair.
Nowadays there are clinics specializing in this type of procedure, but not everyone can access you.
The moon bath in the salon costs an average of 100 reais per session, a little high cost for some people.
How to make a moon bath at home
Every procedure done at home has a small risk, so some care should be considered.
If it is the first time, it is essential to carry out a test on a small part of the body to avoid allergy.
You need the help of a person to apply the bleach to the parts you can't reach.
In order for the entire body to receive the bleach, it is essential to be wearing a bikini at the time of application.
If you have doubts about the process, it is best to look for a specialized clinic.
Which bleach to use?
In pharmacies you can find several brands of whitening kits, which is most recommended.
But if you can't find it, you can also use the following products:
Hydrogen peroxide (Hydrogen peroxide volume 30)
Moisturizing cream
bleaching powder
Almond oil or paraffin cream
It is worth remembering that the best option is always to use whitening kits found in pharmacies or perform the procedure with a professional.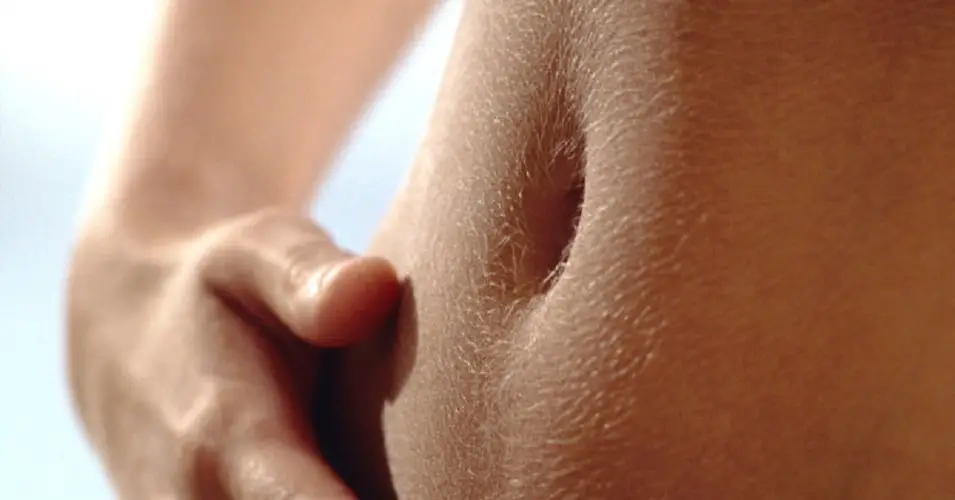 Step by step
Before applying the bleach, it is necessary to protect the skin against the aggressive products that will be used.
For this, use a moisturizing cream that you have at home, it can also be an almond oil or paraffin cream.
To start, mix 2 measures of hydrogen peroxide to 1 of lightening powder, apply all over the body, or just the areas you want to lighten.
If you use the whitening kit, the average time will be stipulated on the package.
For hydrogen peroxide mixed with bleaching powder, the average time will be 10 to 20 minutes.
Pay attention to the stipulated time so you don't run the risk of injury to the body.
After the necessary time has elapsed, remove all the product from the body without leaving any traces.
Wash in running water with mild soap, avoid rubbing hard.
hydration
After completing the entire process, it is essential hydrate the skin so that it suffers as little as possible.
Use a moisturizer of your choice, but if you have one that has soothing properties, it's better, so the skin will recover more smoothly.
Remember that the hydration process both before and after is essential so don't skip this step.
Learning how to moonbath, whether at home or in the salon, is a great way to hide dark hairs.
The result can last from 2 to 4 weeks, or depending on the speed at which the wires are born.
Don't forget to test one part of the body to make sure there is no allergy.
Tips from those who understand the subject
See in practice reports of the experience of those who have already done this procedure.
professional moon bath
Using paraffin, 40 creamy hydrogen peroxide and bleaching powder Chris in a video on his channel, he shows how to bleach his hair, the result you can see in the video.
Do it without getting your body tingling
One of the big problems when lightening the threads is that the place where the ingredients were applied is itchy or itchy, but in addition to using paraffin, you can also opt for body oil to protect the skin, that's what we can check on the Fica Gata channel at your video.
See too
Hydration with sour cream: How to do it in easy steps