Makeup is an essential item in any woman's life because it has the power to hide the imperfections of the face as well as highlight features that you like regardless of whether or not you are an expert on the subject. to make a perfect make-up it is necessary to prepare the skin to receive the make-up start by washing the face in warm water, dry and apply the sunscreen, and lastly apply the primer it will prepare your skin to receive the make-up decreasing the oiliness, closing the pores in addition , to assist in a greater durability and fixation of the makeup.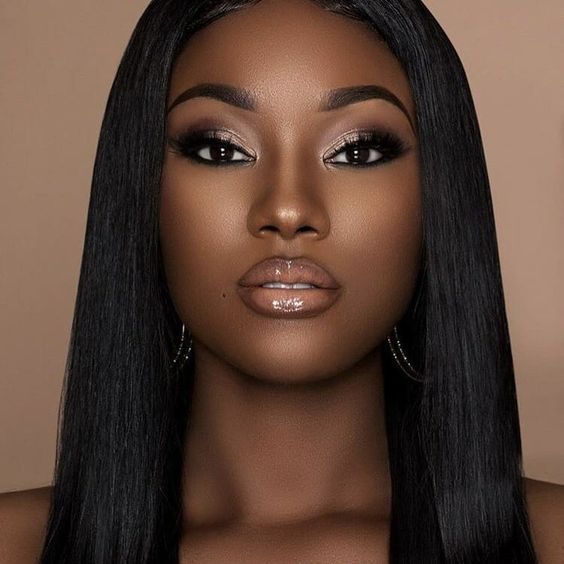 Foundation for Dark Skin: How to Choose the Ideal Tone
Another thing that can lead to the right make-up as well as failure is the wrong choice of foundation tone, that there are thousands of shades and brands for black girls, the difficulty of finding products that are suitable for their skin tone, if it became a problem most foundations later, when applied, they turn grey, this happens because the tone of the foundation is lighter than your skin, in this case the only thing left is to use the little mixtures, yes, we often mix up to 3 types of foundations to get as close to our skin tone as possible.
The right thing would be for brands to invest in more options for us, black women, as well as for us to inform the background color, if it's warm, if it's cold, if it's yellow, if it's pink, if it's neutral. To find out the undertone of your skin, go to a place in your house where there is natural light, in front of the mirror, look at your face and see if the tone is more yellow, red or neutral. Repeat with me "never ever again" try foundation, concealer, powder on the wrist or neck because the tone when compared to the face is very different so, even though the salespeople insist that it is the right test only, on the face and never in places with little clarity.
What is the base color for black skin?
Maybelline Fit Me Foundation costs between R$ 35.00 to R$ 40.00.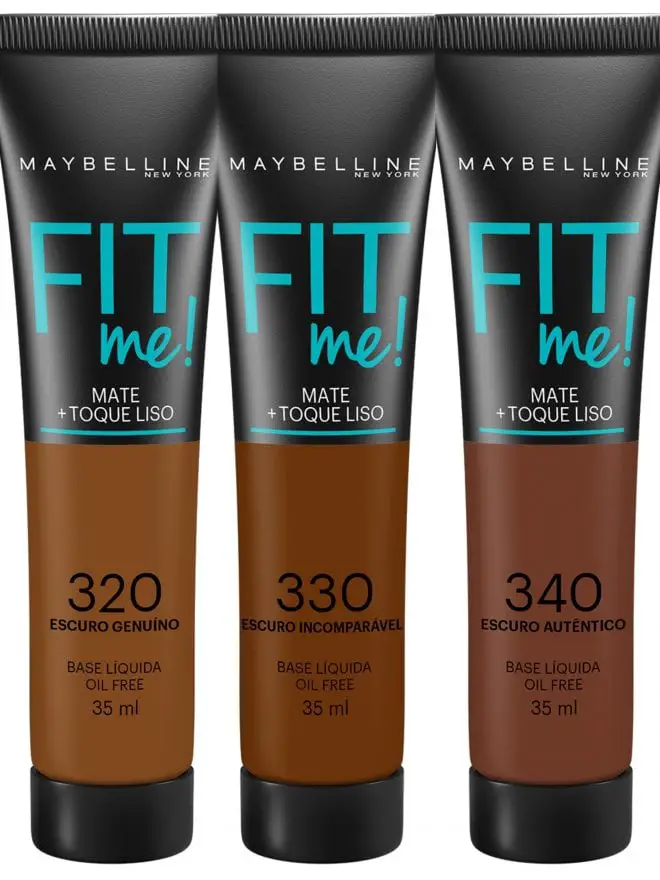 True Color Foundation, from Avon, it has 18 shades, its value is R$ 35.00
Matific Una, by Natura R$ 64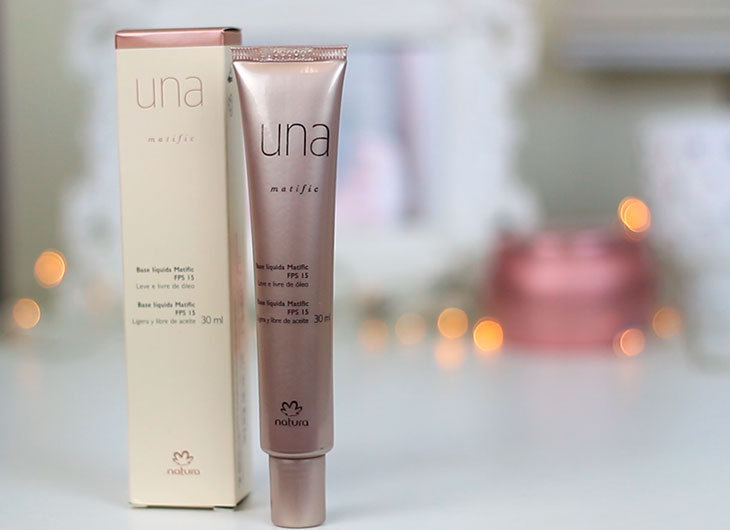 Negra Rosa liquid foundation R$ 39.90 are 5 different shades.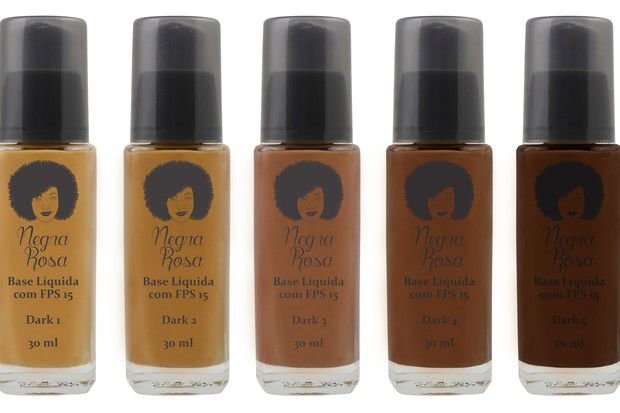 High Coverage HD Liquid Foundation, by Vult R$ 32.00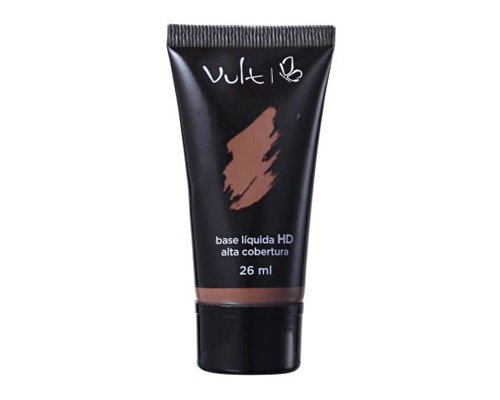 Soft liquid foundation by Dailus R$ 19.20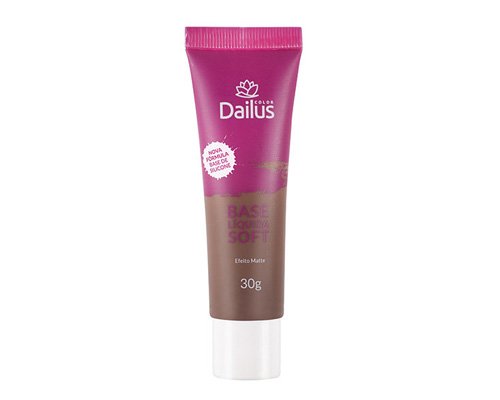 Ruby Rose matte liquid foundation this is without a doubt my favorite, besides being super good, the price is charming and can be found in any food store and even in those Japanese stores here in my city it costs on average R$ 10.00.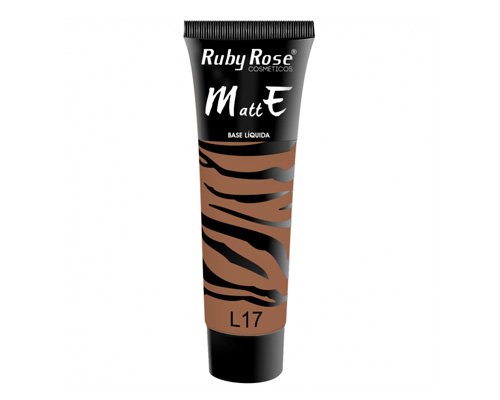 TimeWise Matte, by Mary Kay R$ 64.00