Regardless of age, we all love to celebrate our birthday with a beautiful party.
After all, there's nothing better than gathering friends and family to fraternize and thank God for another year of life.
It's moments like this that make life special and unforgettable.
And among the items that cannot be missed at any party, the cake is at the top of the list, with special attention to the filling that must be chosen with the birthday boy in mind.
Decorating requires a lot of planning since the cake will be the center of attention, so don't skimp on the details and pay attention to the choice of theme and colors that will be used.
To make no mistake, try to find out a little more about the birthday person's preferences such as their favorite team, favorite colors, musical style, favorite series.
Anyway, investigate without him noticing, but if this is not possible, follow the basic line of the color palette such as blue, gray, white and black.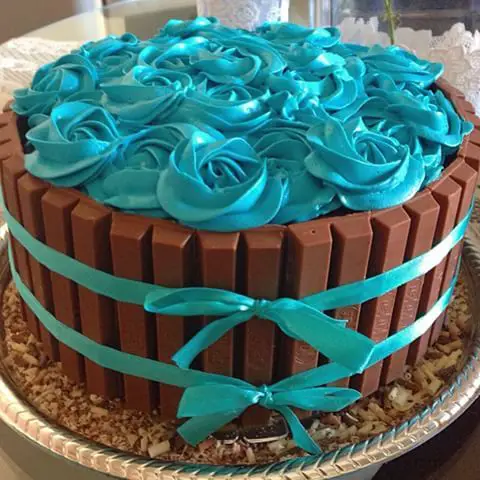 Favorite Flavors of Fillings for Men's Cake:
They are rare but there are men who prefer sweeter fillings, the vast majority opt for fillings subtler and lighter, as is the case with nest or nutella fillings, for example.
In order not to disappoint and end up ruining the party, evaluating the birthday person's favorite flavors is essential.
Imagine the following scene: You order a cake with walnut filling and the birthday boy is allergic to this food? That would make everyone uncomfortable.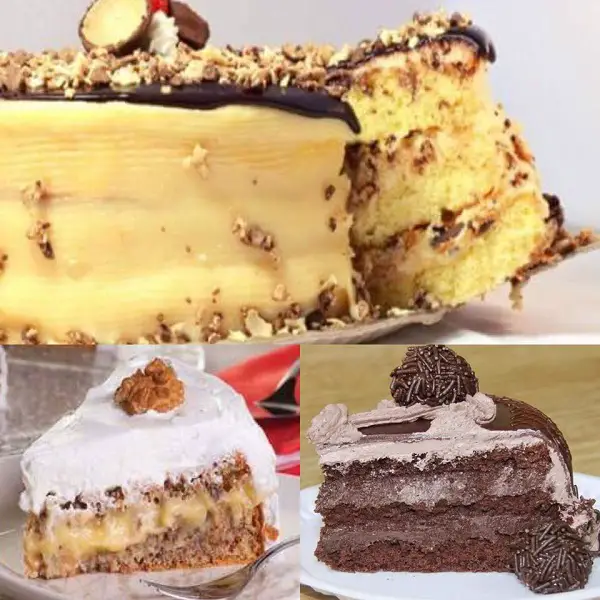 If after seeing that there are several and several options you got even more confused, choose a classic that is the filling of dulce de leche with plum that you can't go wrong.
The size should be thinking about the number of guests you will have at the party, so make a list, this will help you to define the ideal size that the cake should be so that there is no leftovers, much less missing.
Men's Cake Themes:
The male universe opens up a range of alternatives when choosing an inspiration to decorate the party in general.
There are those who like to bet on football teams, beer or cars and motorcycles, which are some of the male passions.
Another theme that draws a lot of attention is that of characters from both cartoons and comics, among the darlings are the simpsons, mario, naruto, knight of the zodiac, dragon ball, avatar, pokemon and the classic super heroes.
All these themes can be made with decorated rice paper, on the sides you can use whipped cream or fondant, both add an extra edge, making the cake look more beautiful and sophisticated!
Men's Birthday Cakes: inspiring photos
Check below in our gallery of images the various possibilities of cakes for men, it is a more creative and beautiful model than the other and you will certainly find one that fits the proposal you are looking for.