Nowadays entering the job market has become something quite competitive, due to the large amount of unemployment that currently exists in the country, if you are part of that percentage of Brazilians who are looking for a vacancy in the job market, know that simple steps, can make you stand out from other competitors, and one that will undoubtedly leave you a step ahead of getting the job is to write a good cover letter that comes with your resume, being one of the most used requirements by companies today.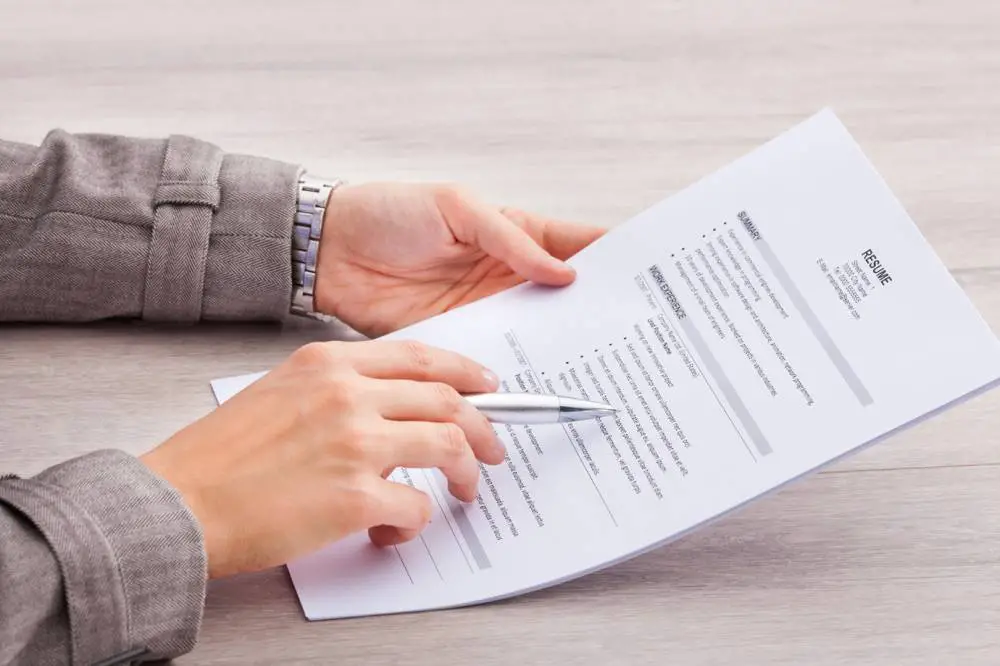 The resume is like an advertisement about you and it is through it that the contractor will know a little more about you and about your experiences in the job market, so do it with whim and all of you in each line. After all, your future can be decided through it! To make a good letter that follows the rules, the document must contain at least 150 to 500 words.
Write in it a little bit about yourself, what you are capable of doing and what are your expectations for growth in the company. If your cover letter stands out among the rest, you have a good chance of getting hired so don't skimp on good writing, use your words wisely. In order for you to be able to prepare a well-made and creative letter, because it is through it that the contractor will be attracted to your resume, we will help them with some very important tips in addition to some examples of letters for you to follow when writing the your!
Cover Letter For Resume: Ready Templates
Be it, you write a little about your life but, in a more formal way, tell a little about your extracurricular experiences and academic life. Try to catch the attention of the person who was destined to take care of the selection of CVs right from the start so that he/she feels interested in reading the rest of the content anyway, be objective at all and never, under any circumstances, copy and paste your letter because, This is unacceptable. The templates below are just to be used as an example to make your life easier!
Model 1


Dear sirs,

In search of a new job proposal in the area (fill in your area of interest) I present you my attached resume.

Among my basic characteristics are: adaptability, good humor, dynamism, responsibilities, perfectionism, self-demand, dedication to work and good relationship in general.

I also inform you that I have availability for travel, according to the needs of the organization.

Looking forward to hearing from you, I am at your disposal to provide you with further clarifications.

Yours sincerely,

(fill in your full name and sign)
Model 2


Dear Sir, (if applicable, nominate)

I am applying for the vacancy of (indicate the position) existing in your staff, according to the announcement published on the day (indicate if this is the case), attaching my resume.

Among my professional characteristics, perfectionism, dedication, ease of interaction with the group, responsibility… (continue listing your skills) stand out.

I look for my job in the market, to develop objective work and generate good results, providing the company's growth.

While waiting for contact, I make myself available to provide further clarifications.

Yours sincerely,

Your name
Model 3


Dear sirs,

I am looking for new professional challenges in the Human Resources field

and I believe your company may be interested in my qualifications.

I have a degree in Social Communication, with a postgraduate degree in Business Administration…
Model 4


Mr. So-and-so

Director

Company Name

Address

City State

Dear Mr. so-and-so,

I am a Corporate Affairs and Business Communications executive with a career in

law firms and in the company (company name), where I acquired solid

experience in relations with the press, clients, consumer protection agencies…