Além de deliciosos e ótimos para se tomar em dias frios, os chás em geral possuem numerosos benefícios para saúde sendo que muitos deles tem sido usados ​​como remédios naturais para uma variedade de doenças por centenas de anos. Estudos confirmam que alguns chás podem ajudar no combate ao câncer, doenças cardíacas, diabetes, abaixar o nível de colesterol, combater a ansiedade, auxiliar na perda de peso e até mesmo promover o relaxamento tratando a insônia.
>Veja: Best Teas to Relieve Headaches
A insônia é um problema mais comum do que se imagina, mais de 2 milhões de Brasileiros sofre de insônia todos os anos, ela pode ser causada por vários motivos, seja por condições psiquiátricas e médicas, estresse, consumo excessivo de cafeína ou certos fatores biológicos. Conheça abaixo algumas causas mais comuns da insônia e também algumas opções de chás para combate-la.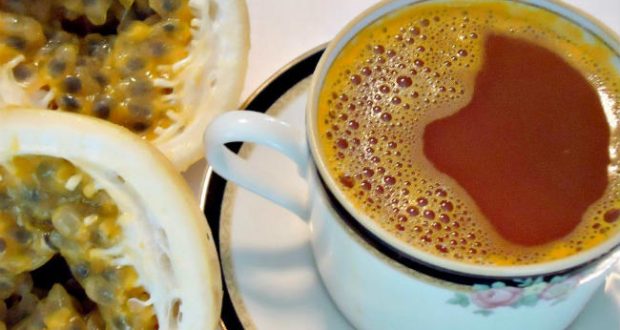 Causas Médicas da Insônia:
Existem muitas condições médicas (algumas leves e outras mais graves) que podem levar à insônia. Em alguns casos, uma condição médica em si provoca insônia, enquanto em outros casos, os sintomas da doença causam desconforto que pode dificultar o sono de uma pessoa.
Alergias nasais
Problemas gastrointestinais, como refluxo
Problemas endócrinos, como hipertireoidismo
Arthritis
Asma
Condições neurológicas, como a doença de Parkinson
Dor crônica
Dor lombar
Depressão
Anxiety
Anti-Insomnia Tea: Helps you sleep fast and soundly
Analisamos alguns chás naturais e selecionamos os melhores ingredientes que ajudam a promover uma noite de sono tranquila e relaxante!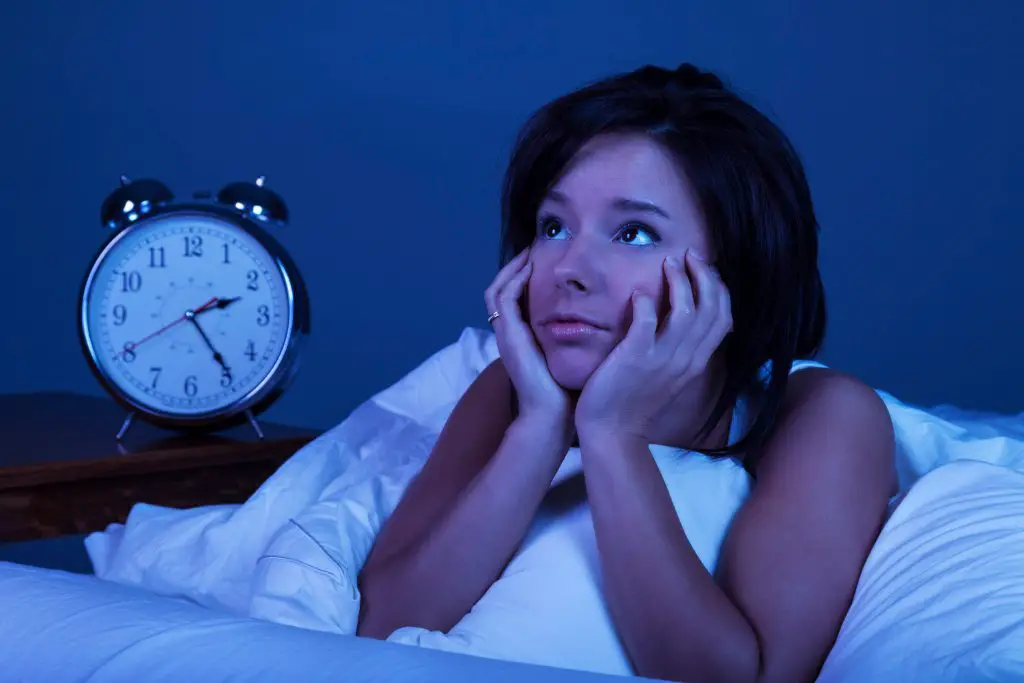 chamomile tea
O chá de camomila é utilizado á séculos como remédio natural para reduzir a inflamação, diminuir a ansiedade e tratar a insônia. A camomila tem efeitos tranquilizante suave em indivíduos com transtorno de ansiedade leve a moderada, e também tem qualidades antidepressivas. O chá é considerado como um tranquilizante suave ou indutor do sono que também, relaxa os nervos e músculos do corpo proporcionando uma noite profunda.
Ingredients:
1 colher de camomila
1 colher de cravo-da-índia
1 liter of water
Preparation mode:
Coloque todos os ingredientes em uma panela e deixe ferver por 15 minutos, coe e tome ainda morno 1 xícara todas as noites antes de dormir.
Chá de lavanda
Além de cheirosa, a lavanda, reduz o estresse e ansiedade. Apenas uma xícara de chá de lavanda pode ajudar a aliviar seu corpo, mente e ajudá-lo a adormecer. Ele também pode ser usado no tratamento da bronquite, asma e resfriados. Também pode ajudar a reduzir a tosse e ajudar com outros problemas respiratórios.
Ingredients:
70 g de flores de Alfazema
1 L de água fervente.
How to make:
Ferva um litro de água assim, que levantar fervura adicione as flores de Alfazema, tampe e deixe ferver por mais 5 minutos. Depois, é só coar e beber ainda morno.
Chá de maracujá:
O chá de maracujá acalma a mente e o estômago e também alivia a indigestão. Além disso, beber esse chá tem sido associado à diminuição dos níveis de inflamação e hormônio do estresse, o que pode, por sua vez, diminuir a ansiedade.
Ingredients:
500 ml de água;
2 polpas de maracujá;
1 pedaço pequeno de gengibre;
How to make:
Ferva todos os ingredientes, tampe e deixe esfriar por 5 minutos, beba ainda morno.