When it comes to decorative nails, francesinha are one of the most darlings among women, they make your hands more beautiful, delicate and perfect for any occasion!
Today's tip is for women who want to get away from the traditional white tips and who want to bet on the colorful francesinha, full of glamor and elegance, there's no way not to fall in love with these models.
Tutorials for you to learn easily
The cool thing about colored francesinhas is having the possibility to dare and use creativity, because it is possible to do it with different colors without having to follow a rule, choose the colors that best match your style. Check with us some combinations of nails decorated by colorful francesinha and step by step.
Colored Frenchie with elastic
How about adding a little more color to your life by making each francesinha a different color? Using only elastic and several nail polishes, the tips in this video are perfect for those who don't have much coordination.
Decorated nail and colored francesinha
Choose your favorite color and get ready to rock, in this tip from Juliana Santos she uses blue nail polish, which ends up guaranteeing a beautiful result, to complete she still makes a perfect decoration.
Inverted colored Frenchie
In addition to escaping the traditional using colorful, you can even dare making this inverted francesinha, just practice a little and they will be perfect.
English Frenchie with flower
In this proposal you check out a super cool tip, in addition to escaping the traditional this video also shows a perfect decoration for any event.
French tie or triangle
You don't have to do it on every nail to make your colored francesinha look beautiful, follow this tip and use it as inspiration, ahh and the colors are up to you, use your imagination and create beautiful works of art.
pictures of colored francesinha
Still not decided on which colors to use? So see these beautiful images and bet on the color that you think best suits you.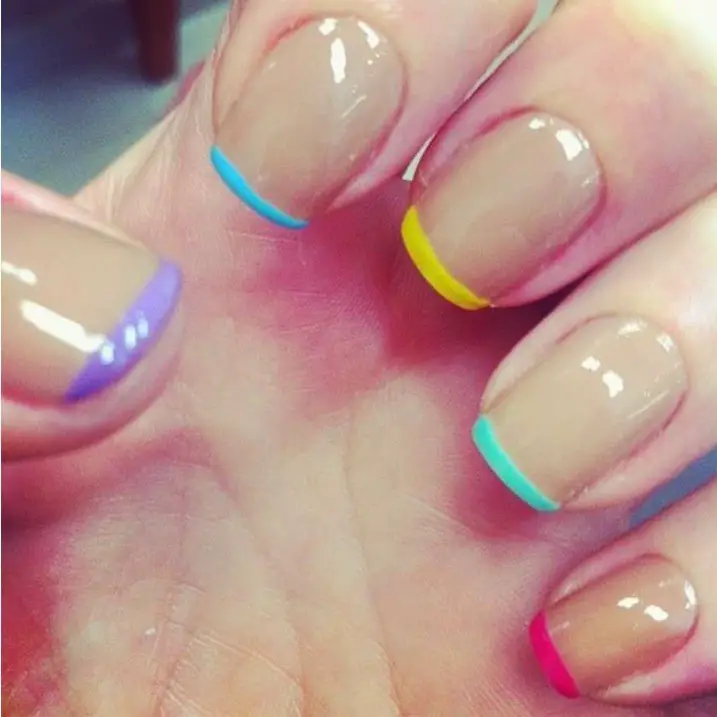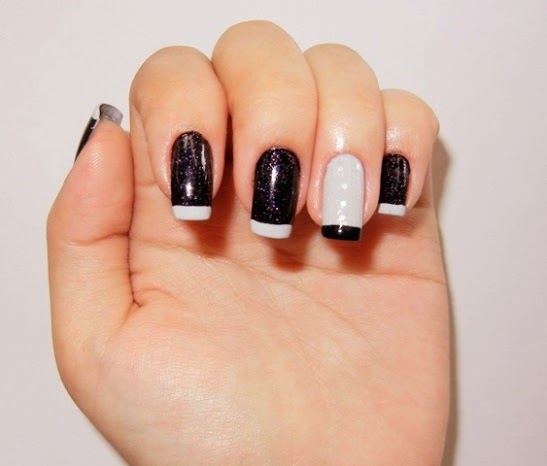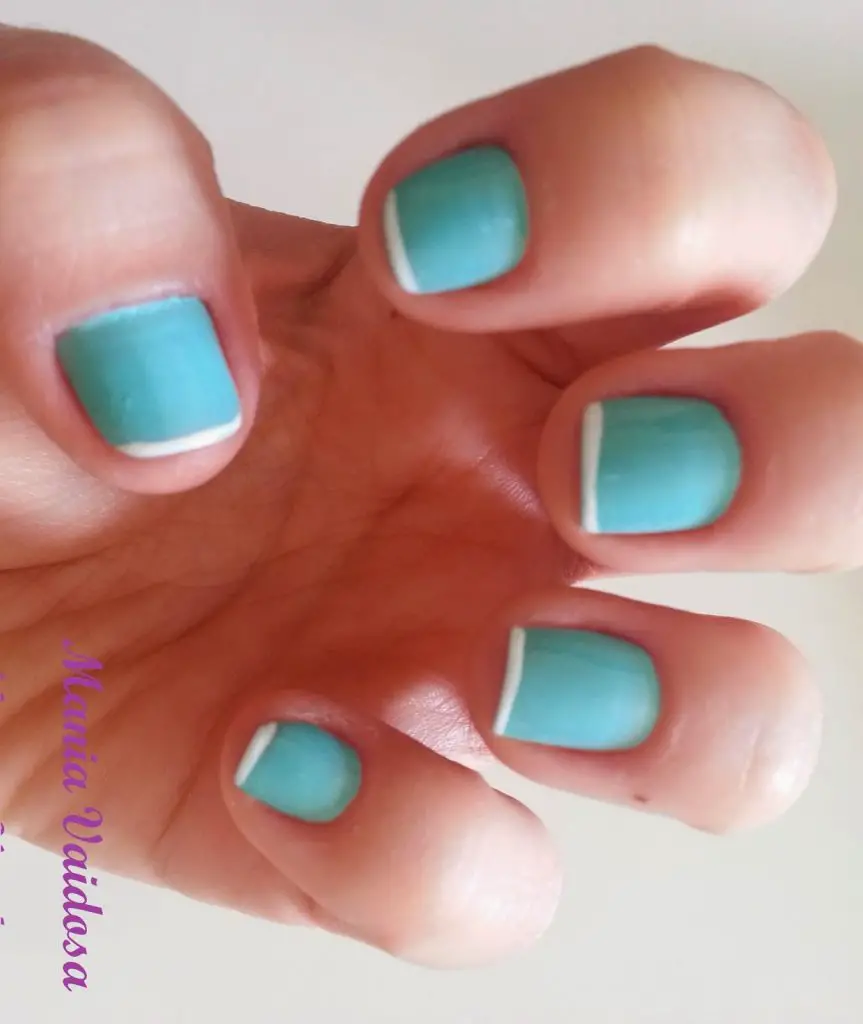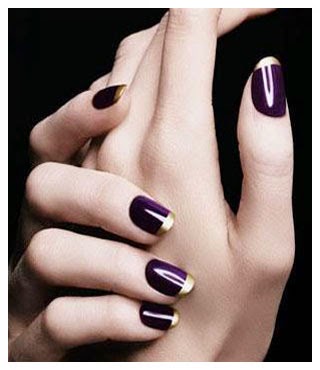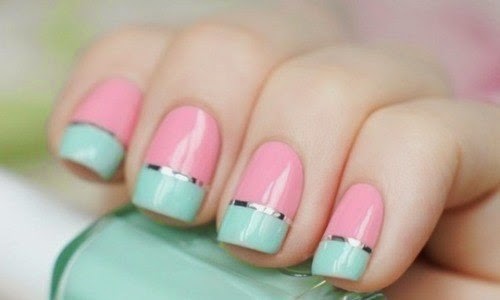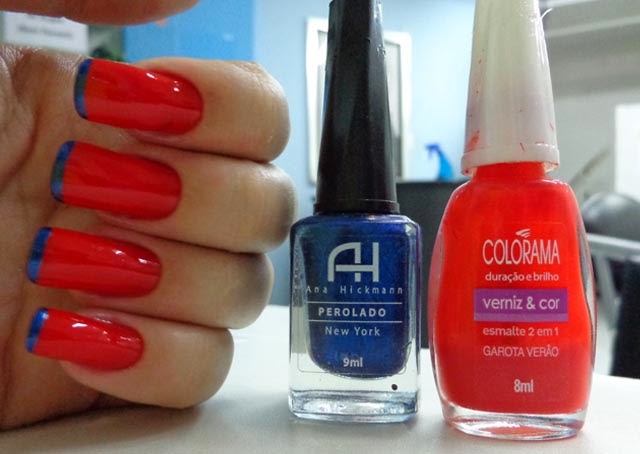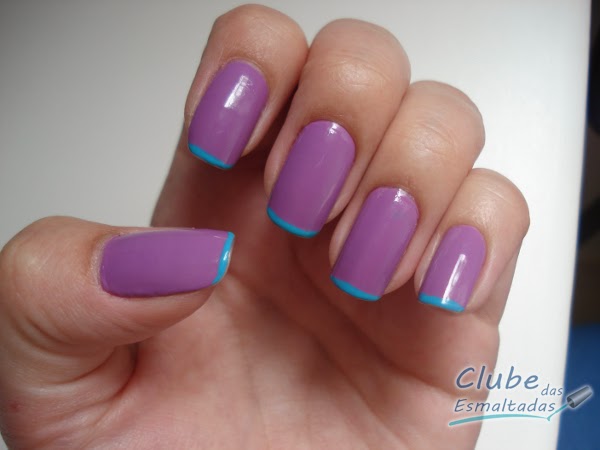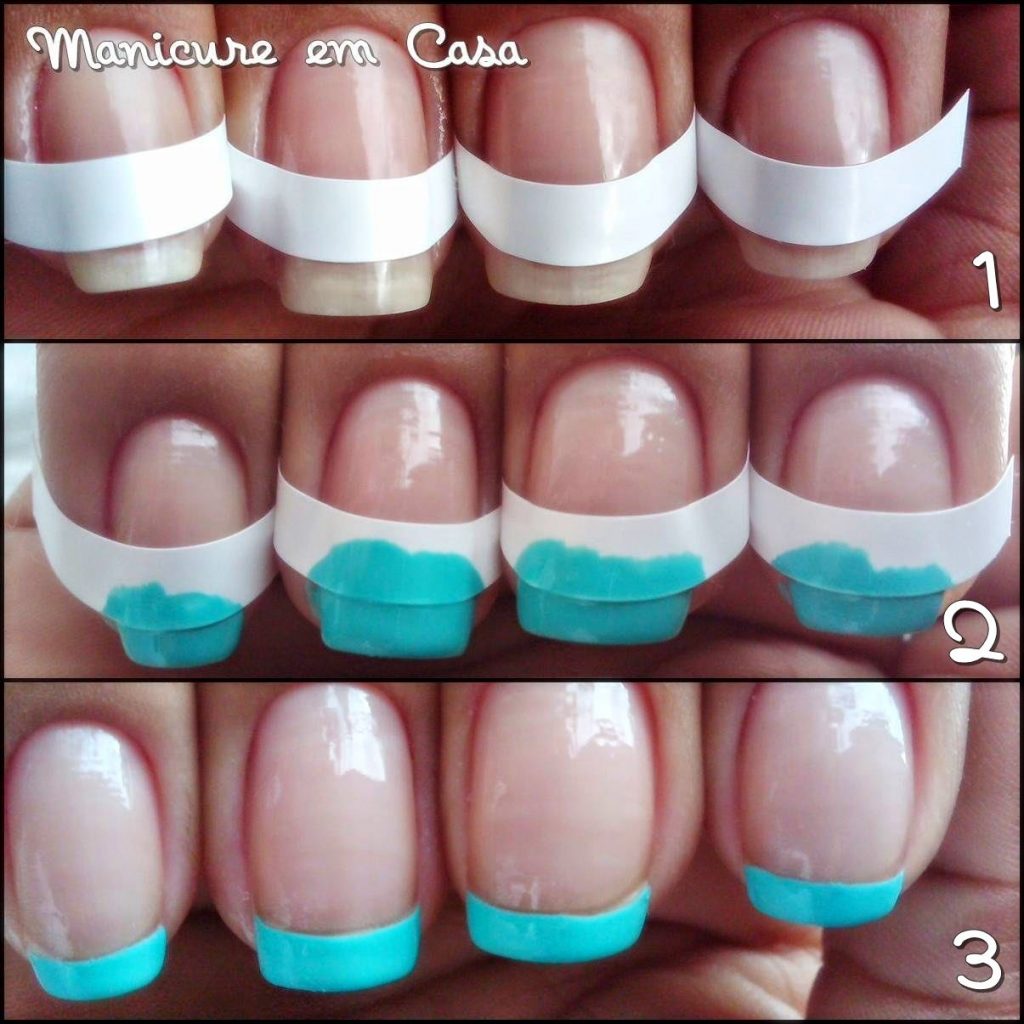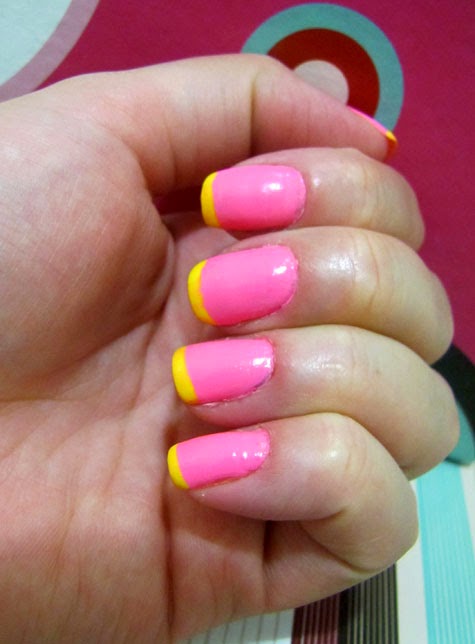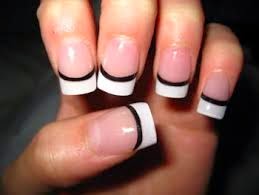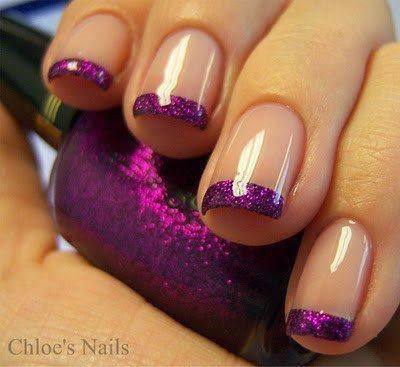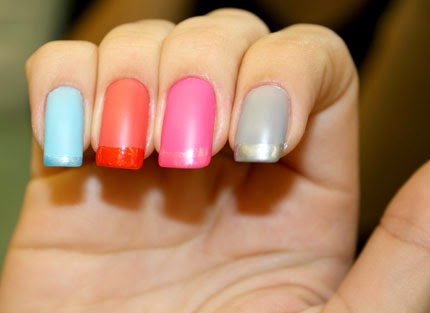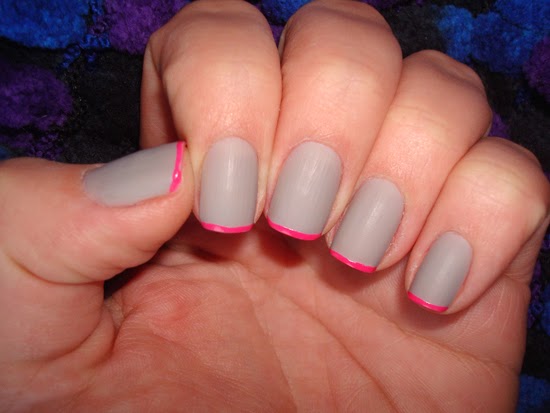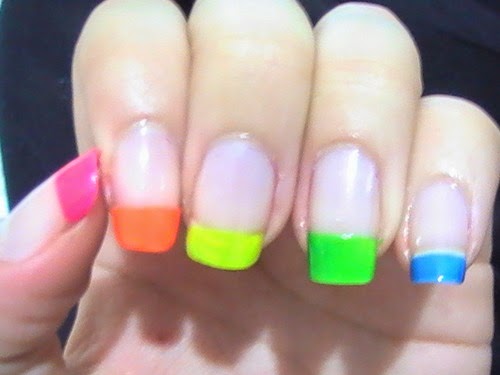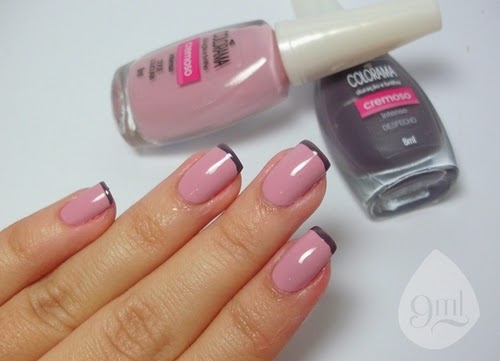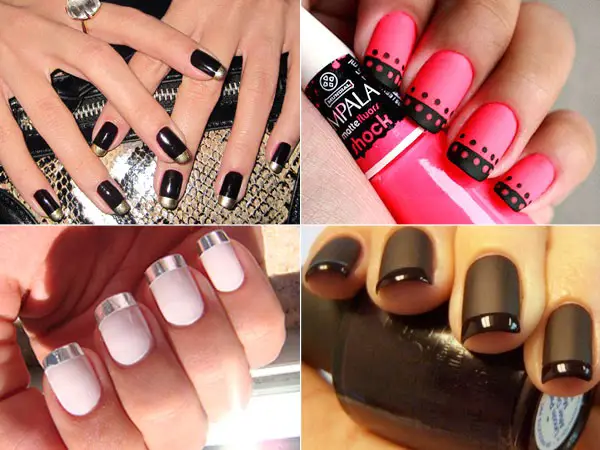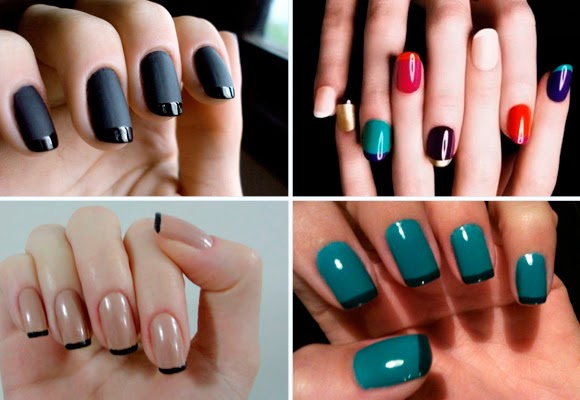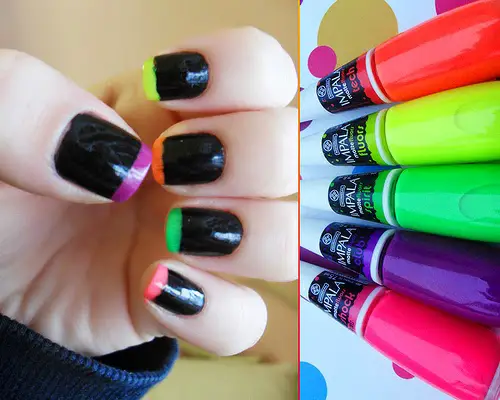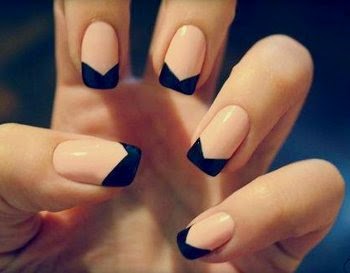 So, have you chosen your favorite color yet? Run there and get your manicure kit to do. But if you're still in doubt if this is what you want, check out these nails decorated with flowers that you will love too.