As mulheres que gostam de sempre manter uma aparência bonita, sabem que é essencial ter um cuidado especial com a pele, e para isso é necessário o uso de produtos que realizam essa tarefa.
E é justamente o que a água micelar oferece, além de remover qualquer tipo de impurezas no rosto, ela também age tonificando hidratando e ainda deixa uma sensação de refrescância na pele.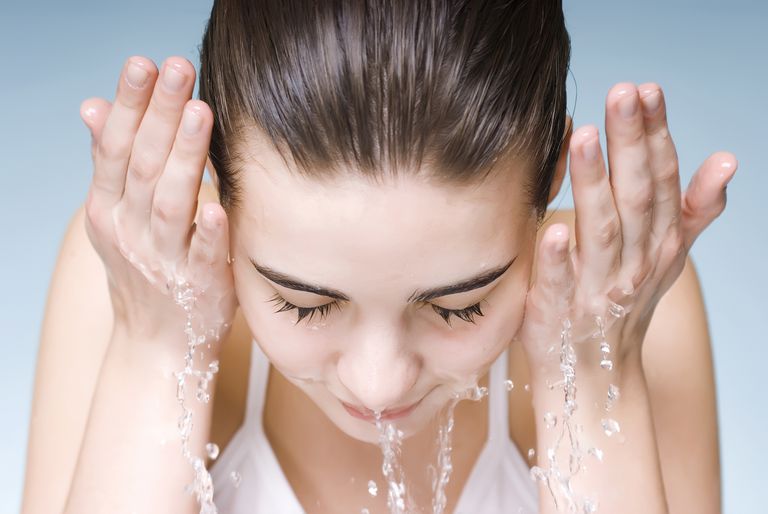 Água micelar: Para que serve?
Ao longo do dia e durante o sono, a pele acumula os mais variados tipo de impurezas, seja de poera, poluição, oleosidade e até mesmo o uso da maquiagem.
Como dormir maquiada faz mal e também deixar impurezas e oleosidades do rosto podem obstruir os poros, o produto age removendo qualquer tipo de impureza sem agredir a pele.
Apesar de ter ação parecida com outros produtos de limpeza como demaquilantes e tônicos, a água micelar apresenta quase zero de alergias, e absorve totalmente a sujeira da pele.
Sua ação de limpeza ocorre graças as micelas contidas na água purificada, que são moléculas que limpam e removem as partículas oleosas que se acumulam ao longo do dia e da noite na pele.
Outra ótima vantagem das micelas é que ela não apenas remove as impurezas, ela faz melhor do que isso, ela age absorvendo e arrastando qualquer tipo de sujeira, não sendo necessário esfregar a pele.
Além do mais, sua fórmula não contém qualquer tipo de sabão, álcool corantes ou parabeno, e as marcas de produtos de beleza mais famosas como a Loreal , Bioderma, Cicatricure, La Roche, Nívea e Hinode aprovam e recomendam o produto.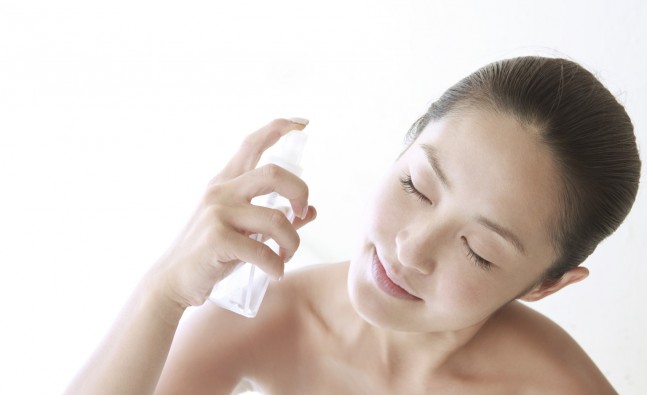 Quando usar água micelar?
Como de manhã o rosto apresenta uma grande oleosidade, principalmente em pessoas que já tem a pele oleosa, é recomendável já iniciar o uso quando acorda, assim removerá qualquer vestígio de oleosidade e ainda irá preparar a pele para receber uma nova maquiagem.
Mas a água micelar pode ser usada qualquer hora do dia, o ideal é sempre carregar um frasco na bolsa, assim que sentir a pele oleosa ou suada, basta aplicar um pouquinho do produto para ter uma sensação de pele limpa e refrescante.
Não podemos nos esquecer que dormir maquiada faz mal a saúde da pele, portanto é ideal utilizar a água micelar antes de dormir para remover qualquer vestígio de maquiagem.
Apesar de ser ótima na remoção da maquiagem, se estiver usando uma maquiagem pesada, a água micelar poderá não ser totalmente eficiente, sendo necessário o uso do demaquilante que costuma utilizar.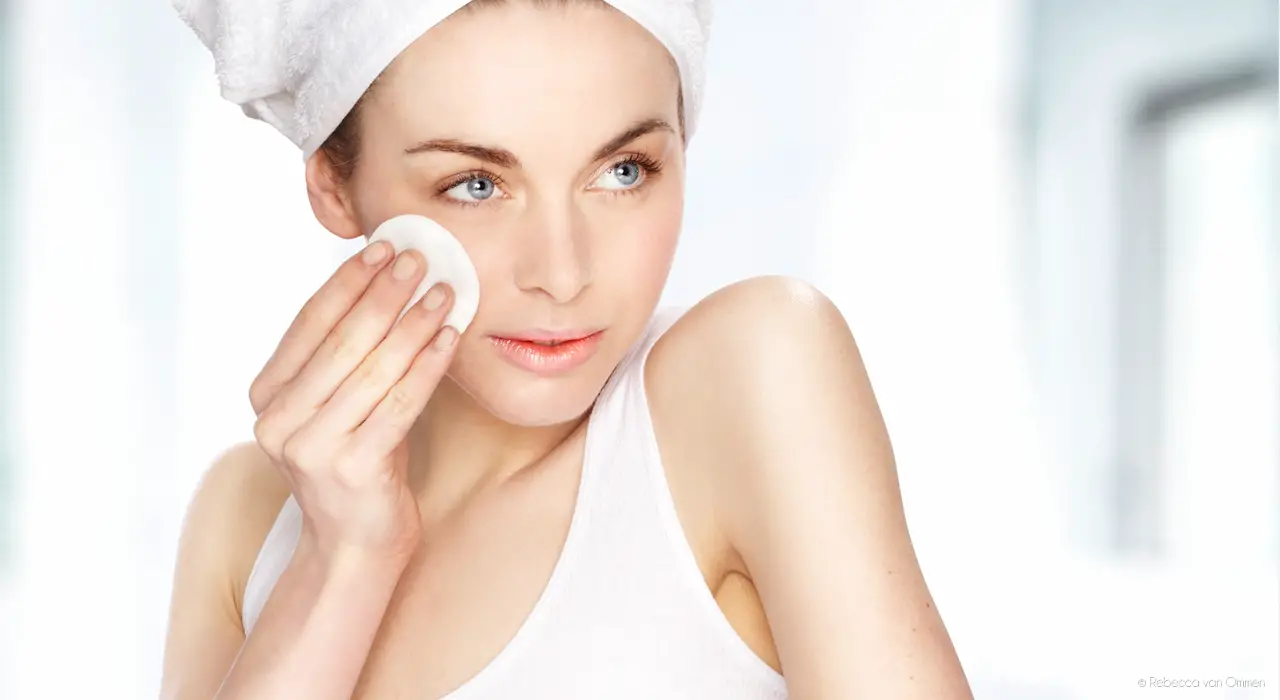 Como fazer água micelar caseira
Esse produto pode ser encontrado nos mais variados preços, porém não são todas as pessoas que tem condições de comprar e assim perdem a oportunidade de usufruir de seus benefícios.
Mas o bom é que é possível fazer água micelar caseira e os produtos são fáceis de encontrar, confira agora como fazer:
Ingredients:
90ml de água de rosas
3ml de óleo de rícino sulfatado
Vitamina E
5ml de óleo de rosa mosqueta
1 Frasco ou borrifador vazio
How to make:
Junte todos os ingredientes no frasco e misture até que se forme uma composição aquosa uniforme e amarelada.
How to use:
Para usar basta derramar poucas gotas em um disco de algodão, ou também pode utilizar um borrifador para carregar na bolsa e usar ao longo do dia.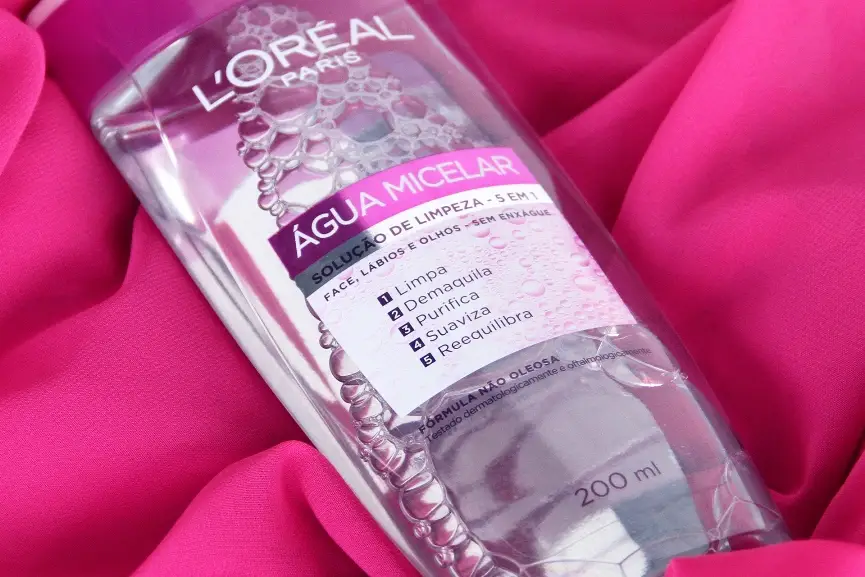 Onde comprar água micelar
Se você for do tipo de pessoa que não gosta ou não que ter o trabalho de fazer a água micelar, saiba que é possível encontrar o produto em qualquer farmácia, ela pode ser encontrada nos mais variados valores, confira a seguir:
Kit Água Micelar L'Oréal Paris 200 ml 2 Unidades: 

R$

34,99
Bioderma Sebium H2O Água Micelar Purificante Pele Mista: R$ 96,51
Cicatricure Água Micelar 200ml Limpeza Facial Multibeneficio: 22,80
Solução Micelar Eau de Micellaire Ultra La Roche Posay – Demaquilante 400ml: R$ 80,90