Cinnamon tea has become one of the most appreciated teas in the world. Because it contains several medicinal properties for health, among them, it inhibits lack of appetite, improves digestive disorders such as milder cramps, improves flatulence (gas), cinnamon tea can accelerate menstruation in addition to giving a feeling of gastric fullness.
A cup of cinnamon tea is a refreshing and healthy drink without any caffeine substance. In addition to having an exceptionally pleasant flavor with a robust taste without any bitterness or astringency. And one of the highlights of this herb is its wonderful aroma. We brought today the cinnamon tea recipe, check it out: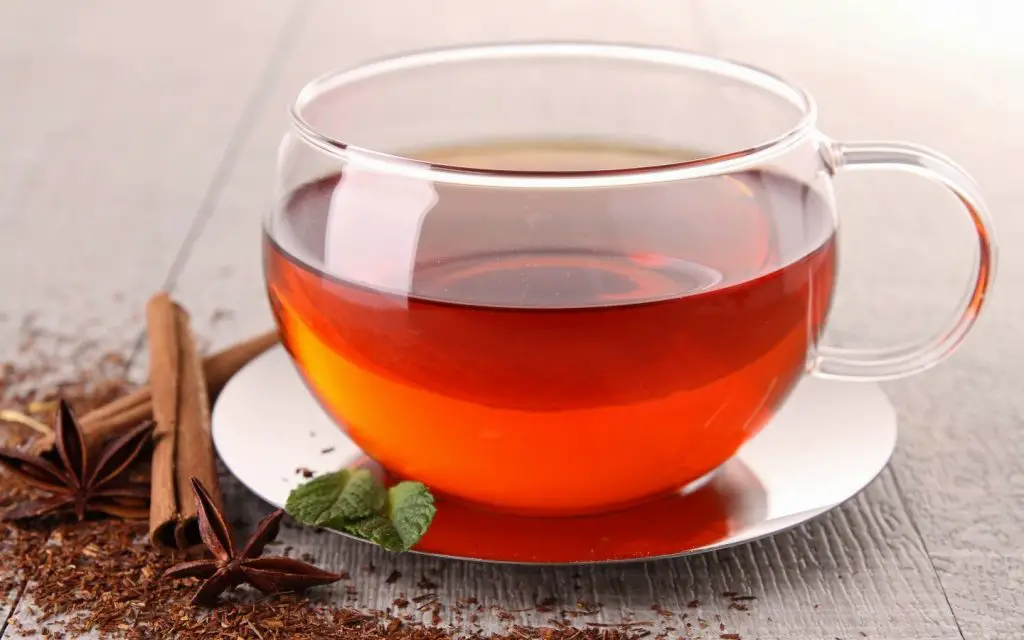 How to make cinnamon tea
Ingredients
1 cinnamon stick
1 cup of water
Preparation mode
Preparation:
Place a cinnamon stick in a cup and cover with boiling water. Let it cool, remove the cinnamon stick and drink immediately. If desired, sweeten. This serves to regularize irregular menstruation.
Note: Pregnant women should not consume cinnamon tea, as it can have an abortifacient effect.