Some friendships or relationships unfortunately come to an end and because, easily trusting people, we often pass our password from facebook, instagram or any other social network and this, in the future, can become a weapon in the hands of people of bad nature that we trust one day. therefore, never share your passwords and whenever you use a computer or mobile device that is not yours, make sure to log off and also check that your password has not been memorized on the device.
But, if even after taking all these precautions above you are still suspicious that someone or a stranger has entered your facebook without you realizing it, there are some simple ways to find out and also to make it difficult for your facebook to be hacked for that. , just activate some security measures that facebook itself makes available so that its users have more security.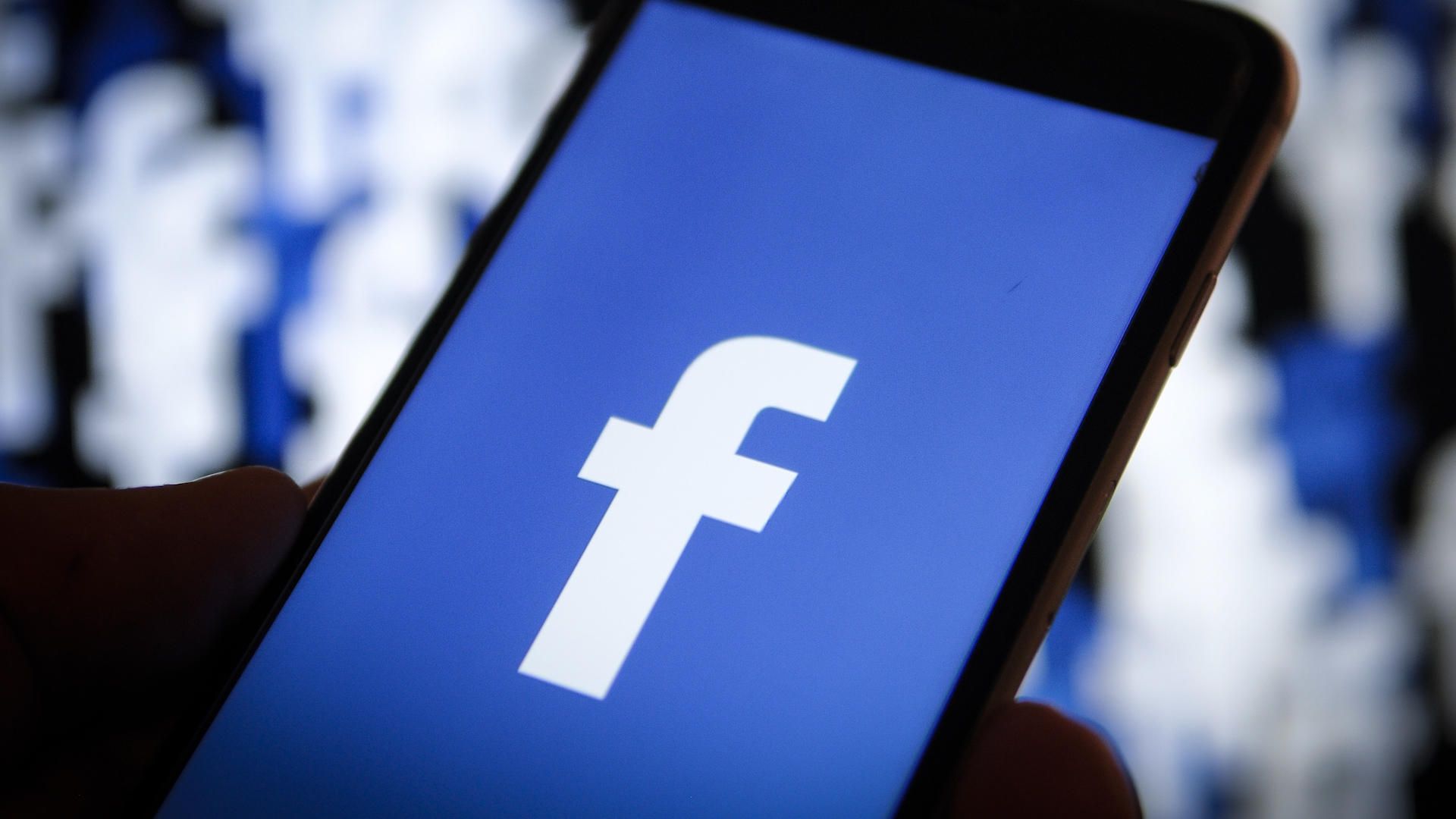 First find out how to know if someone has entered your facebook then check out the step by step on how to activate warnings about each login made to your account. Every time you log into Facebook it saves all important data like browser, IP, city, etc. Find out more below:
How to know if they joined my facebook?
Enter your facebook, then click on the little arrow in the right corner, a window will open, look for where it says "configuration" and click.
On the right side, click on "Security".
It will appear which sessions were made, as well as the city and type of device that was logged in. See if you have any state, city or type of device that doesn't match yours, it means that someone entered your facebook without your permission. The best thing to do is change your password and activate some security measures such as receiving an sms on your cell phone every time your facebook is logged into a device or city other than where you live.
How to get alerts about unrecognized logins:
Click on the arrow on the upper right side of the Facebook homepage. Then click on configuration.
In the "Security and login" tab, on the right, choose the option "Login Alert"
You may be receiving notifications via email or mobile, choose one of the two. Ready, just sail with all safety and tranquility!