We are often surprised by invitations to fancy parties and events and we need to do a beautiful hairstyle, but we don't always have the time and money to go to a beauty salon.
I think you all already know that buns are in fashion, but what many of you didn't realize is that it is possible to make buns in countless ways and one of the models that is a fever all year round is the side bun. They are super versatile, go well with any outfit and occasion and are super easy to make and make any woman much prettier.
Side bun: Look stunning with this hairstyle
See photos and get inspired to do yours too, to help you even more at the end of the article we have separated several tutorials that will help you in this task of making your side bun.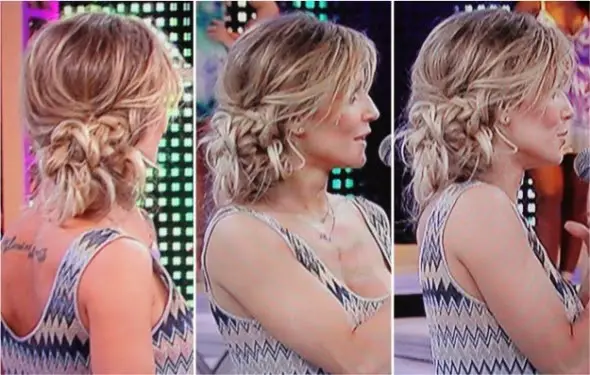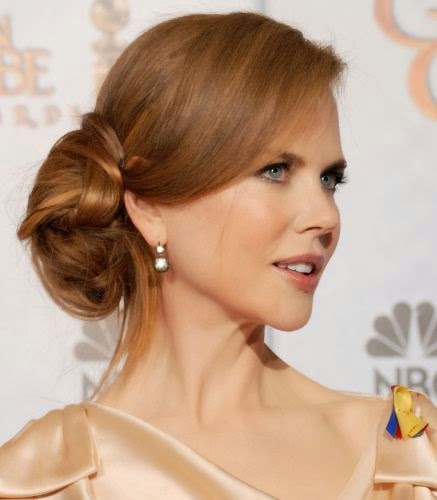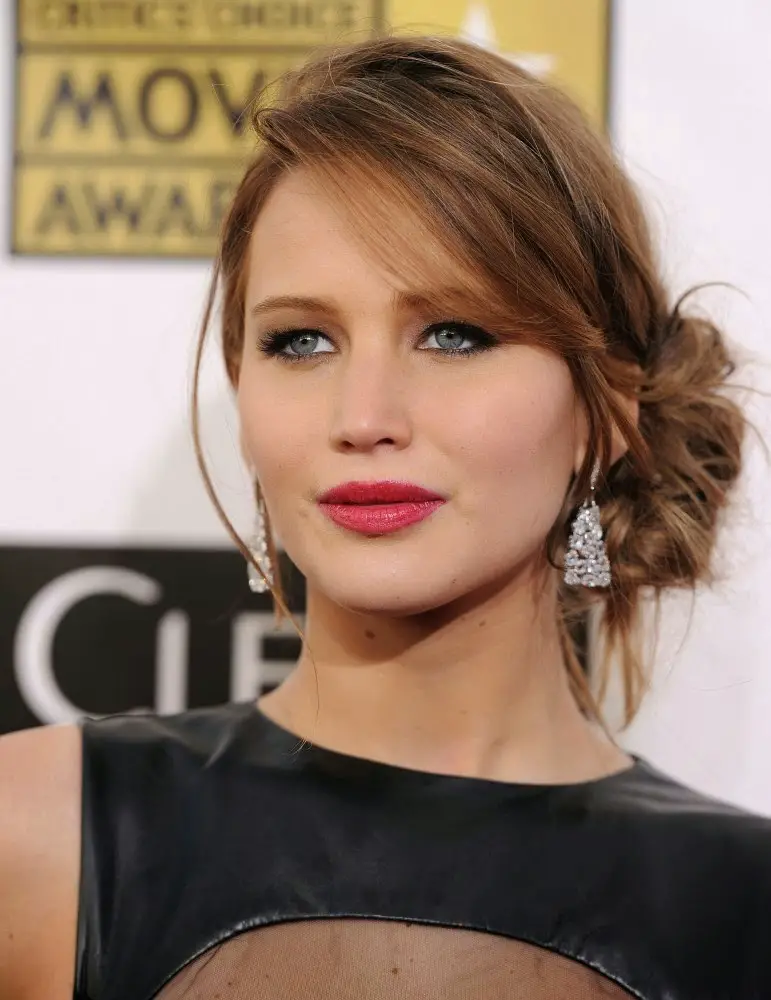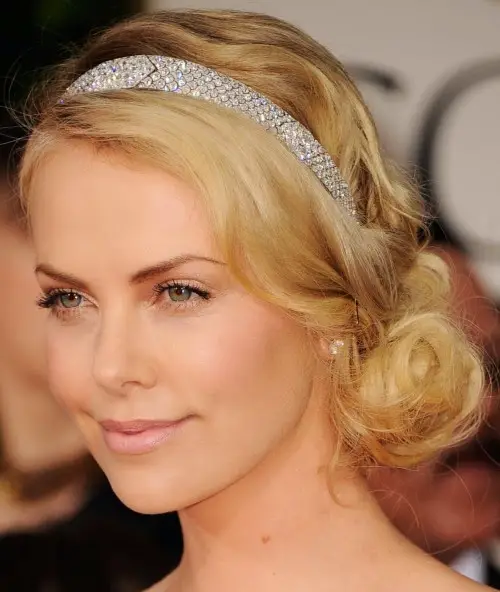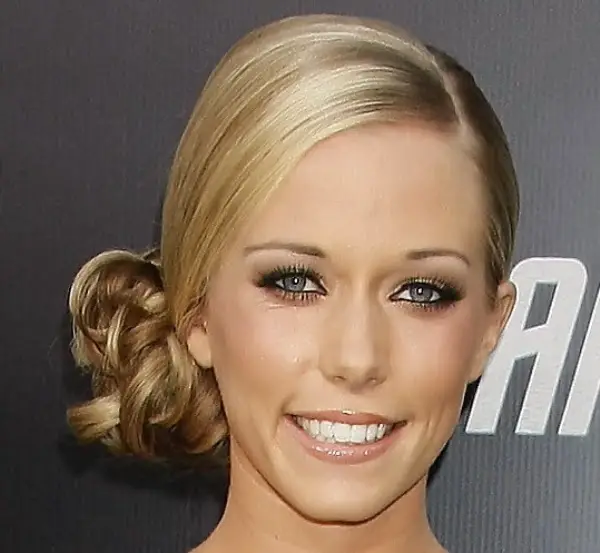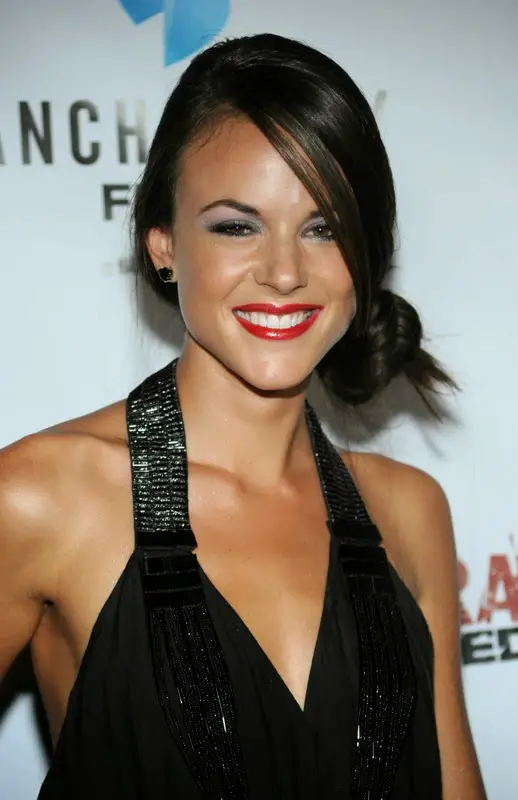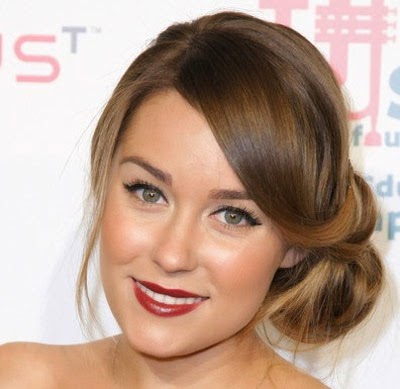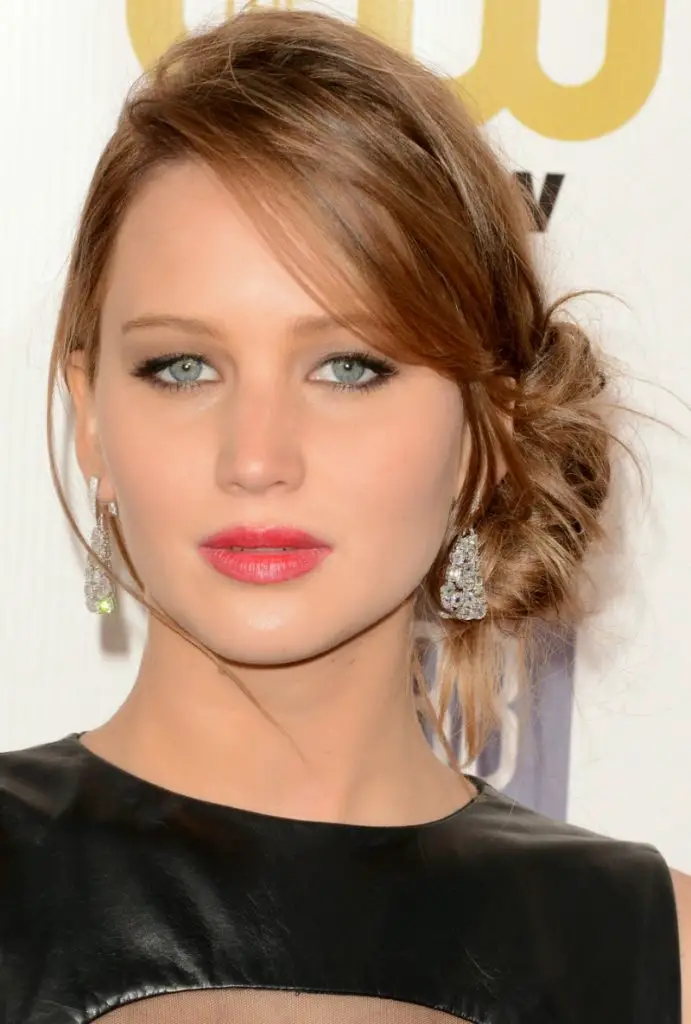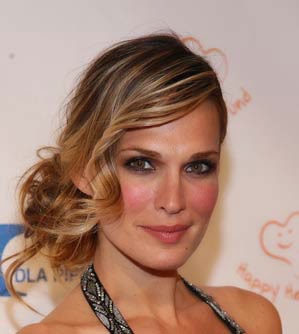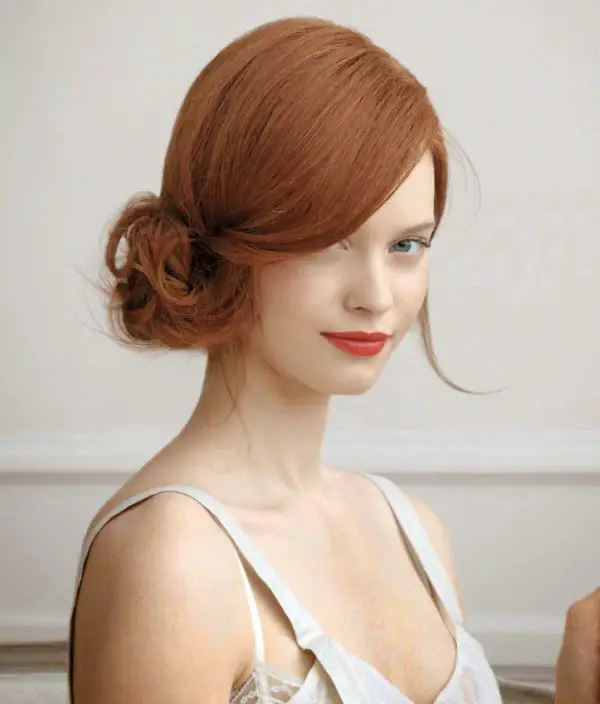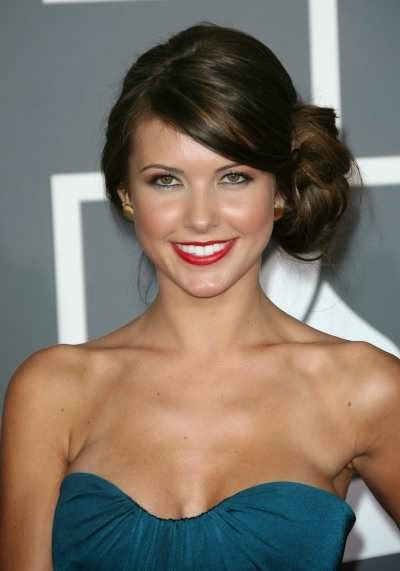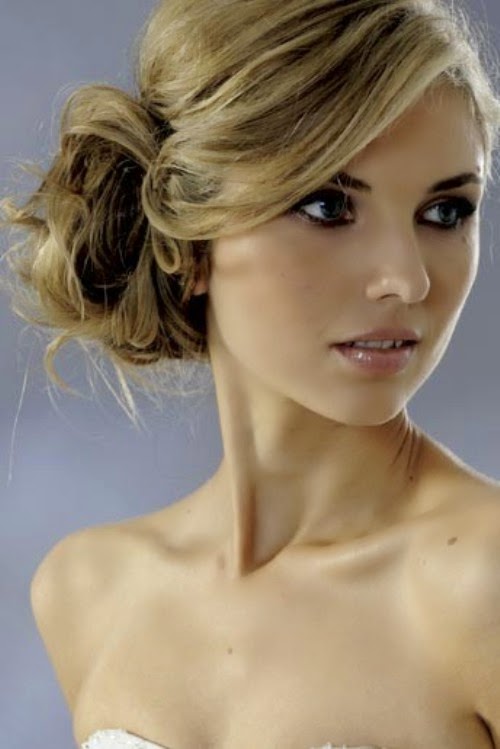 Peaked Hair: Bet without fear on this cut
Unmissable side bun tutorials
With a few tries you'll get practice and after a while you won't even need videos to make your own side bun.
easy side bun
Starting with the most basic, this is a tip found on Bia Munstein's channel, which can either be used on a daily basis or also for more formal events.
Low side bun for bridesmaids
In a matter of minutes you will have a perfect hairstyle for the most varied occasions, ideal for the most chic events or even for a walk with friends at the mall.
Check out this stripped hairstyle tip
Follow this tip from Lu Ferraes on the Eudora channel, to make this beautiful hairstyle, both medium and long hair will be able to do it without problems.
He can also have a braid
There's nothing better to learn from those who know the correct way to teach, and this we can see in Jessica carolinehair's tips, rewind the video as many times as necessary to do this hairstyle because the sacrifice will be worth it.
Tip for curly hair
Is your hair curly? So don't miss this tip from Jessica Melo, ideal for all uncles at parties, it makes any woman much more beautiful.
Can also be done on your short hair
Short hair will not be left out of this one, Carol Tognon tells her tips and little secrets for you to also be successful with the side bun.
See too:
Hairstyles with a bun: photos and 12 easy ways to do
Colored hair: Know all about this radical look
Hairstyles with Bun Step by Step and Photos