The myth that said that a woman to be beautiful had to have long hair was finally broken, nowadays having short locks is synonymous with attitude and femininity, let's say that short hairs almost represent a power of the woman who has them, the that intimidates a lot of people and hardly goes unnoticed! Another positive point of short cuts is that they are versatile and practical, moreover you can find them in different proposals, however one that has crossed generations is the chanel cut.
If you have curly hair and you think you can't bet on this style, don't worry because we have amazing options that follow this same concept so let's give your look a "up" leaving your curls much more beautiful and full of movement. For those who don't know, Chanel is that cut with a beak" slightly larger in the front and short in the back, regardless of whether your face shape is oval, round, square or if your hair is straight, curled or curly, this cut adapts to all women's styles.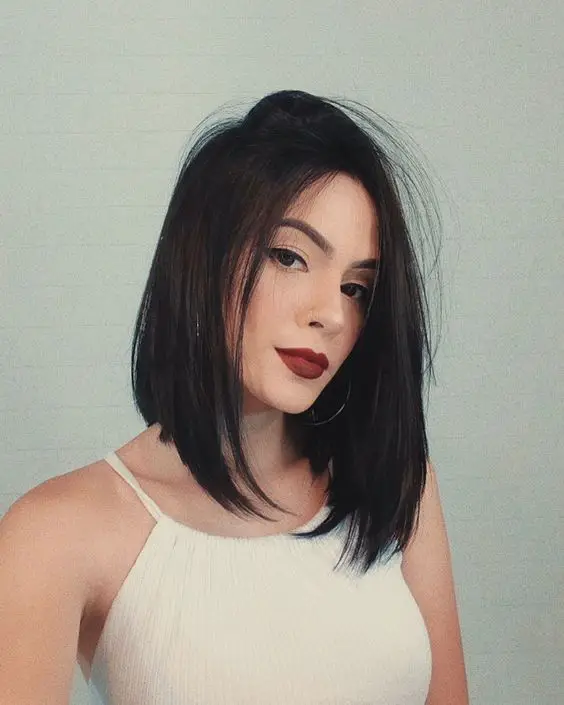 Women's sidecut cut: 42 Inspirations for adopting this look
Chanel came back with everything in this year 2019, many celebrities have already joined this cut, but if you have a little attachment to your long hair before running to the hairdresser, take a peek at the photos we brought of Chanel hairstyles for you to learn to how to wear your hair, there are 33 amazing options. Get inspired:
Cut Chanel: Get inspired by many photos
It may not seem like it, but it is possible to do several types of hairstyles even if the hair is short, check out some amazing ideas!
hairstyles for chanel hair
If you thought that having a chanel cut makes it impossible for you to do different types of hairstyles, then these inspirations will make you change your mind, whether it's tying a bun, doing braids or putting bows, there are hairstyle options for all tastes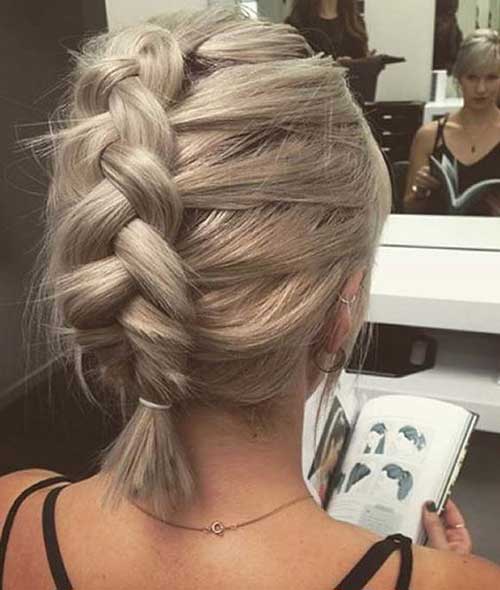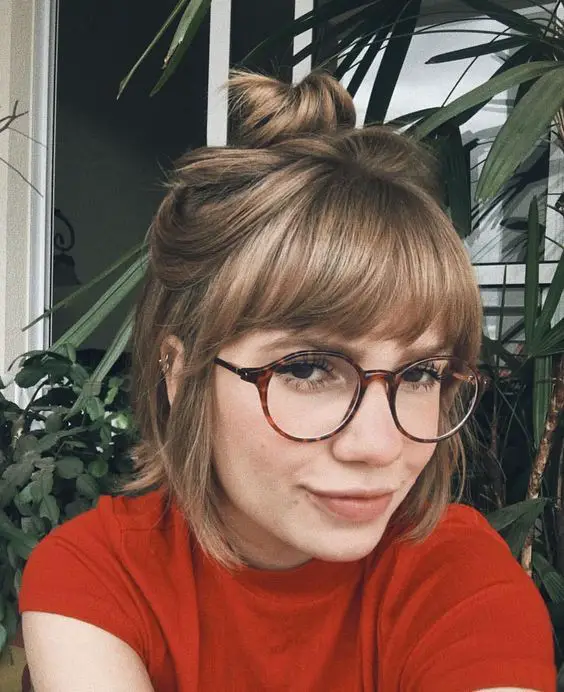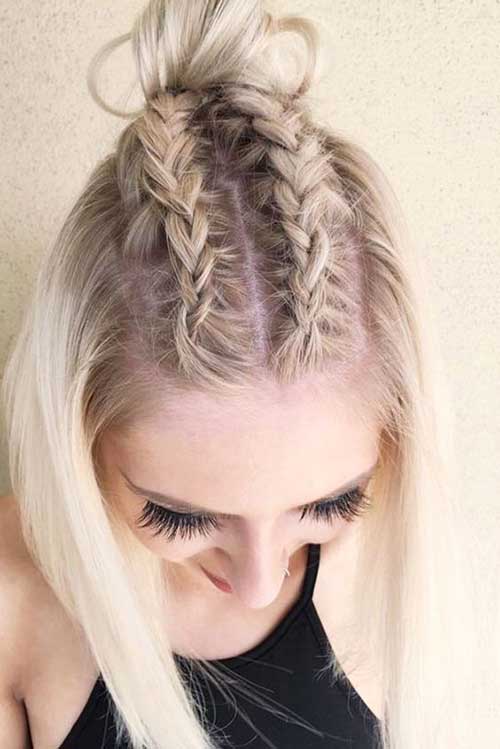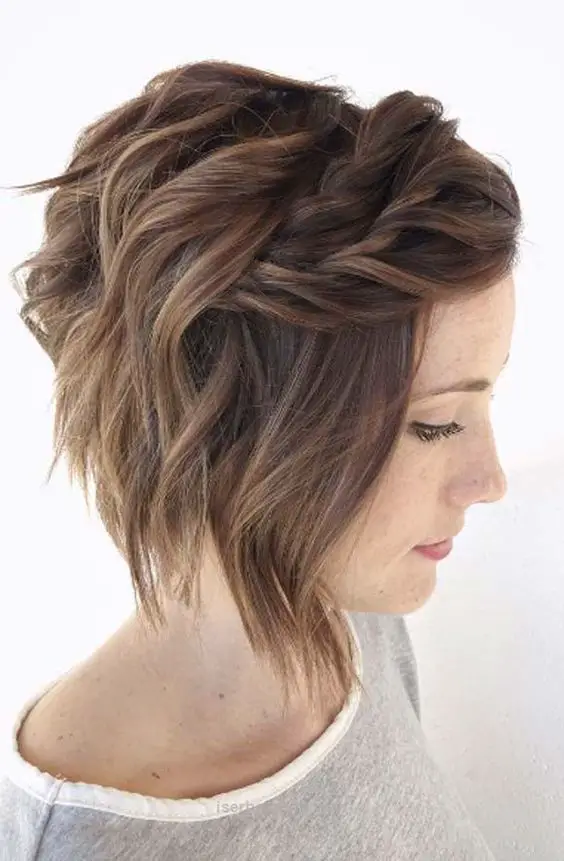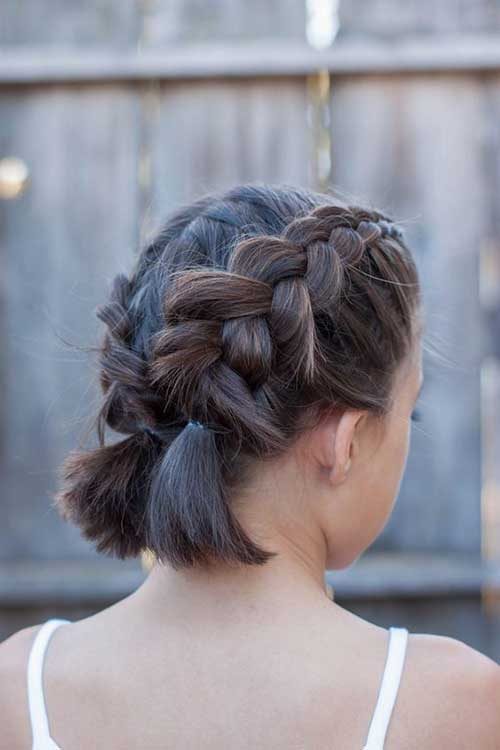 short bob cut
Previously harassed, nowadays more than loved, the advantages of short hair are many, being that the ease of care stands out, in addition, it makes any woman much more elegant and sensual.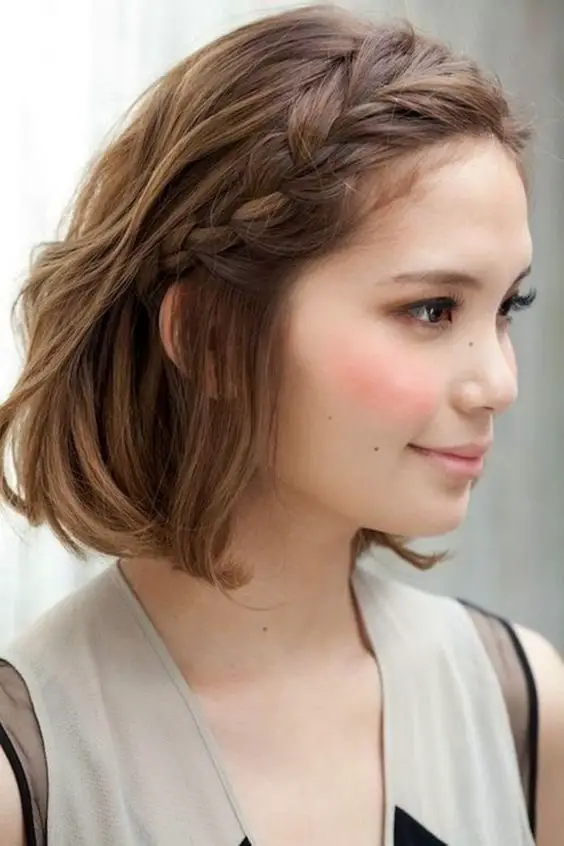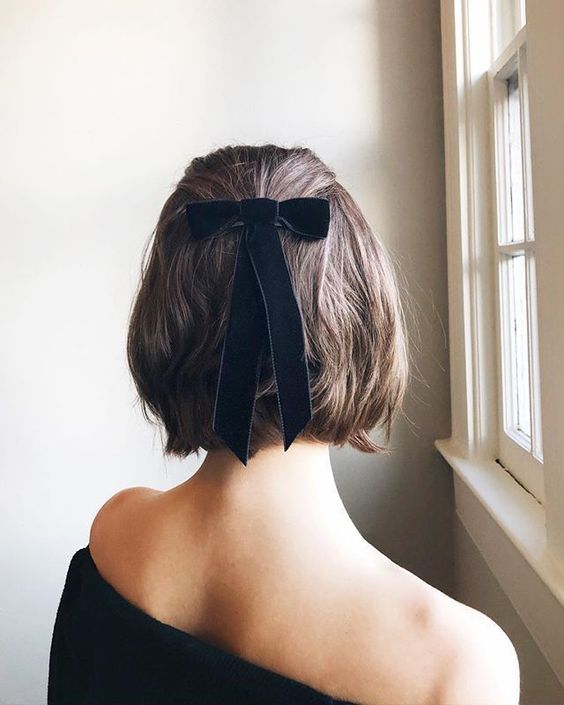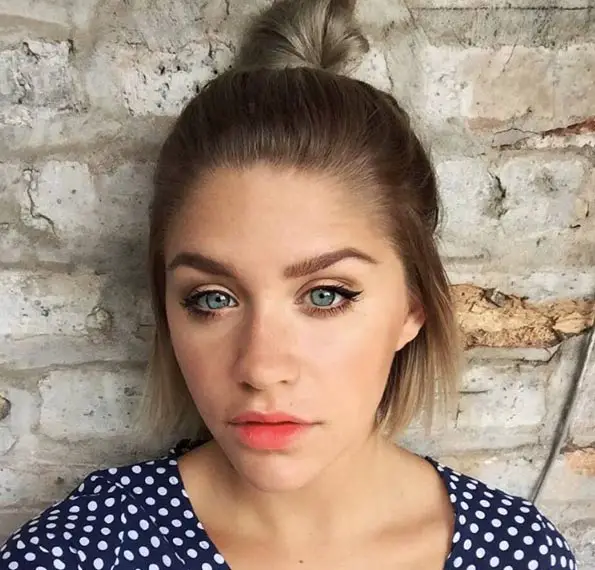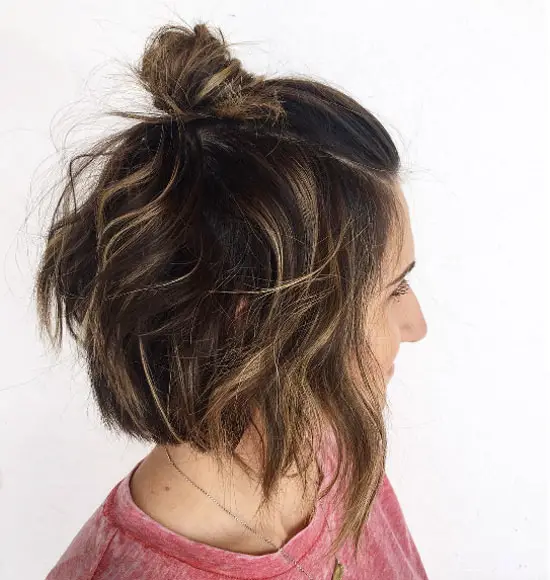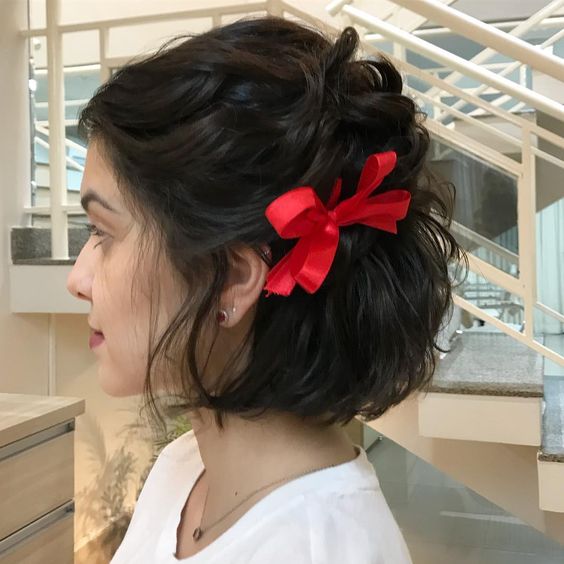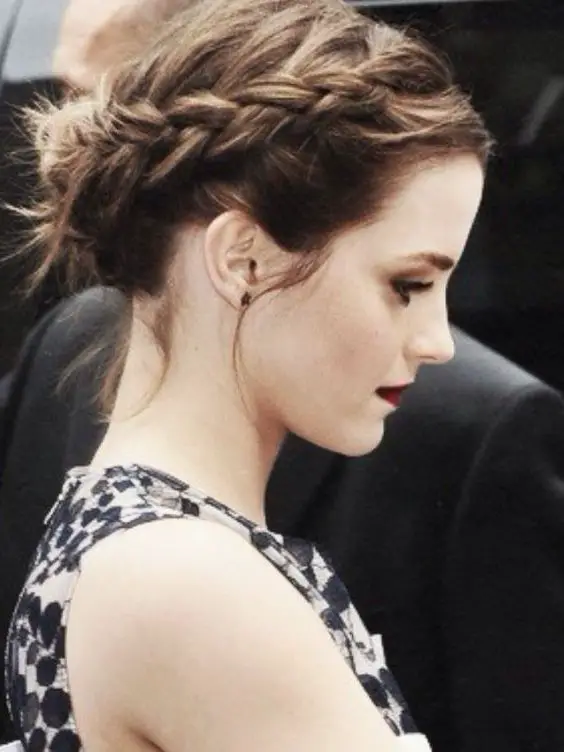 medium chanel cut
This is that kind of cut that is in the middle of the way, neither short nor long, with all its charm it looks perfect on any type of hair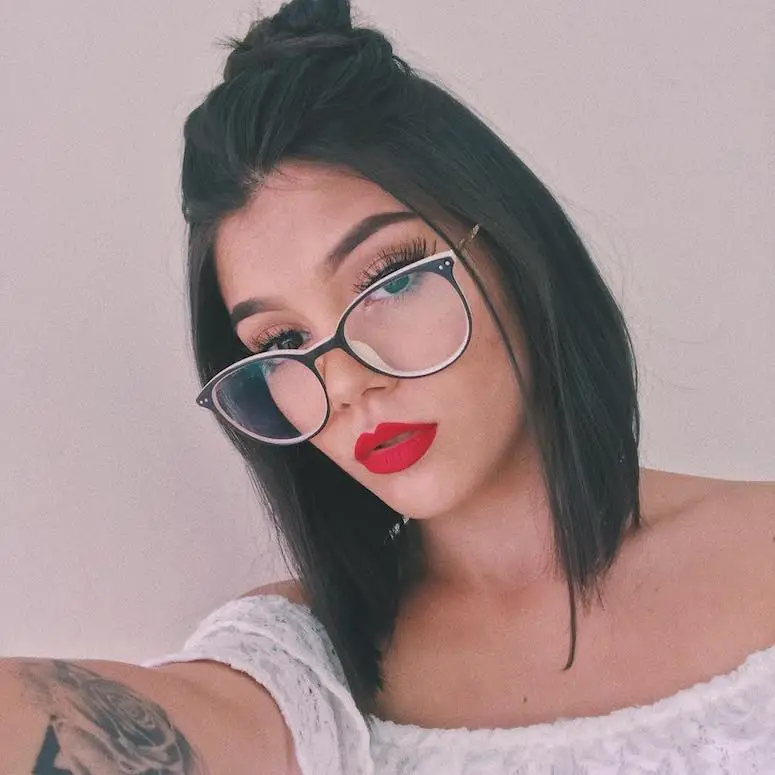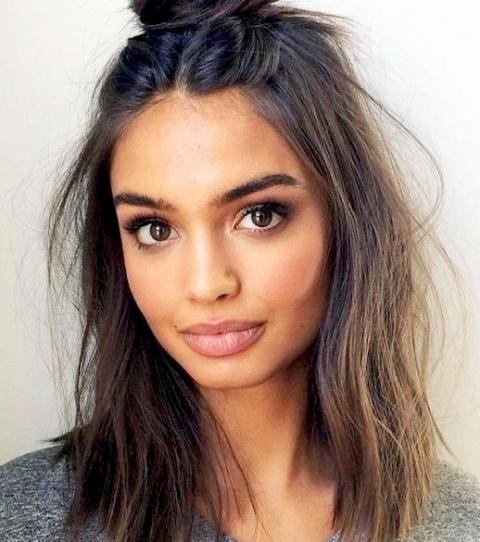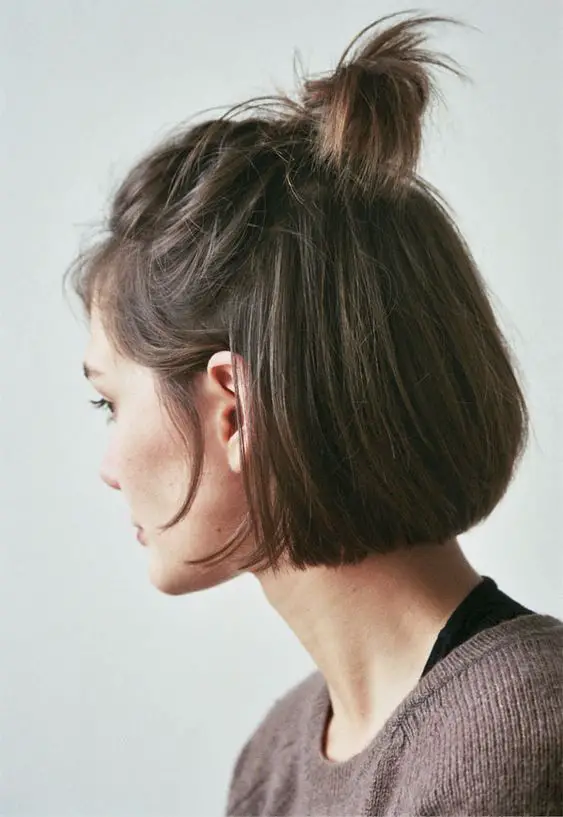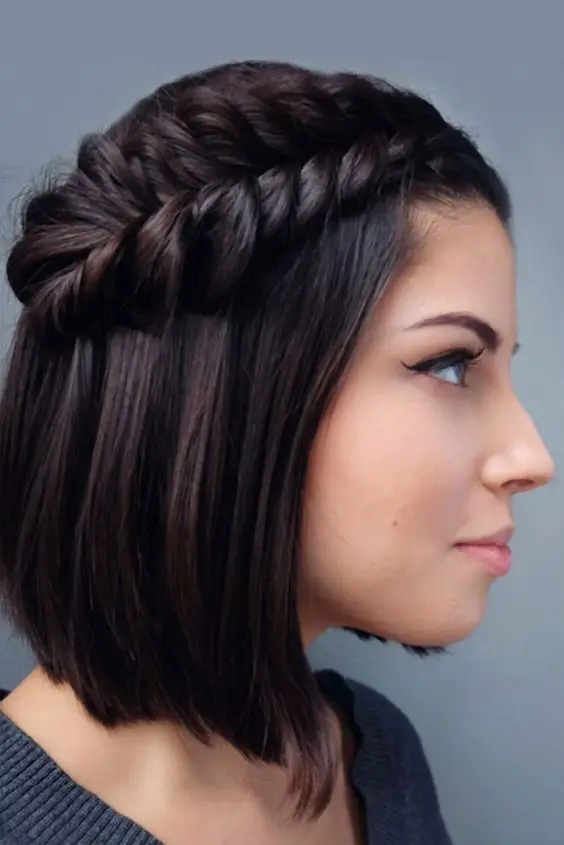 curly bob hair
In terms of beauty, this style stands out, curly hairs are already present wherever they go, with this powerful cut it is a guarantee of success.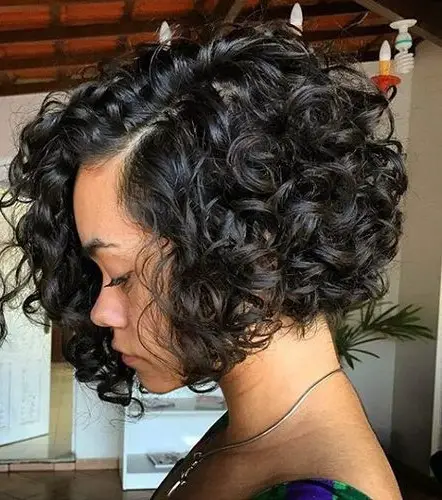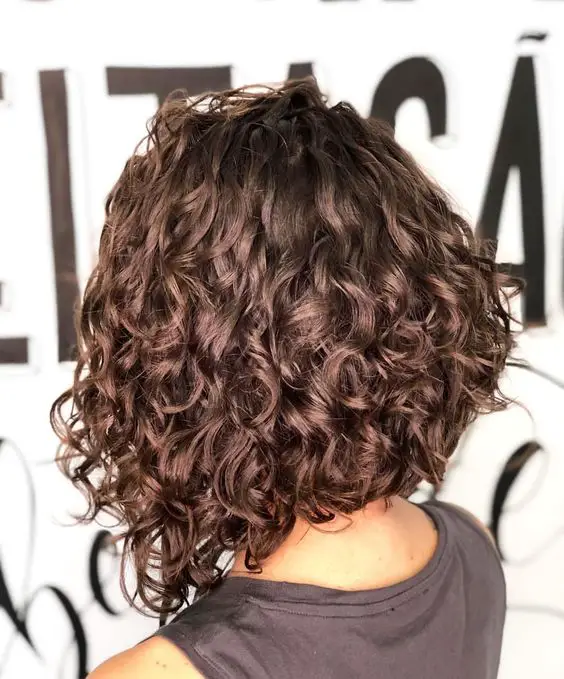 fancy color
Different, cool and fashionable, these are the fantasy hair that, in addition to pink, offers a range of colors to choose from, see which one is your favorite and play.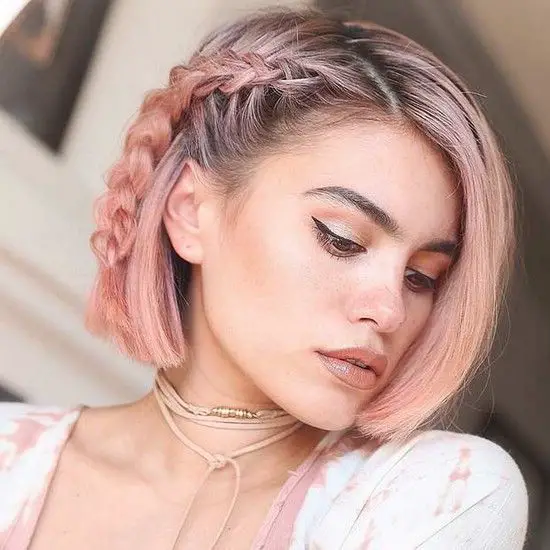 platinum bob hair
Marina Moschen and several other celebrities have, at one time or another, surrendered to this color that is perfect for daring women, its effect is really beautiful.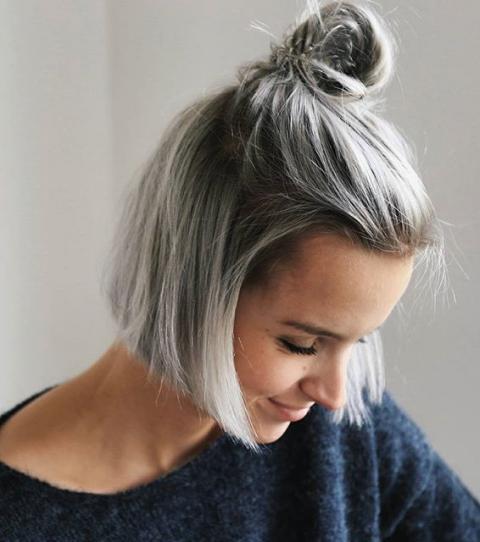 Chanel cut with fringes
Charming, the fringes will conquer the fans of the chanel, and don't be fooled into thinking that they look good only on straight hair, the curly ones can also bet without fear.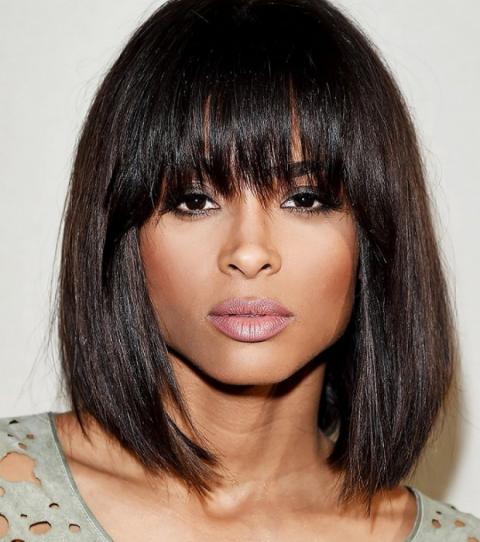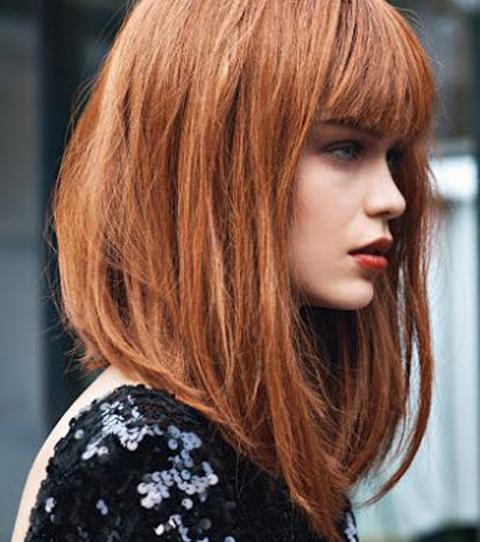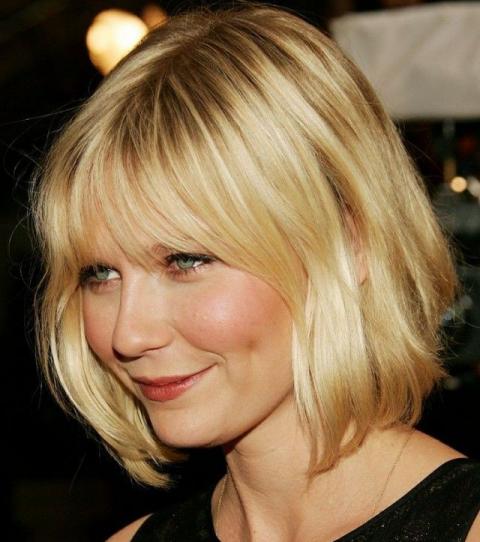 More photos for inspiration
Definitely the chanel cut is a choice that you can't go wrong, choose the model that you like the most and run now to your favorite beauty salon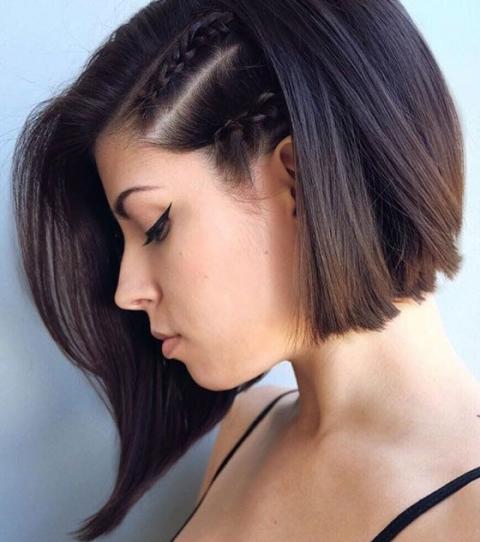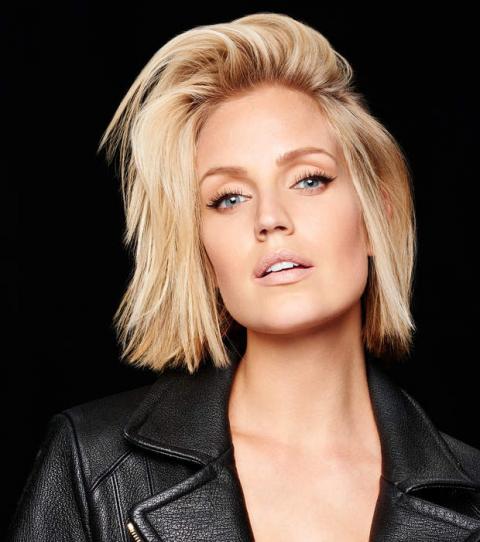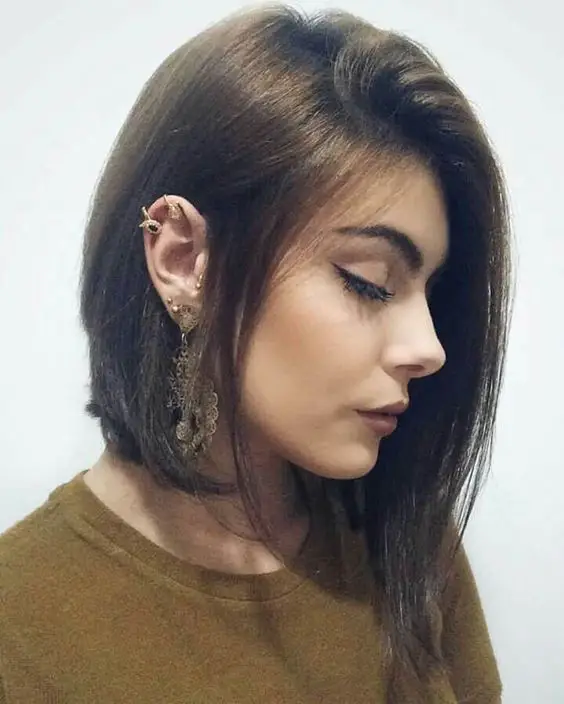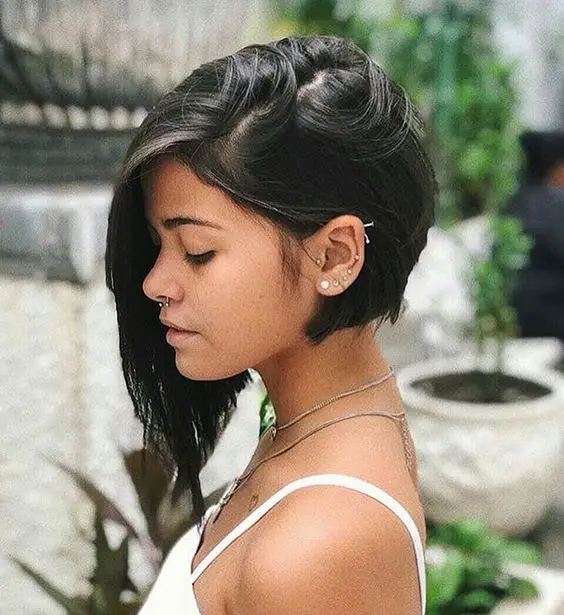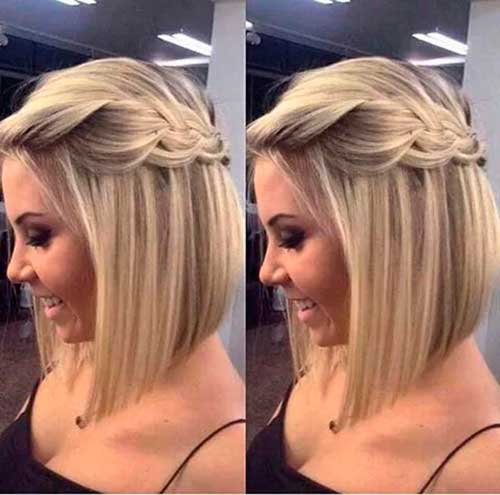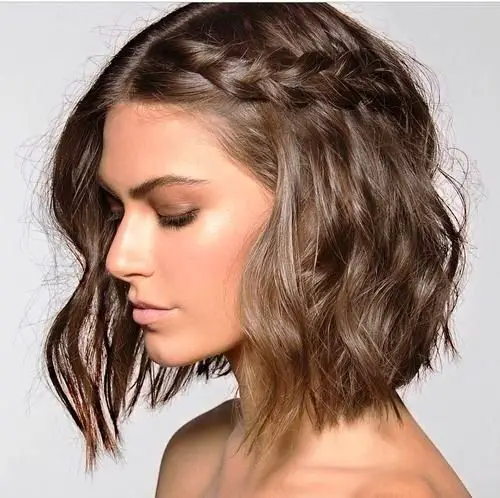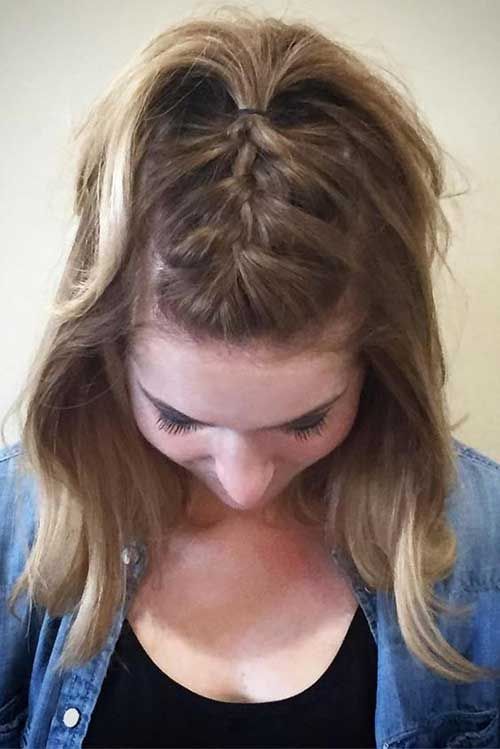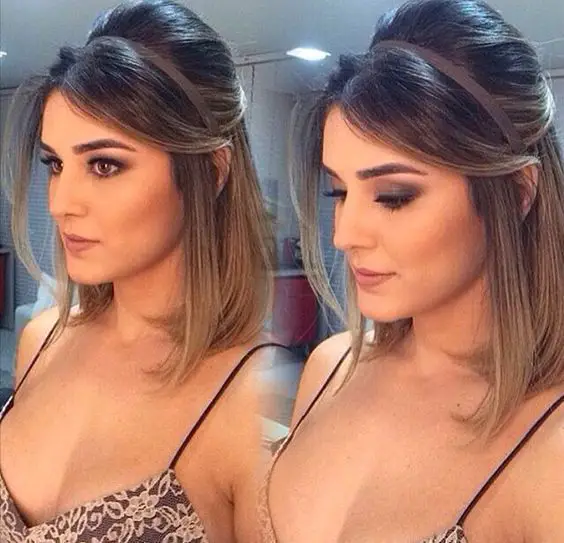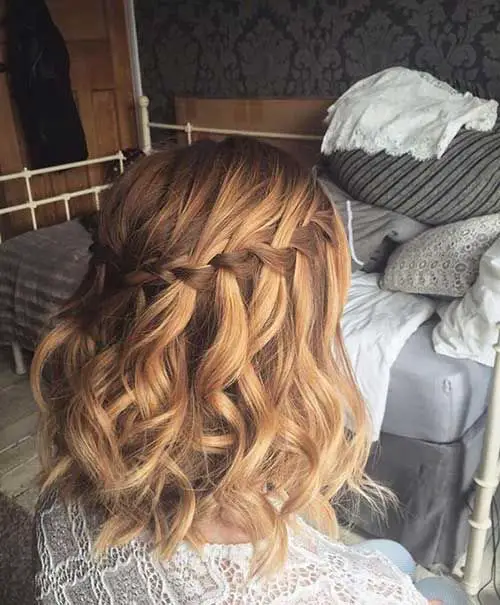 Modern Beak Chanel Cut: Step by step and Photos