Nowadays age has become just a numerical factor, as there are many more mature women who leave any 20-year-old girl in the sandal, beautiful and self-possessed, they are increasingly modern, whether in the way they dress or in the haircut. .
Gone are the days when women over 40 can't have the longest and most stylish hair.
In the past, most of the older ladies always wore the same traditional and boring short cut, nowadays this is changing, there is no dictatorship imposed by the media or society where it is said that a certain type of clothing or hair is intended for such age, on the contrary, people are increasingly open-minded, especially when it comes to style and personality.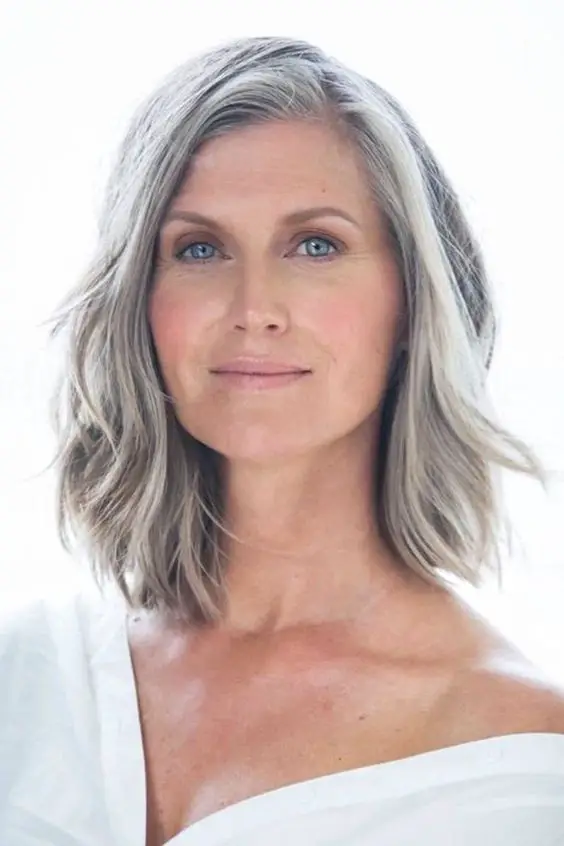 It's not because you're getting old that you should take care of yourself less, on the contrary, it's time to bring out this confident and fulfilled woman, giving her a beautiful look.
Just as there is a trend for young people, there are also options that fit super well on women of 40, 50, 60, 70 and 80, of course there is an ideal cut that matches your face shape and such, but regardless of which be it it is necessary that you above all like it.
If you're feeling beautiful and happy, that's what matters!
Believe me, a quick visit to the beauty salon can totally change your mood, trust me, take some time for yourself at least once a month, after all we women deserve it.
Haircuts for older women don't need to be stuck only in short and basic ones, on the contrary, they can be more daring and stripped, from medium to long, with irregular, messy, shredded or more voluminous effects.
But if you still have a preference for short models, know that they are even more beautiful, they underwent a redesign and gained a modern and stripped look.
Haircuts for Ladies: Modern and Jovial Models
To inspire you, woman who is tired of looking in the mirror and always seeing hair with an outdated and poorly maintained haircut, and wants to undergo a radical change, then stay tuned in this article, where we will give you several suggestions for haircuts for women. Keep reading you won't regret it!
> Haircuts that rejuvenate: Photos and trends
Short hair
Let's face it, short haircuts are not only practical, but they hardly ever go out of style, they just go through some transformations that made them much more modern.
A modelinho that fits this criterion perfectly is the Pixie cut, which is super versatile and with it you can create several easy hairstyles, such as the Swoosh, well polished and tidy or messy and layered with gel, for example.
See below a small demonstration of everything we talked about above and get inspired to the fullest to look even more beautiful!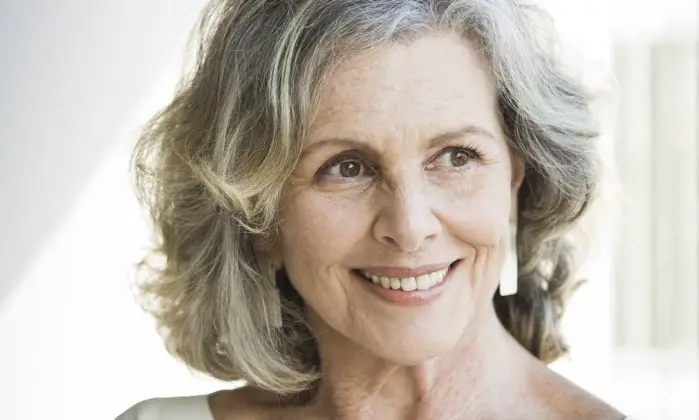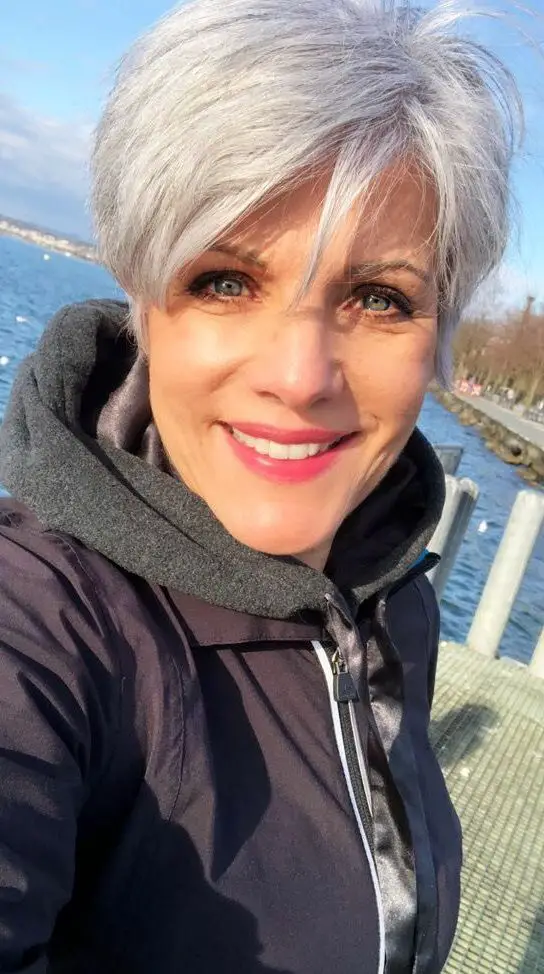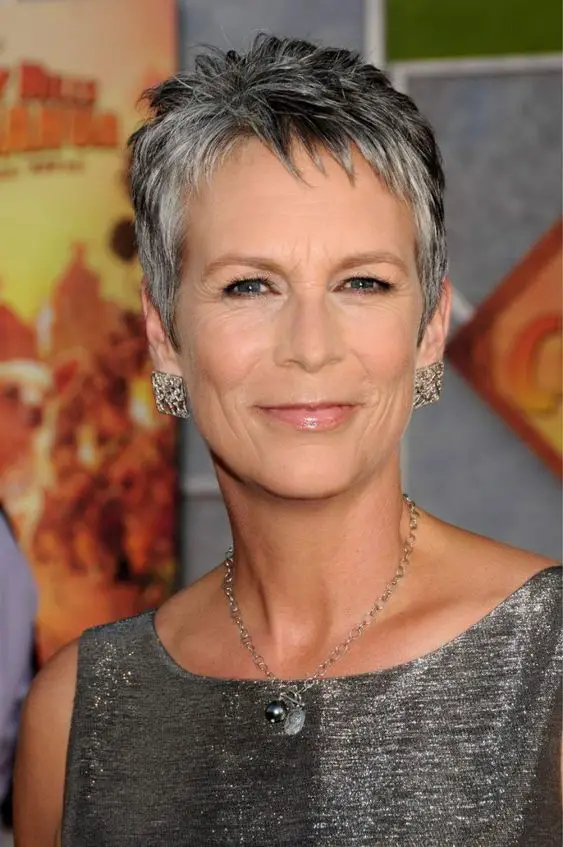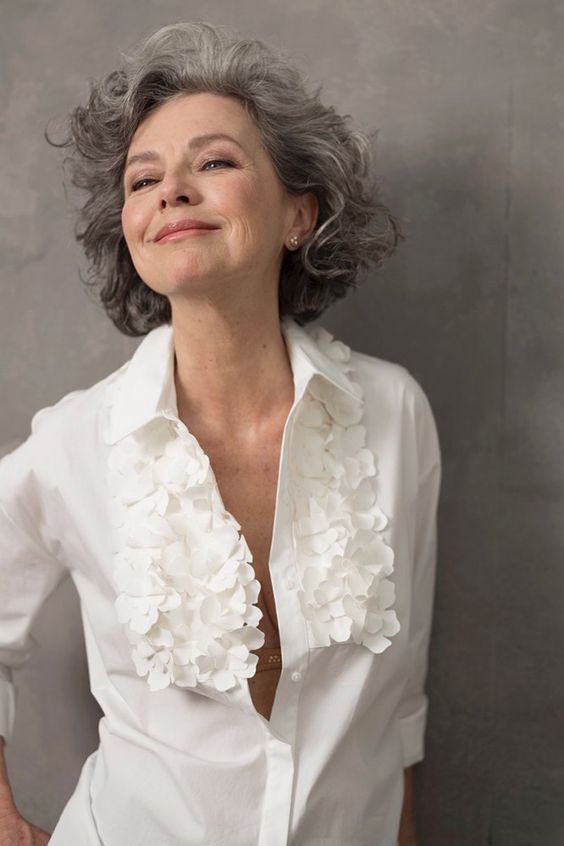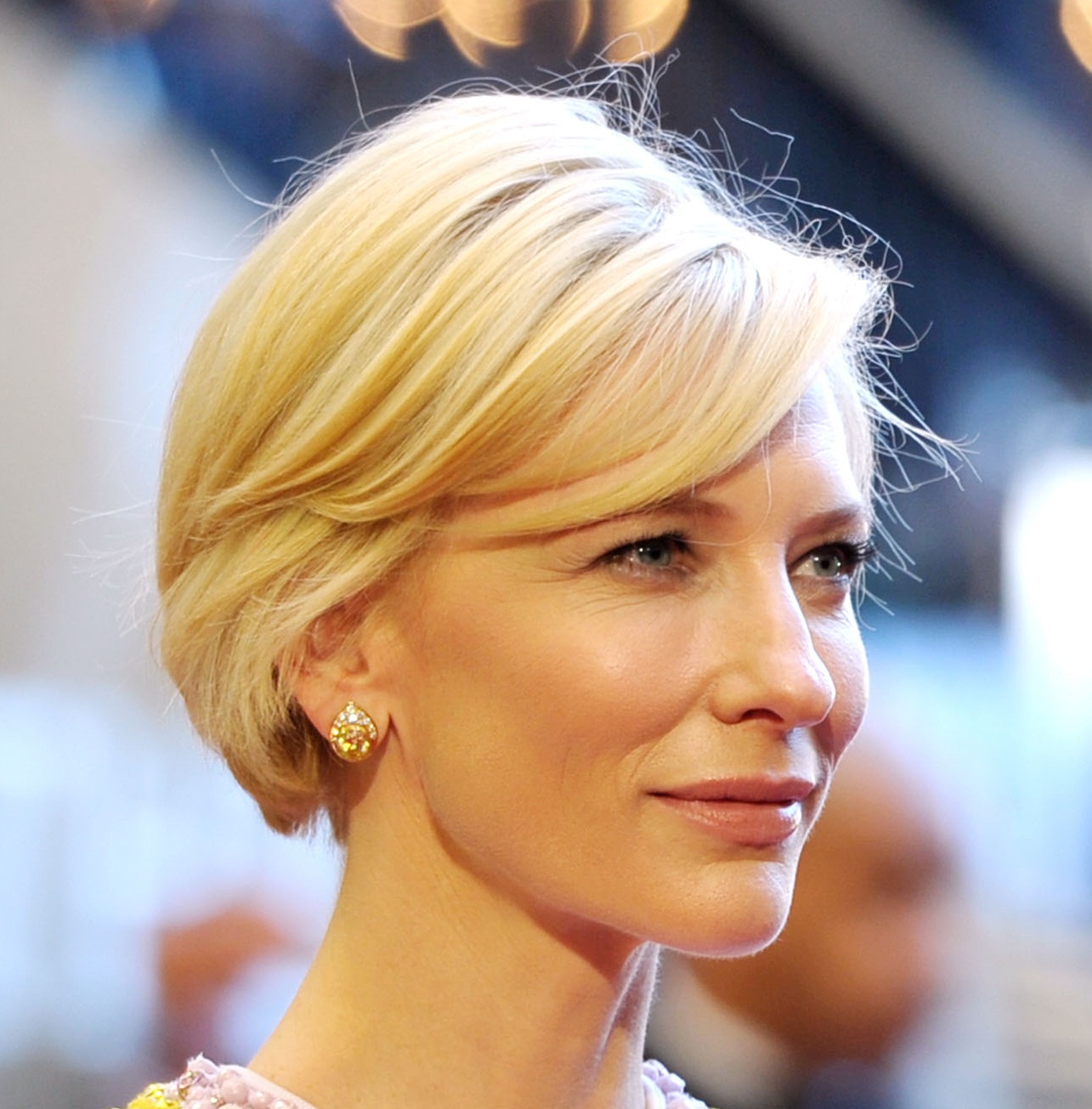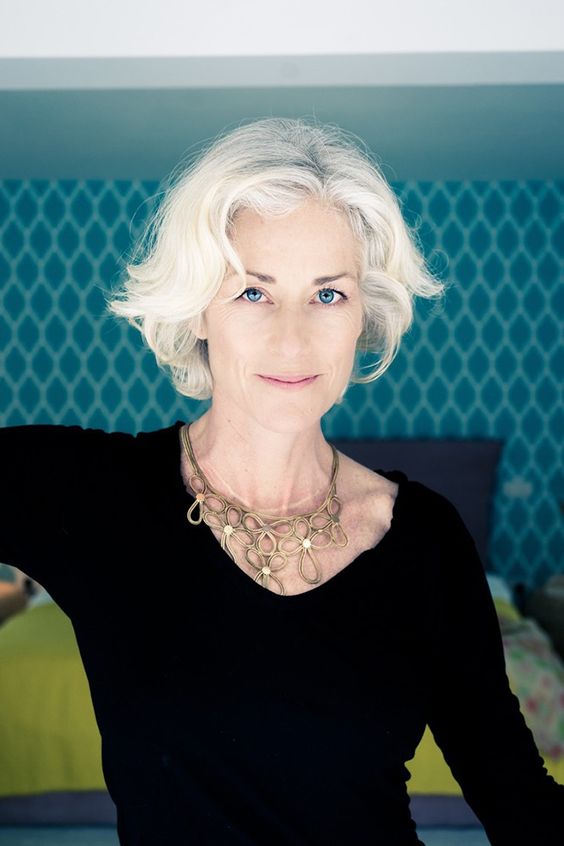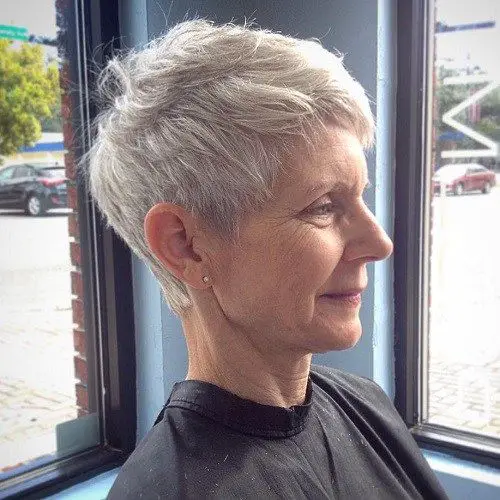 Medium hair
Do you want to change your look but are afraid to take the risk right away and cut several and several centimeters of your hair?
The medium cut at shoulder length is ideal, there are alternatives that do not change the length of the strands much, they will just leave you with a new and modern look.
The long bob cut, for example, is a super versatile cut that has conquered women of all ages, after all it is modern, fashionable and matches all styles of women, as it adapts perfectly to all of them, this cut consists of the height of the shoulders with a slight point at the front and to finish off a more slender or asymmetrical fringe.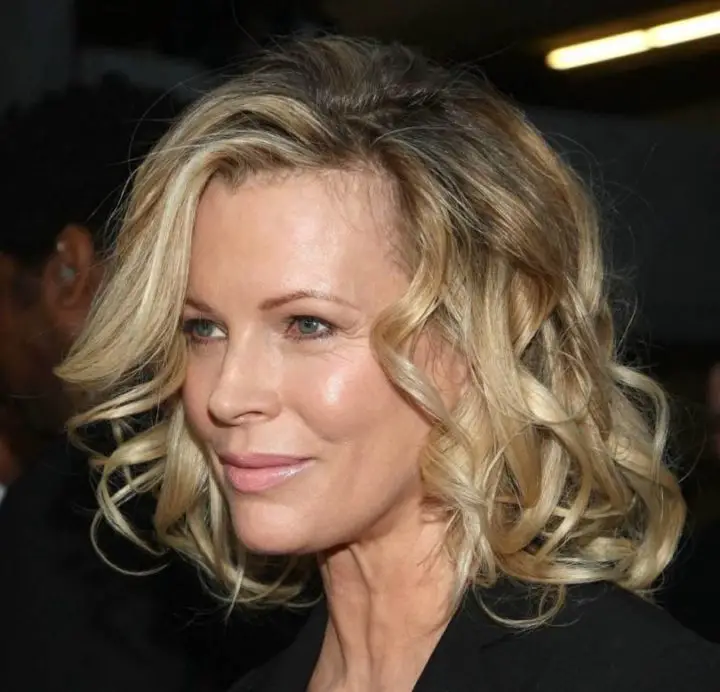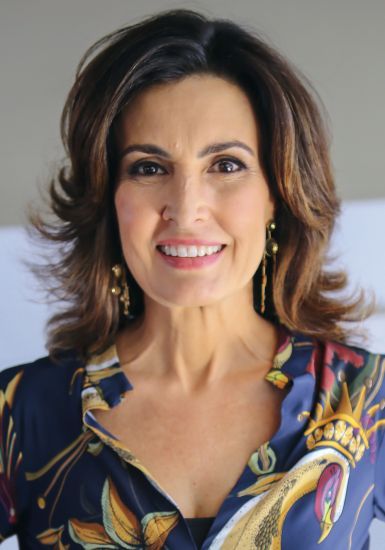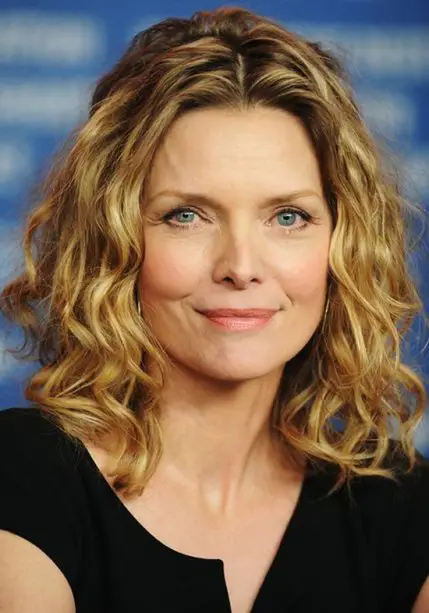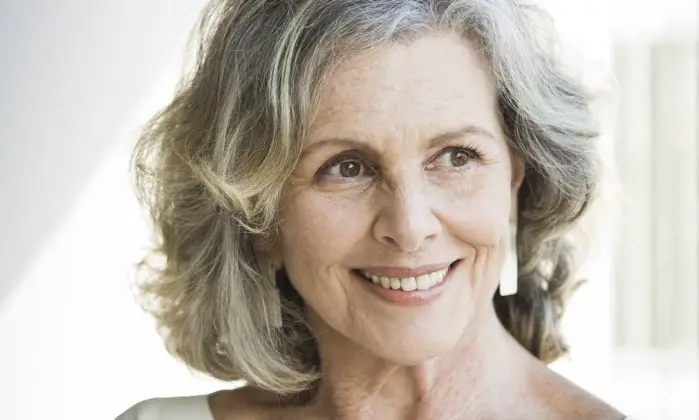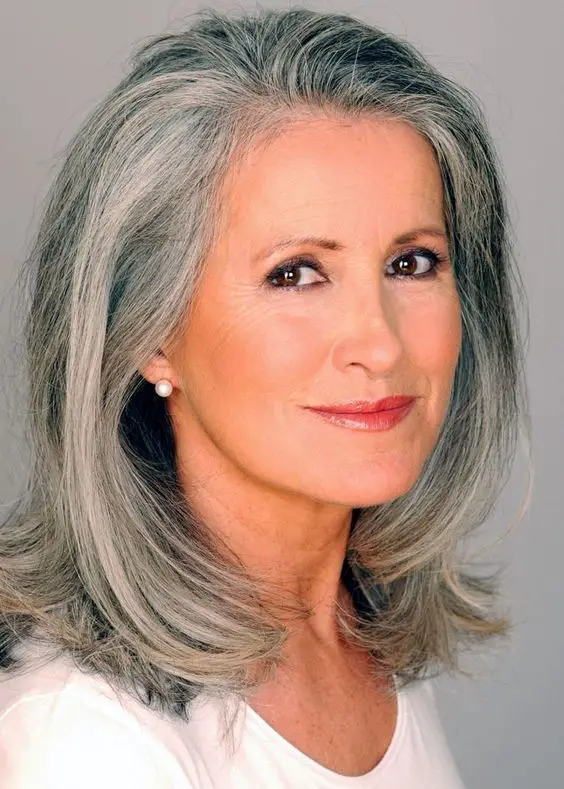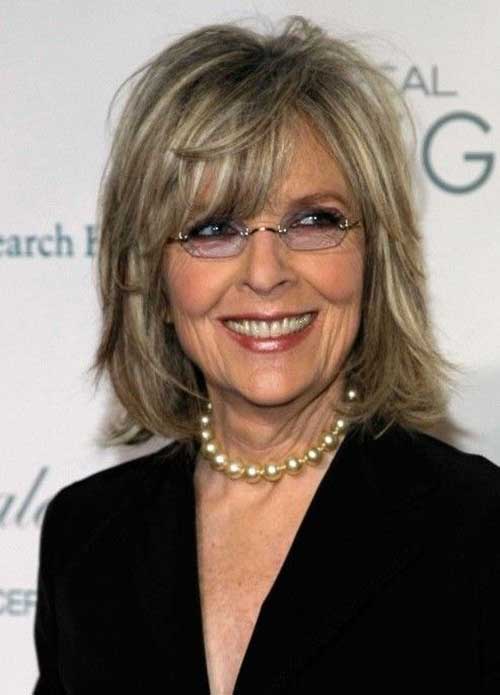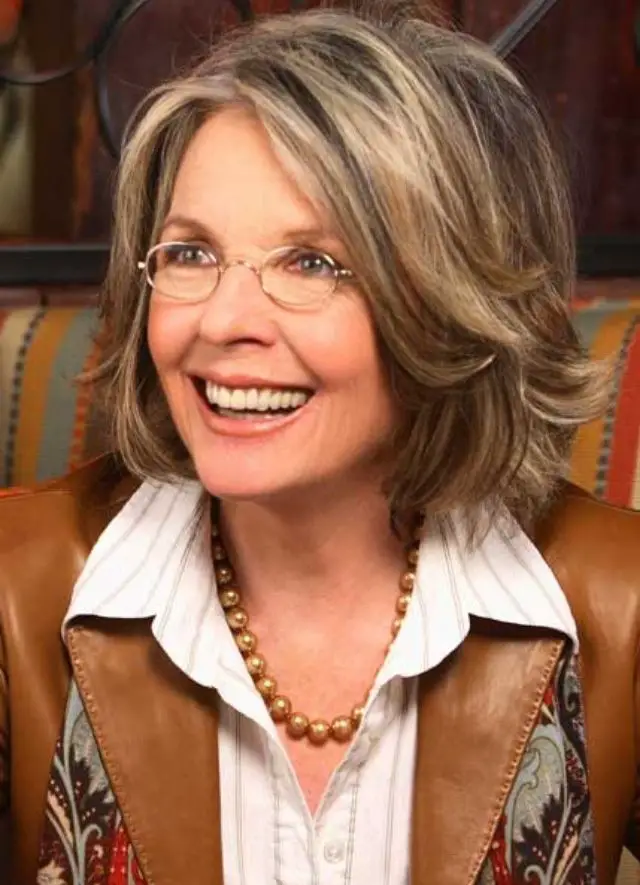 Long Haircut for Ladies
A big mistake is to think that after we get older we can no longer have long hair, this is a great myth that has been broken for a long time, I particularly think long hair is wonderful in ladies, even more if they assume the white strands for good, looks super charming!
It is possible to leave your hair ultra long even when you are over 50 years old, but be careful with the exaggeration and carefully choose the style of cut, the ones that bring more movement to the wires as in the case of shreds is your right choice.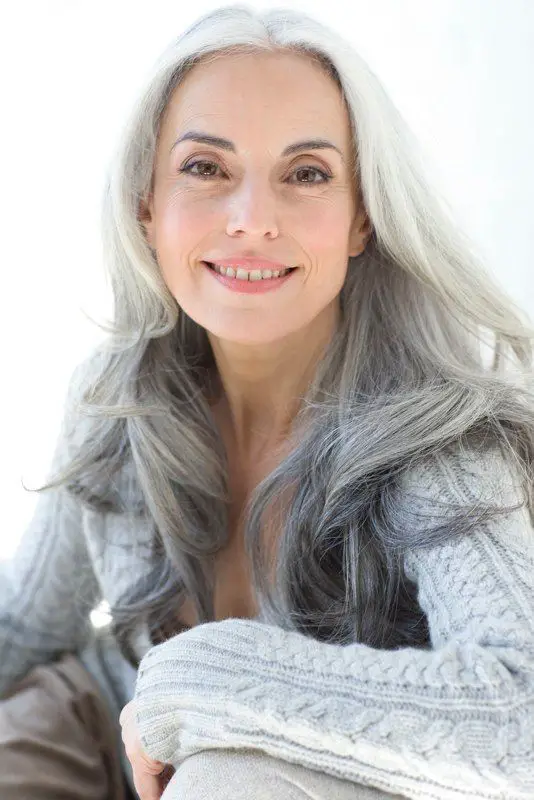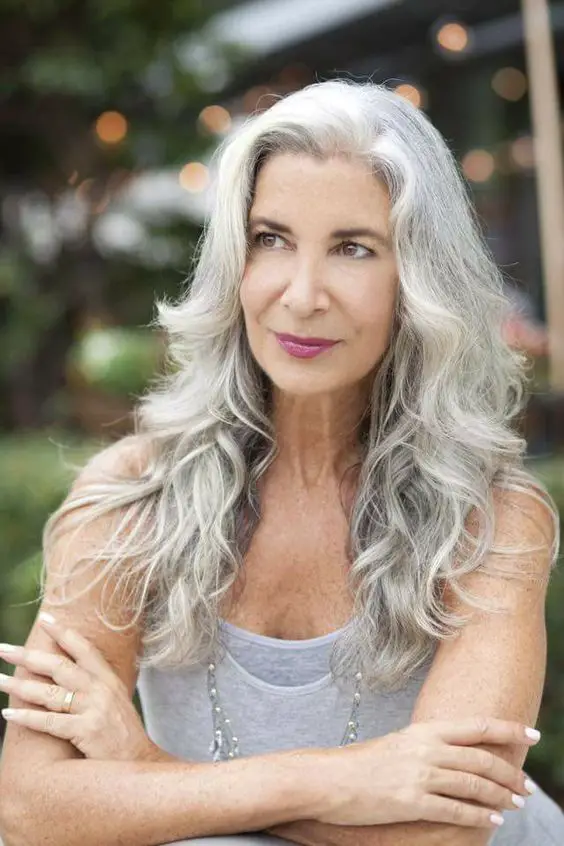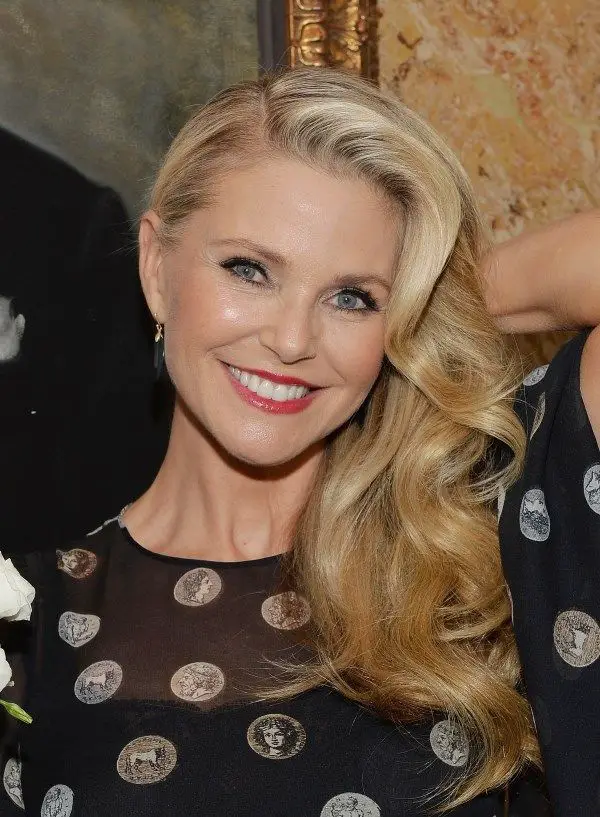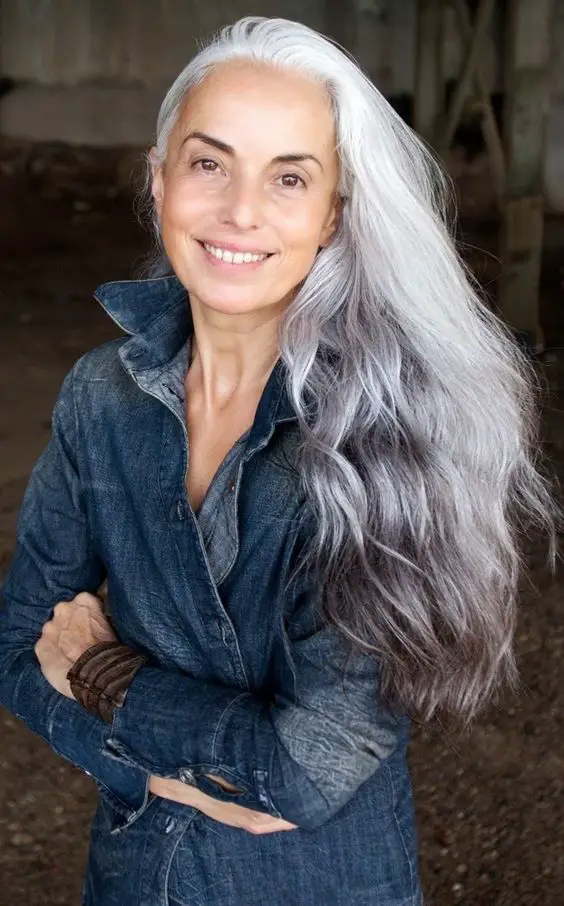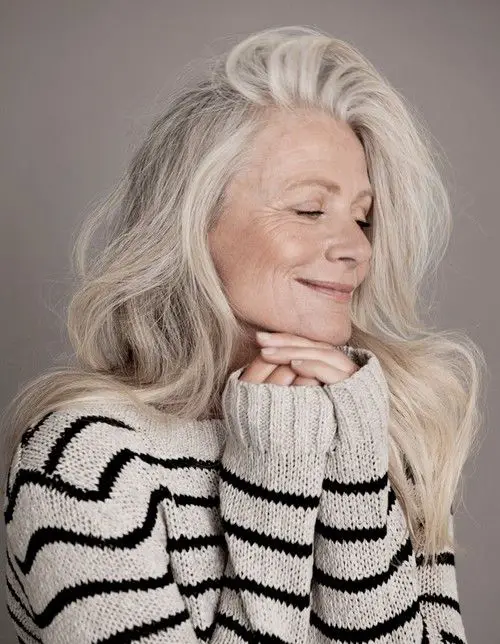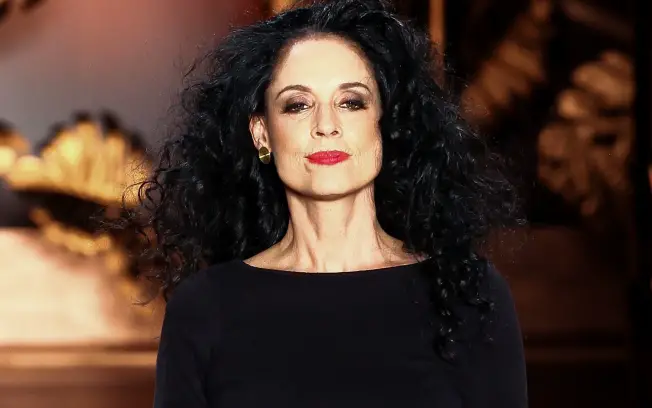 Haircuts for ladies: Photos for inspiration
Liked our tips and left wanting more! So check below a bonus with several options I'm sure you will find not only one but at least 3 models that you will fall in love with!