In the past, what you saw most on the streets were women with mega-drained hair, whether natural or progressive, but nowadays curly hairs are reigning and this is already easily noticed on the shelves that are mega full of products for curls But in addition to using products specific it is important to choose a cut that enhances your curls, among the options that have been conquering the taste of curly and curly without a doubt are the short cuts, in addition to bringing an unparalleled practicality they make the look much more modern and beautiful!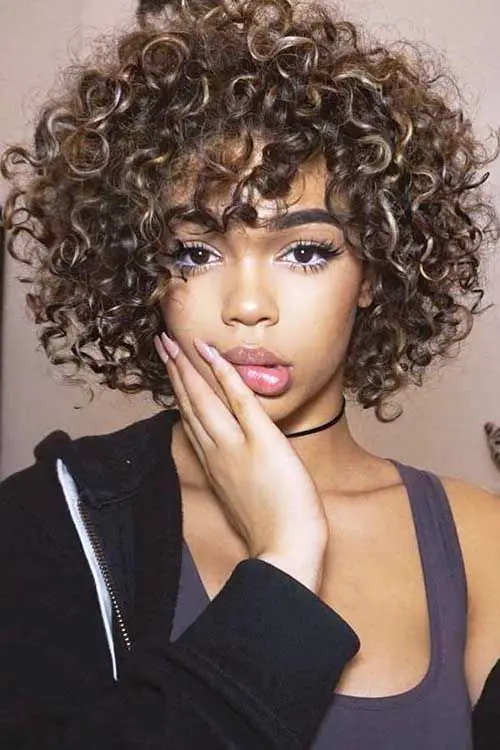 One of the big lies surrounding short hair is that they only look good on straight strands, but this myth has been broken and let's face it, they look just wonderful on curly locks, but not to be disappointed and cut more than you want the most recommended. is to cut it while it is still dry, because depending on the curvature the bunch tends to shrink a lot after drying.
Short hairstyle inspiration for curly hair
To prove that short haircuts for curly hair are great, we brought you some beautiful inspirations that will encourage you to go all out in this style!
long curly bob
The long bob is suitable for you who want to change your look but are afraid to take a chance on a pixie cut, for example, with shoulder length, the long bob is super beautiful, feminine and stylish, in addition to bringing an incredible balance to the strands. due to the layers on the back.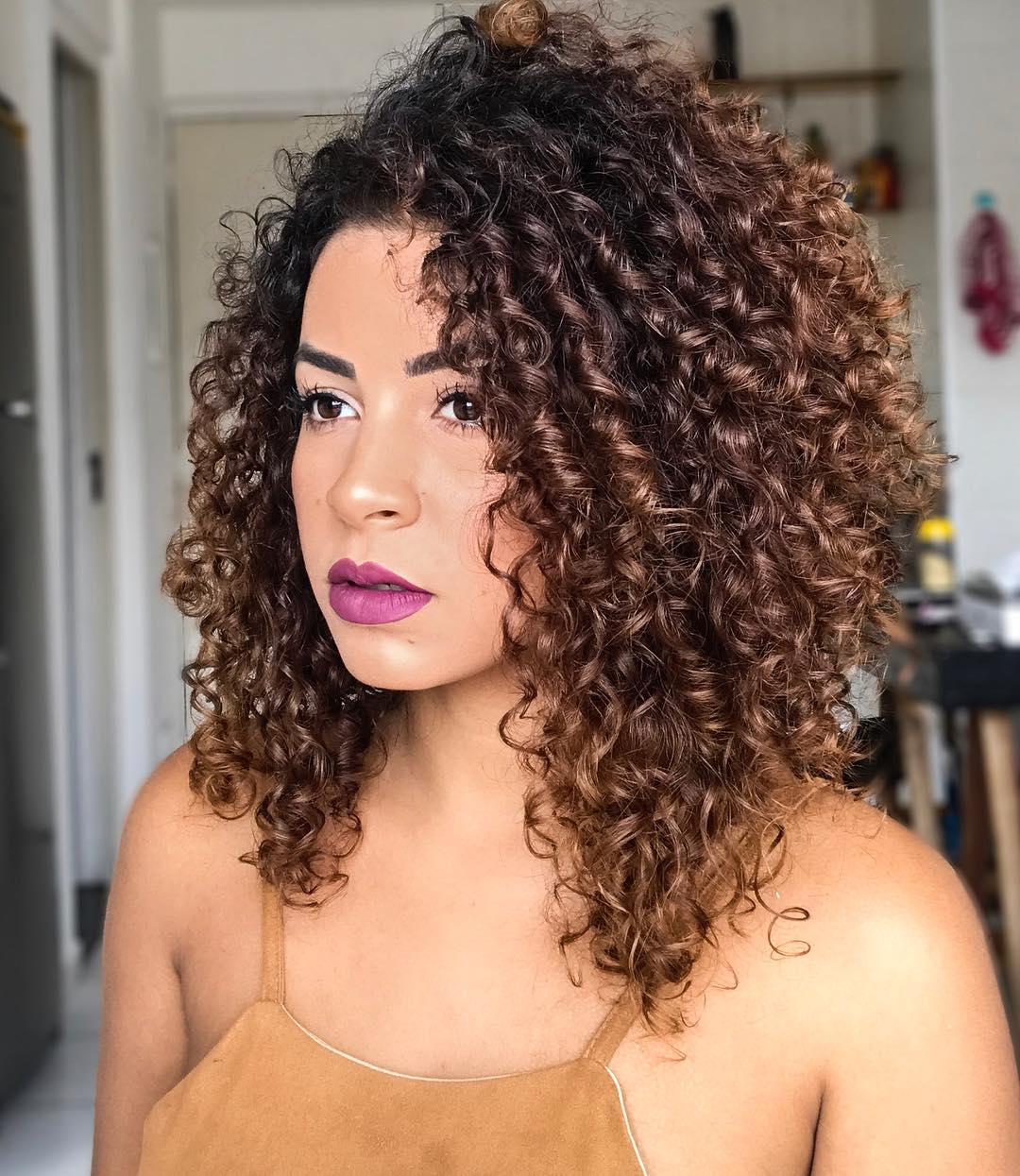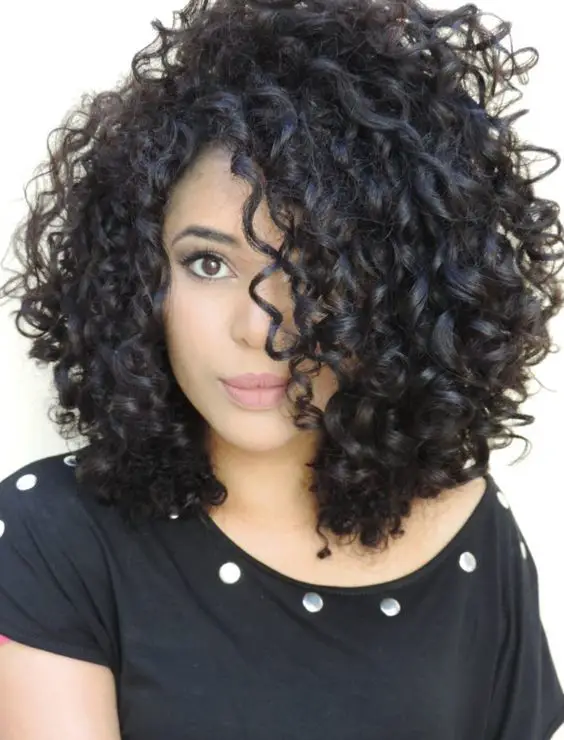 Curly Tapered hair cut 
The taperde hair is that cut with the back of the neck and sides that are lower, if you are more daring, shaving and even creating designs is a good bet! This cut can be a great ally when going through the Big chop which means "big cut", betting on this cut will make it easier for you to go through this phase in a lighter way, so you will feel beautiful and with a different look that goes beyond of cut Johnny widely used in this phase of hair transition.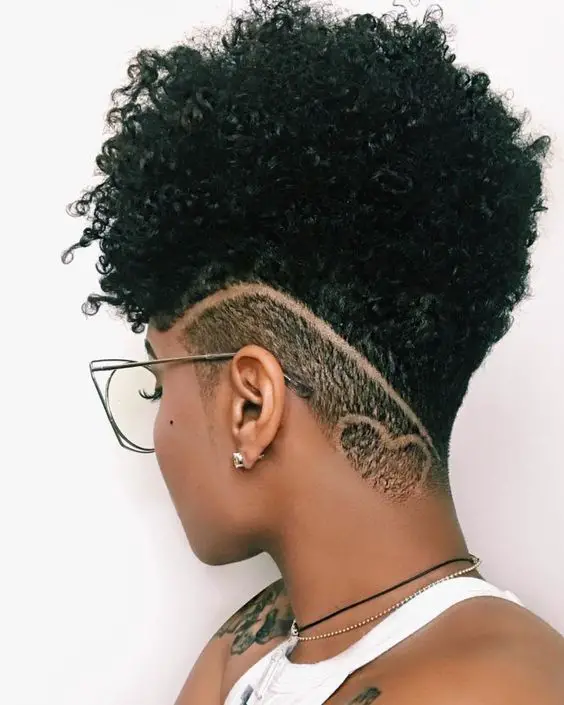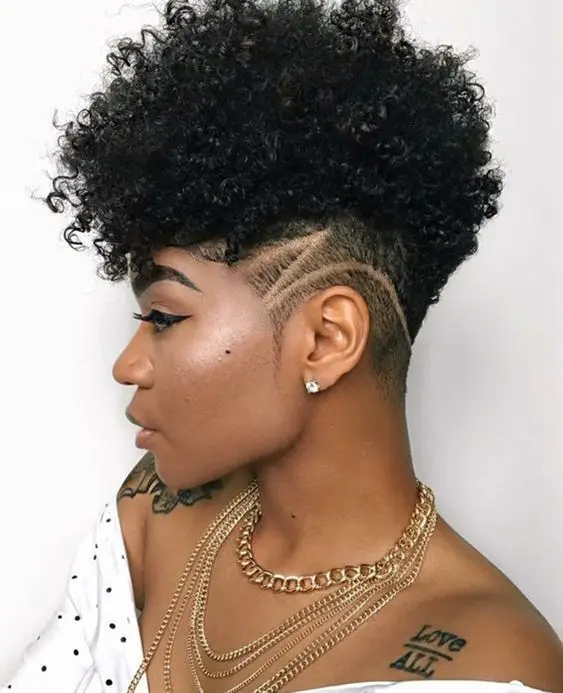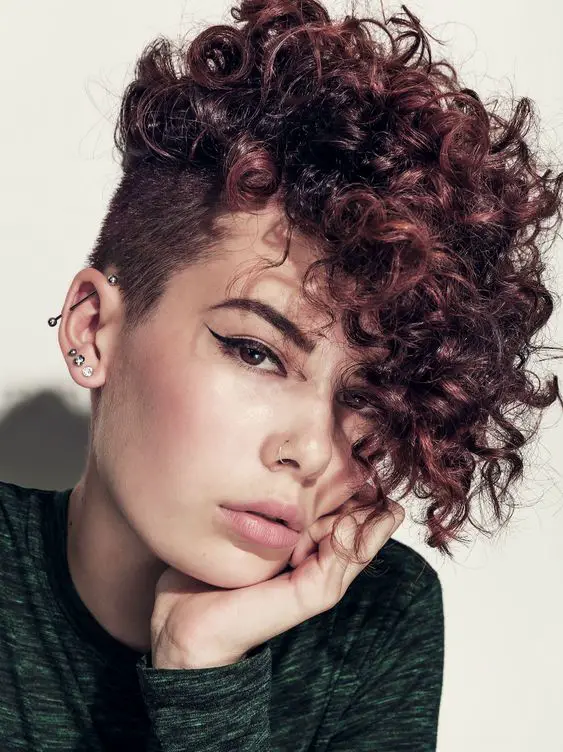 Pageboy Curly Cut
Timeless, the pageboy cut was very successful in the 50s, and today it came back with everything but received a makeover, much like the chanel, this style is a little more rounded and polished. Professionals in the field believe that the cut refers to the pin up model used by Bettie Page, except for the part of her cut being longer. To give a lightness, leaving the bangs looking messier is ideal, this brings a more retro footprint to the look.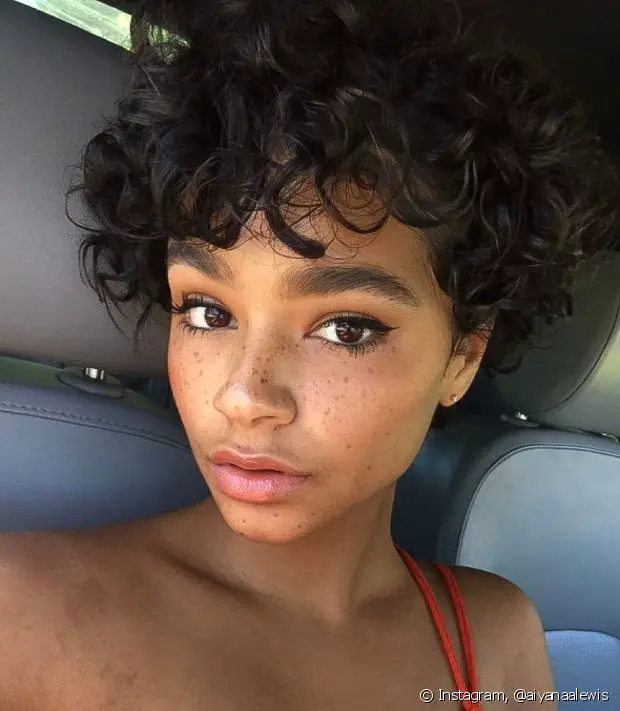 Short Cuts for Curly Hair: How to Cut
To find the style that best suits you, there is nothing better than being inspired by authentic and beautiful women. See some ideas below and bet on the cut that makes your eyes shine!
short curly hair pictures
As pictures are worth more than words, now have lots of photos to use as inspiration when choosing your cut.