How about a makeover in the look and start thinking about other types of female haircuts 2023? Every woman likes to always look beautiful and for that reason they are always looking for new ways to improve.
There are several reasons that can lead a woman to want to change her hair style such as a new job, a new boyfriend, or even wanting to change for no reason, and the first thing to do if after that decision is to choose the type of cut. hair style 2023 you want to do.
A good idea is to choose one or more images from the ones we selected today to take to the salon you want to do, ideally it is a place with qualified professionals so that they can also give tips on what may or may not be good based on your face type.
I bet you're looking forward to the tips, right, so check out a bunch of photos for inspiration.
Short women's haircuts
Short haircuts are getting more and more popular, but it is necessary to be completely decided before choosing this cut since then there is nothing to do but wait for it to grow back.
It is ideal to imagine yourself in the photos, also to find out if the type of short female haircut will be suitable for your face type and also to have hair creams aimed at short hair as they can be a little voluminous.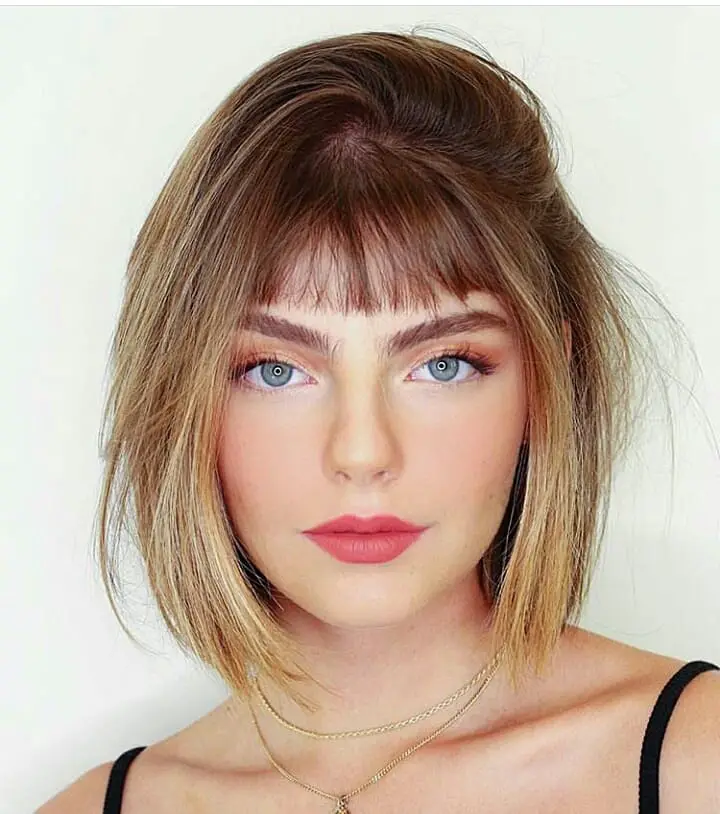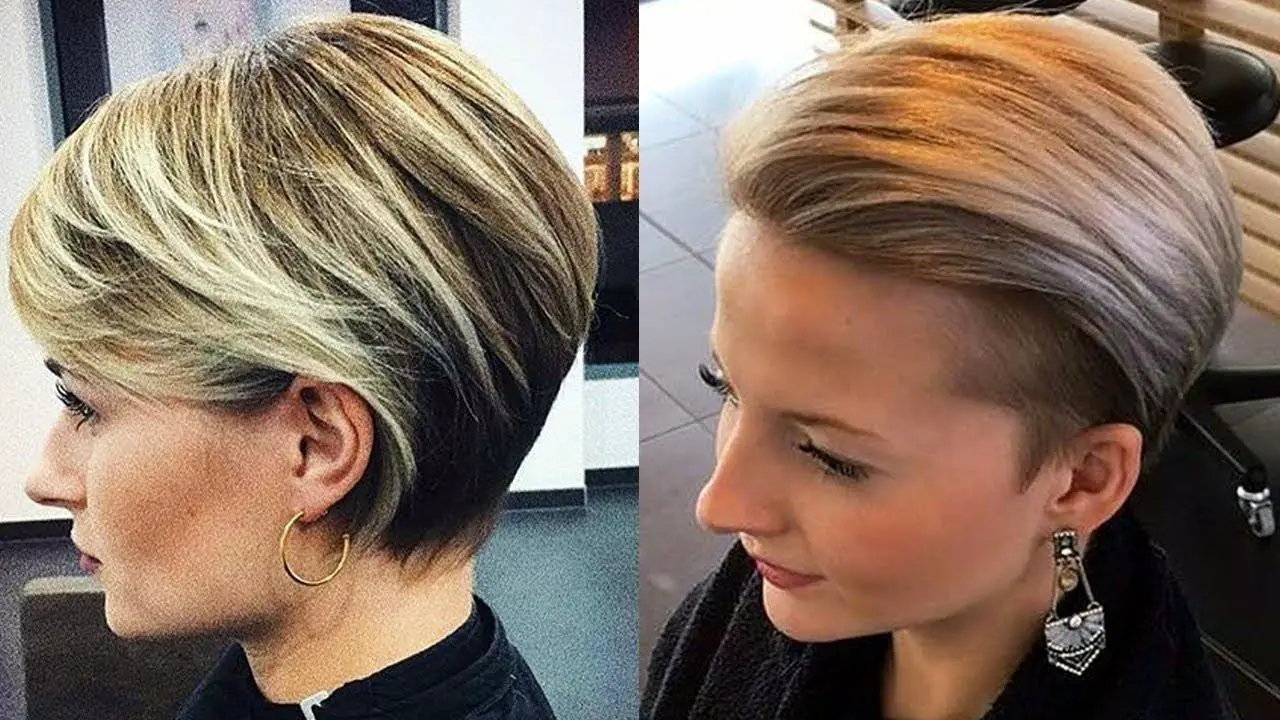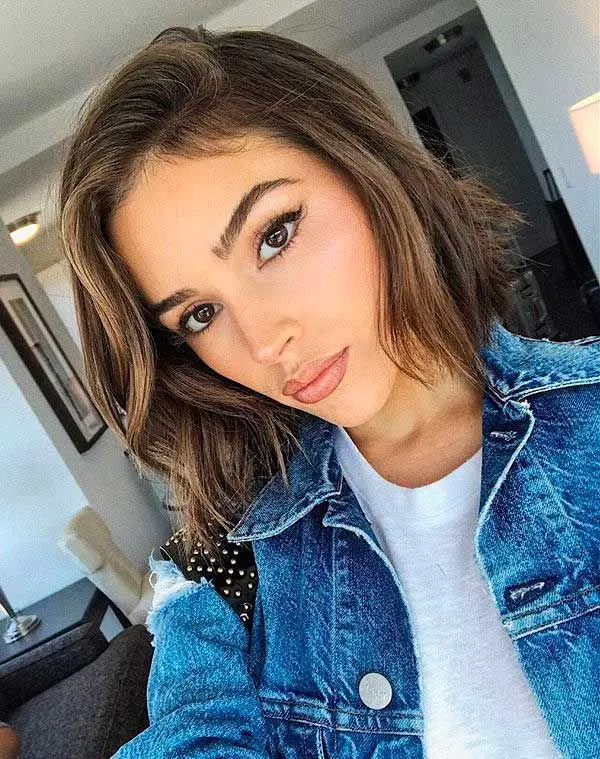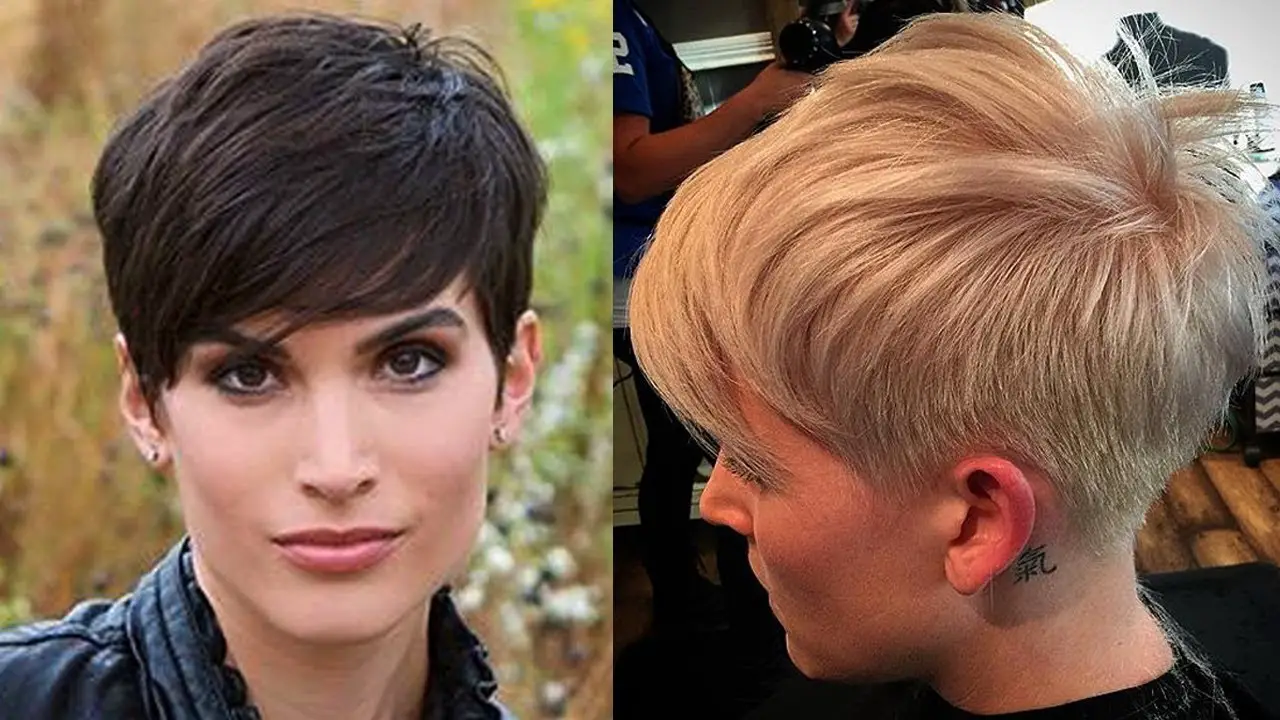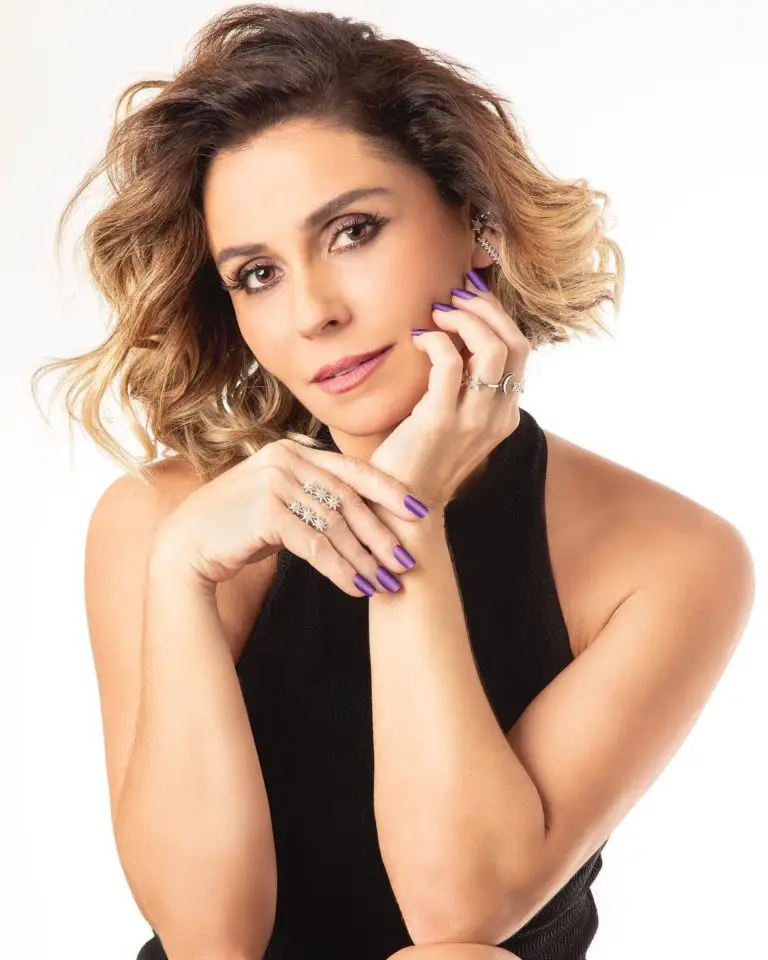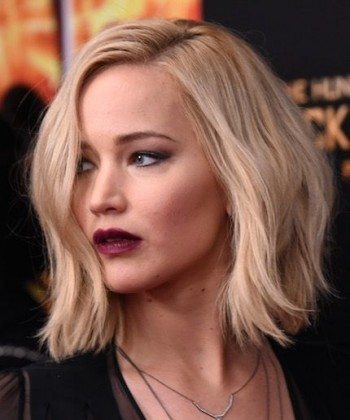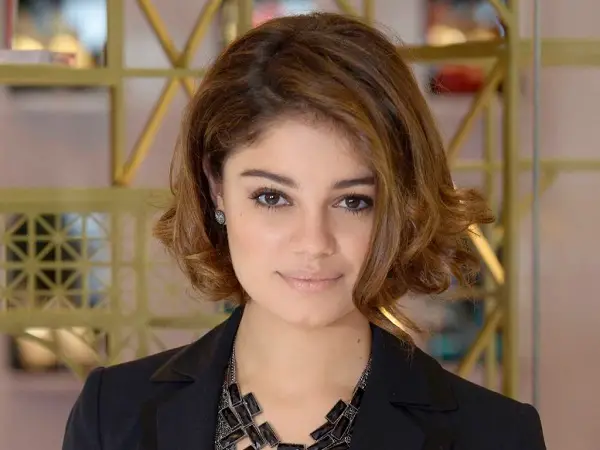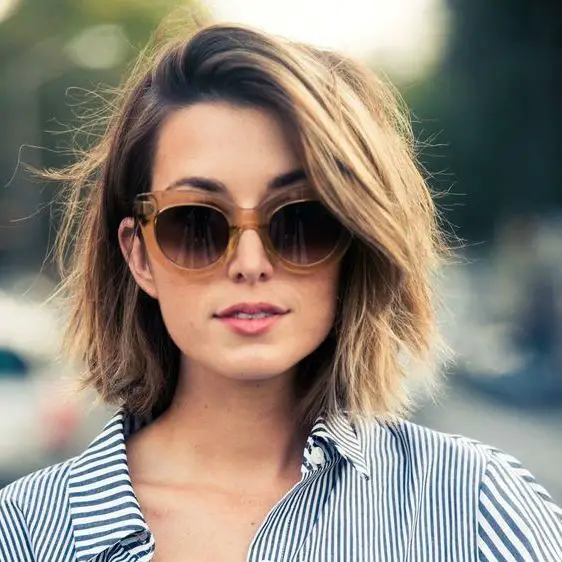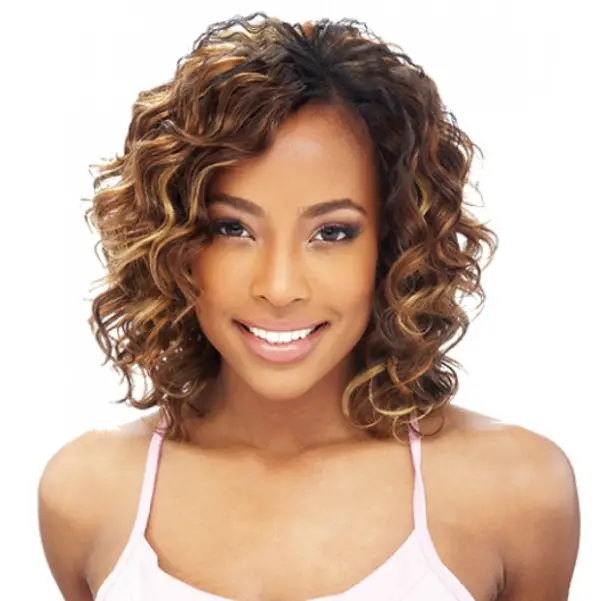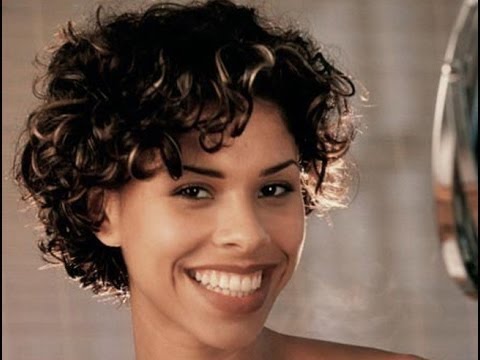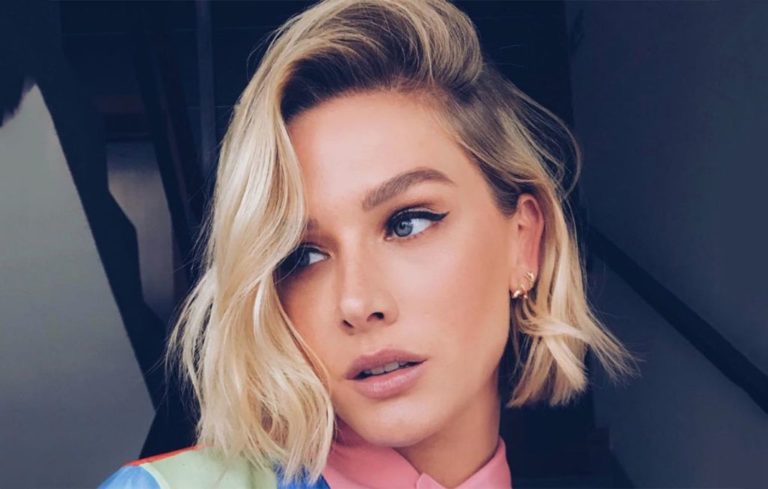 120 Short Haircuts 2023: Inspiring Clicks
female chanel haircuts
For women who want to innovate in the look, the female chanel haircut can be a great option, this is one of those types of cuts that are timeless, never go out of style.
The chanel cut was consecrated by the stylist Coco Chanel, a stylist who had a vision ahead of her time, in addition to consecrating this type of female haircut Coco Chanel also launched belts, pants, jackets and many other pieces of clothing.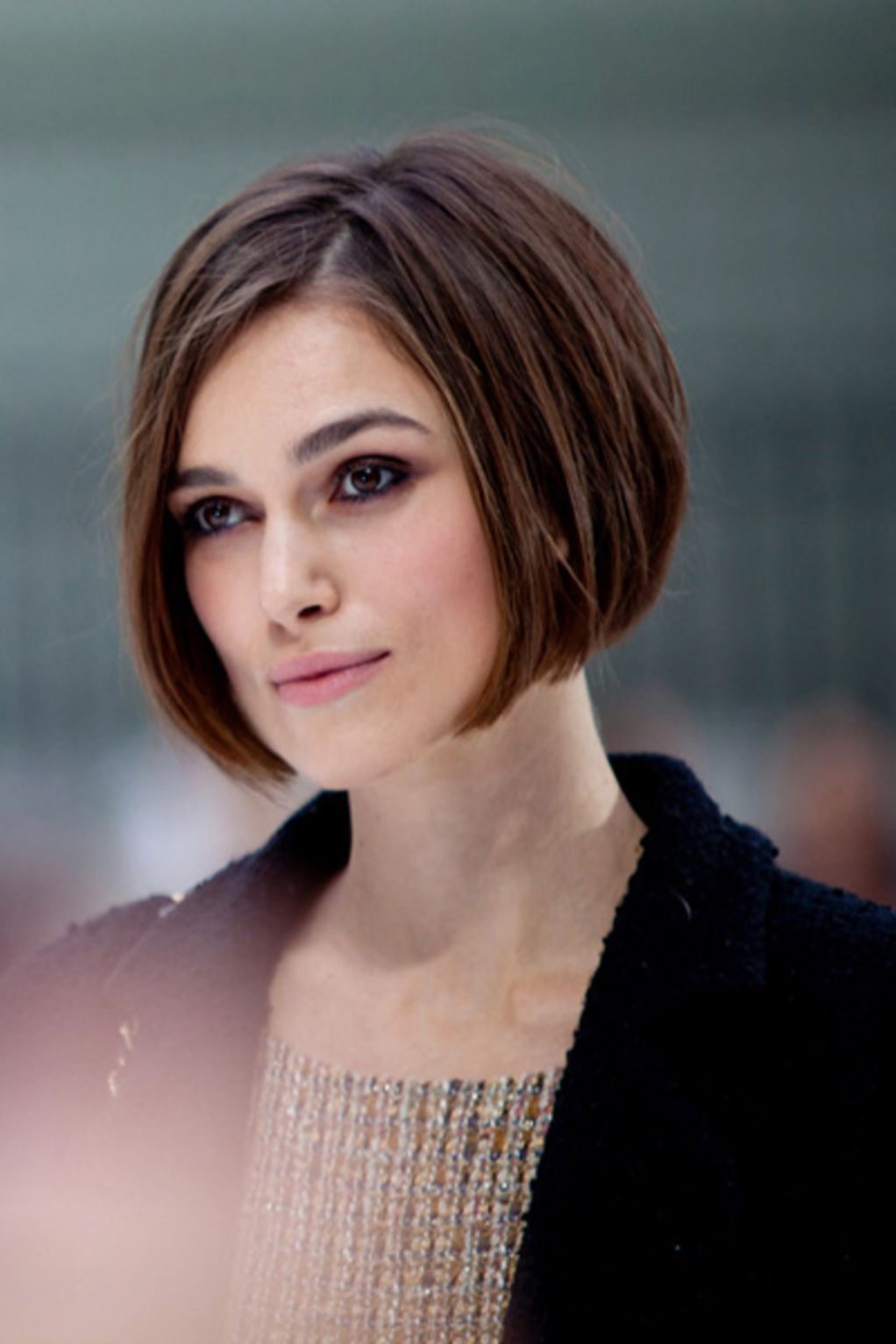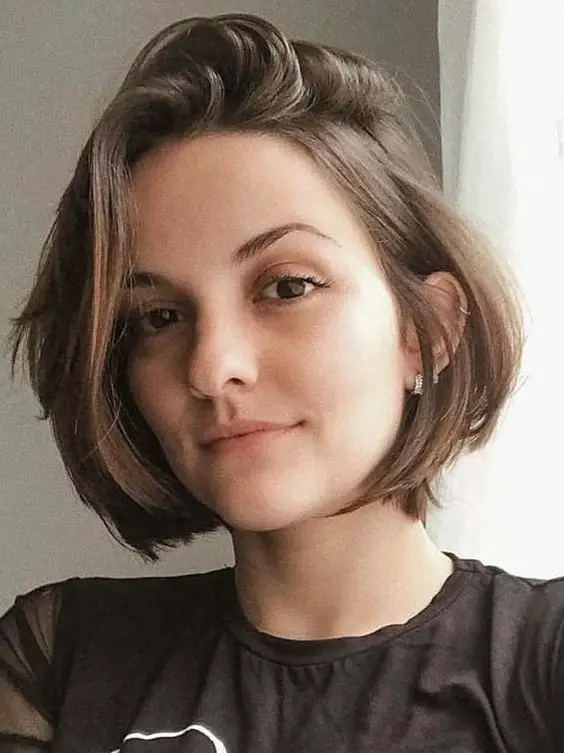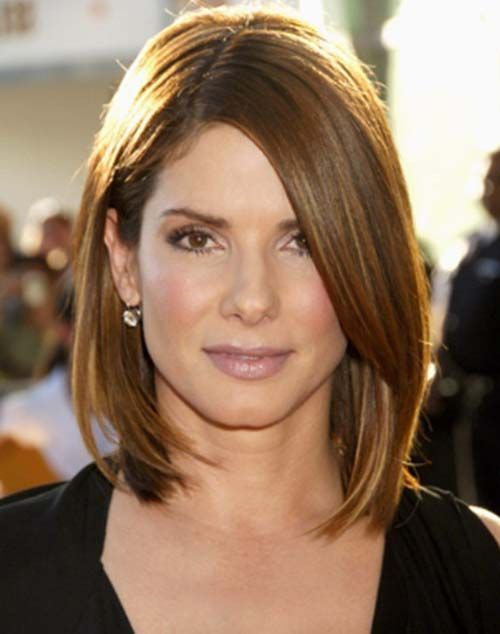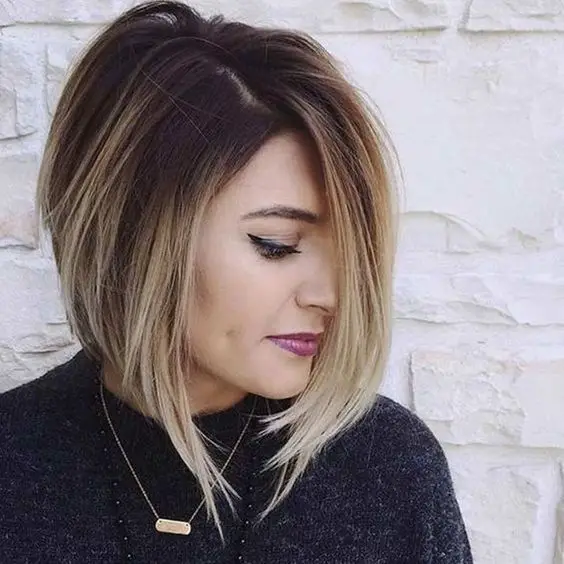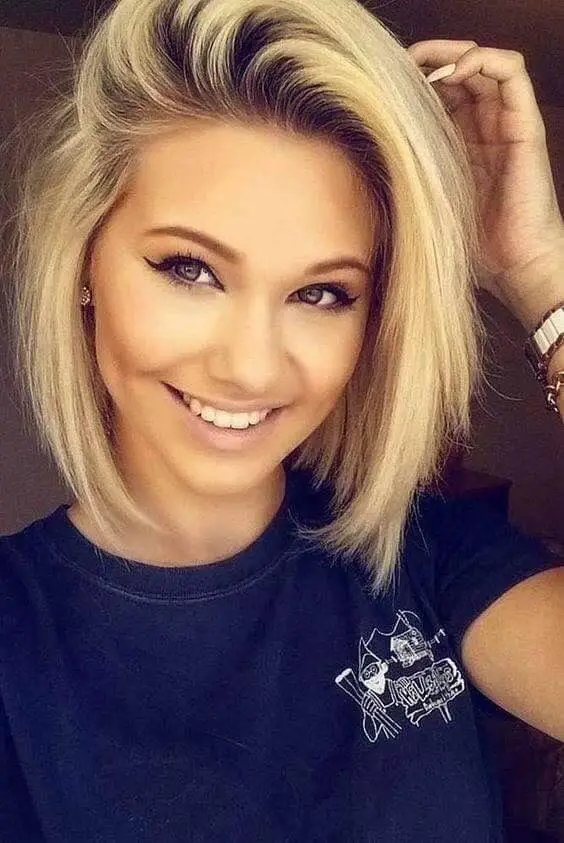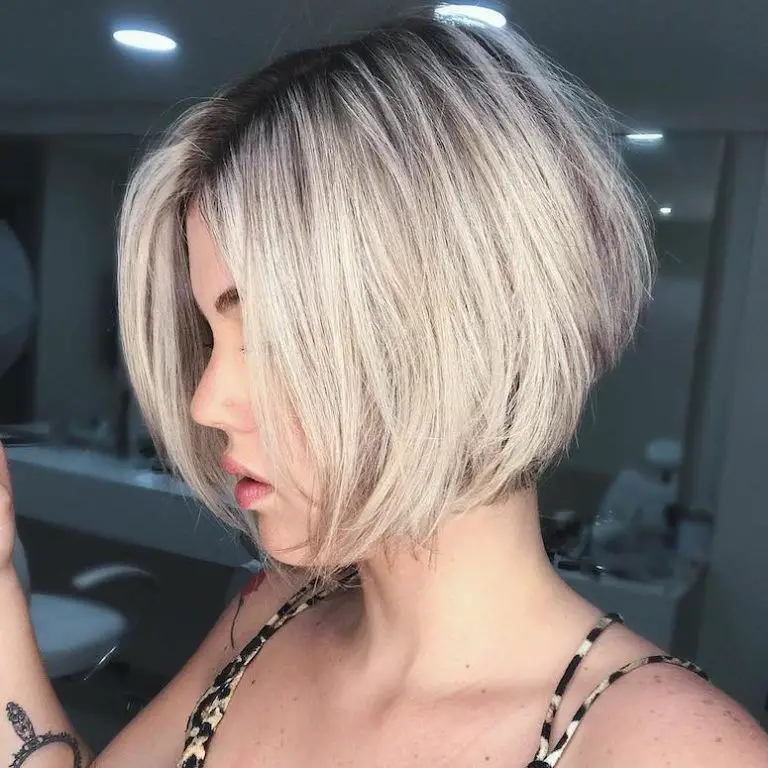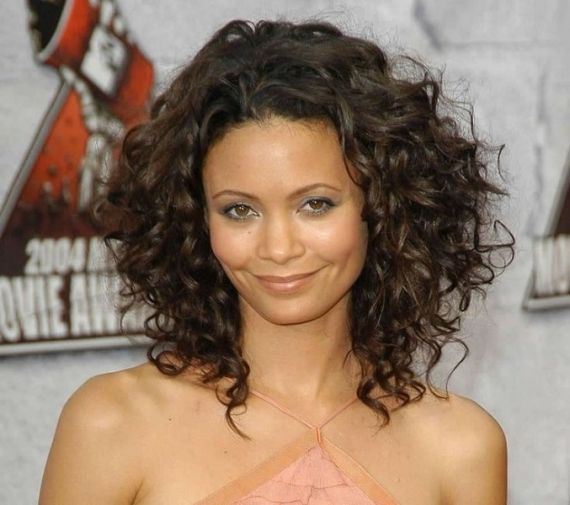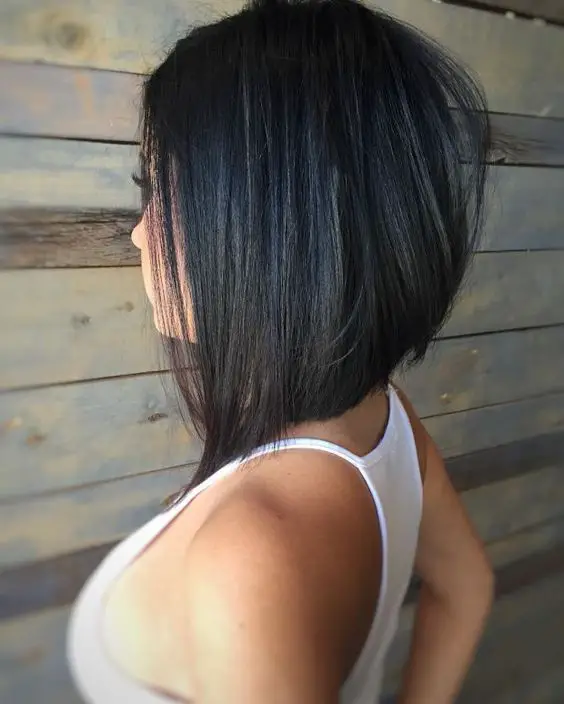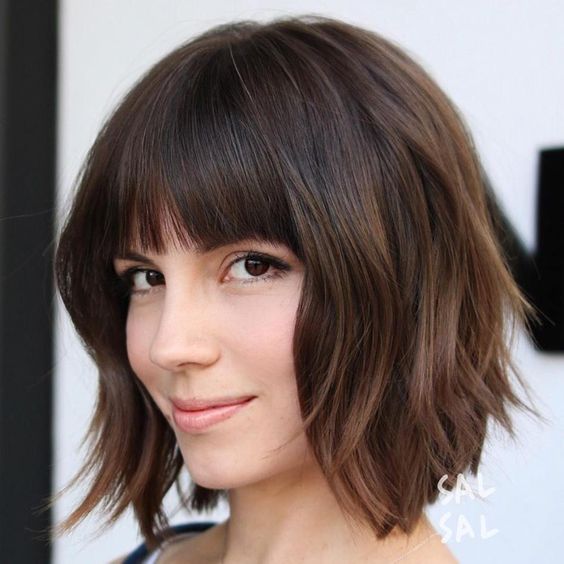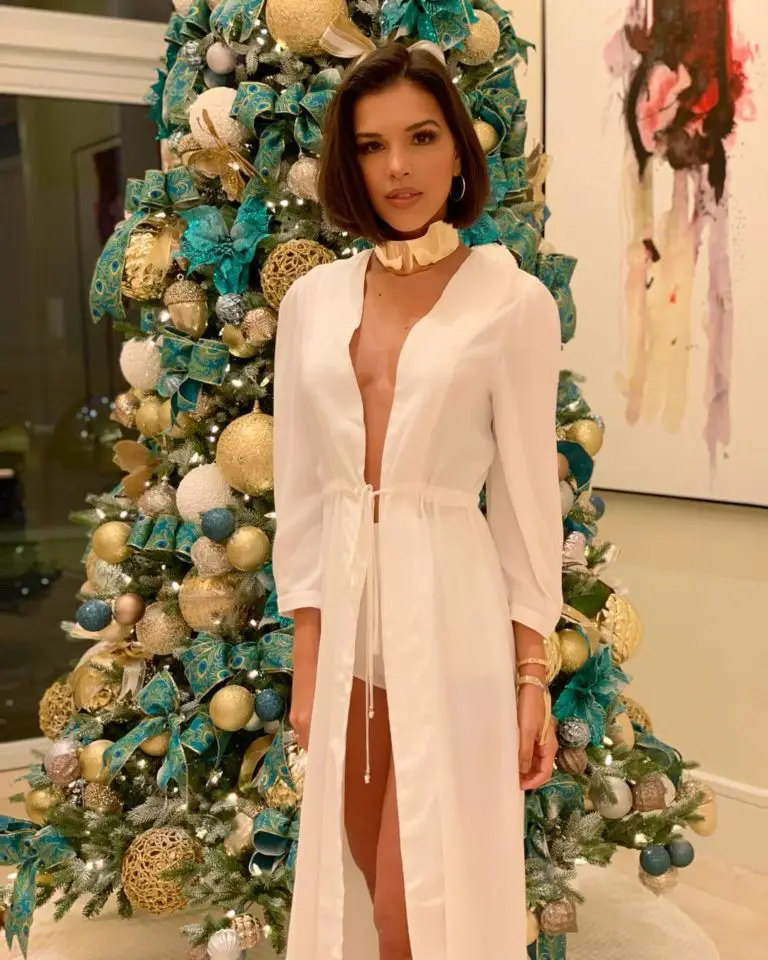 Chanel Cut: 33 hairstyles to wear with style
Medium female haircut
Neither short nor long, this is the middle ground, a good option for women who don't want to cut their hair too much, the interesting thing is that if you don't like it, it grows right away, unlike the short cut that will take a little longer to grow.
The medium female haircut is interesting as it will be shoulder length, it can be done by both women with straight, wavy, curly or curly hair, it is one of the favorite cuts of the famous.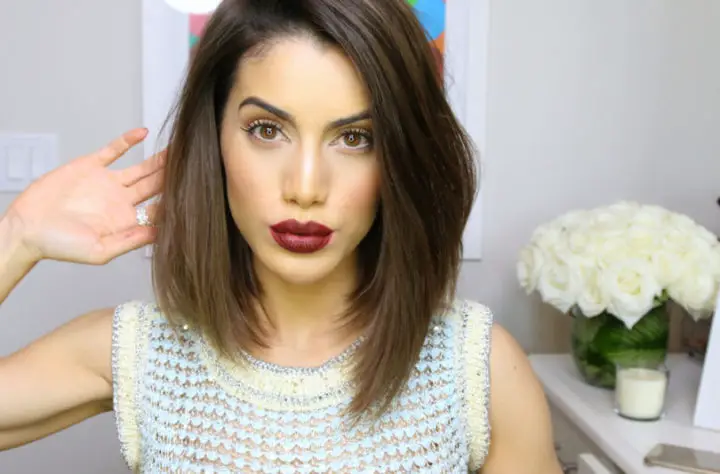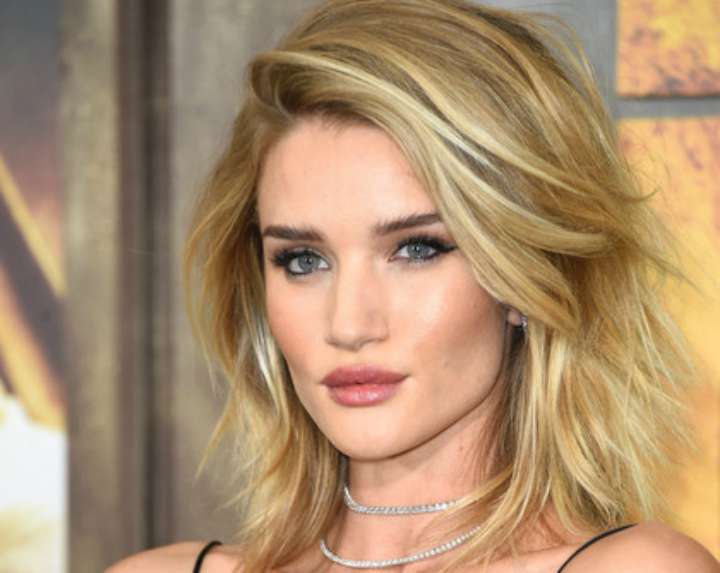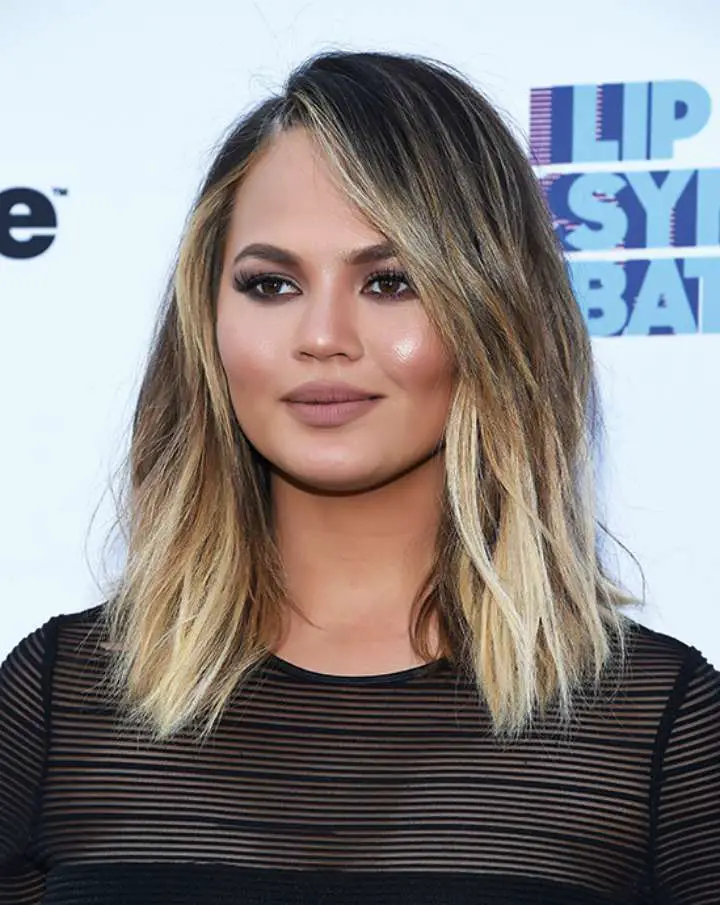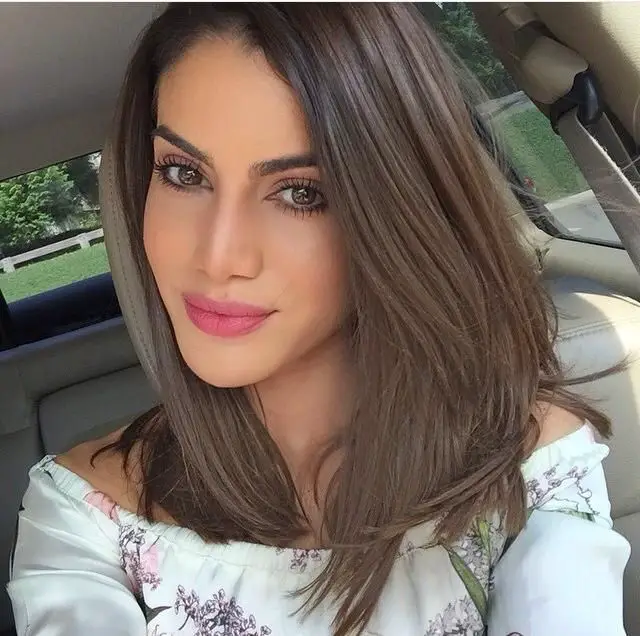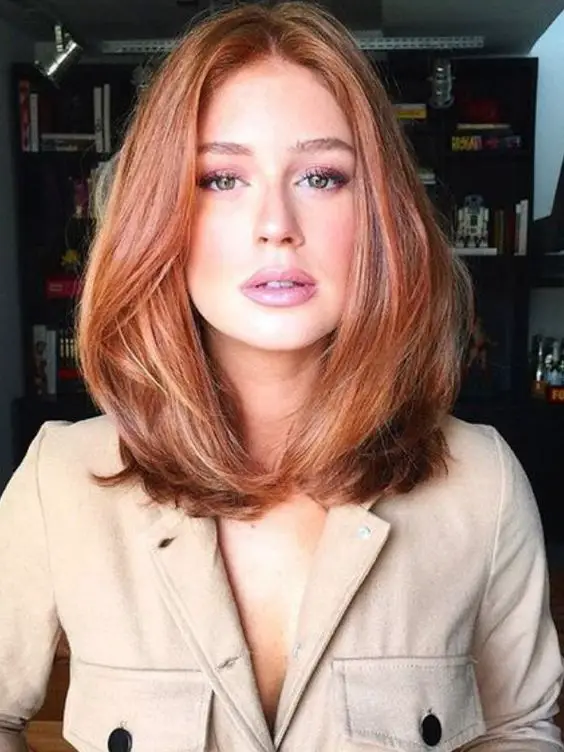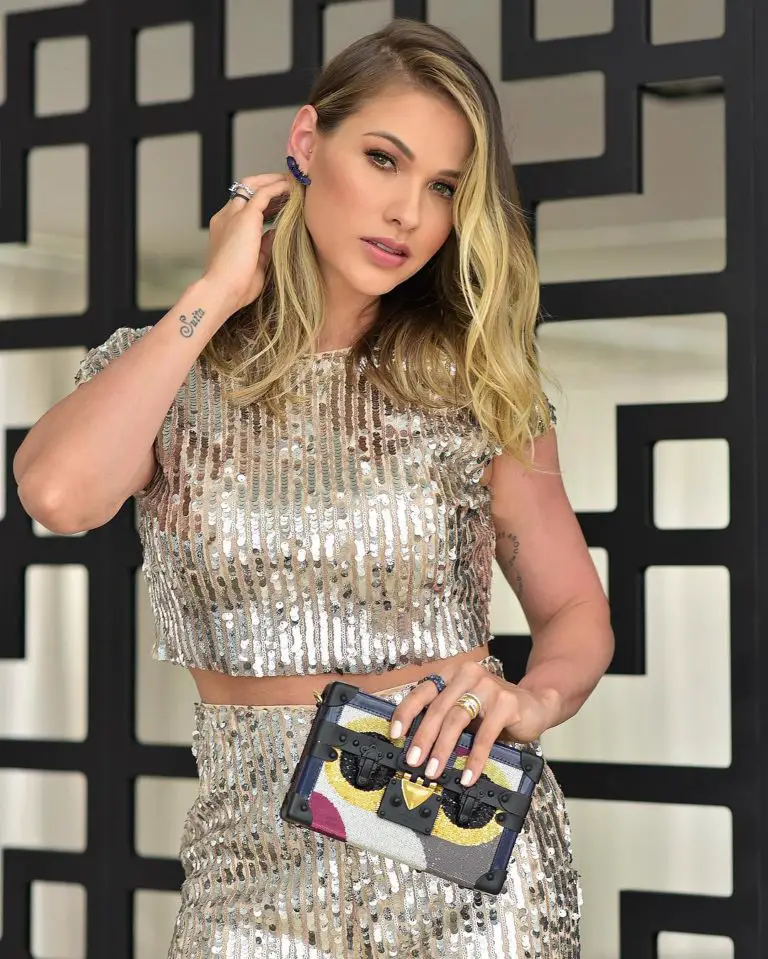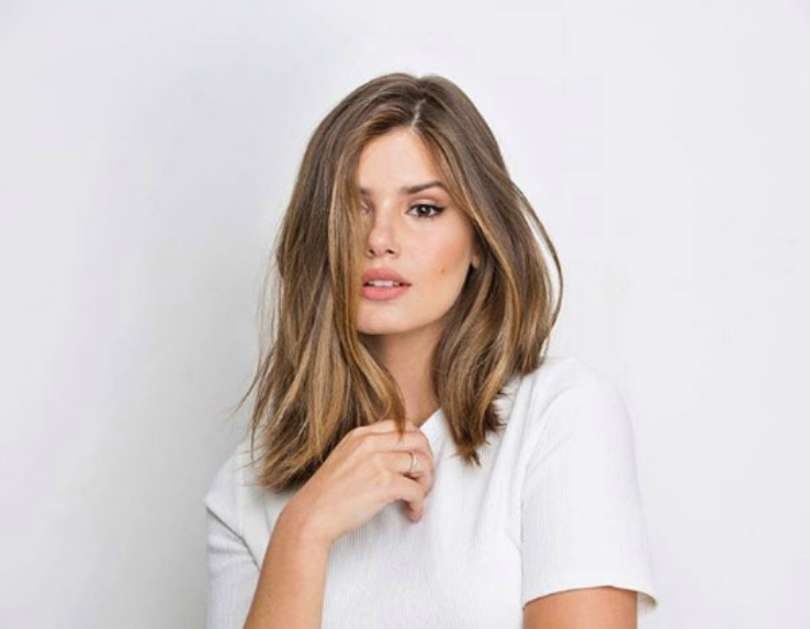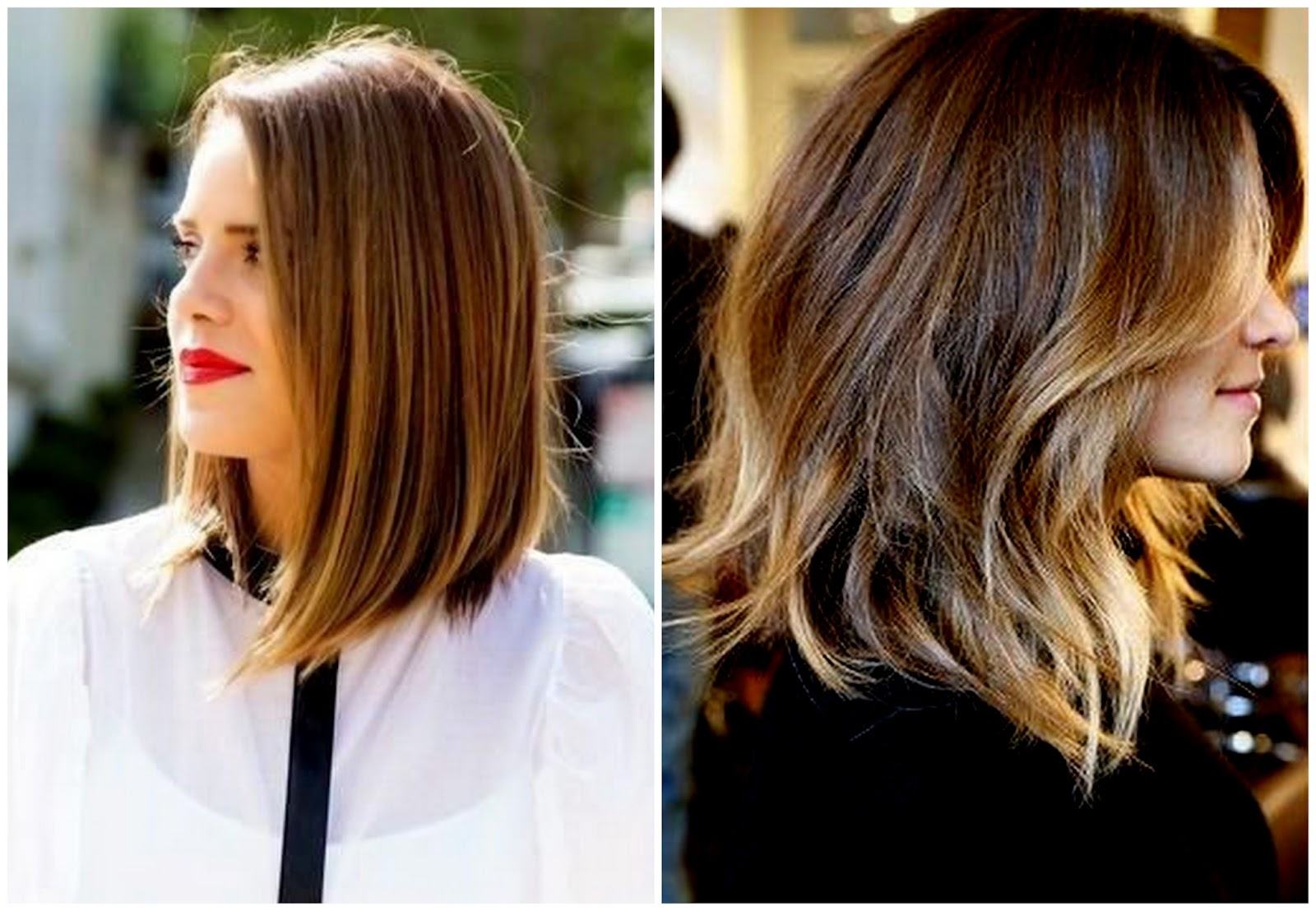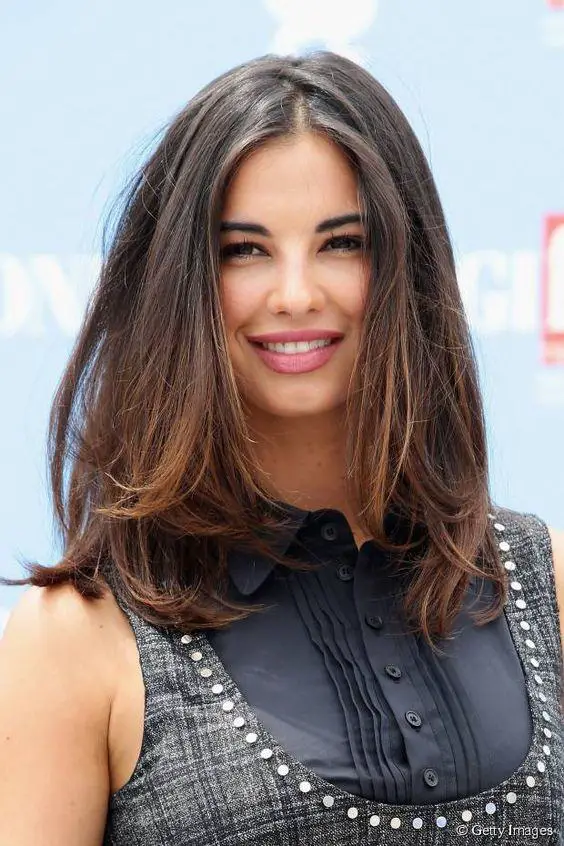 Medium long bob haircuts for women
The long bob haircut is nothing more than a slightly larger chanel, a type of cut that is always adopted by celebrities and for the year 2023 it also promises to rock, if you think it matches your face type then it's time to make that change in look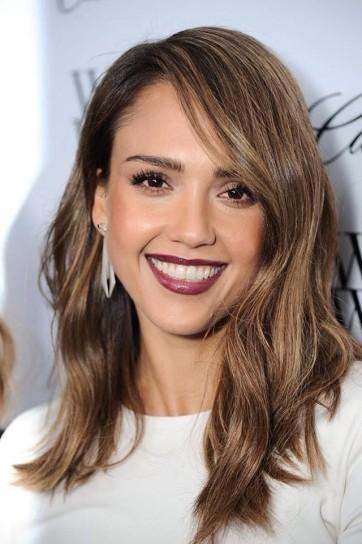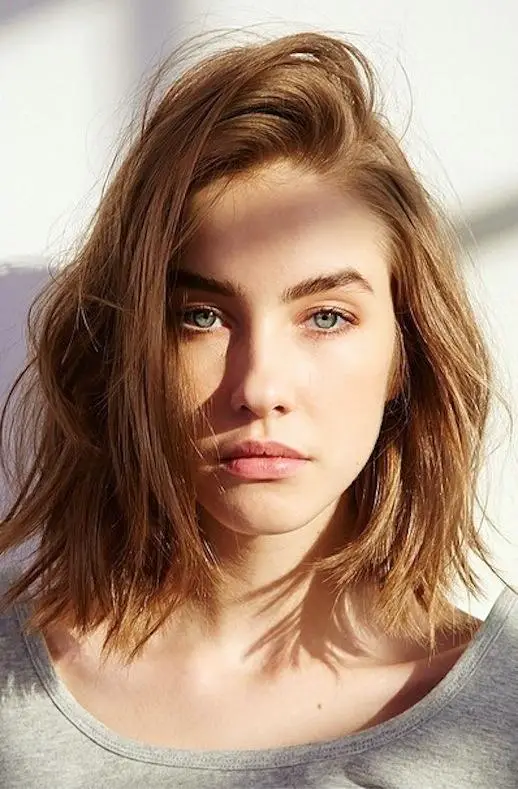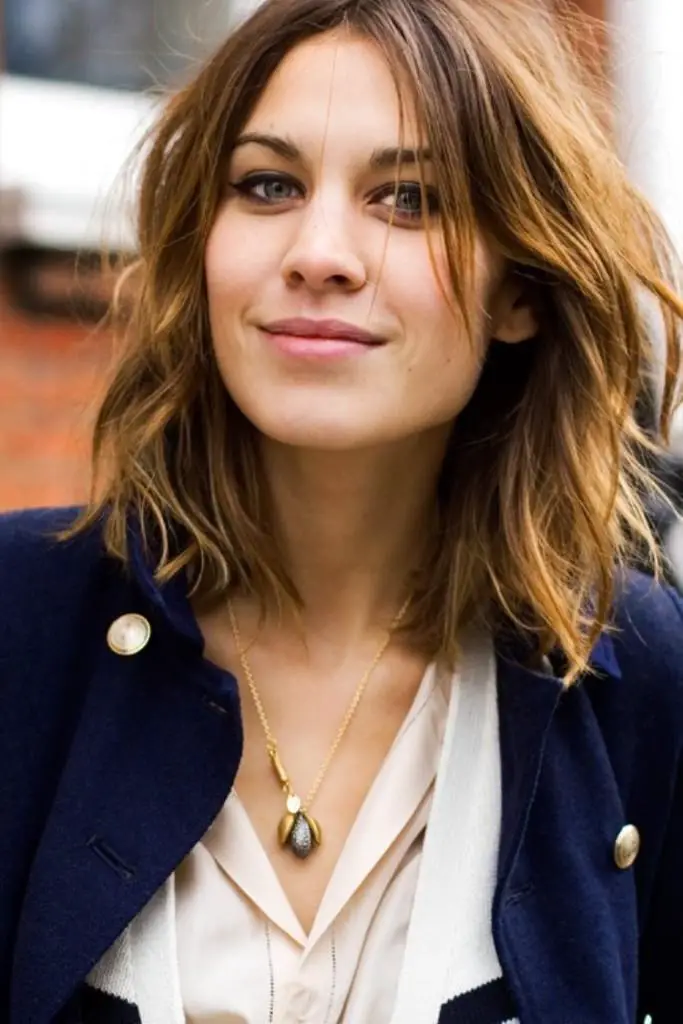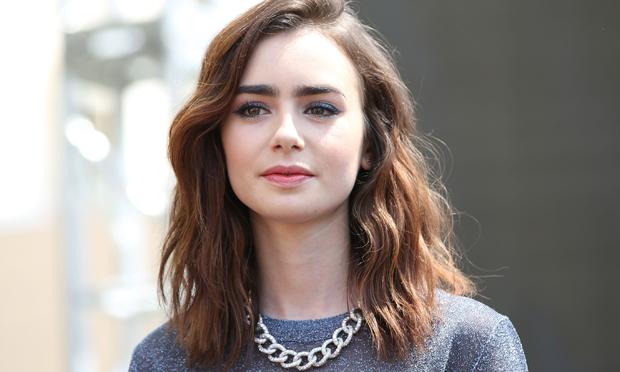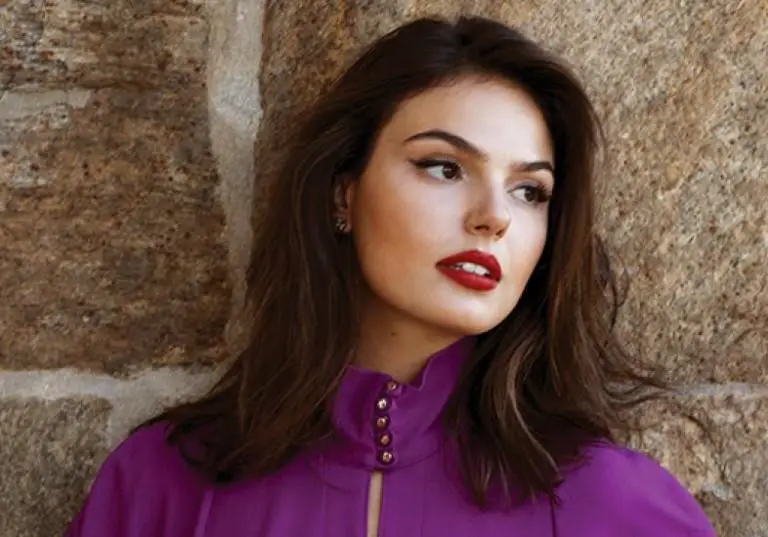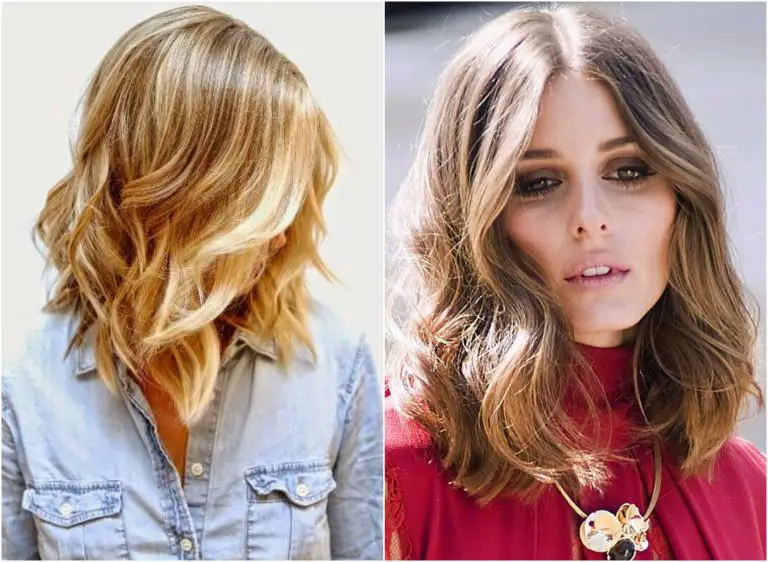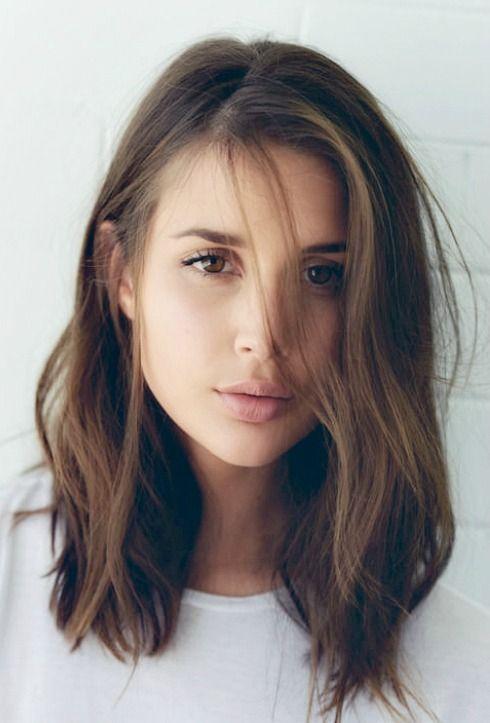 Long bob hair: 100 hairstyle inspirations to fall in love with
long female haircuts
This cut is still the darling of women, but the bigger the more complicated the care, over time the ends will become dry and split ends also appear so every 2 months or so the ends must be trimmed.
For those who like long hair, there is still the option to make several cuts on it, such as the layered cut, V cut, in addition to the option to dye it if you wish.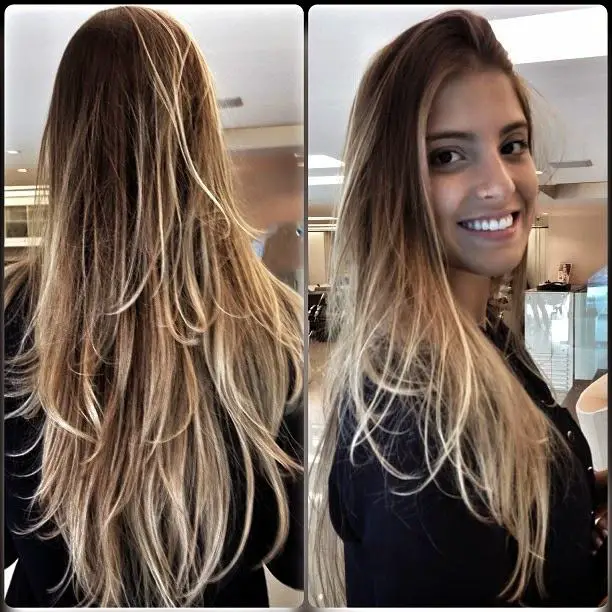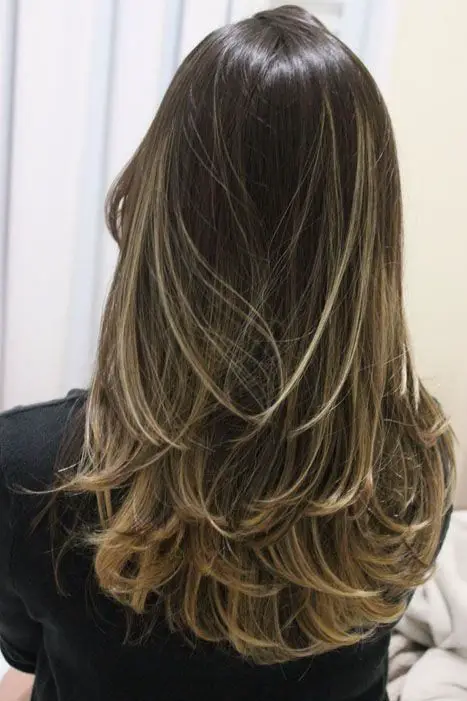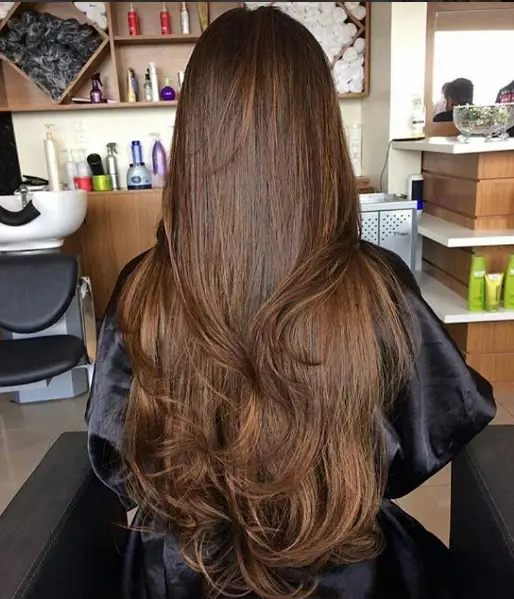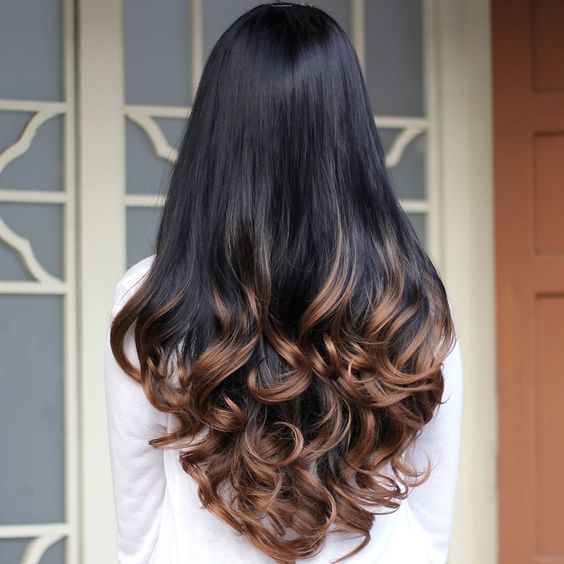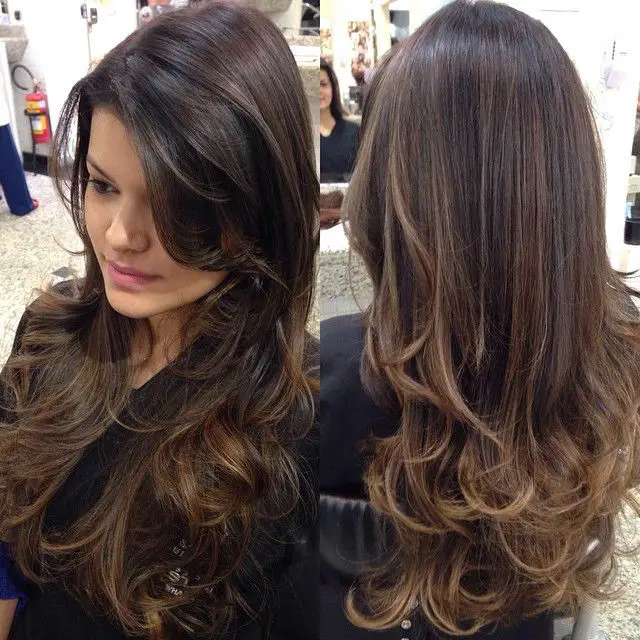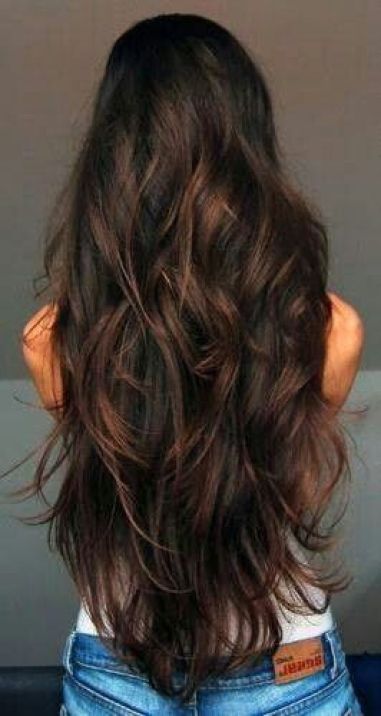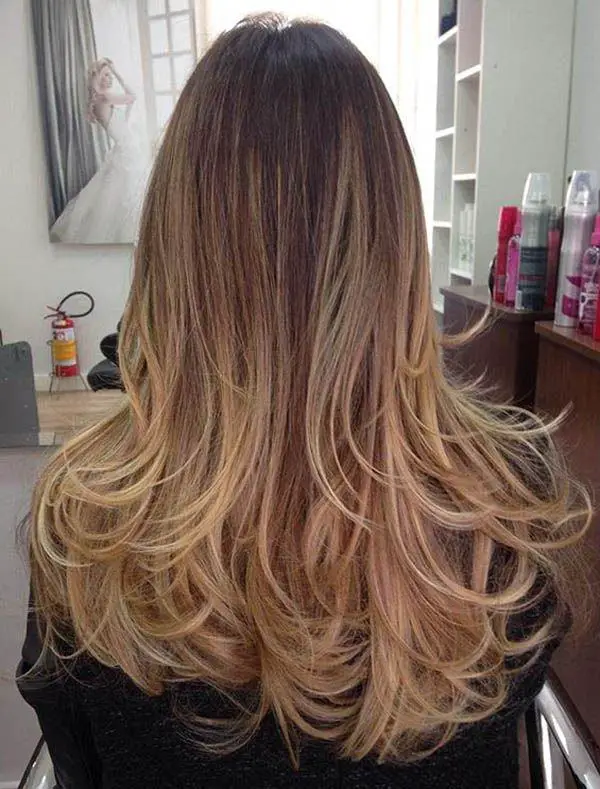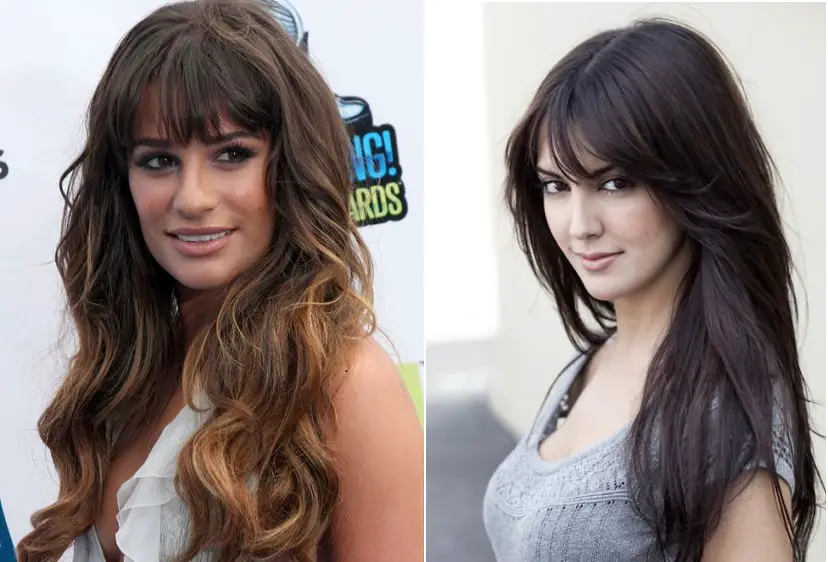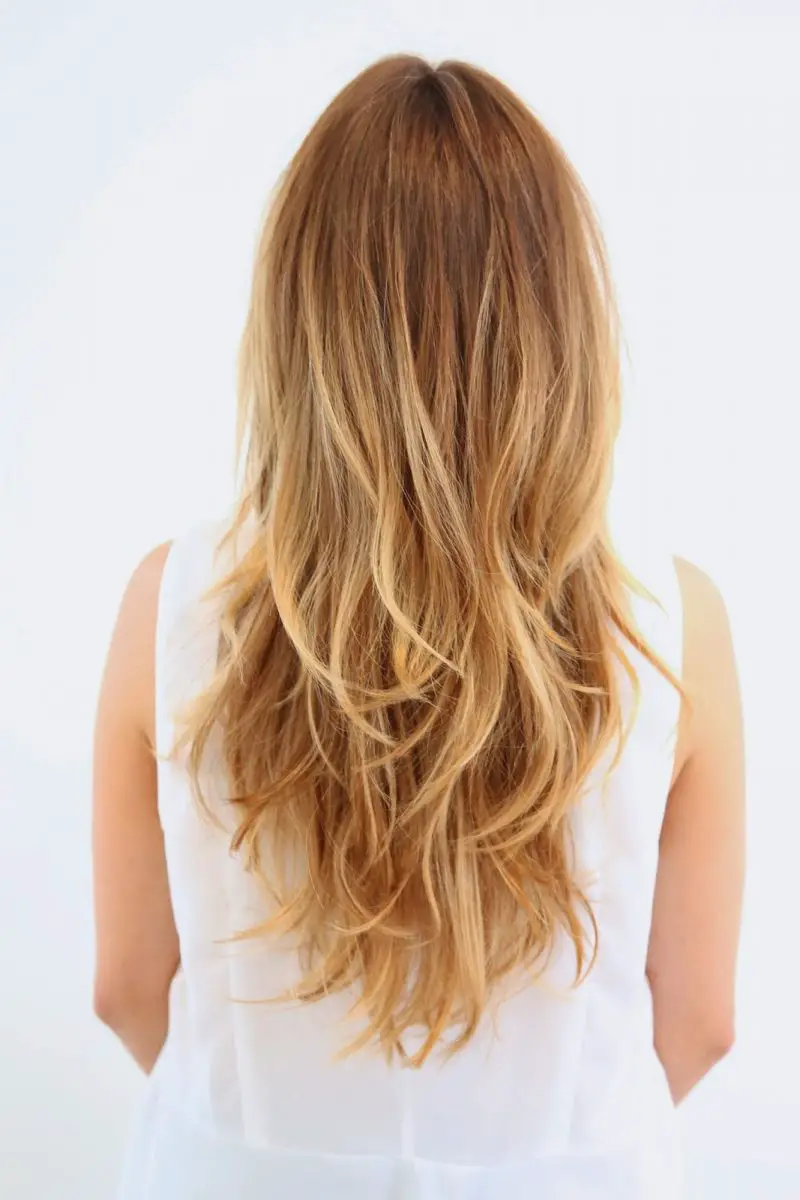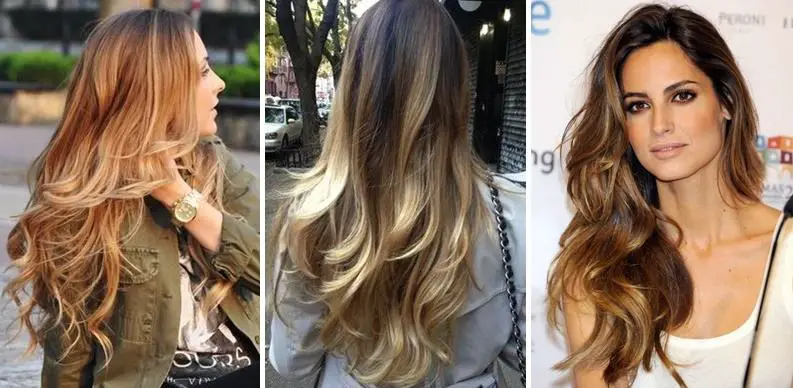 Hair colors 2023: best shades, photos and trends
Women's curly haircuts
Until a while ago the fashion was for everyone to walk with straight hair, with that the progressives were in full swing, well many women still opt for progressives but now a lot of women have decided to go through the hair transition and assume their curly and frizzy locks .
It used to be a little more complicated to take care of curly hair but nowadays creams and shampoos have appeared for all hair types from hair type 2 A to 4 C.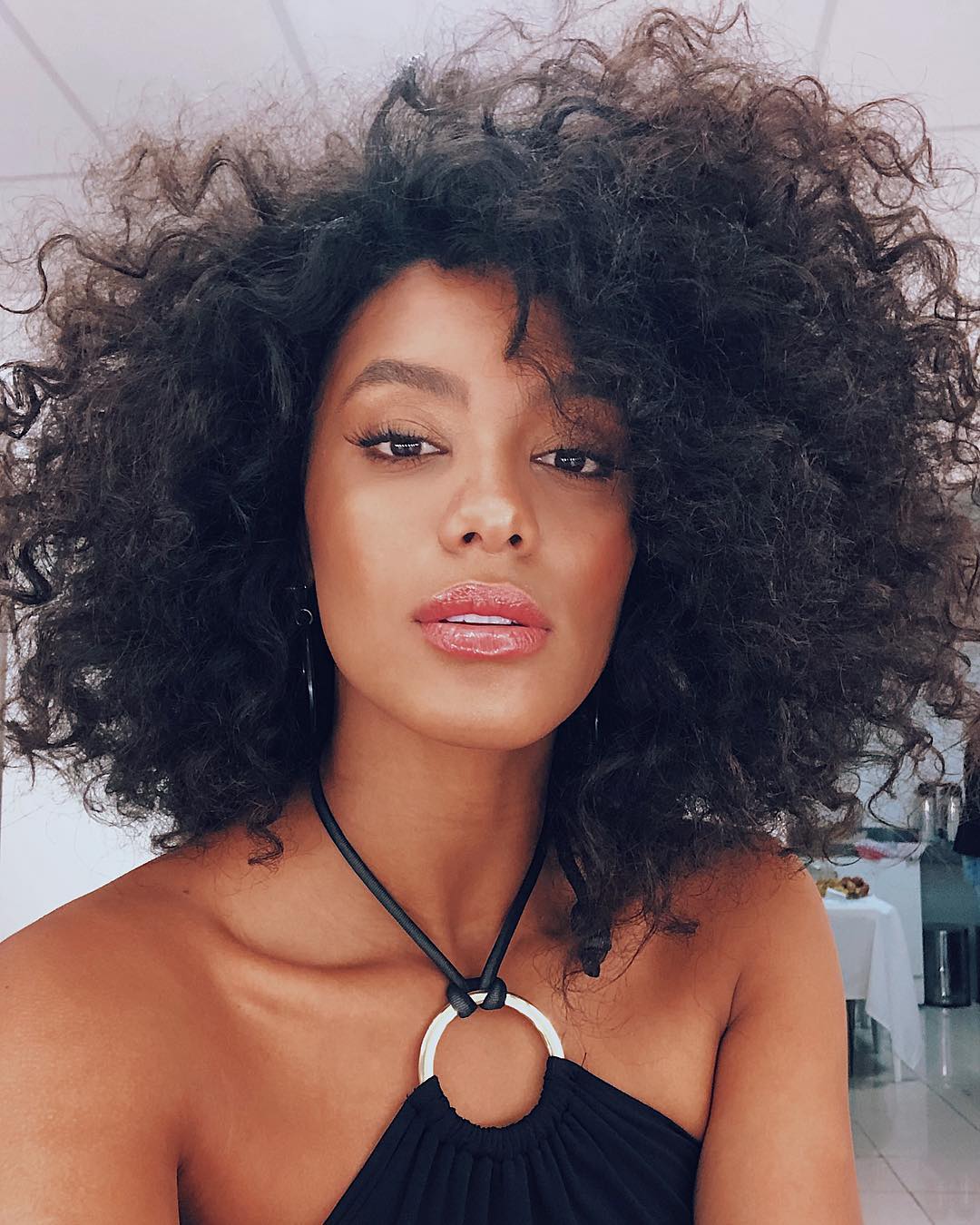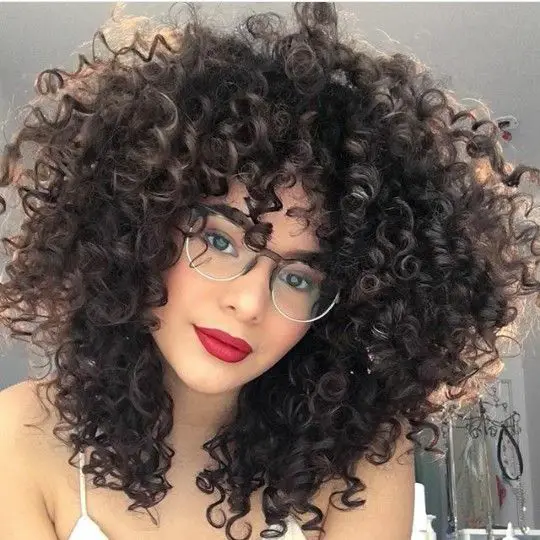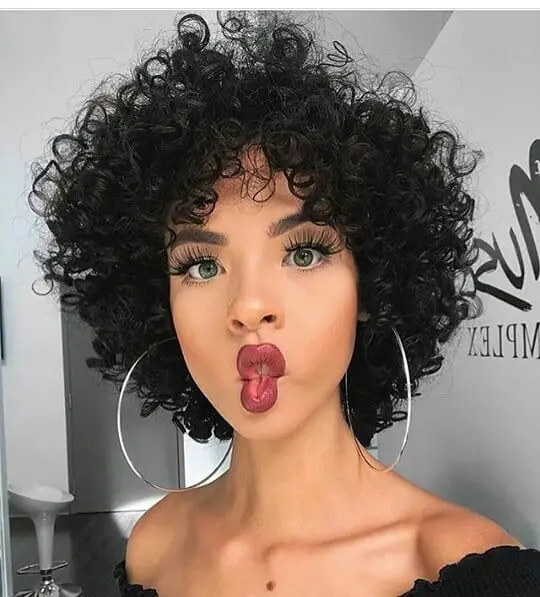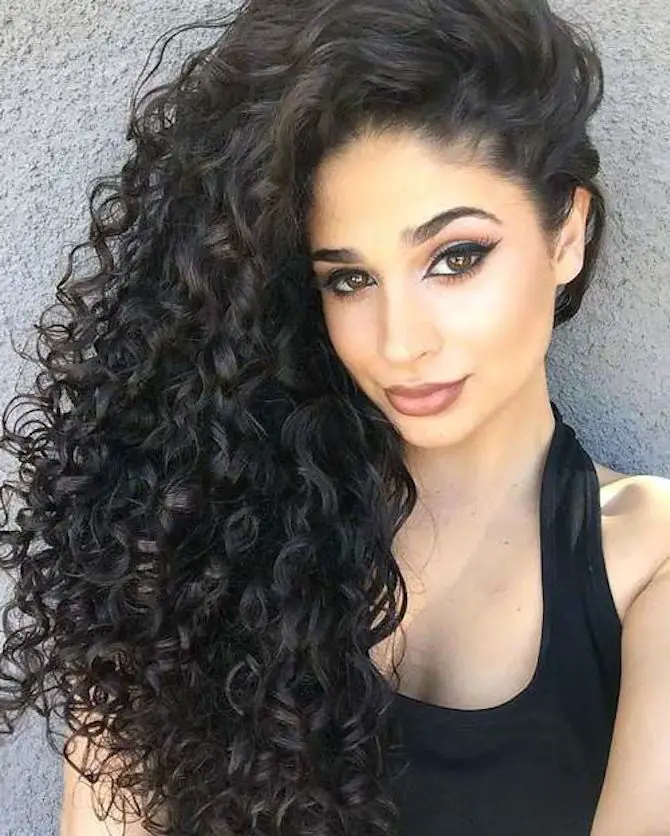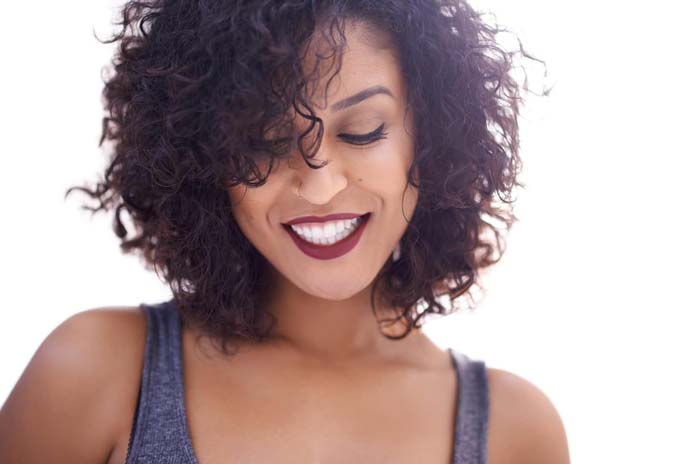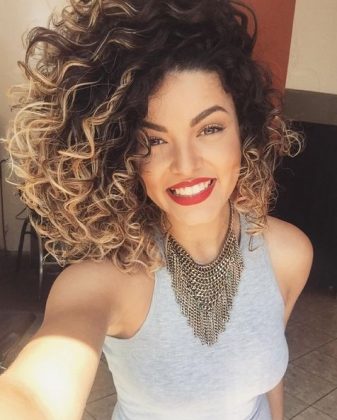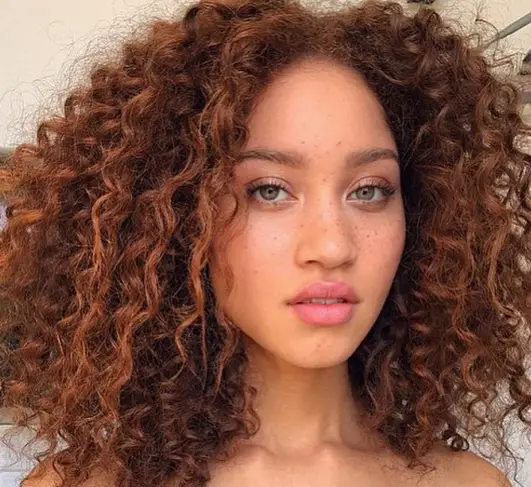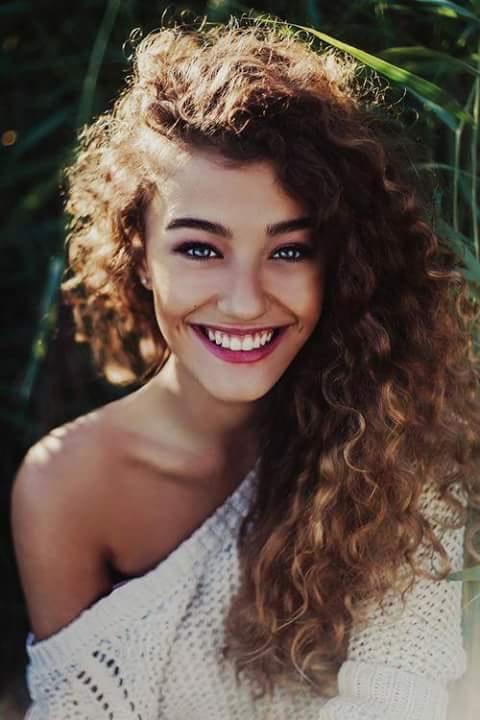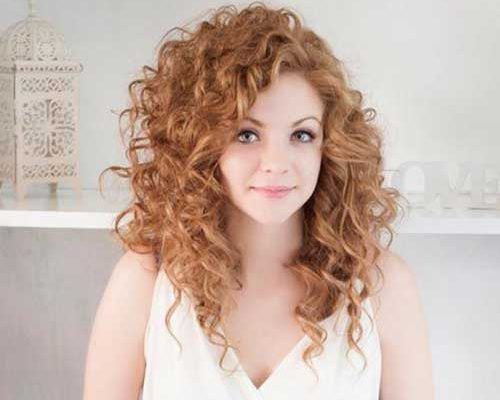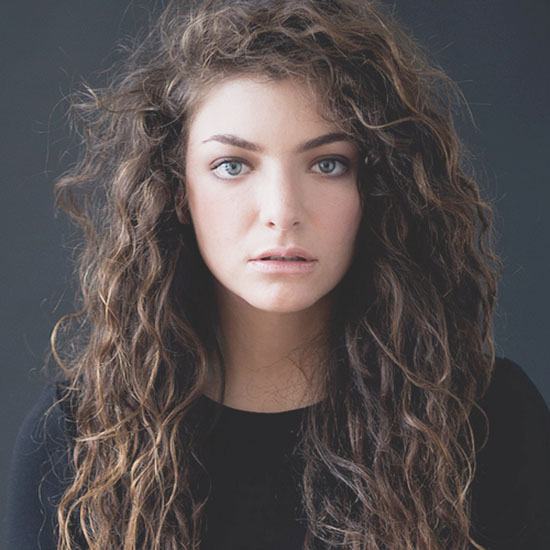 Day After: What is it? Discover the secret of curls
Women's cut haircuts
Hair is one of the parts of the body that women spend most of their time taking care of, this means that it is of great importance, so much so that if the hair is not in the way the woman wants the day to go, it is now tidy, shiny and in the desired way, women's day is more beautiful.
The peaked cut is also one of the best choices and could not be left out, although it is more common in short hair, it is also possible to do in long hair, see great tips for a peaked haircut 2023 to know if this is the cut you want.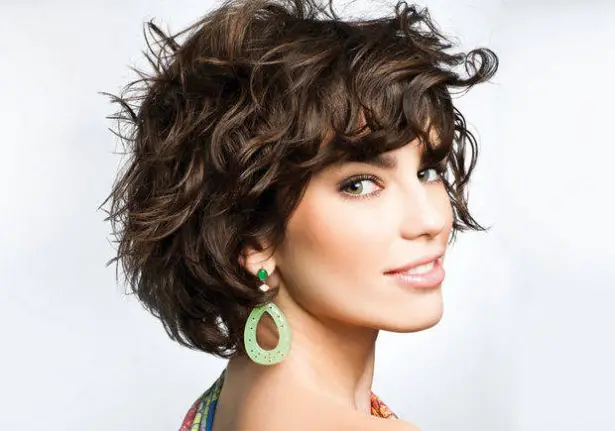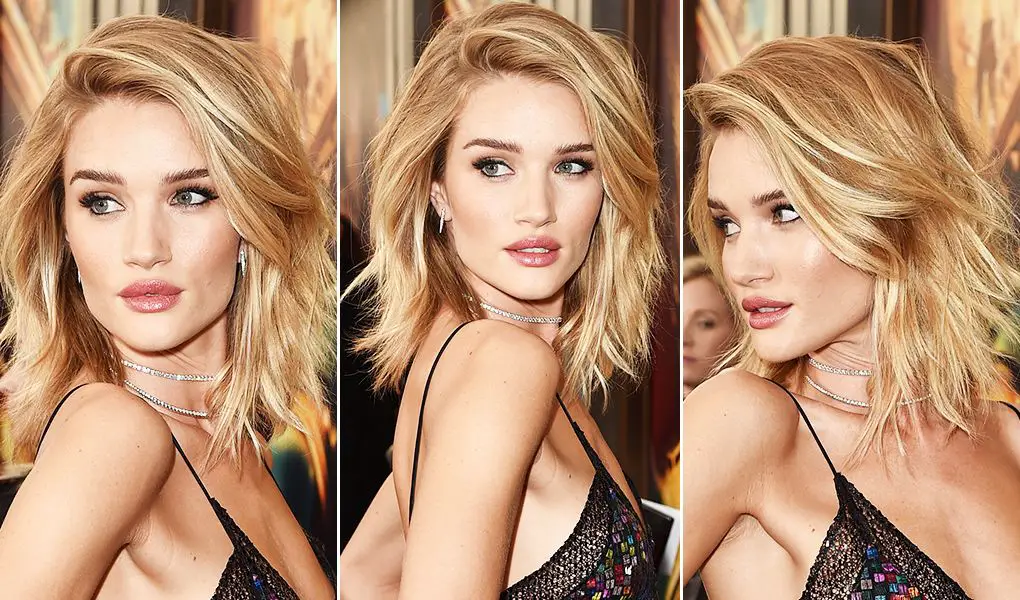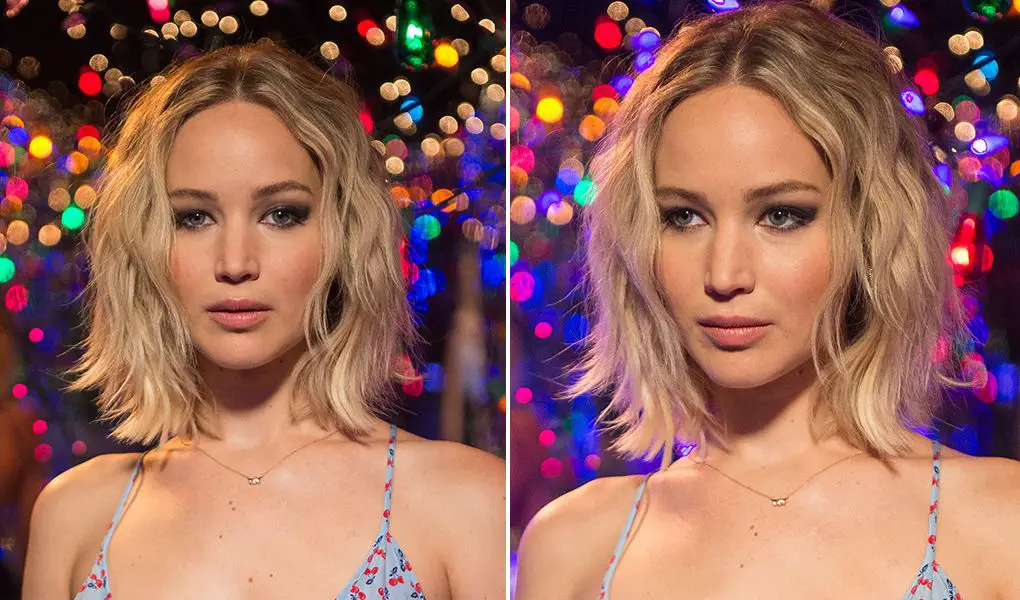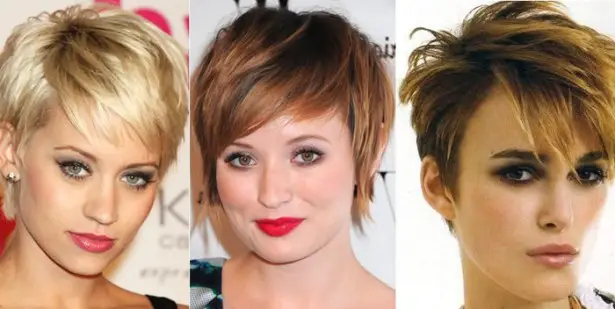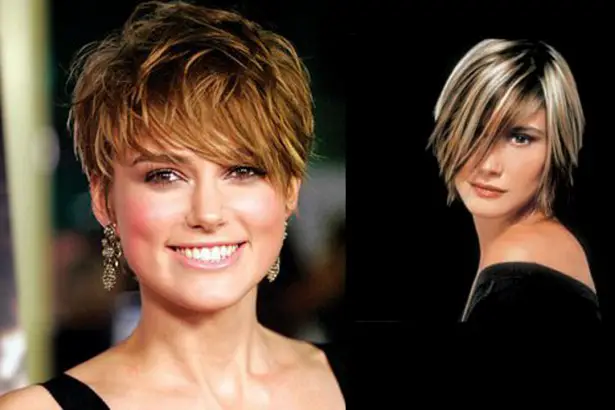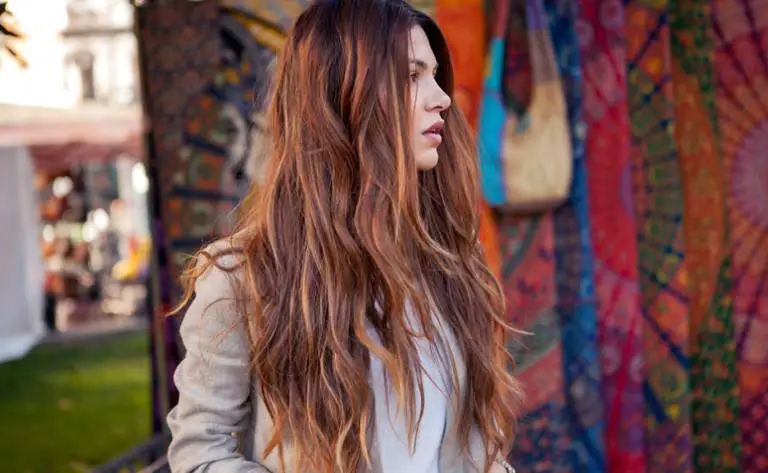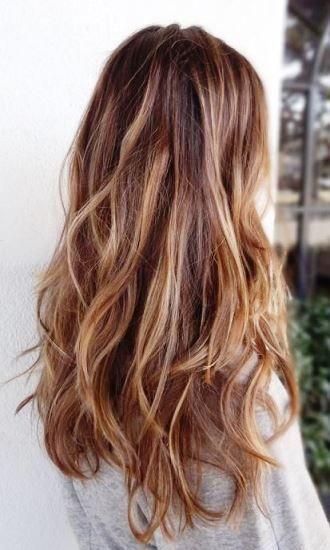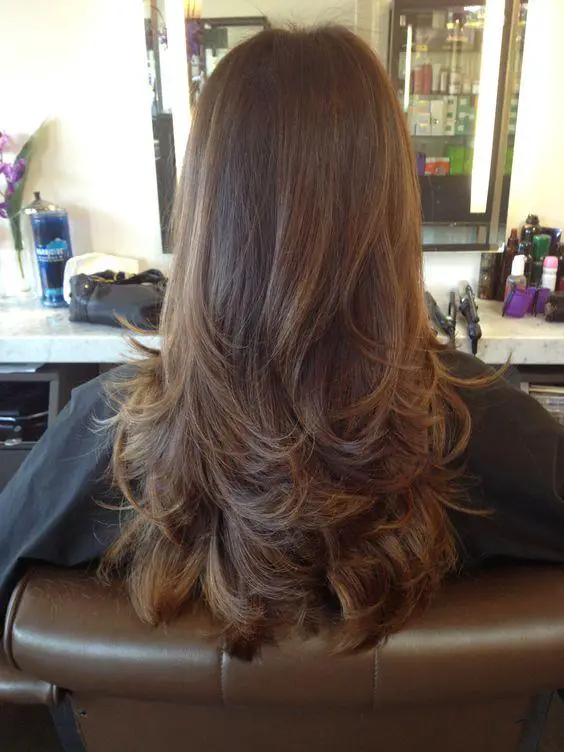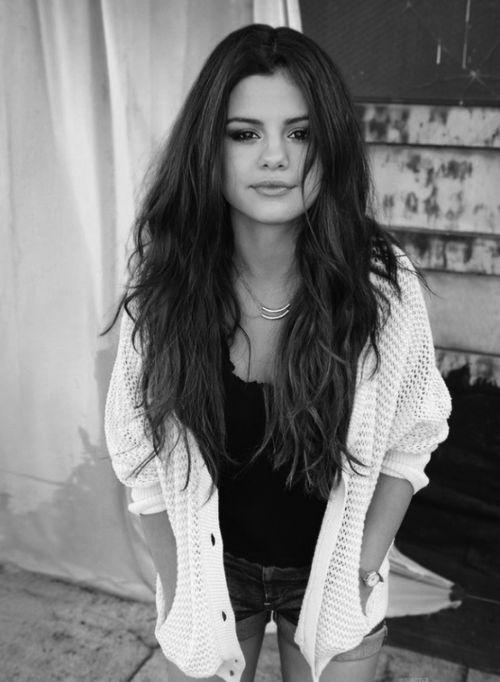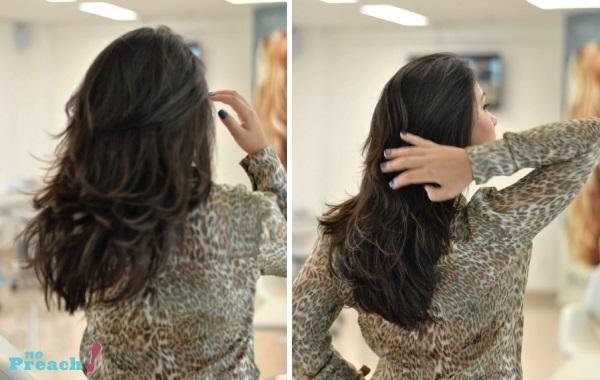 Peaked Hair 2023: Bet without fear on this cut
Women's haircuts with bangs
And how about a fringe to innovate? Still have no idea if it's going to be cool? The best option is to look for a professional salon so that they can give you tips on this decision, a good tip is also to use a online color and haircut simulator to have a preview of how it could look, logically it will not be identical to the simulation but it will already have a horizon.
It doesn't matter if your hair is short, medium or long, all these types of cuts match the bangs, now it remains to be seen if your face type also matches, if you decide for yes, play without fear of making a mistake, if you don't like it right away hair grows back.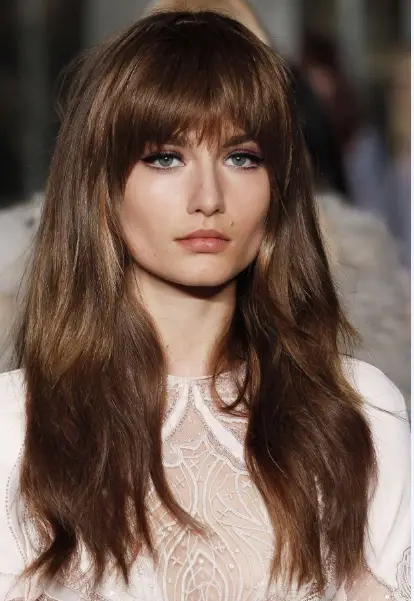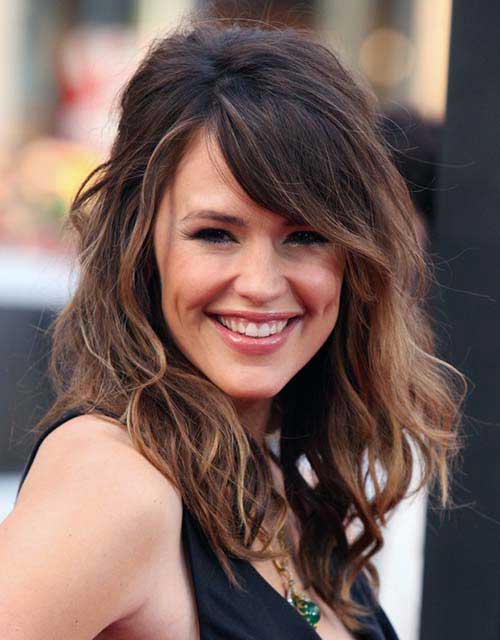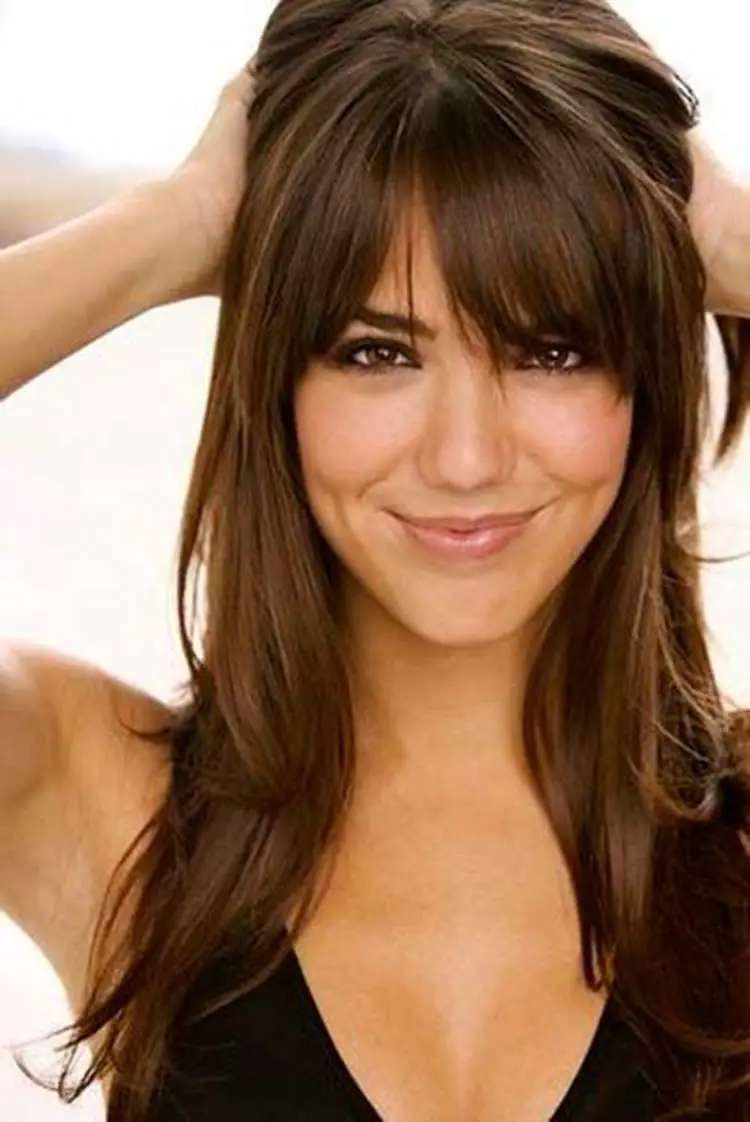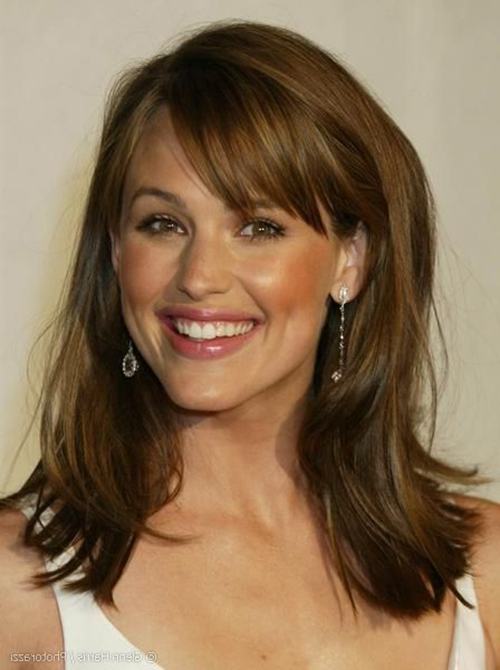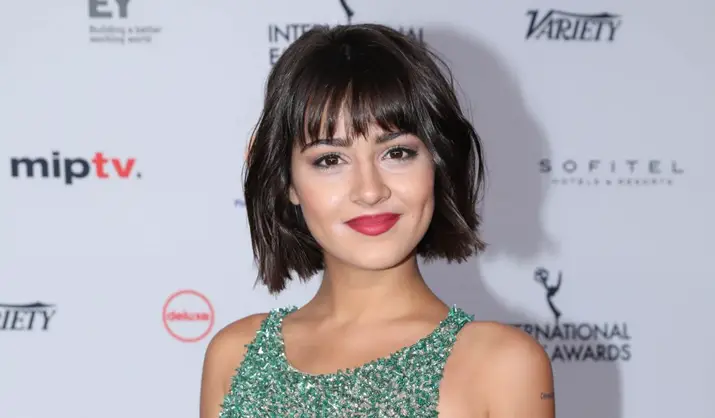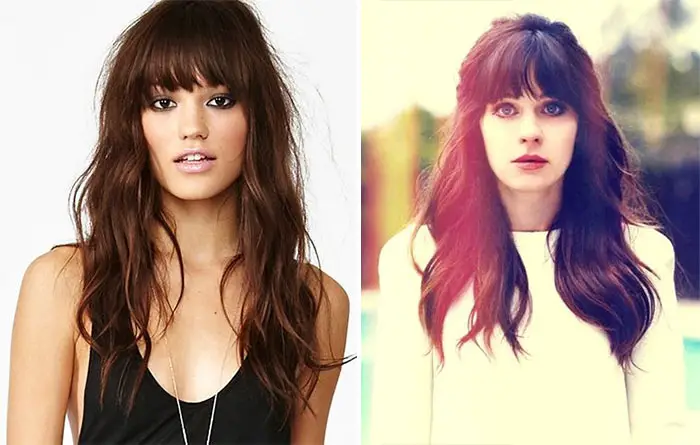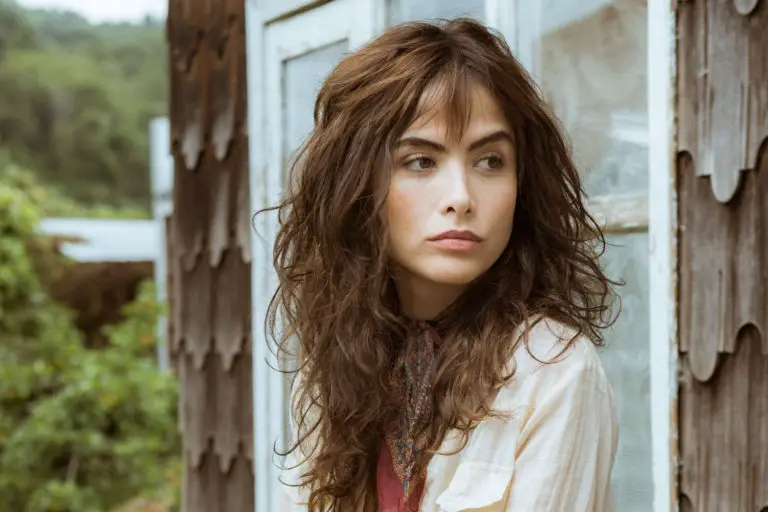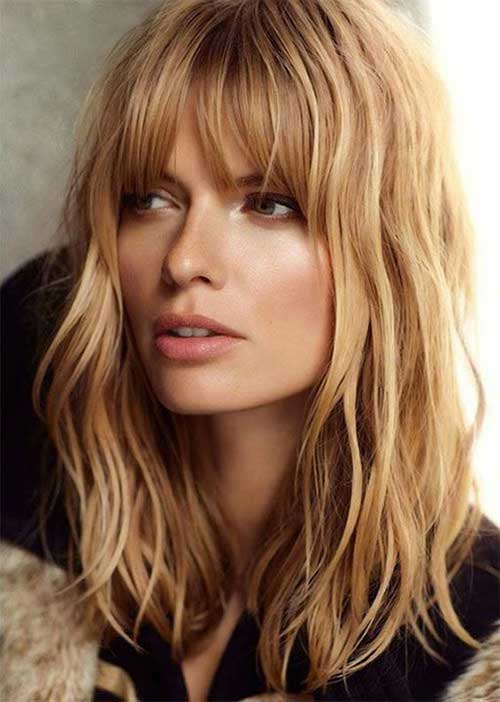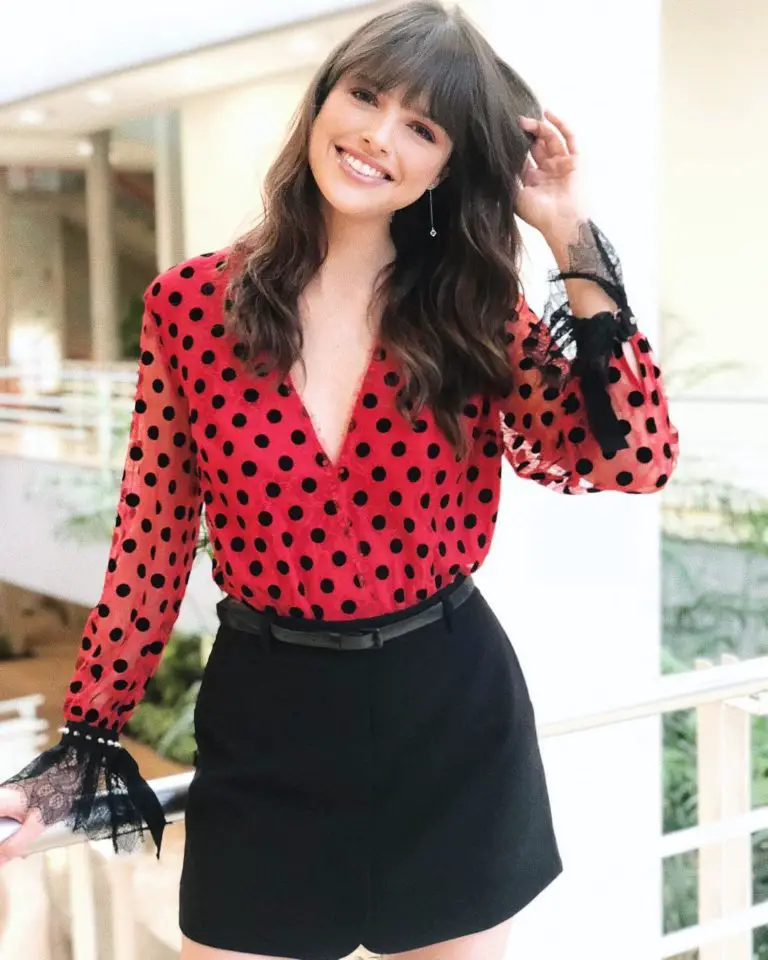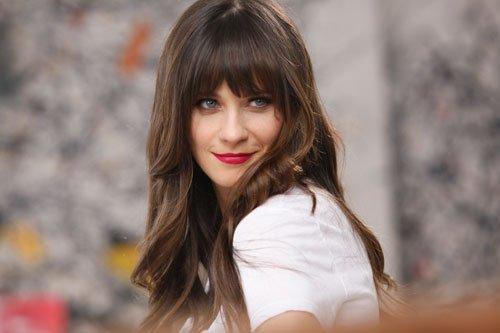 Fake bangs: inspirations to have a diva hair
women's gradient haircuts
The decision to change the look is the first step, the next step is to know what cut to make with your hair, so how about giving the gradient female haircut 2023 a chance? It can be a great option, see some tips.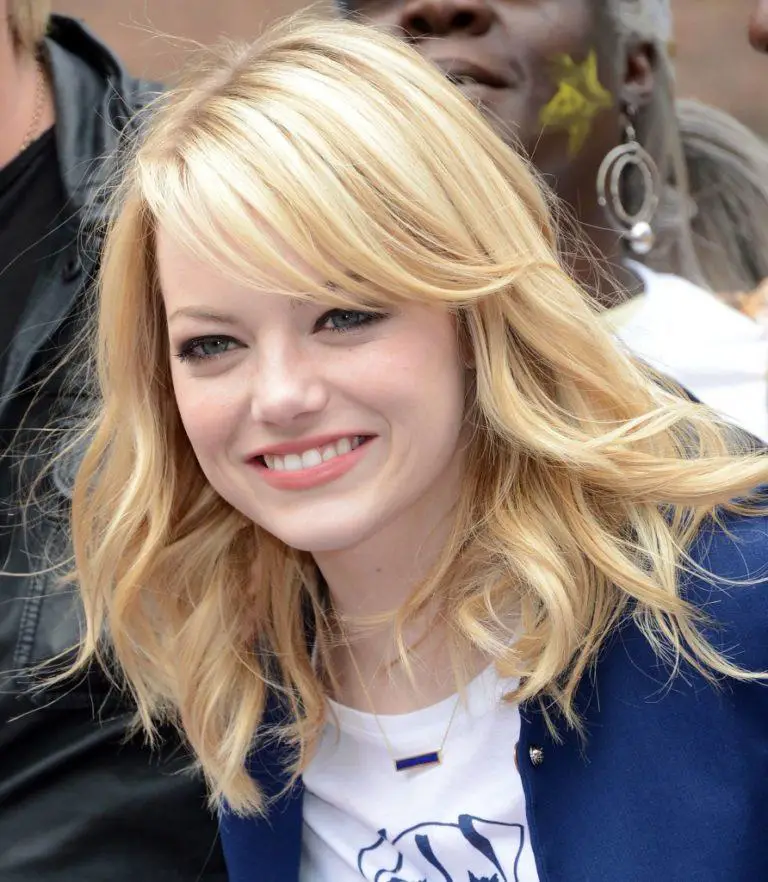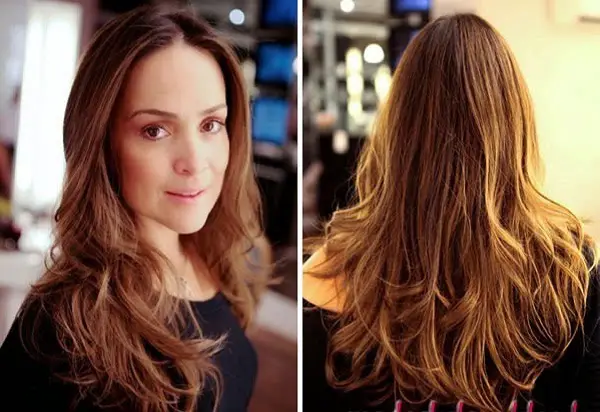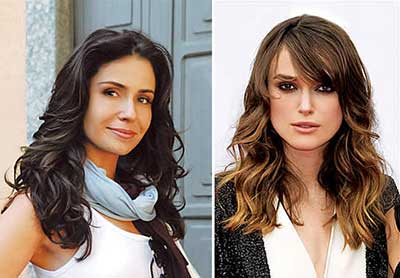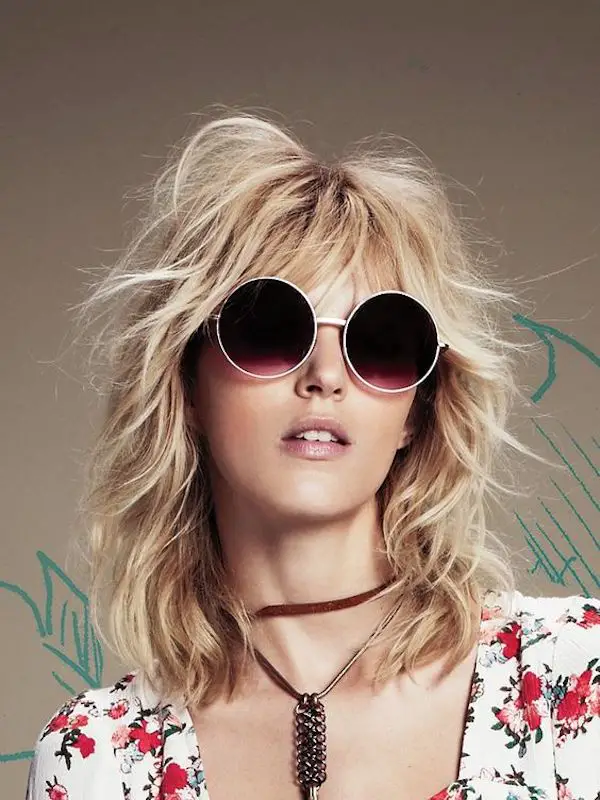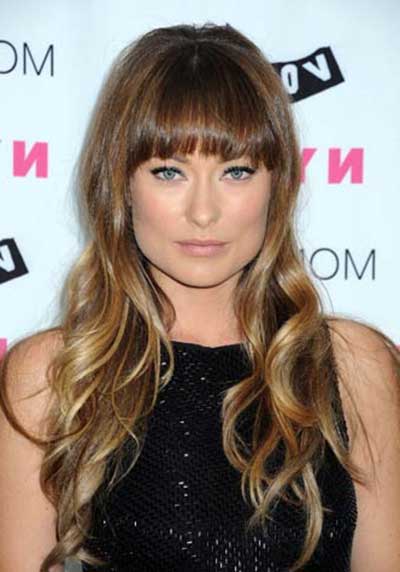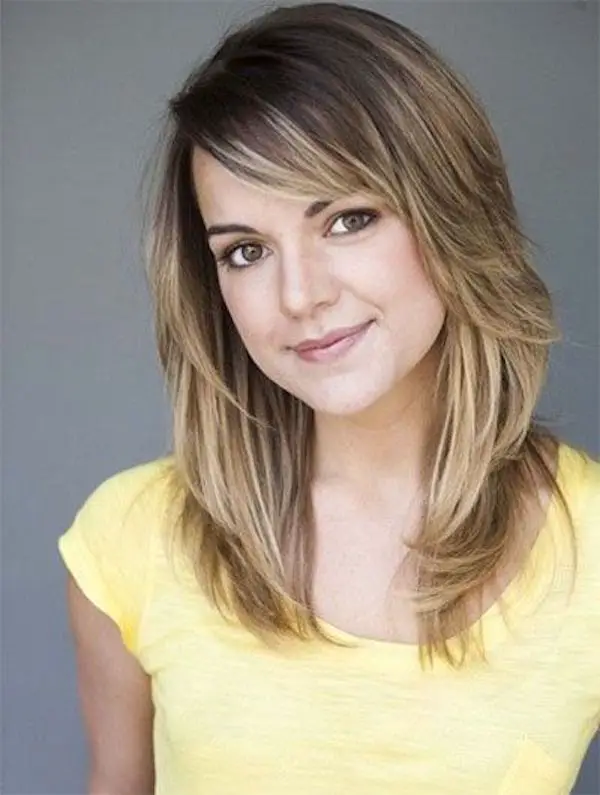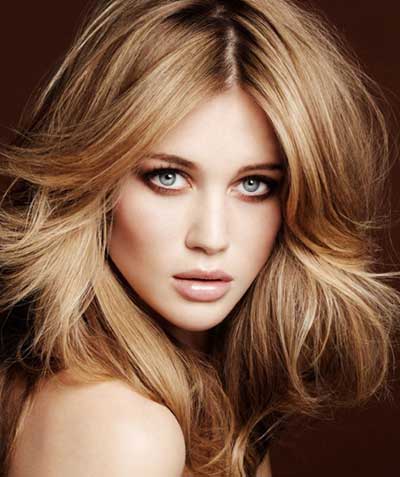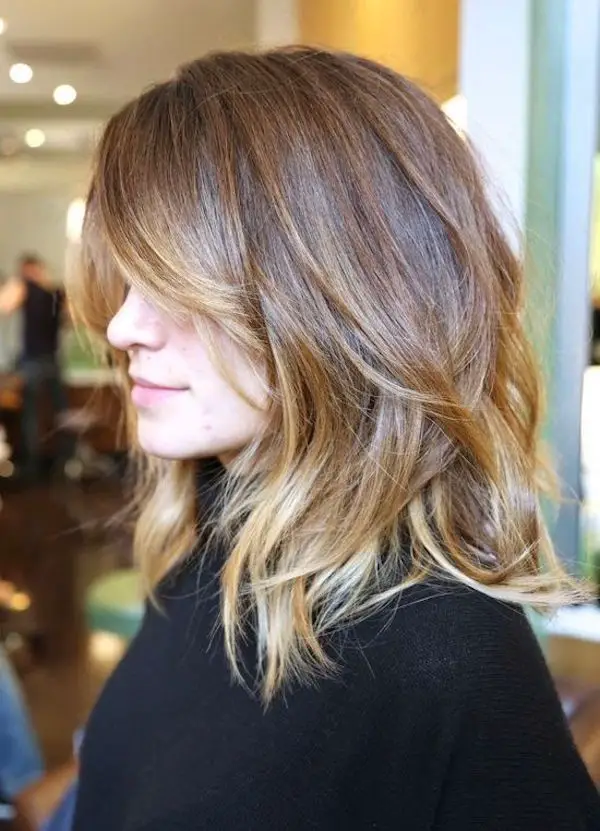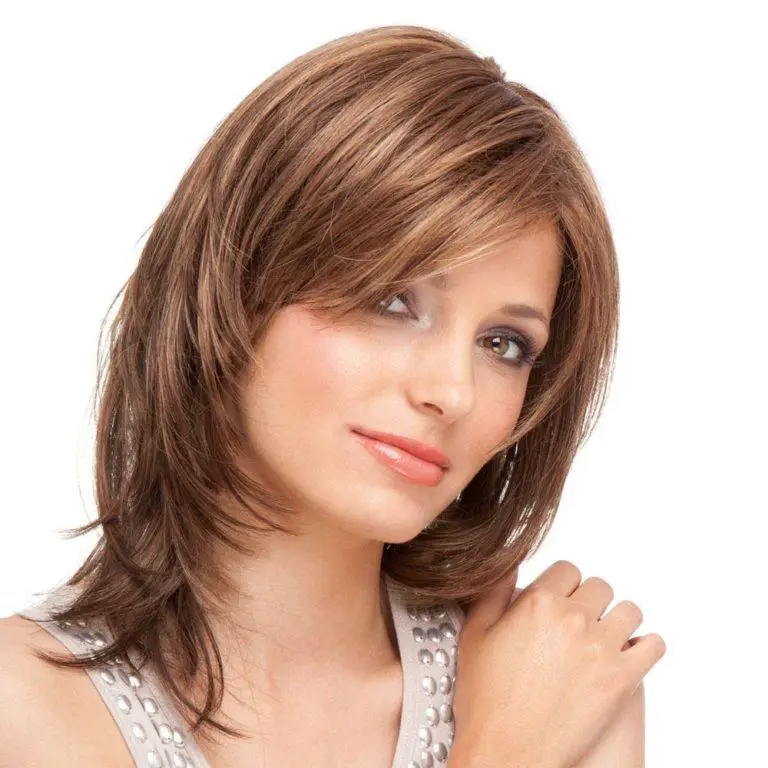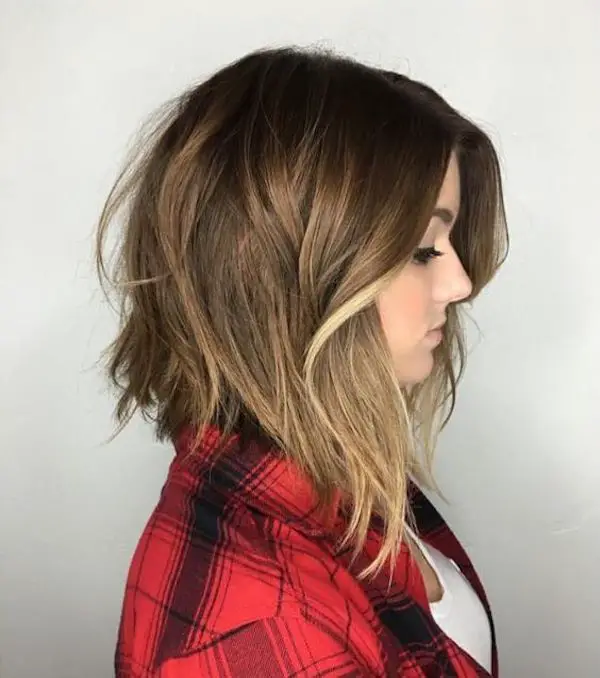 See too:
Platinum hair: 23 inspirations to have a stunning look
Women's Mohawk Hairstyle: Adopt this glamorous look
Layered Haircut: 30 Inspiring Clicks