want to have one kitchen beautiful, organized and functional bet on planned kitchens with wonderful custom-made furniture making each room more, well used, in addition to leaving the look with an air of elegance and class!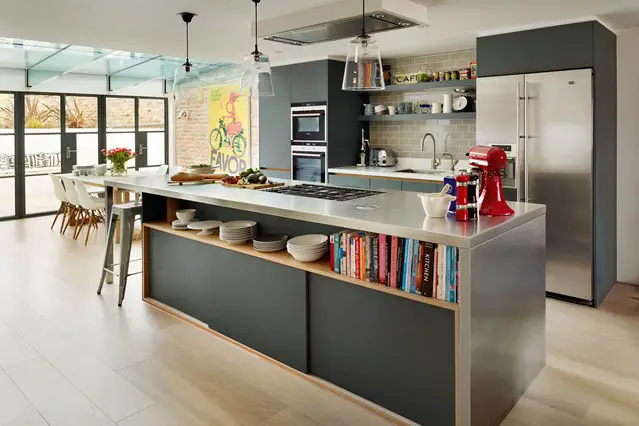 Are you the type of person who lives dreaming of a beautiful kitchen like soap opera? And you have already entered several and several decoration websites and did not find anything that pleased you so, know that today you are in the right place here in this article, you will find hundreds of tips and photos of planned kitchens to use as inspiration when giving that one. up grade in your home kitchen are simply wonderful and stylish options. The models are super different I'm sure you'll find one that fits perfectly with your space and style.
Planned Kitchens: 120 Photos, prices and projects
Having a planned kitchen a few years ago was far from the reality of most housewives because it was considered a luxury item, nowadays this fact is changing as it is possible to find models of planned kitchens that suit all pockets and social classes it is possible, yes, to have a beautiful kitchen without spending that fortune.
My first tip would be you research a lot because the price can vary by different factors including the brand, material quality, model, size and also the speed of the work. Unlike conventional kitchens, planned kitchens offer better use of space without compromising the movement of residents.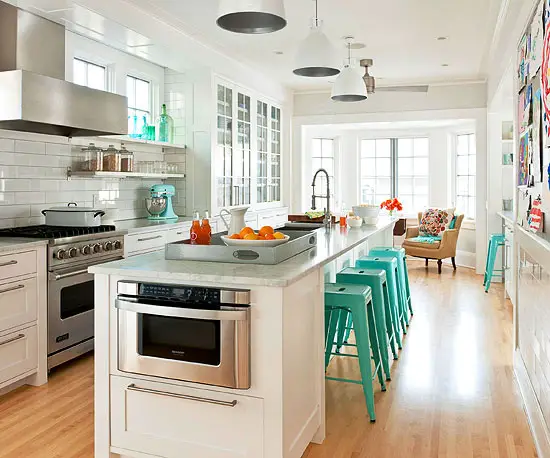 In addition, you can customize your kitchen according to your needs, unlike the cabinets that we buy ready-made in stores, custom cabinets allow us to choose how many drawers, shelves and counters we need, so each item will have its right place and everything will be much more organized.
Another positive point that we must highlight is that the positions and heights of the furniture are always adapted to the customers' needs, that is, if you are short like me, you will not have to stand on tiptoe to cook or get something from the closet. Functionality is one of the highlights of this type of design, as it must satisfy the limitations of the residence and the habits of the residents. If one of the habits of the whole house is to have quick snacks often, then investing in a countertop is essential.
Remember, don't just close a deal with the first company with a reasonable price that you find because, not everything that is cheap is of good quality, you should keep in mind the quality of the material, the quality of the service offered by the company and what will be the durability of the product since we know that this type of furniture is not so cheap.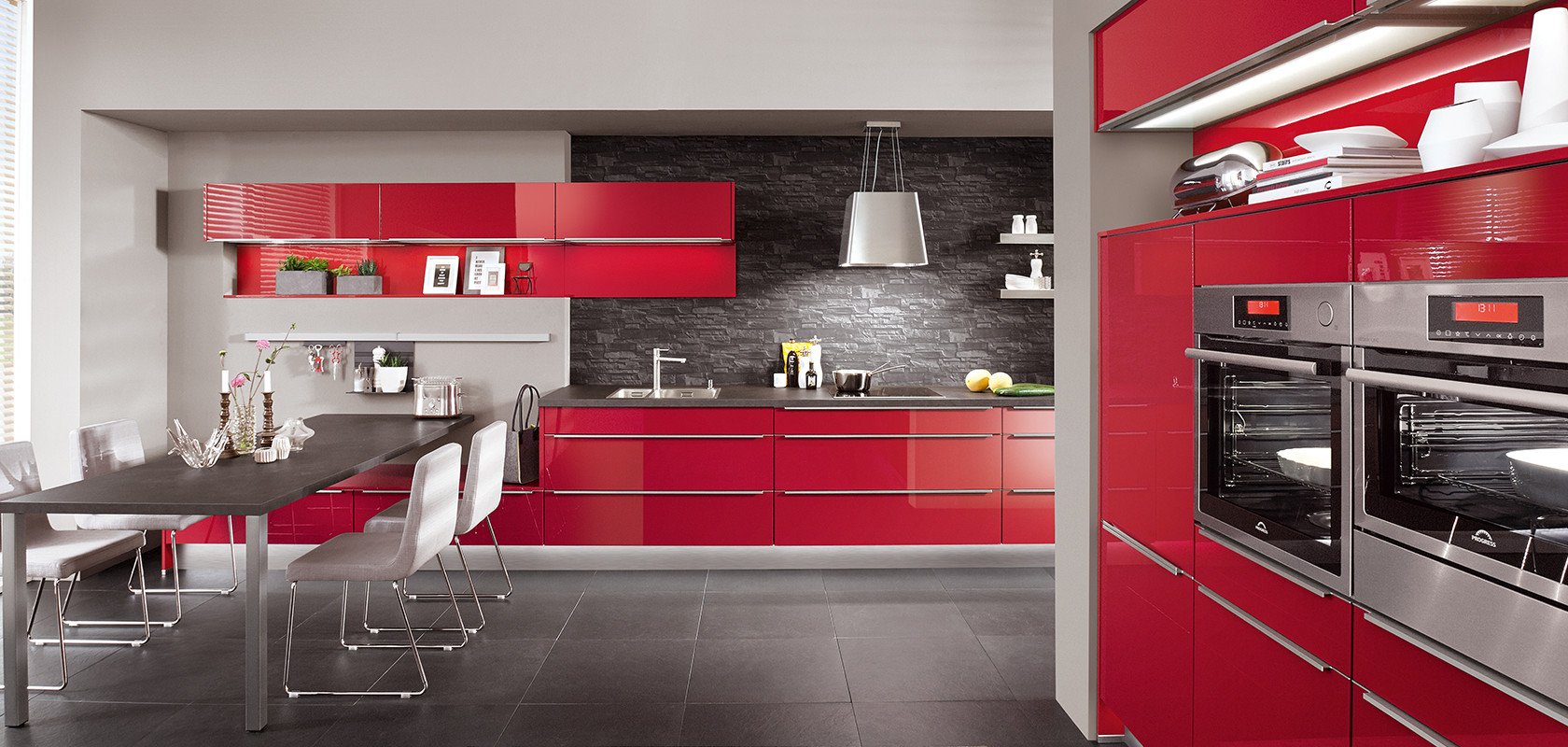 small planned kitchen
Do you live in a small apartment or your house has a not very large kitchen, so the best option in your case is to invest in a linear kitchen, for those who are even more confused about what a linear kitchen is, know that it is nothing more and nothing less than all components must be properly aligned on the same side.
Or you may prefer to install the sink together with the countertop, installing it between the stove and the refrigerator. In this case, if you prefer light and neutral colors, as is the case with white, which gives the feeling of spaciousness in the small environment.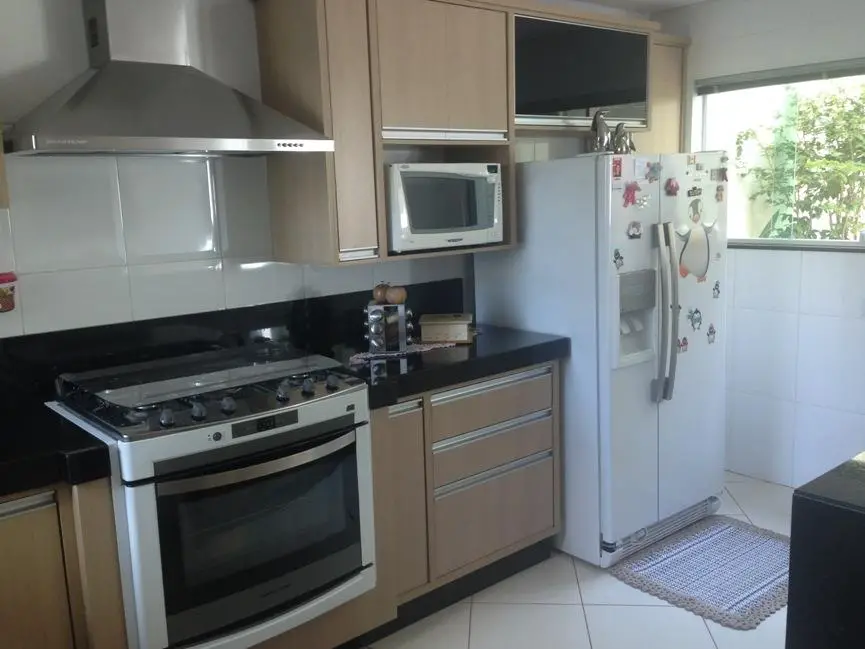 U-shaped kitchen
Each kitchen has a different shape if yours is in a U, so the best thing to do in this case is to create a functional triangle through the distribution of planned furniture. Install the sink on the middle wall and on the others, place the stove and refrigerator on the side.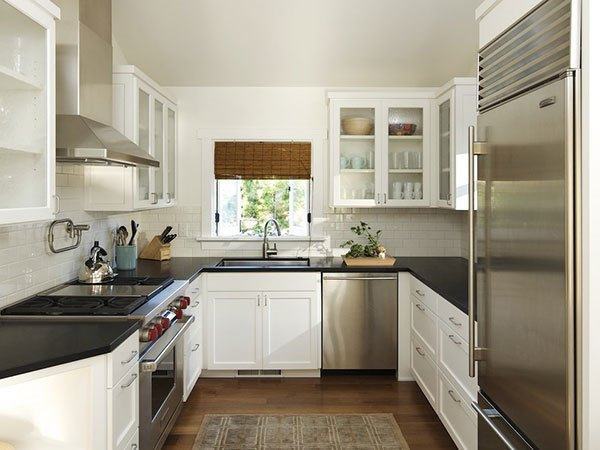 L-shaped kitchen
This is one of my favorites because it allows you to make better use of the space making it much more practical. The division of space can be done like this, the fridge is in one corner and the sink and stove are positioned at the opposite end. Finish by placing a bench in the middle which will minimize the amount of space used, as the stools are hidden under the bench.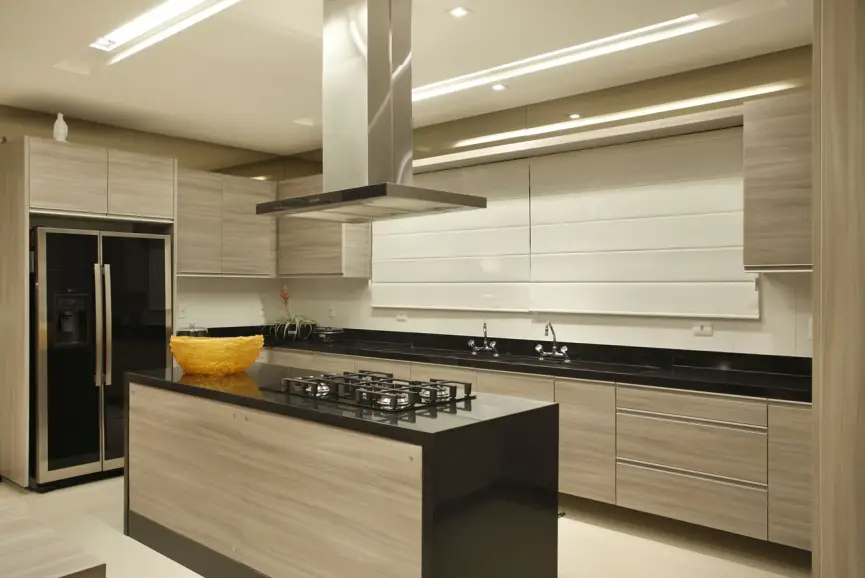 custom kitchens prices
Before knowing more or less how much it costs to have a planned kitchen, keep in mind that this is a long-term investment and is indicated only for those who have their own house or apartment because, as it is custom-made if you live in a rented property. and for some reason you need to change that will cause you a tremendous problem.
A complete planned kitchen, with furniture, appliances, plumbing and electrical installations, costs from R$30 thousand to R$80 thousand depending on the model, of course, remembering that there are price ranges for classes A, B and C. Budget in at least 4 places for you to have a small notion of the values and research if the company is trustworthy or not.
Photos of fitted kitchens
See, some models of kitchens designed like this, you will have a little idea of what to choose and the best thing is to talk to an interior architect to assemble the best project that meets all your needs.