Curly hair is super high, and it's not for less after all they are beautiful, voluminous and super stylish, they attract attention wherever they go, however, anyone who thinks that curly hair is easier to care for than straight hair is wrong. on the contrary, in order for it to be beautiful and fully defined, a lot of care and attention is needed, but thanks to some specific products for each type of curl, the hair is always healthy, defined, frizz-free and with a spectacular appearance!
What many curly divas don't know is that when choosing the right cut, the hair will gain much more movement, and let's face it, changing sometimes is necessary, as it improves our self-esteem, we feel much more beautiful and confident. But don't think that such a trendy cut only suits straight hair, don't worry there are adaptations and some specific models that will suit you perfectly.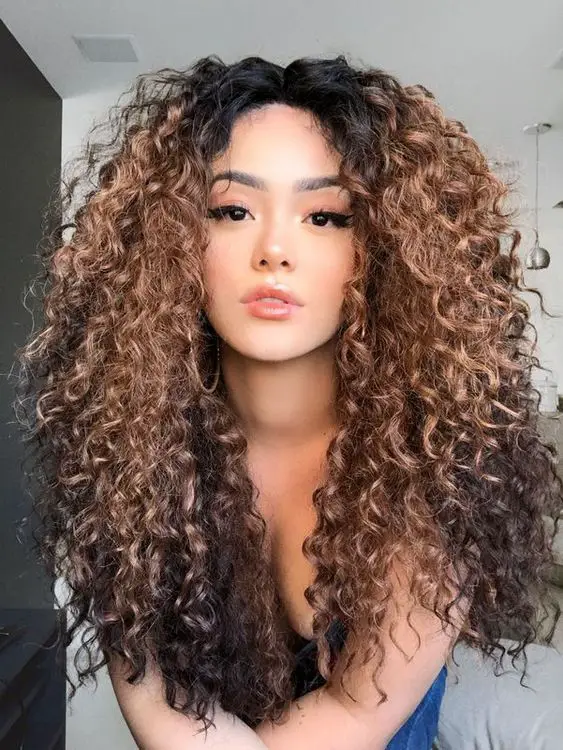 To help you in this important mission, we brought beautiful inspirations from curly haircuts 2022 that are super modern and match different styles of women from the most daring with their black power lacradores, to the more discreet girls who don't like a lot of change and that's why they don't give up their long hair.
Short Curly Haircuts 2022
At first, I was a little afraid to abandon the long length, but after we took the risk and adopted a short one for the first time, then it was gone, it becomes impossible to do without it, after all, they highlight the face even more, giving the face a lot more style. besides being perfect for the hottest days! And we cannot forget the practicality that it brings to your days, since it will be much easier to take care of and hydrate the wires so, if you have a busy day to day where you need to reconcile care with home, work and college It's the most perfect solution for you who want practicality but without leaving good taste aside!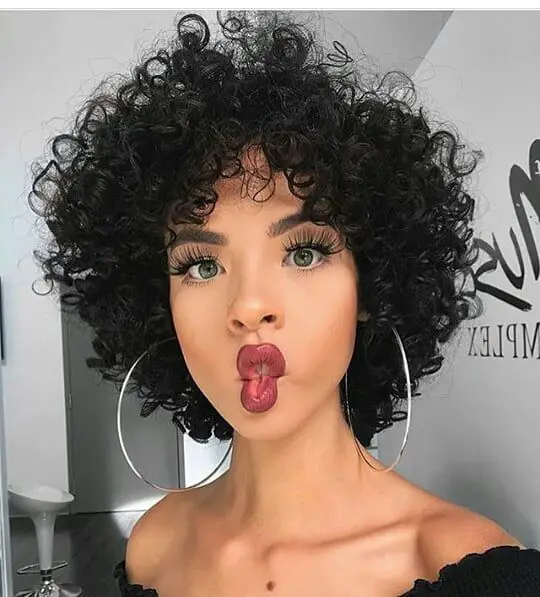 Fake bangs: inspirations to have a diva hair
If you've been going through the transition moment for a while, and you've been noticing that your hair has two different textures, these cuts are great for giving your look a boost, bringing your self-esteem back. Check out some of the coolest options through some photos and get inspired: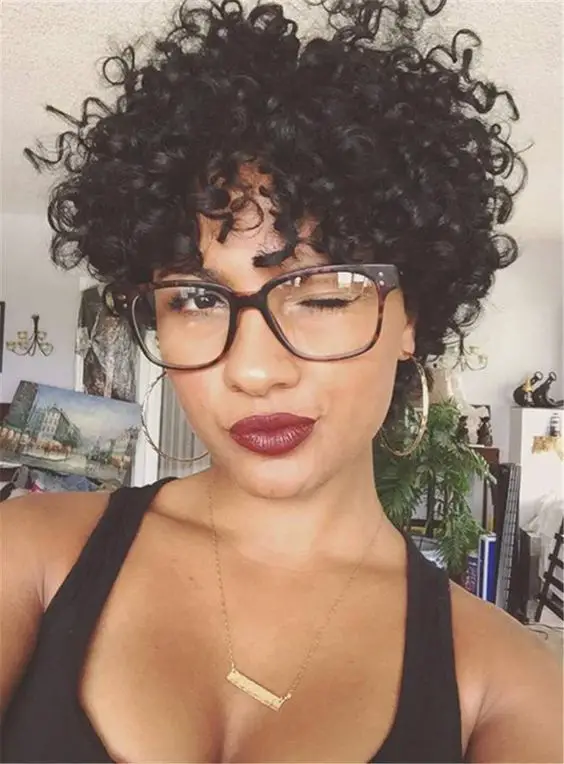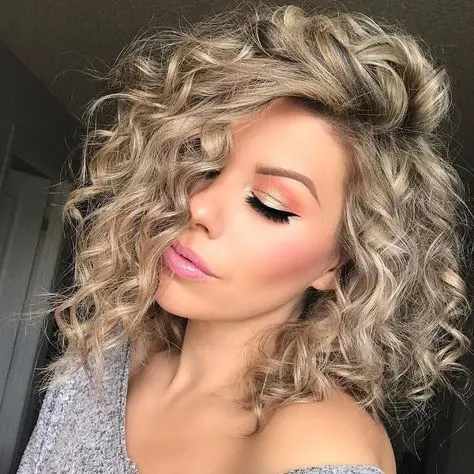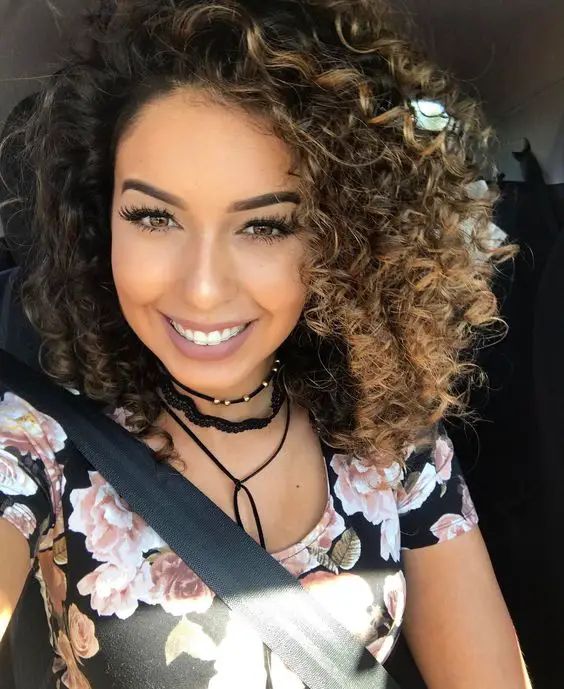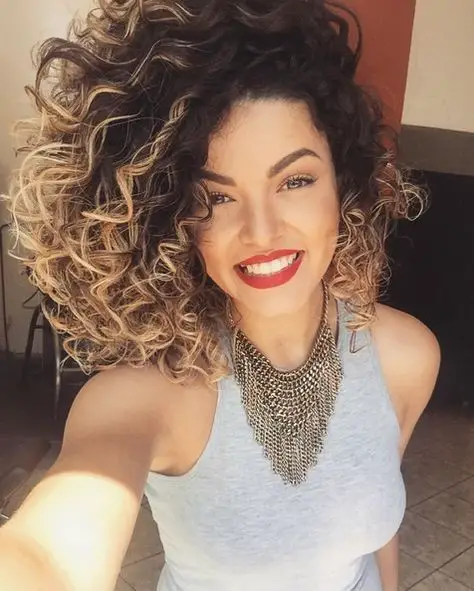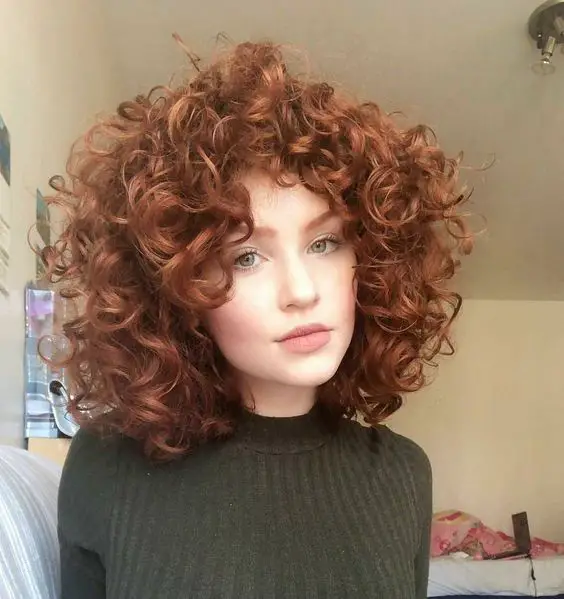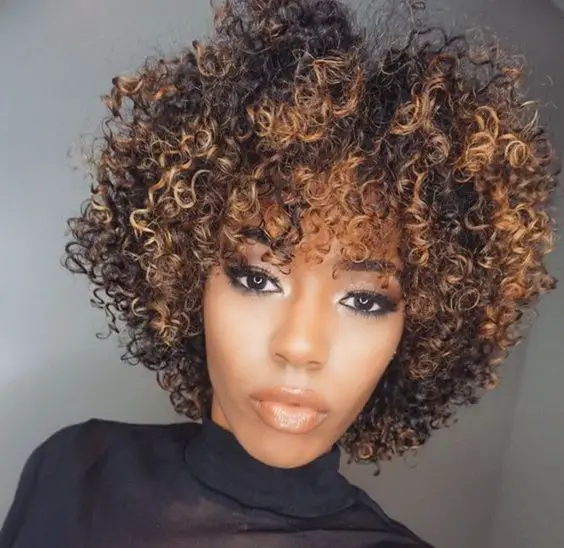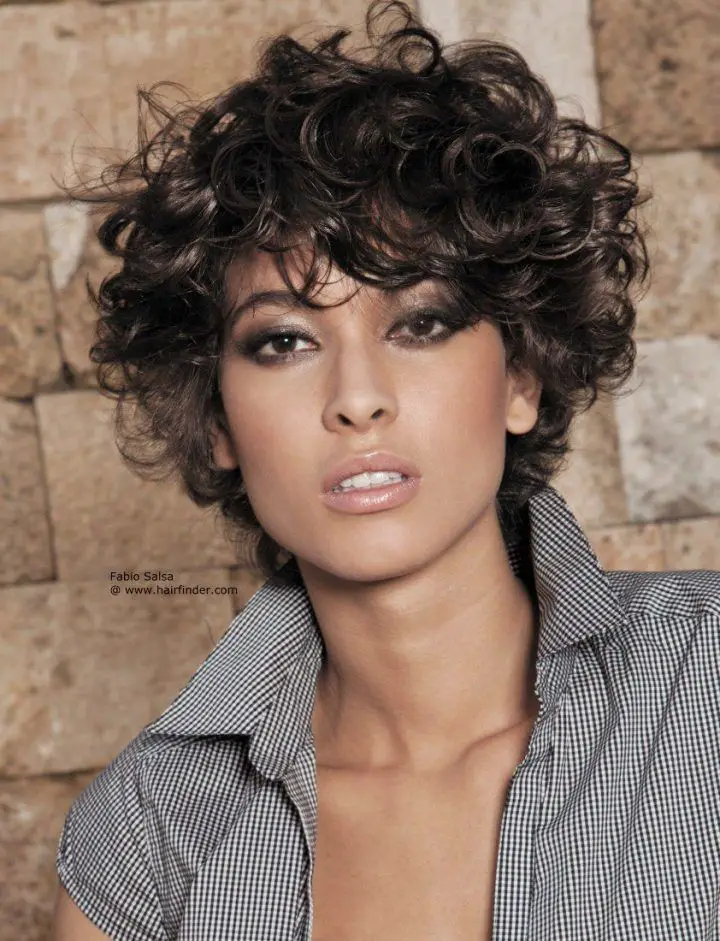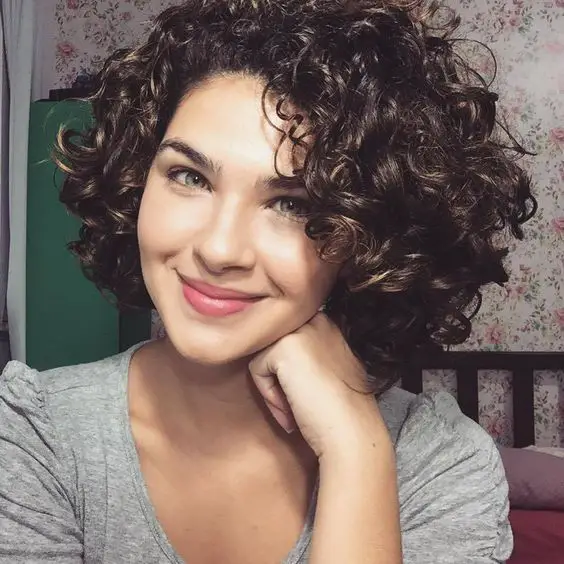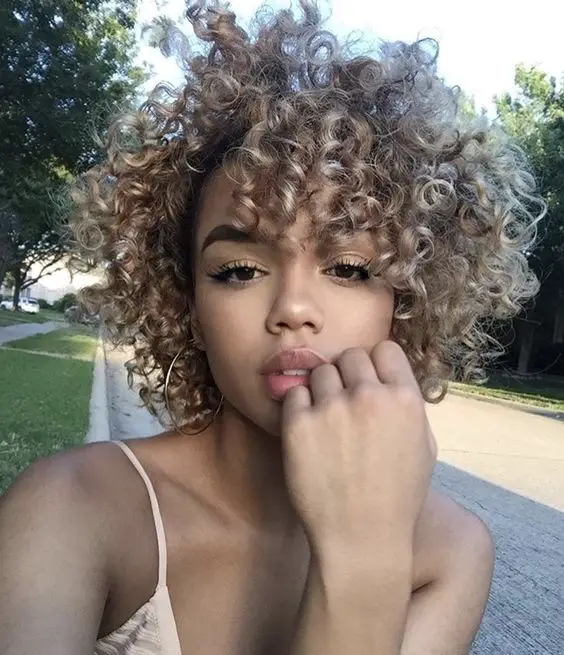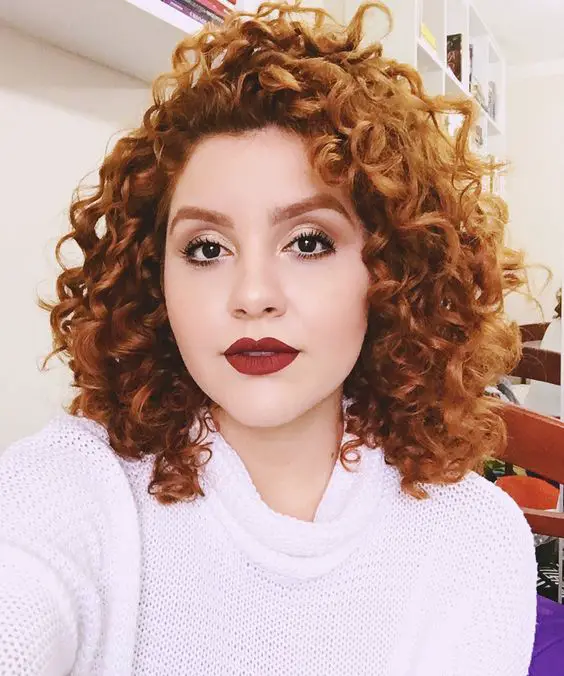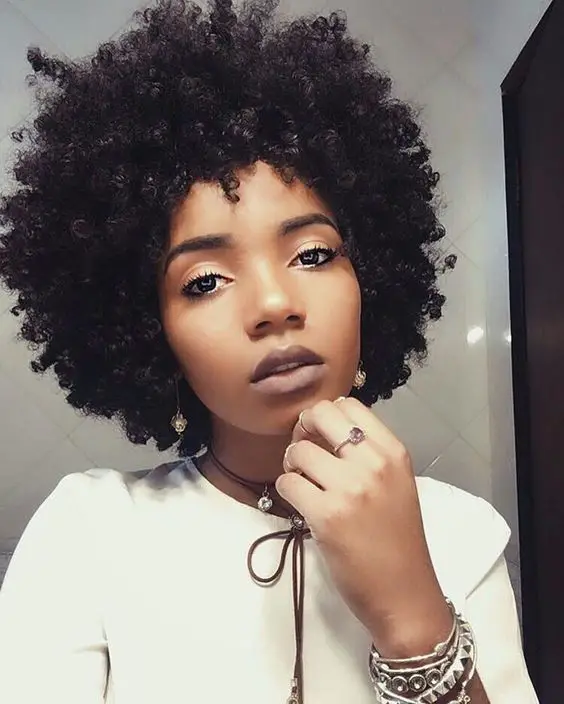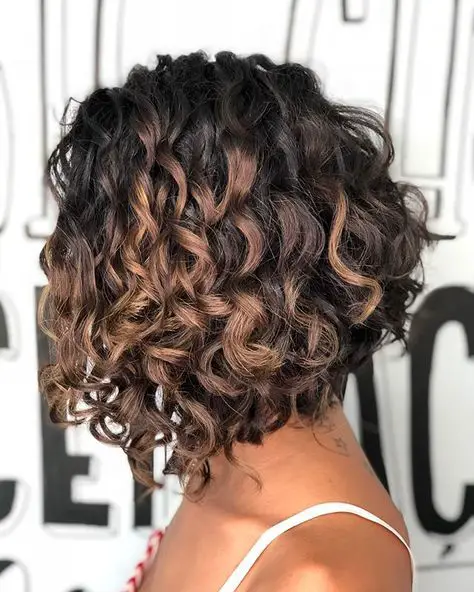 How to Texturize Hair and Achieve Perfect Curls
Medium Curly Haircuts 2022
If you are afraid to take a risk and invest in a very short cut, but still want to give your look a makeover, then our tip would be to invest in a medium cut that will give your hair a lot more lightness in addition to being super charming! There are several and several options in this concept, such as the darlings of the moment long bob and the asymmetrical one that brings the volume and definition you always dreamed of being, perfect especially for those who have open curls.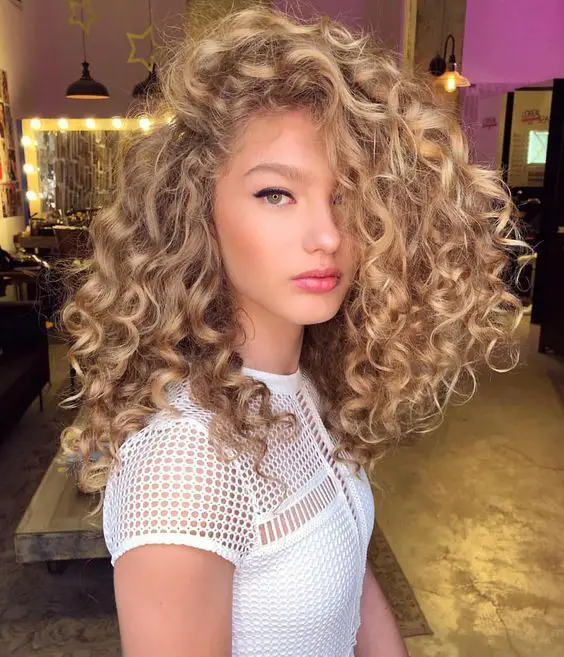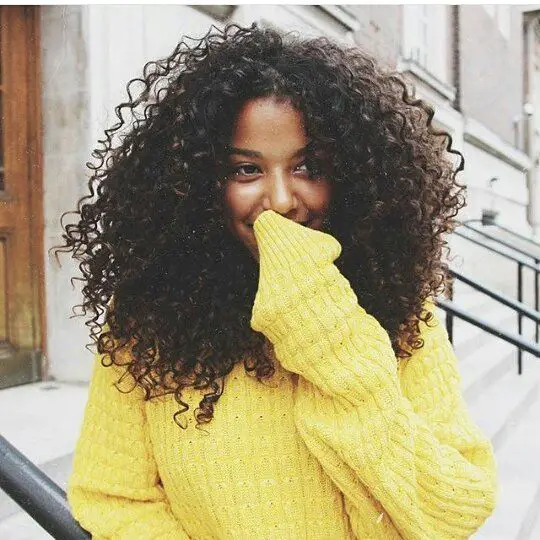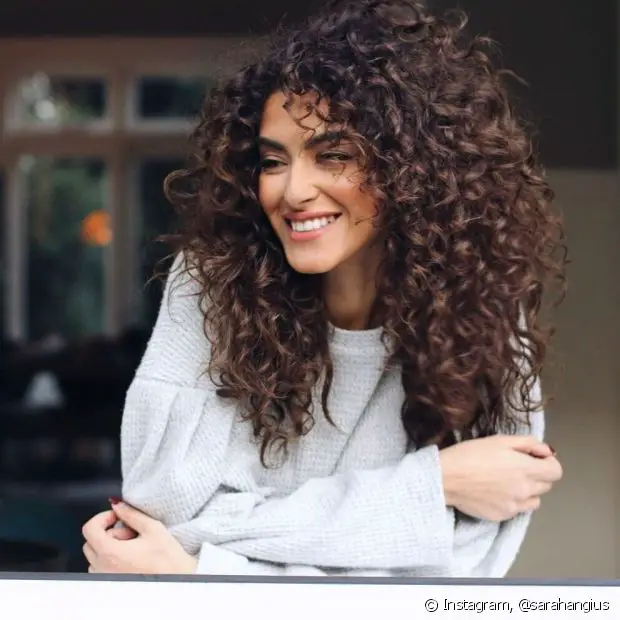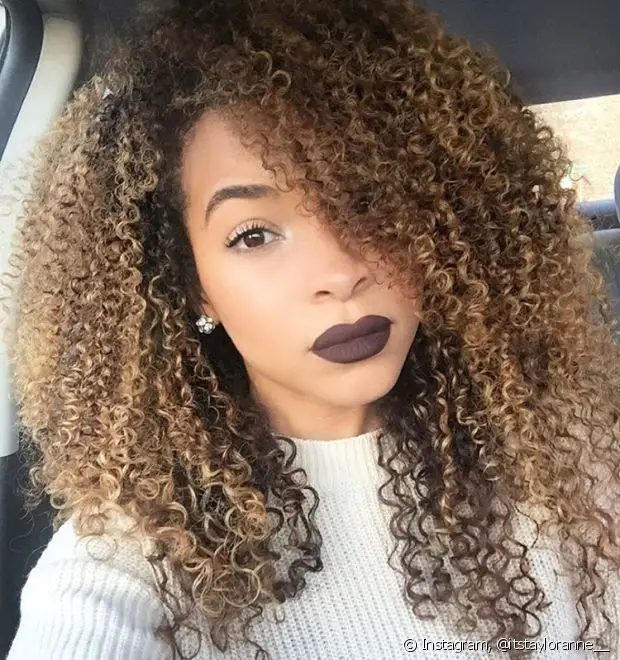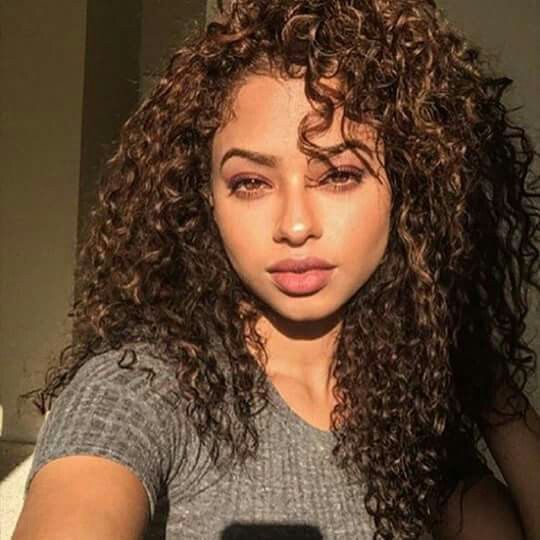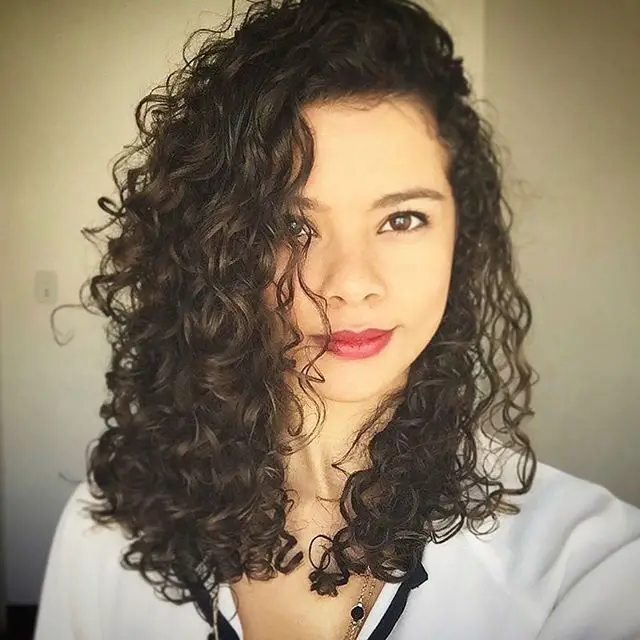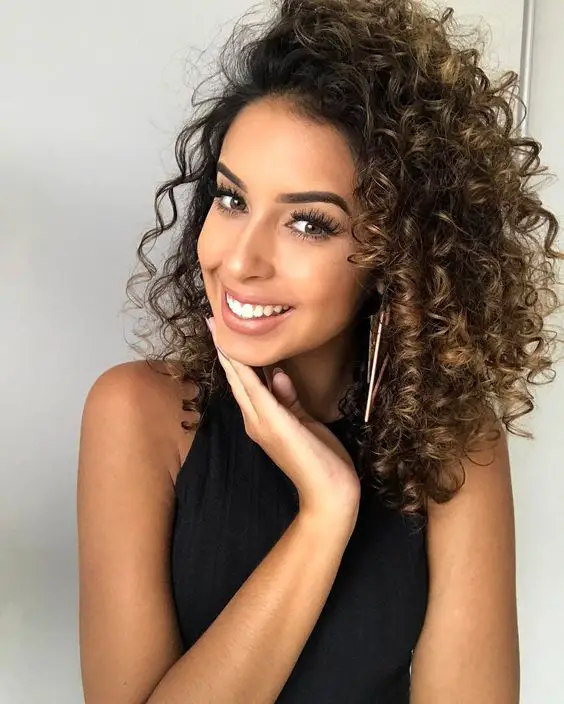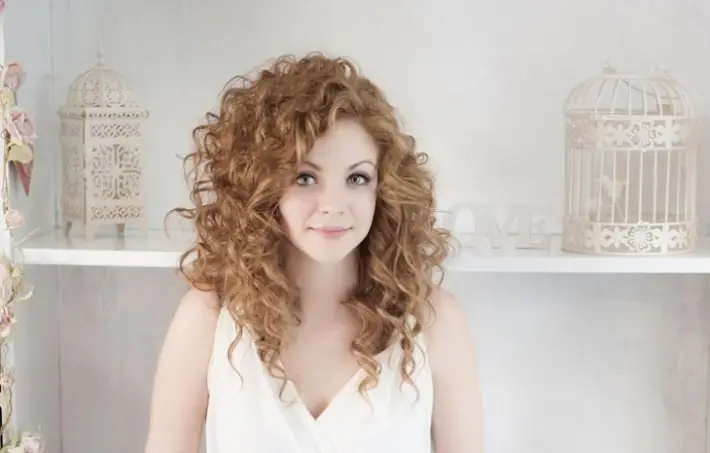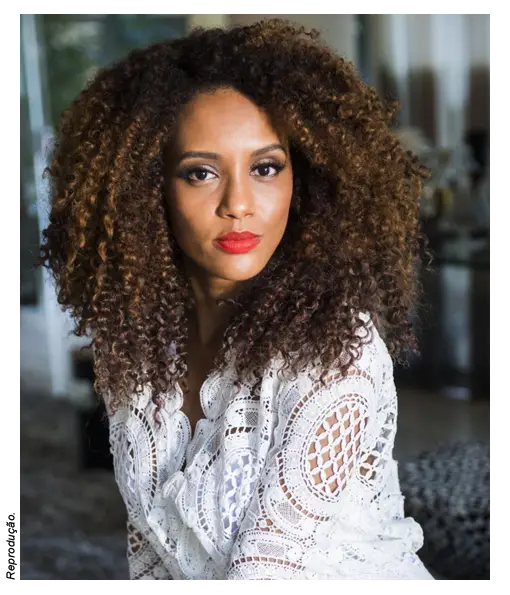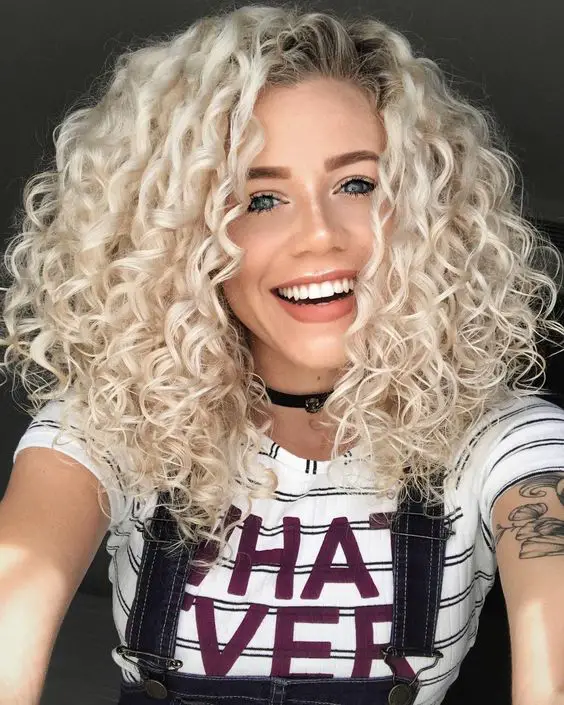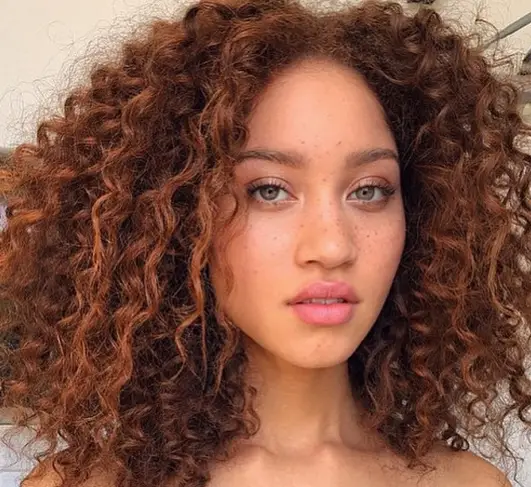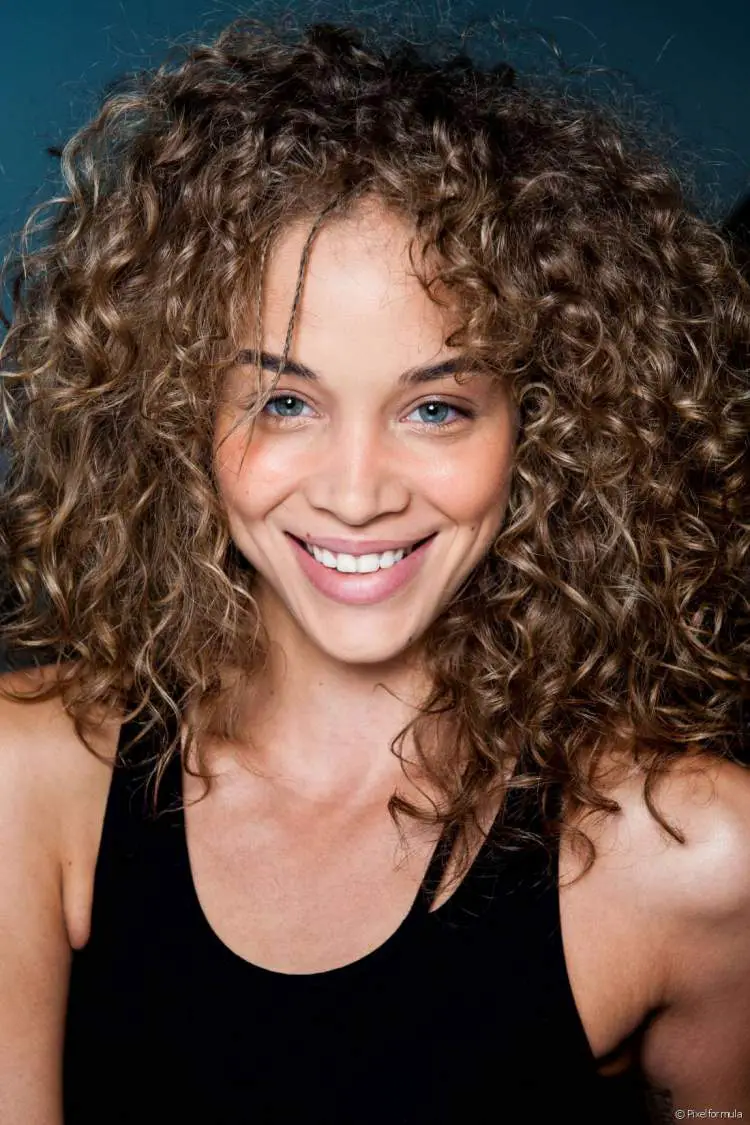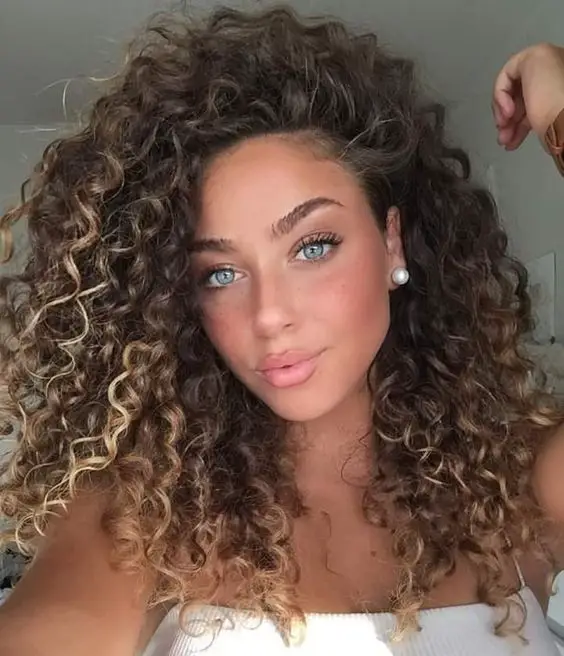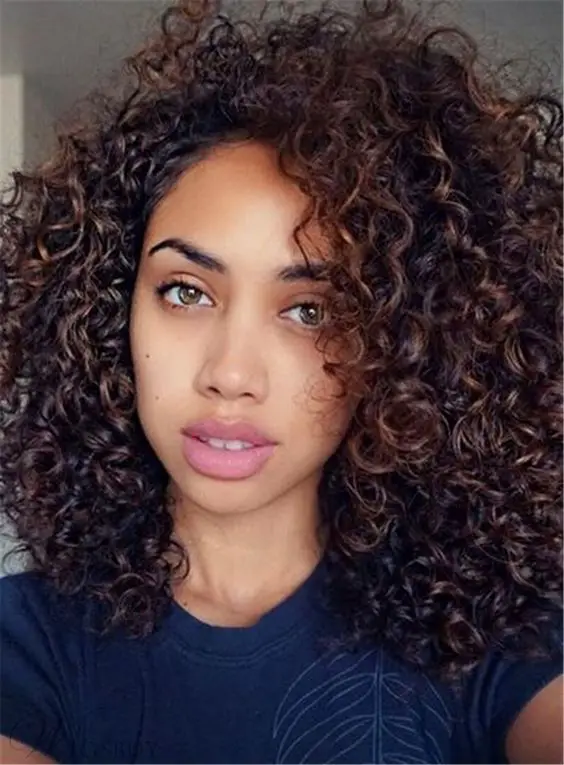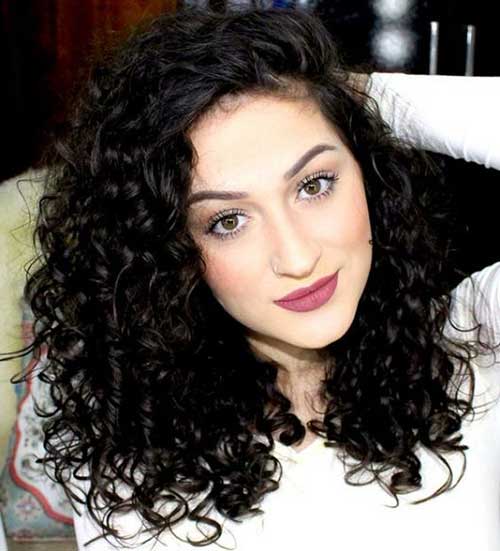 Long Curly Haircuts 2022
Long hair is beautiful on its own, however, you need to know that for it to be beautiful and defined, it takes a lot, be careful! In addition, getting his cut right is essential for it to look wonderful, and the good thing about long hair is that it allows for several possibilities, whether it's cut, layers, shreds, fringes or even straight ones anyway, look for a trusted specialist and ask , his orientation because he will know for sure which is the best cut for his face shape and type of curl.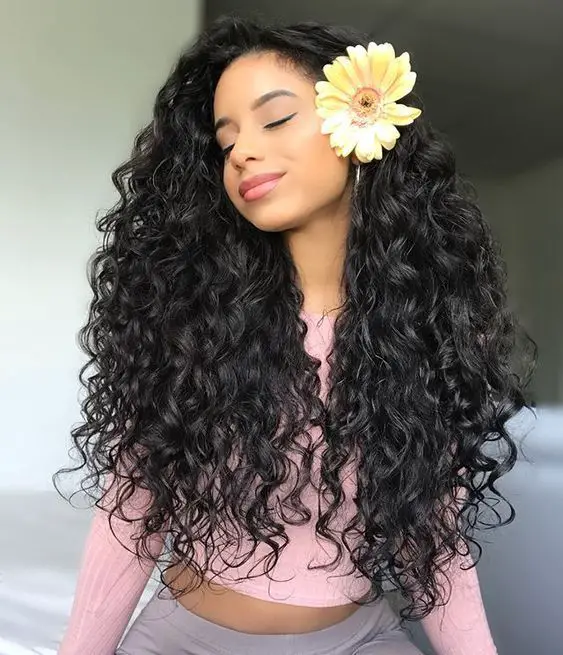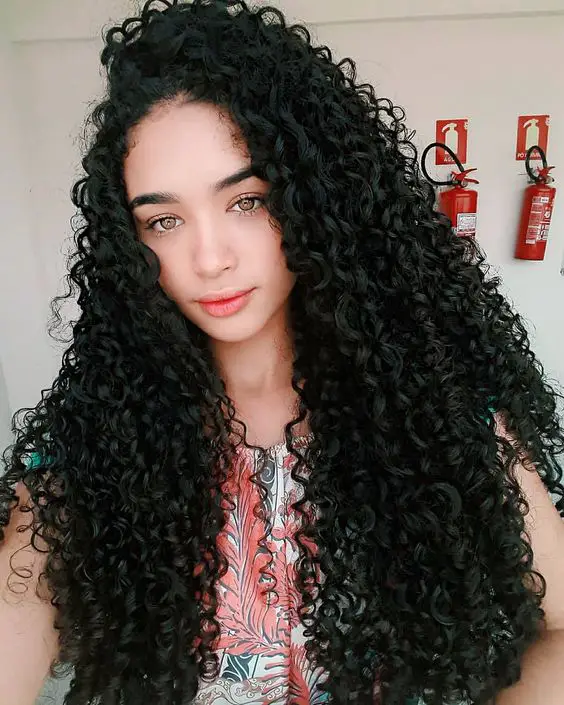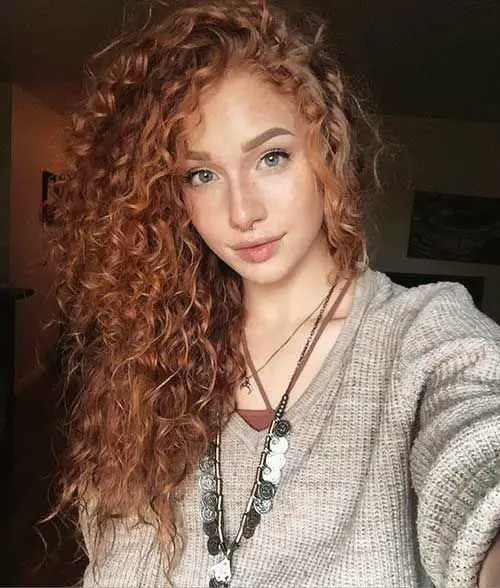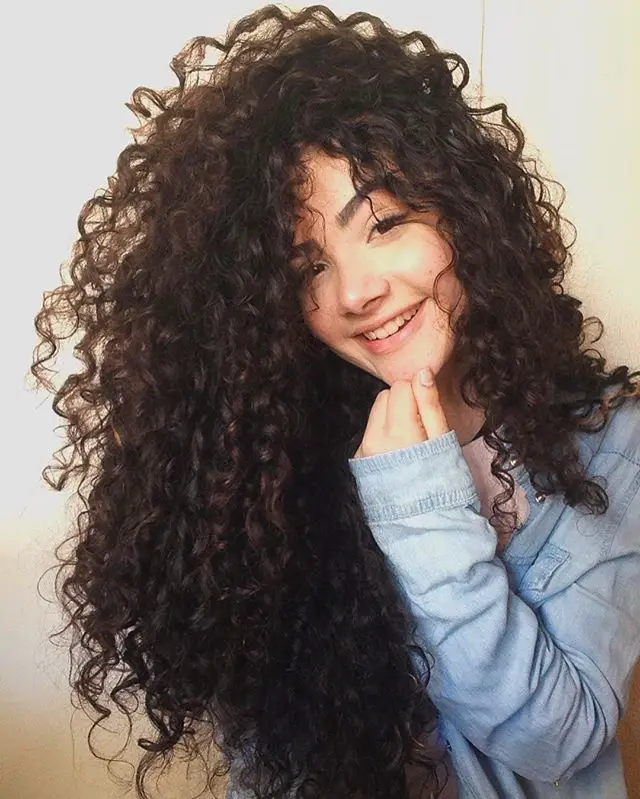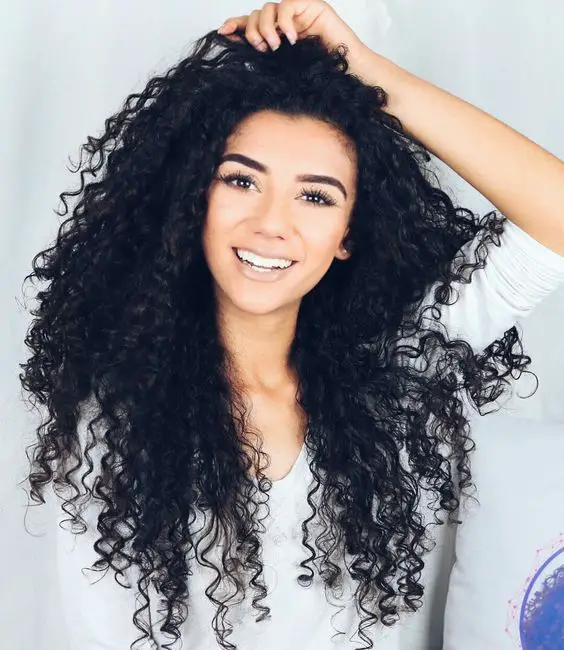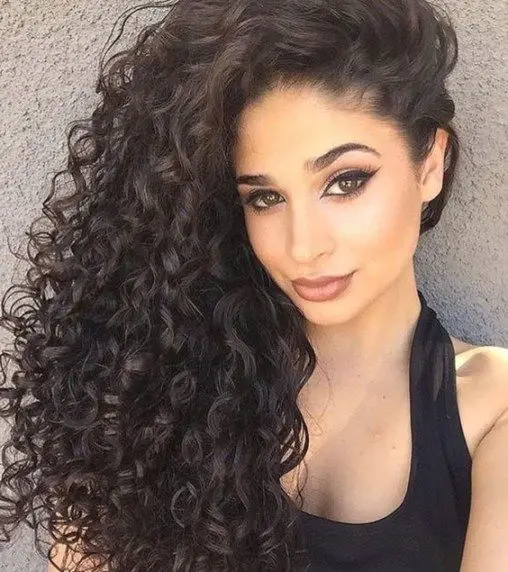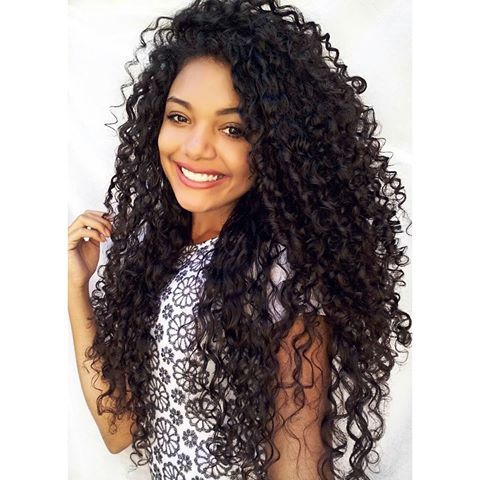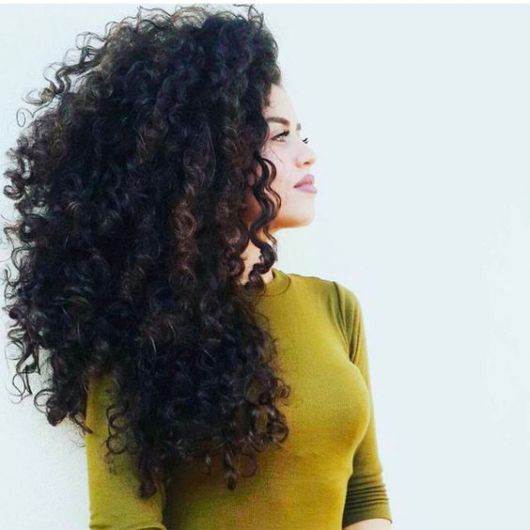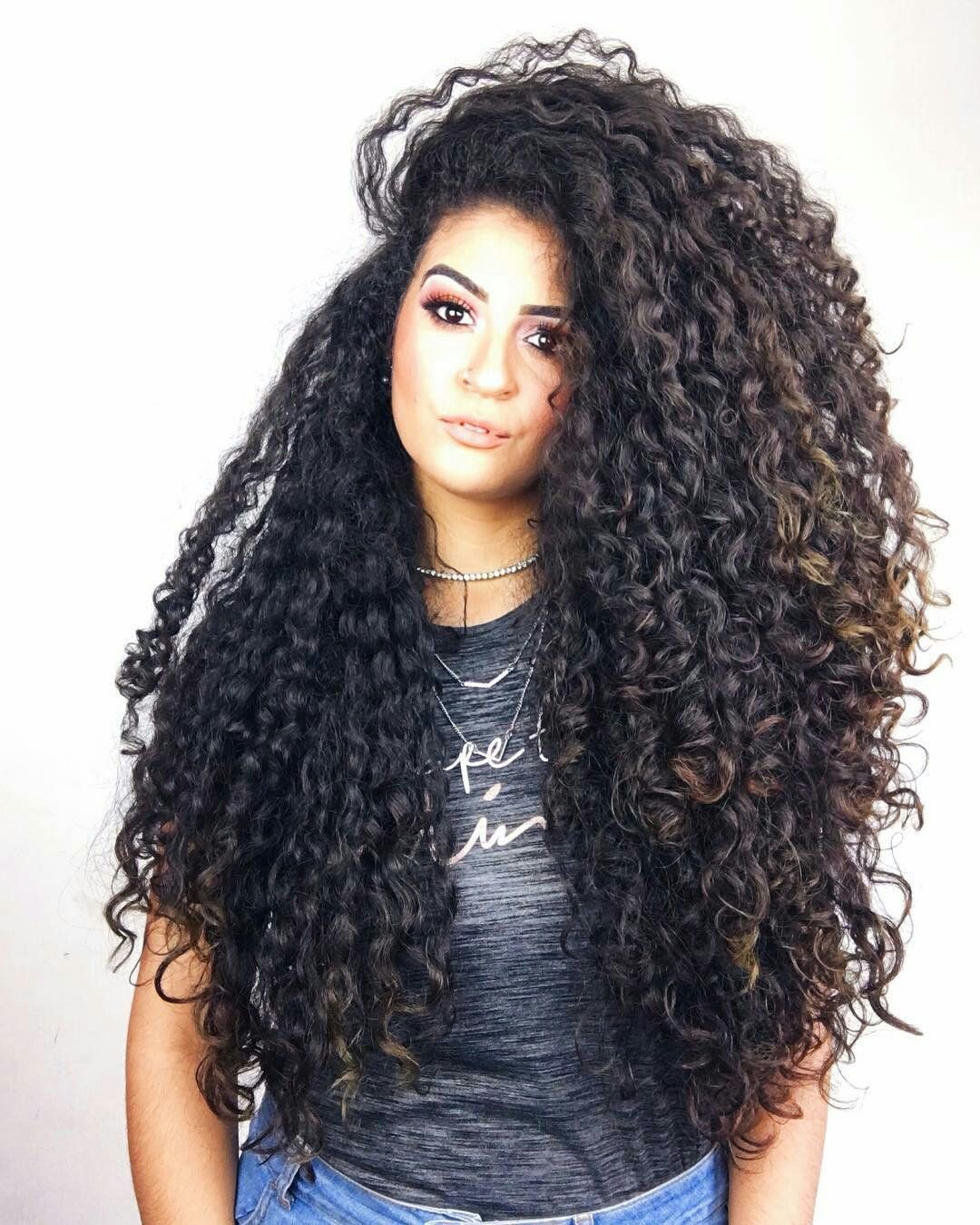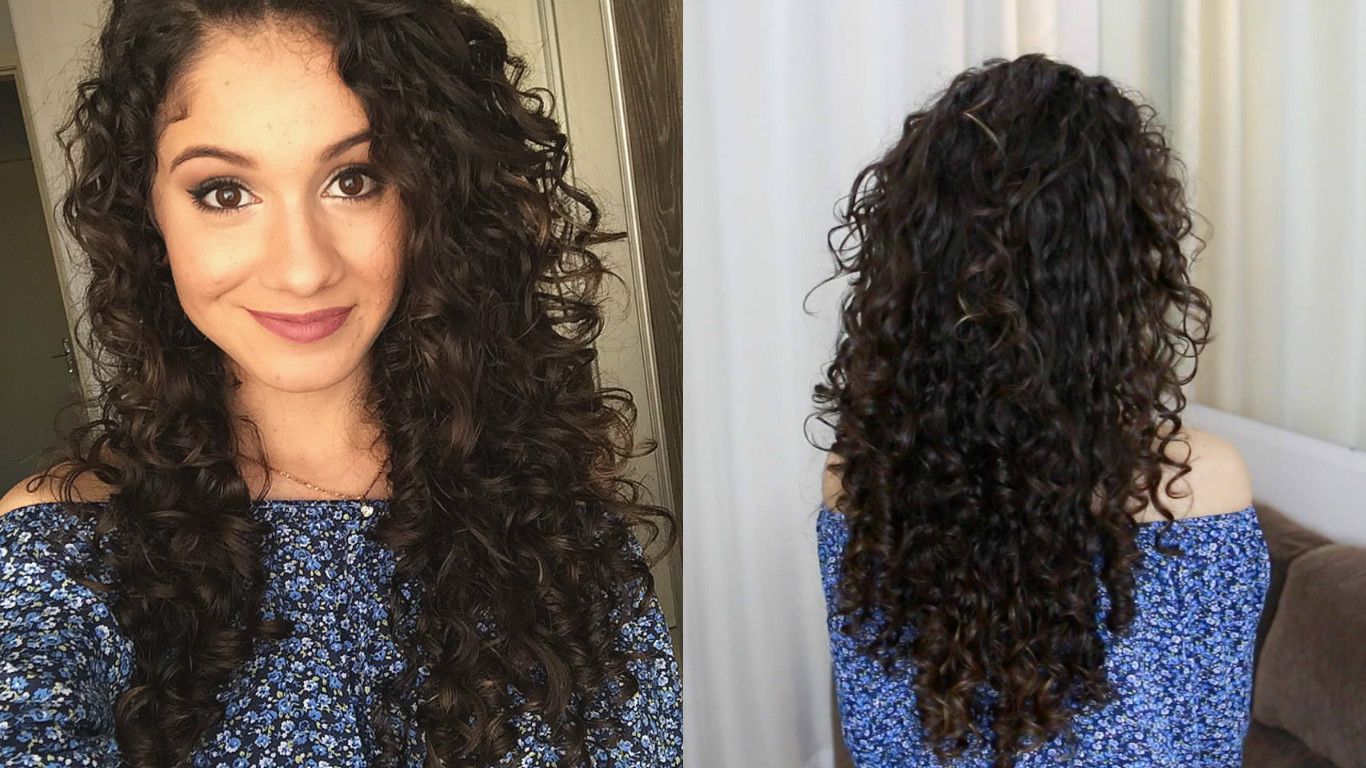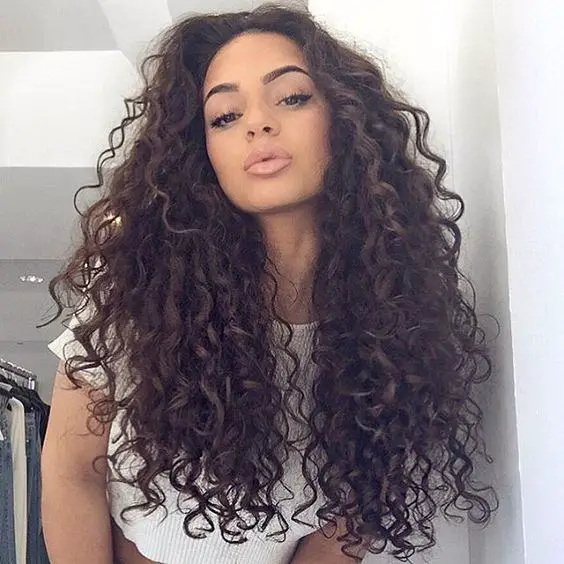 Hairstyles for curly hair: 10 tutorials and lots of photos
Photos of Haircuts for Curly Hair 2022: Trends
Even after so many options shown above, you are still full of doubts, don't worry, we have an incredible selection in our image gallery below, several super inspiring models that will make you even more eager to change. Watch and get inspired:
See too
Hydration for curly hair: 8 homemade recipes
Short Cuts for Curly Hair: Learn all about
Men's Dreads: 40 Models to Make at Home