As the 15th birthday approaches, many girls look forward to having a beautiful and glamorous party! But organizing a birthday party, no matter how simple it may be, requires a lot of creativity and patience, especially if the celebration is the debutante's birthday, there are many details to take care of, including the choice of place where the party will be held, the decoration , what the debutante will wear and wear on the big day and also the food that will be served.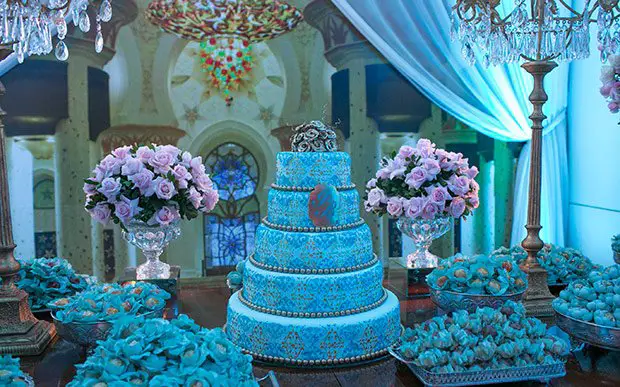 If you have no idea where to start then, keep reading this article and you will get a lot of super cool ideas for 15th birthday party decoration, with that you will know where to start.
15th Birthday Party Decoration: Make your life easier with these tips
The age of 15 is marked by the transition from childhood to adolescence. Being the most awaited birthday of a girl's life, for this reason it should not be overlooked. You absolutely don't need to spend lots of money, just make a simple celebration with friends and relatives to make this day unforgettable.
Parents are often the ones who put the most expectations on the 15th birthday party, and it's not for less, parents always want the best for their children, and do everything possible and impossible to fulfill their wish, see their eyes shining and winning a tight hug is our greatest joy!
If you have hired a company specialized in decoration, this will make your life easier, but if this is not the case for you after all, hiring for this type of work can be expensive, the best thing to do is to take a notebook and write down each detail that must be arranged making a plan in advance will leave you free of unforeseen events and you will have a better organization.
Every detail of this decoration, even the music that will be played at the ball, should convey the personality of the birthday girl, use your favorite colors and pay close attention to her style, because from there you will be able to make a better choice of theme, be it modern, classic or romantic. .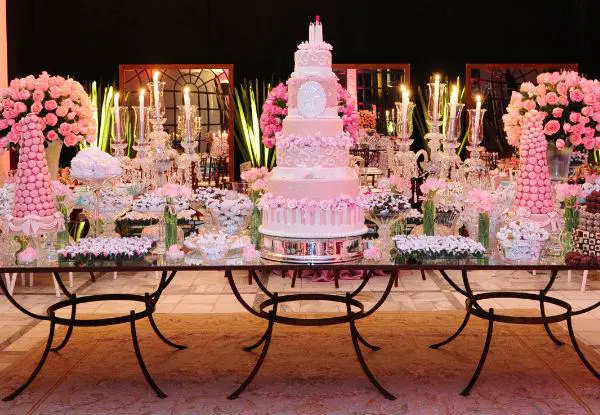 So, to make your life easier, we have gathered in this article nothing less than several very cool ideas to make this 15th birthday party dream come true, there are several ideas found on the internet that will be able to make this day much more special and at a cost. smaller, as some suggestions can be made at home.
Invitations:
In addition, the invitation must be clear, that is, it must contain all the data: place of the party, time and day and also, there is the option to write a message or phrase that is one of the traditions of this type of party! There are invitation models for all tastes, however, the most sophisticated and classic are at the top of the list of darlings. In this case the invitations must have details that convey elegance like satin bows, rhinestones and a beautiful envelope.
Another alternative is for girls who prefer a simpler 15th birthday party with a more relaxed vibe! Colored, patterned and photo-printed models can be great bets.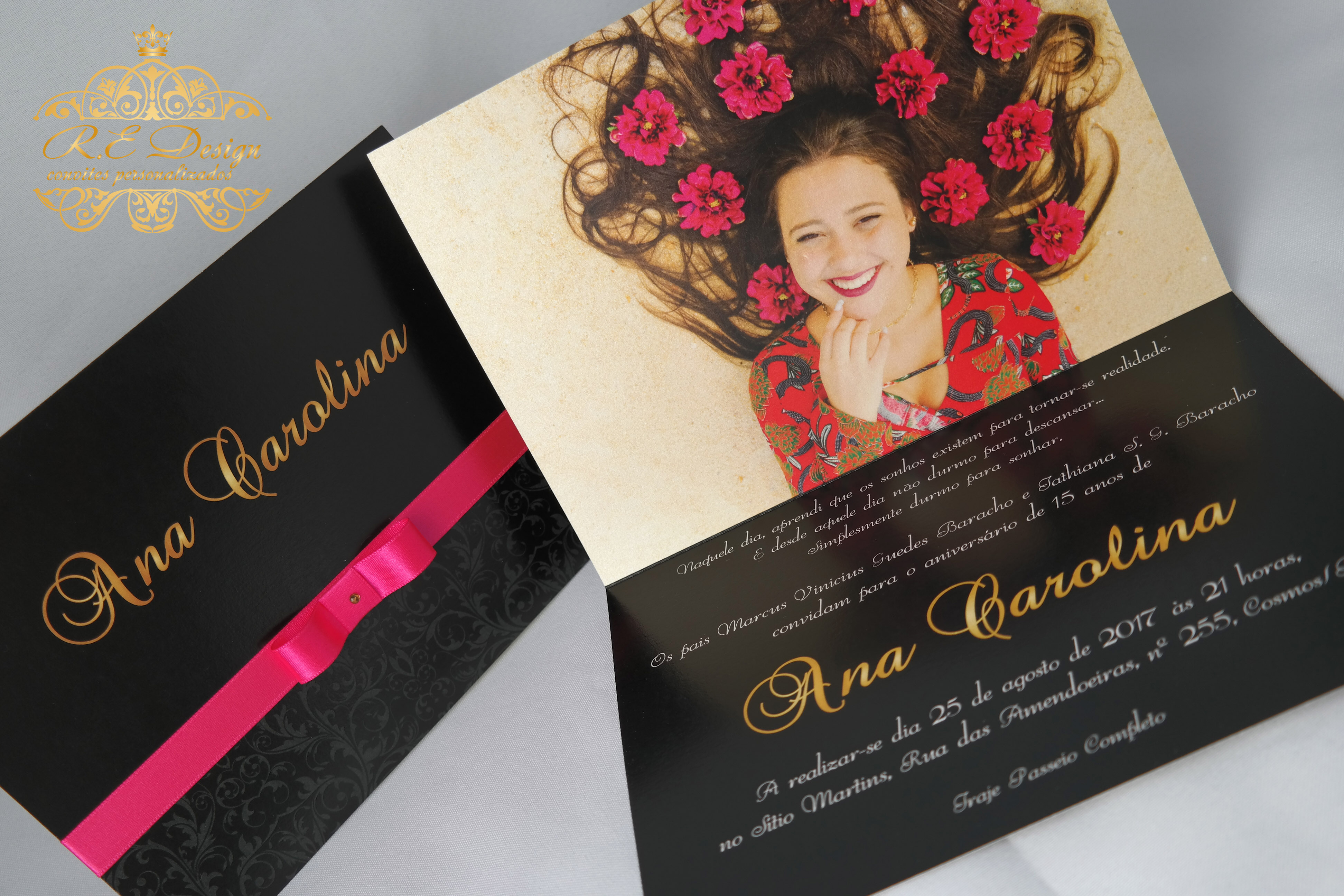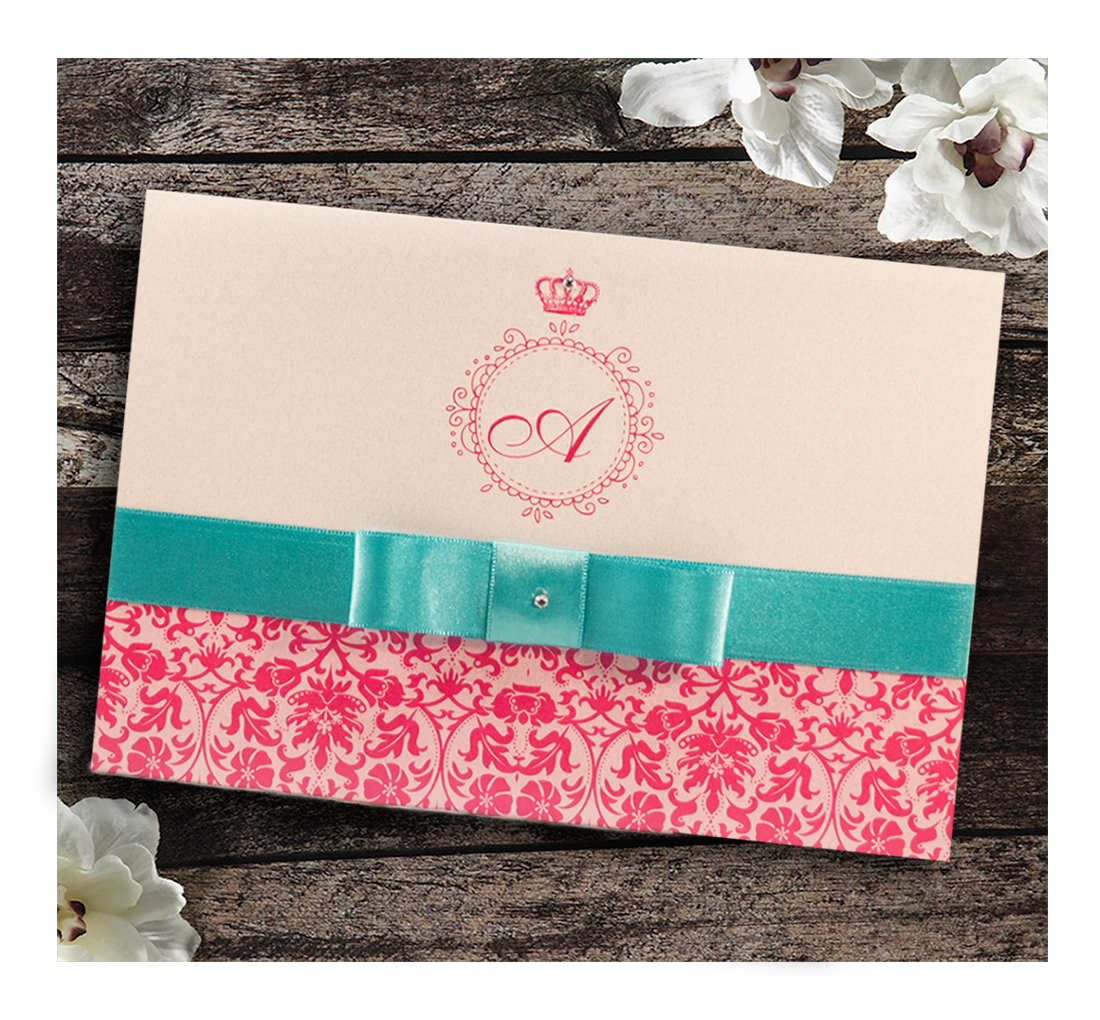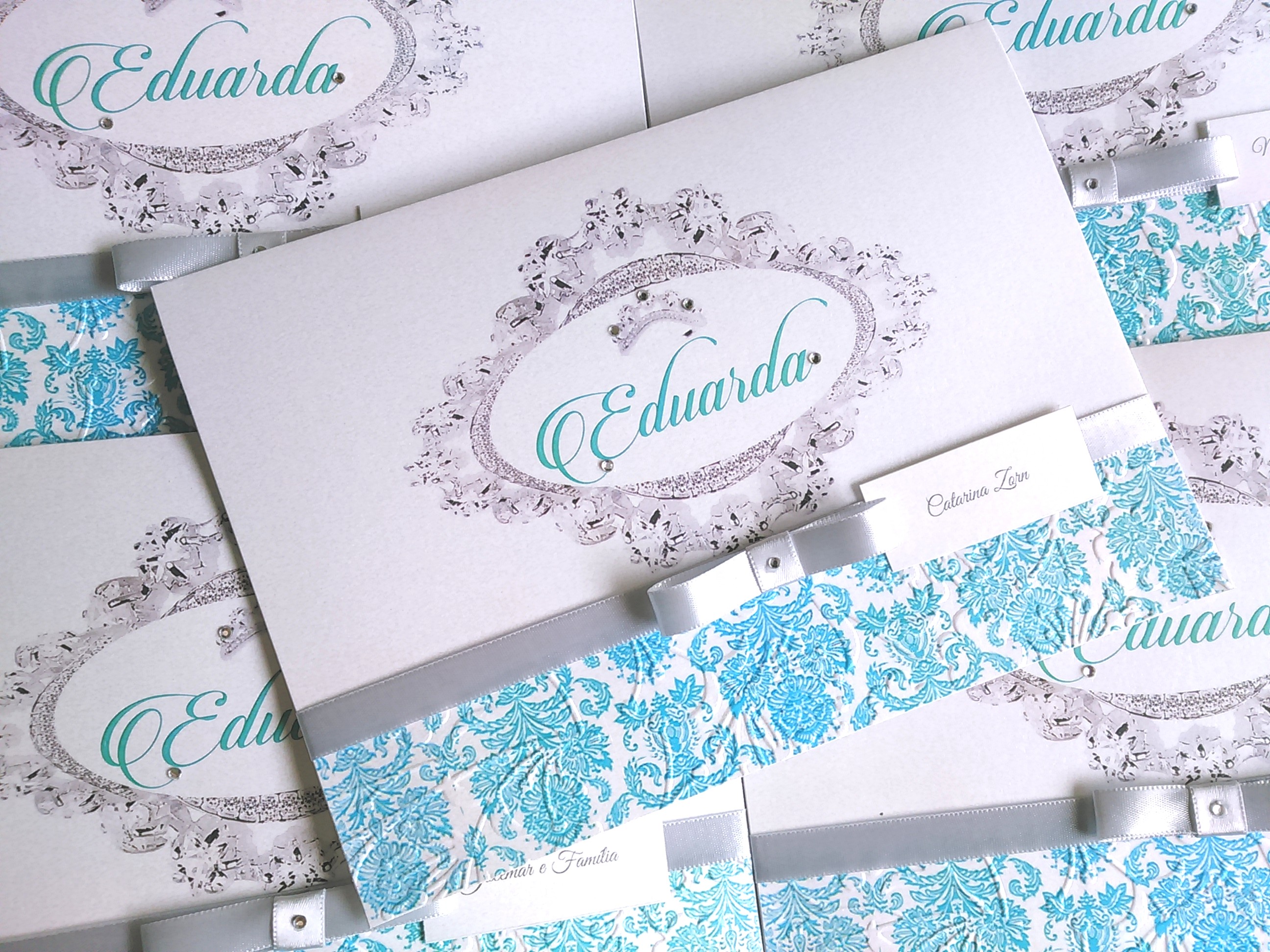 Gifts:
Souvenirs should be fashionable, feminine and modern to match the age of the guests. Sleep masks with eyes, personalized slippers, decorated boxes, room air fresheners, manicure kit, bag with a pendant or earring, washcloth or chocolates are excellent ideas.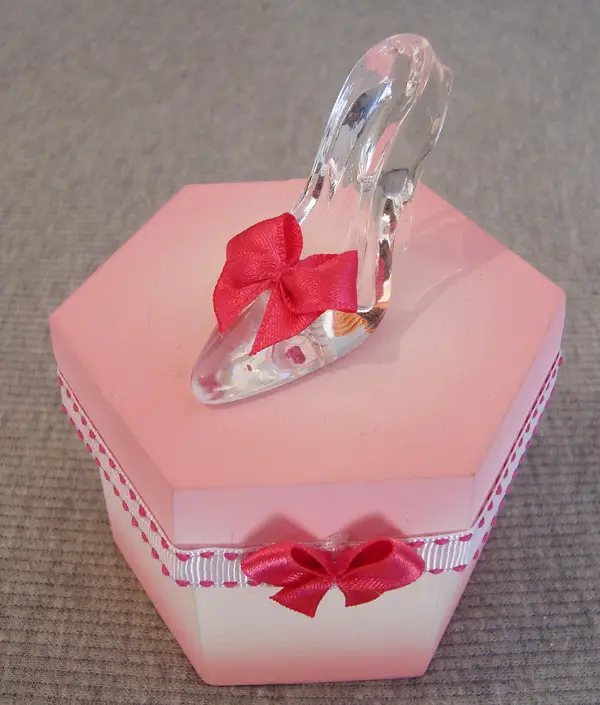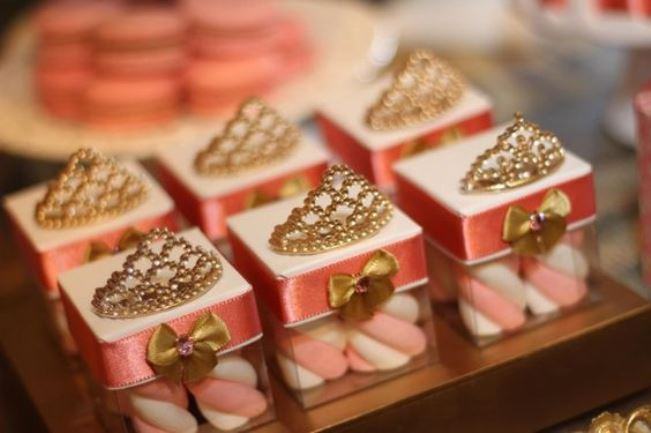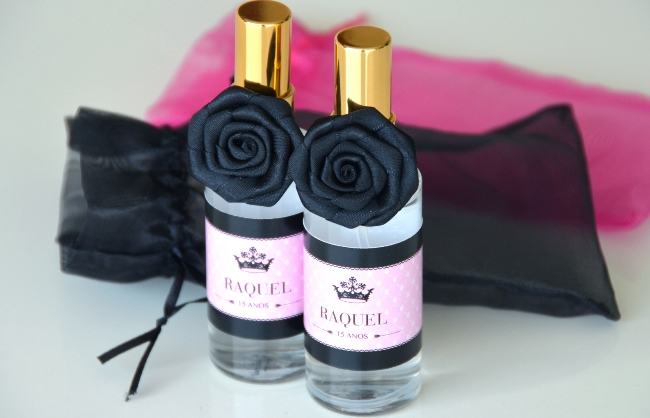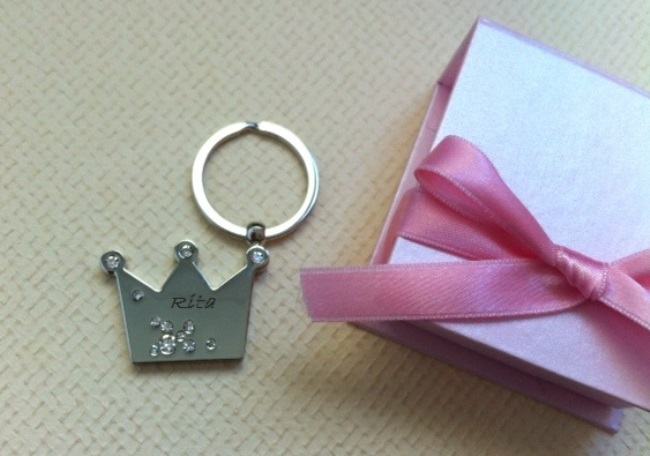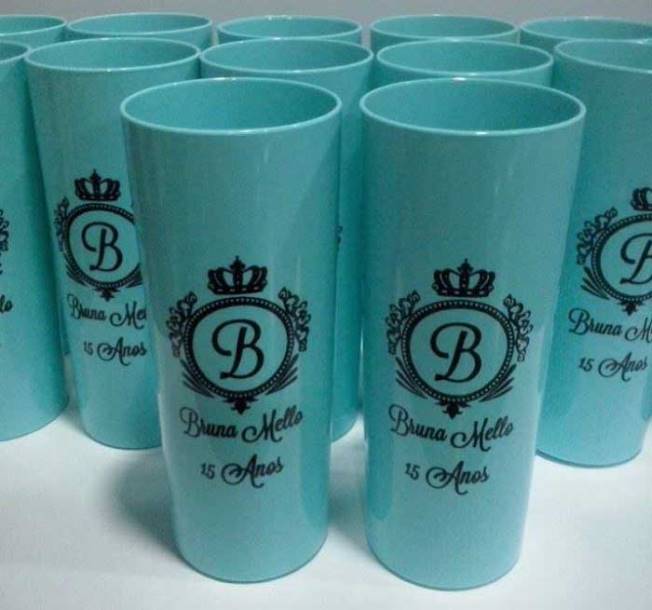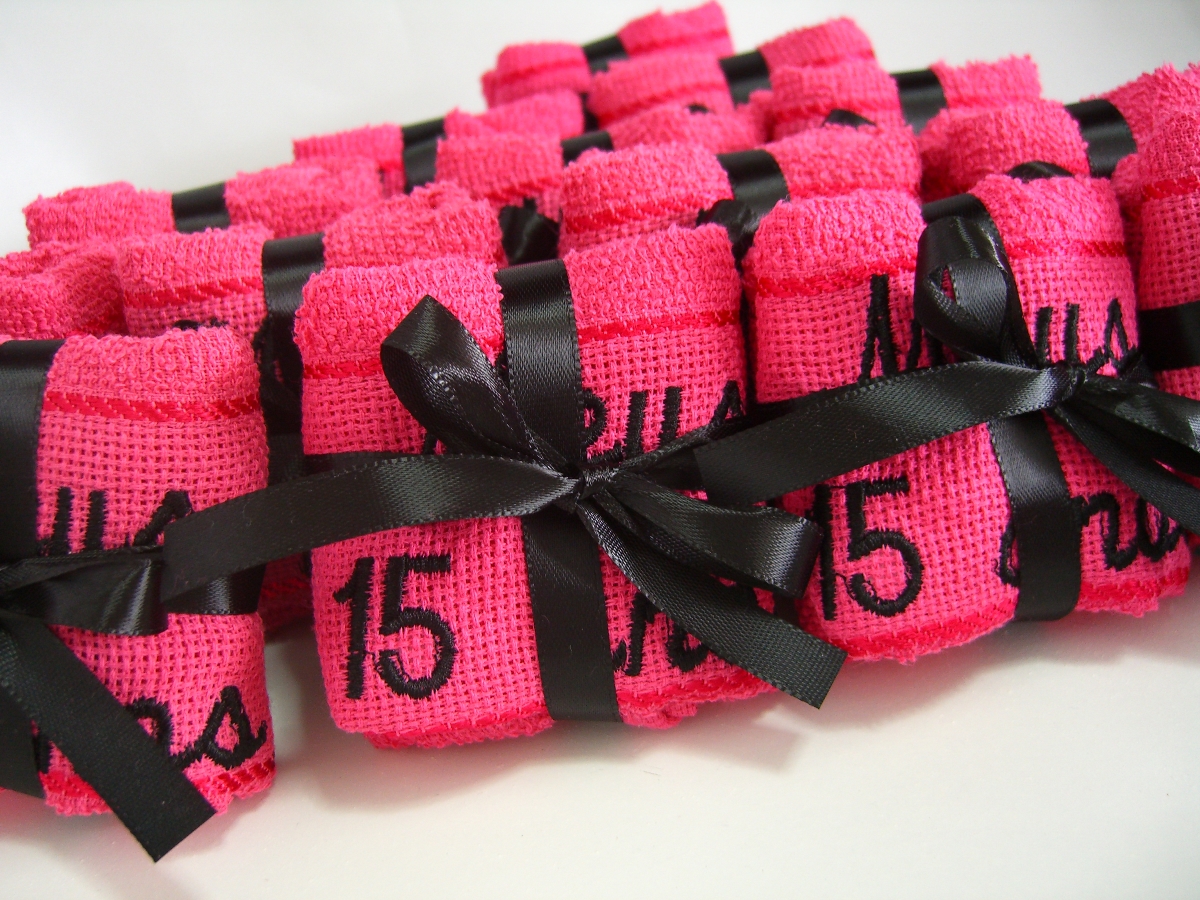 Cakes for 15th birthday party:
The cake will be the backdrop for the photos and also, it will be where the birthday girl will be at the most awaited time of the party that is the "congratulations" so it must be handpicked do not skimp on the details and much less on the size models with more than three floors are the most requested. If your money is tight, bet on fake cakes that will bring all the glamor that the celebration asks for, but at a lower cost. Bows, flowers and details that refer to the world of royalty are perfect and it looks very beautiful!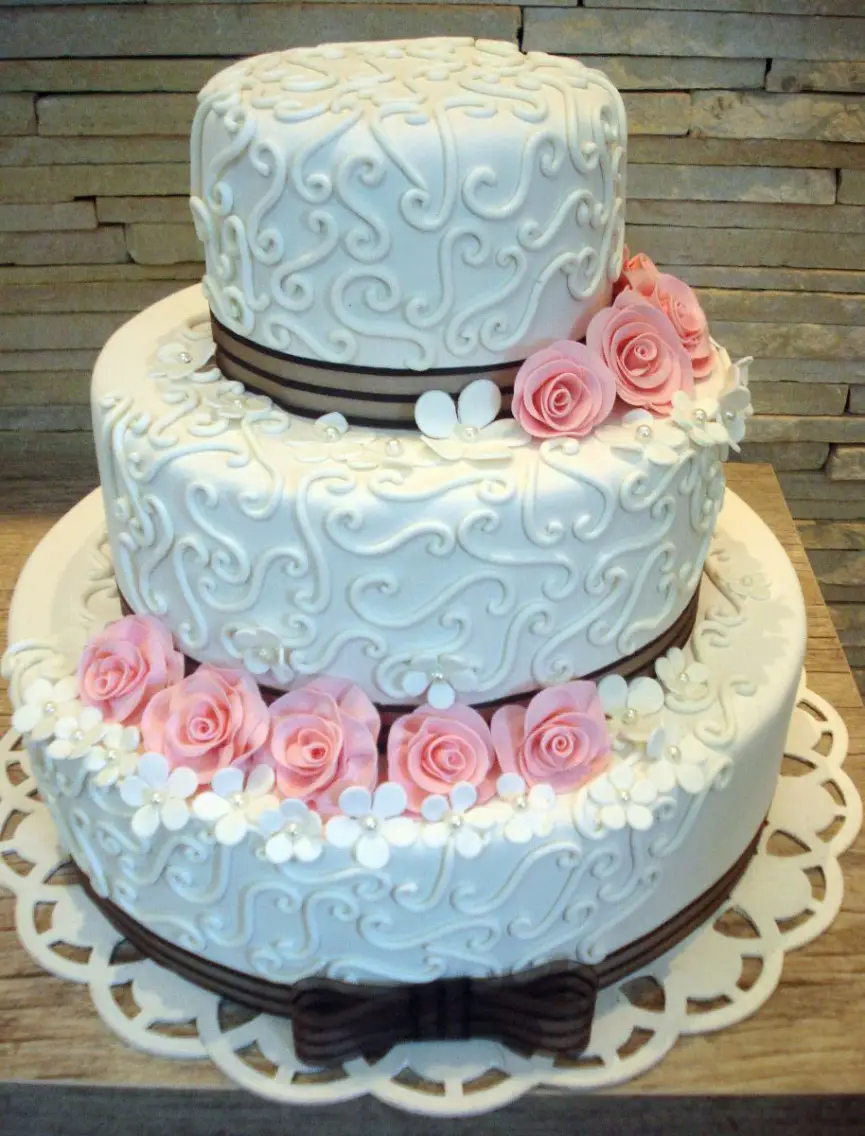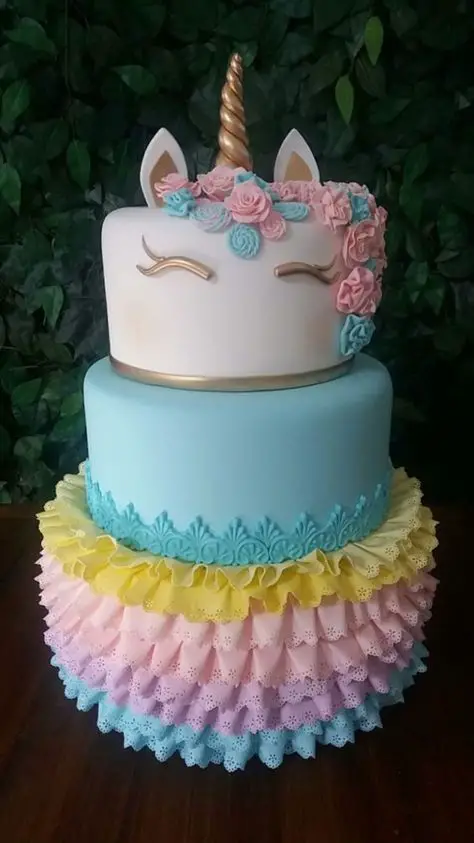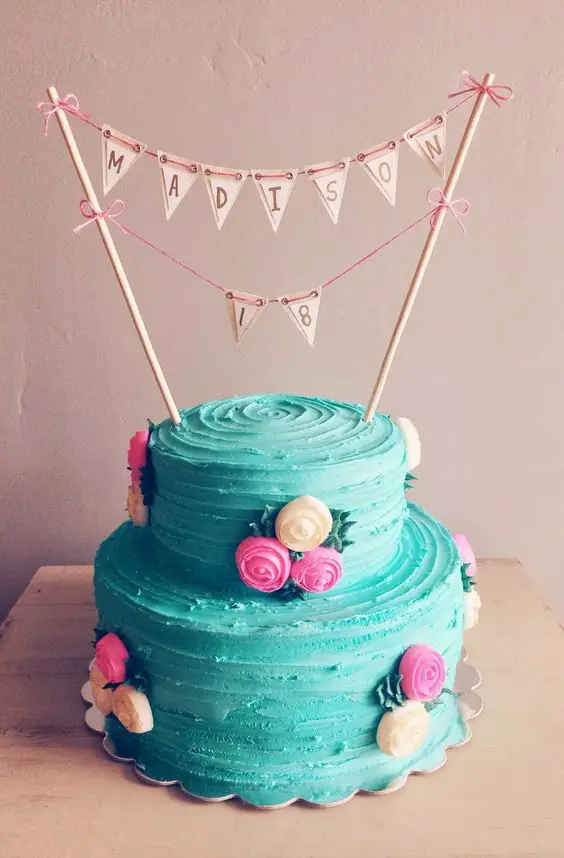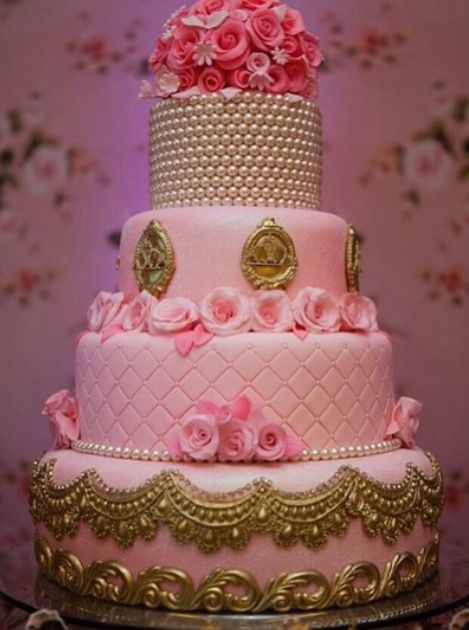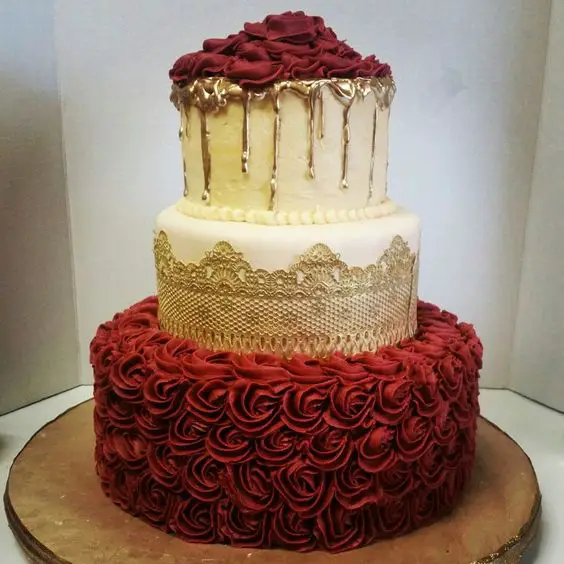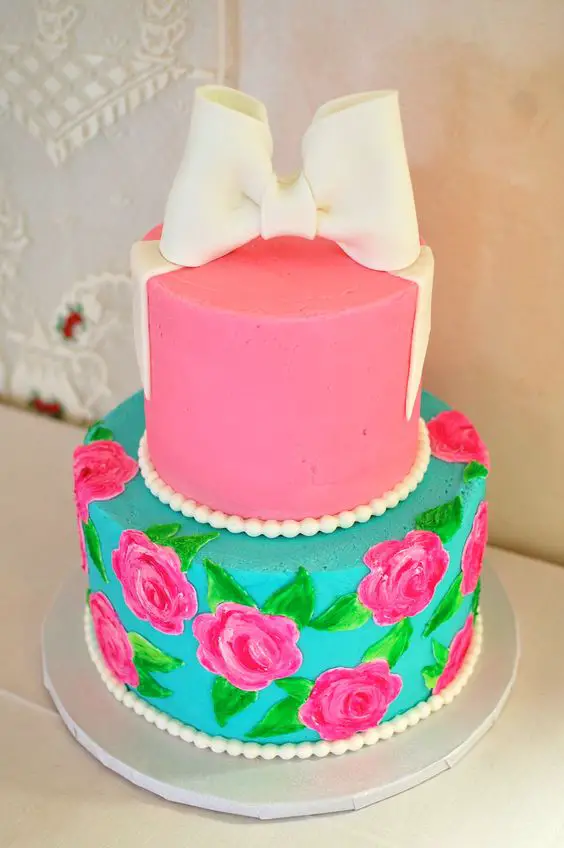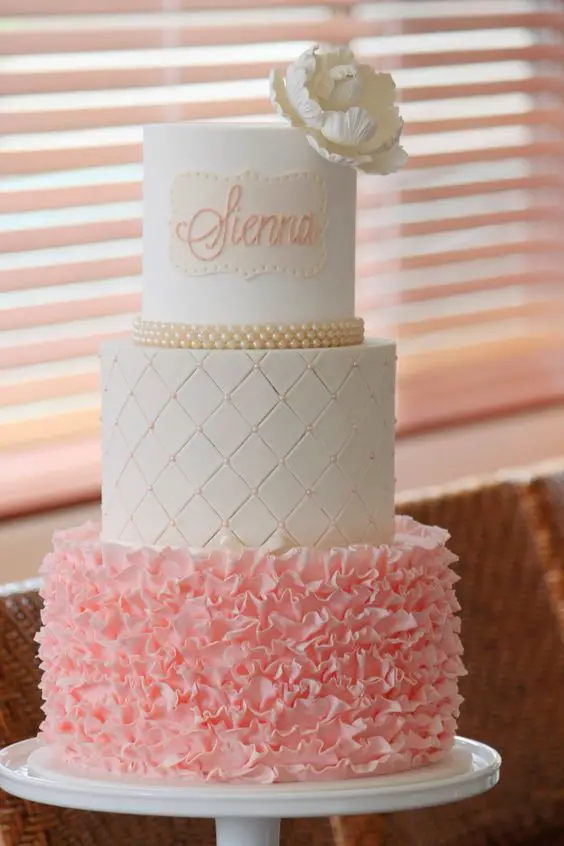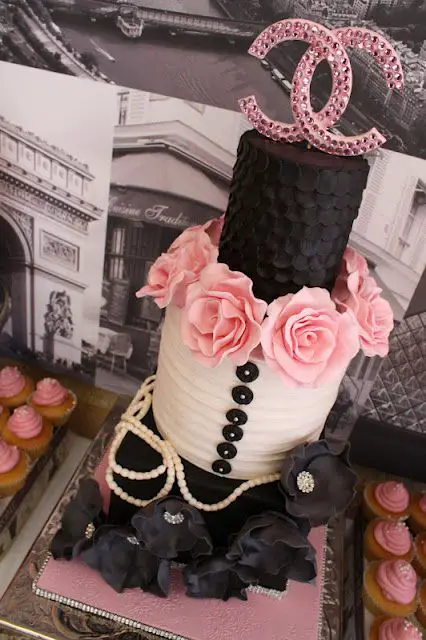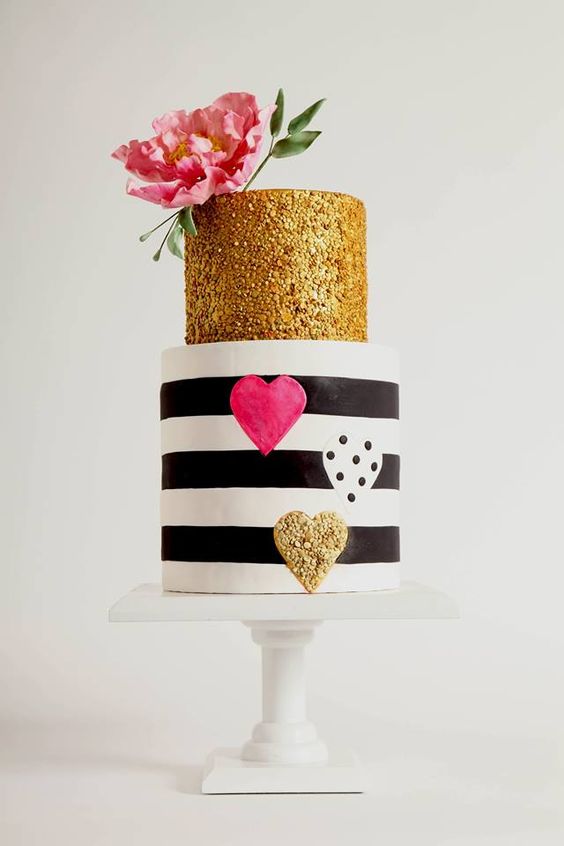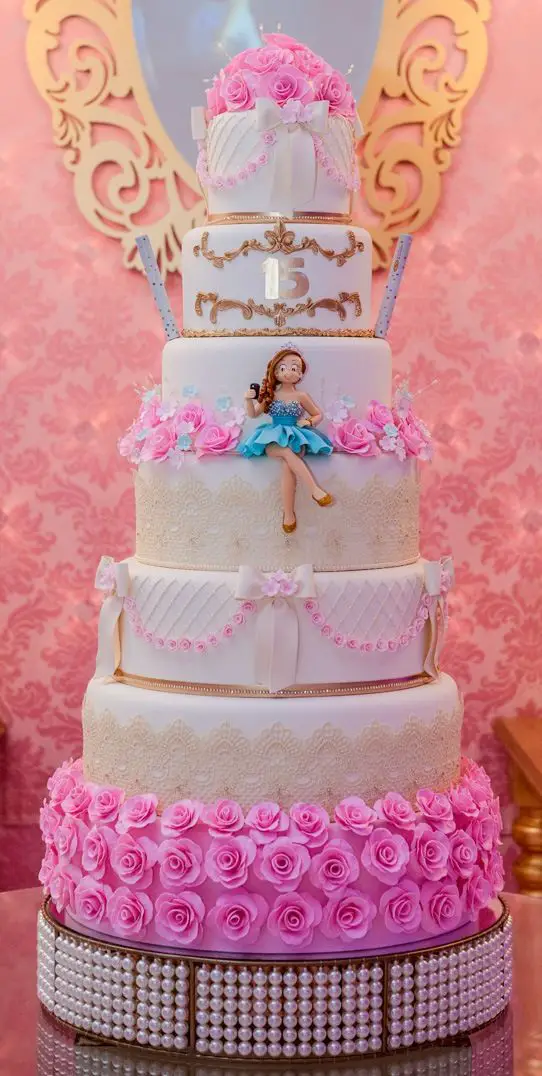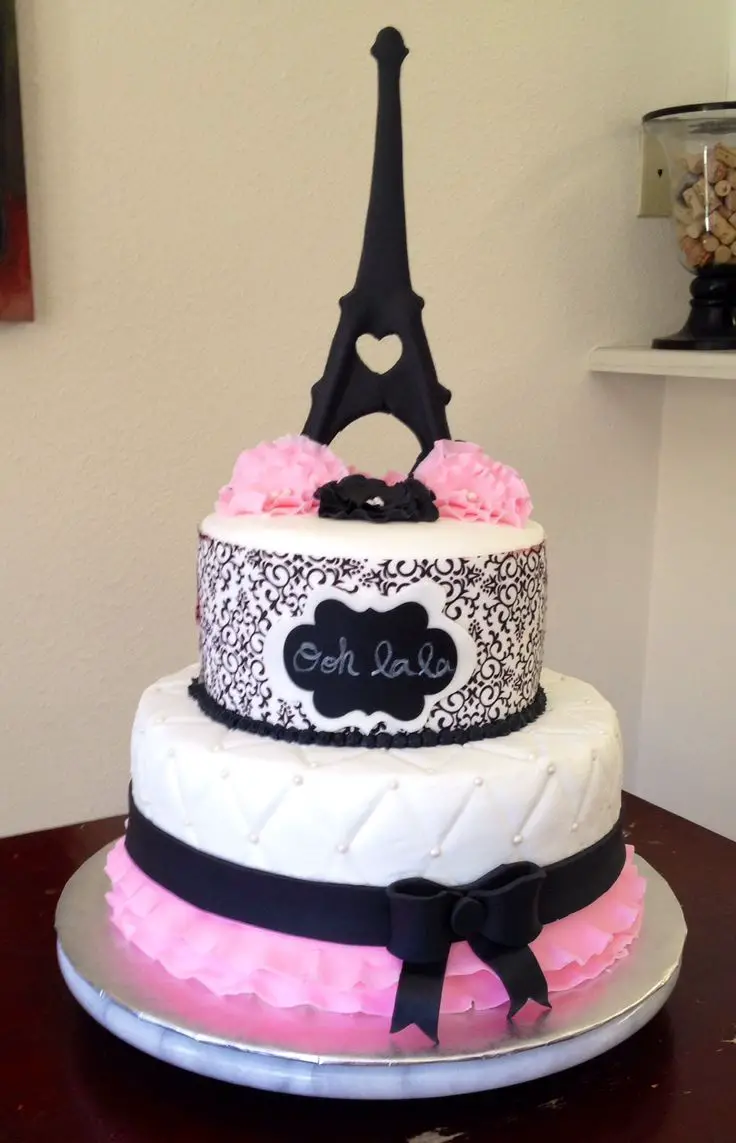 15th birthday party decoration: Photos
Regardless of the theme, something that can't be missed by any means is flower arrangements. For the most modern decorations, bright colors, lights and a lot of brightness are essential to save money, assemble several decorated glass bottles and hang them on the trees or simply use them as a table centerpiece for the guests. See some inspirations: