THE handmade christmas decoration podem, sim ser simples e fáceis de fazer porém é necessário que ela contenha elementos que incorporam o espirito natalino! Veja aqui algumas ideias de decoração de natal artesanal fáceis de fazer além, de alguns tutoriais com o passo-a-passo assim, você poderá deixar sua casa com uma decoração linda e o melhor, sem gastar muito!
Also check:
Christmas Decoration With Recyclable Materials
Decoração de Mesa para o Natal – Idéias
Digamos, que o natal é a data mais aguardado e querida por todos, não apenas pelas festas, comidas deliciosas e decorações de cair o queixo mas, sim por ser uma data relacionada ao nascimento de Jesus.
E como sabemos, que com a aproximação do natal aumenta bastante a pesquisa por ornamentos e enfeites artesanal de natal então, separamos dicas maravilhosas podendo ser colocada em prática até mesmo por pessoas que não possuem tanta habilidade em fazer artesanatos.
Já para artesões que tiram seu sustento á partir deste trabalho, essas podem ser ideias bem interessantes e lucrativas, vale muito a pena! Muitas pessoas deixam de decorar sua casa para o natal porque não possuem condições financeiras para comprar enfeites. No entanto, usando a criatividade é possível elaborar uma decoração natalina sem gastar muito para isso, basta unir a criatividade e bom gosto além, de saber escolher materiais certos. Vejam:
Decoração de Natal Artesanal: Passo a passo
Enfeites de natal com garrafas de vinho e champagne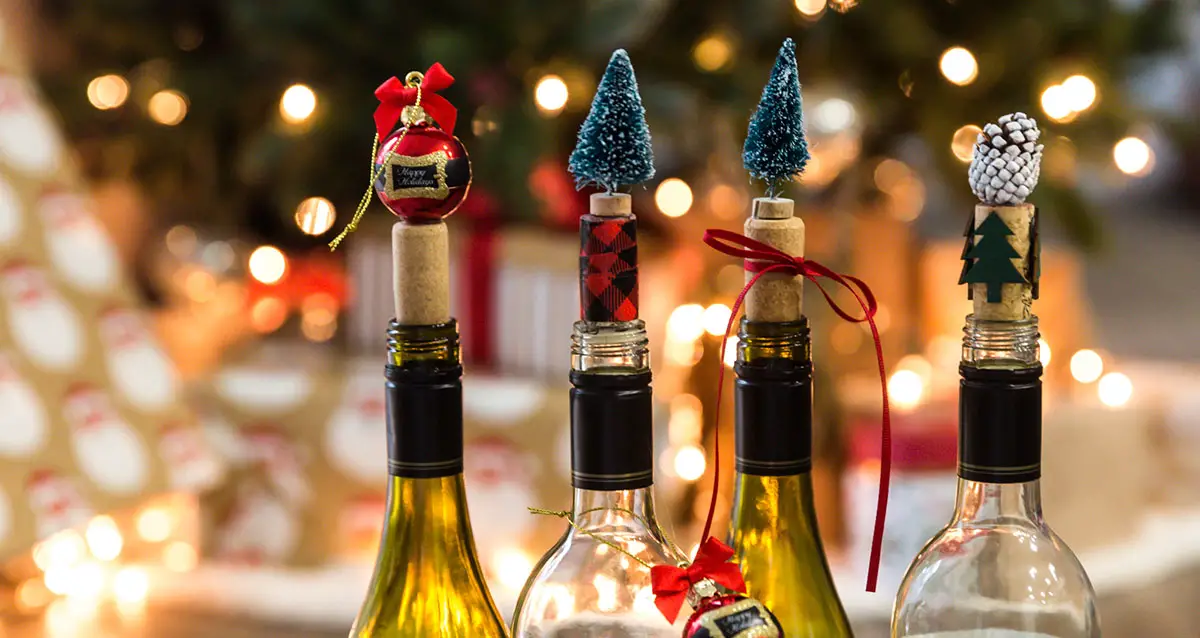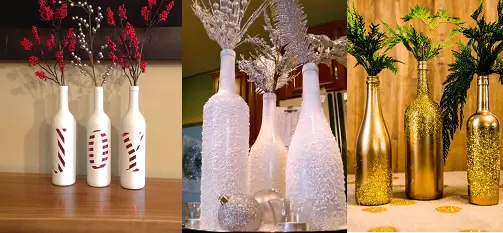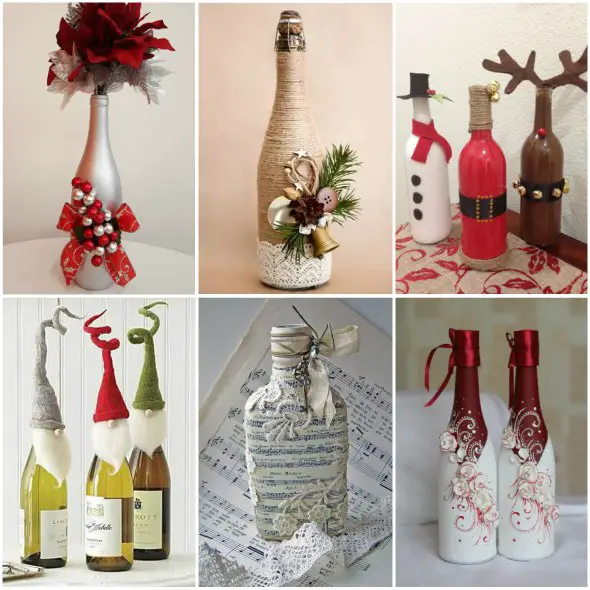 Para comemorar o natal a caráter como manda a tradição, é necessário fazer uma decoração com ornamentos natalinos. Para isso, não é necessário gastar aquela fortuna um exemplo utilizando garrafas de vidros, tintas e muita criatividade você pode surpreender seus convidados!
Decoração de natal artesanal velas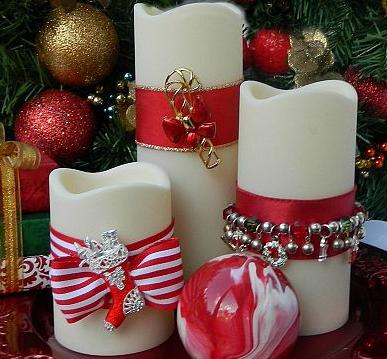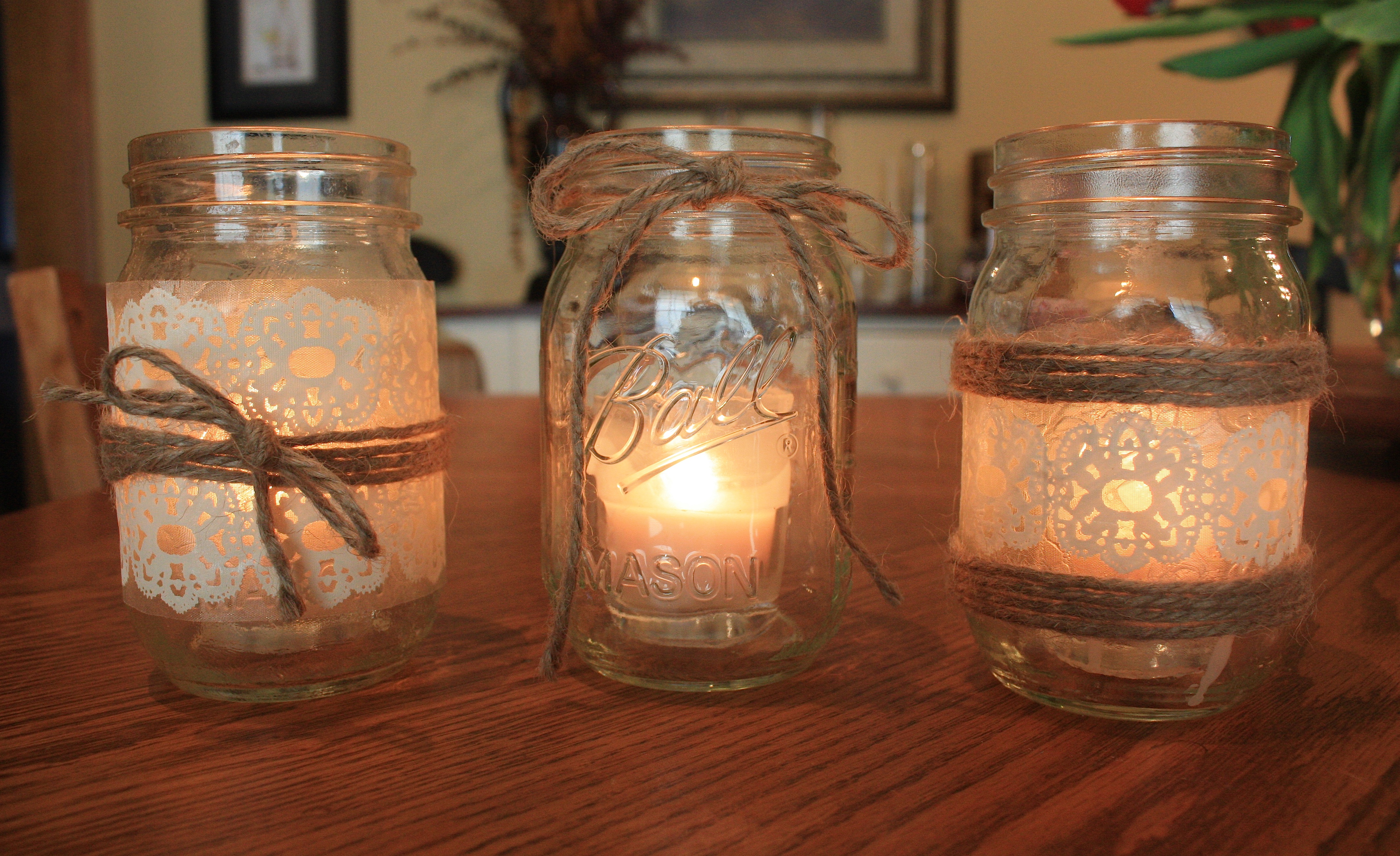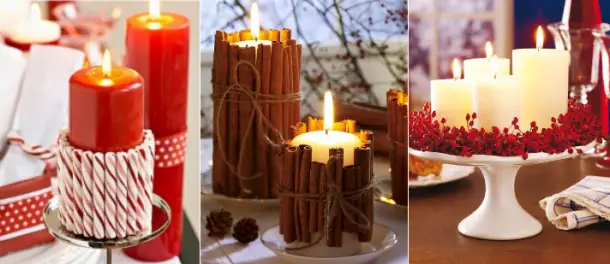 Para tornar o jantar muito mais sofisticado e convidativo, não existe nada melhor do que apostar em velas natalinas. Este item decorativo são ótimos para enfeitar a mesa da ceia de natal deixando-a muito mais charmosa! O passo a passo que trouxemos é bem simples, basta você fixar pequenos ramos de cedrinho em toda sua volta, depois para incrementar ainda mais adicione uma vela branca ou vermelha dentro.
Guirlandas de Natal Para Fazer em Casa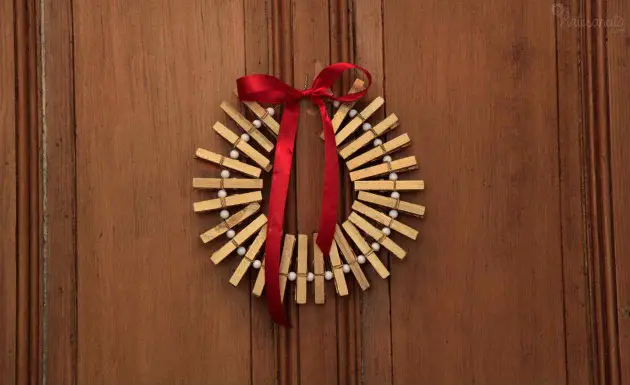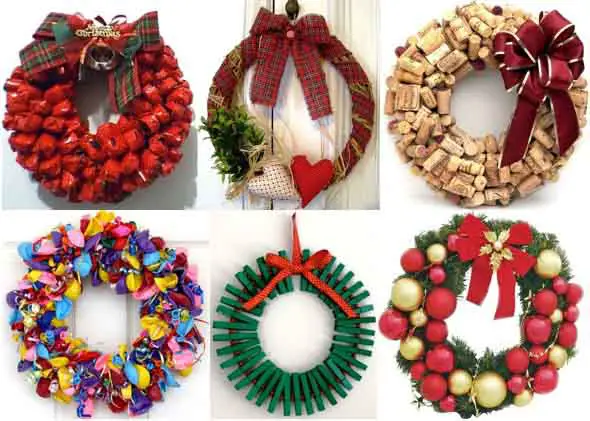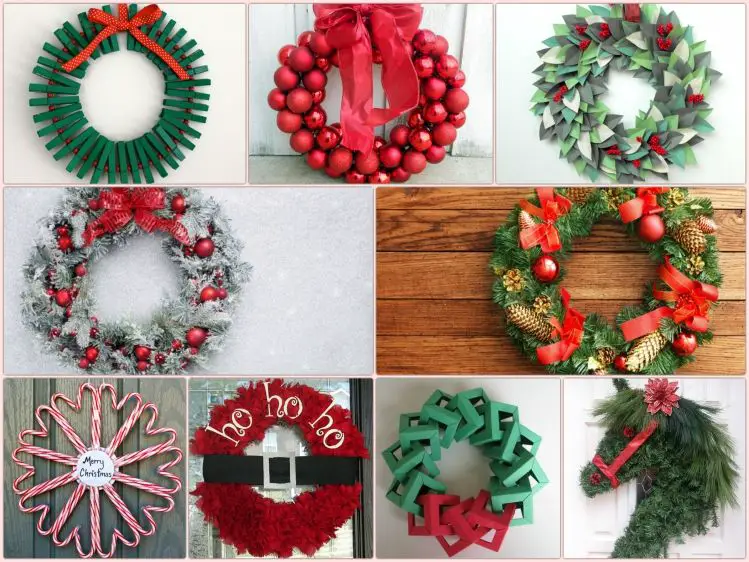 At guirlandas artesanais são essenciais nesta data, são elas que darão boas vindas a amigos e familiares que chegam para nós visitar. Elas servem tanto para decorar a porta de entrada de uma casa quanto para dar boas vindas aos clientes na recepção existem modelos de todos os tamanhos, cores e com materiais completamente reciclável.
Árvores de Natal artesanal: Passo a passo
THE árvore de natal deixou de lado a simplicidade e tradição e passou a ganhar decoração e formatos super diferentes e criativos! Ela pode ser montada com diferentes materiais, como garrafa pet, tecido, papel, cano de pvc, rolhas, caixa de ovos, galhos secos enfim, tudo que você imaginar. Elas são ideias para quem deixou para comprar sua árvore de natal em cima da hora e não encontrou tantas opções, disponíveis ou simplesmente porque você quer inovar numa decoração natalina faça você mesmo.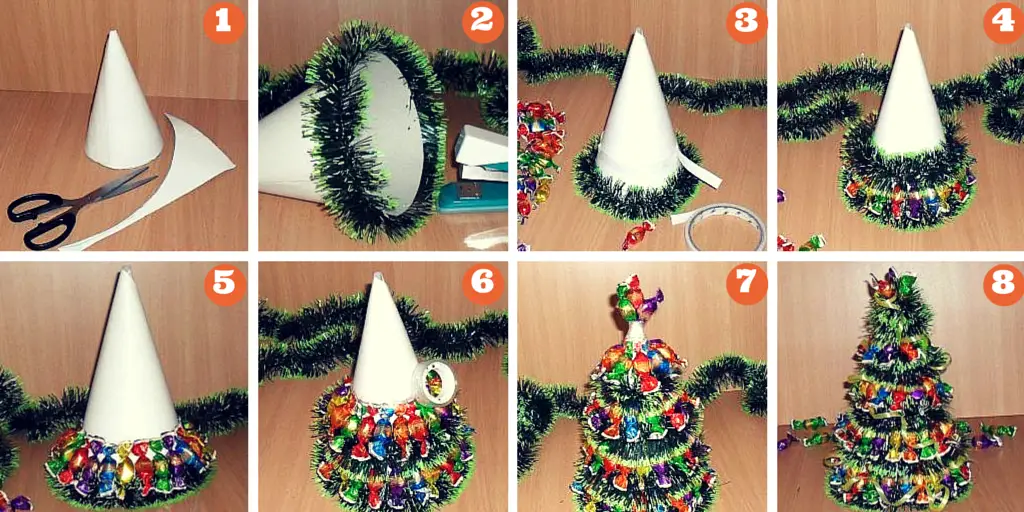 Na galeria abaixo confiram, mais algumas ideias super econômicas para deixar sua casa em clima natalino sem gastar uma fortuna com a confecção: São enfeites natalinos feitos com materiais recicláveis.
Decoração de Natal Artesanal