When we are in love, we look for ways to show all our feelings to the loved one, but we can't always prove them through words how much we love them and how grateful we are to God for having them in our lives, so the best alternative is to show them all. this feeling through the love pictures to share on facebook, instagram or whatsapp.
Everyone has bad days, but waking up to a love photo accompanied by a beautiful romantic phrase can turn any gray day into a sunny day. But, who has never searched for love photos on google and ended up being disappointed not to find what they needed? thinking about it, we decided to make a selection with the best love photos that will be gathered in one place are perfect photographs that demonstrate various forms of love.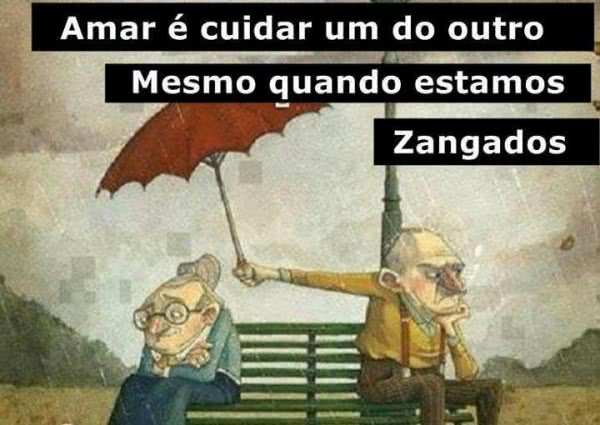 Whether it's the love of mother and son, love of boyfriend for girlfriend or love of husband and wife who have been together for years but who always like to please each other with a simple message or a gift! To love is to give yourself every day to the other, without expecting anything in return other than seeing the other happy.
Let's say that love is like a plant that must be watered and cared for every day so that it grows, bears fruit and becomes stronger and stronger. Love goes far beyond a simple "I love you" to love is to be together every day regardless of the difficulty, to love is to be present in a child's life even if the relationship has come to an end, to love is to care, protect, love is making plans together, loving is holding each other's hand on bad days. Anyway, loving is showing in everyday life how important the person is!
love photos between couples
I believe in love at first sight I also believe that we all have our destinies set before we are even born! We only know the real feeling of love between a man and a woman when we find our soulmate, that person who manages to get our best smiles, when that happens we just want to be together and with time this bond grows we decide together to build a family and be accomplices of the love.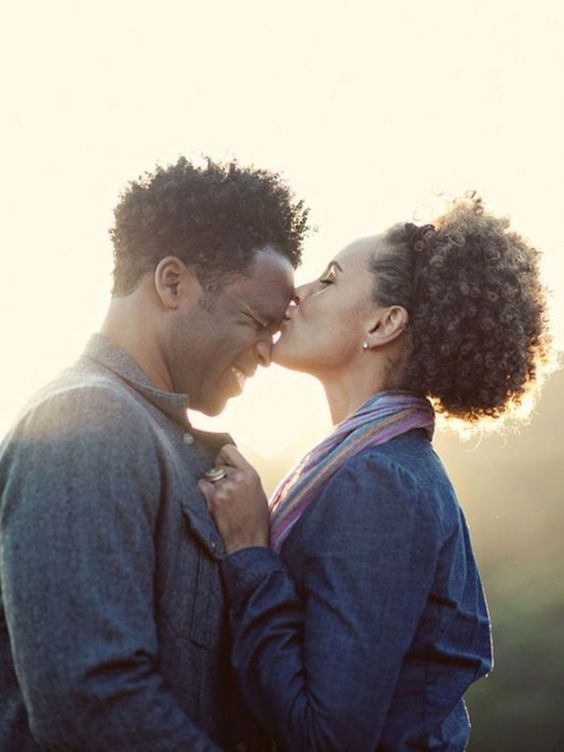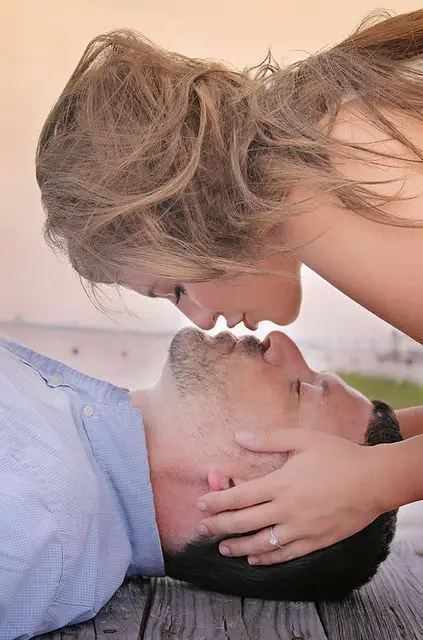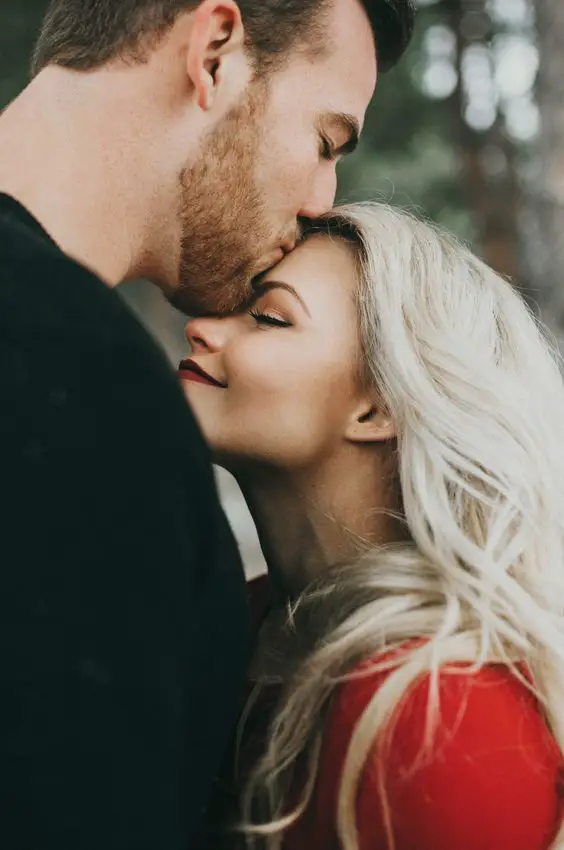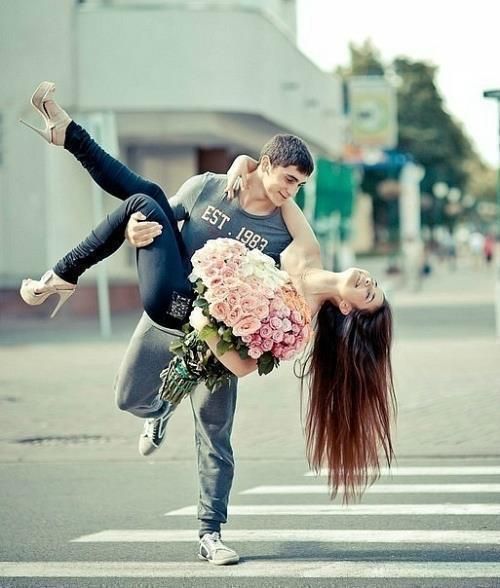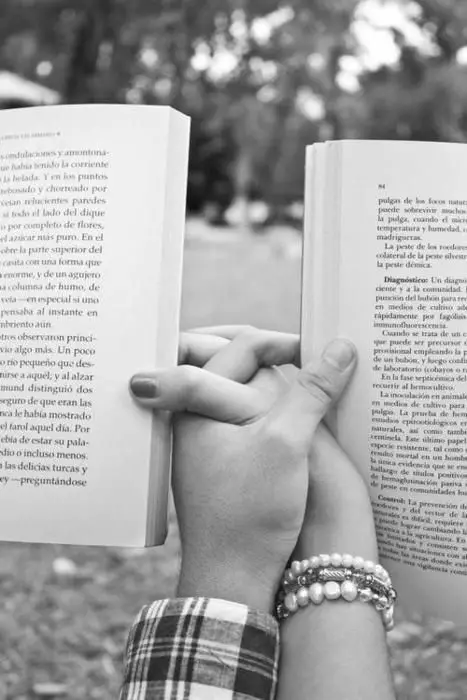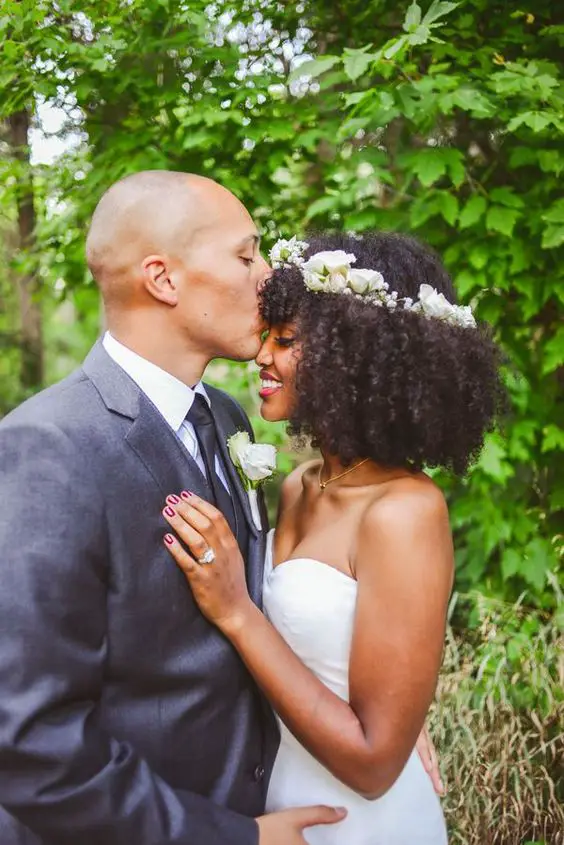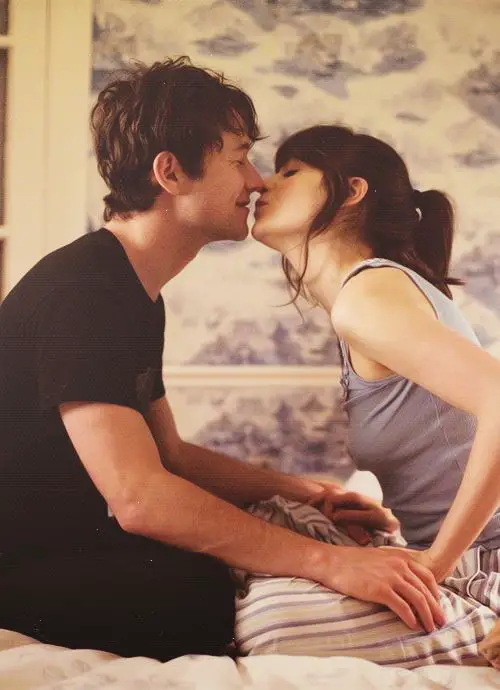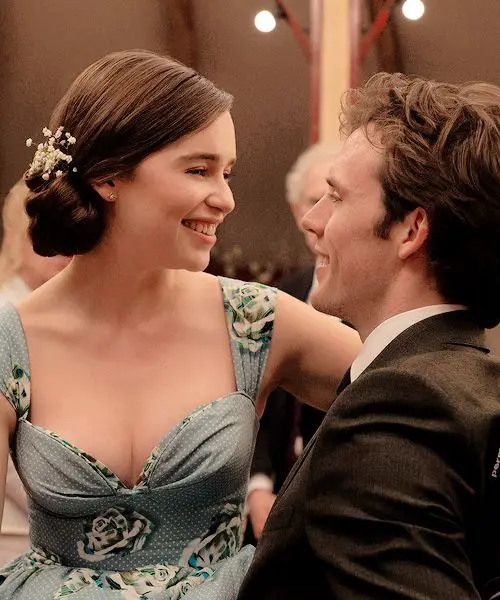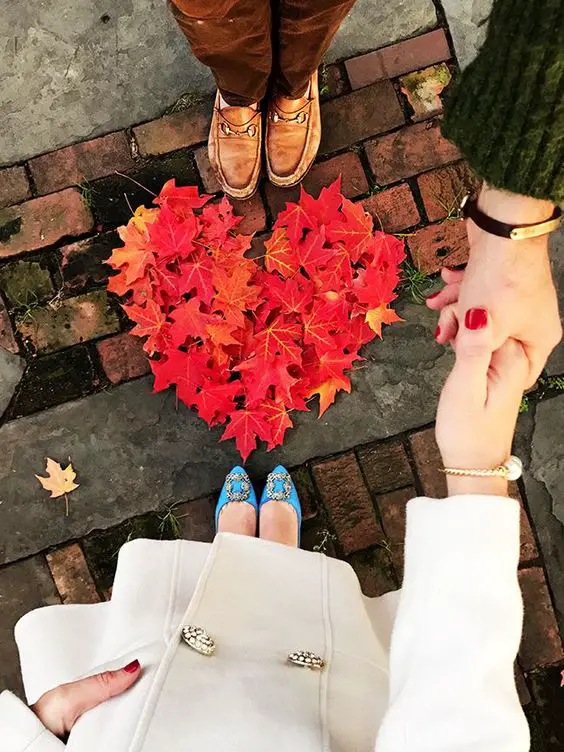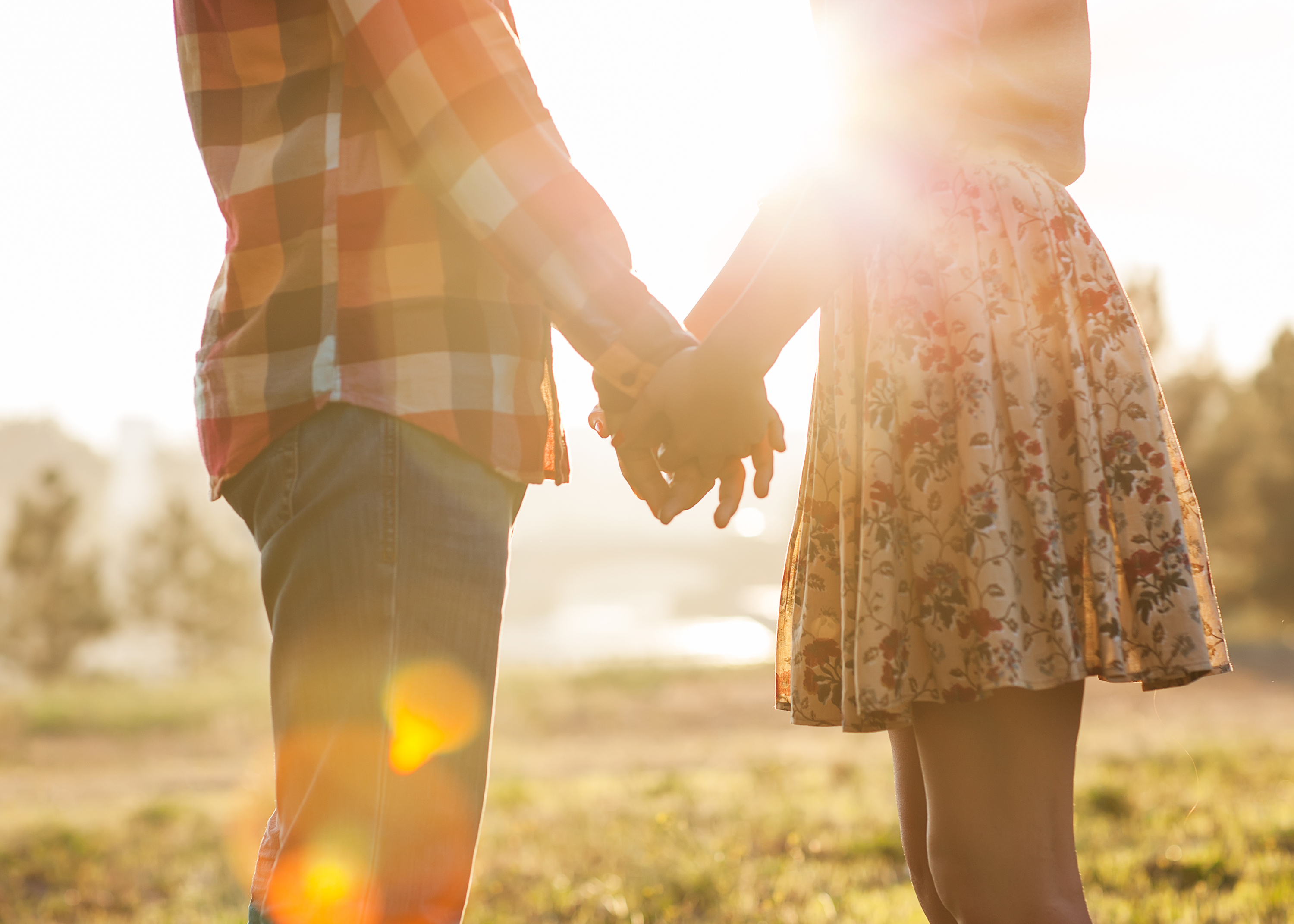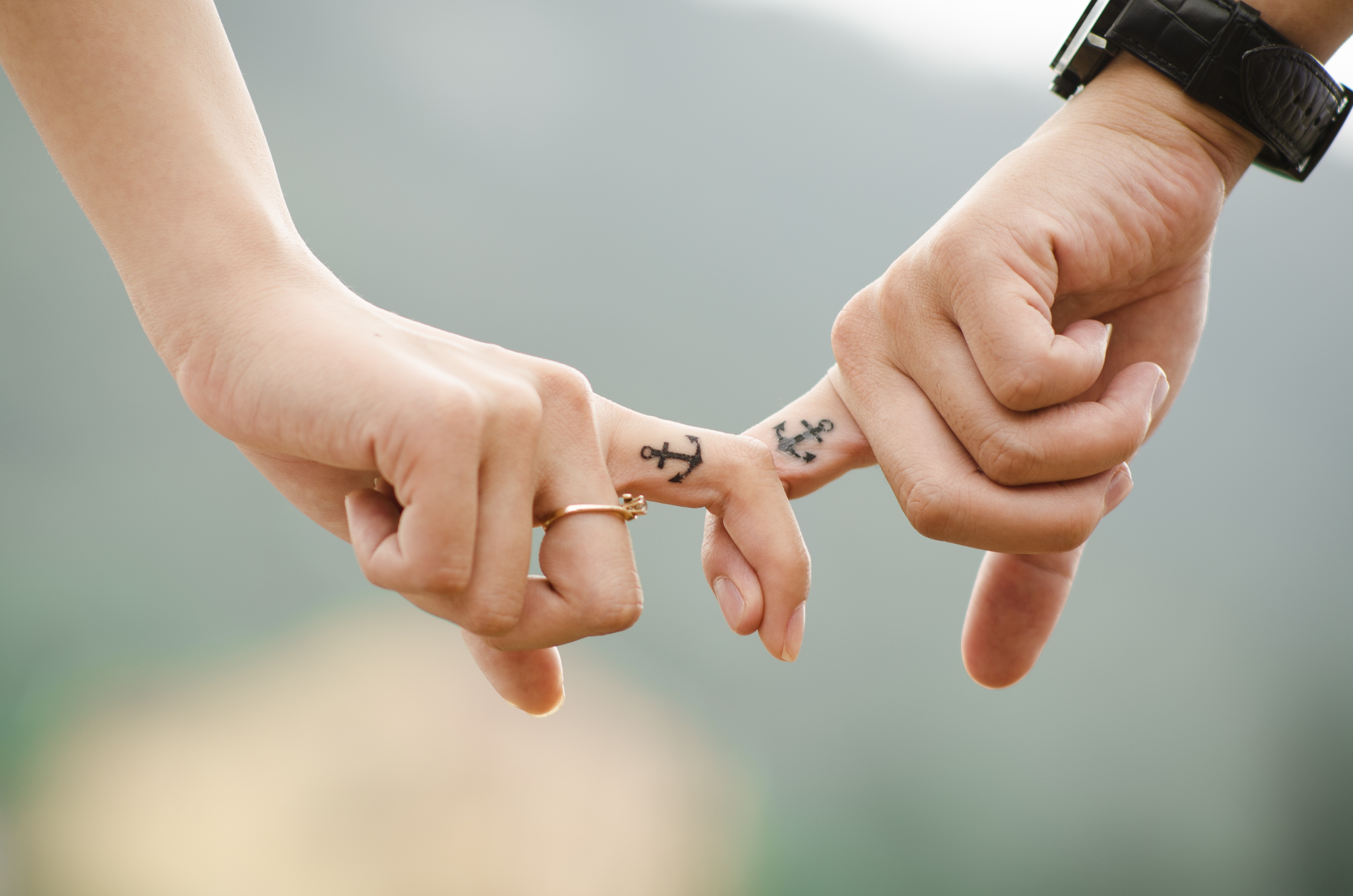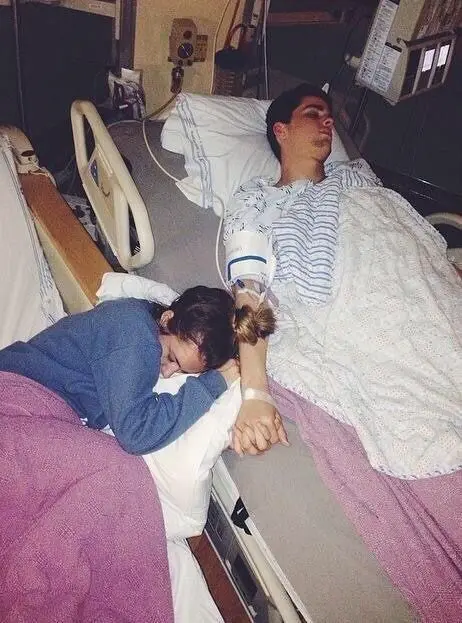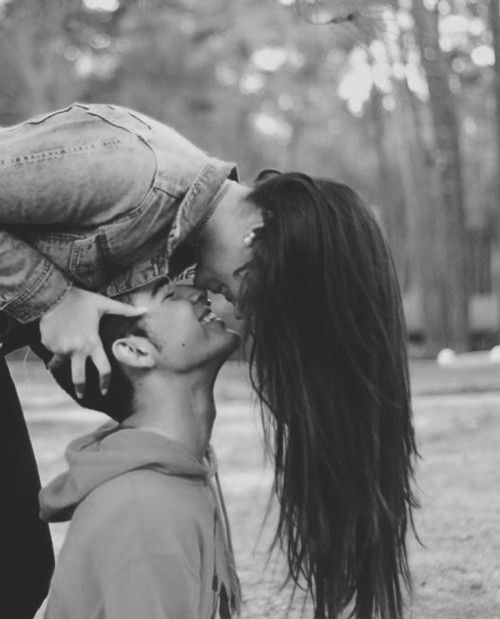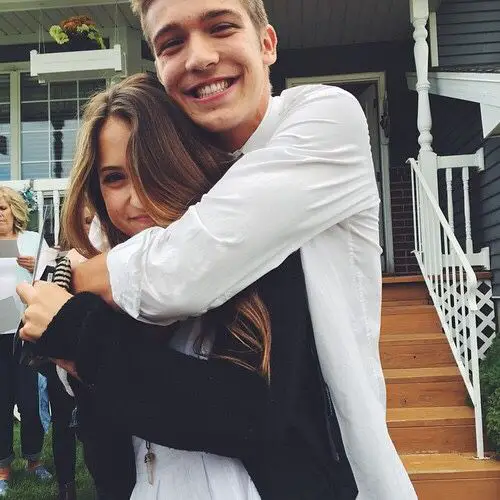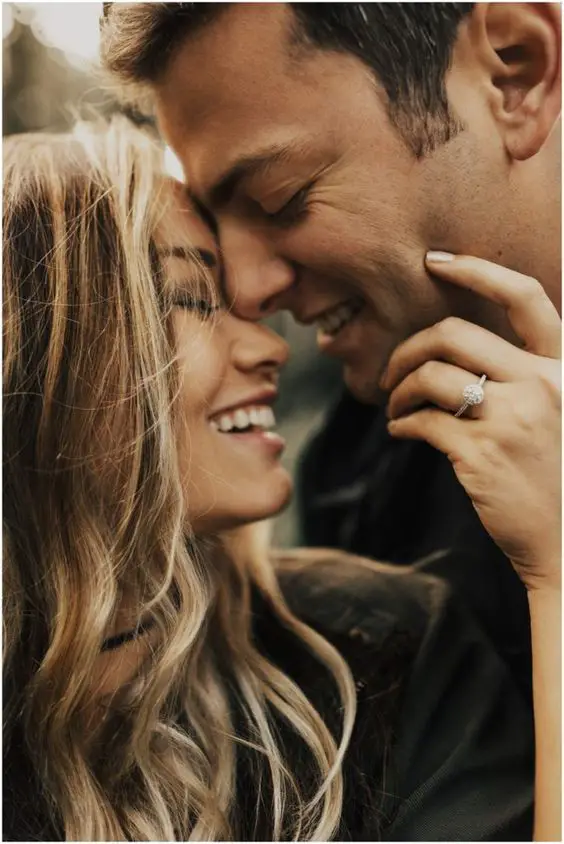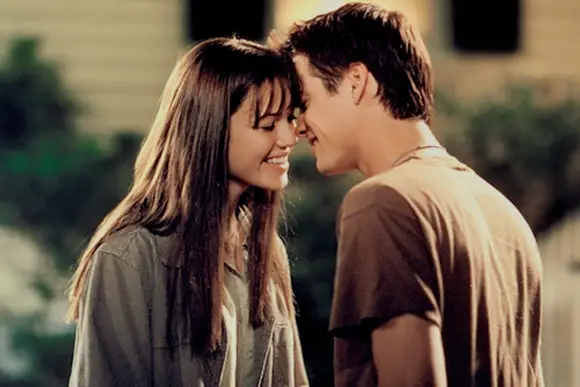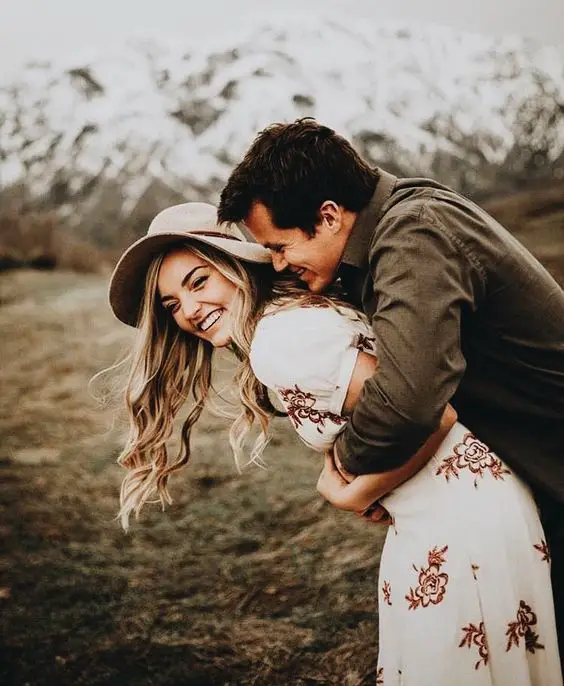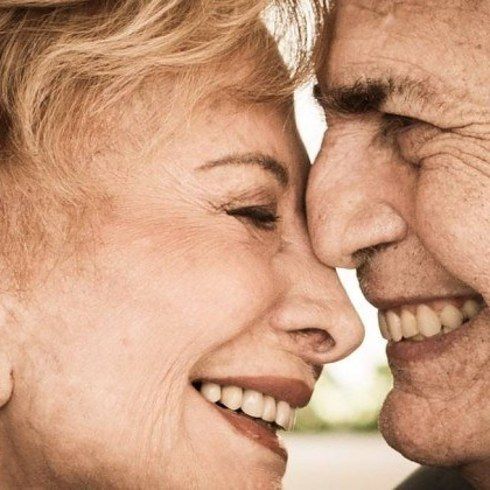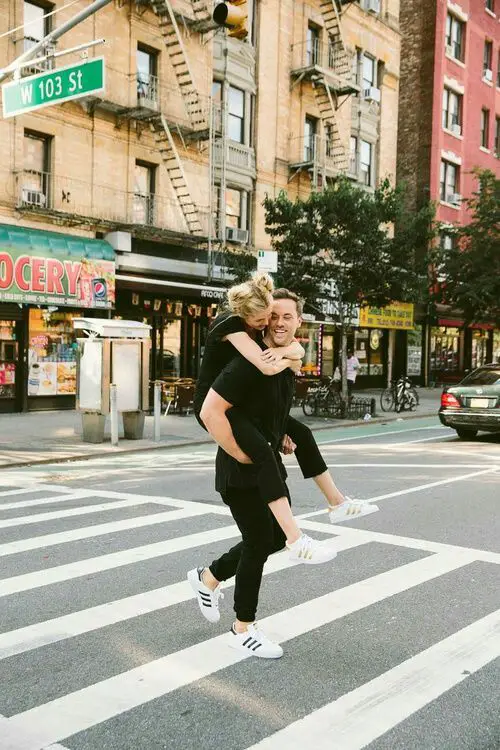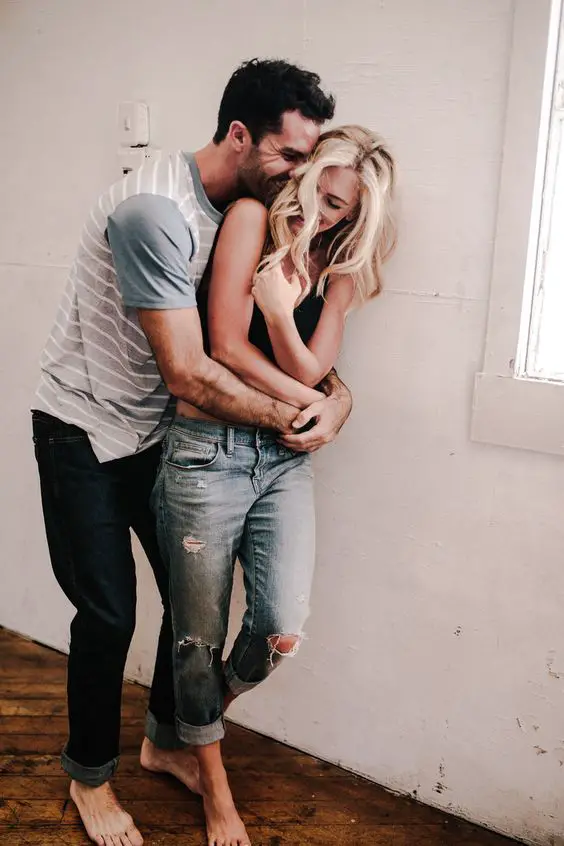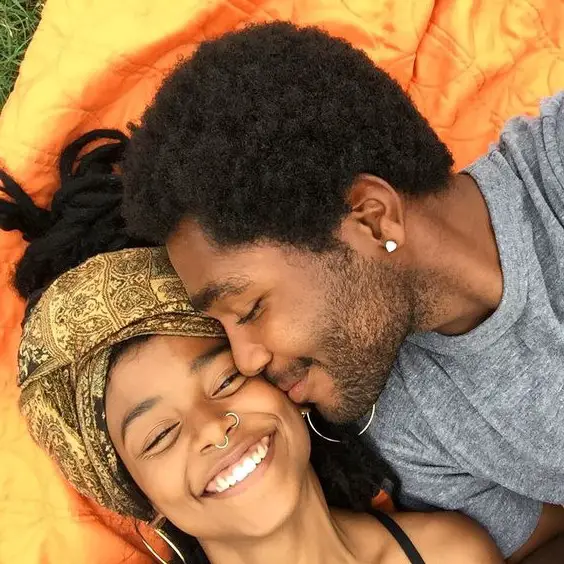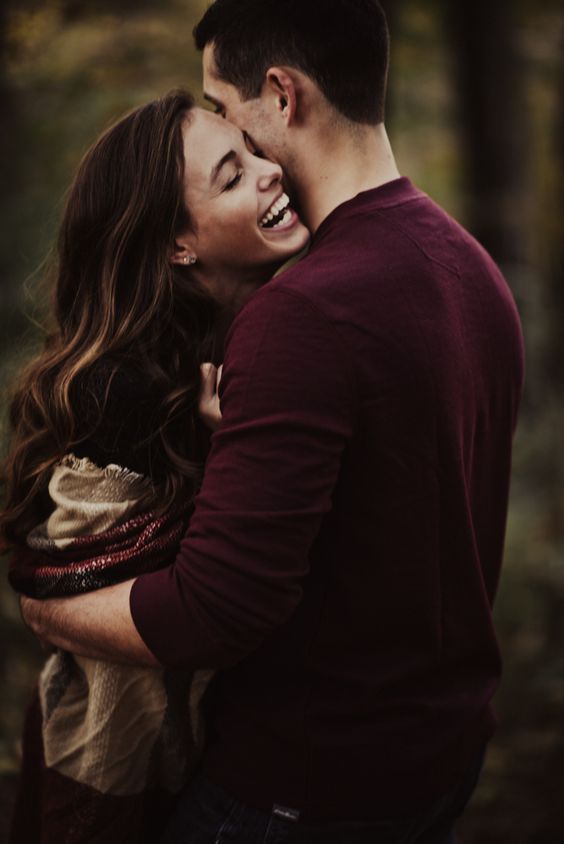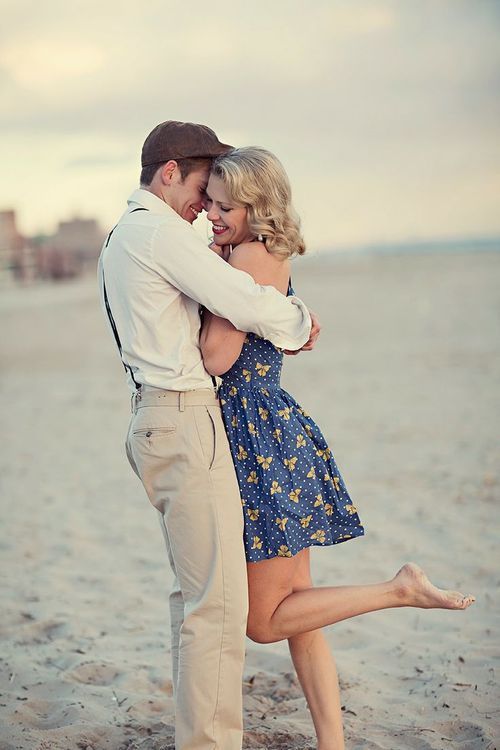 mother and son love pictures
A woman only knows the true love of her life when she becomes a mother. The love of a mother for her child is sublime and so, when we discover our "positive" we already love that little being that grows in a new womb more than ourselves. Being a mother is God's way of giving us a gift and that's why we always have to protect, care and love and thank you forever for this gift!
Being a mother is waking up at dawn just to hear your child breathe, it's being tired after a stressful day at work and finding strength in the kiss and hug of your children to move on, it's giving yourself completely. Motherhood is an eternal bond, and even if the children grow up, we will always be willing to protect, advise and hold!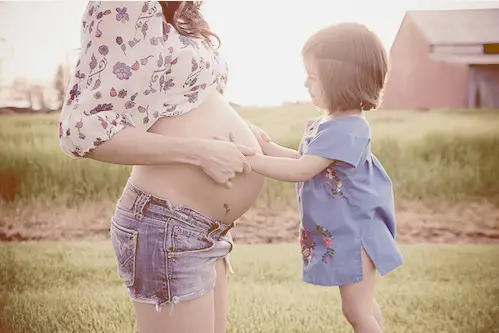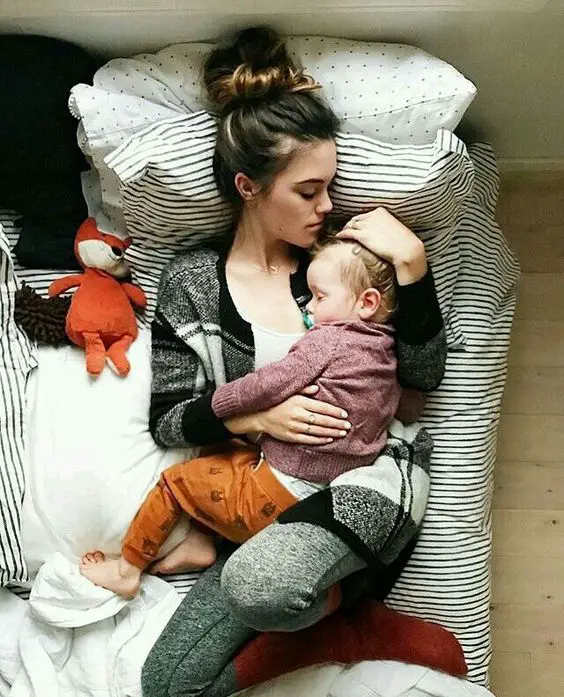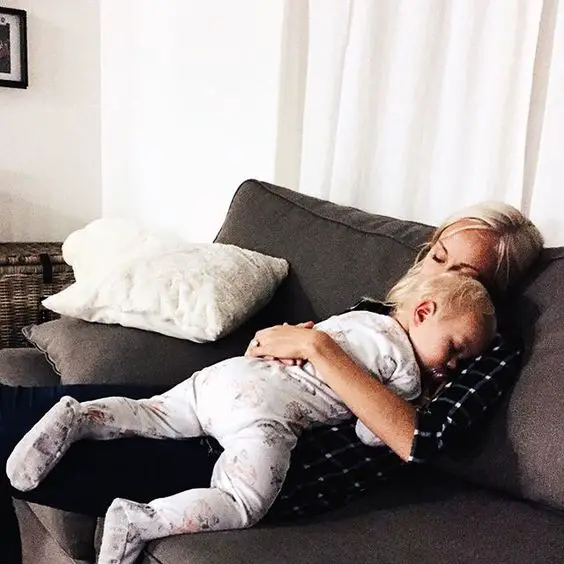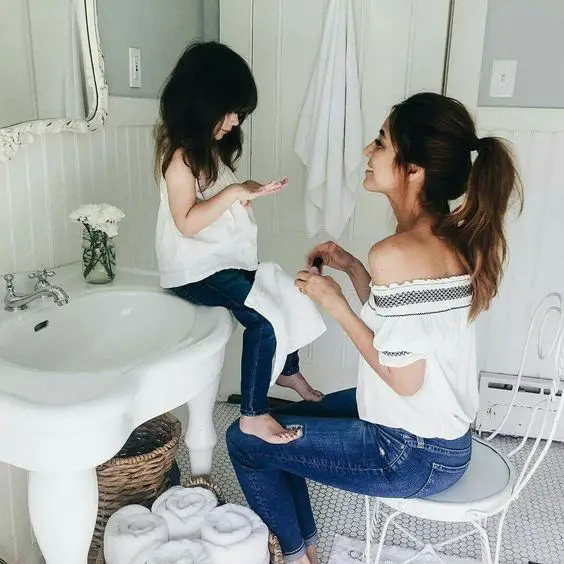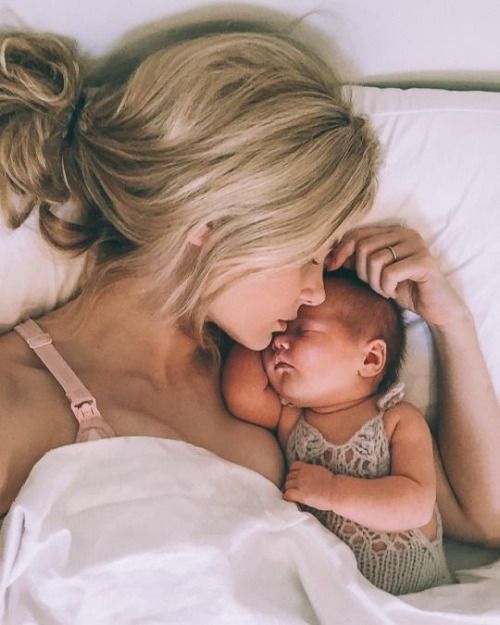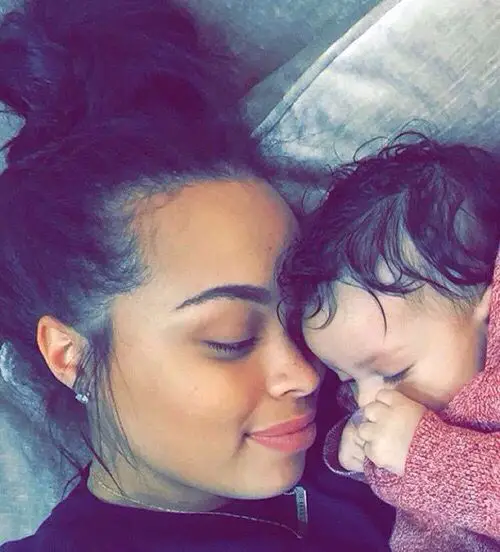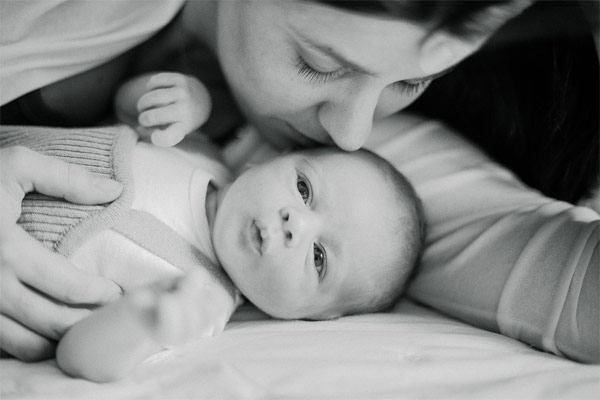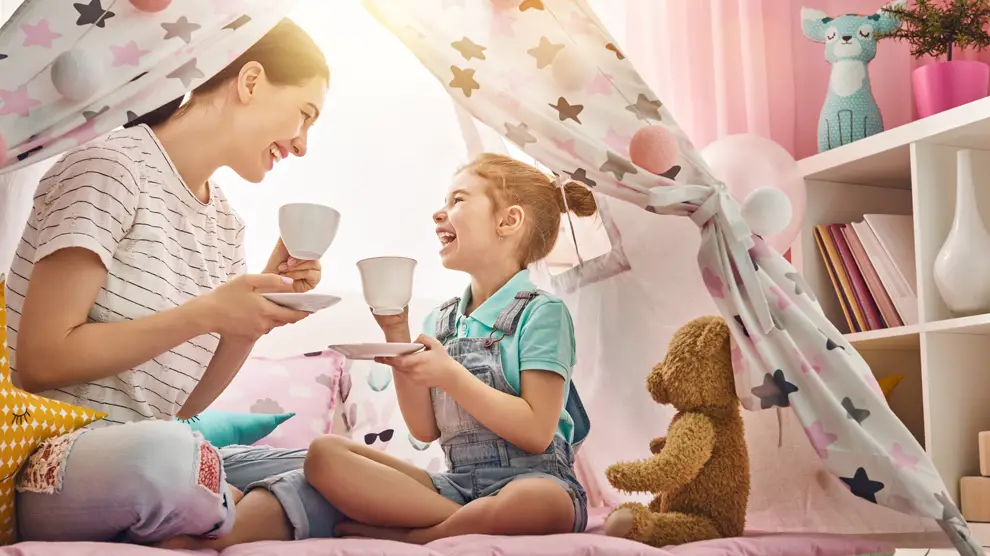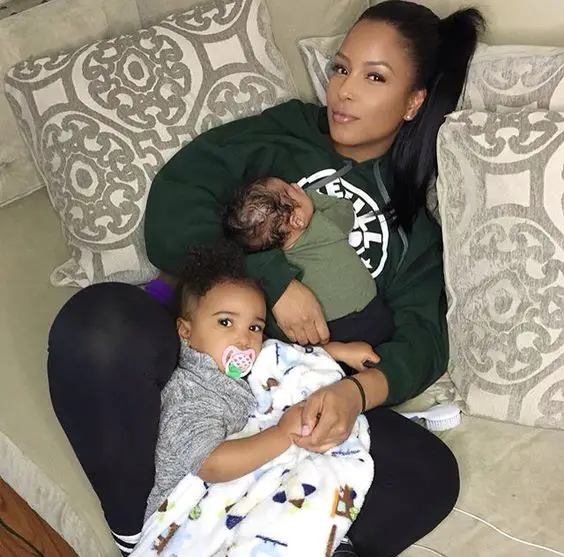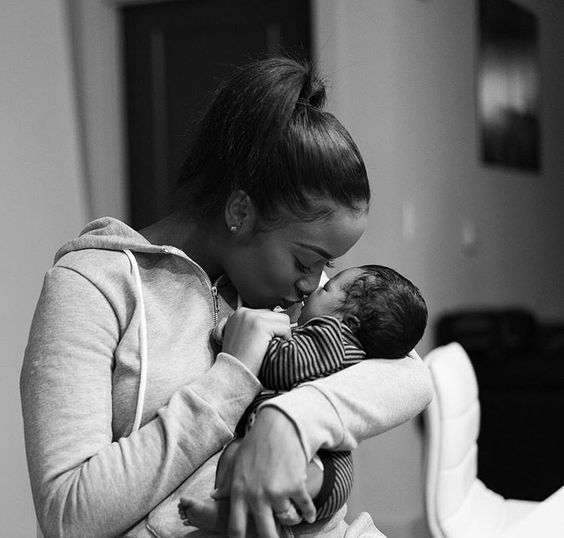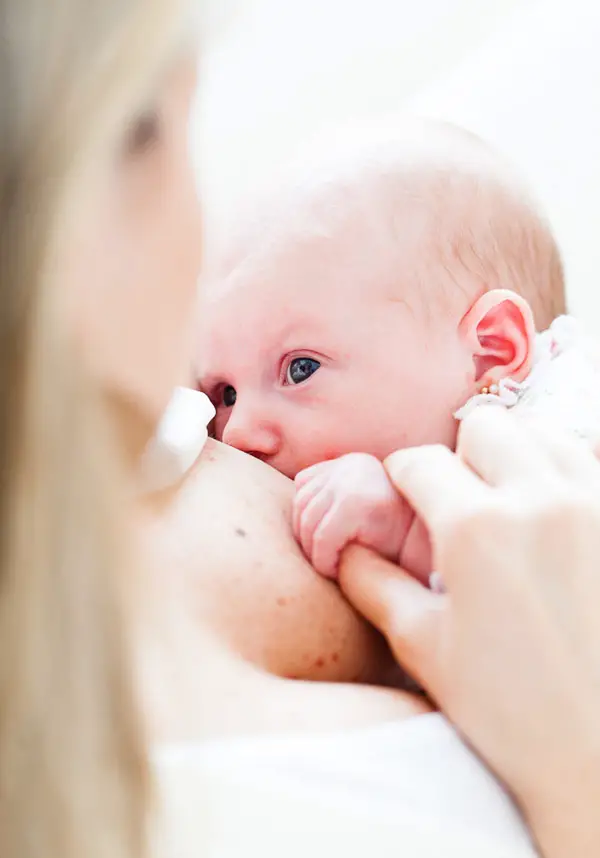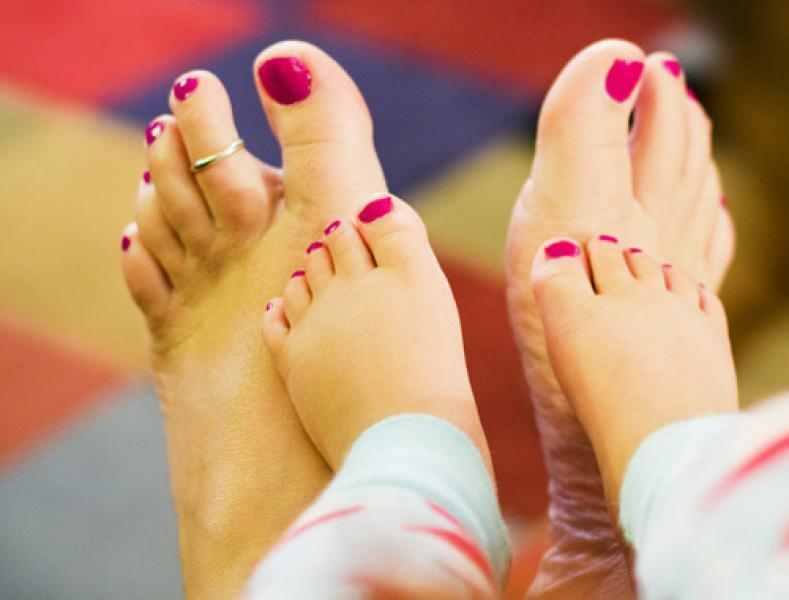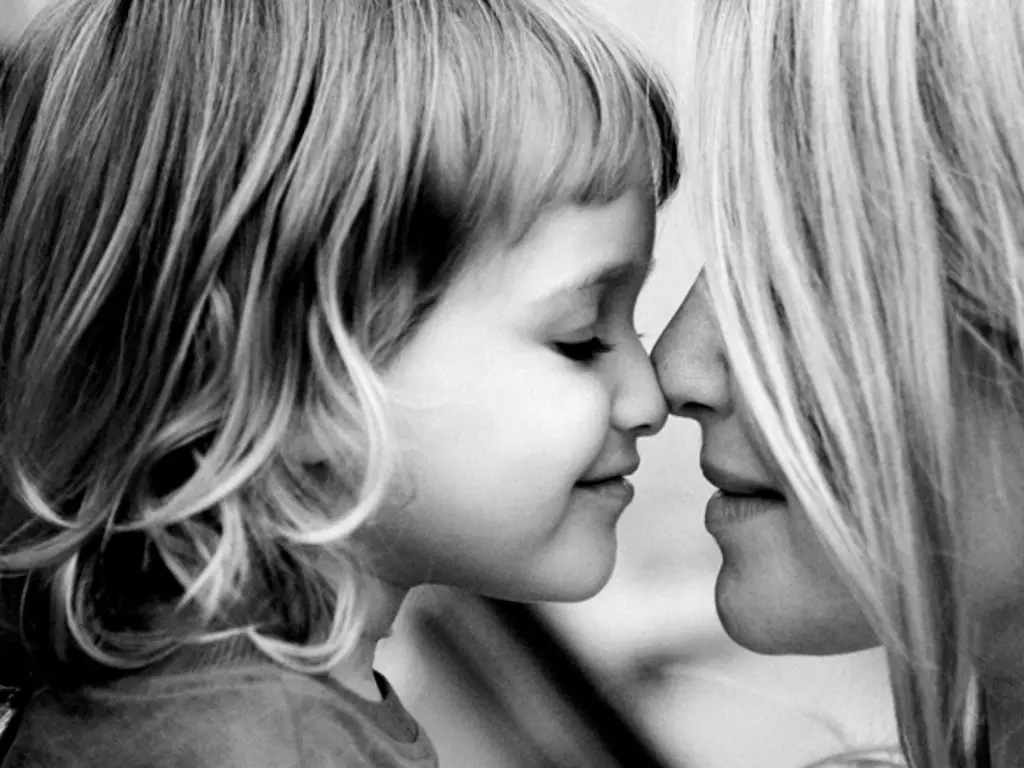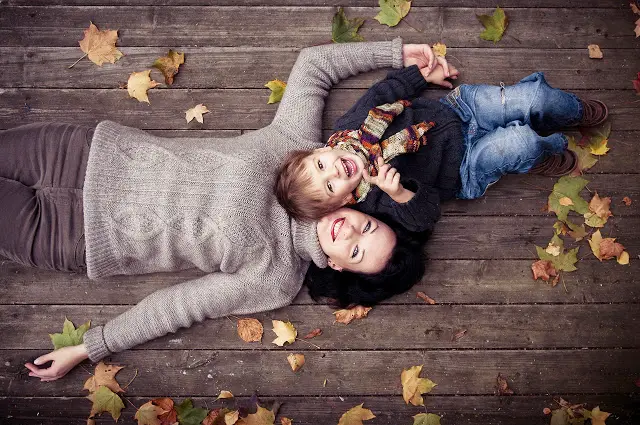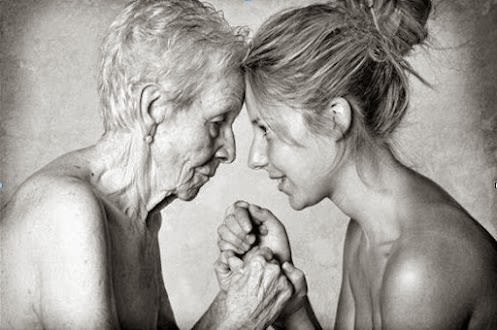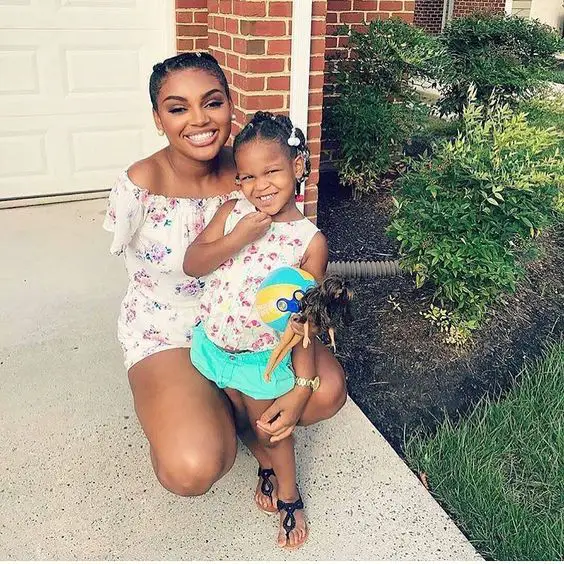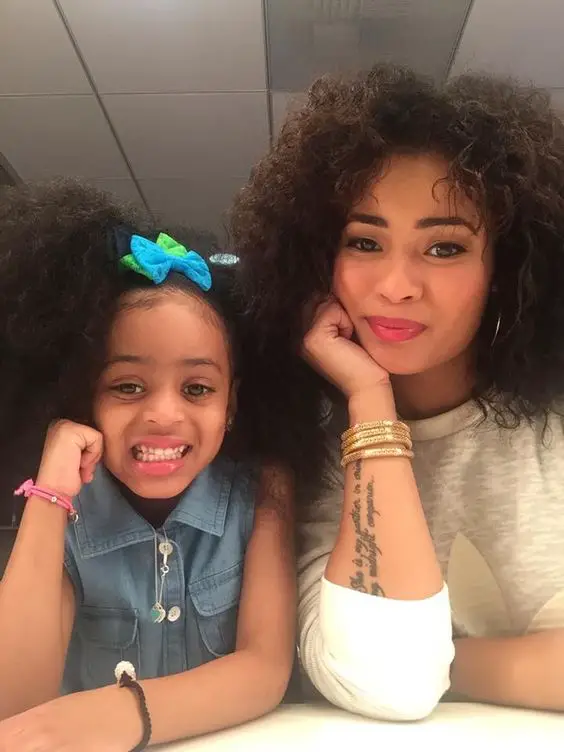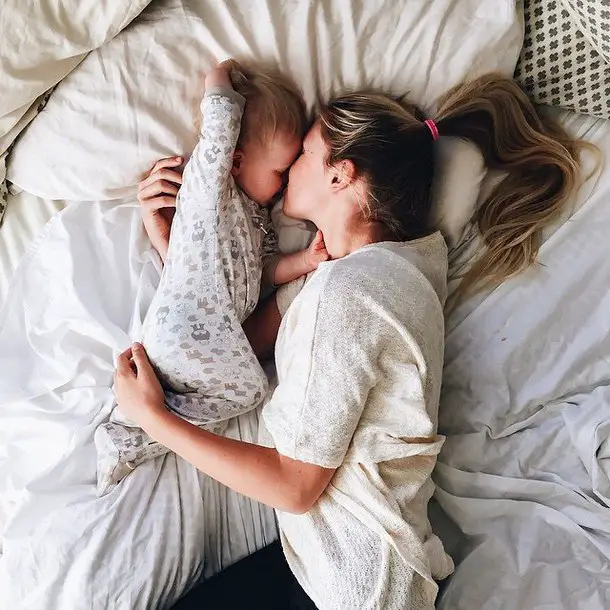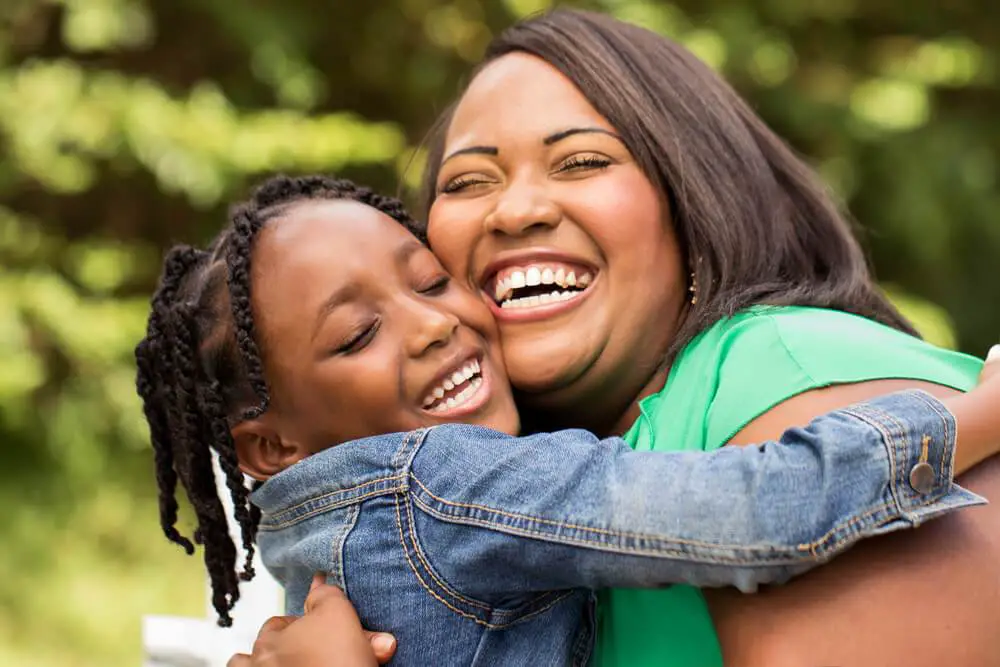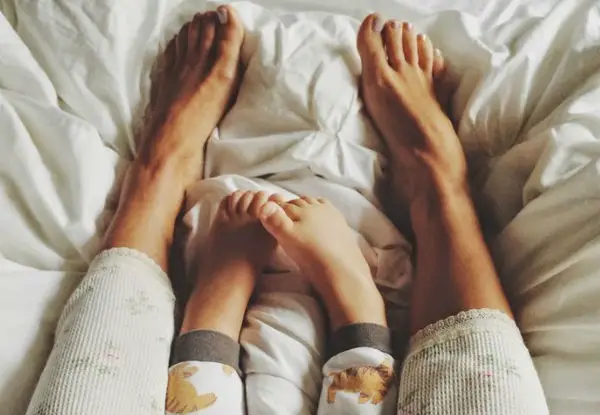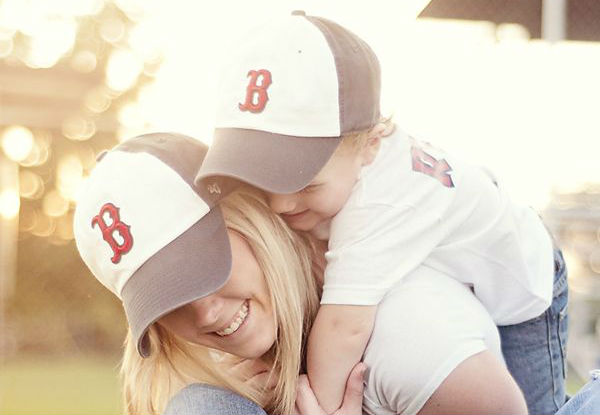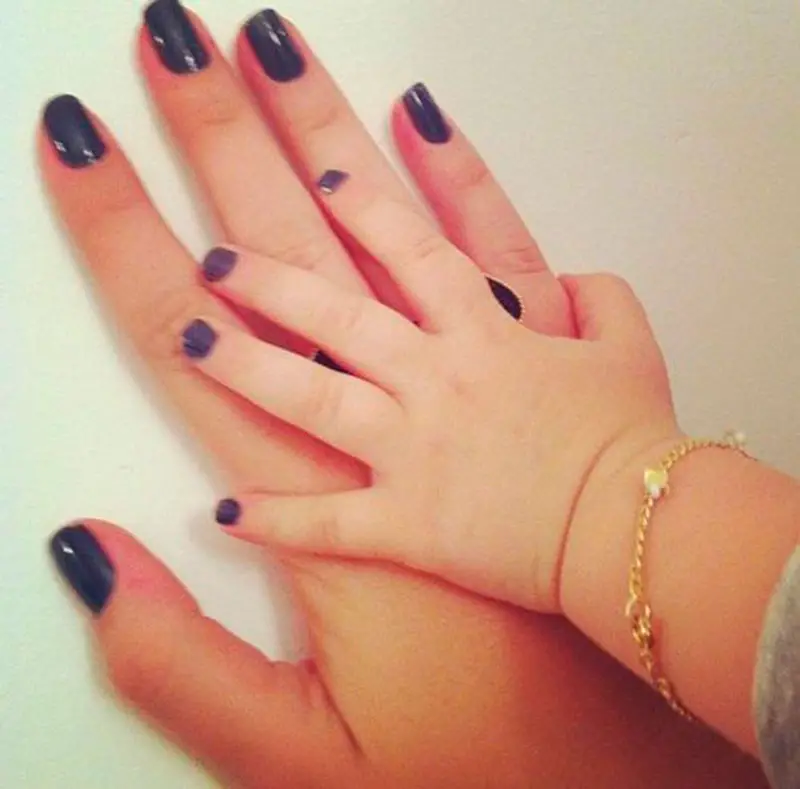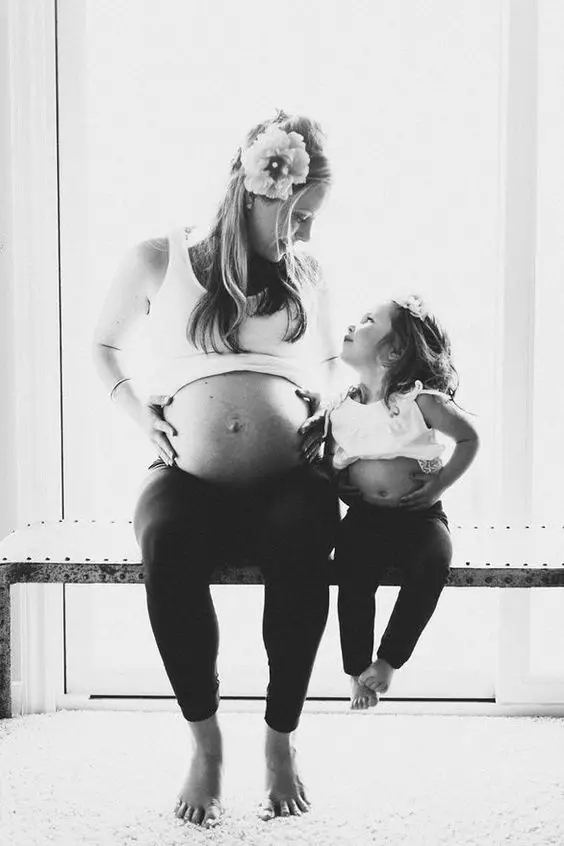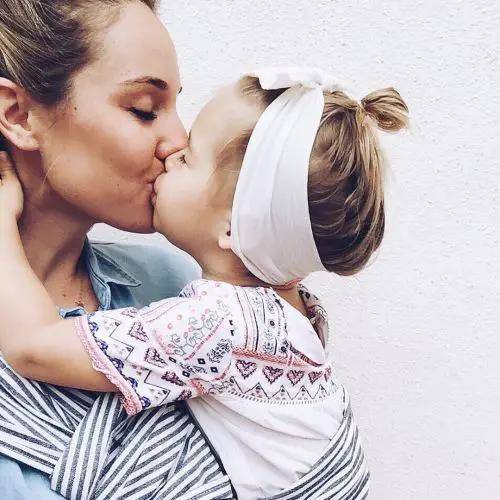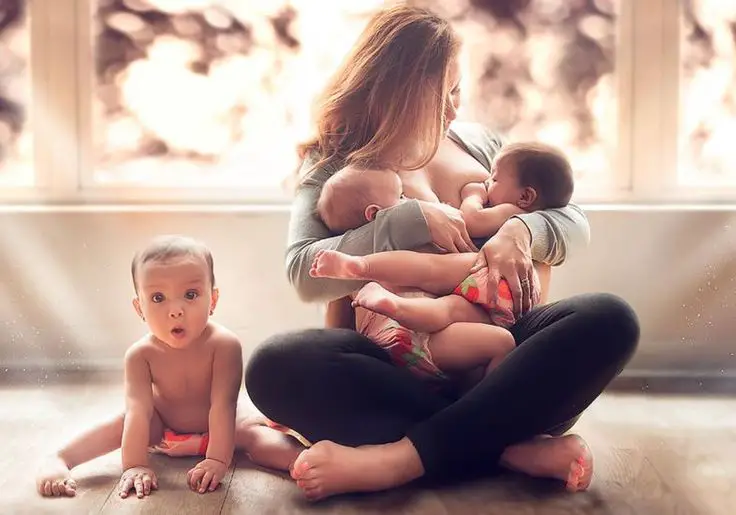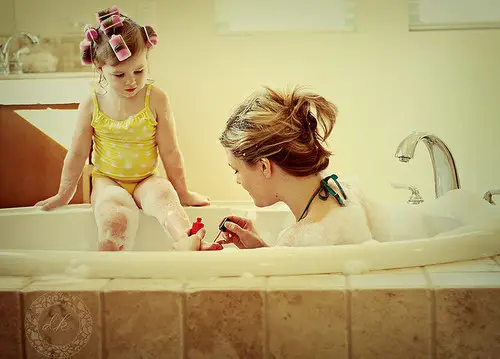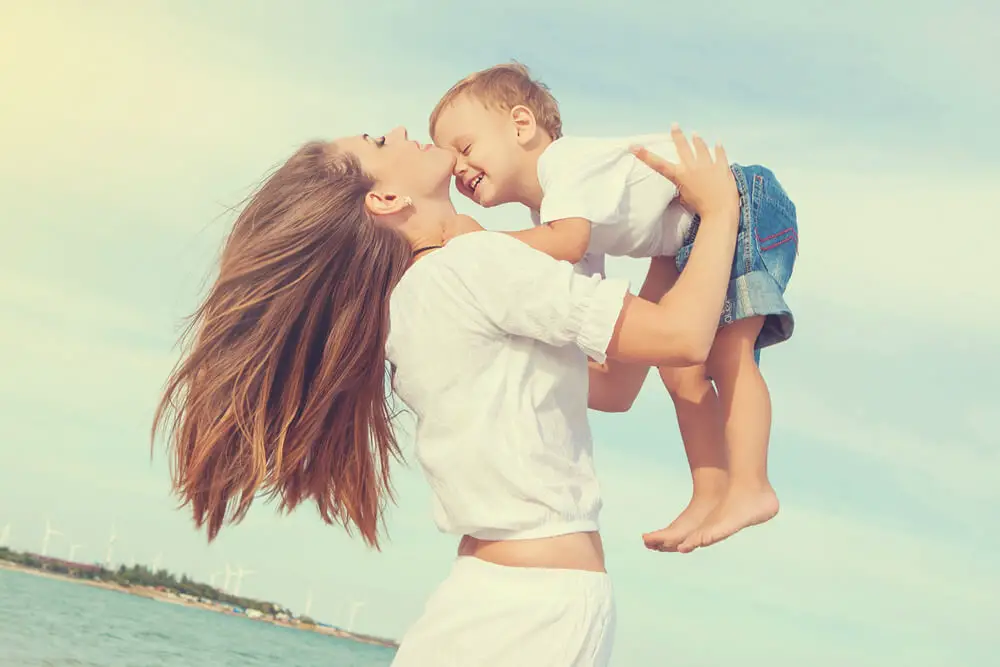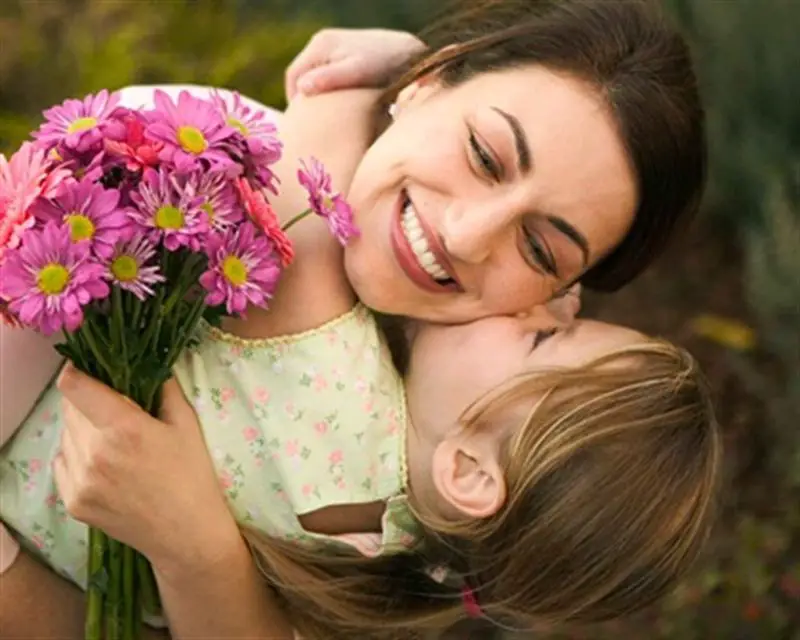 Love photos between father and son
There is nothing cuter than coming home from work and hearing an excited cry "daddy" this simple act transforms our day! Fatherhood is one of the most important moments in a man's life and the father figure is essential for a child's development.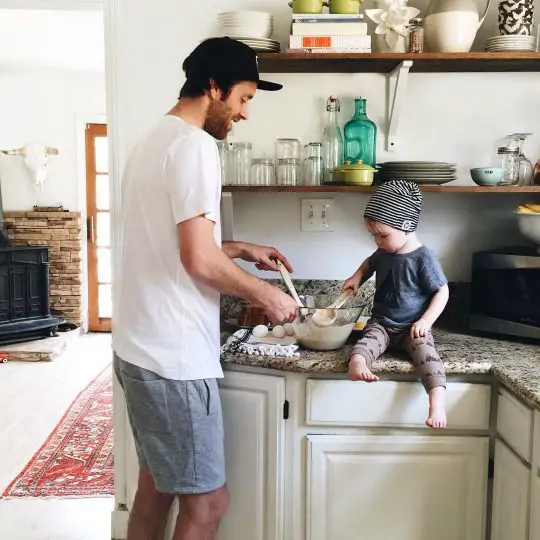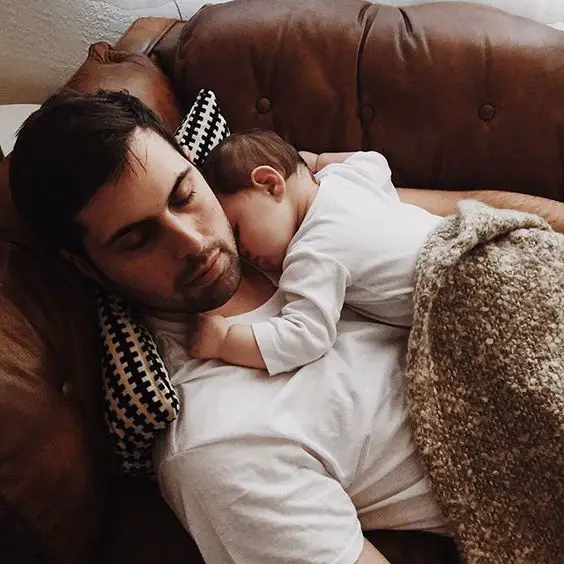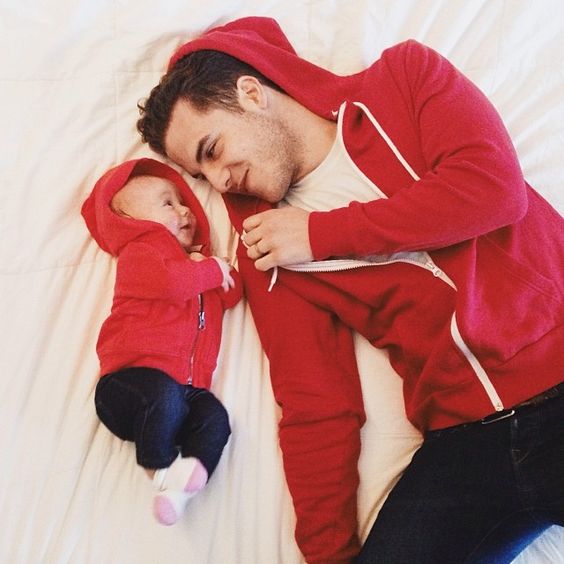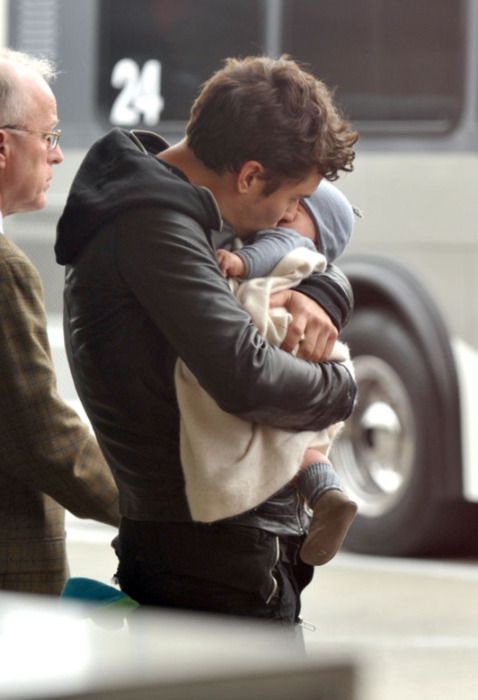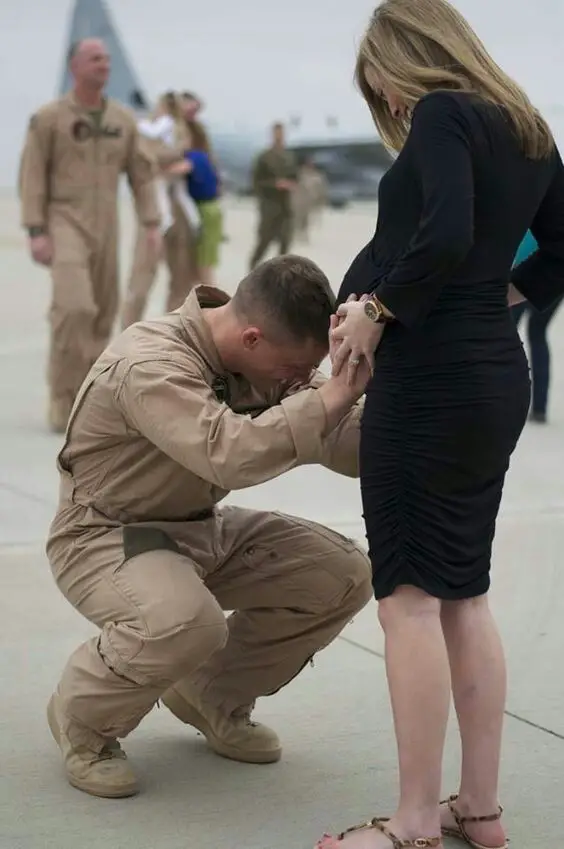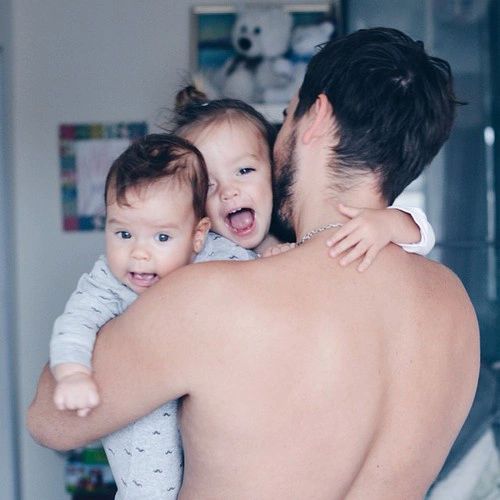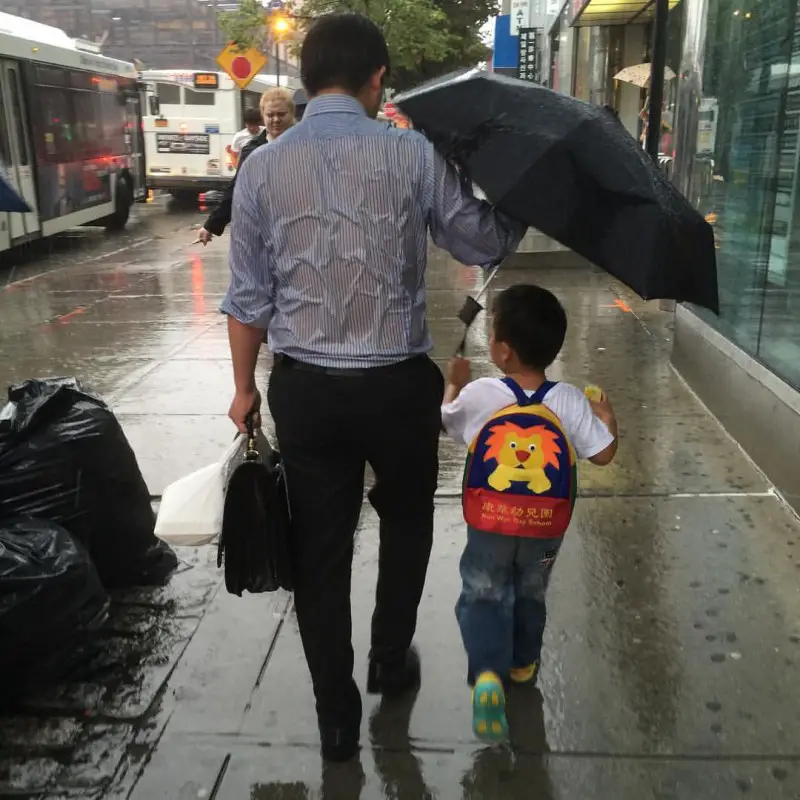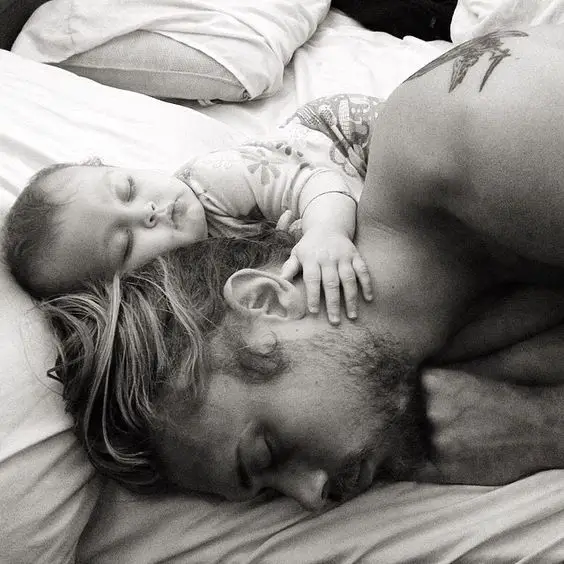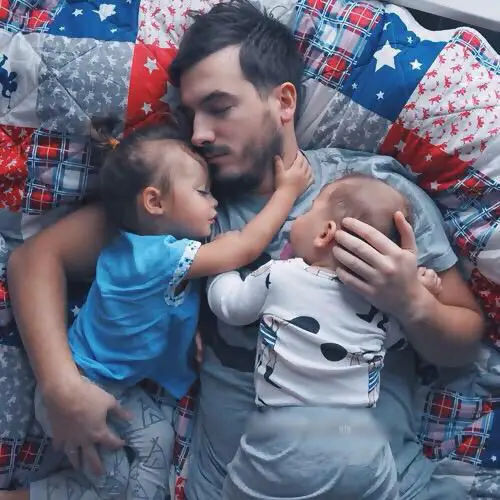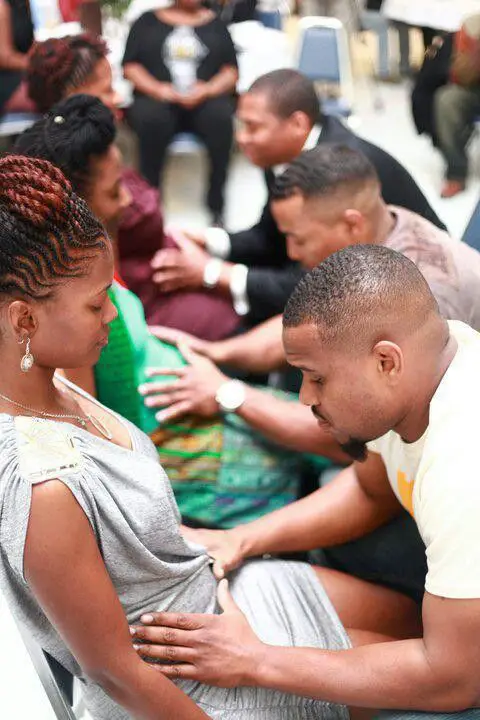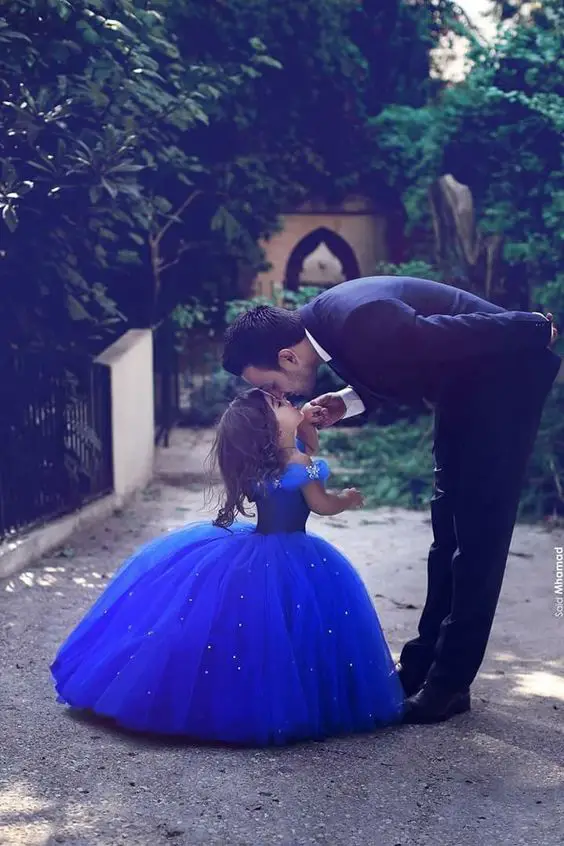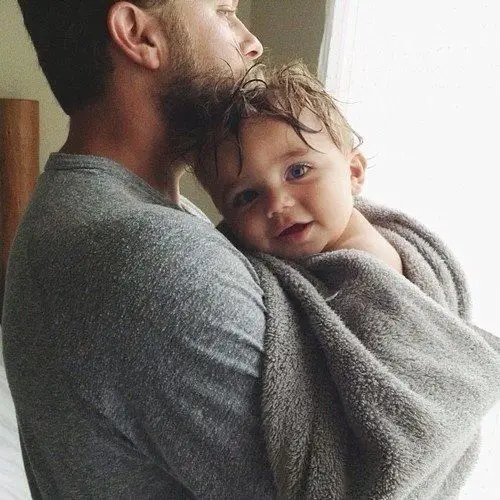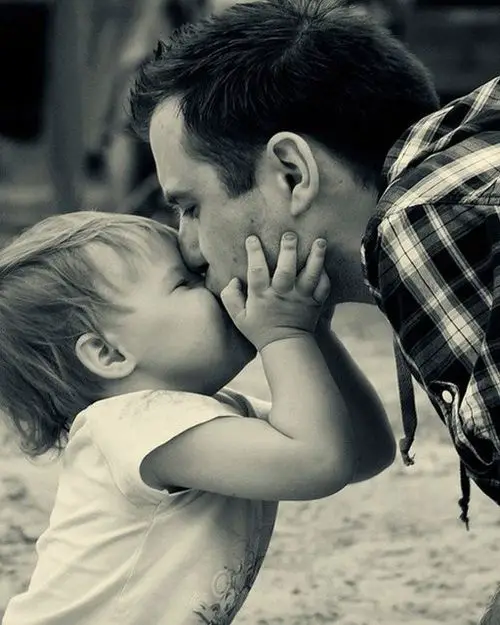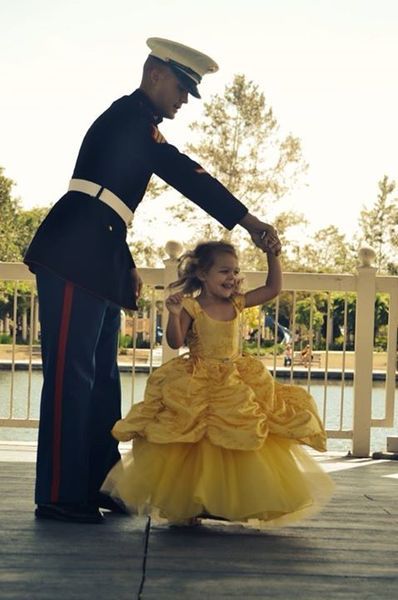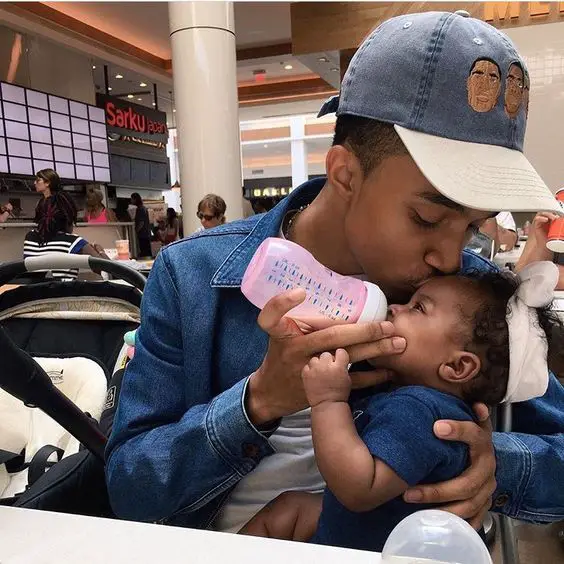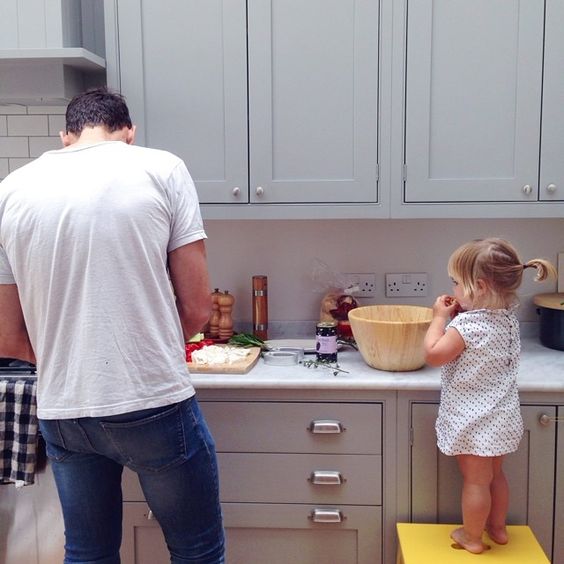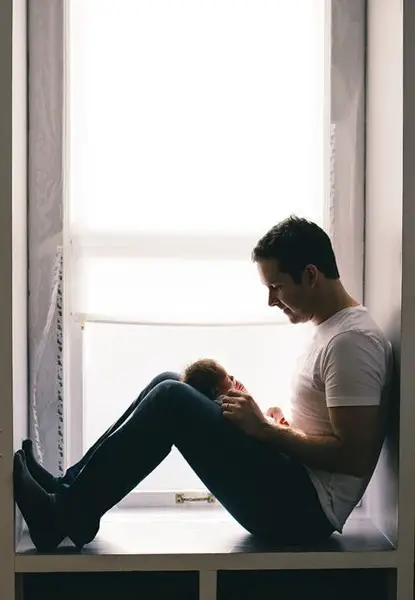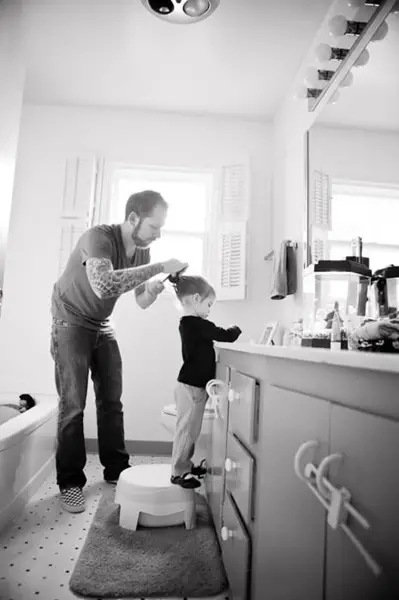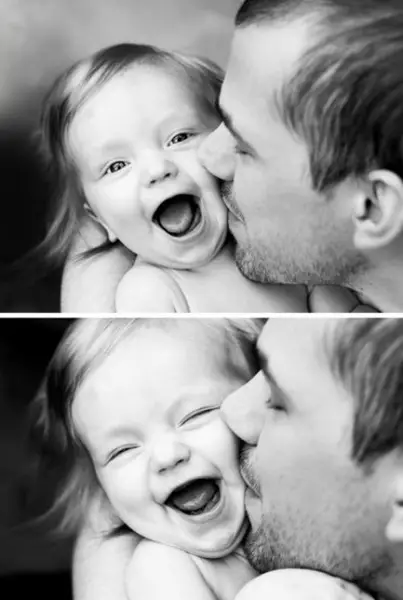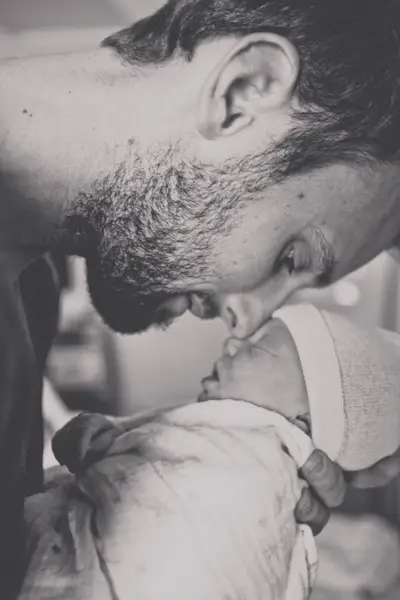 sibling love pictures
Having siblings is having the best part of childhood kept in another heart, despite the fights and differences, siblings never stop loving each other. They are our best friends, they are the partners of all the games, adventures and, it is always the one that will support you when everyone turns their back on you. Who has the best friend in the sibling has everything!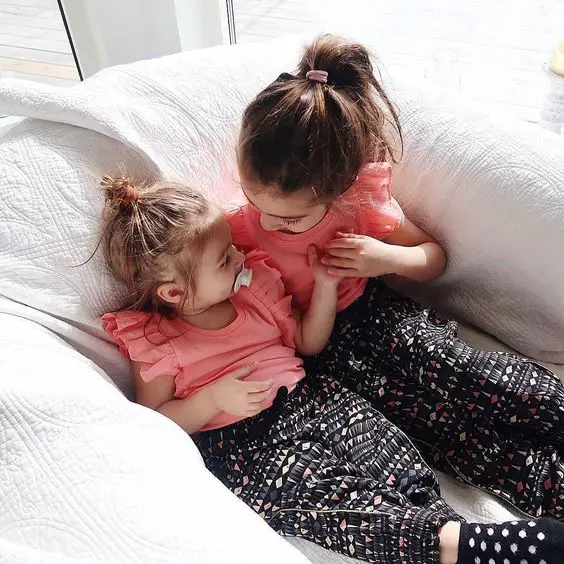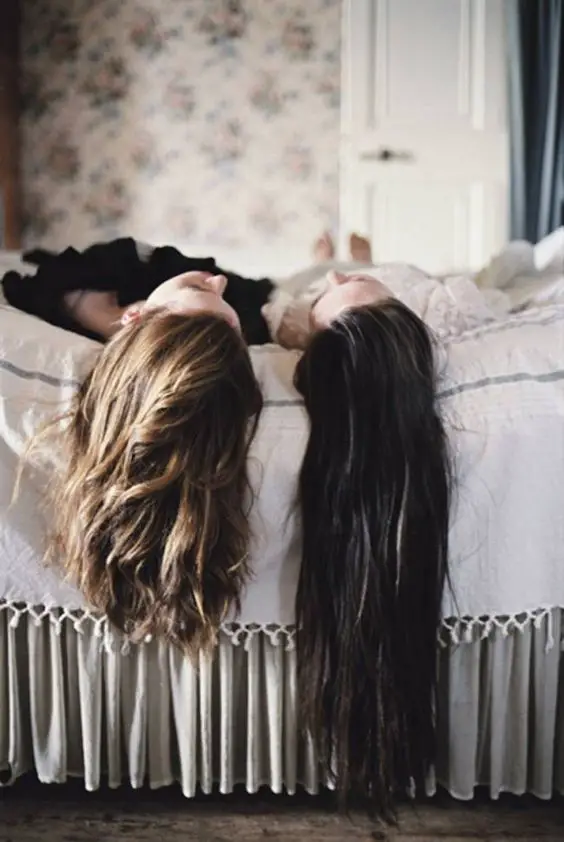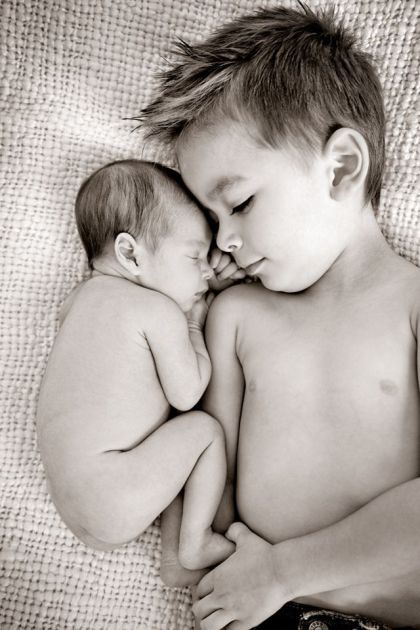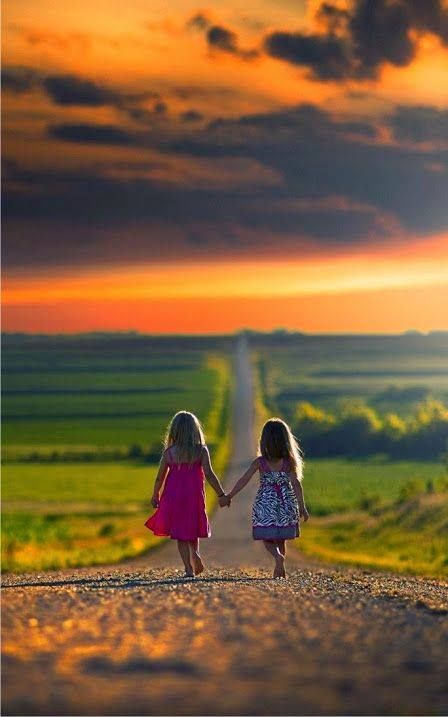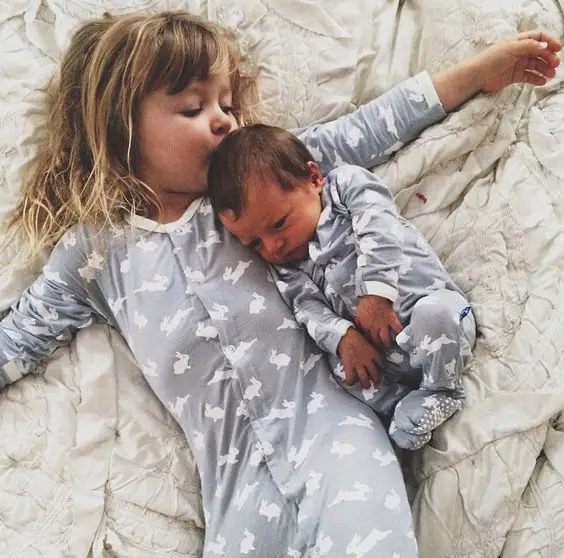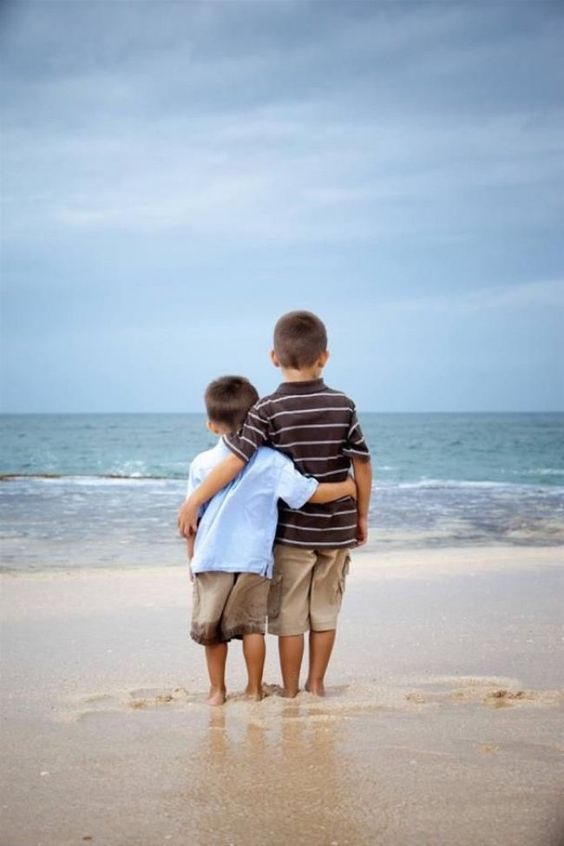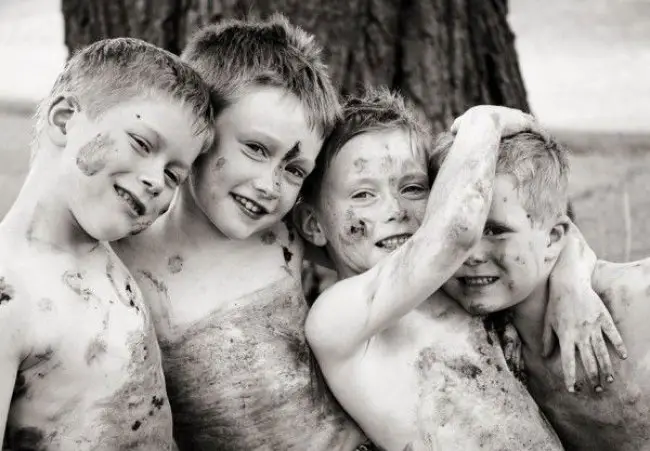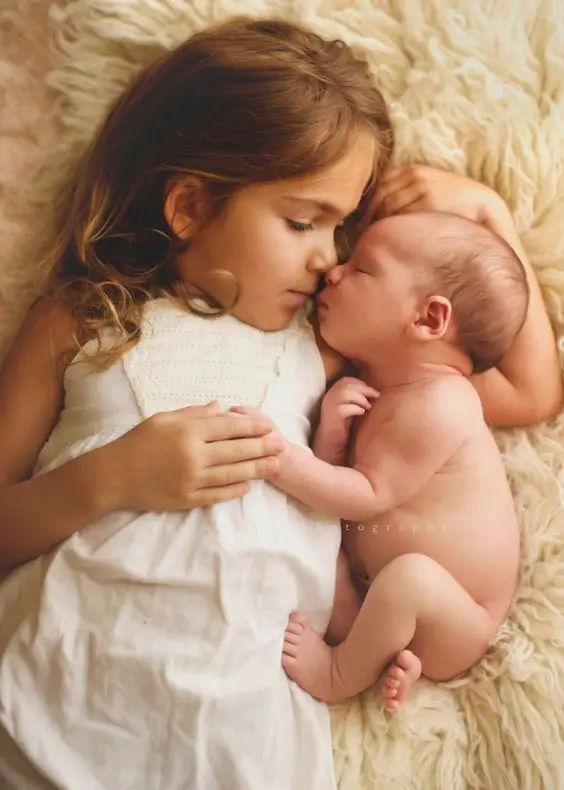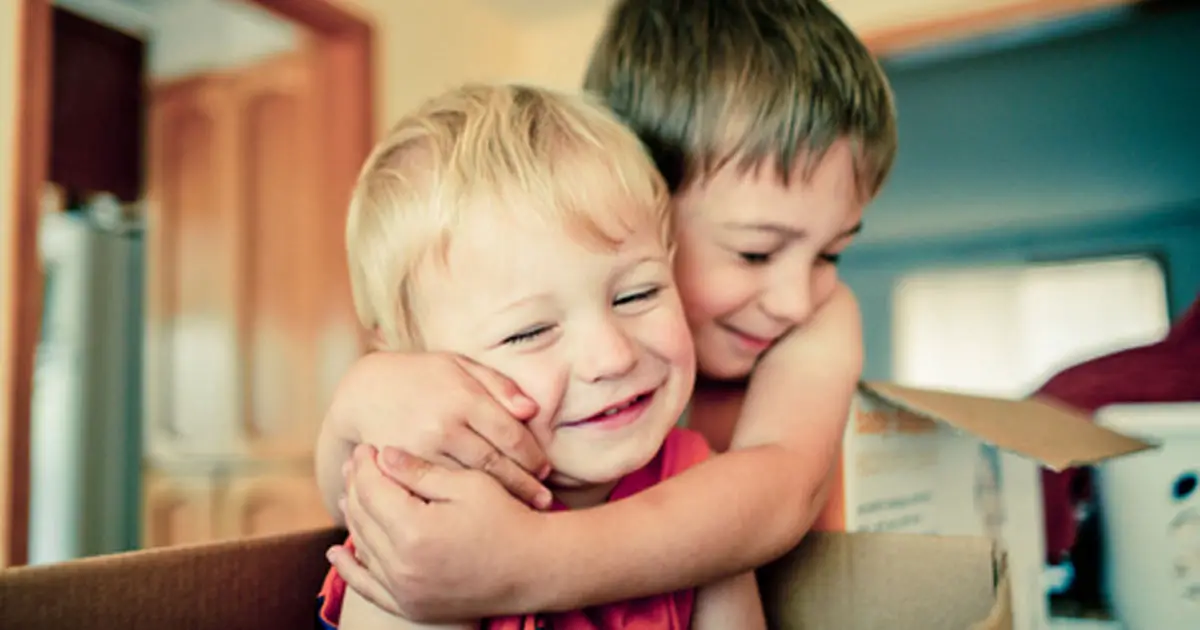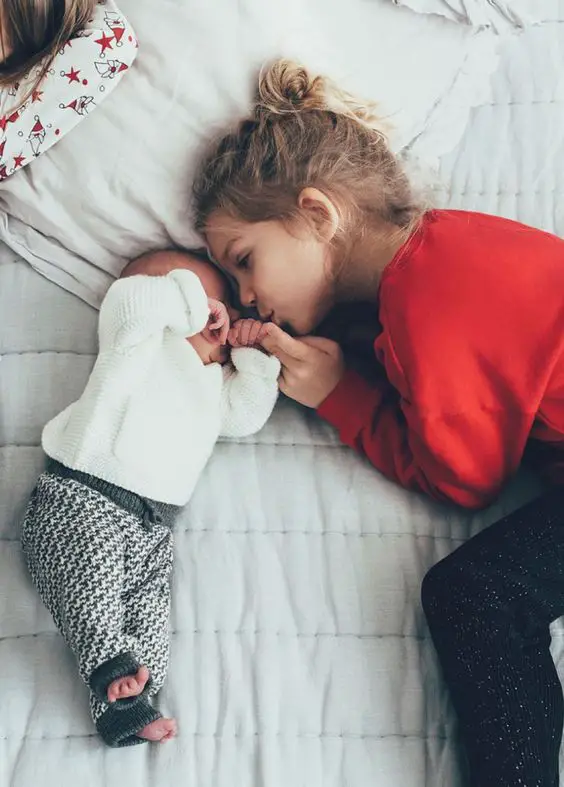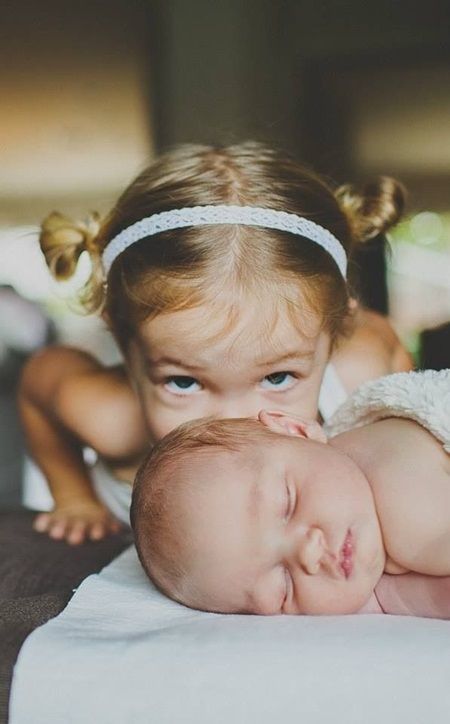 love photos between friends
If you have a true friendship that is with you in times of difficulty, that doesn't touch your head when you are wrong and that believes in you more than yourself then thank God because you are tremendously lucky!
Nowadays it is becoming more and more difficult to find true and loyal friendships. There are friends who are more present in our lives than brothers, even if there is no blood relationship, they are brothers from another mother that God chose to live adventures, joys, conquests and difficulties on our side.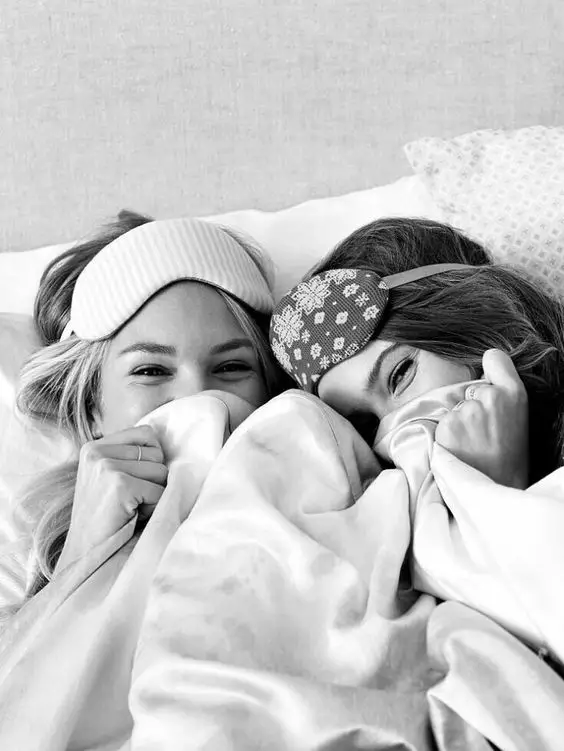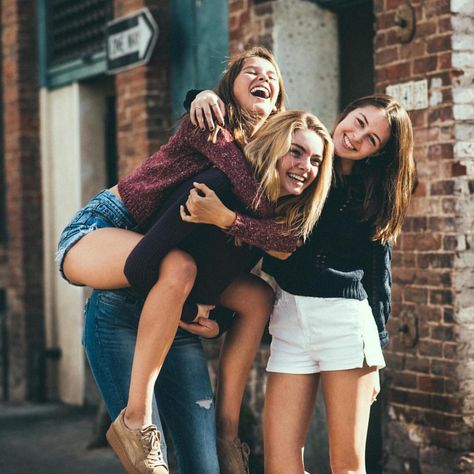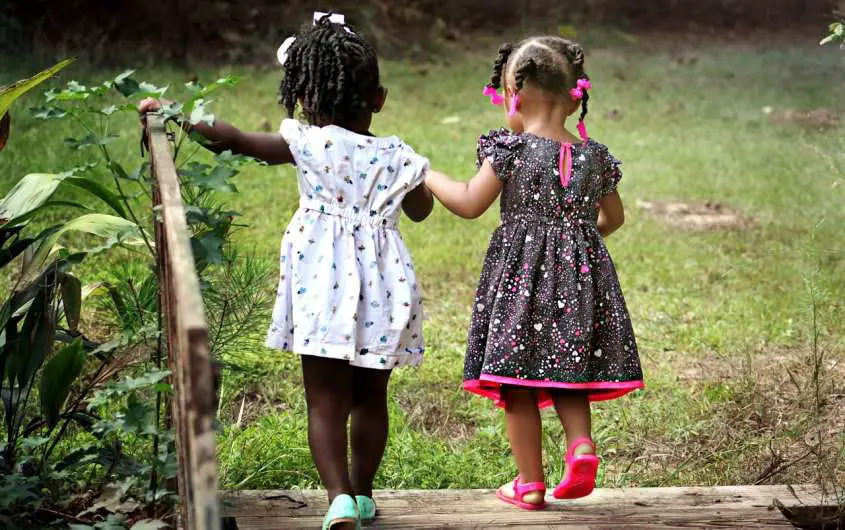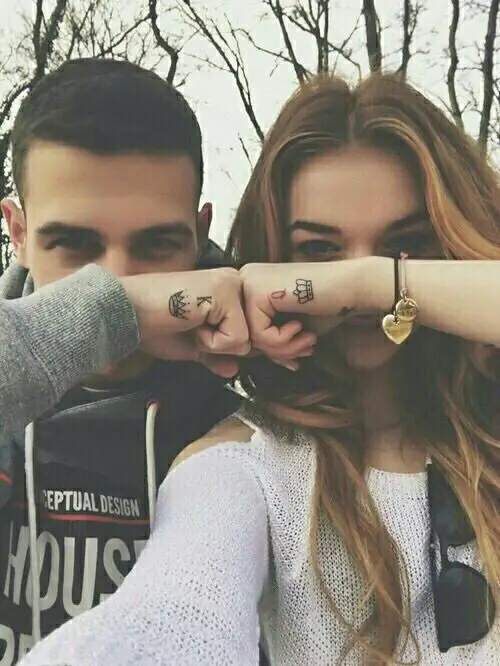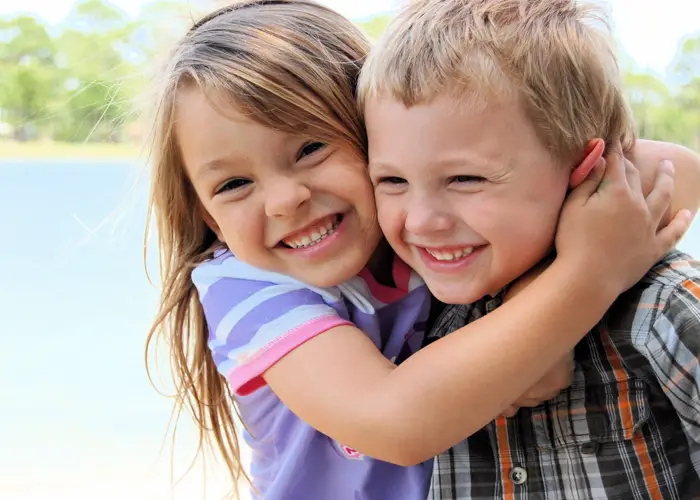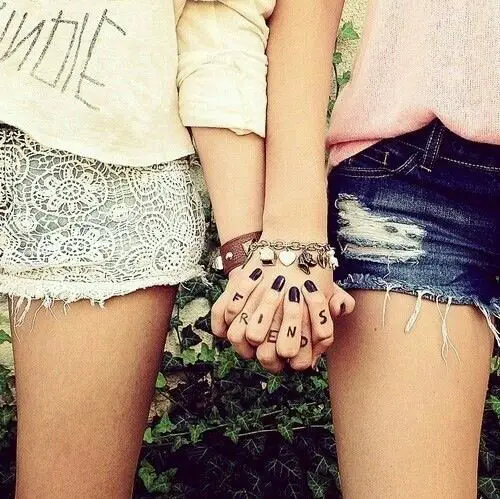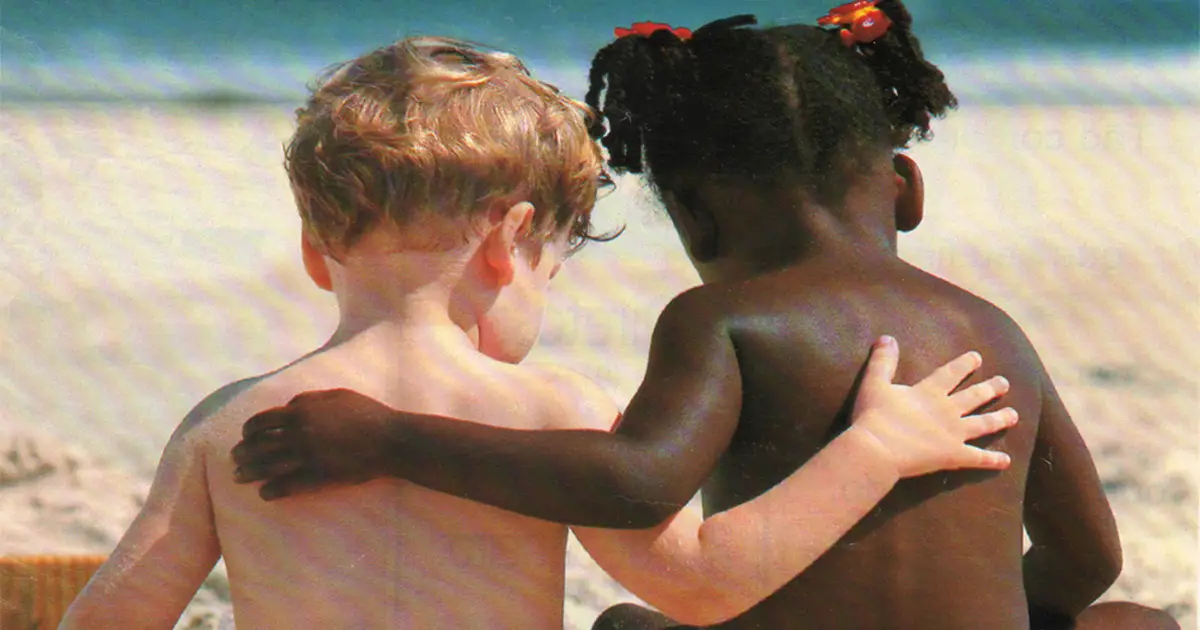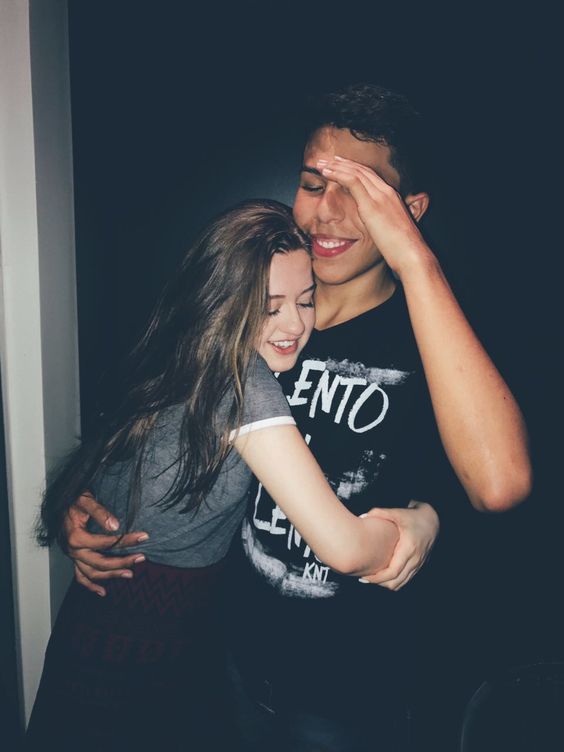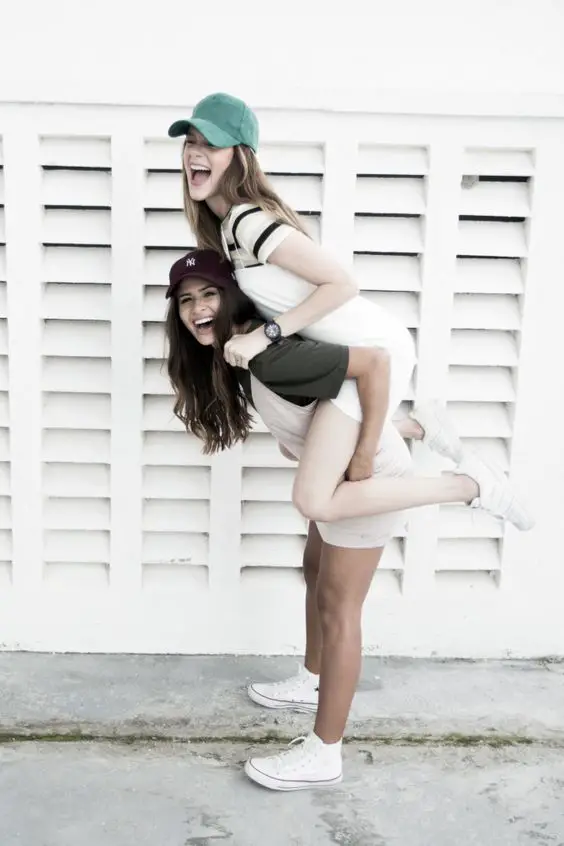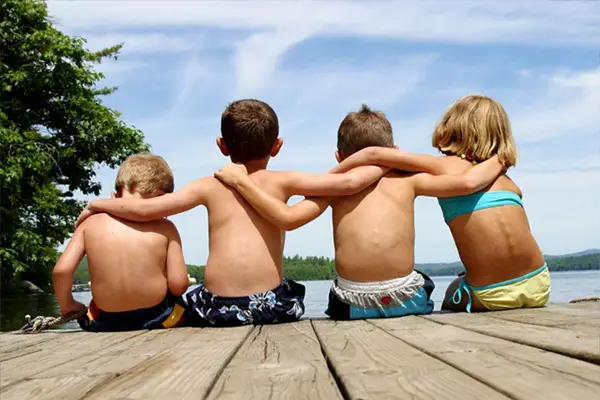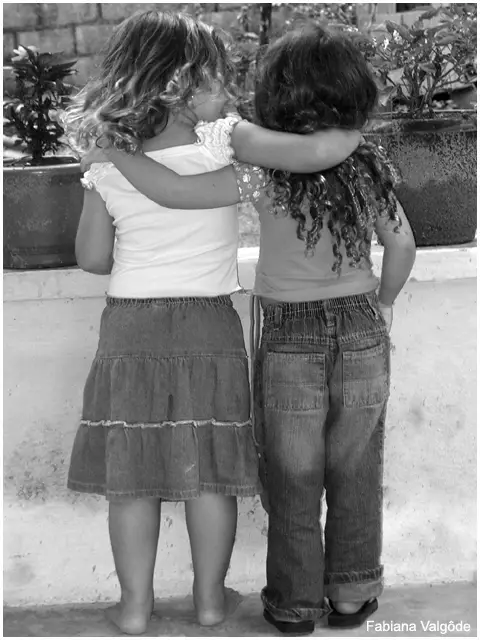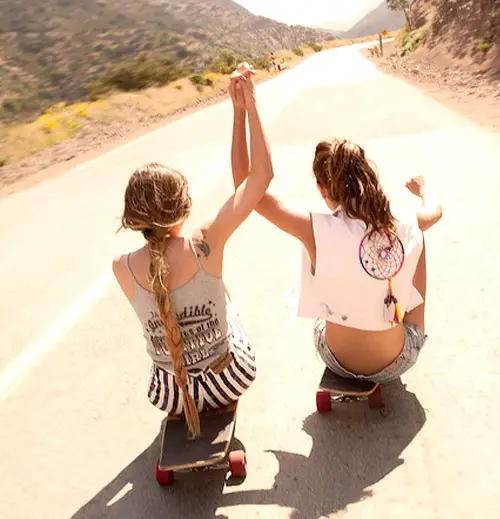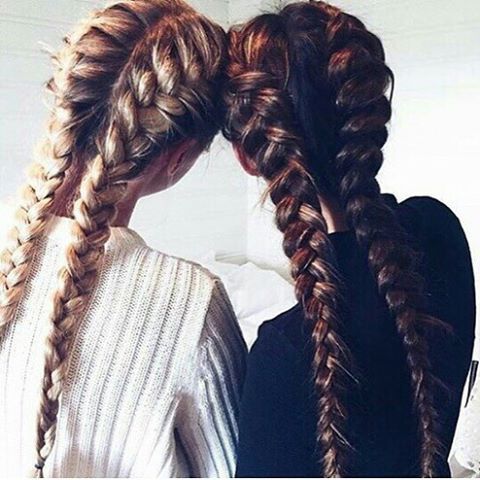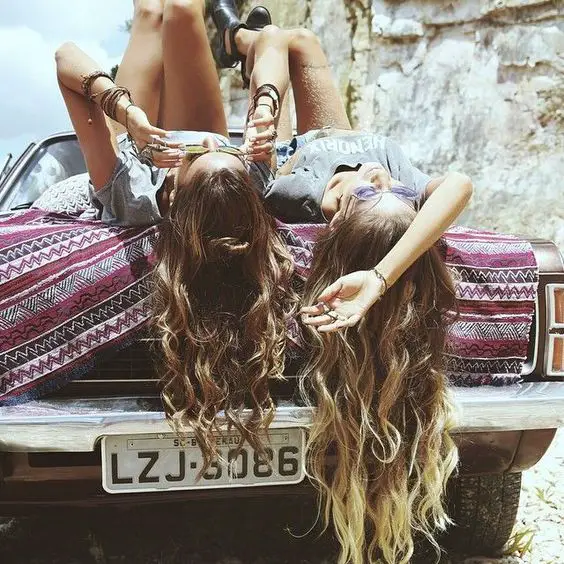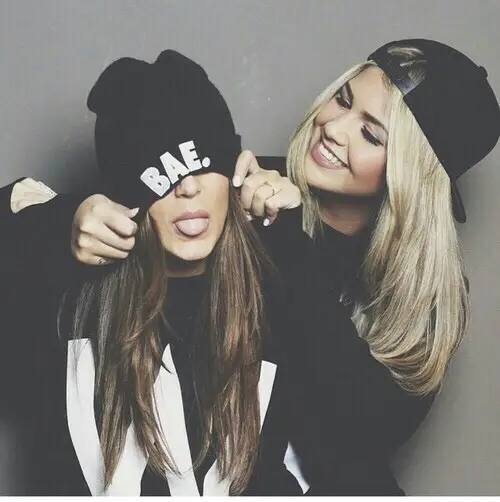 love pictures with phrases
Love is the most beautiful feeling that a human being can experience, regardless of the type of love it is, it can be brotherly love, love between friends or love between a man and a woman. And to further intensify this affection, how about investing in a love photo with phrases the person who receives it will be very touched by this gesture so simple and so significant at the same time.