From time to time there is always a desire to change the look of the hair to be different from the traditional one that is always used in everyday life. But there's always that fear of cutting your hair and the result not being as expected.
The fake fringe is a good alternative for women who want to change without having to scissor the locks, it can be done with appliqués and even with the hair itself, the results are really spectacular.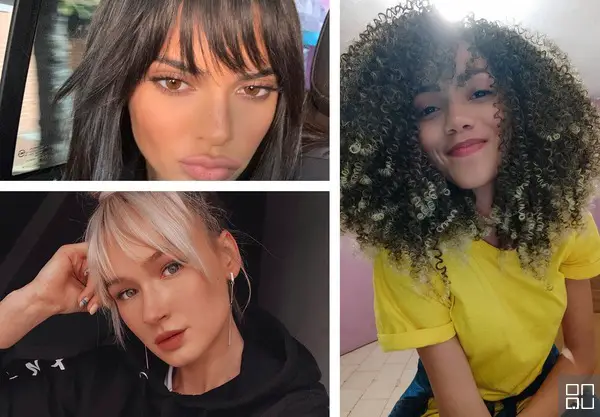 Fake bangs: get super stylish
The simple fact of making such a small change in the hair will leave any woman with a totally different look, in addition it is high in any season and can be used with the most different looks.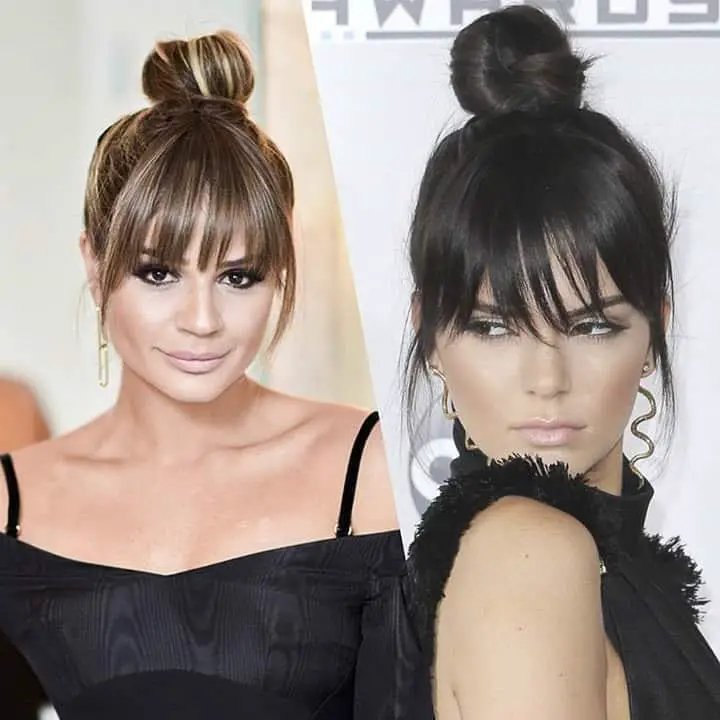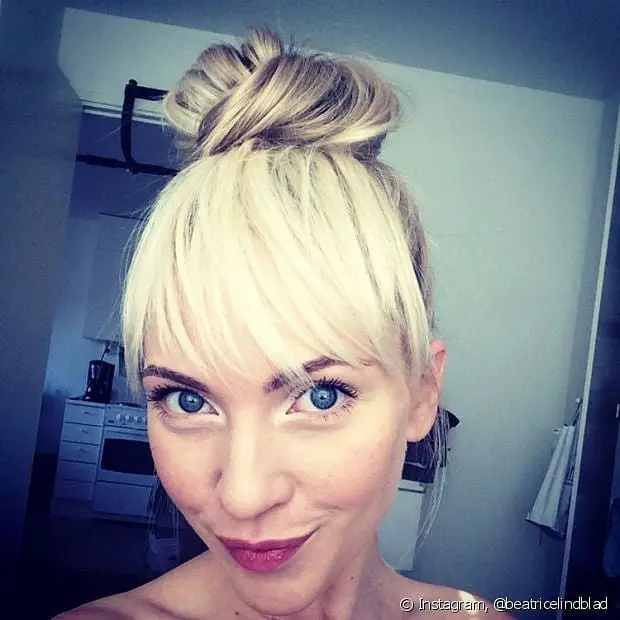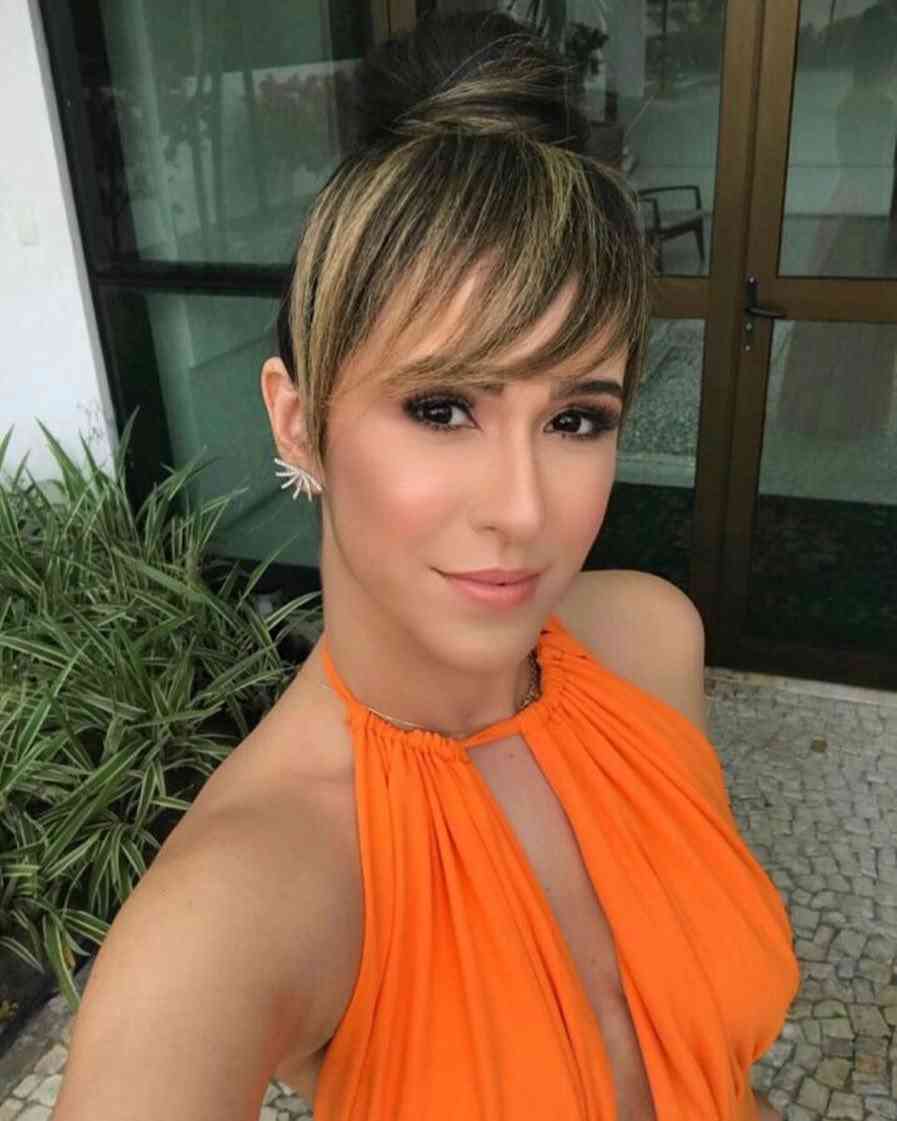 There are many advantages
Whatever hairstyle you are going to do, it will always go with bangs.
A dress or casual pants, whatever the outfit is, it will look super fashionable.
Want to look younger than you look? Fake bangs have that power
Couldn't get your eyebrows done? Just make a little longer bangs.
Just tie a bun more or less and put on the fake bangs and it will look super natural.
Also ideal for women who want to hide or reduce the size of the forehead.
If you did and didn't like it, just remove the appliqué or undo the hairstyle
In addition, the face is much more feminine and delicate.
Can be done with your own hair
With just a few minutes and a few bobby pins, you can easily make a fake fringe, to find out how everything is done check out the tips from the Marina Ferrari channel that shows one of the many ways to look like a diva.
Or also with appliqués
Did you find the fake bangs with your own hair complicated? Then you can still opt for the appliqué that is super easy to put on and looks super natural. Camila Carregal channel brings a super detailed video of the step by step, check it out
Have renewed curly hair
Your curls will never be the same after appearing with a fringe, it is also possible to do it with your own hair and the results are mara.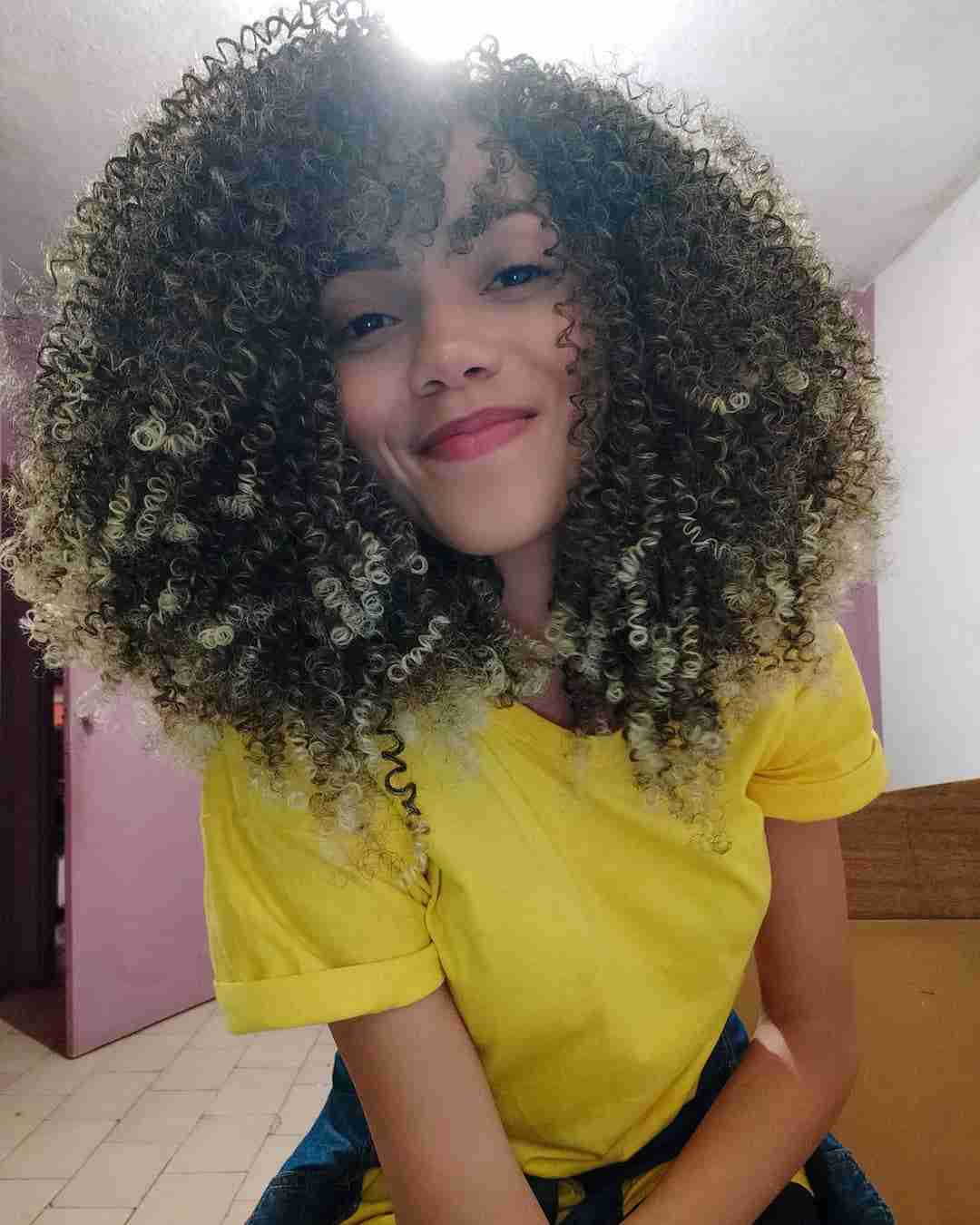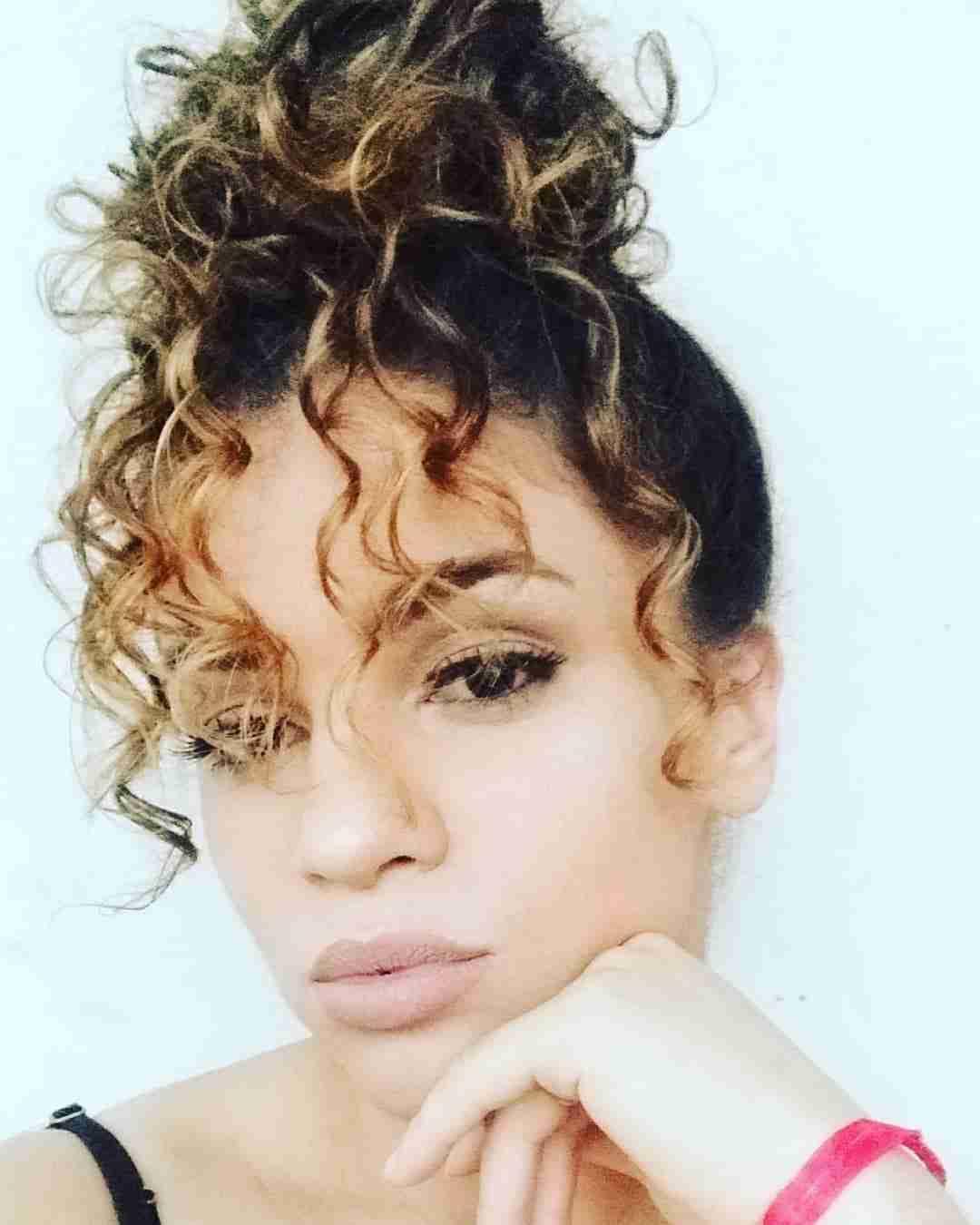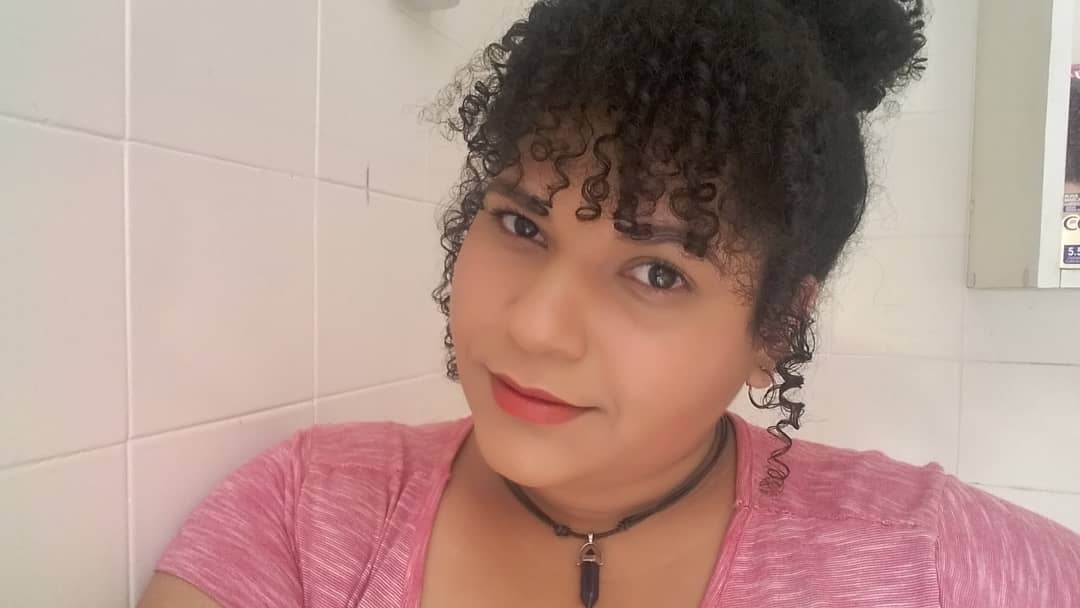 How to wear a head scarf: Learn 7 ways to do it
Round face is ideal for bangs
Each face type looks cool with a different type of bangs, the round face, for example, looks cool with long and frayed bangs, now if you want to disguise the round face, give preference to the fake curtain bangs.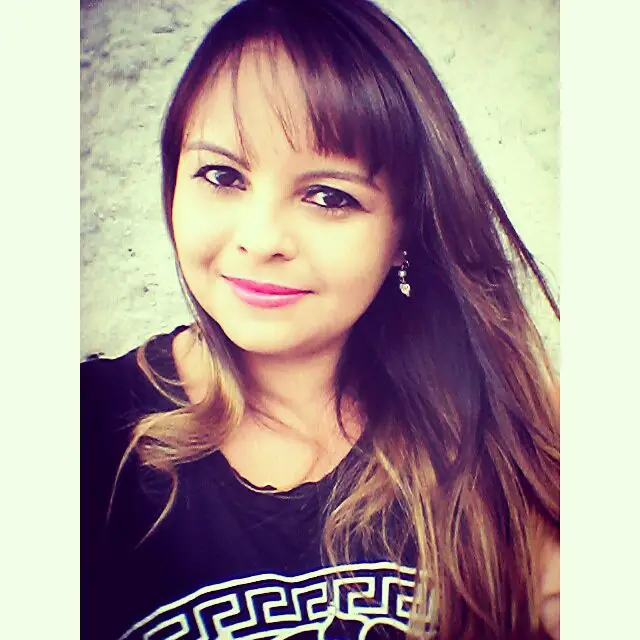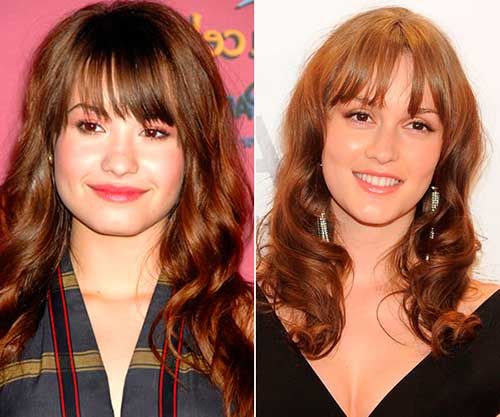 The appliqués are also super fashion
As simple as it is to make the fringe with your own hair, there are women who choose to apply it and it is not for less since it is very easy both to put on and to take off and the result is transformative.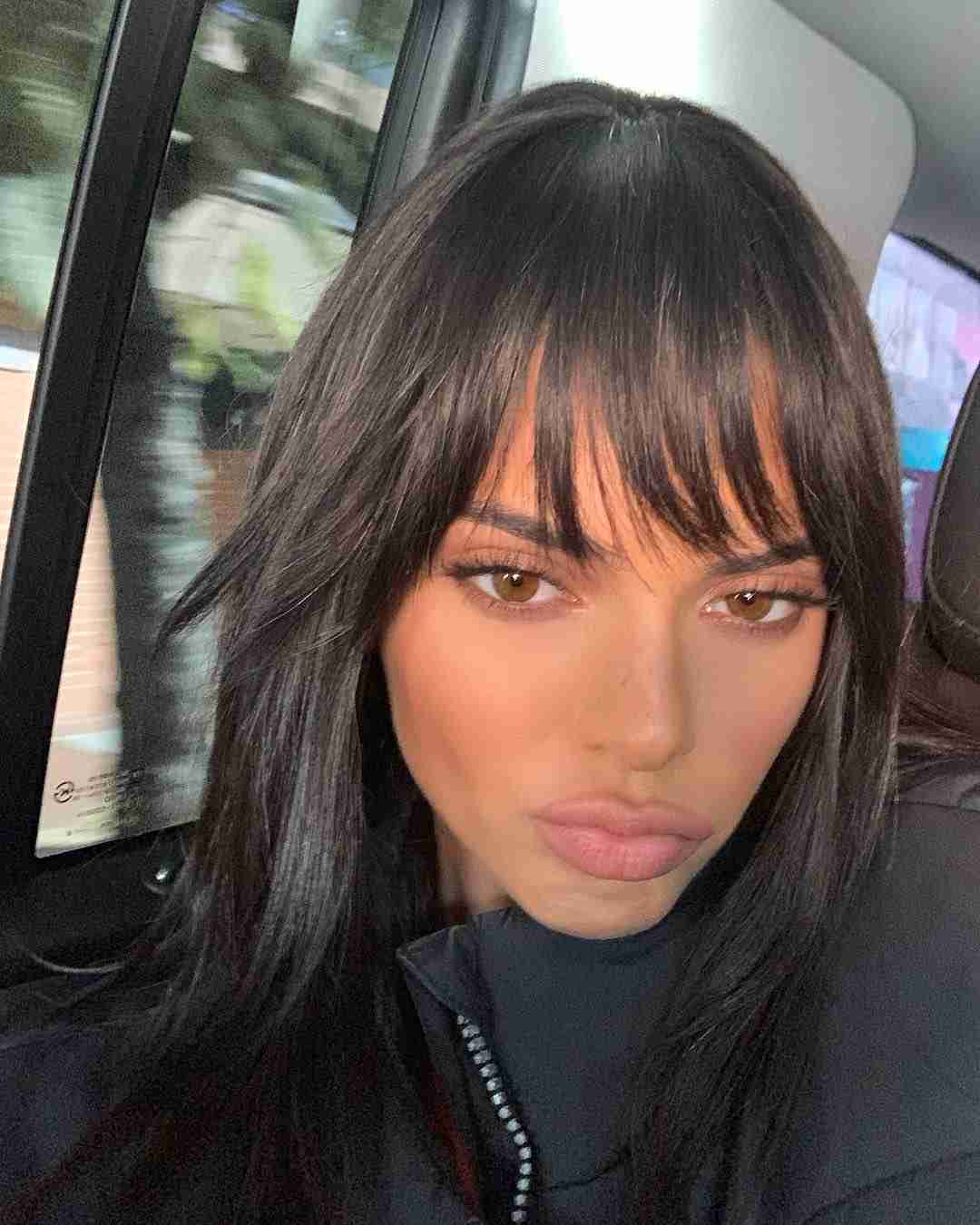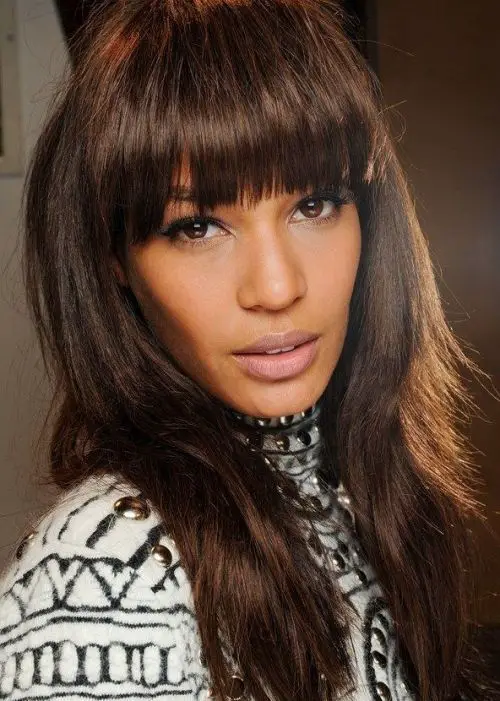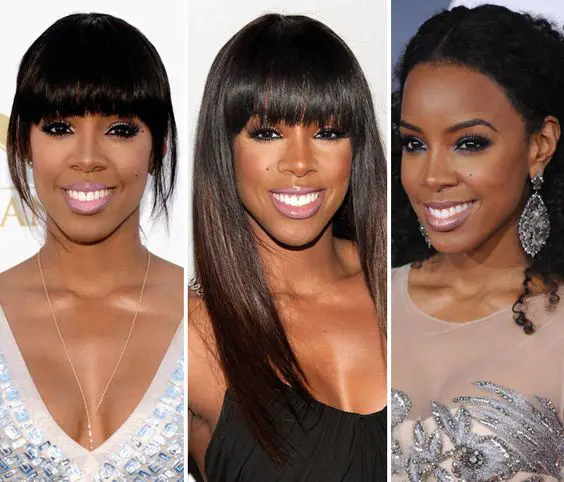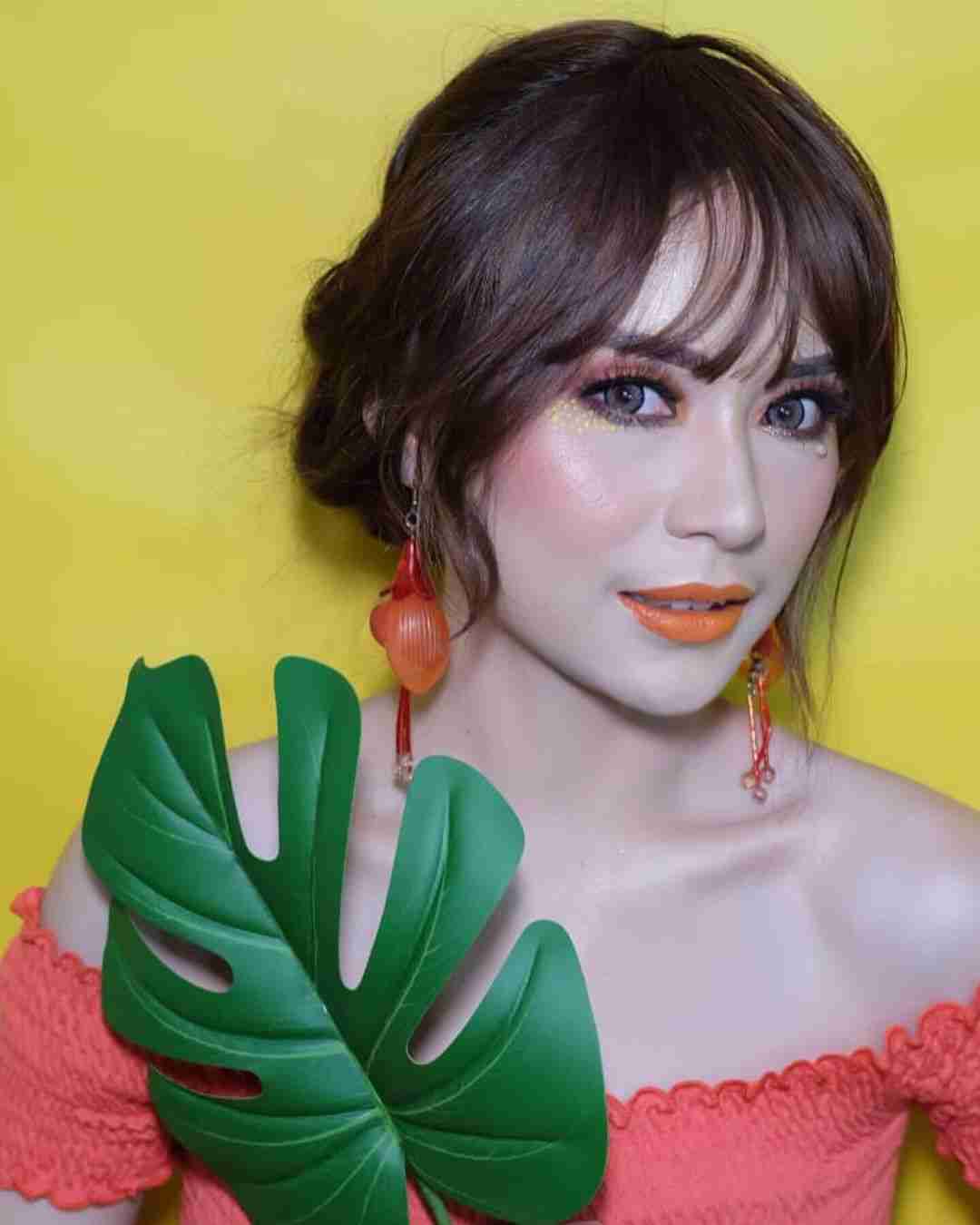 No more greasy or messy bangs
Having a natural bangs cut has some downsides. The wind is your enemy, bangs are always greasy and you always have to keep checking. If something like this happens to the fake bangs, simply remove or undo the hairstyle.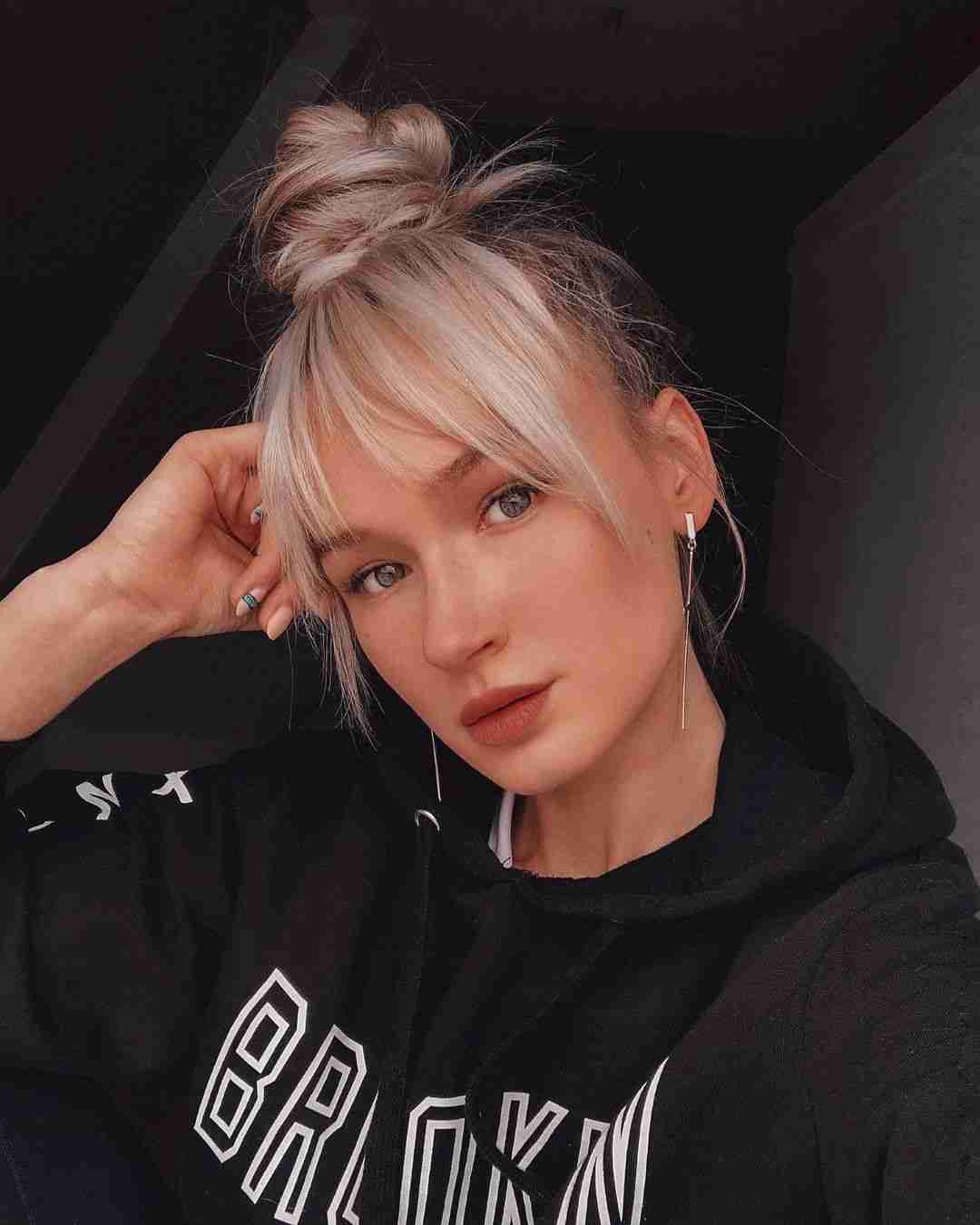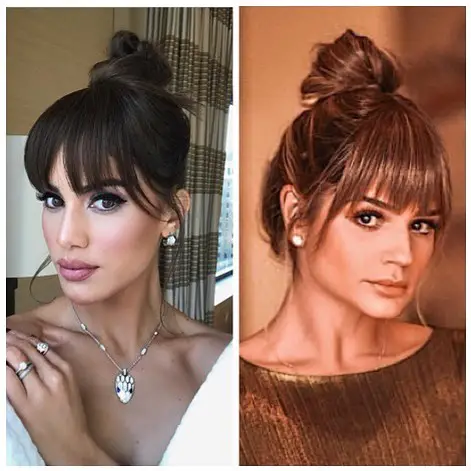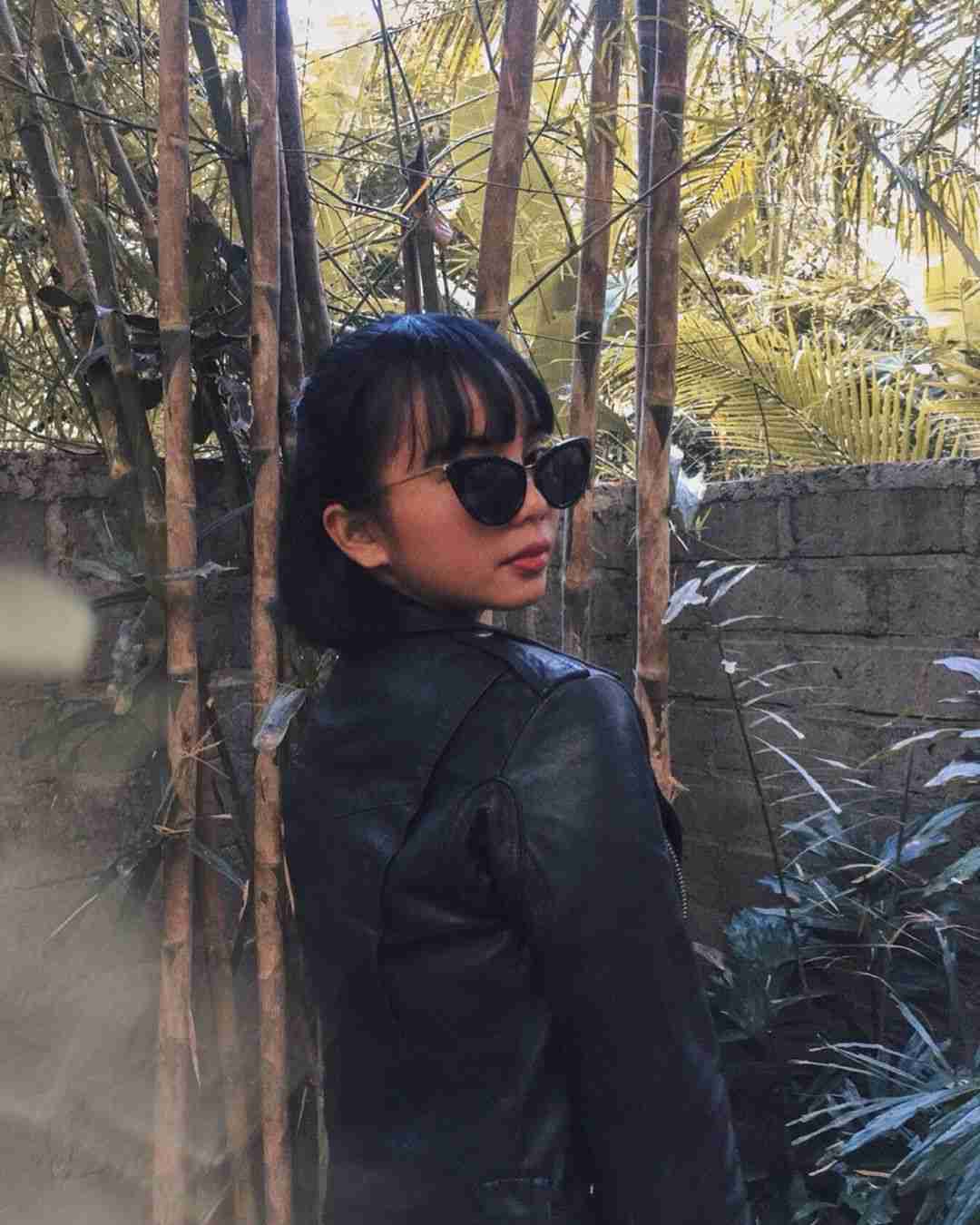 Buns for Brides – Models and Photos
Harness the power of accessories
To upgrade your look even more, just bet on accessories such as bandanas, scarves, tiaras and discover all the power that fake bangs provide.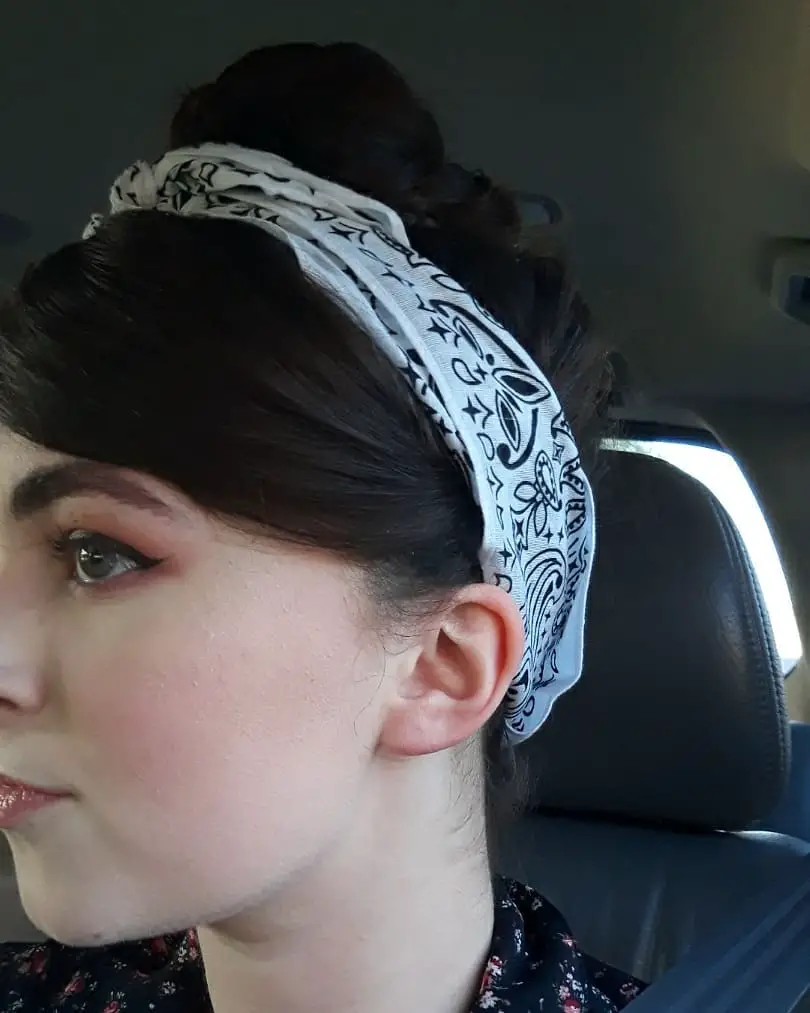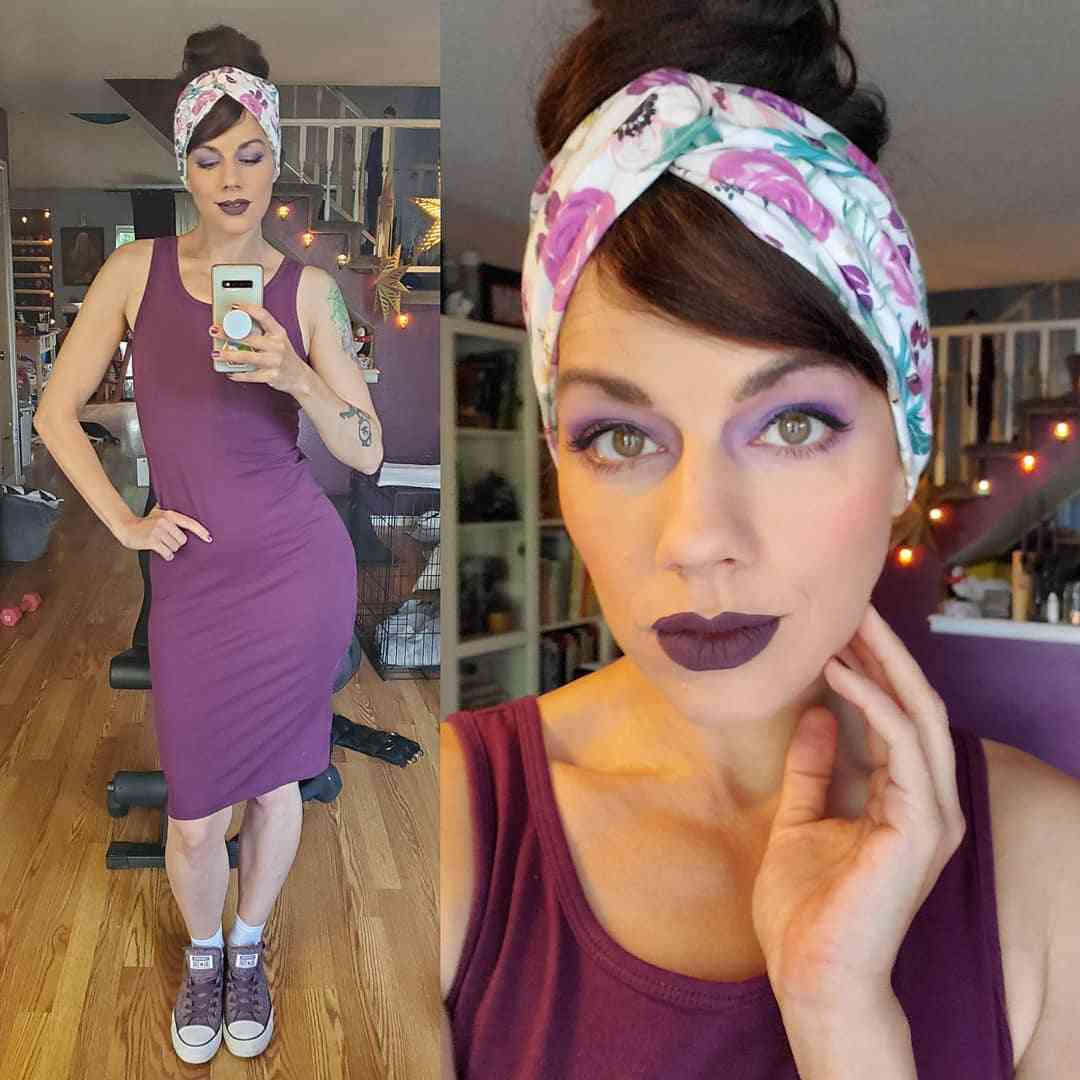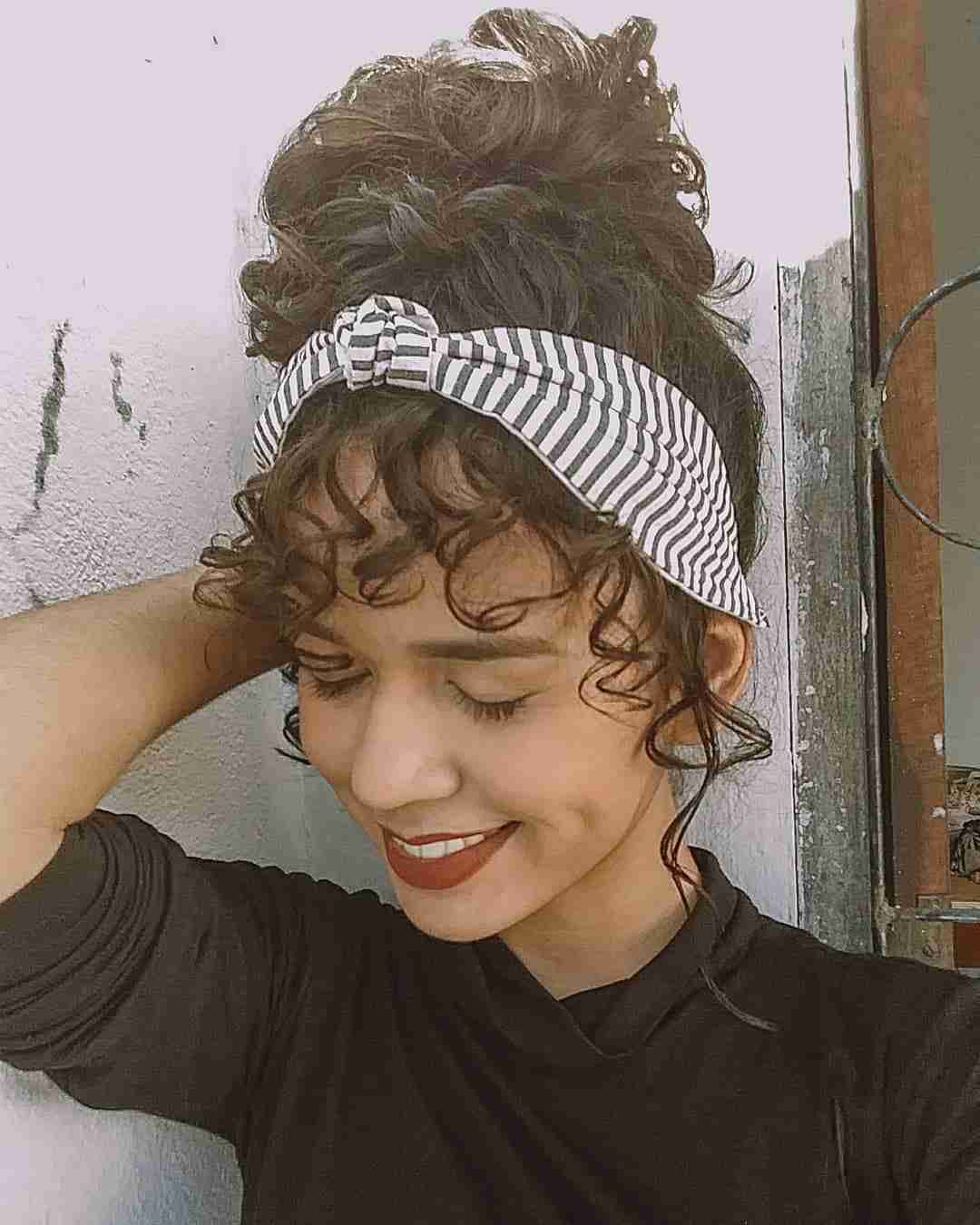 Types of Fringes: What is the ideal model for each face shape