During the day the hair goes through different situations that can harm it, some are not under our control as in the case of pollution and the effects of the sun's rays, and others that are slips that we often commit without knowing how to use the wrong shampoo, use a lot of chemicals, use excessive heat on the wires and other things that attack the hair.
As a way to recover the health of the hair, moisturizing with olive oil is an excellent option among the many that exist, in addition to doing a good damage to the hair, it is also super cheap, which is ideal since anyone can do it.
Hydration with olive oil will restore the health of the hair, returning its moisture and nutrients, making it more manageable and shiny. This is a hydration that can be done weekly and at home, see how easy it is to do.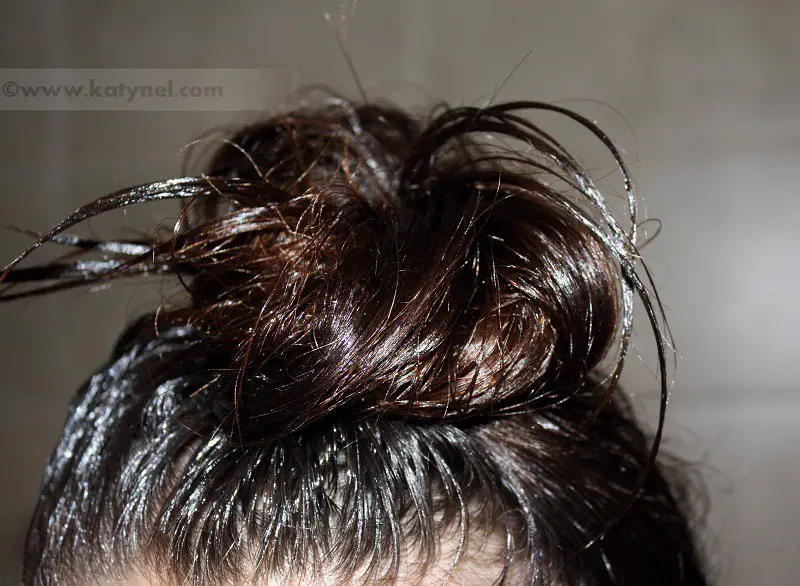 Homemade hair botox: 3 easiest ways to do it
Castor oil and olive oil
1st Step: Mix these 2 oils in an ideal amount to be able to apply it all over the hair
2nd Step: Apply the mixture to your hair and leave it on (can be left for 1 hour or even overnight)
3rd Step: Wash with the products you already use
sugar and olive oil
For this hydration, in addition to sugar, you will also need to use a hydration mask, it may be the one you already use.
1st Step: Mix 2 tablespoons of sugar, 1 tablespoon of olive oil together with your favorite moisturizing mask.
2nd Step: Apply to all hair and then wash with water only.
Physiological serum and olive oil
1st Step: Apply the oil all over your hair that is still dry and leave it on for 15 minutes.
2nd Step: Now pass the saline solution, as much as you think is necessary
3rd Step: Dry with a hairdryer or naturally, no need to wash.
cornstarch and olive oil
1st Step: Mix 1 tablespoon of cornstarch in 100 ml of water, bring to a boil and stir until it forms a porridge.
2nd Step: Wait for it to cool and add enough amount to your hair of hydrating mask and 1 tablespoon of olive oil
3rd Step: Pass through all the hair, put a cap (or bag) and leave it for about 40 minutes, finally rinse.
olive oil and egg
1st Step: Mix 2 tablespoons of olive oil and 2 eggs in half a glass of water, apply to your hair while it is still dry.
2nd Step: Let it act for 25 to 30 minutes or as long as necessary.
3rd Step: wash normally
olive oil and honey
Step 1: Mix 8 tablespoons of olive oil with 4 tablespoons of honey
Step 2: Take it to the microwave for about 20 seconds, and apply to the hair
Step 3: Let it act for an average of 25 to 30 minutes and wash normally.
See too:
Hydration for Curly Hair – 5 Home Recipes
Colored hair: Know all about this radical look