Mozzarella cheese is one of those ingredients that can't be missing from the fridge because in addition to being delicious, it's very versatile and goes perfectly with several recipes, whether it's that Sunday lasagna or that hot mix for those days you don't want to go to the stove. Made with cow's milk and yellow and consistent, mozzarella cheese is one of the favorite foods of Brazilians, for you to have an idea, an average of 140 tons per year is produced.
If you don't want to stop buying mozzarella for your family but you are scared of the prices that supermarkets are passing on, we have good news today it is possible to make your own mozzarella at home, calm down, you didn't get it wrong we will show you 2 different ways to make homemade mozzarella that is much cheaper in addition to being healthier, since they don't use preservatives that the industrialized ones have. And best of all, you will need very few ingredients and many of them you probably already have at home.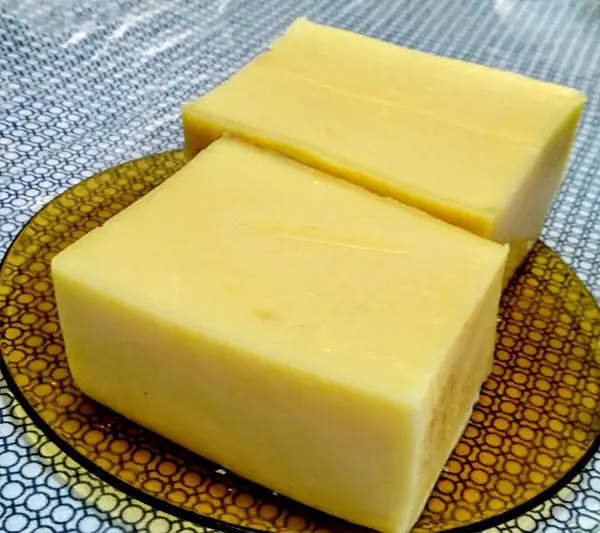 Homemade Mozzarella That Melts: 2 Easy Recipes
This recipe yields a lot because 200 g of mozzarella turns into almost 2 kg of homemade mozzarella. Have you thought about the economy at the end of the month?
1- Homemade mozzarella with cornstarch
Ingredients
1 liter milk
200 g corn starch
1 tablespoon level salt
200 g mozzarella, sliced or grated
200 g butter or margarine with salt
Preparation mode:
In a deep pan, place the milk, and add the cornstarch, stir until the cornstarch is completely dissolved.
Add the mozzarella and margarine
Bring the pan to the fire, stirring constantly so it doesn't clump like this, when you notice that the mixture has thickened, lower the heat and keep stirring until the dough comes off the bottom of the pan.
Turn off the heat and pour the dough into a baking dish (I usually use those ice cream pots because, when unmoulding, it's very practical)
Put it in the fridge for about 4 hours and it's ready to go.
2- Homemade mozzarella cheese with vinegar
Ingredients
3 liters of carton milk
4 tablespoons of alcohol vinegar
1 tablespoon of salt
Preparation mode:
Boil the milk in a large pot
So, when it boils, turn off the fire and add the alcohol vinegar.
Let it rest until the milk curdles
Add the salt and let it rest for another 1 hour.
Strain and separate the whey from the paste (Do not throw the whey away, we will use it)
Let the cheese rest for 1 hour inside the sieve itself.
In another pan, put half of the whey you left separate until it boils.
Add the paste and mix until smooth.
Turn off the heat, let it cool and pour it into a pot.
Finish leaving it in the fridge for 30 minutes and that's it.
Japanese Food: Names, Photos, Recipes, Dishes and Types