In commemoration of the book day that took place on April 23, we would like to share with you a list of the best selling books in the world with this, you will have several more options to start your literary marathon!
Among the benefits of reading are the deepening of knowledge, improves concentration, relaxes in addition to bringing a good dose of fun to life. I don't know about you, but when I find a good book to read, I get completely caught up in the story and the characters start to come to life in my mind as if they were real, like a movie.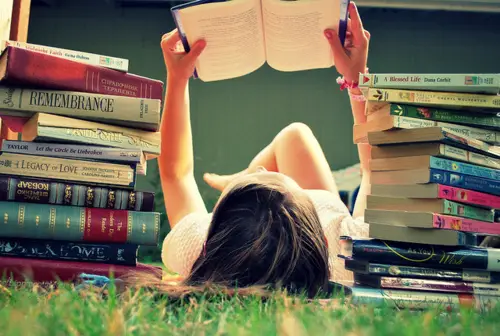 This list below will include both single volumes and literary series for all time. Here in Brazil, almost 50 million copies are sold per year and in addition to current bestsellers such as the "Harry Potter" saga, "Twilight" there are older books that never go out of style on the contrary, they conquer new fans daily.
The Holy Bible leads the top of the list of the best selling book in the world there are more than 3.9 billion copies spread all over the world, copies of which have been translated into more than two thousand languages and dialects. Following the sequence is "The Lord of the Rings" and "The Little Prince" and we cannot leave out the book "The Alchemist" by our great Brazilian writer Paulo Coelho.
World's Best-selling Books: Complete List
Holy Bible – 3.9 billion copies.
Harry Potter and the Philosopher's Stone (JK Rowling) – 950 million copies.
Don Quixote (Miguel de Cervantes) – 630 million copies.
The Count of Monte Cristo (Alexandre Dumas) – 350 million copies.
A Tale of Two Cities (Charles Dickens) – 300 million copies.
The Little Prince (Antoine de Saint-Exupéry) – 200 million copies.
The Lord of the Rings (JRR Tolkien) – 230 million copies.
The Lion, the Witch and the Wardrobe (CS Lewis) – 200 million copies.
Harry Potter and the Half-Blood Prince (JK Rowling) – 180 million copies.
The Case of the Ten Negrinhos (Agatha Christie) – 130 million copies.
The Dream of the Red Chamber (Cao Xueqin) – 110 million copies
Best-selling books in 2018
We are in the middle of the year and we can already see that there are many cool books that were released in 2018, some are so cool and interesting that they conquered the top 10 of the best selling books this year and 2018 is still halfway there, a lot of amazing things still can be released!
If you like to read but when you go to a bookstore you get completely confused about which book to take after all, there are a multitude of options don't despair to help them I selected for you, the 10 most searched books to read in 2018 I have I'm sure you've already heard about some of the book names that we'll mention below. Check it out!
 The Subtle Art of Calling the Fuck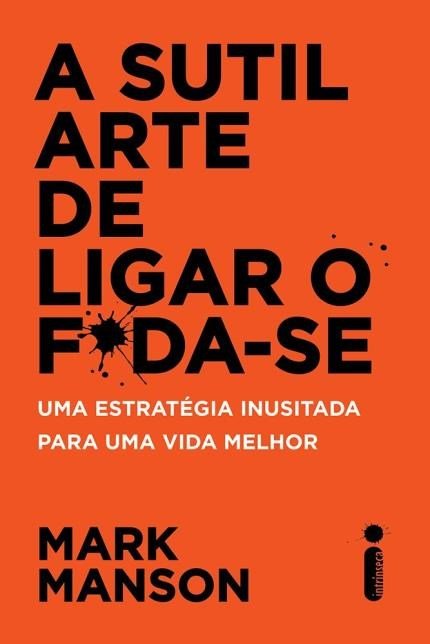 2. Sapiens, A Brief History of Humanity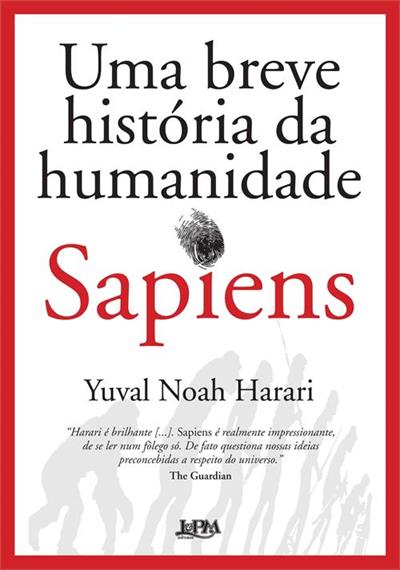 3. The Power of Habit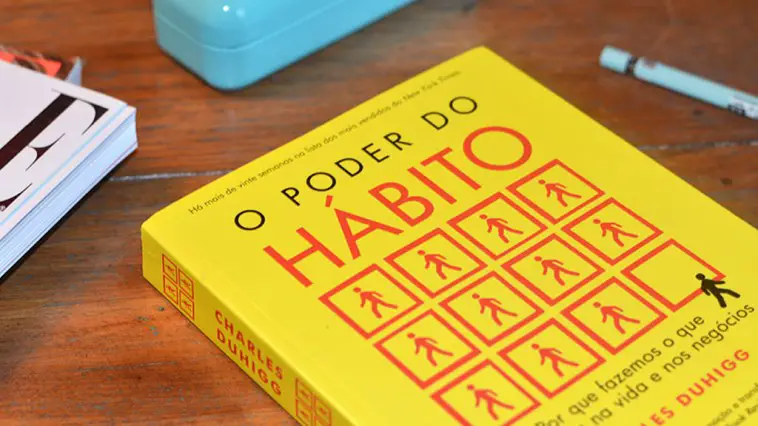 4. Origin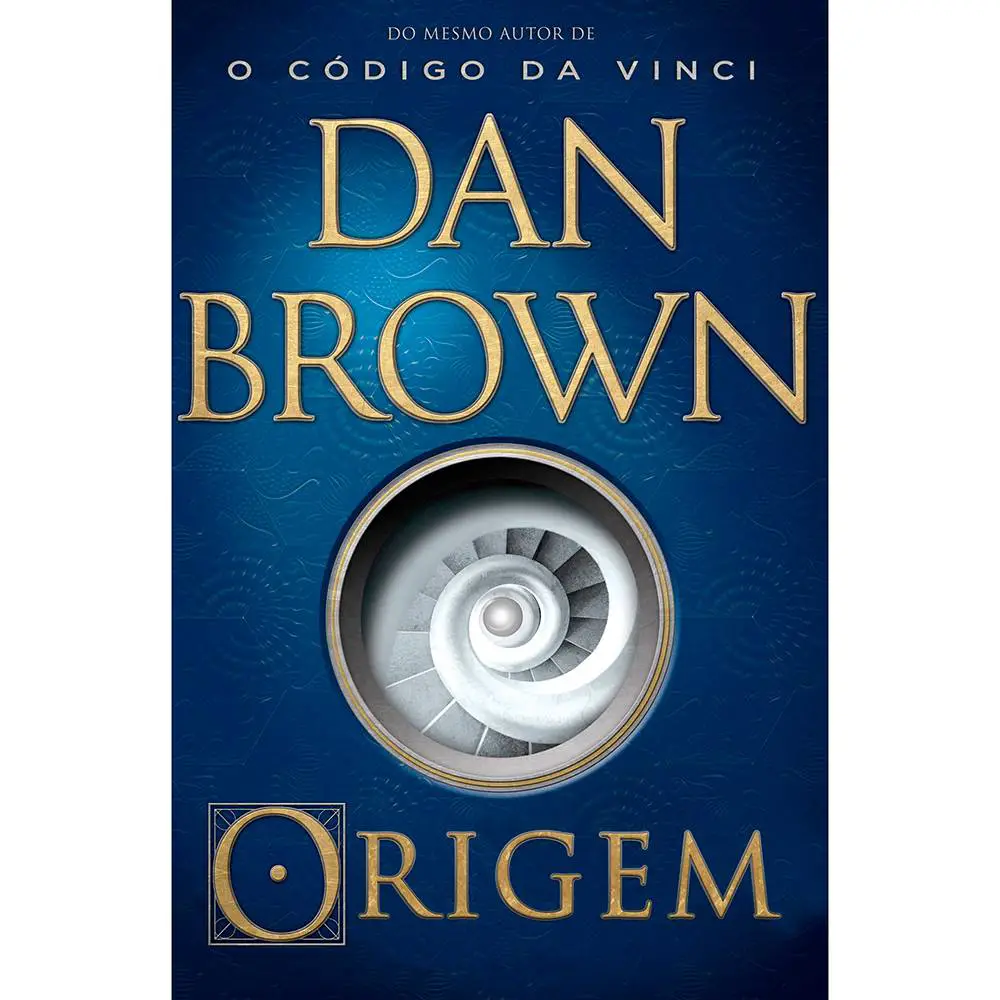 5. It's Still Me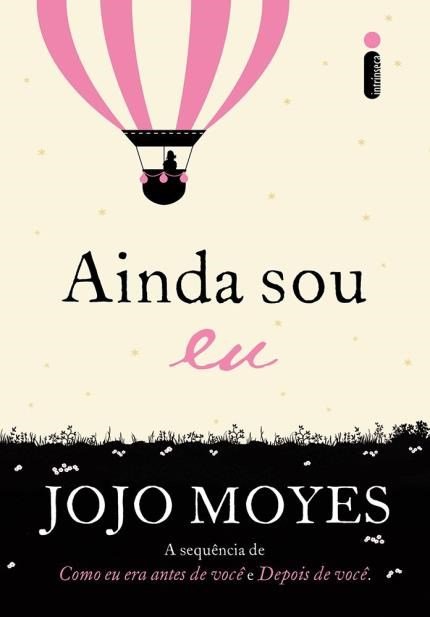 6. The Smartest Man in History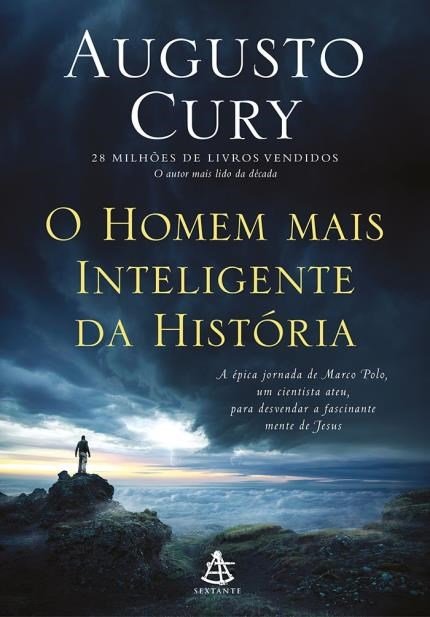 7. Turtles All the Way Down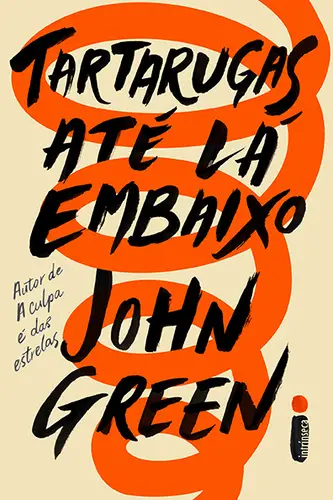 8. The Missing Part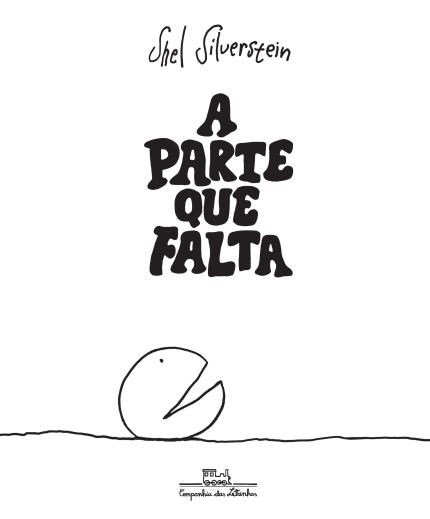 9. The Book of Job – An Unauthorized Autobiography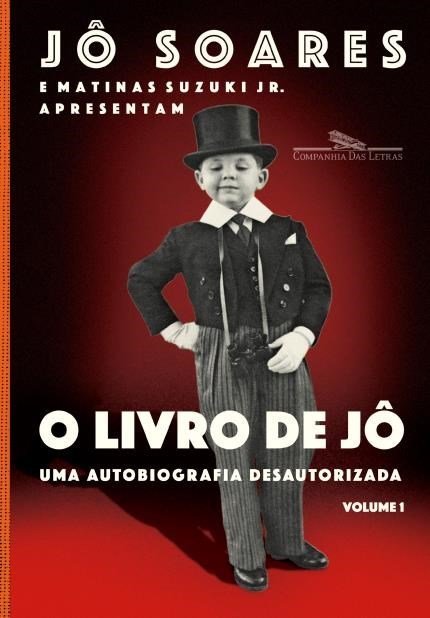 10. Texts Too Cruel to Read Quickly