A success since the 90s, the frontal lock is back on the scene and is already the darling of a large part of the female audience.
This famous "vampire" style originally called the money piece style, in addition to being able to be done with traditional blonde, can also contain bold colors such as platinum, pink or colored in the color you want, just like changes in your hair and play in this super trend .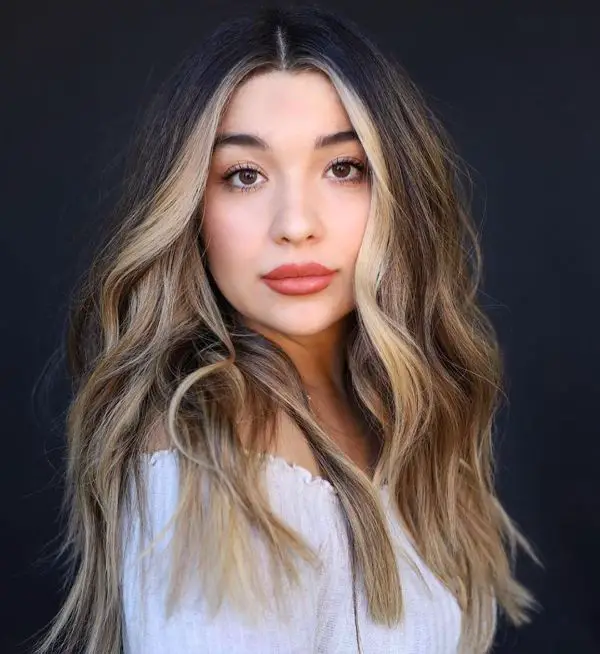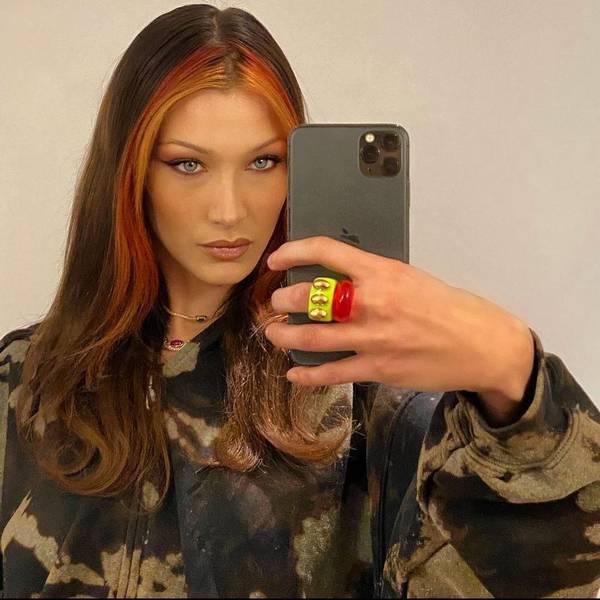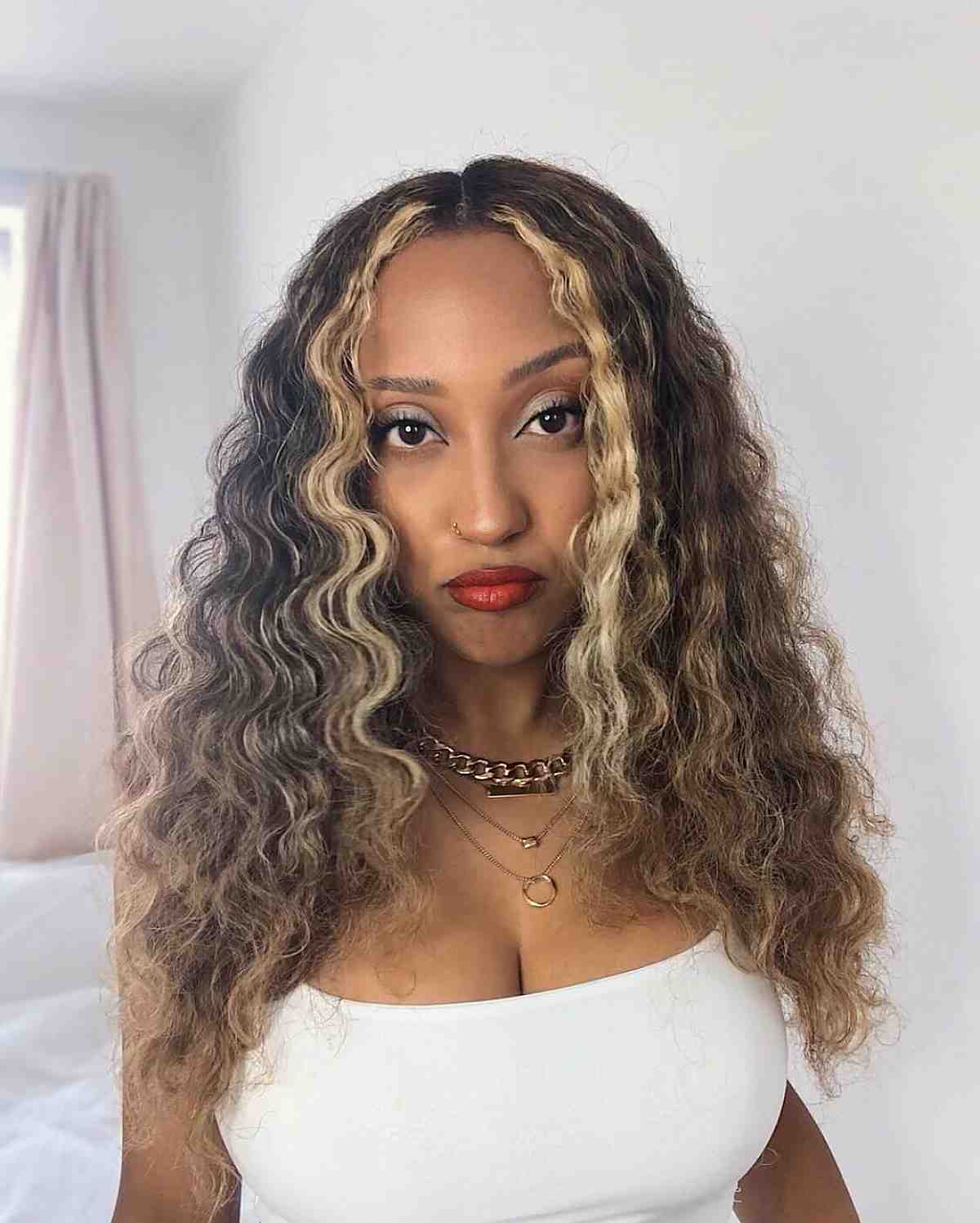 How to make front locks at home
It is always important to remember that if you are not practiced in performing these types of hair procedures, it is ideal to look for a beauty salon so that everything goes as you want and thus avoid unpleasant surprises.
Now if you are already more than used to dyeing your hair at home and take the risks, let's do the front lock now to also stay in fashion.
Making the front lock alone at home
necessary items
Hydrogen peroxide
bleaching powder
gloves
desired color dye
First of all, it's always ideal to make a strand of this before bleaching your hair to see if it supports the chemistry.
Always start by applying the mixture to the length of the hair and then apply it closer to the roots because the closer to the root of the hair, the faster the discoloration.
The measure will be 2 by 1, that is, 2 measures of hydrogen peroxide for 1 of bleaching powder.
The hydrogen peroxide should be creamy and can be 10, 20, 30 or 40 volumes, the higher the number, the clearer it is.
10 Volumes lightens very little
20 Volume Lightens up to 2 tones
30 volumes lightens up to 3 shades
40 volumes lightens up to 5 shades
The maximum time to leave the mixture on the hair is 30 minutes, some hair types may need a shorter time, so it is ideal to analyze the strands as time passes.
Try to do the procedure with dirty hair or apply coconut oil to harm the wires less.
Use aluminum foil to speed up the lightening time, also to separate the strands and avoid bleaching other parts of the hair.
After discoloration, if you wish, you can then paint it in the desired color.
soft front strand
Here the lock is a little lighter than the natural hair color, the result is wonderful and really worth checking out.
Front lock: What not to do
A few simple mistakes and all your planning goes down the drain, so it's also ideal to take a look at this Rapha Bartowski react that analyzes the step-by-step that didn't work out very well.
 Color ideas to bet on the front lock
Taste is taste and everyone has their own, that's a fact. So we brought here several shades so you can see how each color looks to help you with your choice.
Front strand in curly hair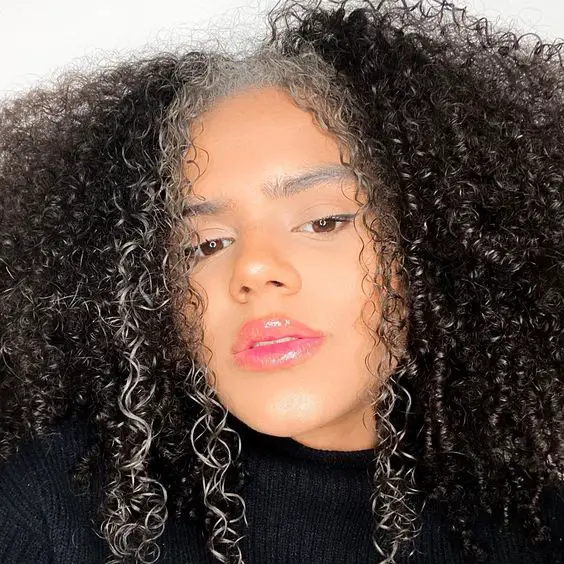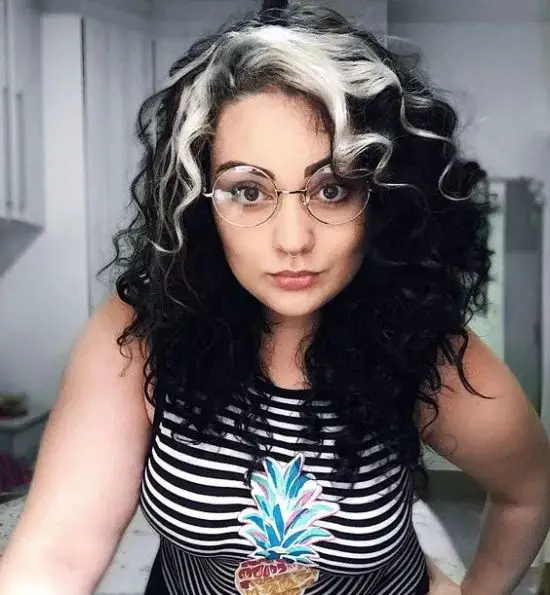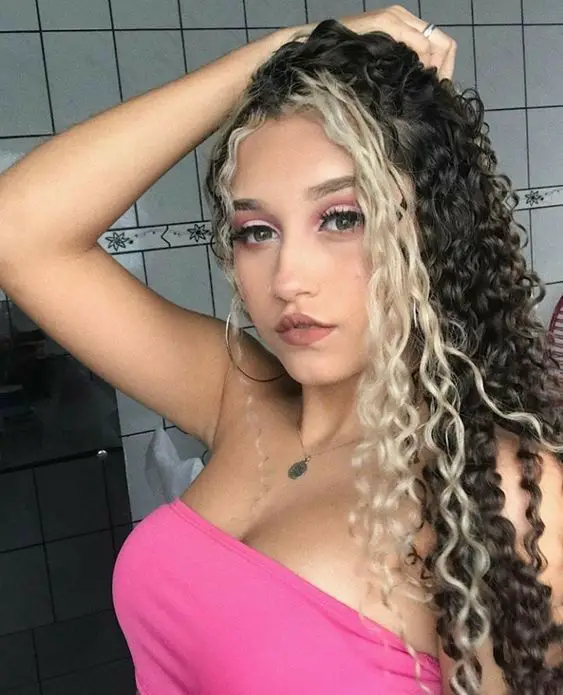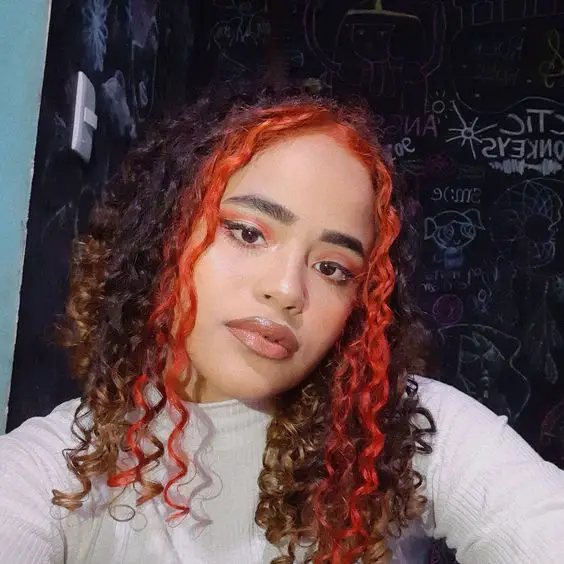 colored front lock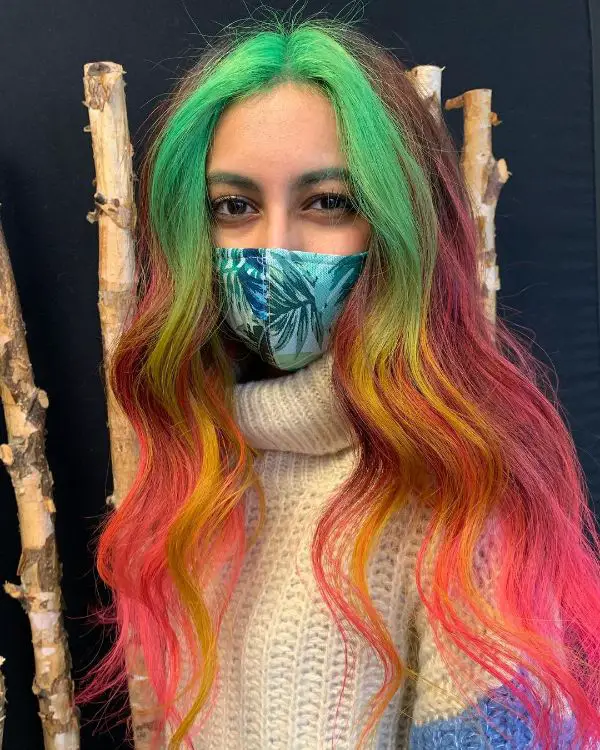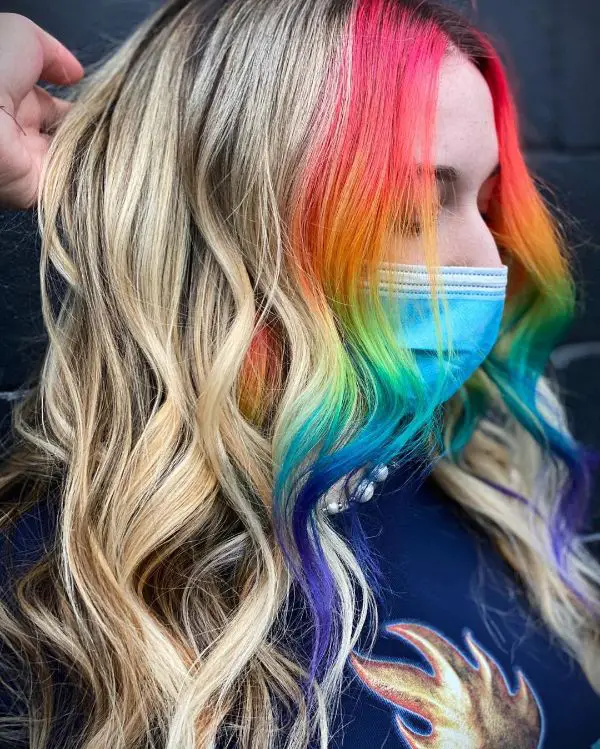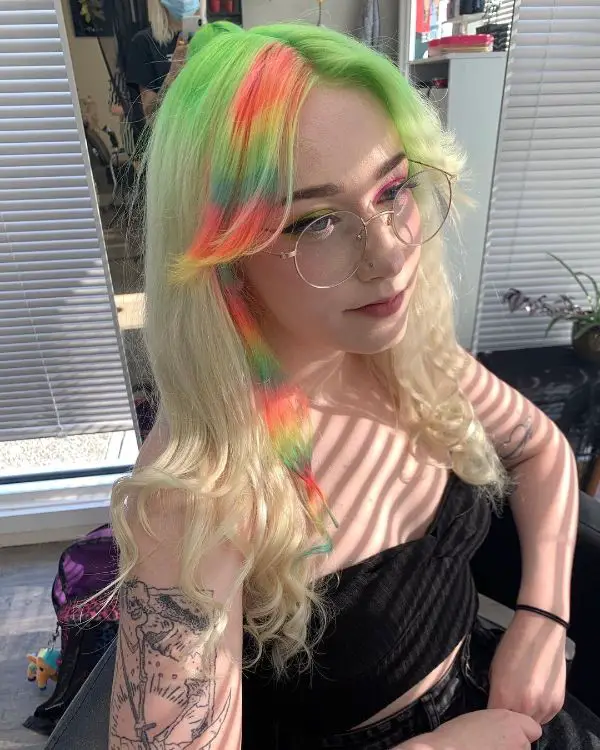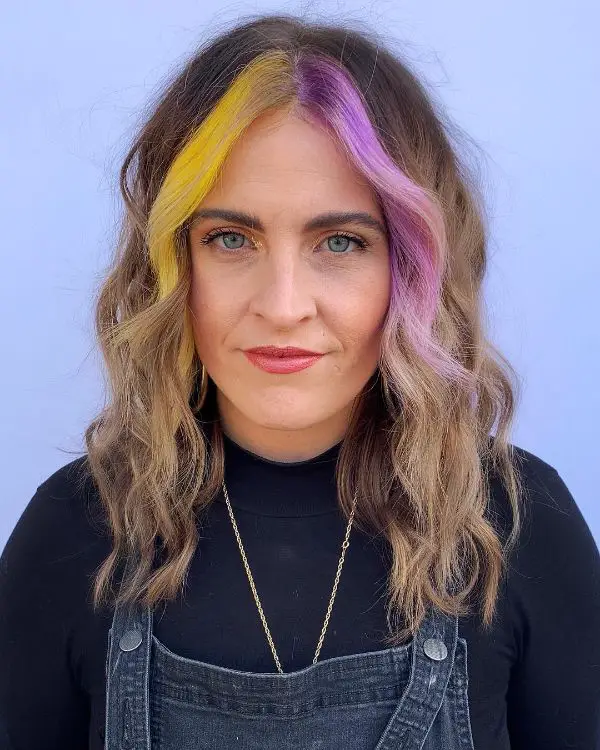 Blonde front lock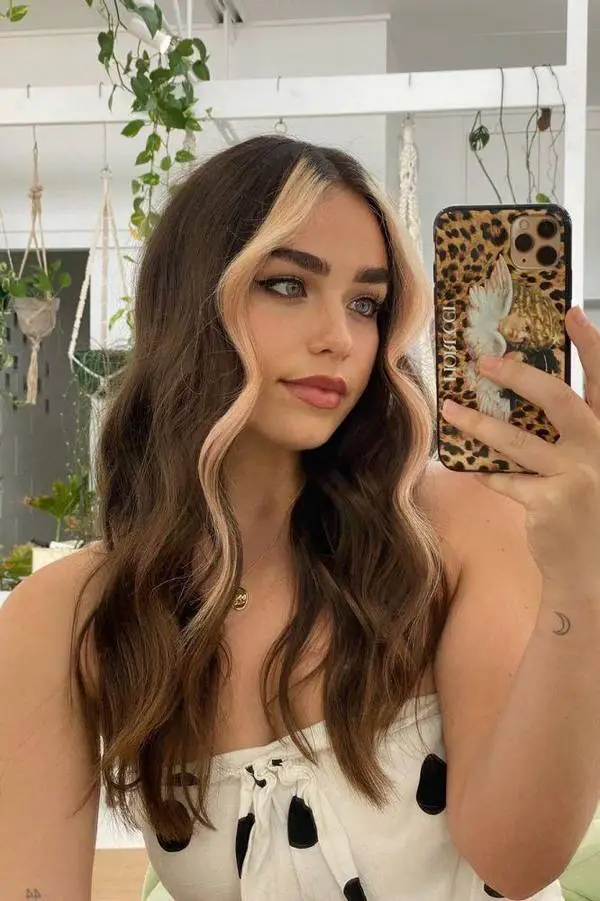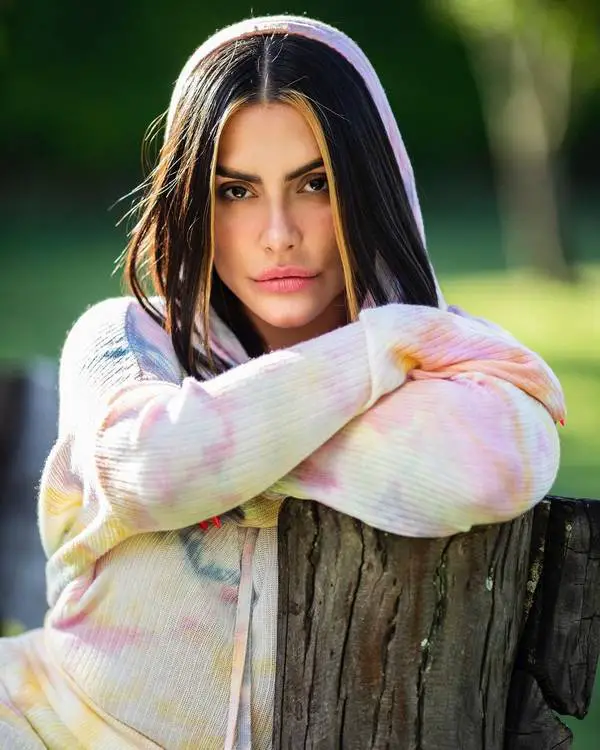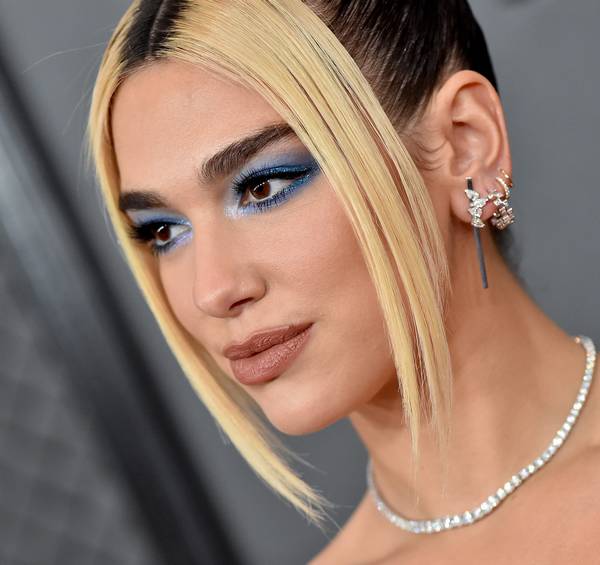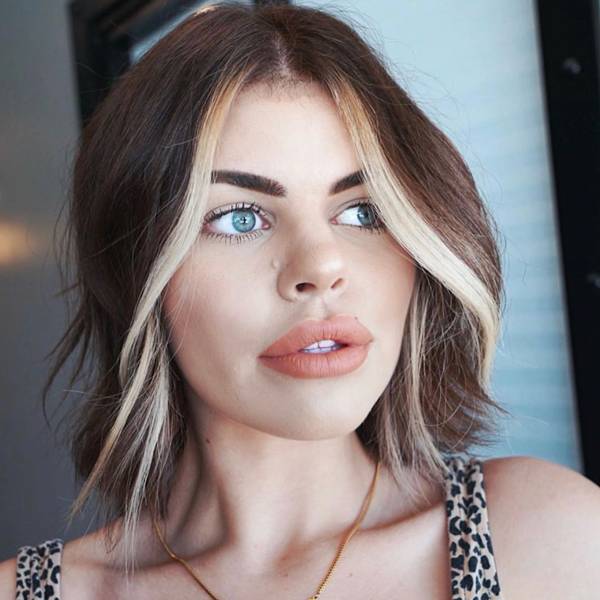 platinum front lock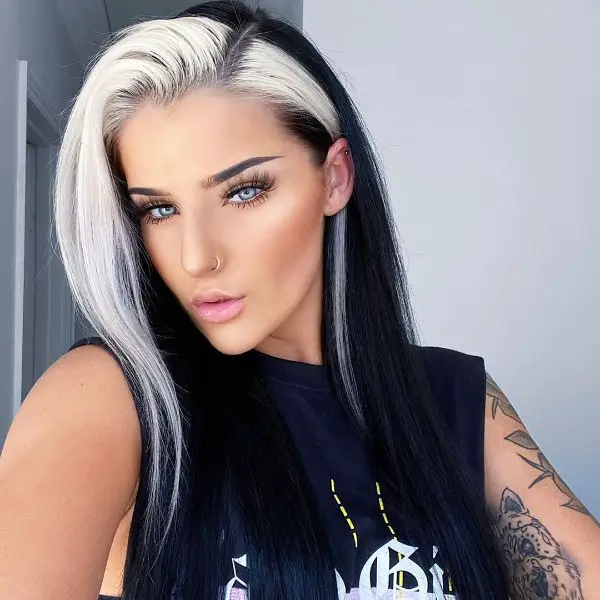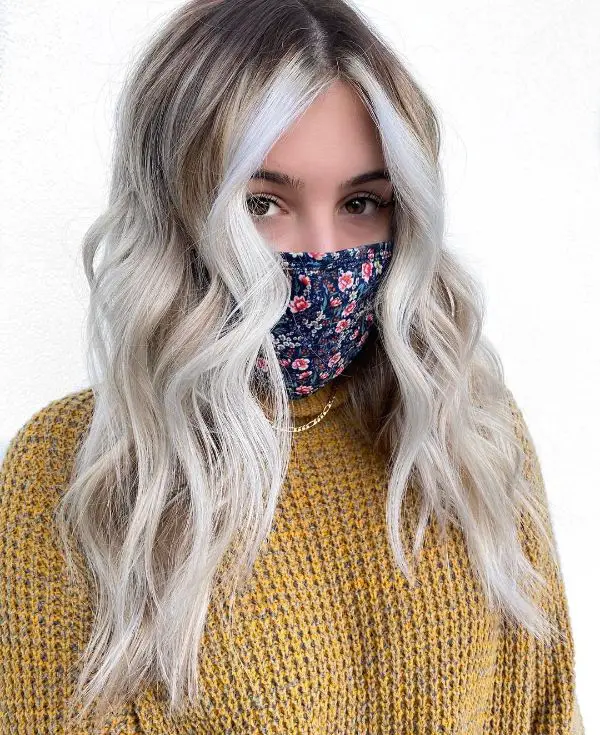 pink front lock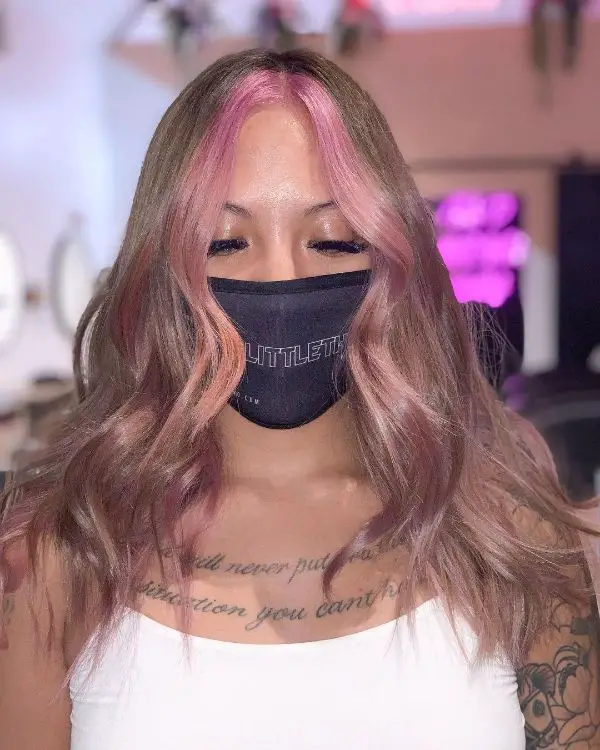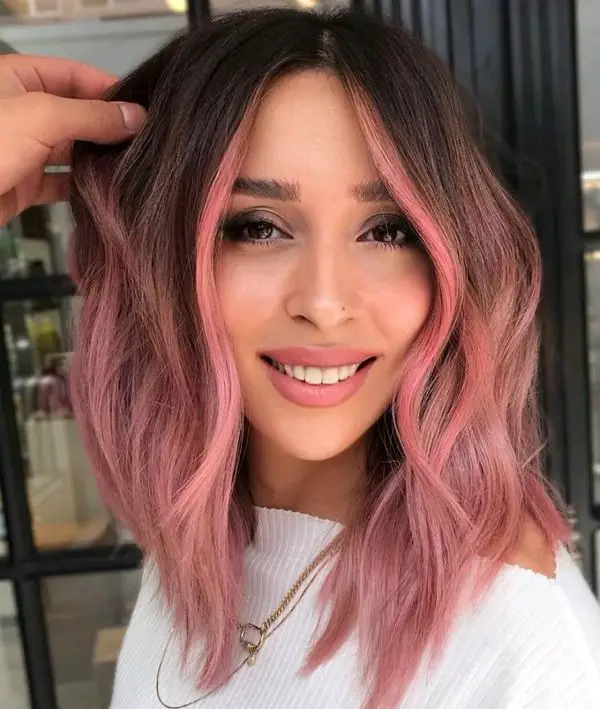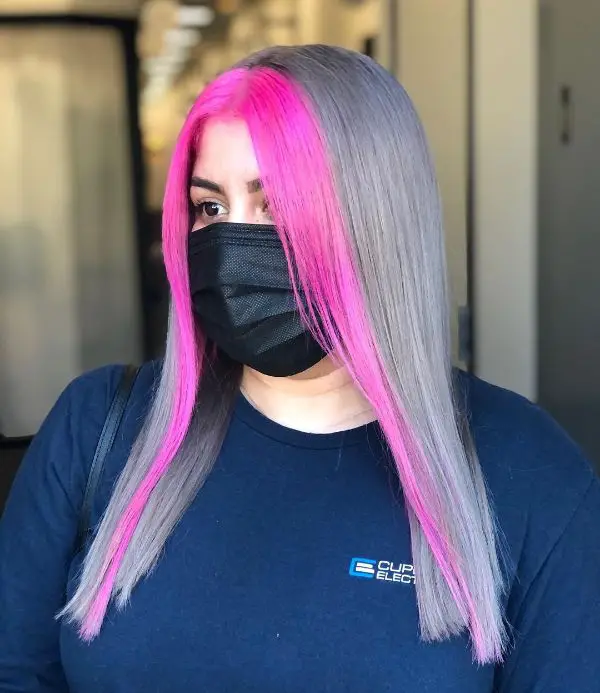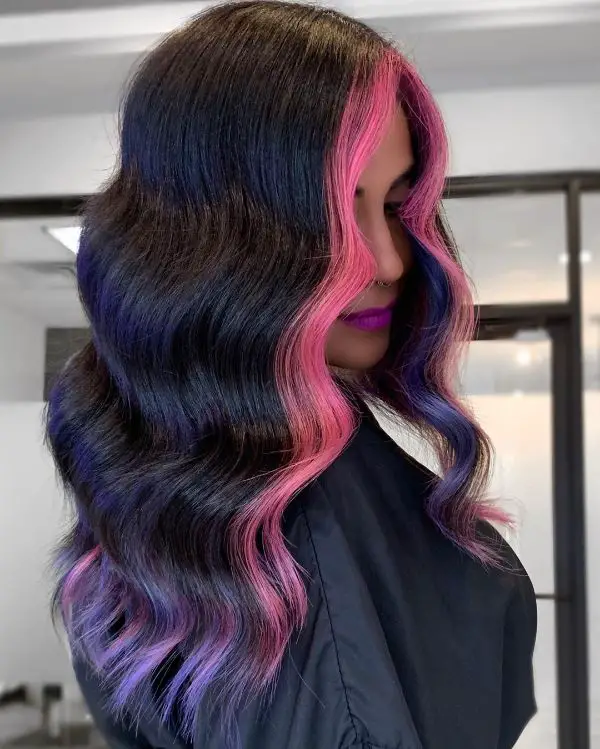 green front lock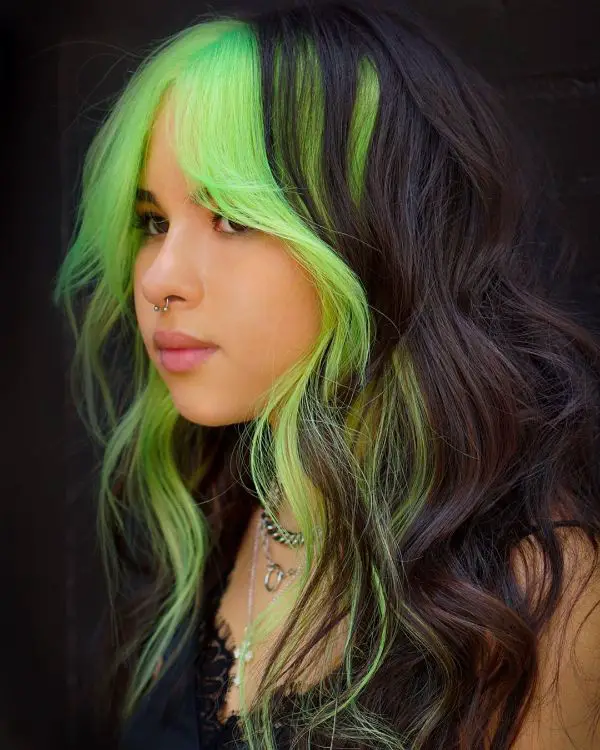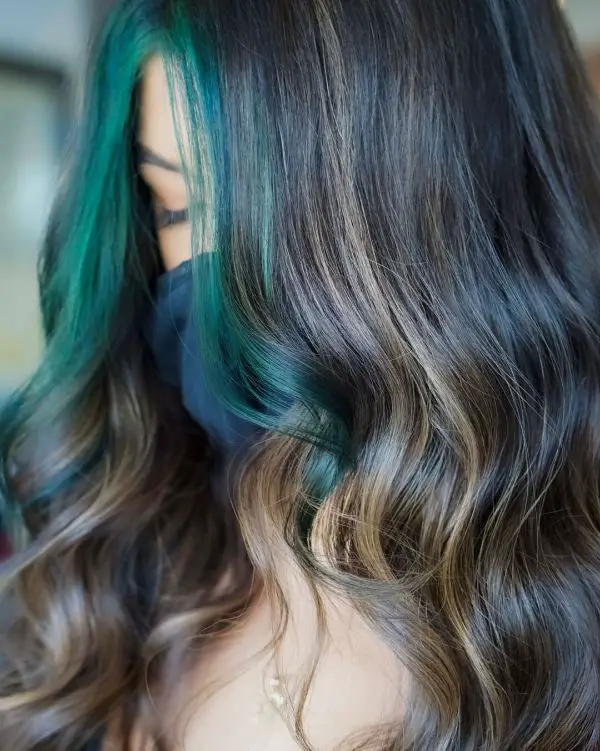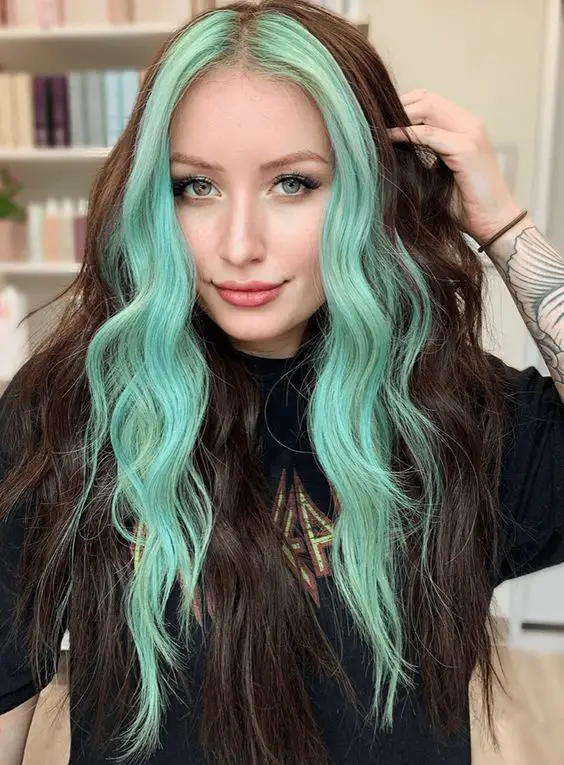 *Pinterest images
See too
Methylene blue in hair: How to dye and photos for inspiration
Hair colors: best shades, photos and trends
Layered Haircut: 30 Inspiring Clicks
Know what hair mass replacement is and when it should be done