If you are a chameleon woman who loves to go through changes in her look, you will love today's article, where we will talk about one of the most popular haircuts, we are talking about the long bob that is that wonderful cut that has the straight base and the longer ends it is perfect for those who want to give a makeover to the look, do not be afraid as the cut will not affect the length of the hair much, you will love the asymmetry of the cut that brings a jovial, stripped air and brings much more movement and lightness to the wires!
Unlike other cuts, the long bob adapts to the most different face shapes and hair types, don't think that only girls with straight strands can join this trend, girls with wavy and curly hair are simply wonderful using the long bob, Perhaps it is for this and so many other reasons that the long bob has gained popularity among women of all ages and styles. Find the perfect variation for you in our gallery below and look even prettier!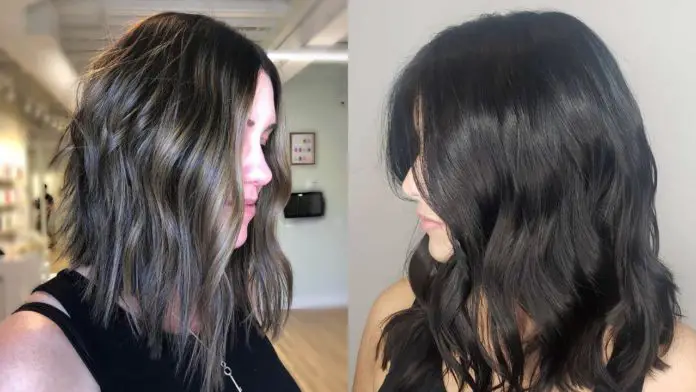 This cut style is perfect for a modern woman who has a busy day-to-day, as it is practical when combing and arranging, so you can always have beautiful hair without spending hours and hours in front of the mirror. . The long bob is the perfect combination of volume, length and shine.
long bob short
Do you want to adopt a modern and mega sensual look, bet on the short long bob with a length above the soap dishes, this shorter adaptation of the cut emphasizes the beauty of your face bringing much more lightness to your features, which cannot be missing in any long bob is the front a little longer than the back.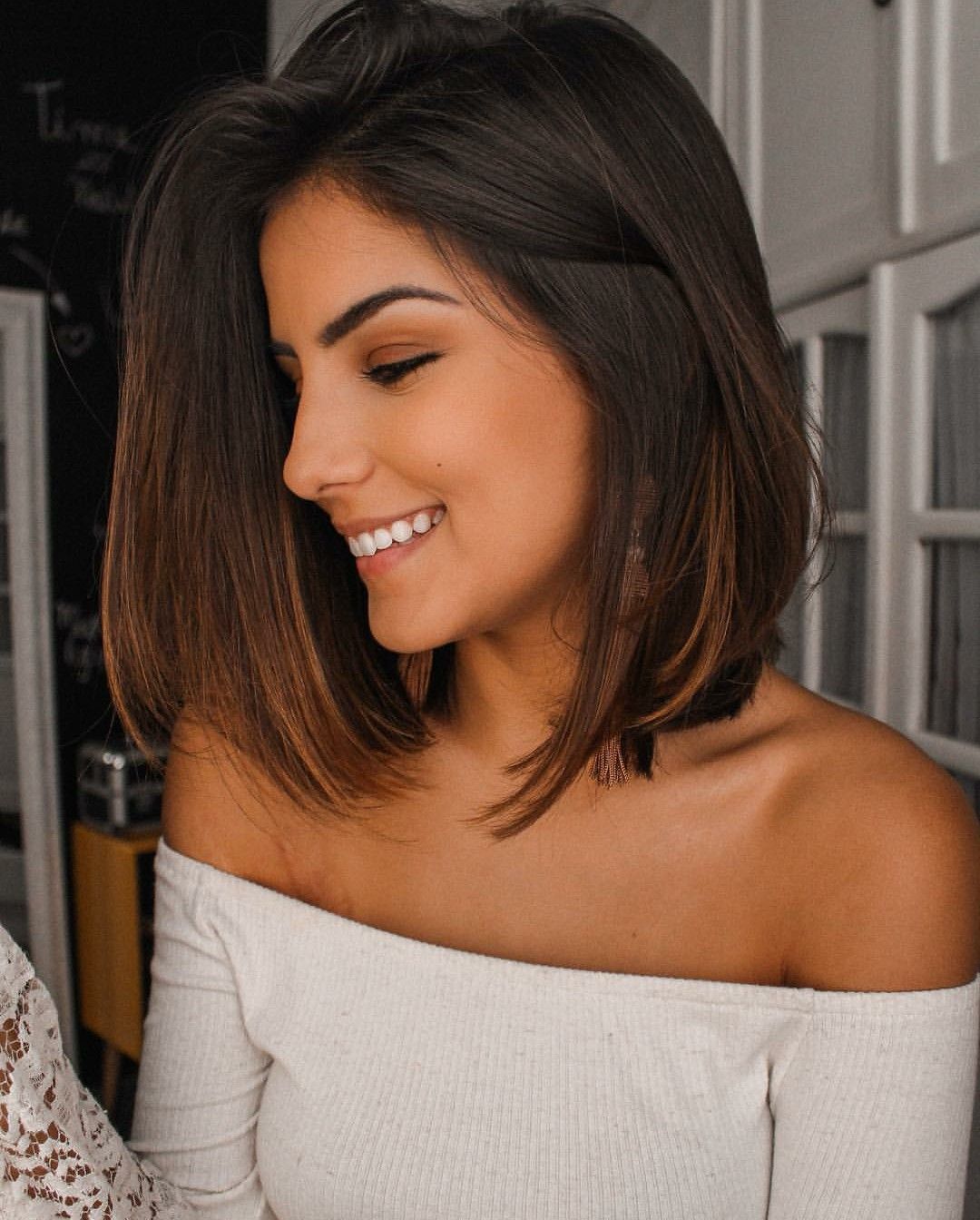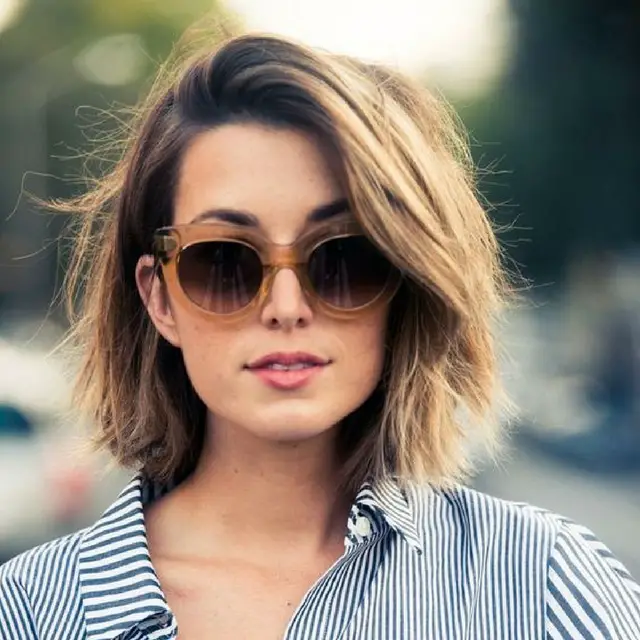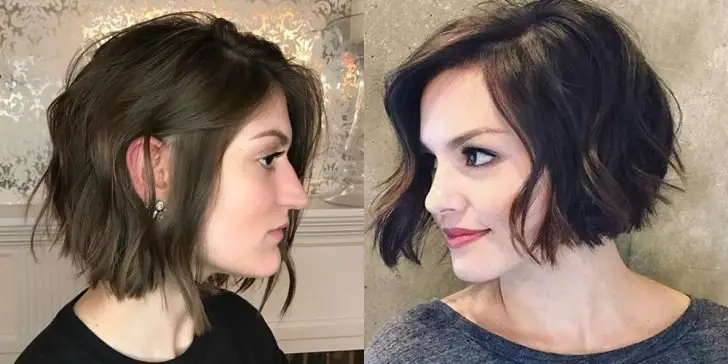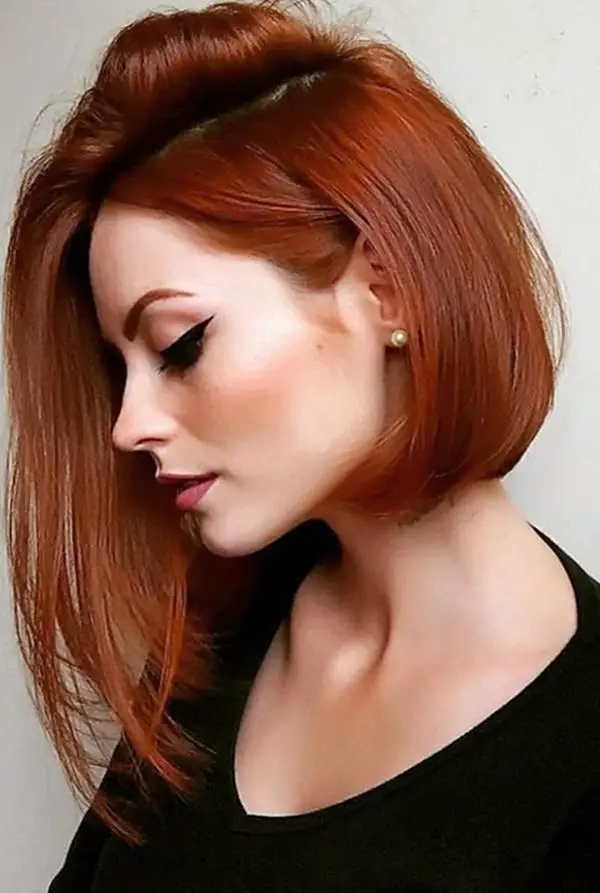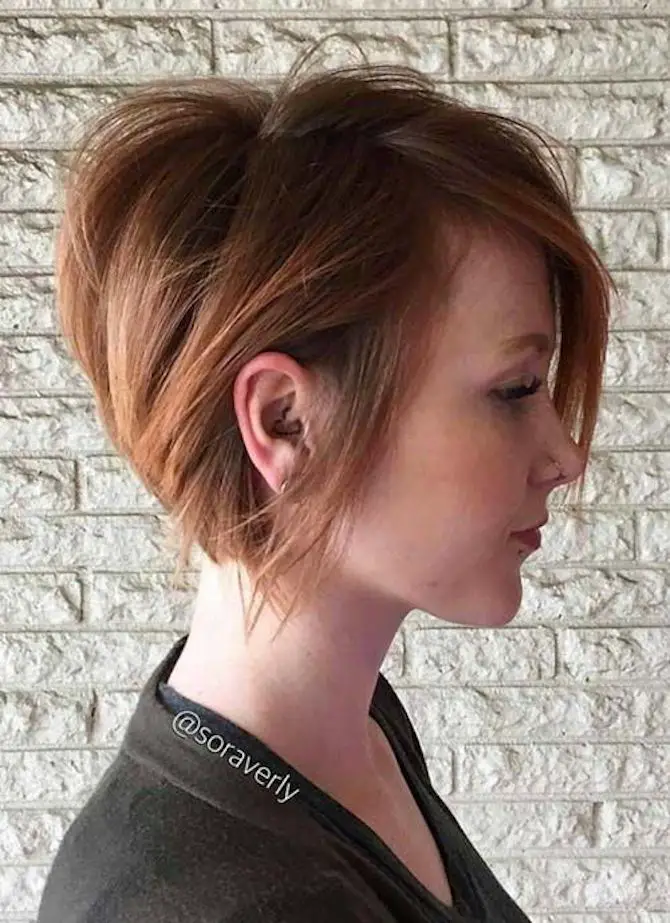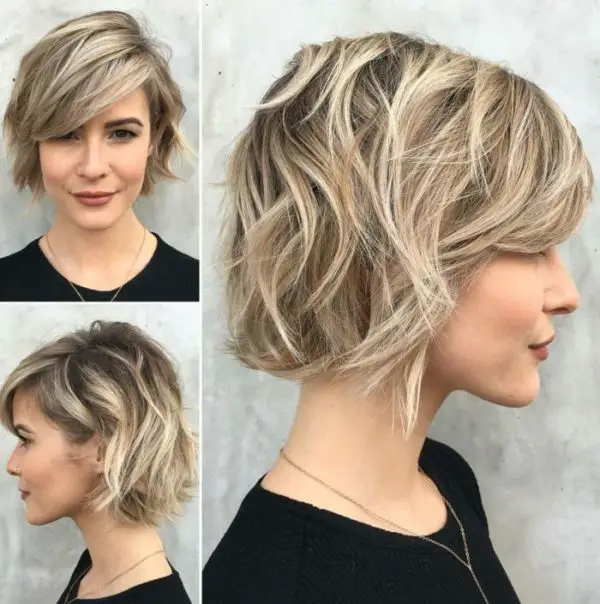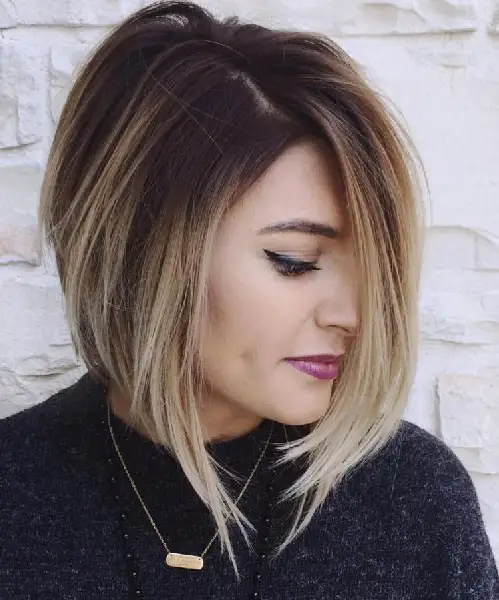 medium long bob
If you've been using the same long cut for years and that's why you're a little afraid of radical changes, but you want to give your look that modernized look, I recommend the long bob cut in the medium version, this way you'll change your look bringing a lot more personality but without being too bold.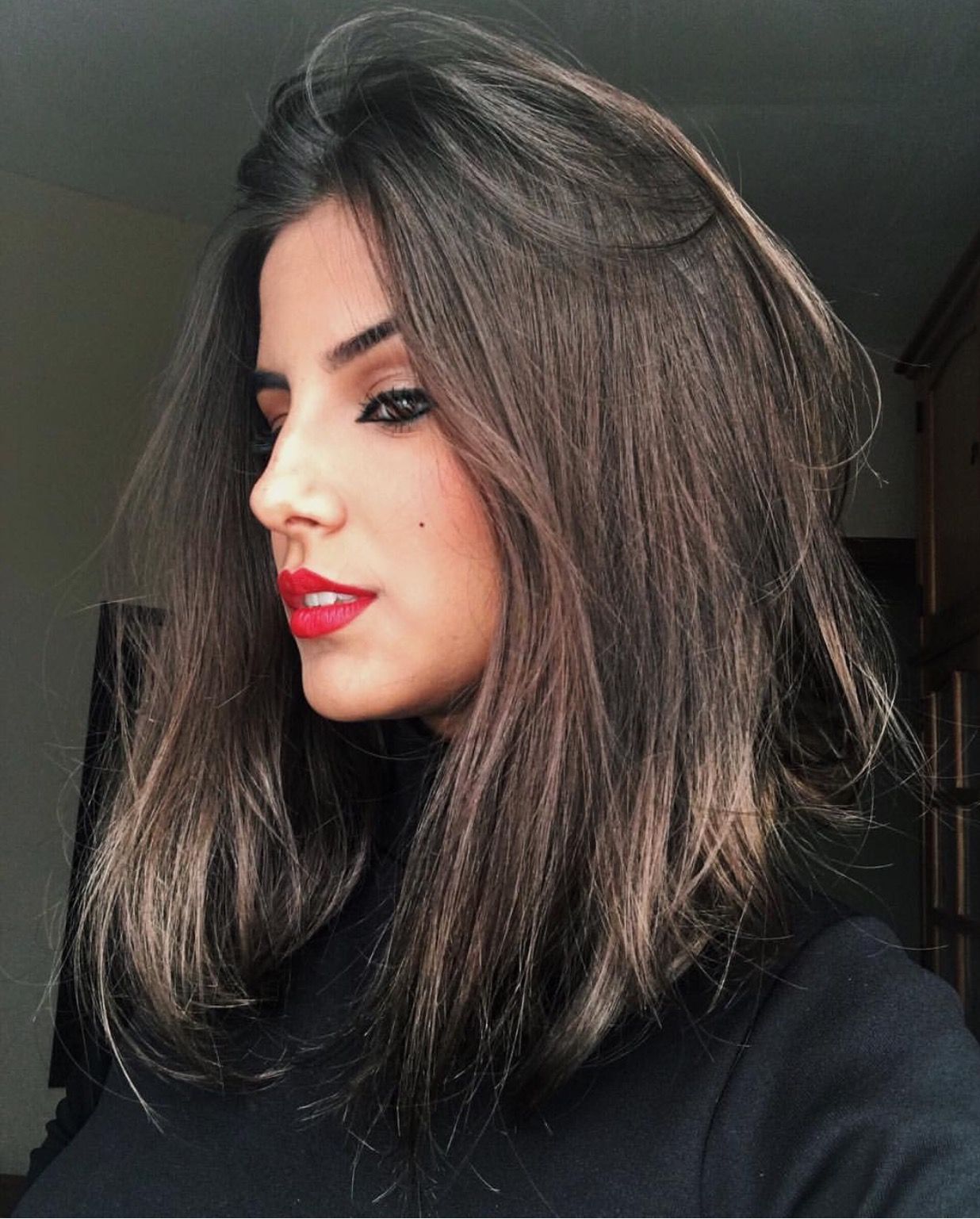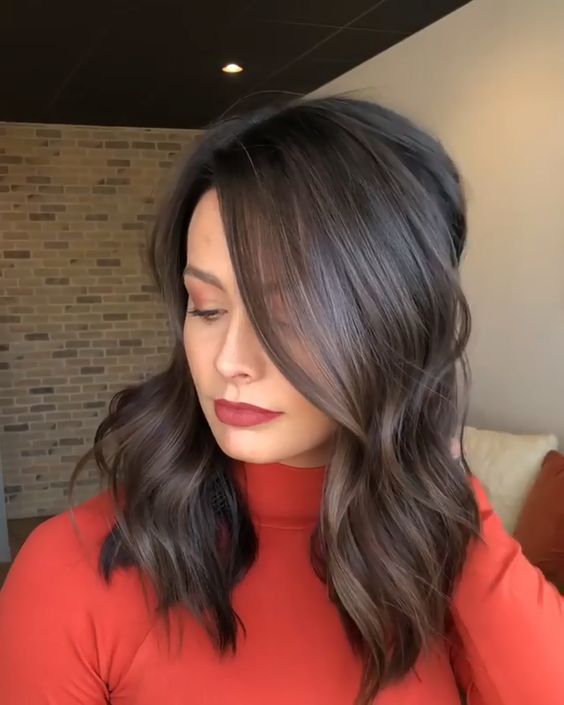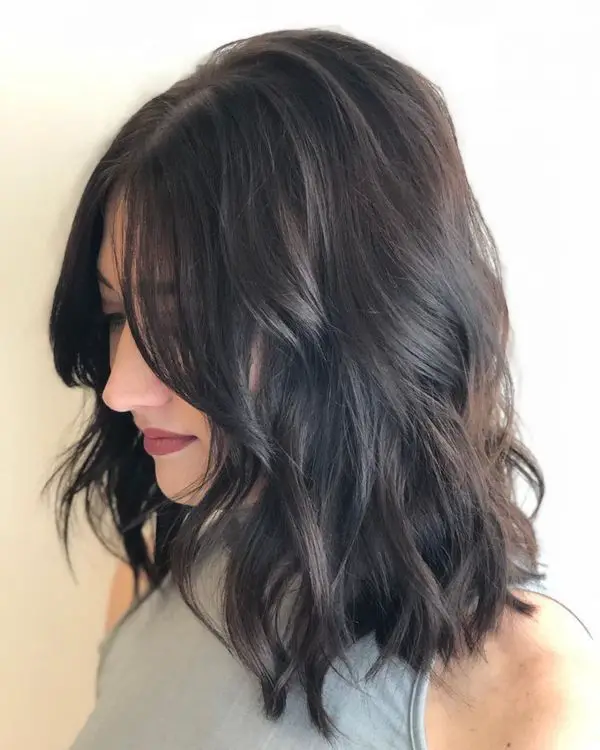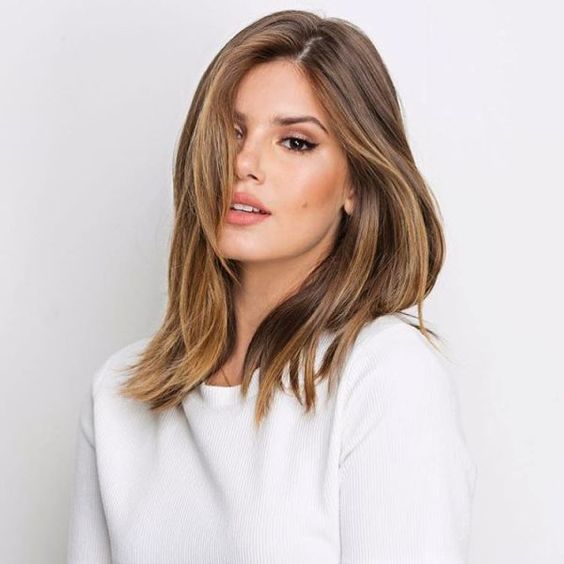 long bob with bangs
If your face shape is round or you have a slightly larger forehead, this type of cut can be a good alternative, as the bangs will soften your face, making it more delicate and disguising the forehead region. Another positive point of using bangs is that it brings a youthful touch to your look, that's all we want, right girls!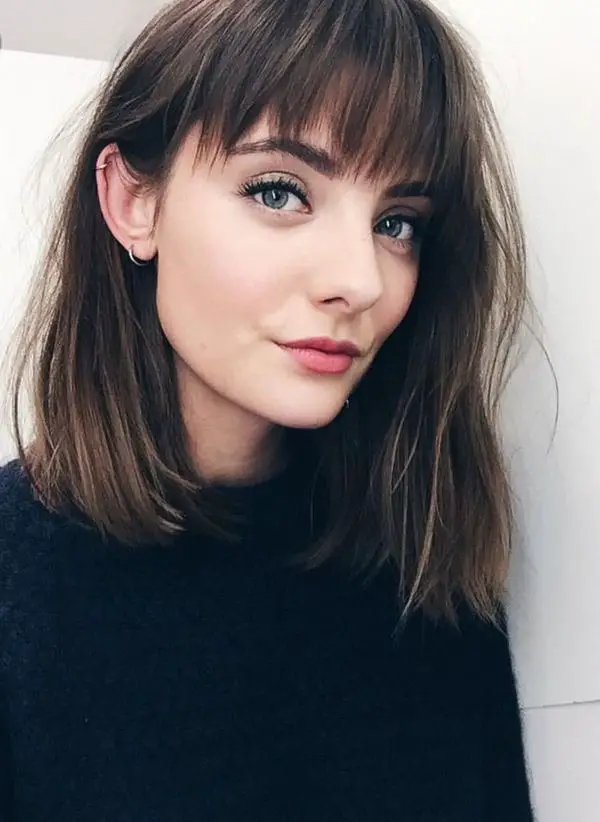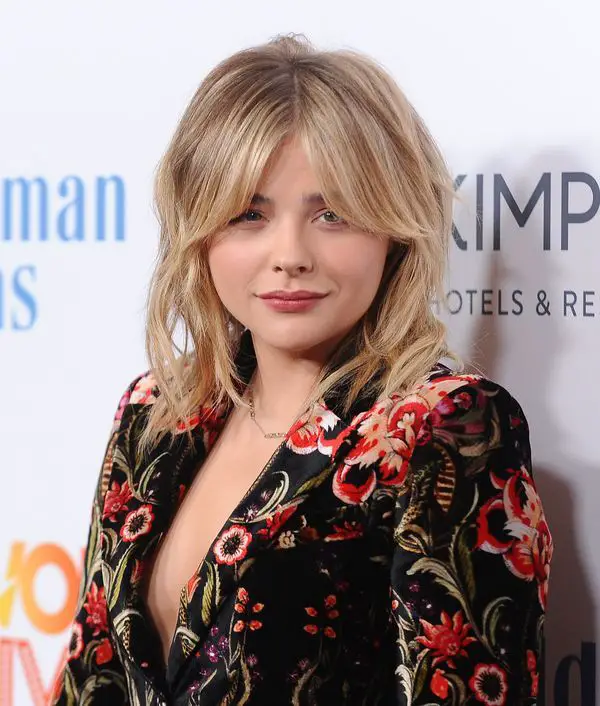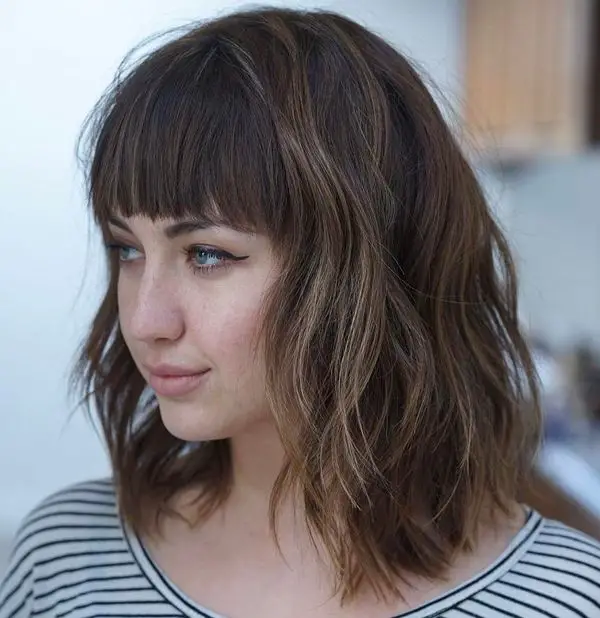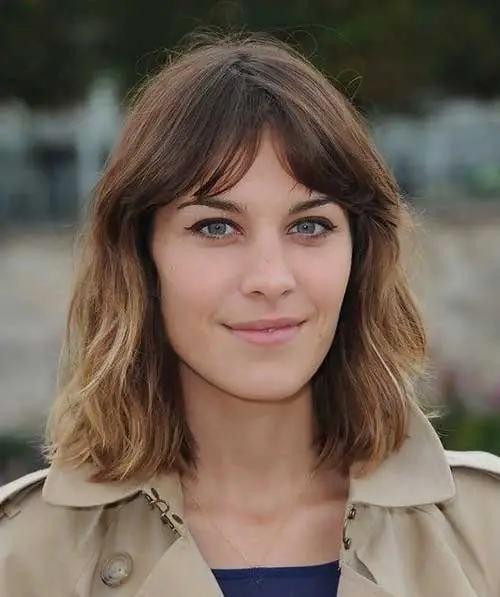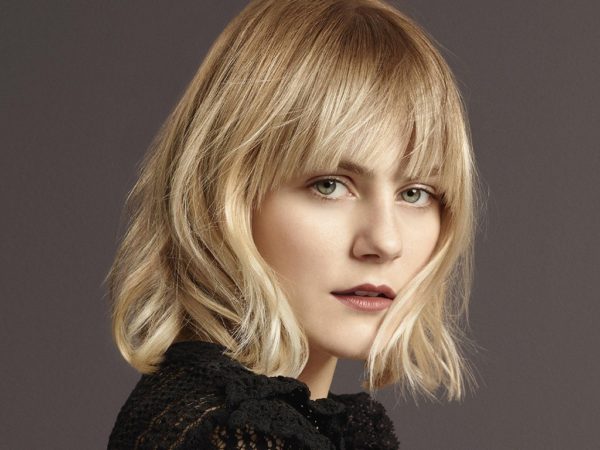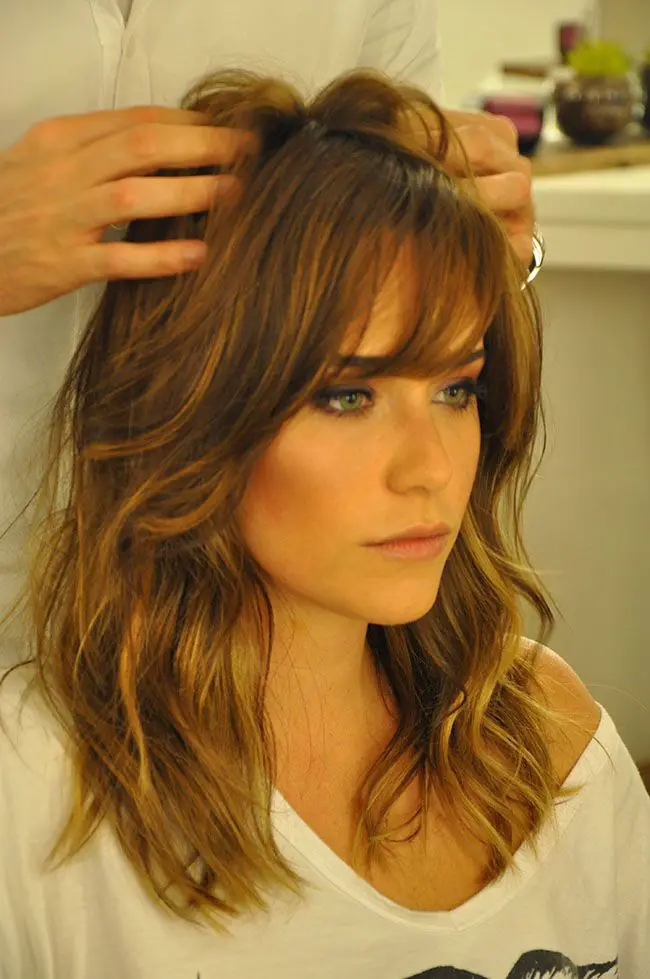 Long curly or curly bob
Did you go through the hair transition and are you rediscovering yourself? Know that this cut will be amazing, in addition to making your life much more practical, it helps to shape your curls allowing them to be much more defined and with much more movement, yes, keeping a beautiful cut in your curls will make a total difference when finishing. it.
→ Curly Haircuts 2020
→ Day After: What is it? Discover the secret of curls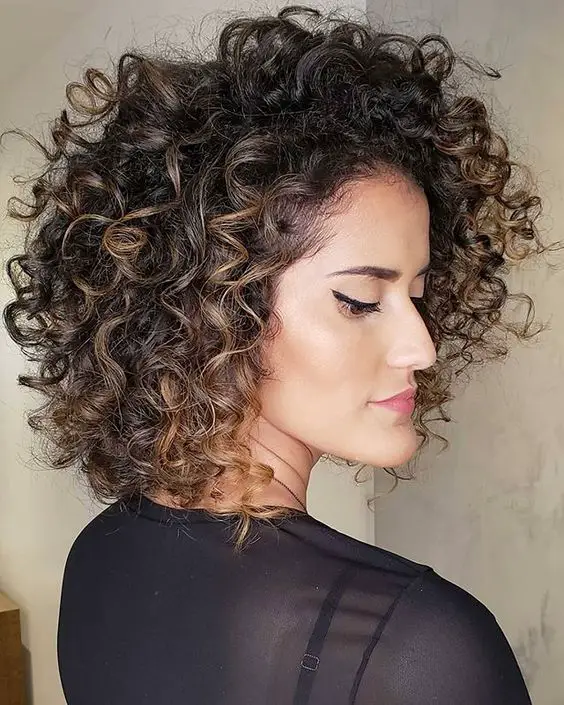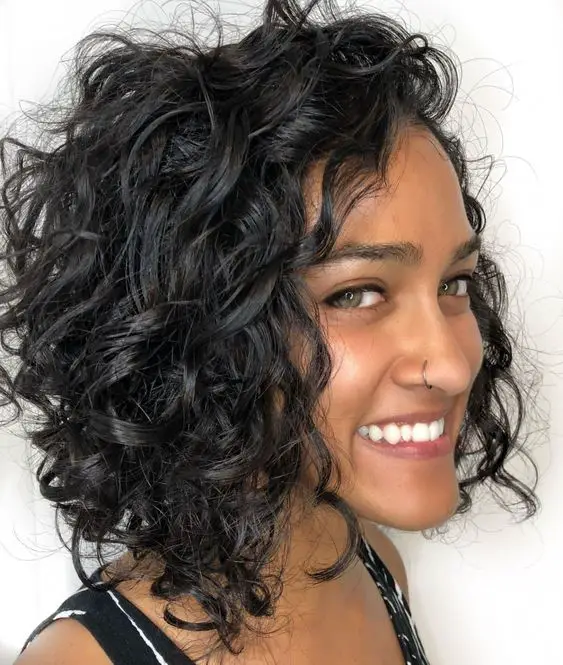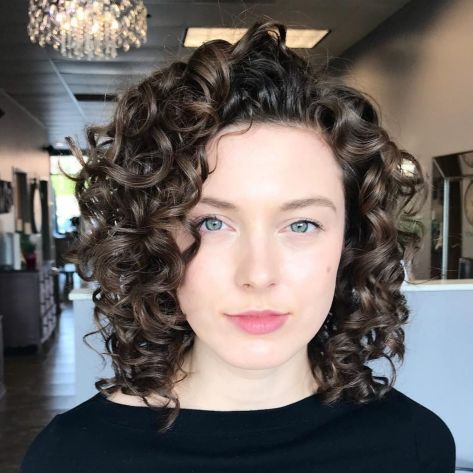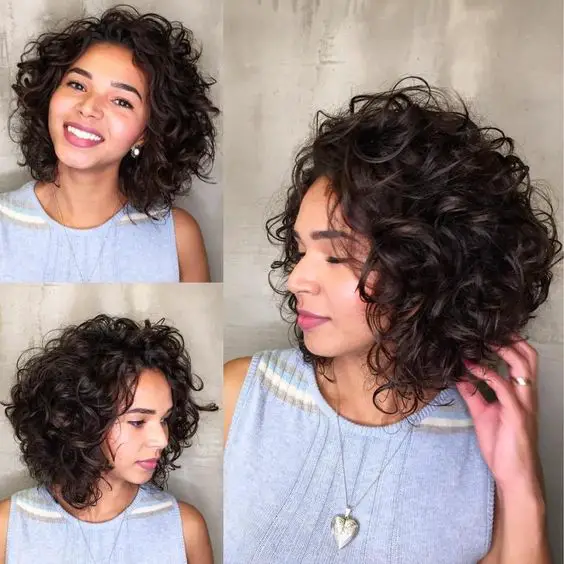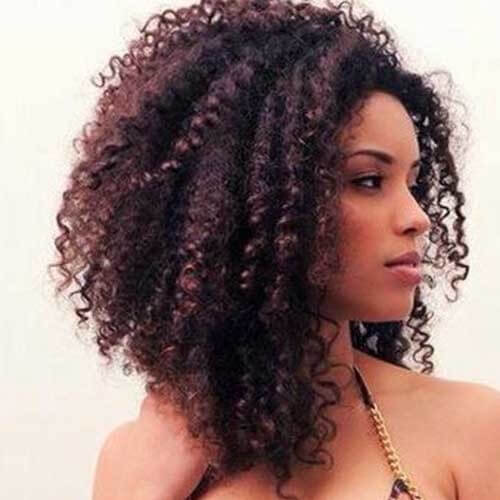 long straight bob
Is your hair super straight? Know that the long bob will only bring good things to your hair, easy to arrange you can go from work, to a party without complications, but to keep it always beautiful it is important to go to the salon every 3 months or less depending on the speed at which your hair grows. If, despite being straight, your hair has thicker and fuller strands, give the ends a spike because smooth strands tend to be without movement in straight cuts.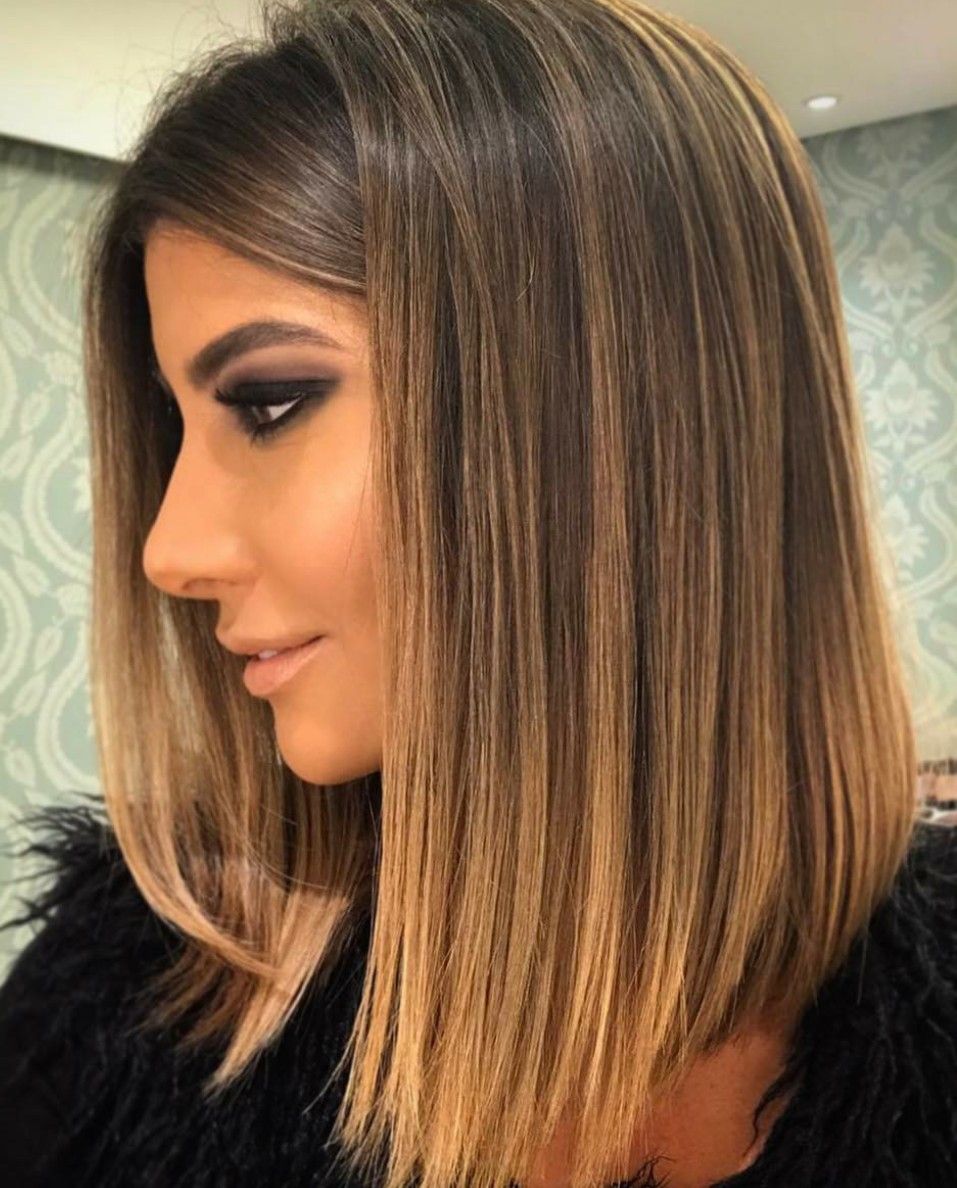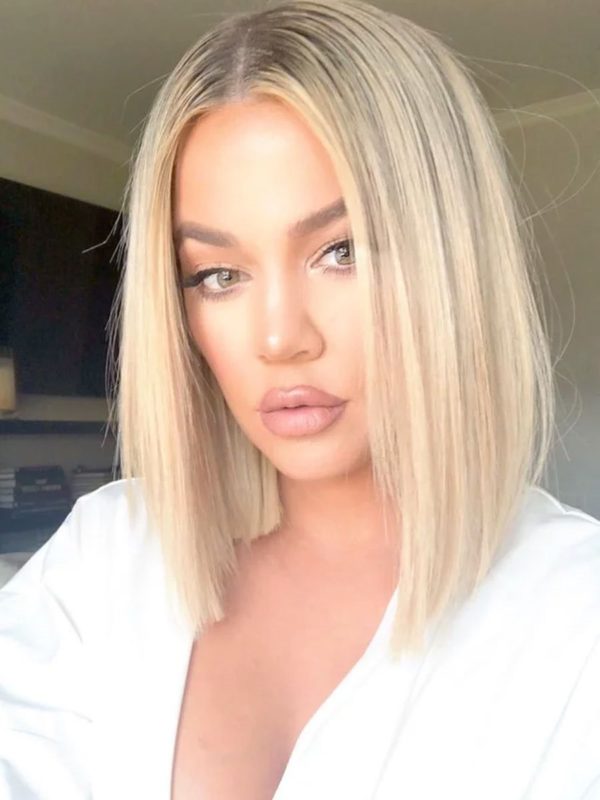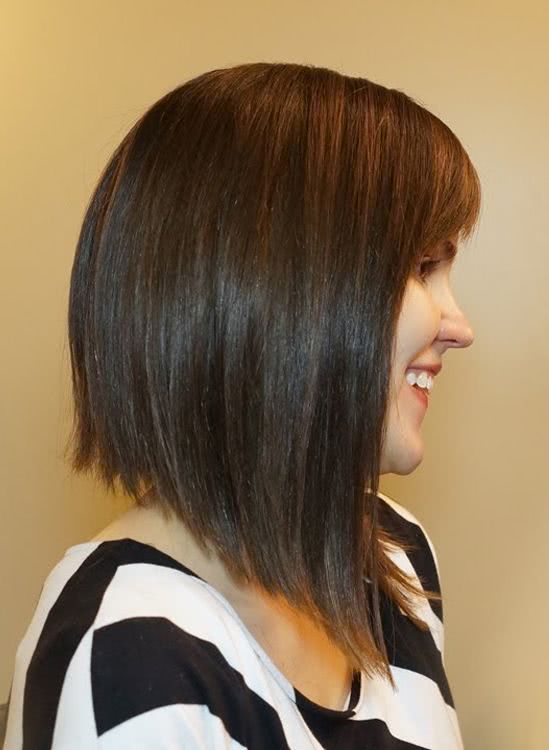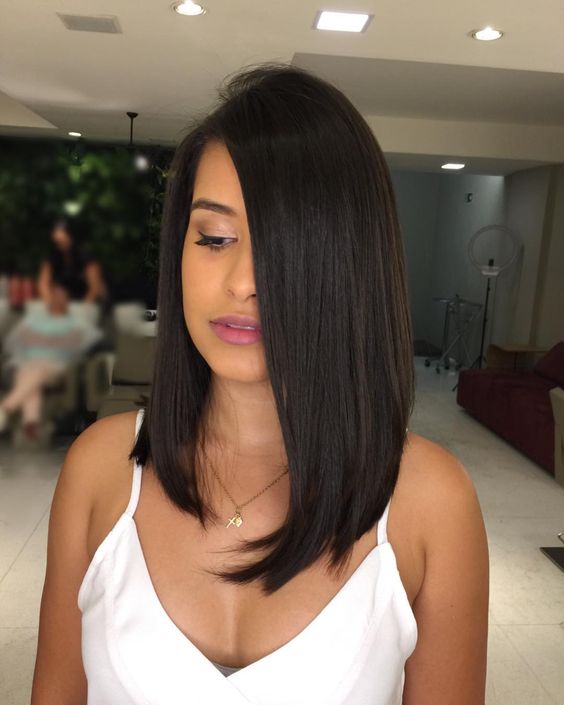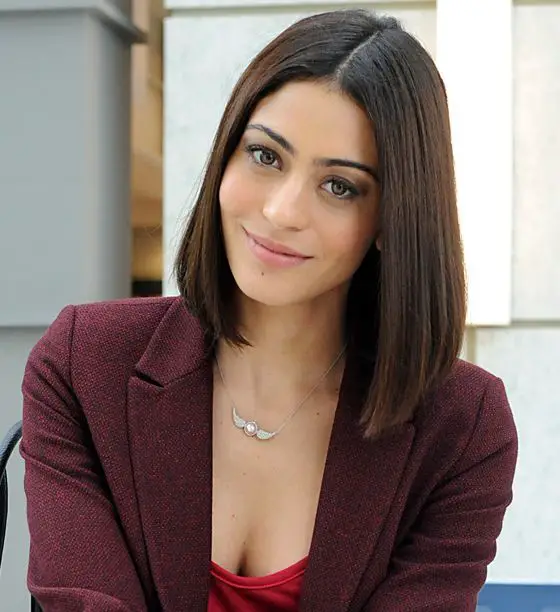 Long bob with layers
Among the variations of this cut, the layered one is considered a classic, this simple touch gives the hair a little more movement through the different layers. Dynamic and original, it brings volume to the wires and much more texture! This cut is widely used by many women who want a modern, beautiful and comfortable cut with a cool feel.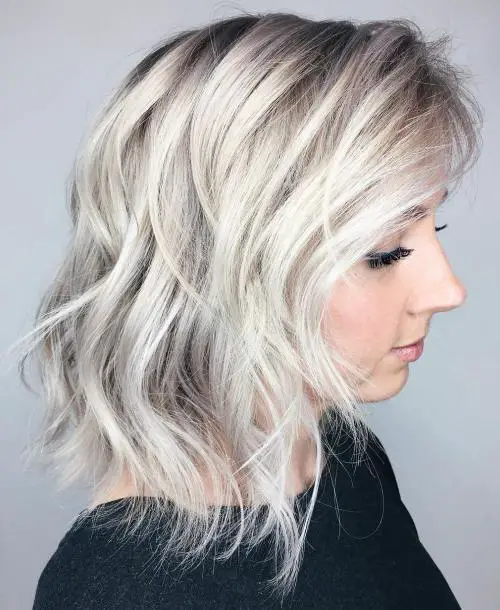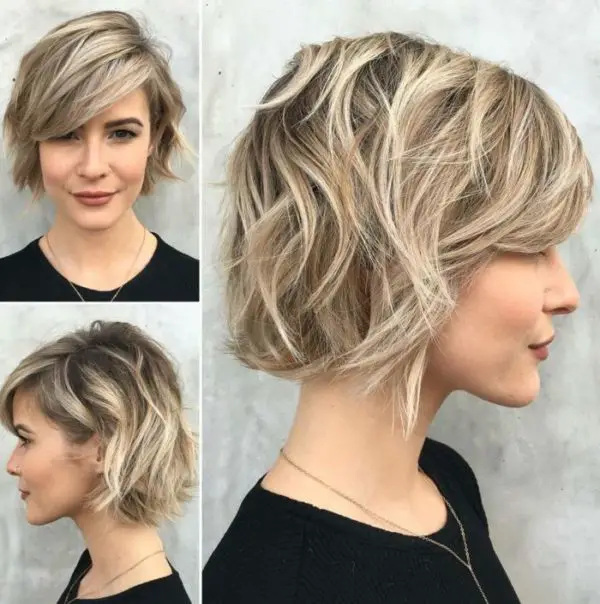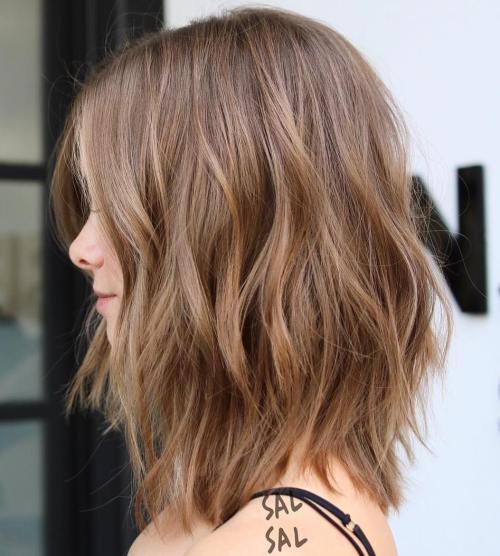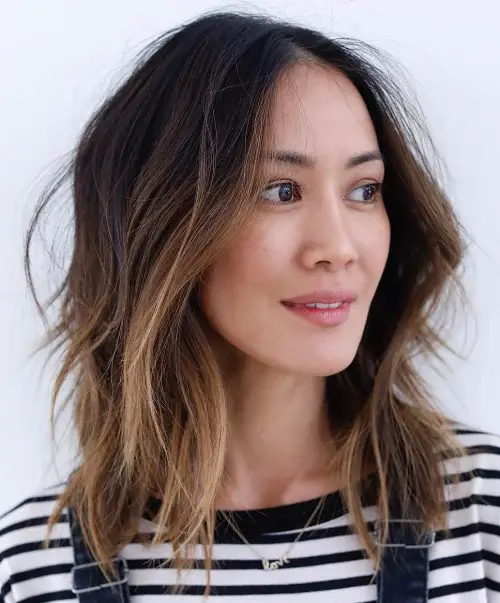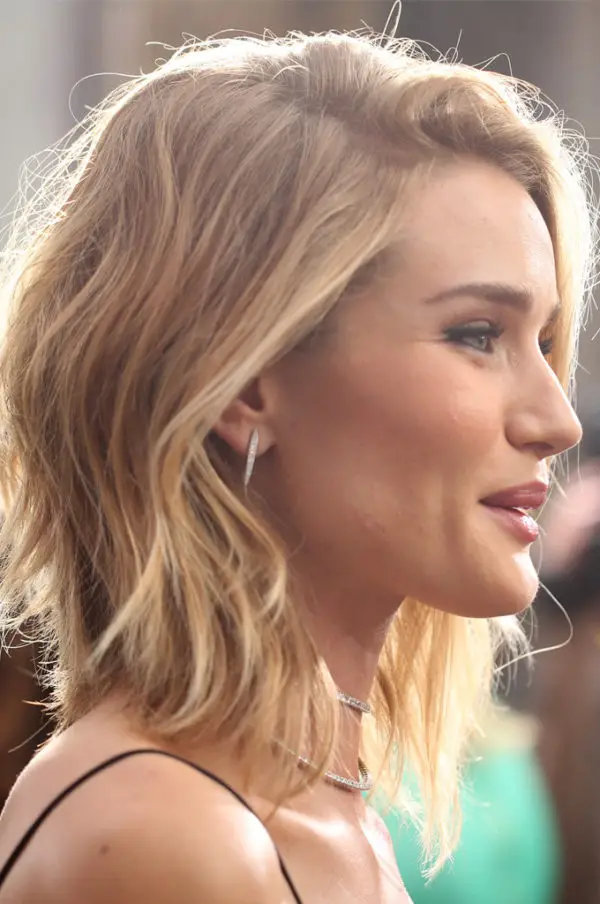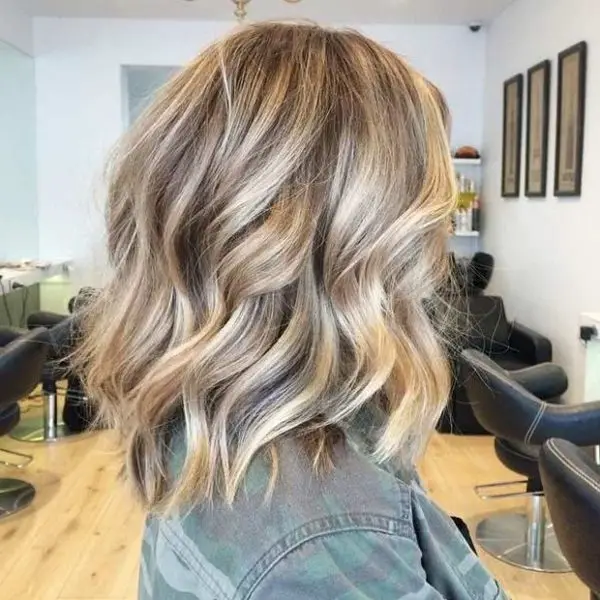 Long Bob: Photos
Finally, we selected some images with long bob haircuts, so you can have more ideas, get inspired and find the perfect cut for you.