Eating a snack by itself is delicious and if it comes with a good homemade green mayonnaise it can make the hamburger much more appetizing, however, a few years ago it was prohibited by the health surveillance to commercialize homemade mayonnaise those that were served in tubes it was then that several versions of homemade mayonnaise recipes emerged that you can make at home, thus being able to use it as a sauce for various dishes, snacks and even in the barbecue!
But to prepare the green mayonnaise recipe you first need to learn how to make traditional homemade mayonnaise, which is nothing more than an emulsion prepared with eggs and oil. If you don't know what an emulsion is, let's explain it very clearly, it's the mixture of two liquids that don't come together at all, we have, for example, water and oil.
Remembering that each burger shop has its own way of producing its sauces, but generally green mayonnaise is made using parsley and chives, seasonings that are responsible for the characteristic flavor and light green color of the cream. There are versions for all tastes, including some recipes that use basil, coriander, rosemary and other herbs as great substitutes for those who don't like chives and parsley.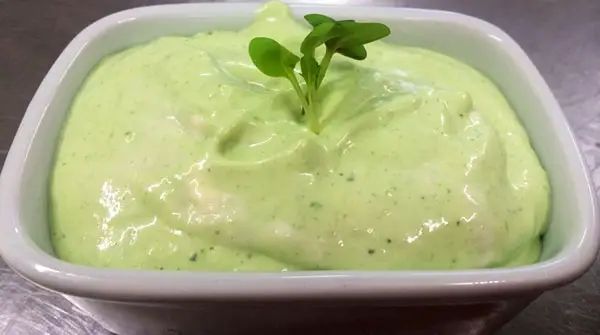 The good thing about preparing your own green mayonnaise at home is that even if you can find a place that still serves it, it's delicious, usually they send small pots, so the good thing about making it at home is that you can eat it will, without fear of being happy!
Green mayonnaise made from milk is less dense so if you prefer a thicker, creamier mayonnaise use egg yolks. The ideal oil for preparing any homemade mayonnaise is sunflower oil, as it has a lighter taste than soybean oil, which has a very strong taste that can stand out in the recipe, interfering with the flavors of the other ingredients.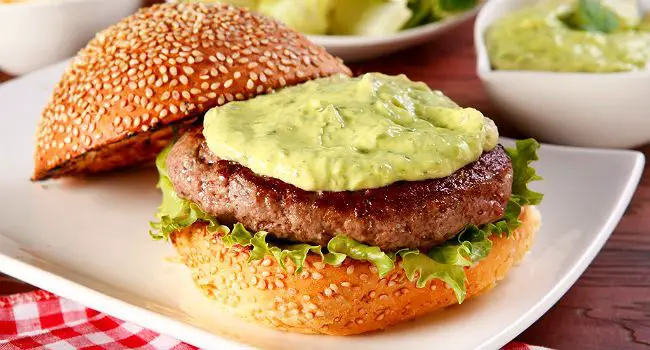 To prevent the proliferation of bacteria (salmonella) use a few drops of lemon or vinegar, but beware of exaggeration. So enough talking, because it's already giving me a hunger lol let's go step by step of this treat!
Homemade Green Mayonnaise: Delicious Recipes
Simple and easy: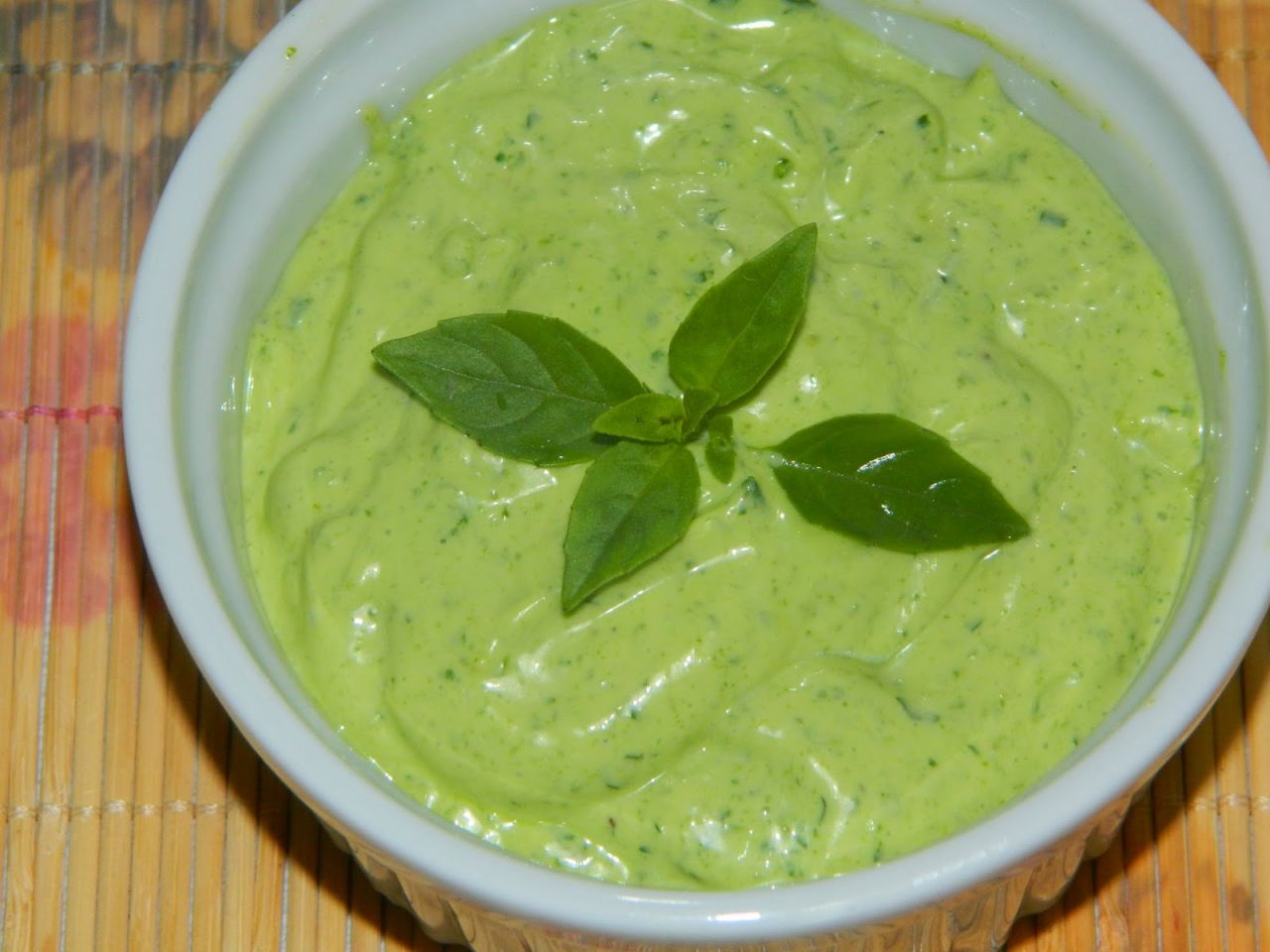 Ingredients
3 large eggs
1 pinch of salt
1 tablespoon of vinegar or lemon
oil of your choice
PREPARATION MODE
Put all the ingredients in the blender, except the oil.
Whisk lightly and place the lid in the blender.
With it on, add the oil by thread until you get the
It gets really hard, when it hardens it can stop, if not, it breaks down
Green Mayonnaise for BBQ: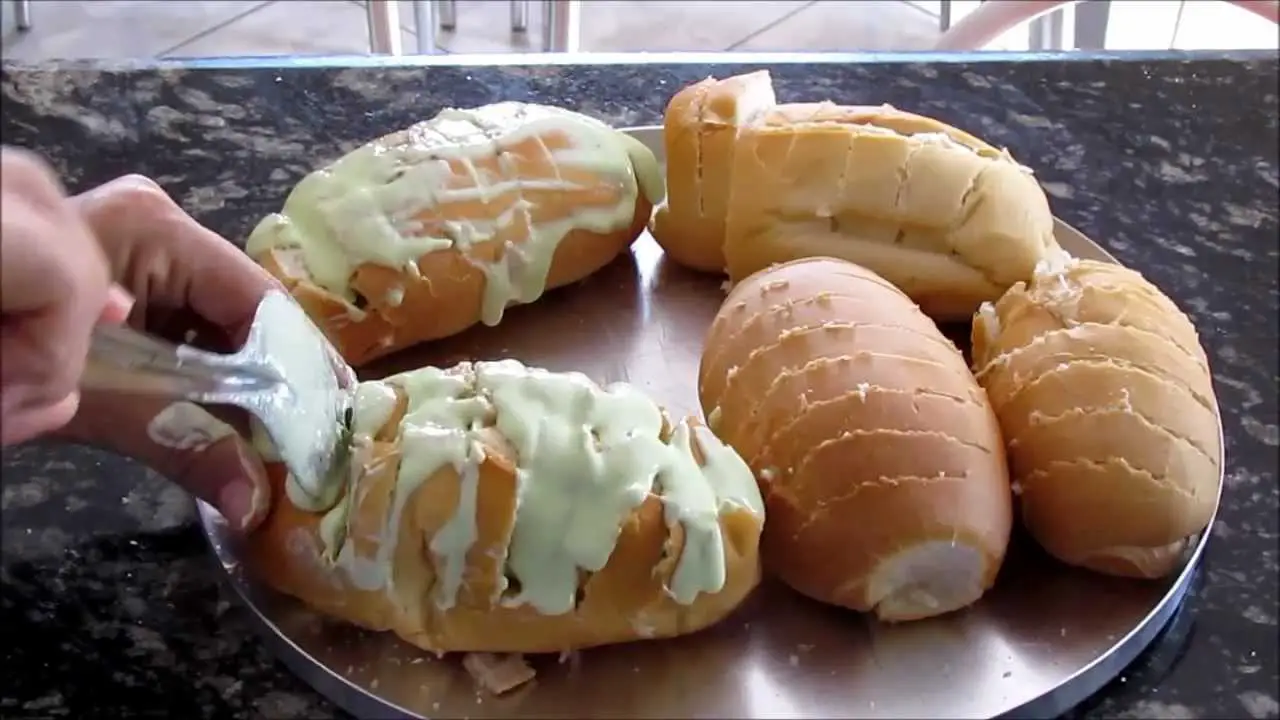 Ingredients:
2 eggs
2 tablespoons of vinegar
1 Knorr stock cube
1/2 bunch of green onions
1/2 bunch of parsley
1 clove of garlic
1/2 small onion
oil until the mayonnaise is set
Preparation mode:
Place the eggs, vinegar and knorr broth in the blender, beat well and add the oil in a thread until it reaches the point of mayonnaise.
Reserve
Chop the green onion, parsley, onion and garlic
Add in the reserved mayonnaise and hit the blender
Help with the spoon so that nothing remains unbeaten
serve ice cream
Ideal to accompany, salads, meats and especially barbecue.
(almost) homemade green mayonnaise made with hellmann's: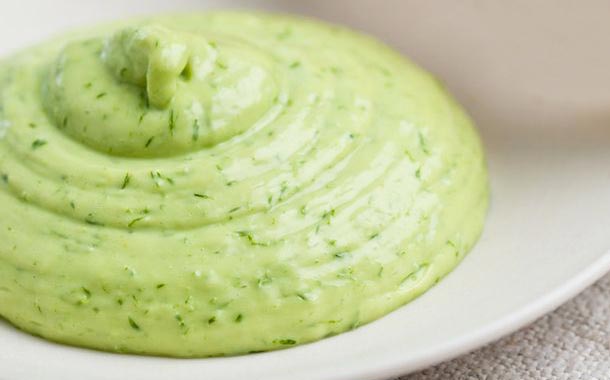 Ingredients:
3 green onions.
2 sprigs of parsley
Mint or Basil
ready mayonnaise
Preparation mode:
Chop the chives, parsley and basil with the mint later, put it in the processor if you don't have a blender too, it works. Put a little mayonnaise in an amount that you can serve for all your visits, the amount of salt is to taste. Beat for a few minutes in the blender so that it is very creamy and blended.