The makeup for the June 2023 party along with their outfits are essential to get into the party mood, and with that in mind, today we separate several tips so that women can shine on that day.
Colorful balloons, delicious food, exciting games and happy music are some of the peculiarities that we can find in the São João party, which by the way, is one of the most beloved parties in Brazil and it is not for less, this is one of the few parties that allows us to dress in character, in addition to the rustic-style look with accessories such as a straw hat, dress circled and printed, patched pants and braids with colored ribbons, something that will give much more emphasis to the look is the themed makeup with rosy cheeks with spots imitating sardines.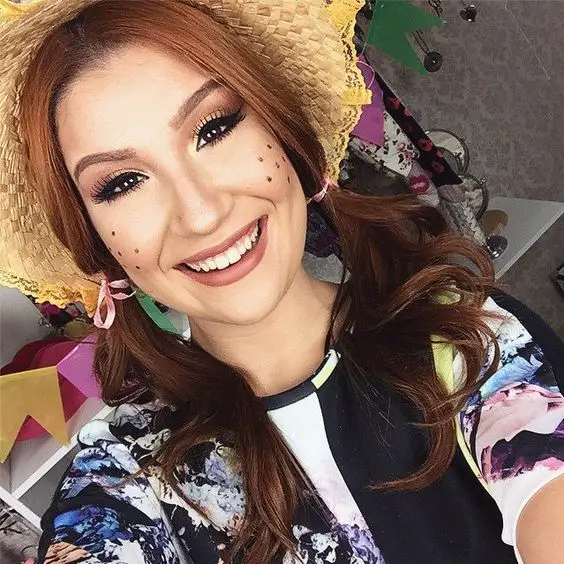 But, unlike the old makeup that was just made of little spots and marking the cheeks with blush, currently the June makeup is increasingly modern and beautiful! The eyes, for example, have a more glamorous look with impeccable eyeliner and upper eyelids with the right amount of color, small details like this one bring a very beautiful effect making you rock all night, in addition to looking wonderful in every photo.
If you are a vain woman who does not need to be well-groomed regardless of the occasion, but you don't know where to start, today's article was made for you, we brought you several makeup inspirations for the June 2023 party, there are several inspirations for you to rock either at the party from school or at the church fair you will have the perfect one for every occasion.
Also knowing some tips on techniques to use in makeup day and night can also be of great help when doing the makeup, check out some photos to serve as inspiration, whether with a rustic look, bridal or any other.
Makeup for Children's Festa Junina
If we adults are already very excited when this date approaches, imagine the children who don't do without a good revelry, use creativity in your favor, for the girls, capriche in the brightness and colors, for the boys, the mustaches, goatee and striking eyebrows are some of the details that make the look even more characteristic. We know that children are increasingly demanding and from an early age they already show their own style, so always ask their opinion, whether in clothes or makeup, so this day will become even more special and unforgettable for the little ones.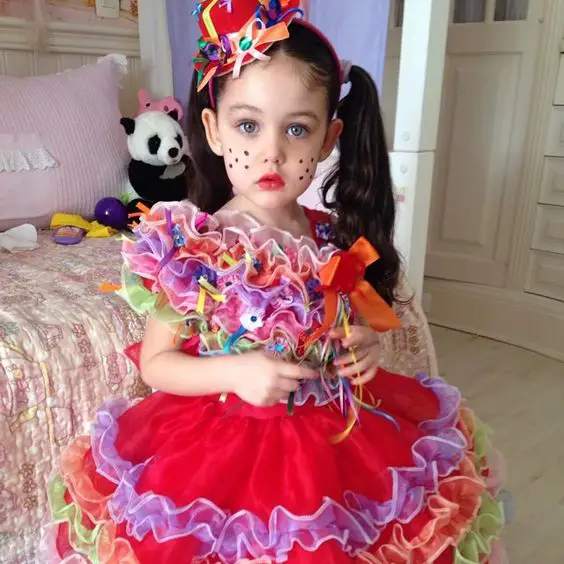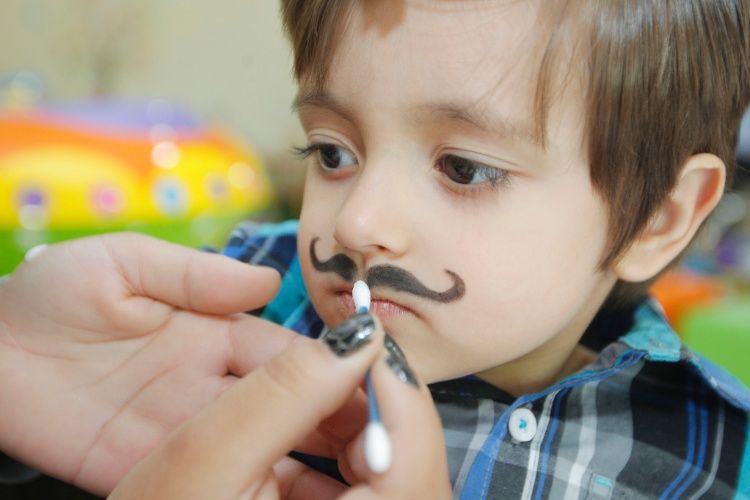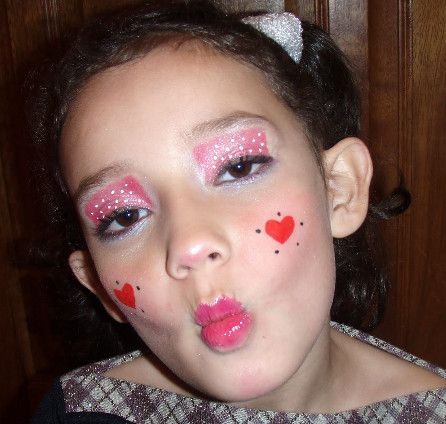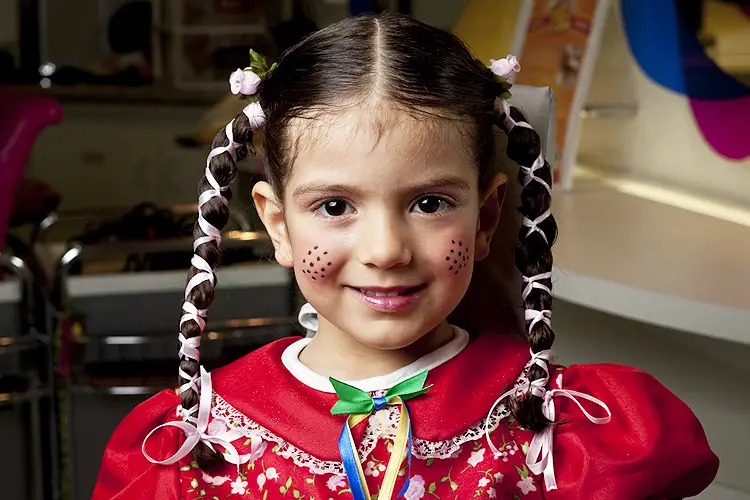 Children's makeup in practice
In a super relaxed video, Carlos Cassim shows how he did the makeup on his twins.
Anti-Allergy Makeup: 5 brands to try and where to buy
Makeup for Men's June Party
If you are an extroverted man and you make a point of looking good on the tape, we have pretty cool makeup for this specific celebration, don't think, that it's another world for a man to go out with makeup on at the Festa Junina today, nowadays things have changed for what it's worth it's the fun itself.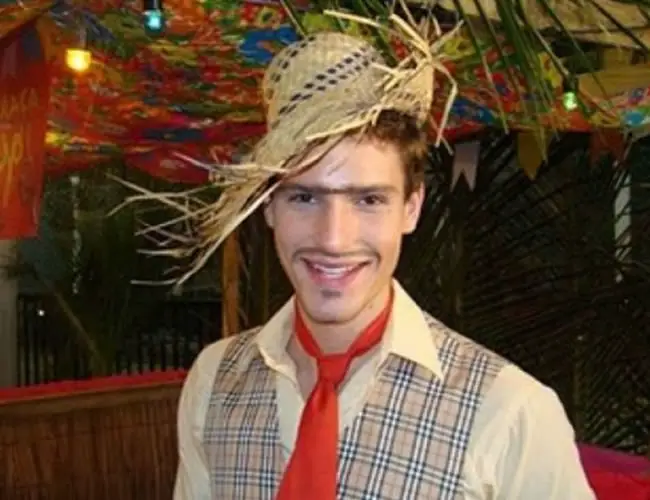 June makeup for men
Using only 1 watercolor pencil, the Crazy Creative channel shows how easy it is to shave a fake beard. Before doing it, make sure you don't have allergies when using the drawing pencil, but if you prefer, you can also do it with an eye pencil.
Makeup for Women's Festa Junina
To participate in the São João party it is almost an obligation to dress up, for women it is possible to leave the traditional and innovate making an elaborate make-up leaving a little bit of the comic and going more for the modern and stylized style, below we will show you some images that are Perfectly fit with all styles of women.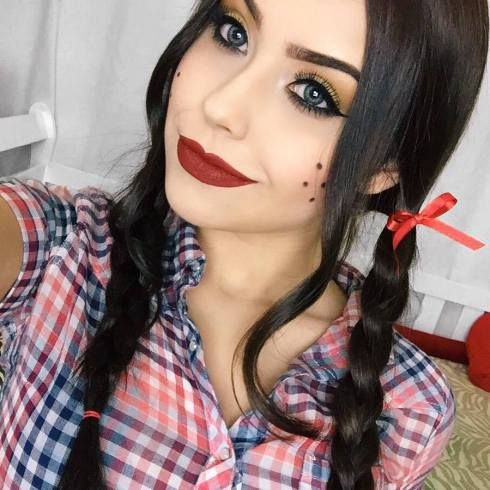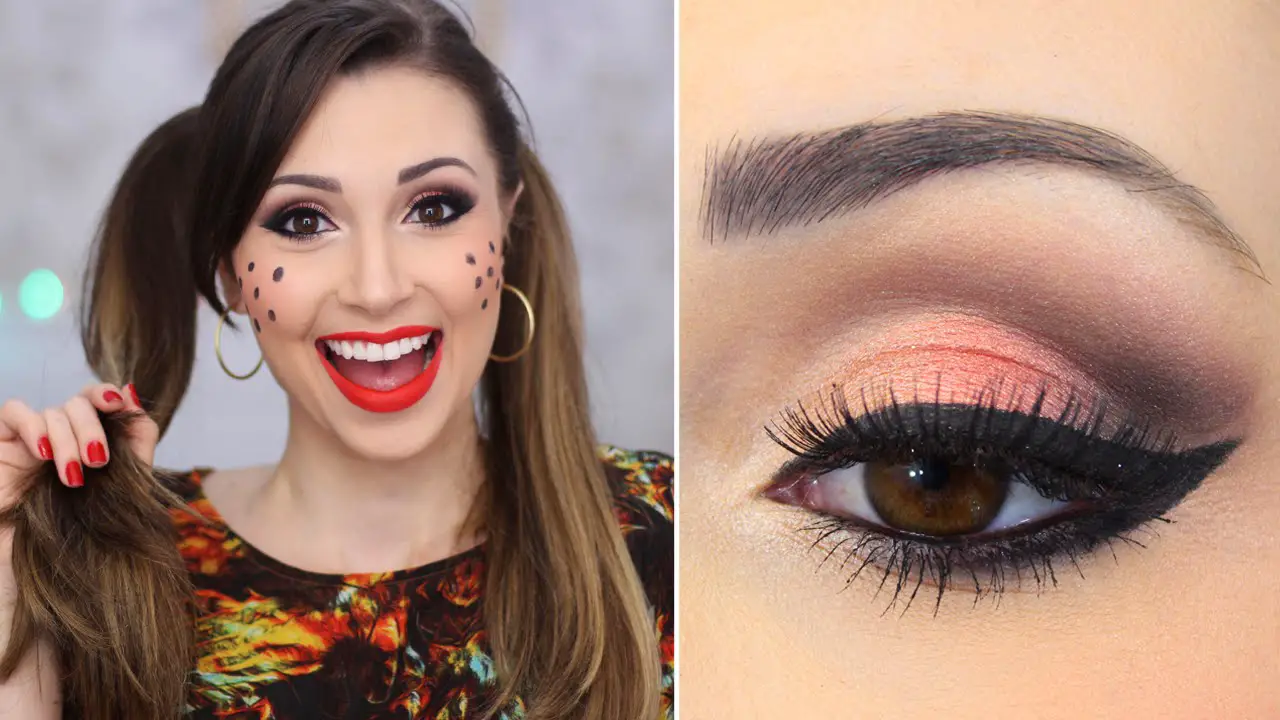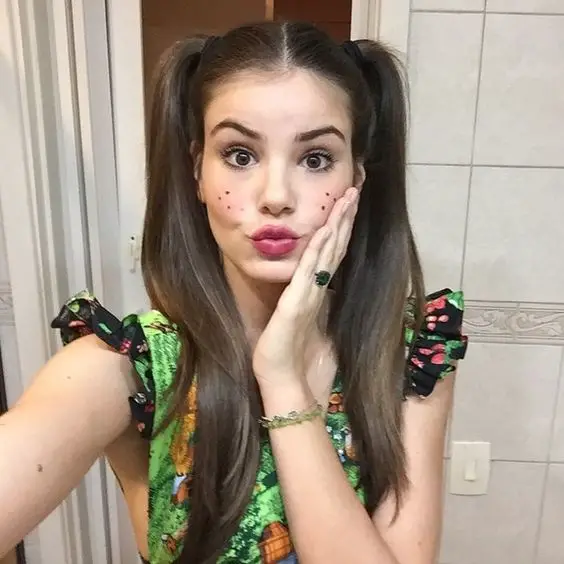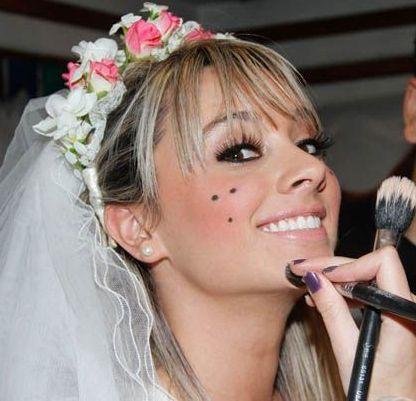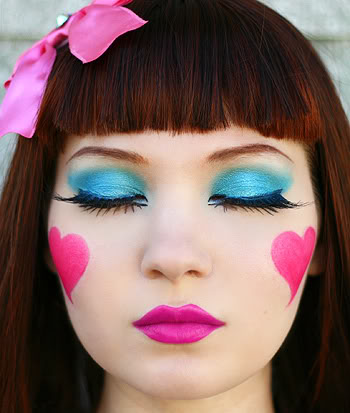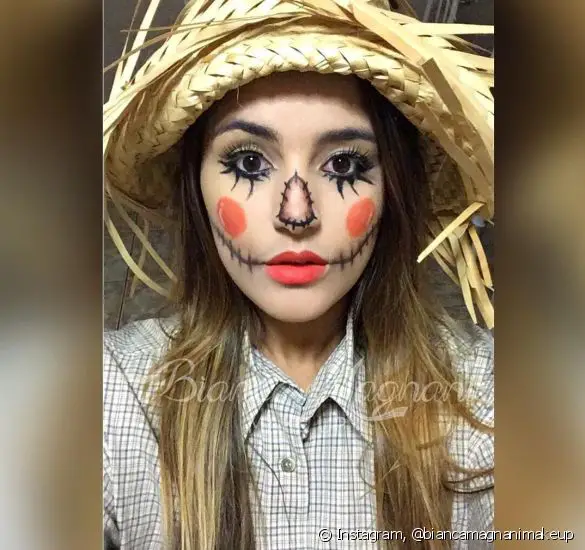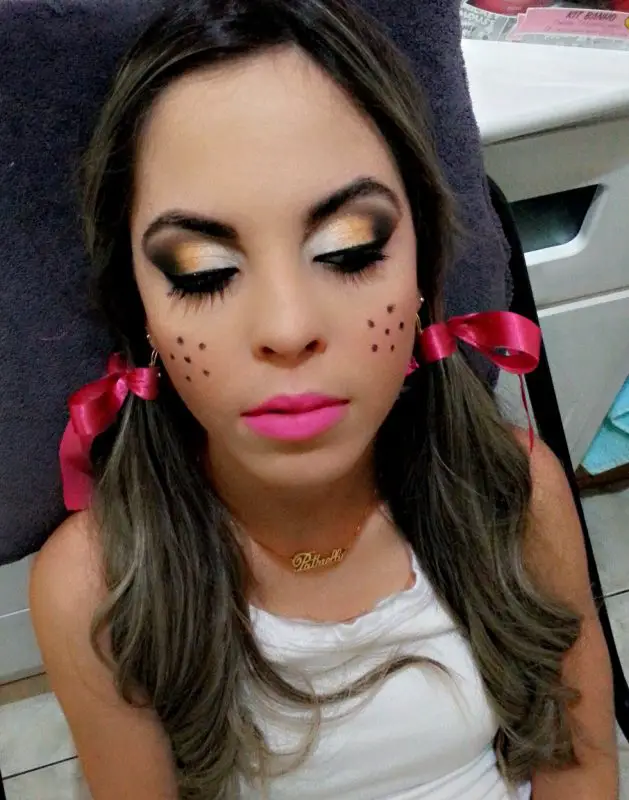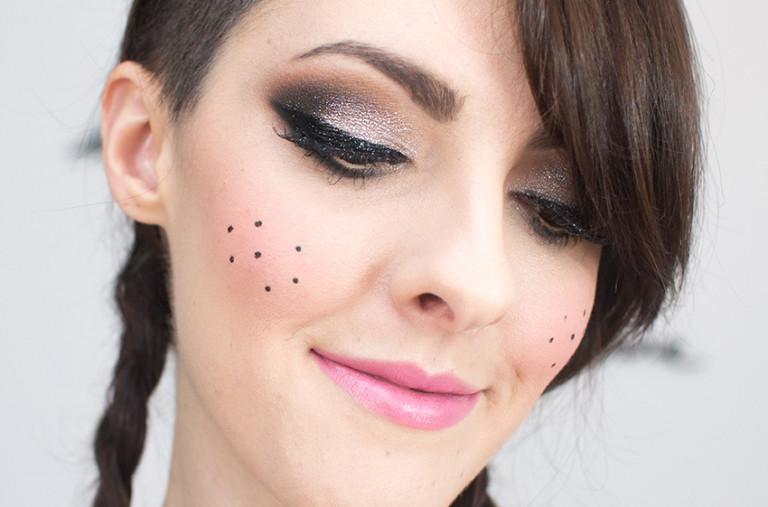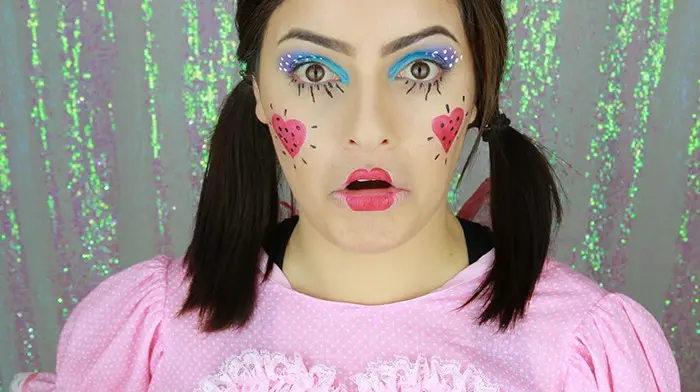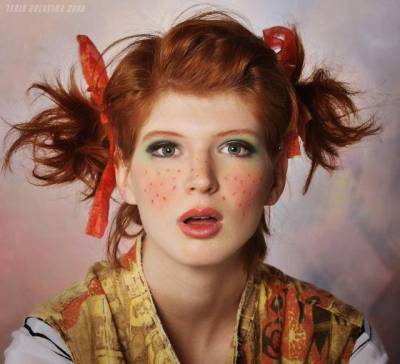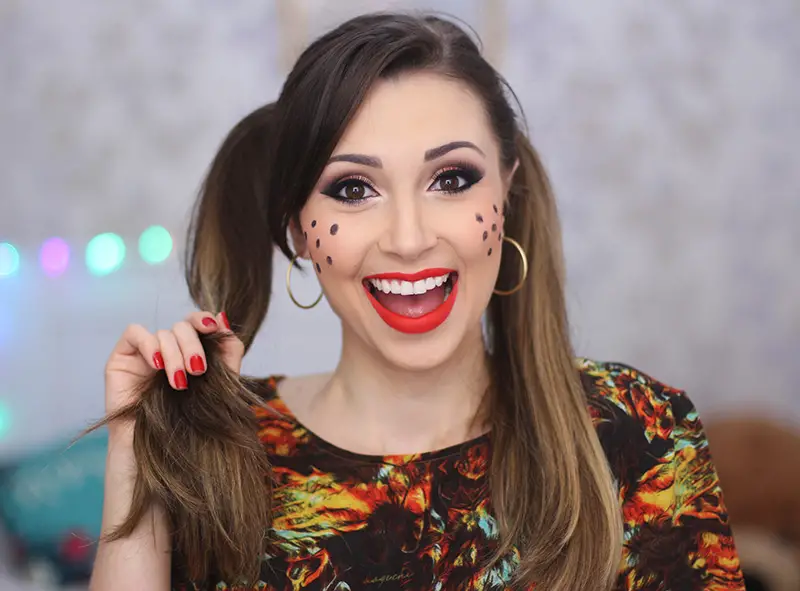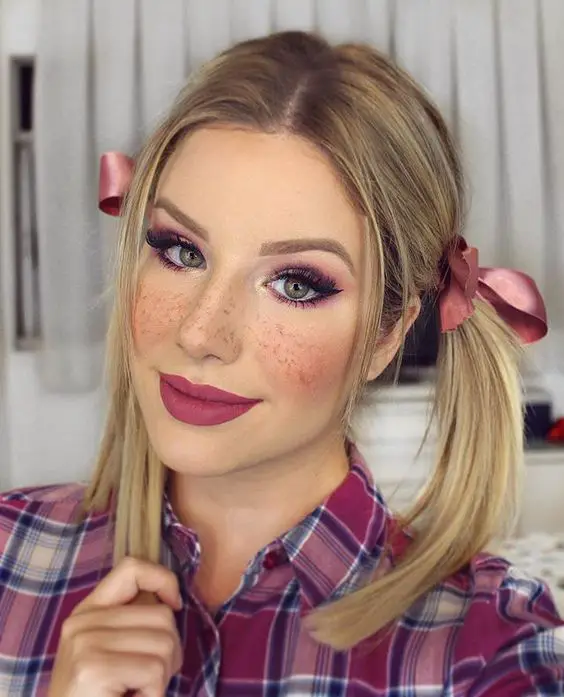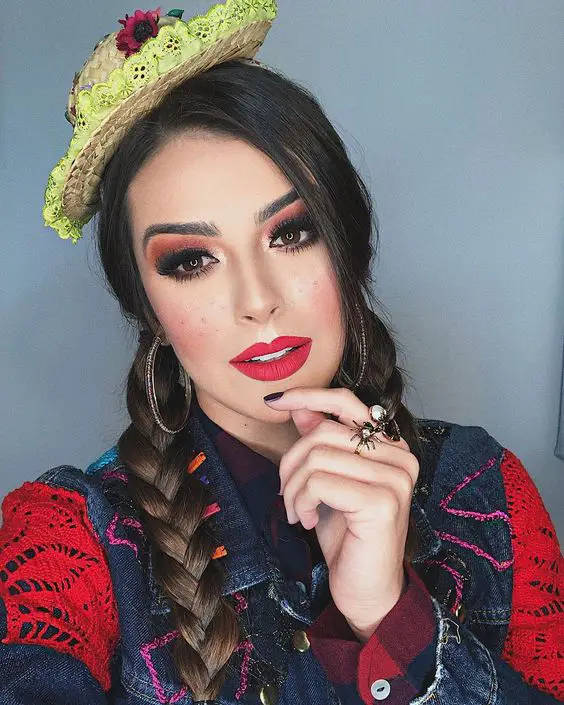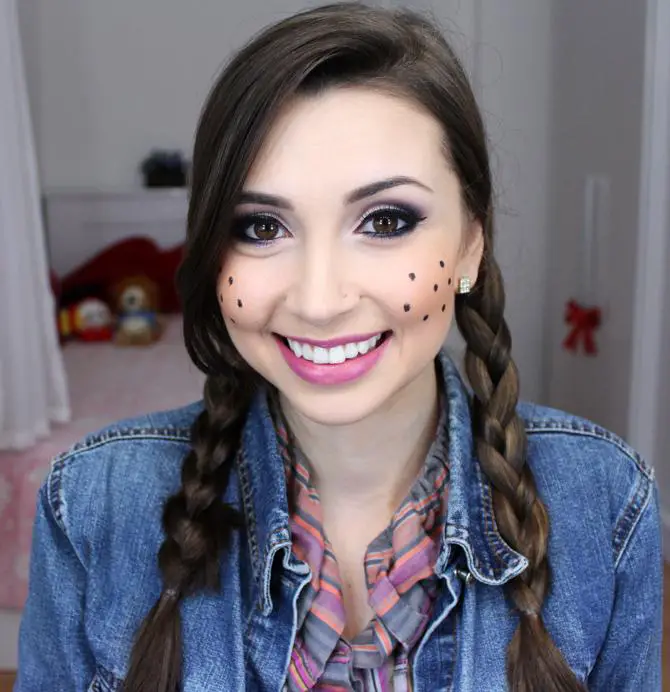 Makeup step by step for June party
Let's go now with tips with those who know how to do the work when it comes to makeup, we separate super didactic tutorials and easy to do, check it out:
Tips for face, mouth and everything else
For women who don't have much practice in putting on makeup, you can find out great tips with this video from the Jana Taffarel channel, where all the step-by-step instructions on how to do it are shown.
Quick and easy makeup
When it comes to makeup Júlia Tedesco simply rocks, see in practice how she does her makeup for the June party and use it as inspiration to make yours.
Make June by Alice Salazar
With the right to sardines and one less tooth, see how to make a very simple and perfect June makeup to celebrate this date at any party.
See too:
Hairstyles for Festa Junina: Step by step
Party Favors: Simple and Easy to Make
Boxer Braid: How to do the Boxer Braid Hairstyle