If you want to be spectacular this carnival then stay tuned in this incredible guide that we have prepared for you to rock the carnival festivities, they are suggestions for makeup for carnival 2022 colorful and cheerful that will make you the highlight wherever you go!
Have you chosen your Carnival costume 2022 yet? So, how about investing in a baphonic makeup to complete the look and look even more beautiful? We have many creative and beautiful options, however, they need to be compatible with the fantasy theme you have chosen.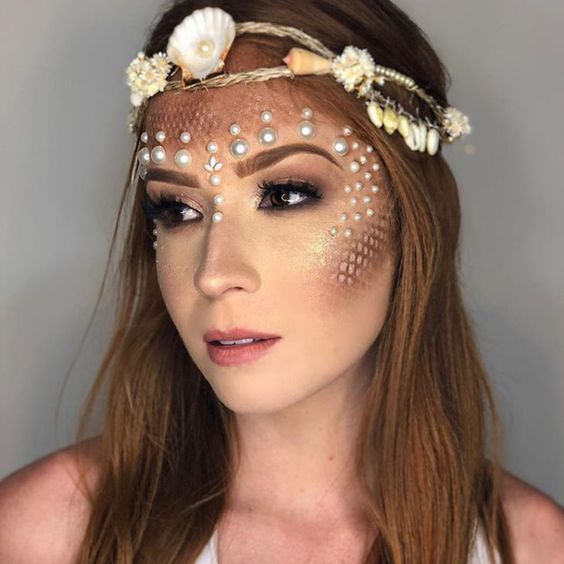 There are so many cool options that it ends up being a little indecision when choosing, the main focus is to bet on vibrant and bold colors, after all, carnival is one of the few occasions where we can overflow with glitter and colors without fear of being happy! Below you will find countless amazing suggestions and also some perfect tutorials for you to be inspired and thus be able to put into practice making a beautiful makeup that will make everyone's mouth open.
Carnival makeup inspiration
There is no shortage of ideas to look spectacular and rock your makeup, see photo tips and super didactic tutorials to bet on that day.
Use and abuse of glitter
If you don't have so much skill to make a more elaborate makeup, no problem, you may be betting on the use of glitter which is a super cheap and easy to find item, it has become an indispensable accessory at carnival. You can be doing a more basic make-up and add glitter using glitter in some points like the sides of the eyes, forehead and also on the body, like shoulders and bust, finally use creativity and highlight some points of your face or body. Don't be afraid to use glitter because Carnival allows for a more cheerful look. Anyway, shine and have fun!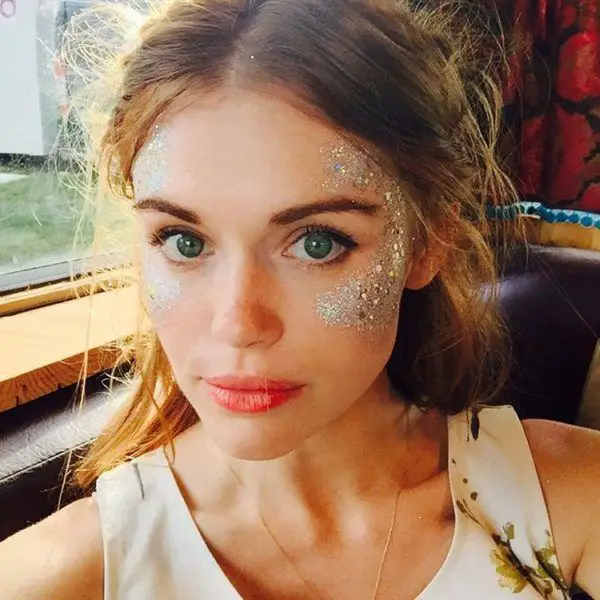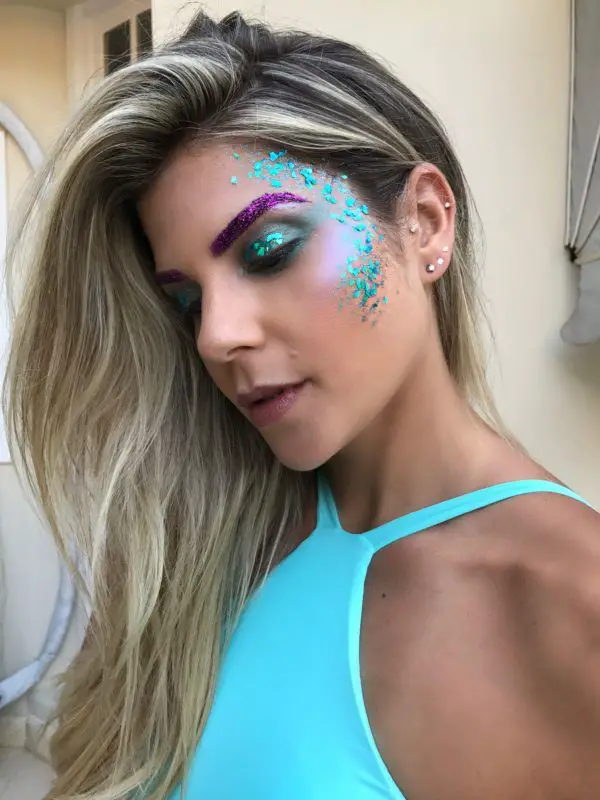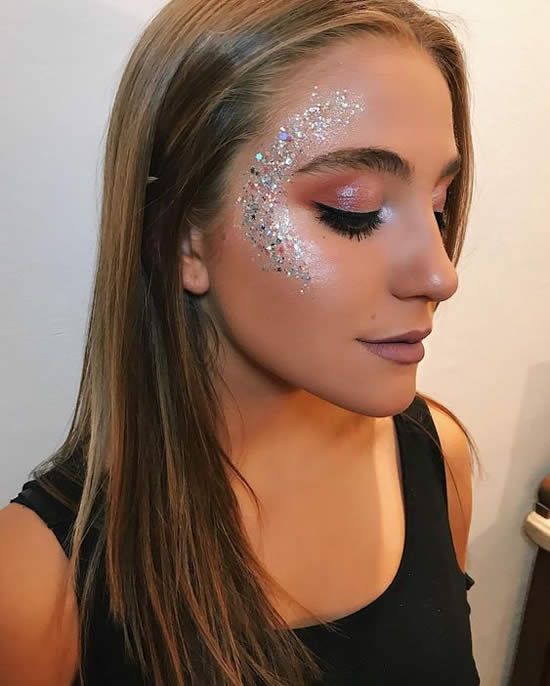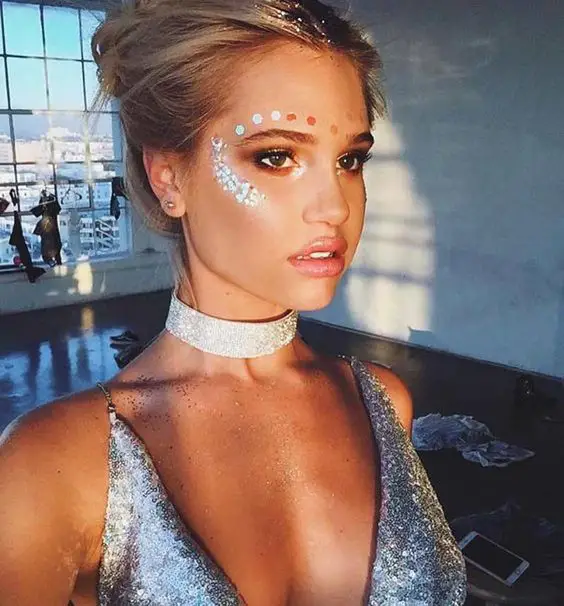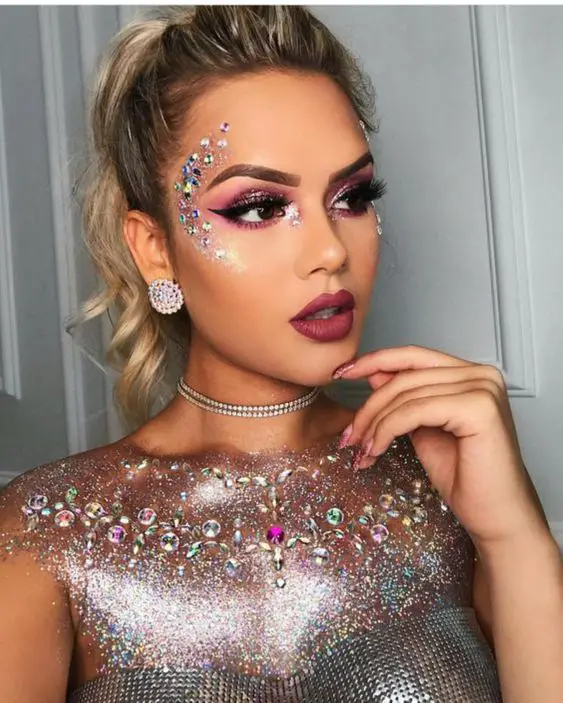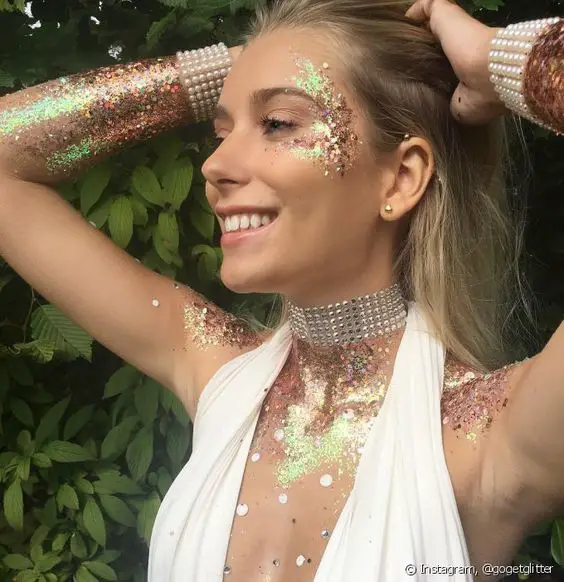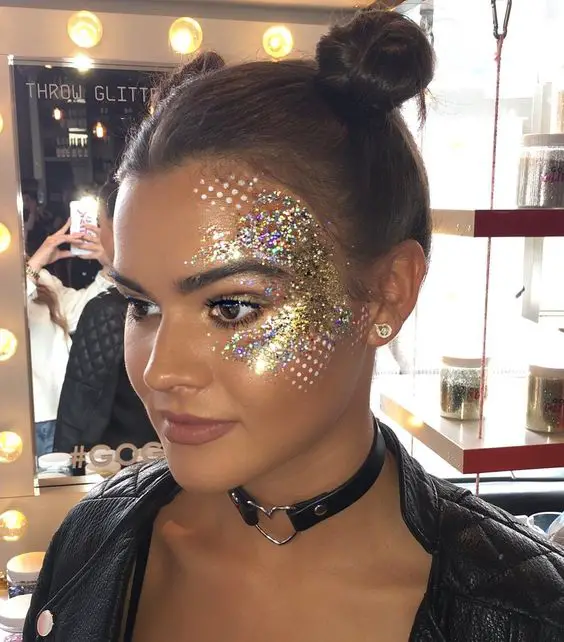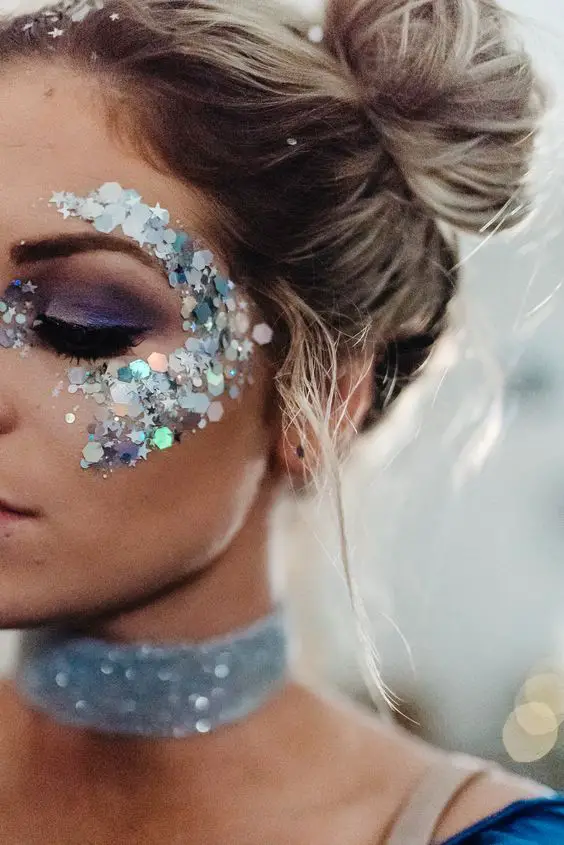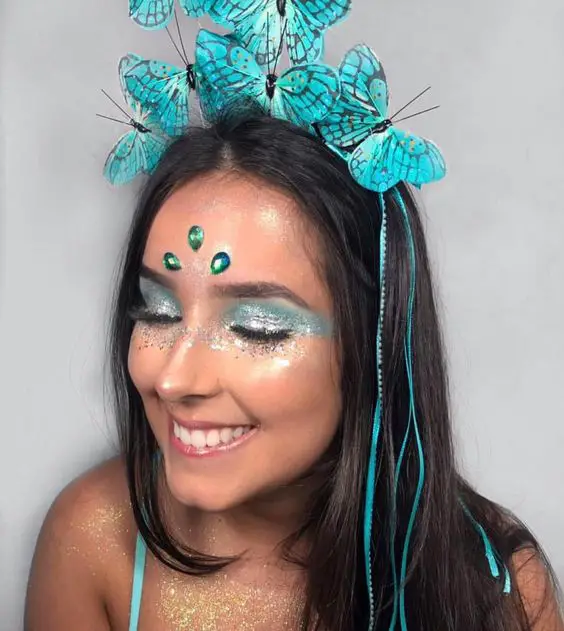 But if you like something simpler
If you are going to spend the carnival at home or in the street in your city but you don't want to go anyway, and at the same time you want something more discreet, know that this is possible, and by the way we have several good ideas that follow this style. . The secret is to highlight the eyes, whether with a little shine, shadow or more discreet eyeliner, the most important thing is to keep the harmony between the colors so that you feel comfortable and beautiful! We did a good search on the internet and found some amazing options, so let's take a look.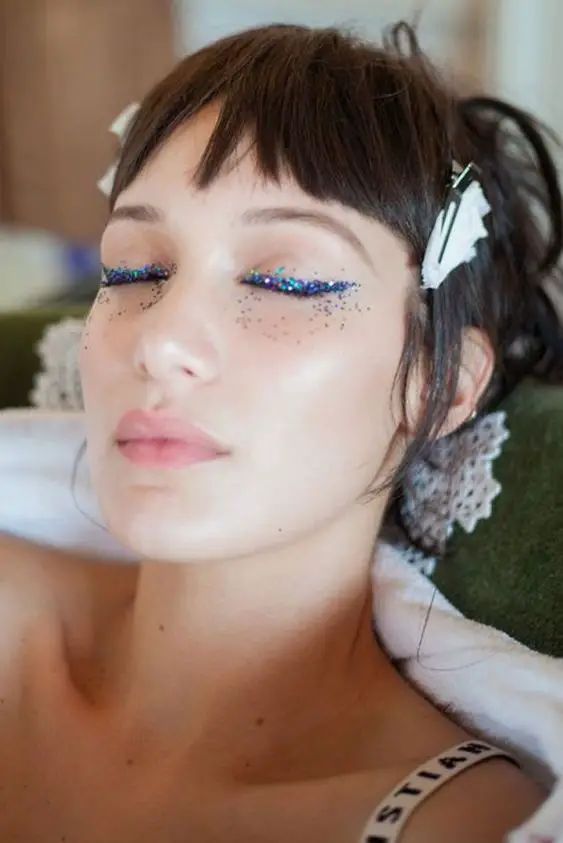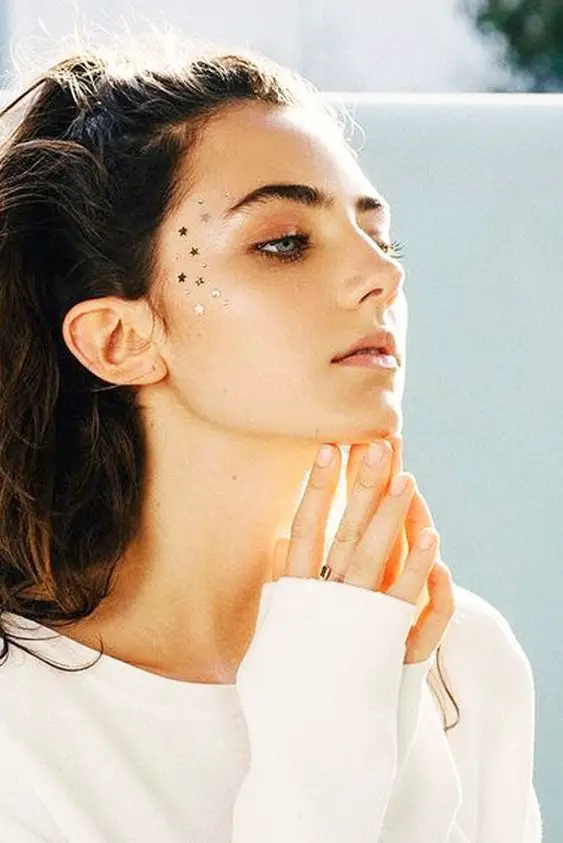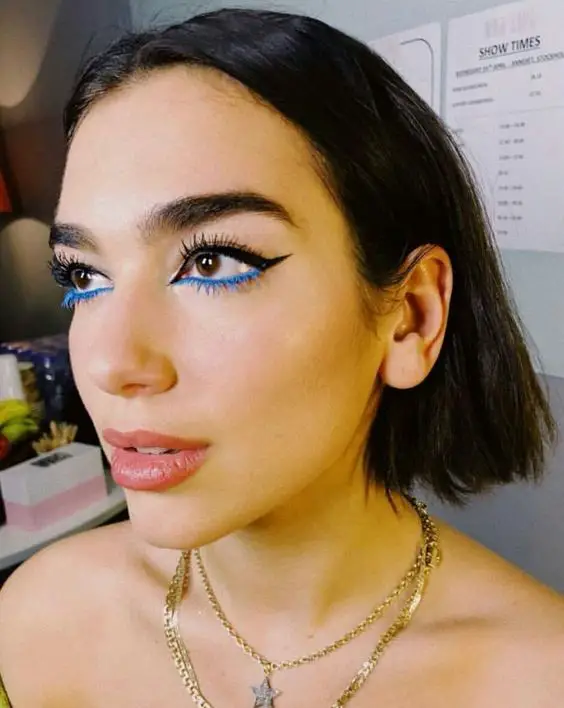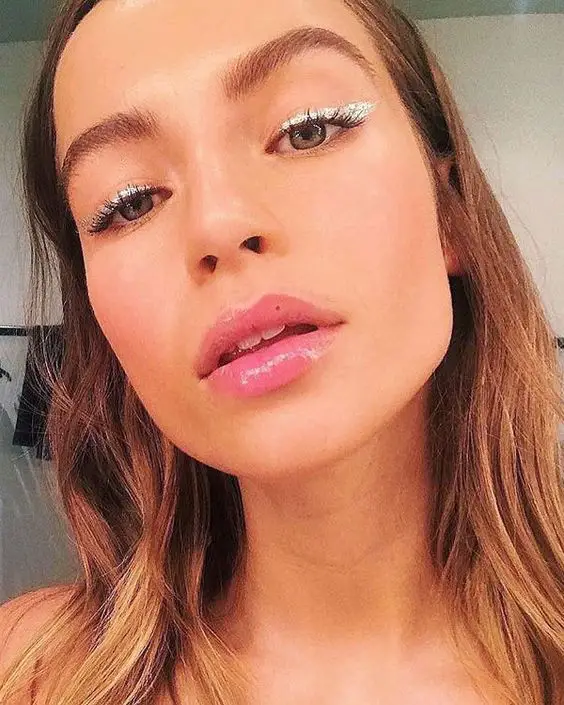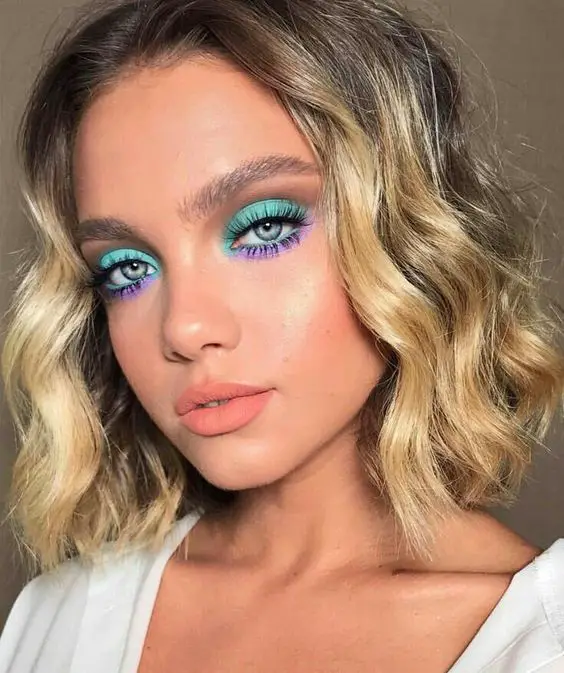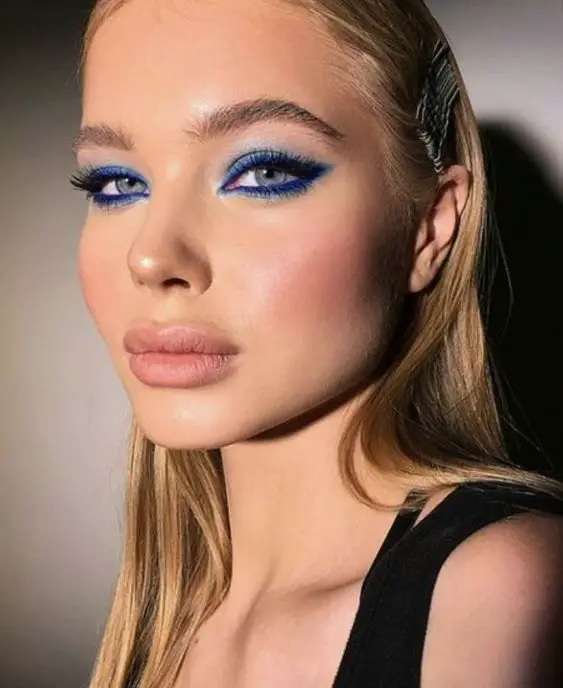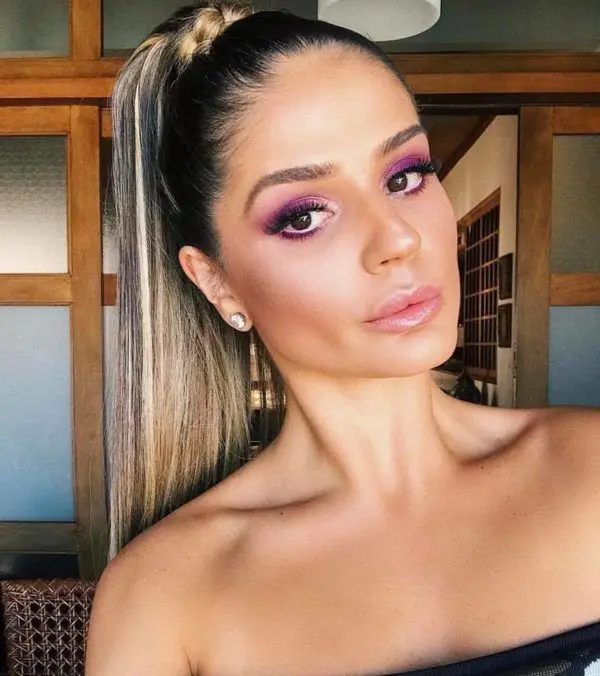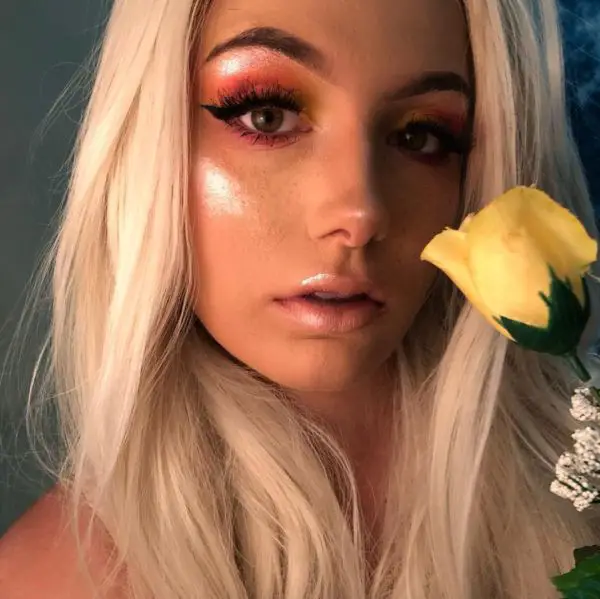 Customized Abadás for Carnival 2022: Easy Models to Make
Carnival Makeup with Stones
The gemstones came from the jewelry directly to the makeup, and believe me they give an extra charm to "make" these gemstones can come in the shape of pearls, crystals, stars and even hearts. You can create contours around the eyebrows, there is also the alternative of creating drawings in the face region.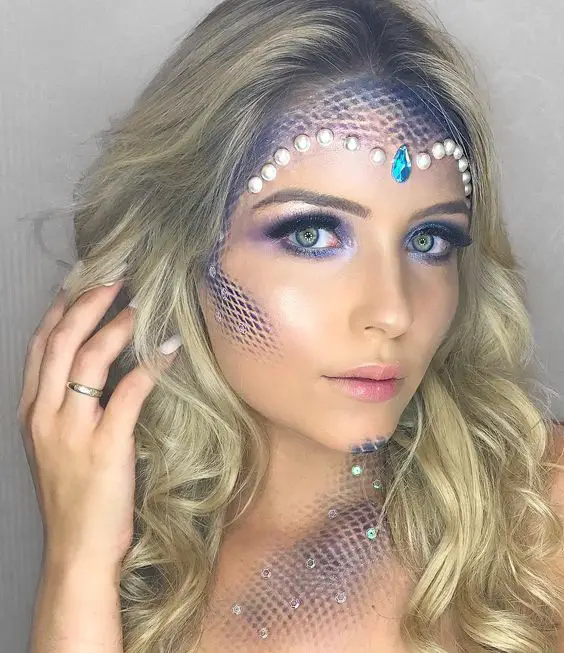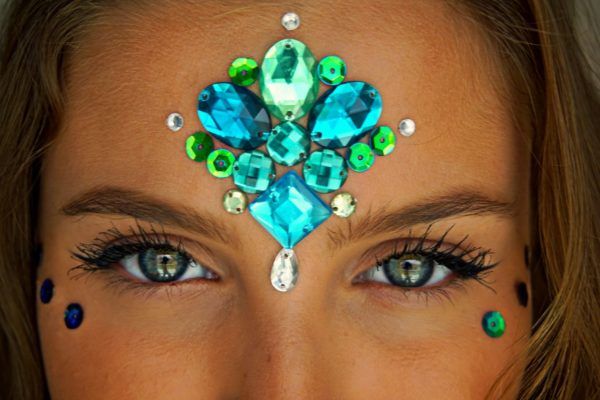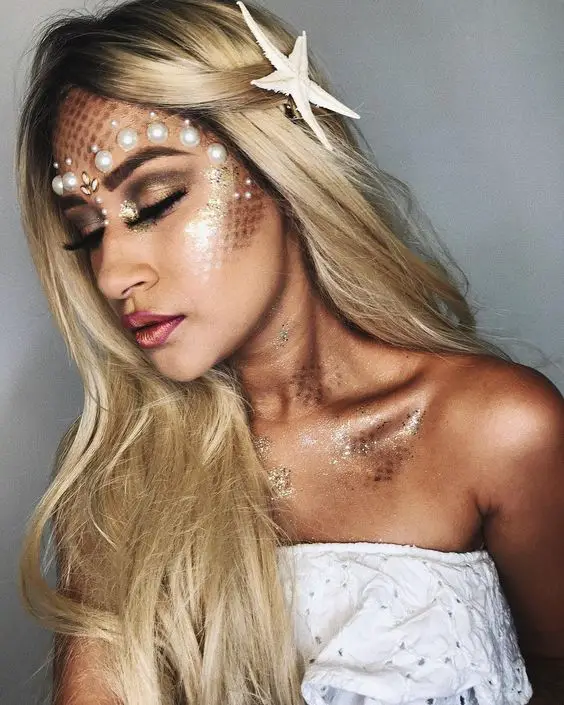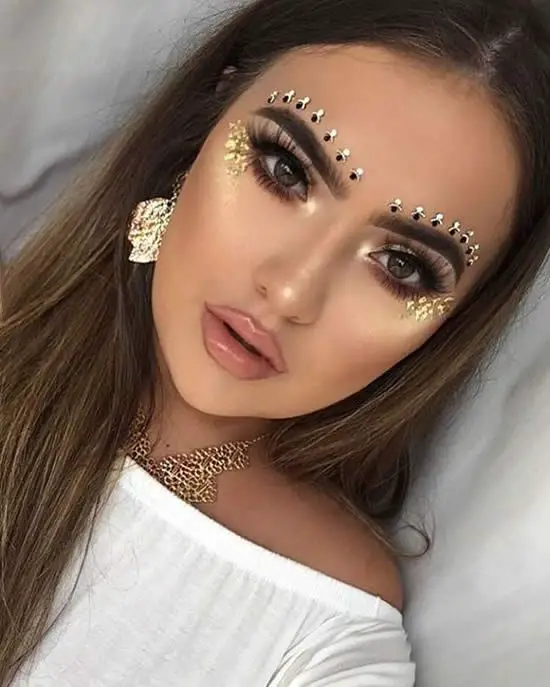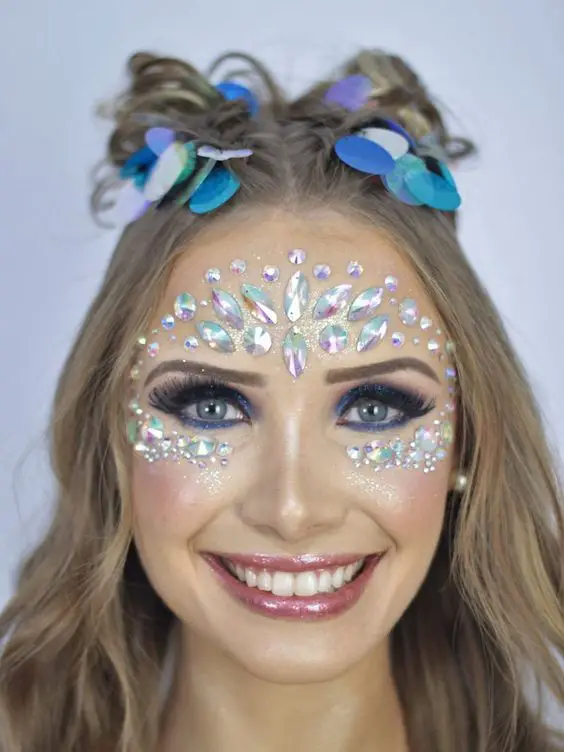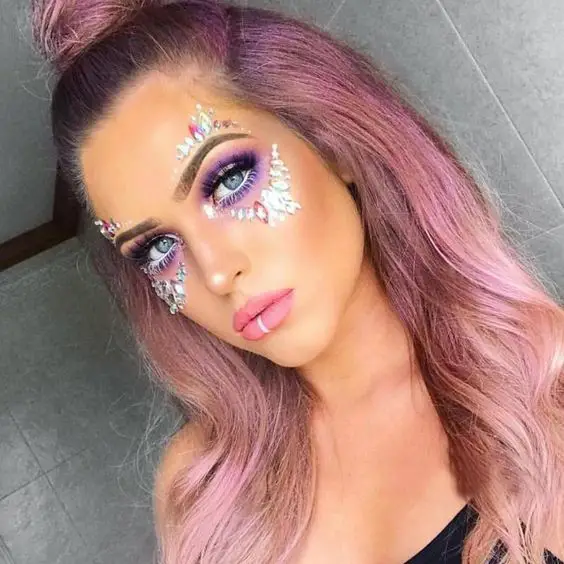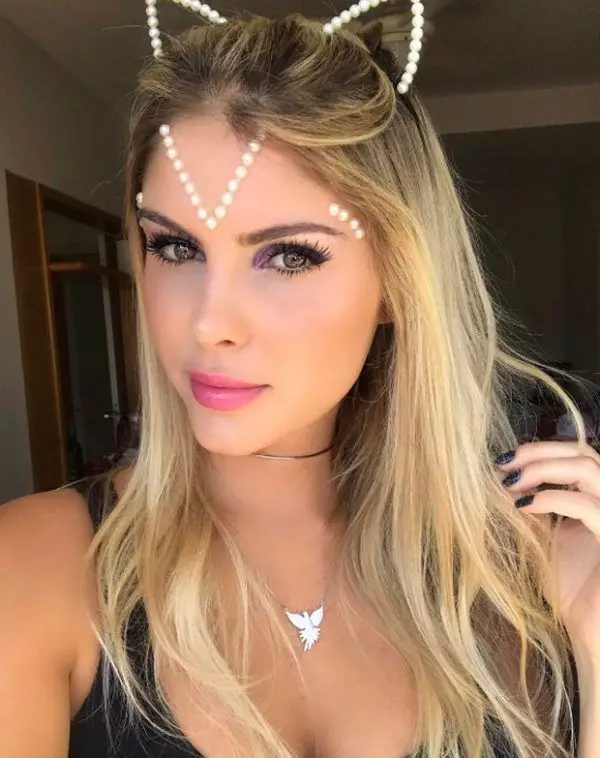 Carnival costumes 2022: Trends that are on the rise
And there are also options for kids.
The children's carnival blocks are quite traditional in some cities where children enjoy with their parents, and wearing cute and colorful costumes to enjoy the marchinhas that go beyond generations makes the moment even more special. I myself am delighted when I see children on the streets in costumes, this is a great occasion for them to be their favorite characters.
If you don't have the money to invest in a children's costume, no problem, you can reuse that superhero t-shirt or princess dress, the important thing is that children are comfortable to jump, play, run and dance. To make the look more characteristic, invest in a make-up, however, before starting make sure that the product is not strong as it can cause allergies in the little ones as their skin is more sensitive. Stay tuned for the cute suggestions we've selected: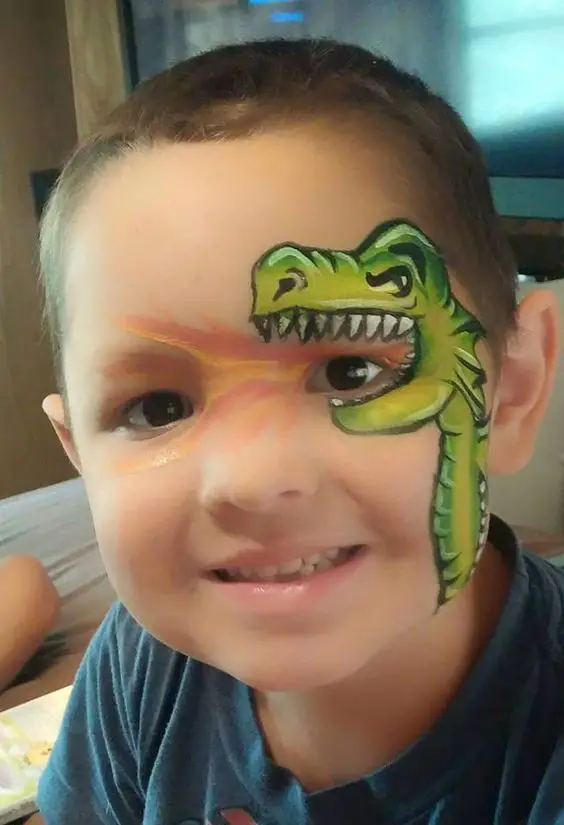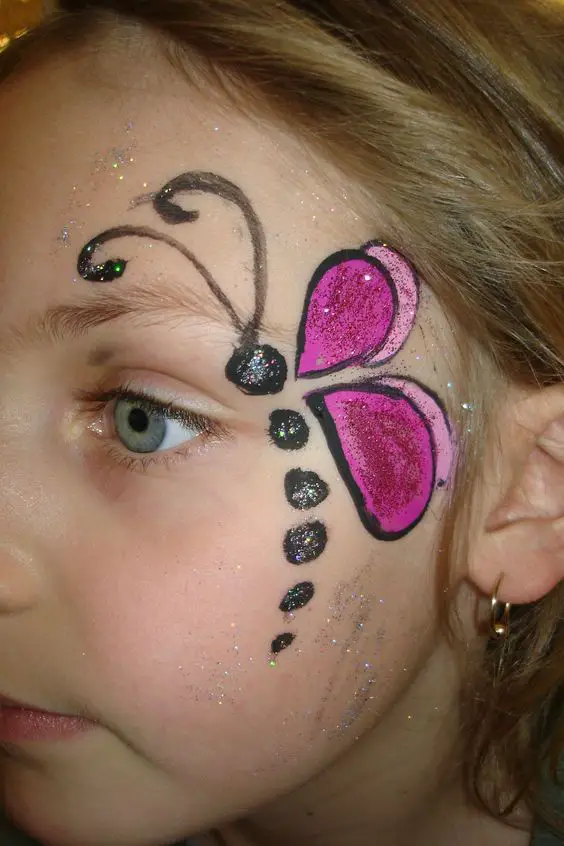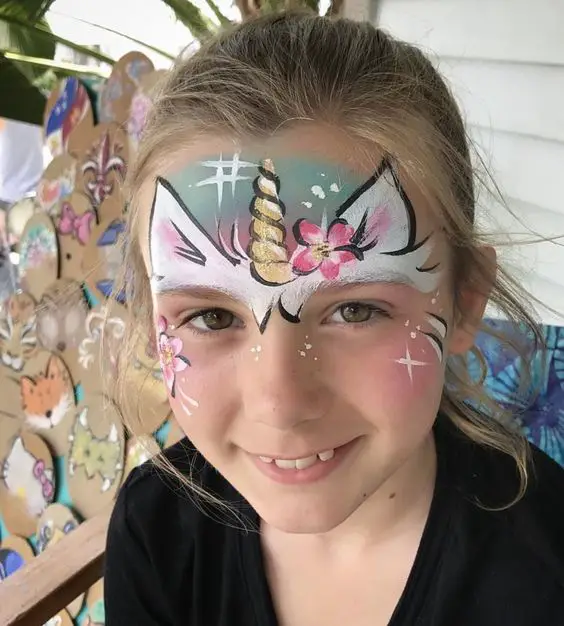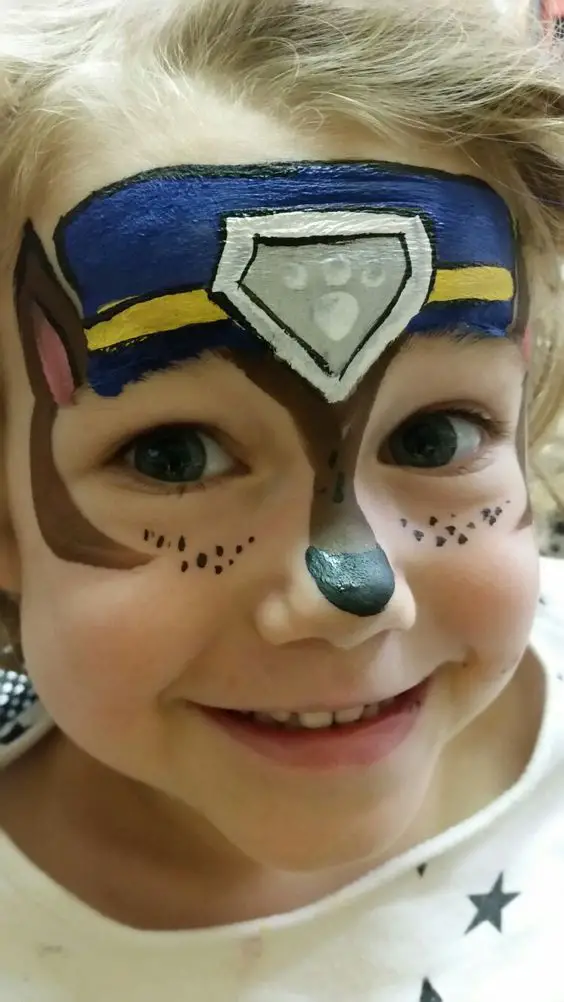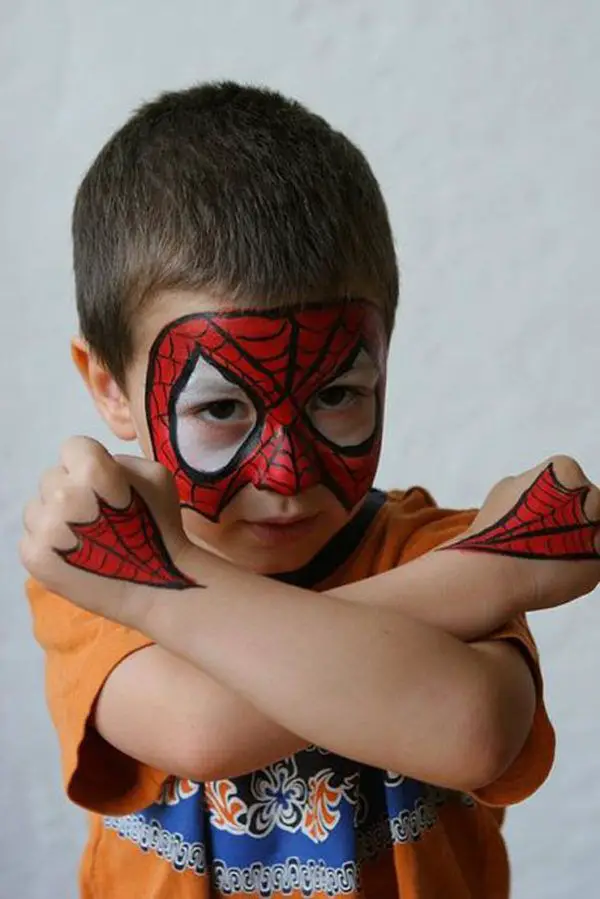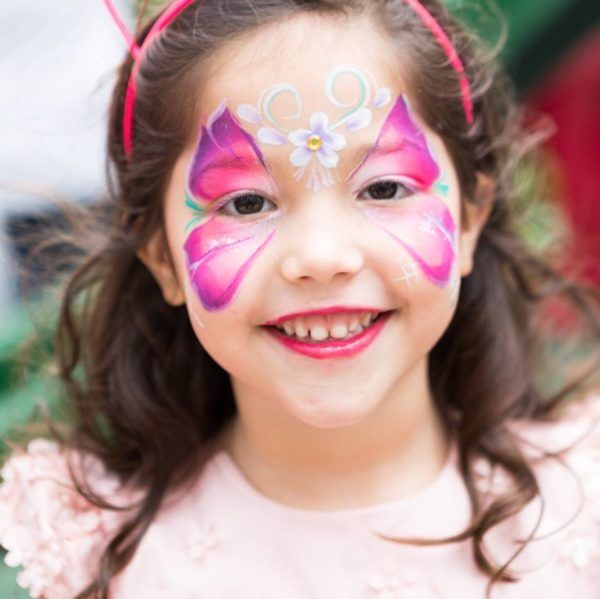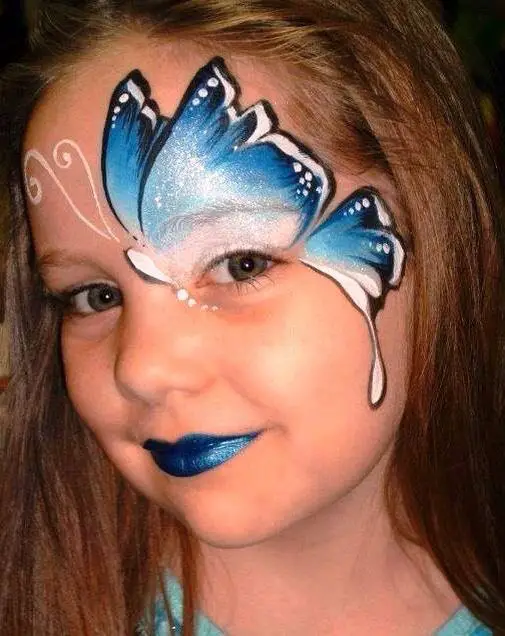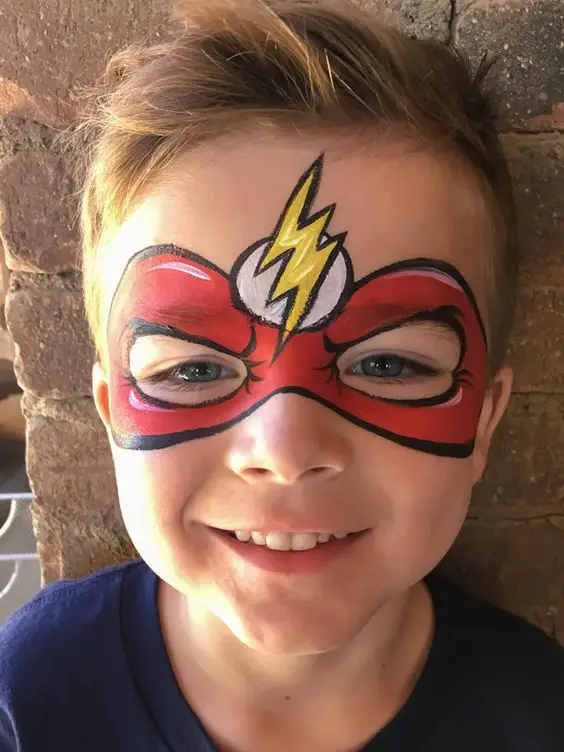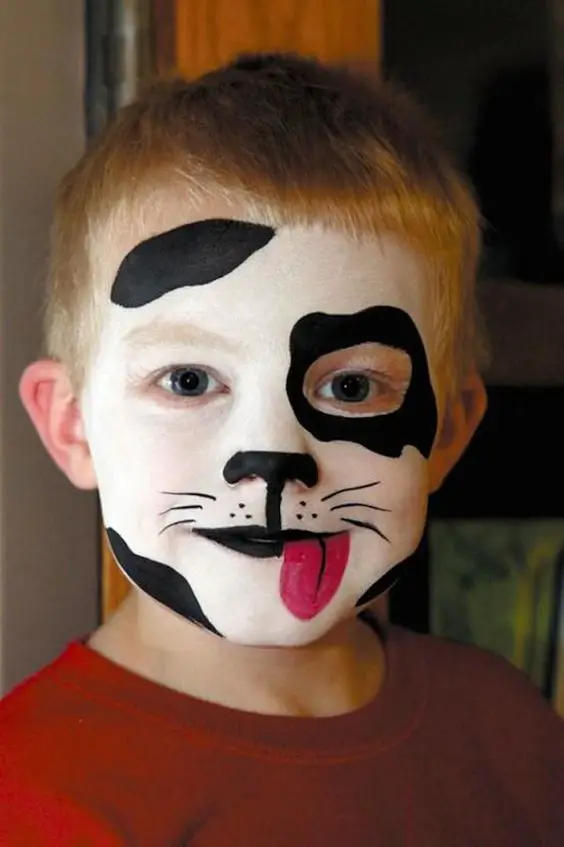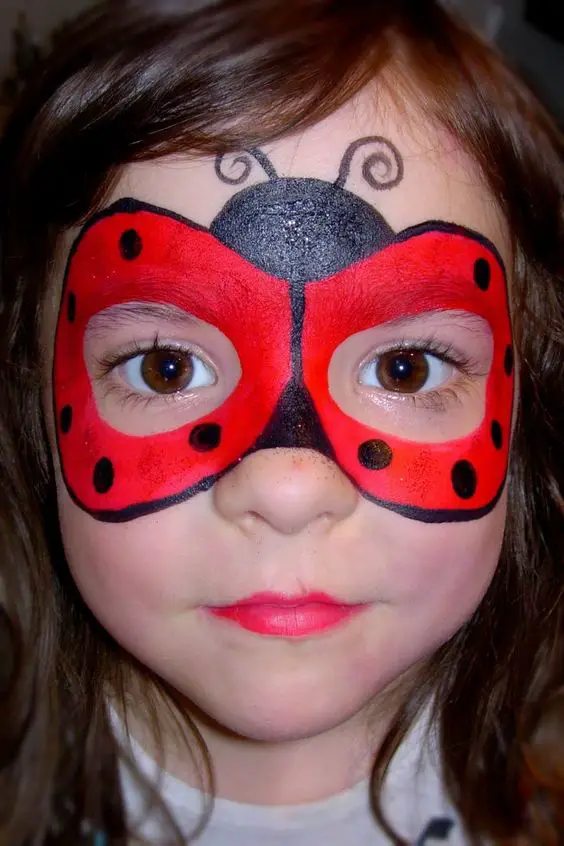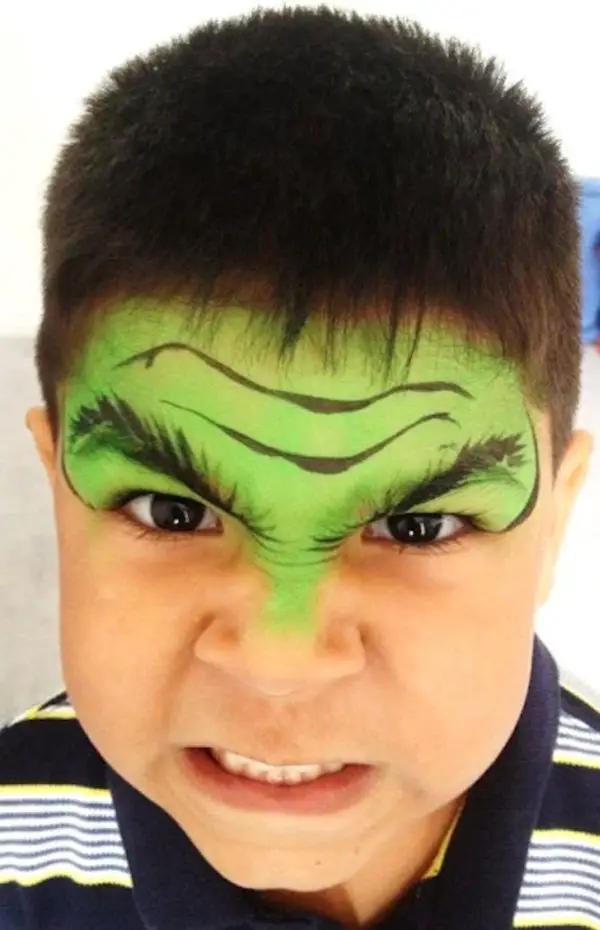 Makeup for Carnival: Step by step and Tips
There are very useful channels of bloggers who do super well in the makeup, and best of all they explain in such a simple and clear way that anyone can follow the step-by-step. The secret is to keep training and risking over and over until you manage to gain more and more skills, so on the day of the event you won't be wrong, you'll hit the nail on the head and look gorgeous! Check out some really cool and hands-on tutorials:
Carnival makeup with glitter and stones: Step by step
Bright unicorn makeup for the carnival: Step by step
Mermaid Makeup for Carnival: Step by Step
Simple Carnival Makeup: Step by Step 
Devil Makeup for Carnival: Step by Step