Headaches are one of the most common health problems, and they can arise from different factors such as stress, sinusitis, sleepless nights, PMS symptoms, digestive, hormonal problems or even a simple sign of dehydration in the body. Sometimes the problem gets so much worse that it even causes the person to have sensitivity to light, nausea and vomiting.
The first thing we think of doing when we have a headache is to go to our medicine box in search of a pain reliever to take, which can bring, yes, immediate relief, however, along with it, it can seem like several side effects. In cases like this, the best substitute is natural teas, which for many years have been considered a mild sedative that not only provides relief from headaches but also eliminates toxins, improves skin and reduces hair loss, all this due to its properties. medicinals and antioxidants.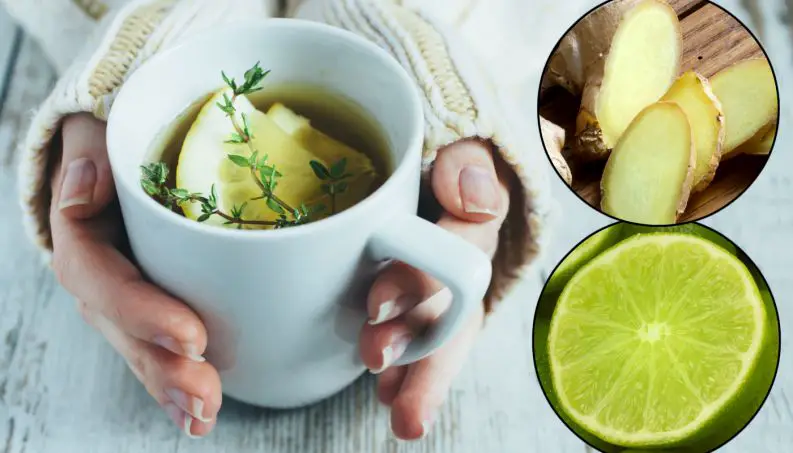 In cases of intense and constant headaches, it may be necessary to investigate the cause by a neurologist so that he can better evaluate your case and prescribe the best treatment.
Best Teas to Relieve Headaches
tea with chamomile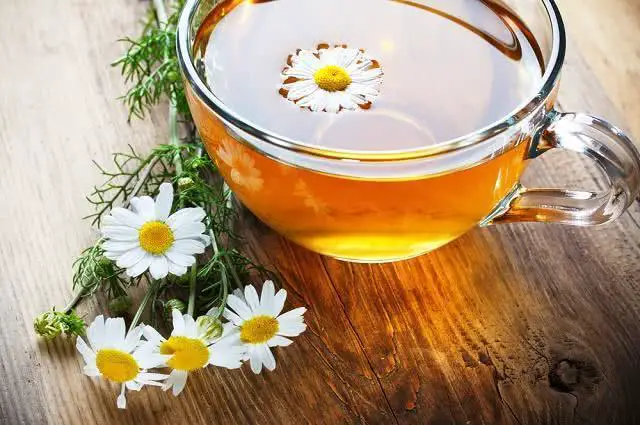 If your headache was caused by stress situations, lemongrass, calendula and chamomile tea are excellent natural tranquilizers that relax and relieve headaches.
Ingredients:
1 handful of lemongrass
1 handful of marigold
1 handful of chamomile
1 liter of boiling water
Preparation mode:
Inside a pan put some water and let it boil like this, when it comes to a boil, put the herbs and let it boil for another 3 minutes, turn off the heat and leave it reserved until the tea is lukewarm. Sweeten with honey, brown sugar or sweetener and drink while still warm.
lemon seed tea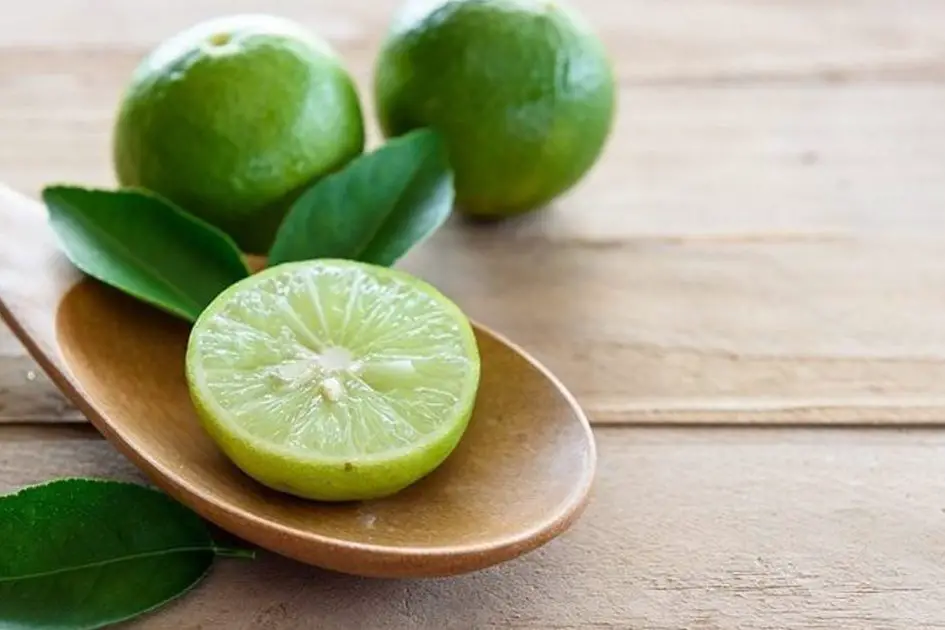 Lemon seed powder is rich in antioxidants, flavonoids, and natural anti-inflammatories that can cure colds, flu, and headaches.
Ingredients
10 tangerine seeds
10 orange seeds
10 lemon seeds
Preparation mode:
Take out the seeds and put them inside a mold then put them in the oven until they dry completely. Wait to cool, hit them in the blender until they turn into powder. Boil a cup of water and add a spoon of the powder, cover and reserve later, just strain and drink.
Mint tea: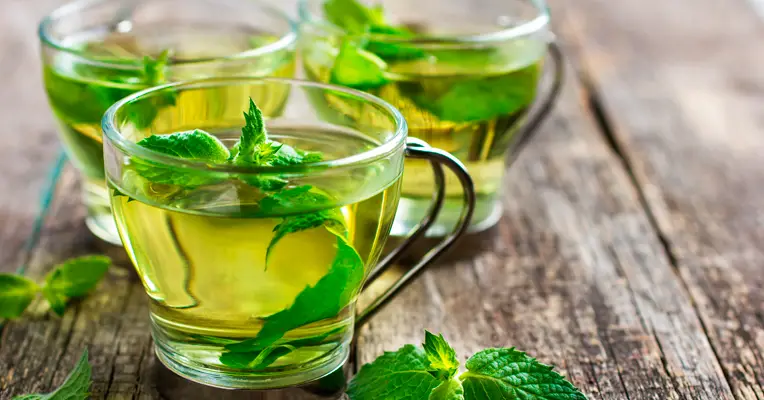 Peppermint tea is indispensable for people who have chronic headaches, as it prevents nausea and spasms of the gastrointestinal tract, which are two factors that often lead to headaches.
Ingredients:
1 tablespoon of mint
1 glass of water (200 ml)
1 teaspoon of organic honey
Preparation mode:
Wash the mint leaves, put the water to boil like this, when it boils add the mint and let it boil on low heat for 5 minutes, sweeten and drink.