If you are always up to date with the trends that are on the rise at the moment, you must have heard of mint green looks. This is a color that started with everything in 2021 and has everything to keep pumping in the following years as it matches practically everything, in addition it is possible to assemble the most varied looks.
As much as the warmer and more vibrant colors are bet for the summer, softer tones have also gained strength and it is not new, as we can have seen with the pastel tones that are colors that convey lightness and delicacy.
And the pastel shade bet of the moment is the mint green color, and if your question is "ahh but what color does this mint green match?" don't worry, since it's super democratic and with it you can assemble looks with white, lilac pink, red and whatever else your imagination wants.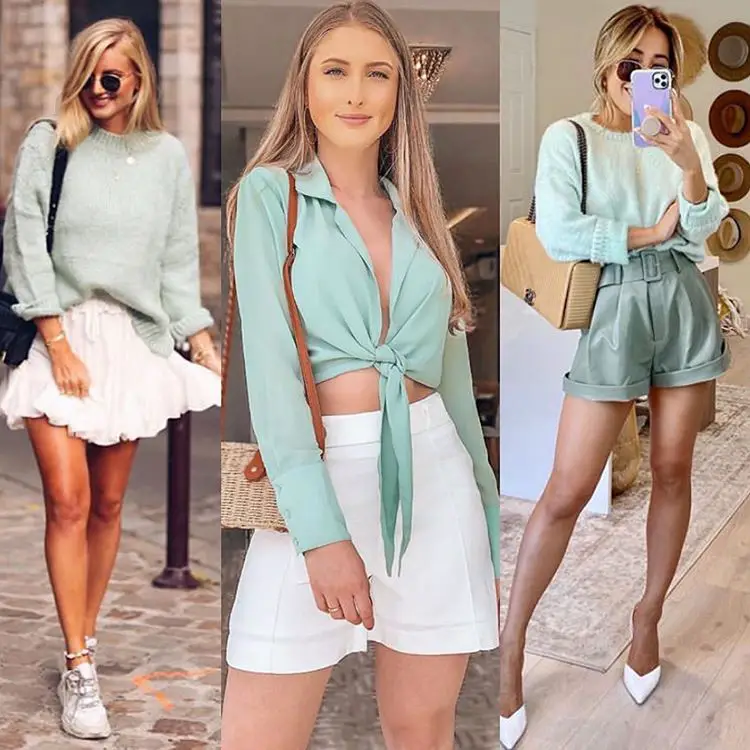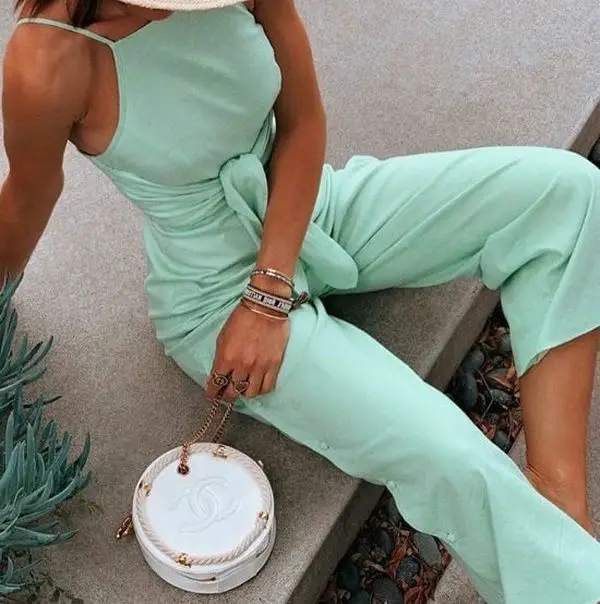 Mint green the color of summer: Check out amazing looks
Nothing better than seeing examples of how this color brings a softness to the summer, it breaks all that intensity of the heat and brings a more refreshing feeling, see how it can be adopted in your day to day, whether to go to an event or social or even a more casual outing.
monochromatic looks
If you are not a fan of mixing colors, then you can bet on just one, and mint green is perfect precisely because it is a soft color, play with this idea and rock it.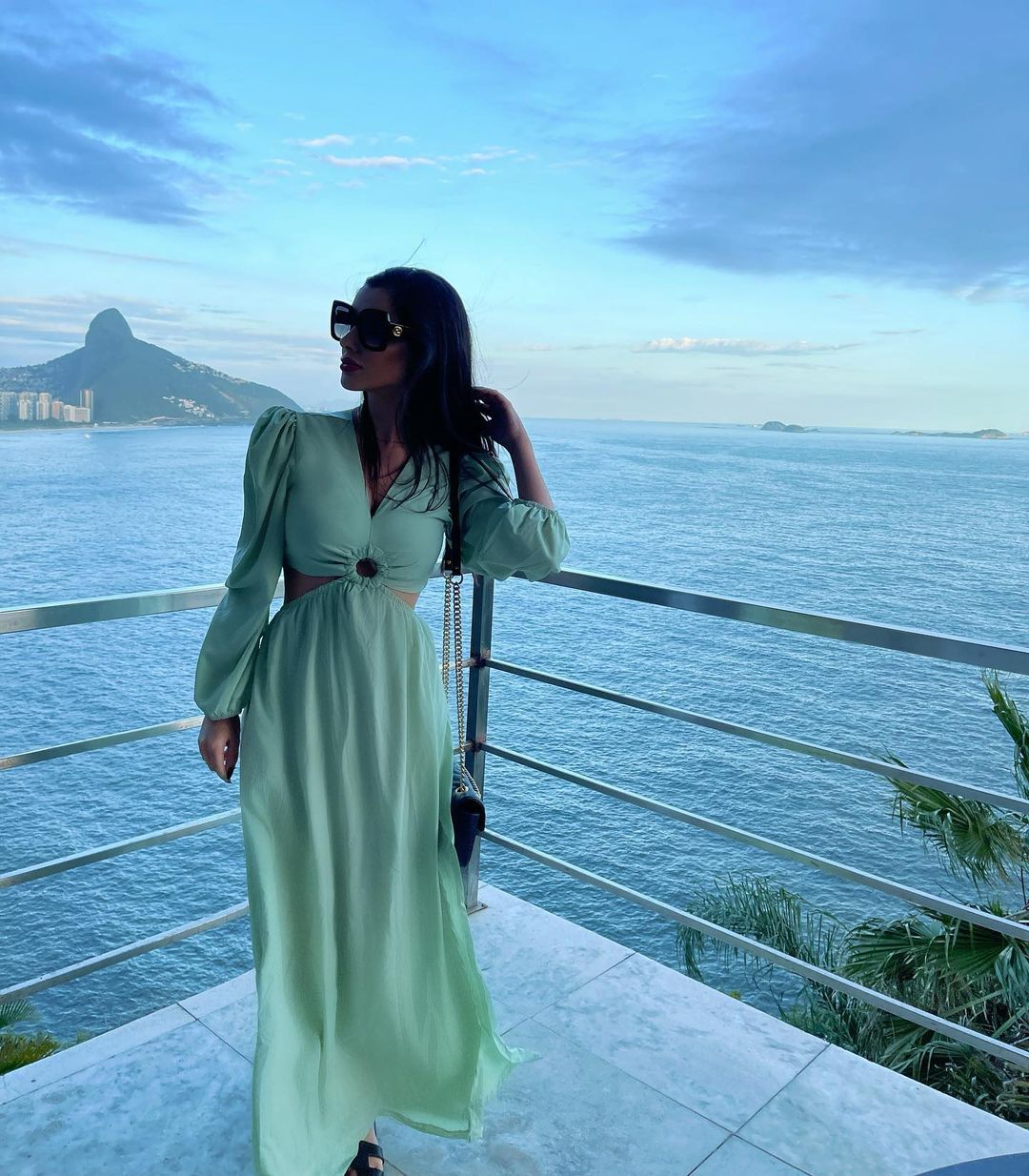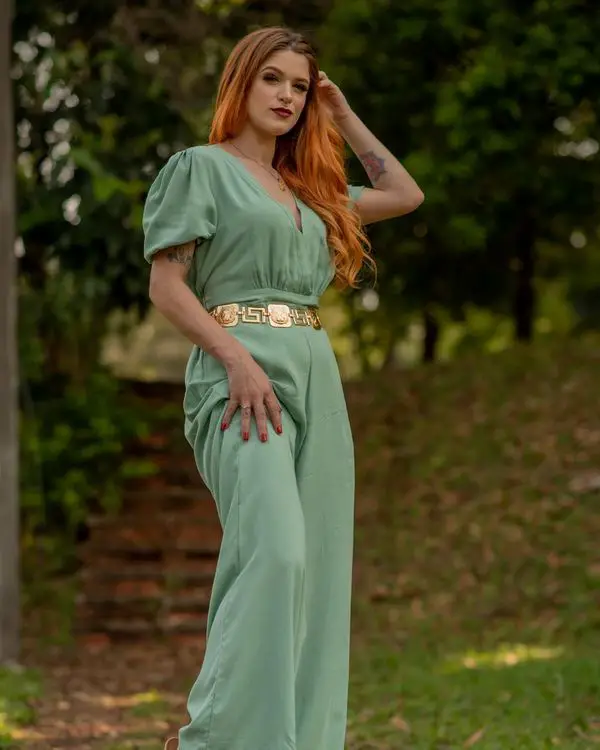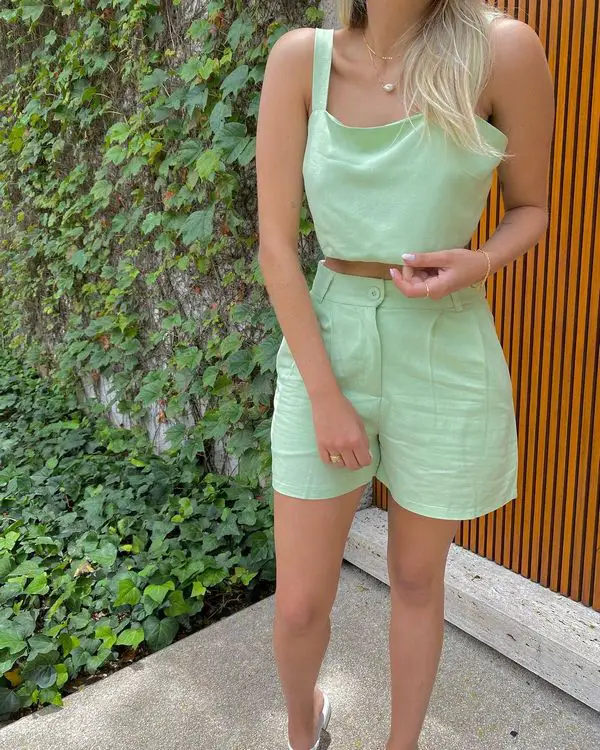 Tumblr Looks: The best models to compose your look
pants outfit ideas
To make sure you have everything in the summer, then you can't miss this essential piece, put on your mint green pants and enjoy this wonderful summer.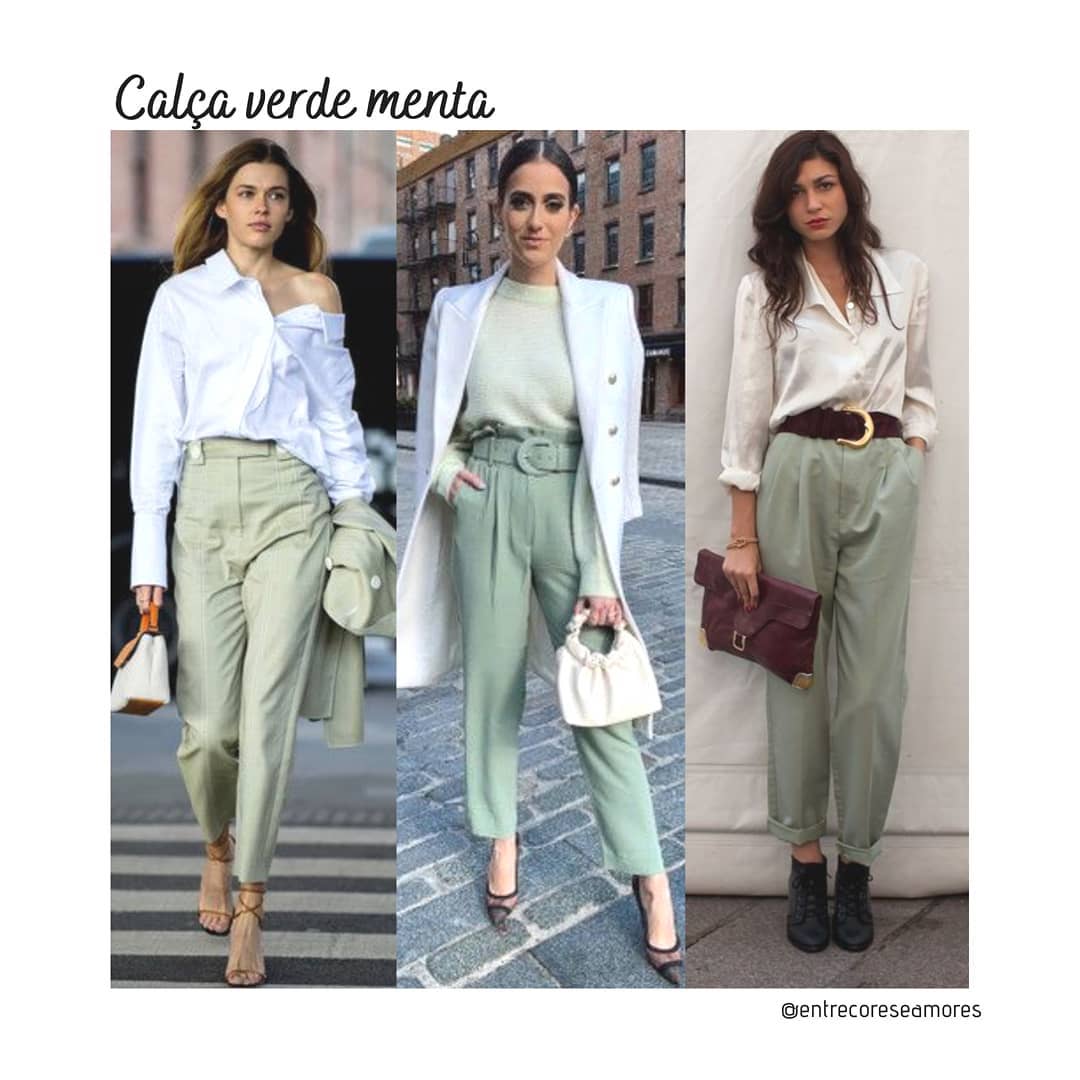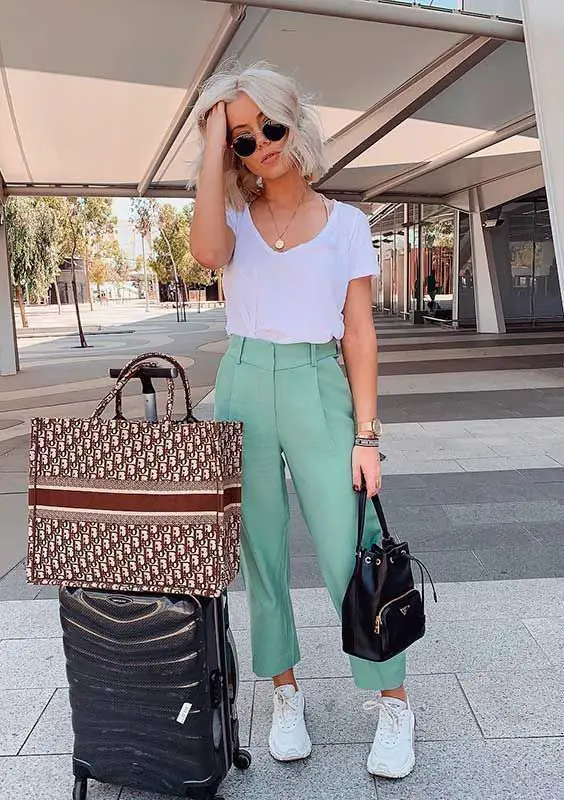 Round Skirt: 120 Photos of Beautiful Looks to Inspire!
Mint green dress – neon mint
Long or short, whatever your favorite is, the choice will be right if mint green is your color, fine and perfect for squandering delicacy and lightness in the air.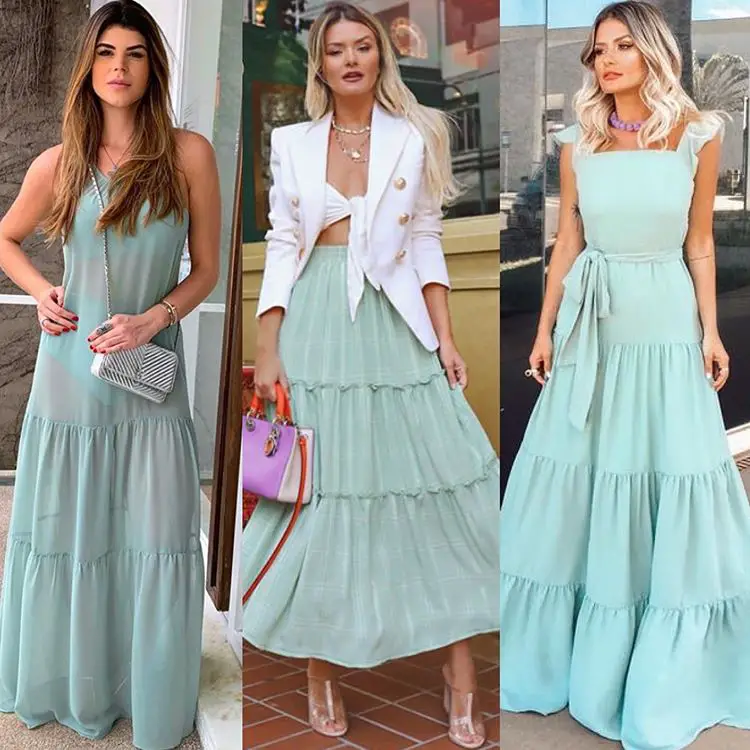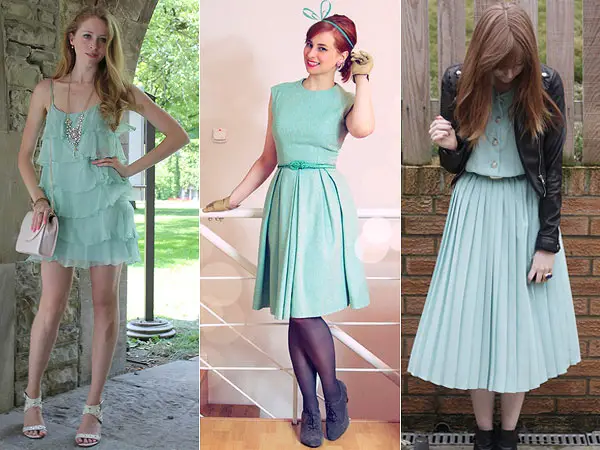 How to use mint green color
Juciele Batista explains all the details about colors and combinations and super interesting information for those who want to bet on this color for their look.
See too:
Pregnancy rehearsal: Inspiring photos to immortalize this day
How to wear a head scarf: Learn 7 ways to do it