The nail art of the moment is the "decorated nails with only daughter" which means exactly all nails with the same color, except one that is different, it can be on the ring finger or the thumb. The effect is very charming and sophisticated!
The feminine world is exactly like that, it is always being updated and every year a new trend arises, be it shoes, clothes, accessories, beauty and why not nails! In the current times there are several trends of decorated nails, the only daughter nails are making success, besides being beautiful they are super stylish, modern and cool.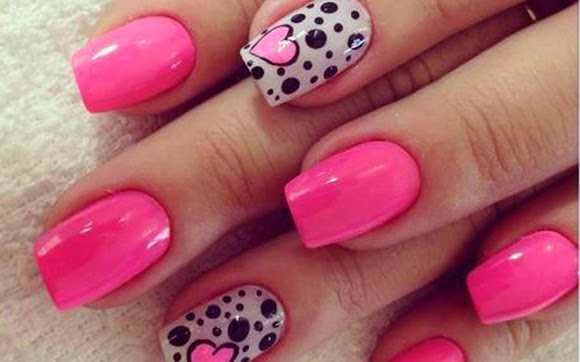 Only daughter nails: easy-to-follow tutorials
This novelty arrived suddenly and made women's heads become one of the most requested nail decorations in beauty salons. The only daughter nails are making an absolute success even in the world of celebrities, so we selected some models and tutorials with step by step for you to be inspired to then do it on yours, check it out.
Red nails and only child with francesinha and film
Red color lovers will fall in love with these tips, in this video you can check all the details and with an explanation that leaves no doubt.
Only daughter with flower
Some inspirations like this one in this video are enough to fall in love with at first sight, a decorated nail that conveys endless delicacy, and it's super easy to do.
An only child at heart
The advantage of stickers is the ease that it provides, you won't need to have much skill to draw and you can put almost any design you want.
Decorated Nails Only Daughter: inspiring photos
Now that you already know what it looks like and the various ways it can be done, it's time to put it into practice, use the images as an example to make yours or have it as inspiration to create a unique and beautiful daughter nail.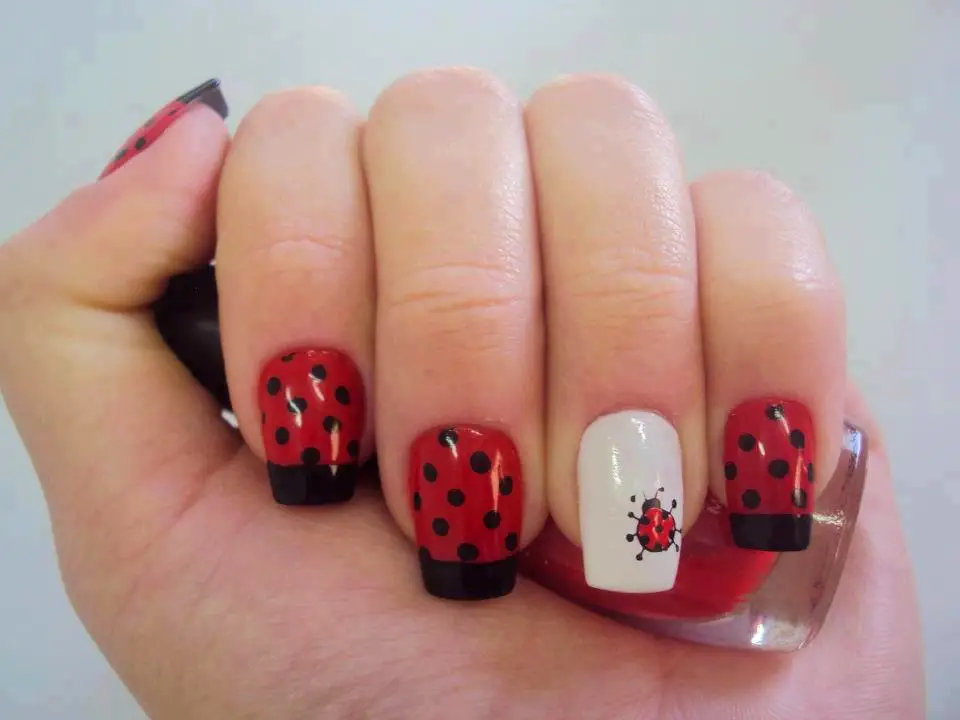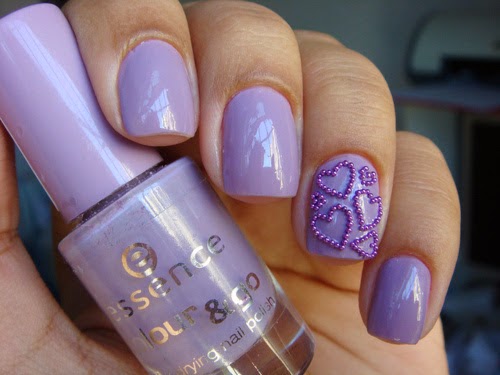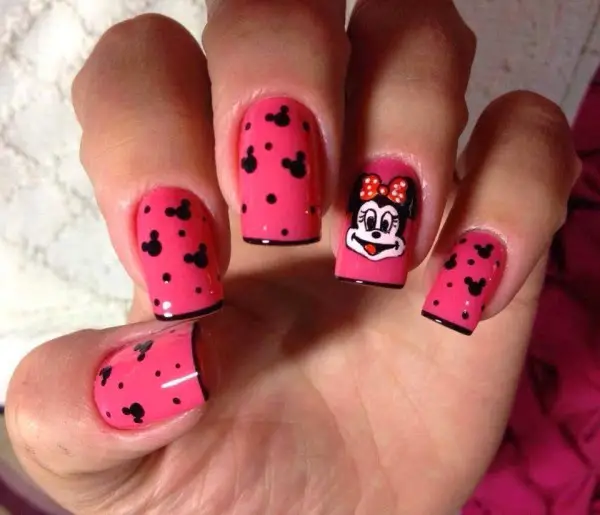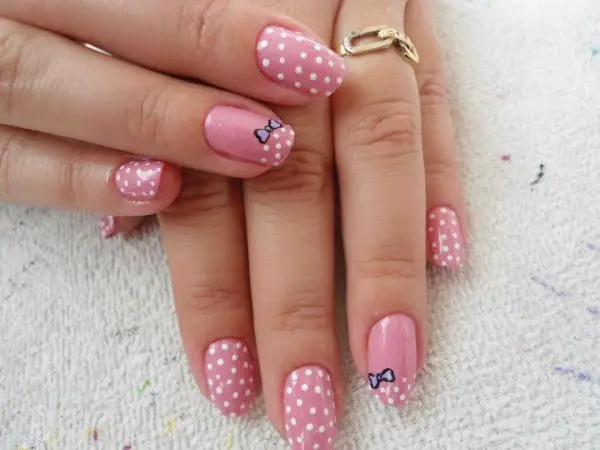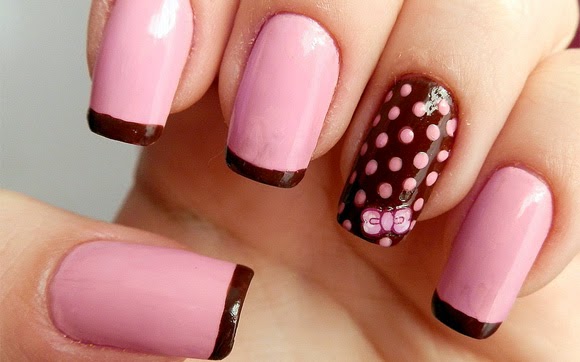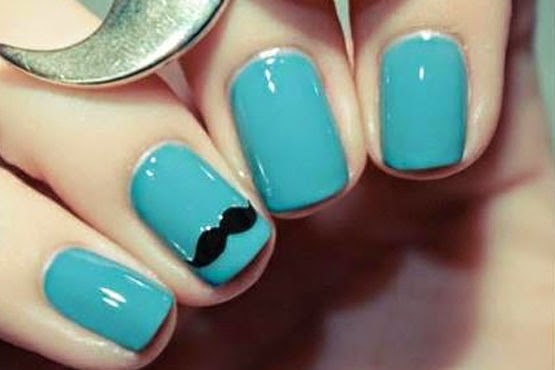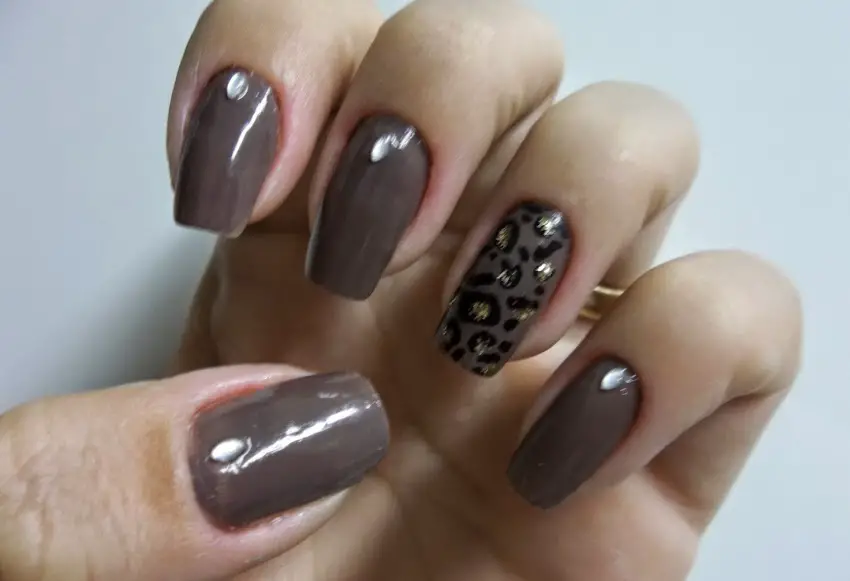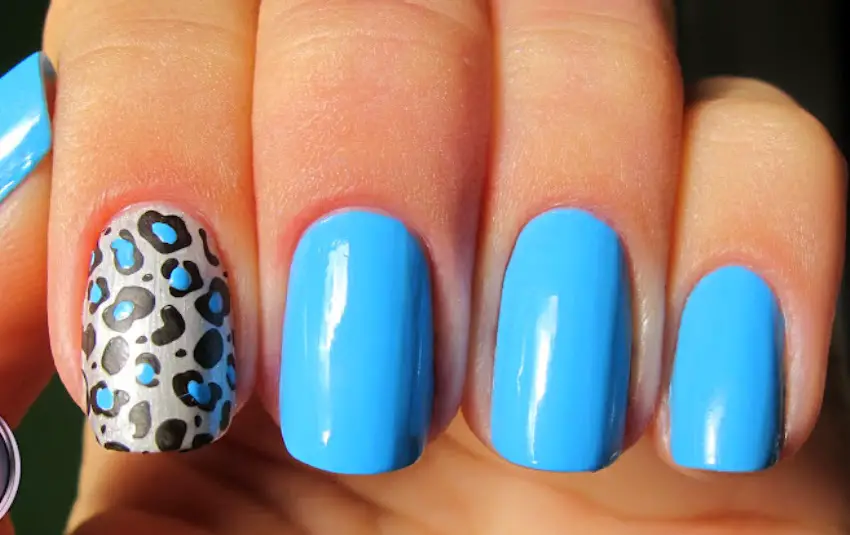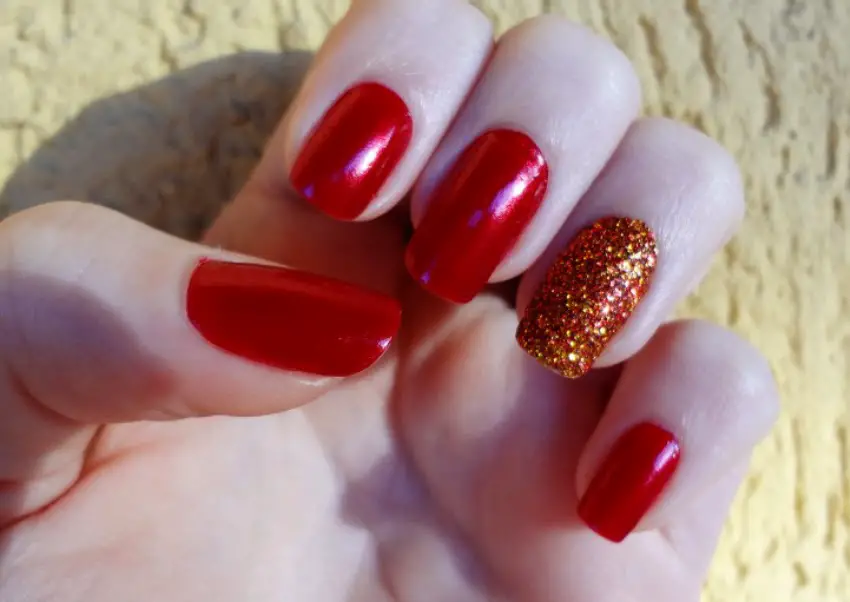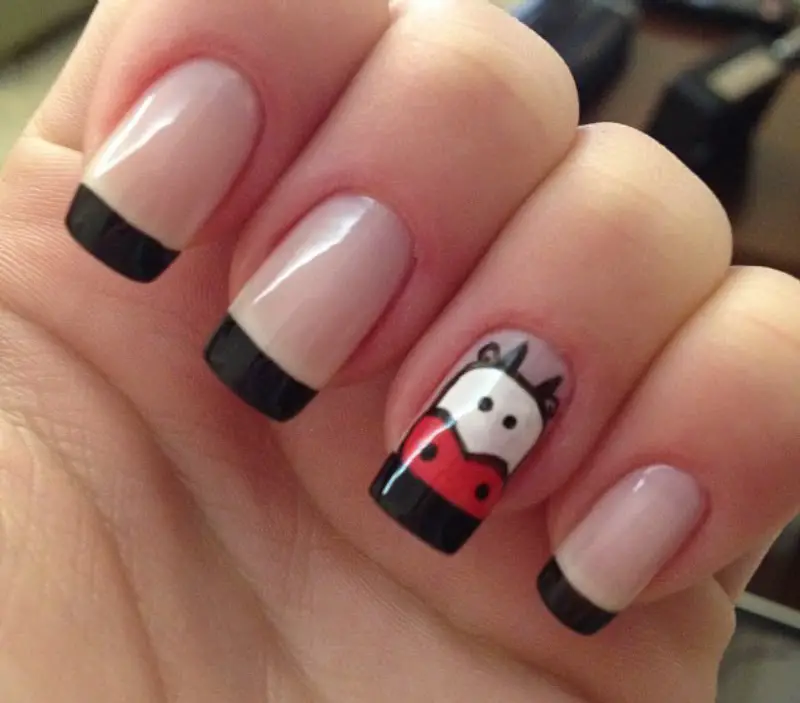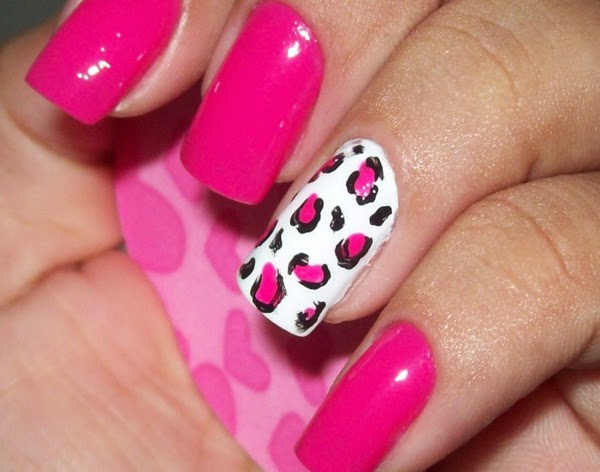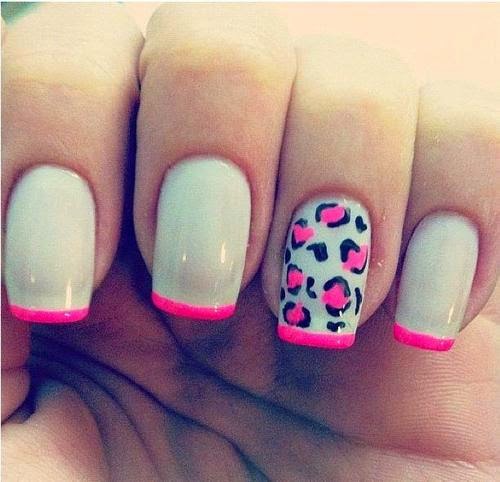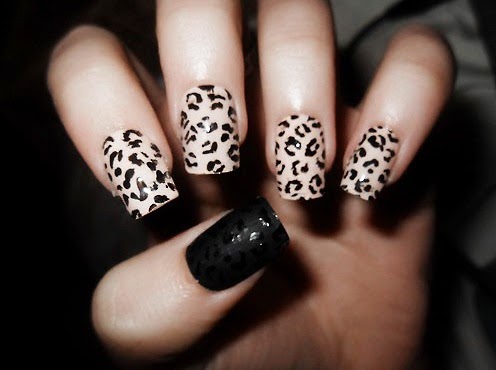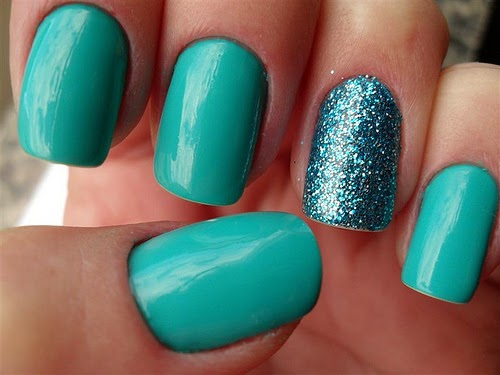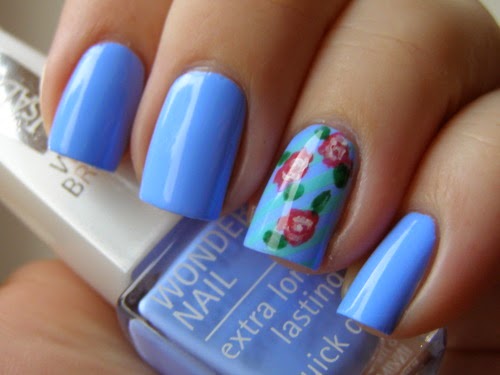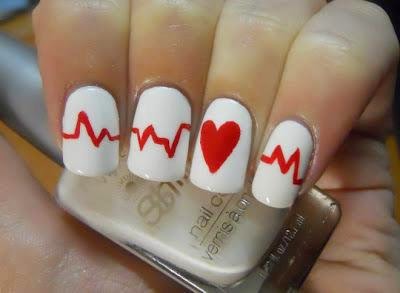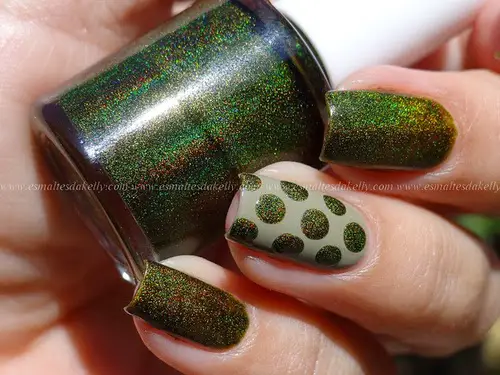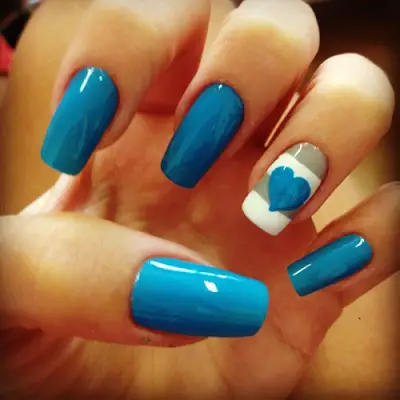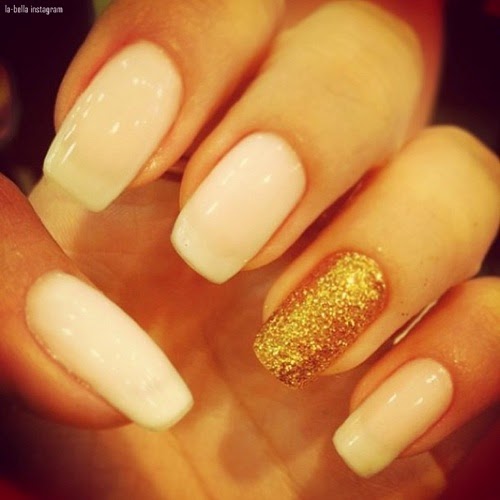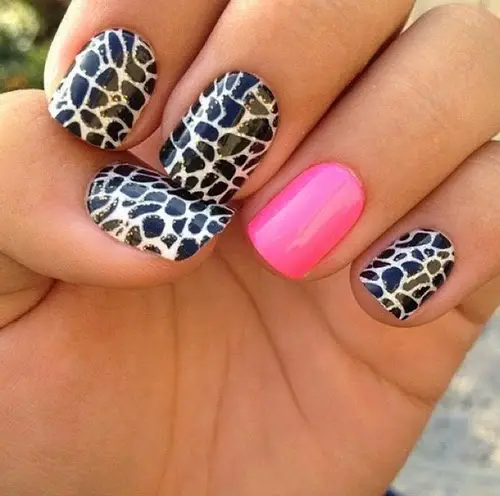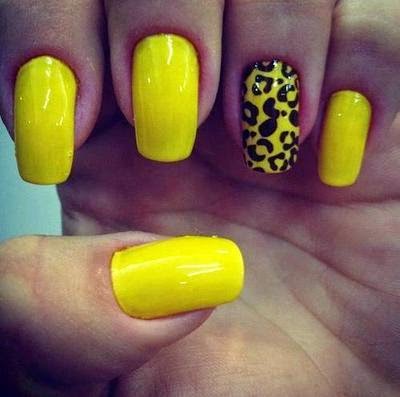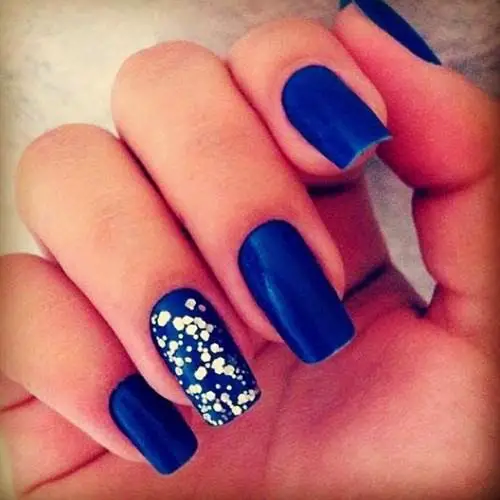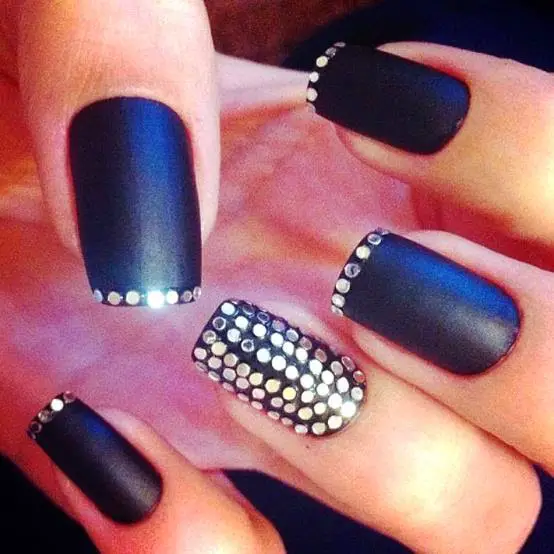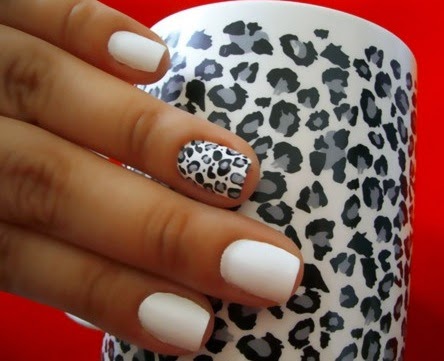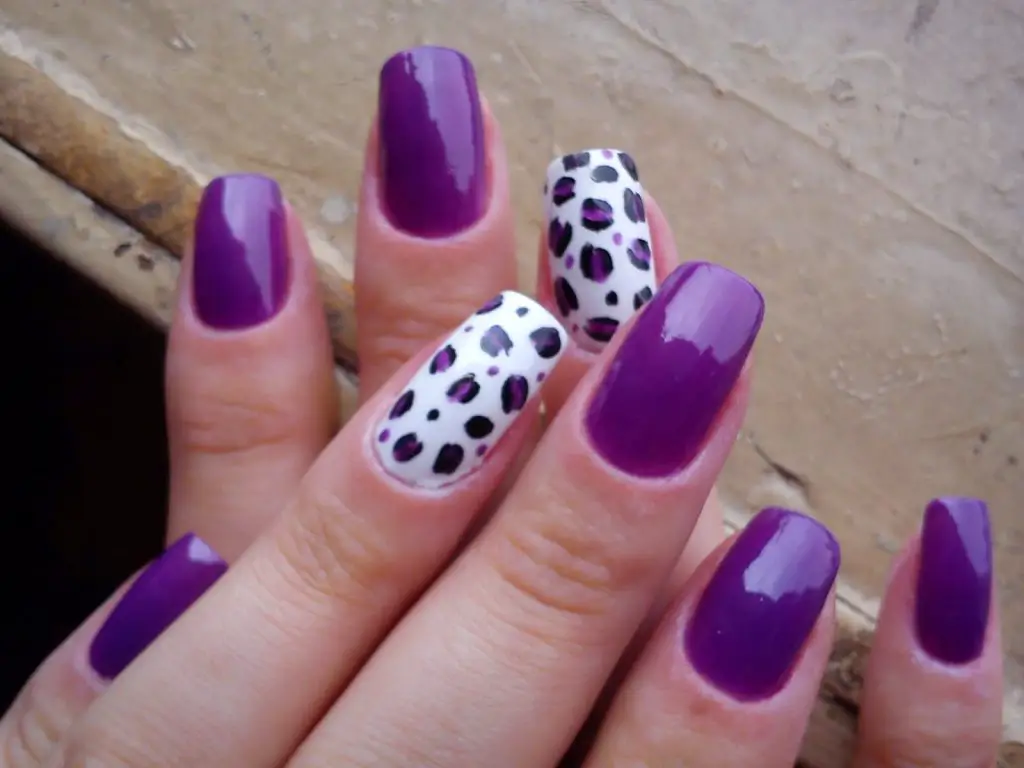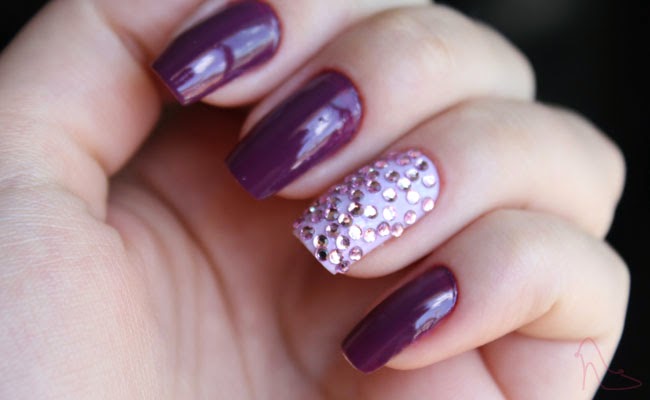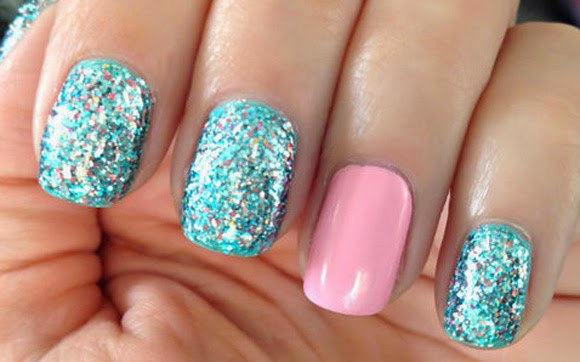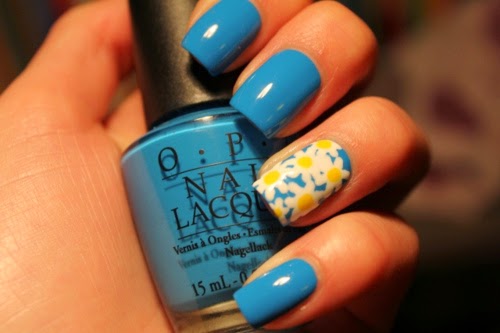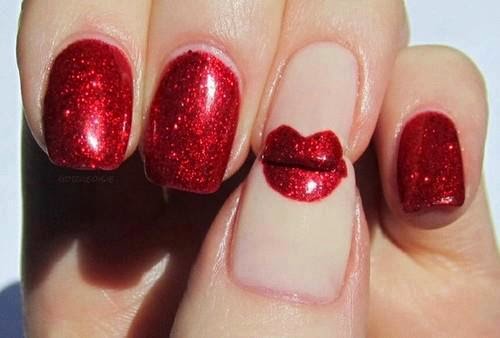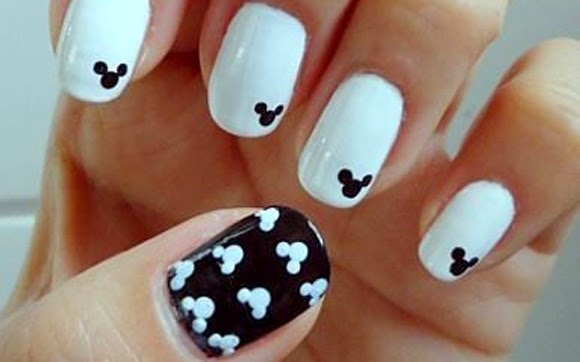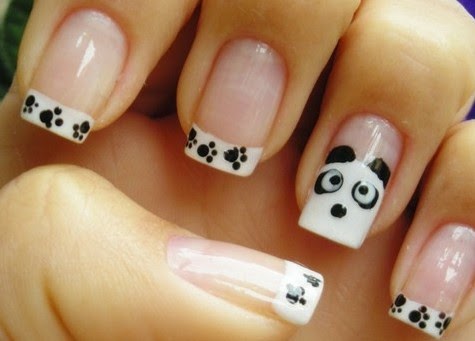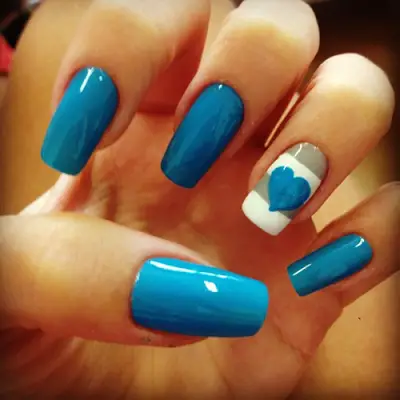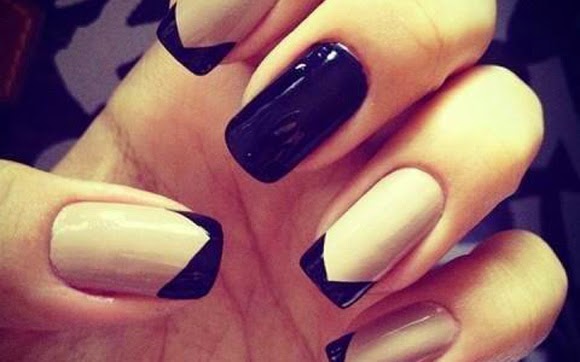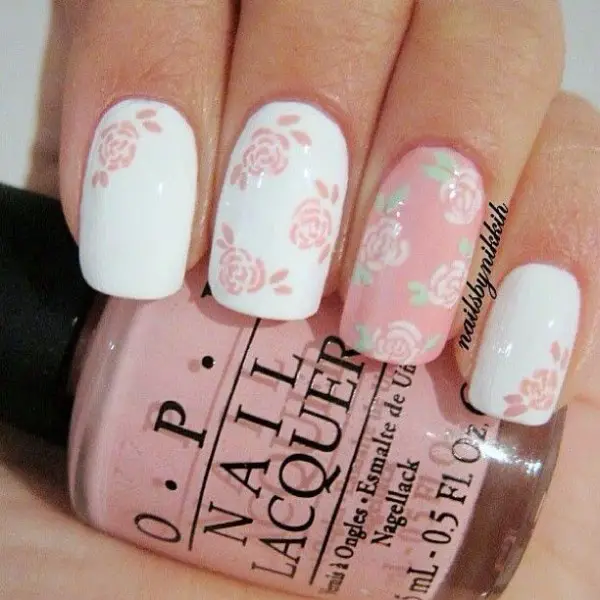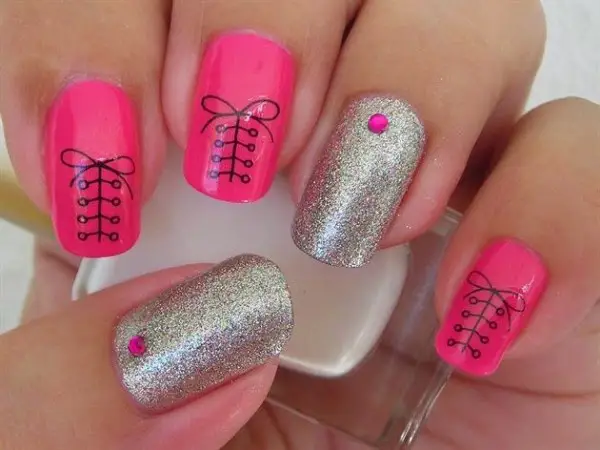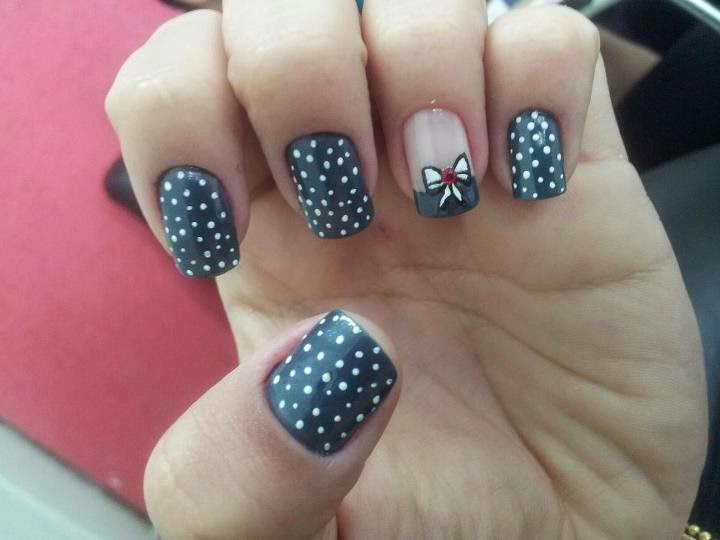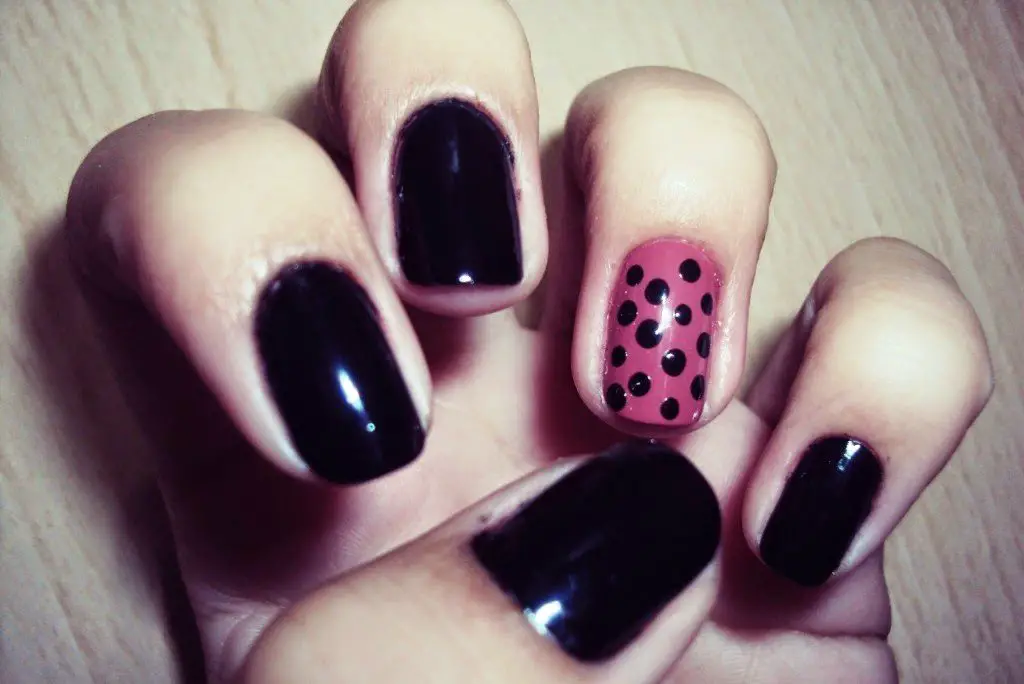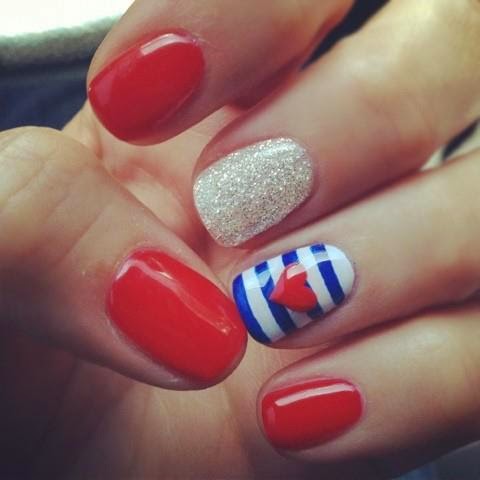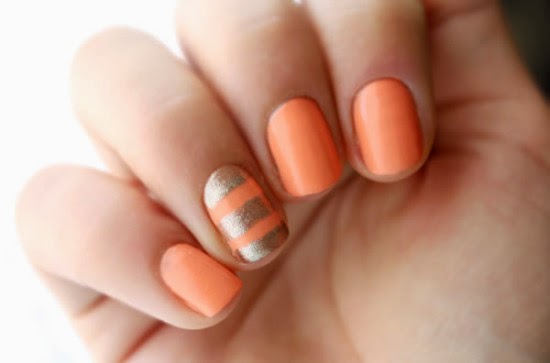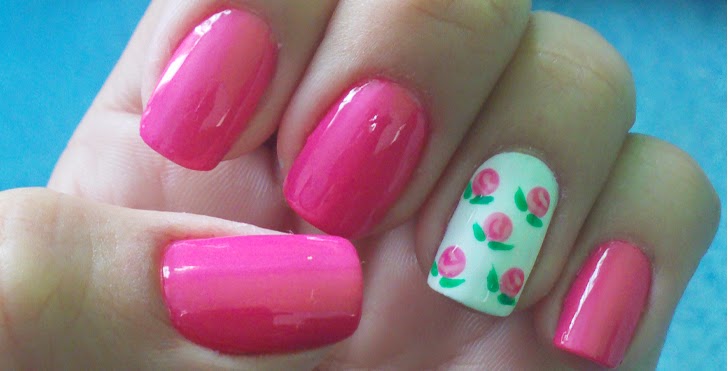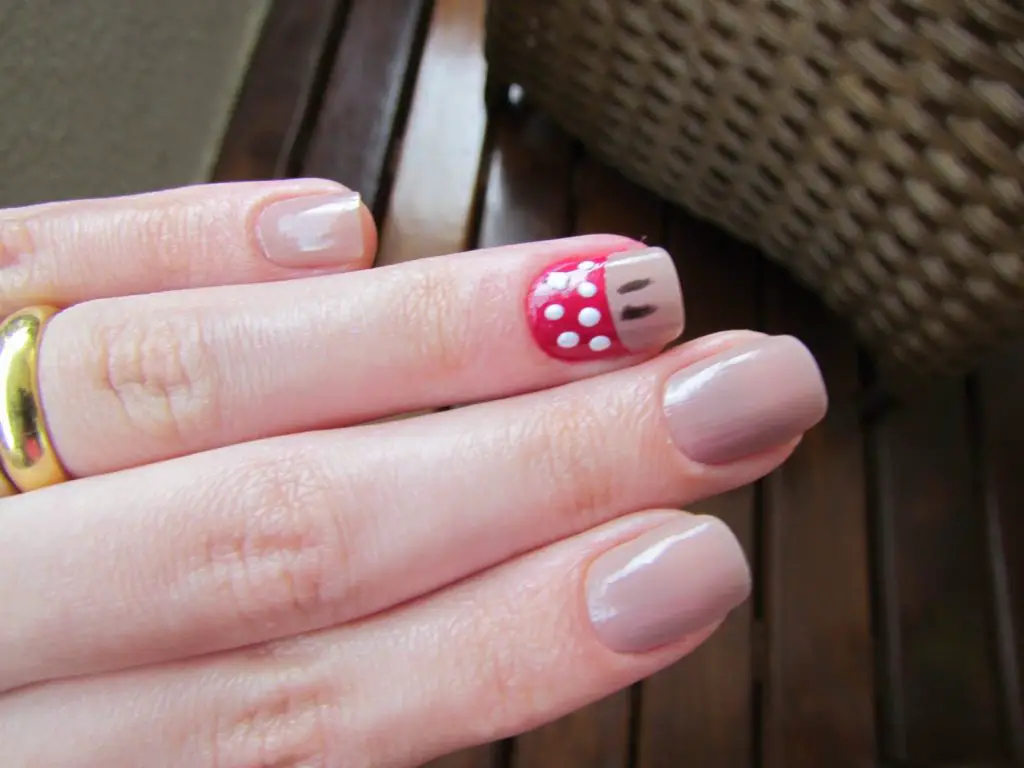 See More Tips:
Nails decorated with bows – Photos
Nails Decorated with Flowers - Models