It only lasts a week but many people can't wait for it to arrive so they can enjoy the merrymaking.
If you want to be prepared for this party that is pure joy, in addition to paying attention to the choice of clothes and hair, special attention should also be given to the nails which, like anything else, should also be very colorful and cheerful.
Today's tip is precisely for girls who are always up to date with the fashion and trend of the moment, see easy-to-do carnival nails and enjoy the carnival in style.
Nowadays with technology there are several innovations in the nail polish market, such as 3D nail polishes that give a super different effect, in addition to glitter, fluorescent, matte and colored nail polishes.
Nails decorated for carnival 2023 to get inspired
Enjoy that Carnival is the only time of the year when we can go overboard with colors and accessories and make your nail decorated the way you want, see inspiring photos and take the opportunity to learn with many video tutorials that are at the end of the article.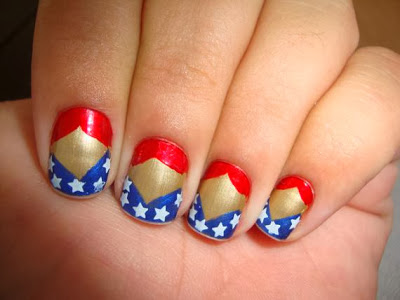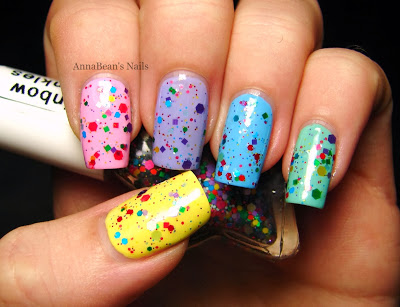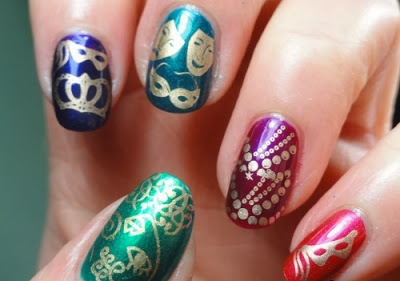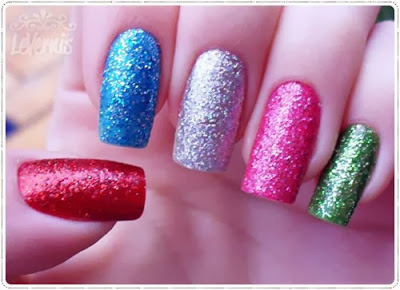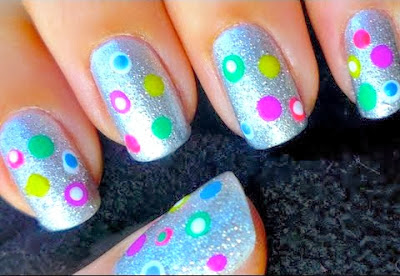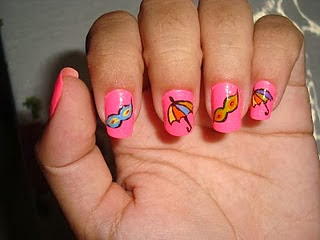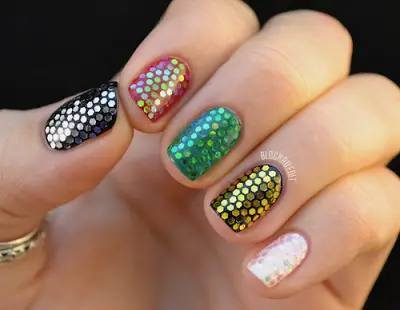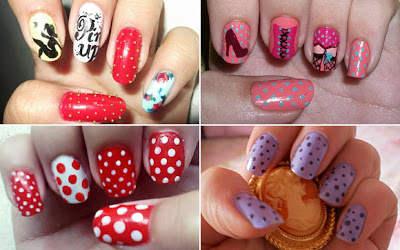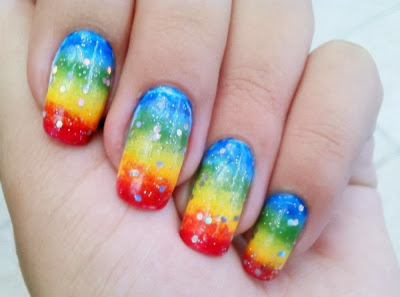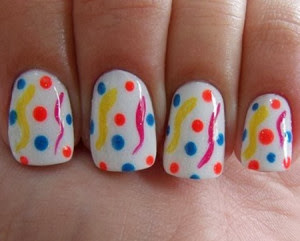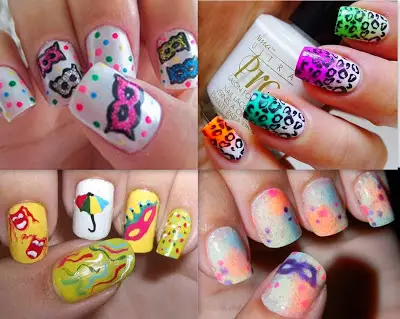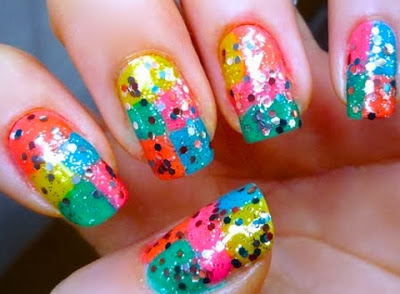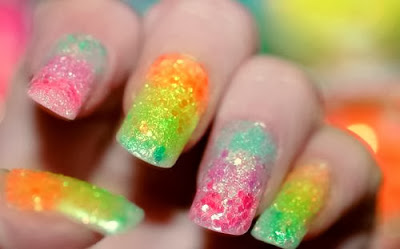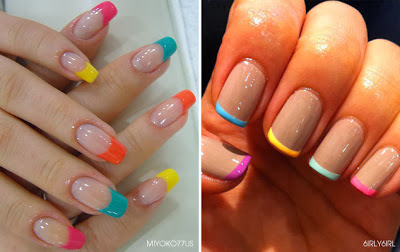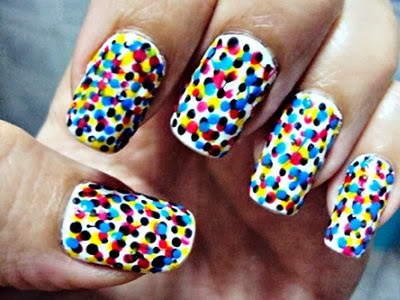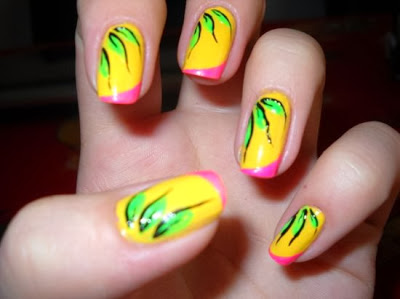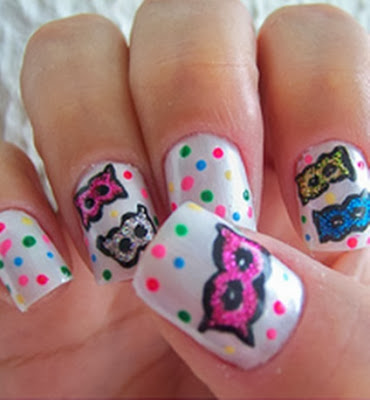 Tutorials for you to follow
No one doubts that images are inspiring, but if you don't have that much practice with your nails, the ideal is to follow the step by step of those who understand, see many valuable tips.
Pink nails and colorful only daughter
We couldn't talk about nails without mentioning Fran and her channel, here she shows how to have that color effect on her only daughter nails and also uses glitter, an item that you can't do in any carnival.
5 easy tutorials with Ana Paula Villar and Safira Amaral
If you are looking for a variety to get an idea of what to do, this video is what you need, there are 5 ways to make decorated nails for carnival that are passionate.
Using glitter to make it sparkle
With a vibrant color and full of shine Gerusa Designer brings a super practical and quick tip, ideal for that date where what is in effect is precisely the brightness.
Simple and fast model
Despite being simple, it has everything that refers to carnival, vibrant and bright colors, they are small polka dots that to be made you will only need pink, red gold and silver nail polish and 3 green, blue and yellow fabric paints and a glitter .
3 types of decoration from the easiest to the hardest
See now 3 forms of super beautiful decorations and also perfect to enjoy the carnival in style, they are multicolor nails that the Nailfe channel shows without delay.
Read more:
Hairstyles for Carnival – Step by Step
Customized Abadás - Step by Step
Colored Francesinha Step by Step