What is Godmother of Consecration – Meaning
If you have just had a baby and are in doubt about your little one's baptism, don't worry that today, we will clear all your doubts about the real meaning of the godmother of consecration, or godmother of baptism and why this role is so important in the child's life.
The godmother of baptism is the one who consecrates the child before God and Our Lord, she has the role of protecting, loving and guiding the child to follow the right path, besides, she must always pray for this child, be by her side spiritually, to be like a second mother. As it is a great blessing in the child's life, parents can choose to consecrate the child as many times as they want, being able to have several godmothers of consecration, but a single godmother of baptism.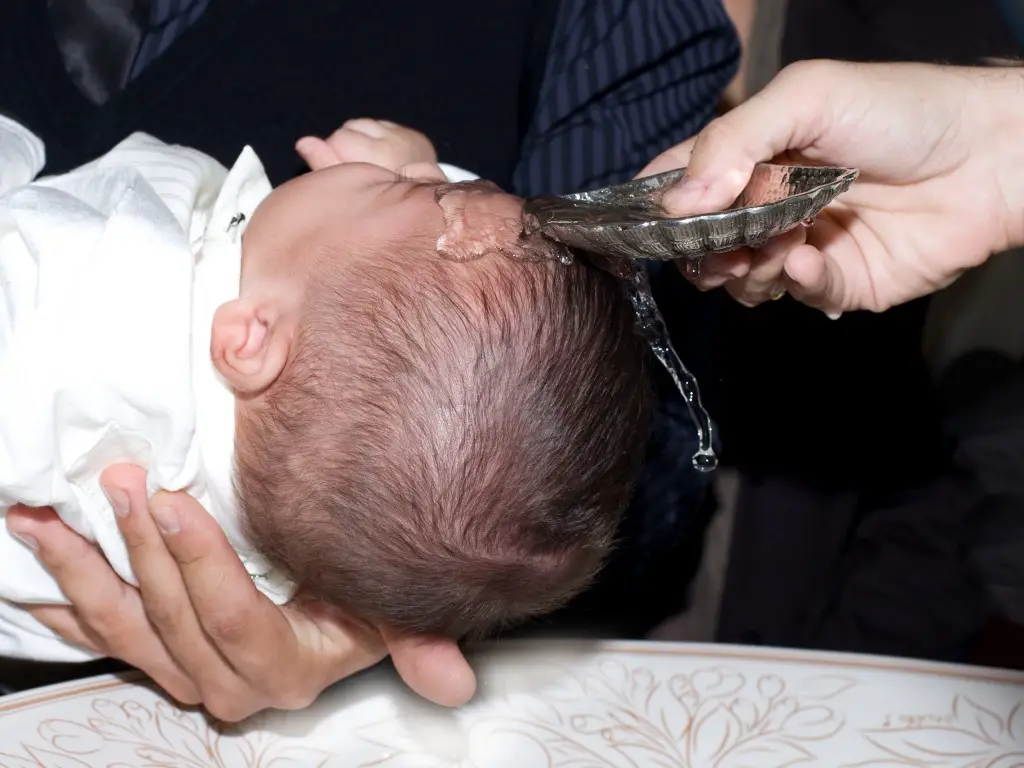 Difference between consecration and baptism?
Consecration is nothing more than a symbolic act of devotion to Our Lady. Catholics believe that Our Lady will protect that child's life all the days of his life, and will also guide his every step so that they follow the path of God.
Baptism is a sacrament, adopted by the Catholic Church: baptism, confirmation of baptism (or confirmation), confession (or penance), eucharist, (priestly) order, marriage and anointing of the sick.
Who can be godmother of consecration?
The first requirement is that the woman is of legal age and must be Catholic. It is also necessary that the person intends to accept the role of godmother, so the invitation must take place months before the consecration. Both the godfather and godmother must pass on to the child all knowledge of the fundamental truths of faith. therefore, we recommend choosing a practicing Catholic.
What is the Role of the Godmother of Consecration
Godparents must ensure the spiritual well-being of their sponsees throughout their lives and remind them of the requirements of divine law, for example if the parents neglect their duty or if the sponsee needs extra help as they are considered spiritual trainers, they are people we can trust whenever we need them, especially when our faith is shaken.