Nowadays, finding ways to help us save time can be something magnificent, since many of us Brazilians have to manage our time so that we can maintain a balance between work and personal life, and one of the things we waste the most time it's in queues, whether to buy or pay you have to take giant queues for almost everything.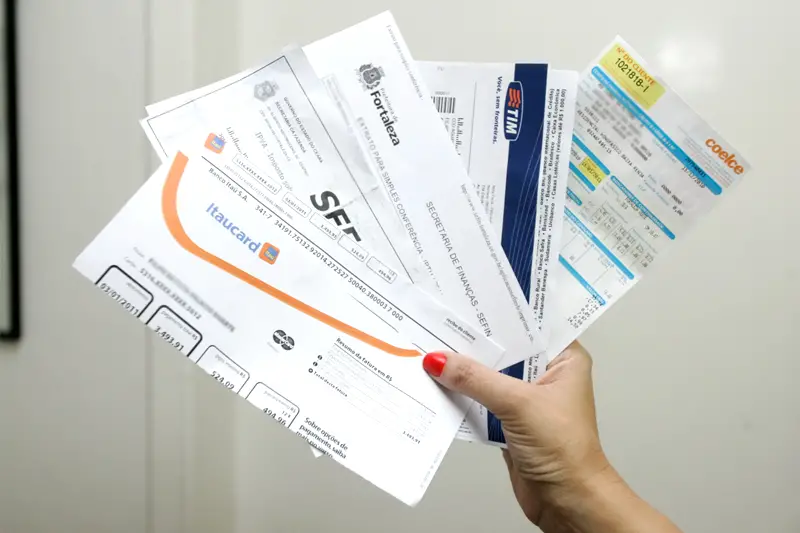 If you, like me, are already exhausted from queuing at banks and lottery houses to pay your tickets on time, we have the solution for you! Yes it is possible to pay your bills in a matter of minutes and the best without leaving the house, and contrary to what many think it is super safe, I myself have been using this method for over 1 year and it has been working very well!
Since you can do this procedure in two ways, the first one to leave automatic debit being, that this way you will always need to have money in the account or you can also be paying monthly, so when your payment falls you can divide your money in the best way possible way.
Most banks have websites that offer most of the services available at physical ATMs, and the only things that are impossible to do through this means are withdrawing, depositing and issuing check sheets.
How to pay bill online: Using barcode
Check out the step-by-step guide on how to pay bills online and have plenty of time to enjoy your friends and family!
1- The first thing you should do is talk to your manager and ask for a password request to be used online, it is not the same password you use at the ATM, but a different password for you to be able to enter the site from your bank and from there you can pay your bills, see your jump, confirm where you used your card, put credit on your cell phone, in short, you can do many things without even leaving home.
2- Now enter your bank's website and install the security measures, necessary for you to carry out your operations without risk, if you have no idea what to do, don't worry, we have a video below that explains it well.
3- After installing all the security measures you will be free to use your Internet Bankin. To login to your account is very simple, just enter account, agency and the password you requested. Always confirm that the website link is really from the bank because many scammers create the fake page address very similar to the original address normally, the link address ends in MOBI, a different ending from official websites.
4- After confirming that the site is really from your bank, log in then click on the payments option, several options will appear on the screen specifying the type of payment to be made: "Water, electricity, telephone, gas", "bank slips and securities" and the "credit card bill". With the ticket in hand, see the barcode, the date of payment and the amount to be paid. The barcode reader will be your cell phone camera. After identifying the document, the application asks for your password and allows you to save the receipt or send a copy via email.