When it comes to planning there are 2 types of people, those who never plan what they are going to do and do it when they think it's most appropriate and those who like to keep all their plans well written down, and today's article is precisely for the second type of people. , that to help them in their organization, we have selected beautiful templates of planner 2018 to download and print completely free of charge.
> Planner 2020: Options for free download
Every time a new year begins, hundreds of plans go through our head, and so that it doesn't happen like the previous year where the plans were not fully fulfilled, it's best to leave everything written down somewhere so you can remember what should be done.
Planners are a great way to organize tasks, appointments, goals, in short, anything that needs to be remembered, whether it's next week or the end of the year.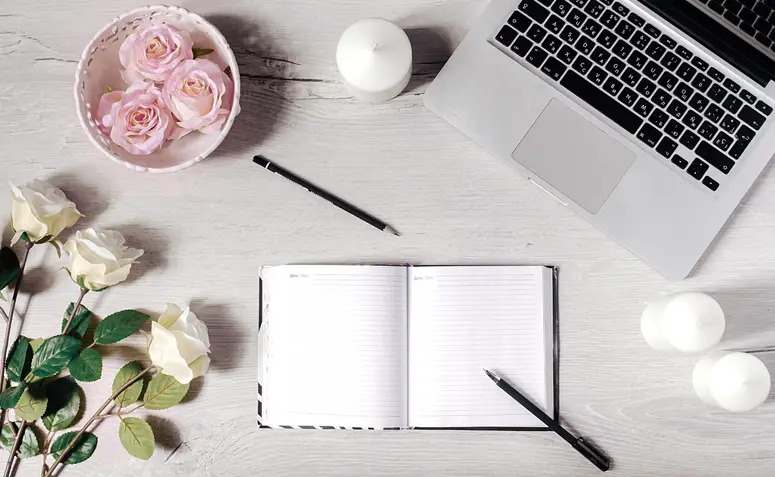 ARCHED EYEBROWS: How to do it and tips not to go wrong!
Planner 2018 – Free download and print
As much as it is possible to buy a 2018 planner online, often this may not be the best option, since with its popularity many blogs have created their own 2018 Planner that they offer to their visitors for free, I have separated some of the ones I found most beautiful and I made a small list for you to download, check it out:
1 - Don't send me flowers
It is remarkable how people increasingly want to organize themselves as they increasingly look for planners to help with this task, and one of the blogs that every year offers a new planner repertoire is the blog "Don't send me flowers".
His minimalist profile conquers hundreds of people every year, on his website you can find plans that can be downloaded separately month by month or download all the planners of the year, learn a little more about him through the link:
naomemandeflores.com/planner-2018-mensal-semanal-diario-e-mais
2nd – Finally resolved
This 2018 planner has 158 pages, fully planned based on the comments of the blog readers, and it is possible to make the most varied types of notes such as goals, contacts, passwords for social networks, fitness routine to write down weekly menu and other things more. .
The readers of the blog "Enfim Solcido" guarantee that this is a great planner to use and so you don't forget your day-to-day tasks, do you want to download this planner 2018? So get to know a little more about him here:
www.enfim-resolvido.com/2017/11/download-do-planner-2018-versao-preto-e-branco-clean-minimalista.html
3rd – Organized Me
This list is not based on best to worst, it was created randomly by me to find the most suitable planners I found, and "Me Organized" offers a magnificent planner, both daily, weekly, monthly and yearly.
This planner is a minimalistic template suitable for setting goals, appointments and getting organized. Read a little more about it here:
www.euorganizado.com/blog/planner-organizado-gratuito-2018
4th – Vipapier
And we bring another minimalist model with rosé details, this 2018 planner can be downloaded and printed for personal use and just like any good planner, it is possible to write down goals, menus and plans very easily, learn more:
www.vipapier.com/blogs/vipapier/planner-2018-para-imprime-monthly
5th – Turned into a Trend
This blog offers 2 2018 planner options, one free with flamingo details and the other paid with a symbolic value of only R$7.90.
It is possible to write down many things, from personal data, daily, weekly and monthly plans, and it also has a calendar that even informs the holidays, which is ideal for getting organized. To obtain it, simply enter your email in the field indicated on the website itself, access and learn more:
turnedtendencia.com/2017/10/26/planner-2018-para-download-gratis
I hope you enjoyed our 2018 planner tips to download and print for free, I guarantee that these are the best options, choose one and start getting organized today. Don't forget to share our article on social media.
See too:
Ohana Tattoo: Symbol Meaning and Photos
Caption for photo with child – 50 Best phrases to inspire!