Mother's day is near and you don't want to make the same mistake as previous years, of choosing the wrong gift, do you? thinking about ways to make this date more than special for our moms, I prepared this article with an extensive list of ideas for creative gifts for mother's day 2020 This selection is super versatile, that is, regardless of your mom's style, you'll find something that matches her perfectly!
Vain mother, modern mother, lady mother, intellectual mother, mother generation health, traditional mother anyway, every year with the approach of this date we always have doubts about which gift to give. There are those who like it, but I particularly hate getting something for the house like pans or appliances for example, after all these items are for the whole house. Give something for personal use like a shoe, bag or a nice pair of jewelry, be creative and pay attention to her style, the things she likes and also, something she has wanted for a long time but hasn't had the opportunity to buy yet. .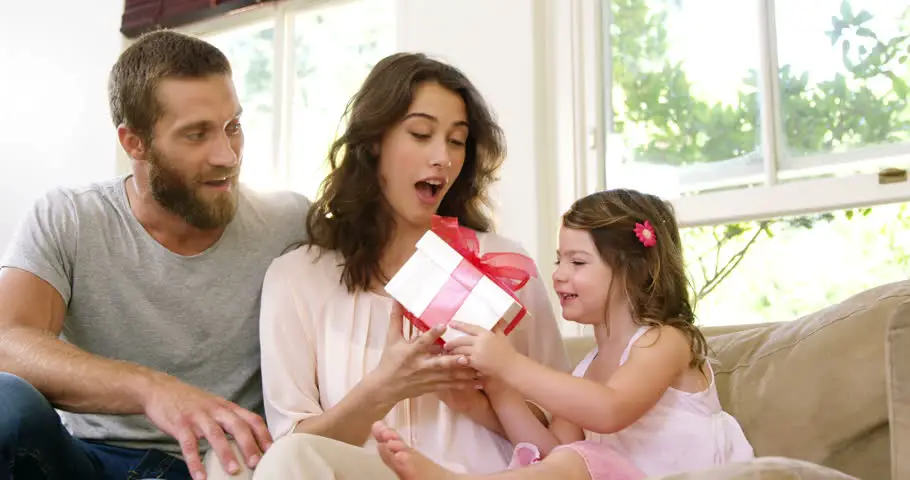 Creative Gifts for Mother's Day: 70 Ideas
You want to find something that she wears all the time, but you can't be strictly utilitarian - you also want to find something with a sentimental twist. It doesn't matter if the gift is expensive or cheap, the meaning behind it is what will matter to your mother.
But, don't be thinking too much and leaving everything to the last minute because, before you know it, it will be mother's day and you will still be empty-handed. Pay attention to details like if she likes gardens and has a more romantic style a traditional bouquet of flowers combined with a beautiful card can be a rather obvious gift but she will feel loved and cherished when receiving them!
So stay tuned in our list with options for the most variable styles of mothers, and for sure you will find one that just by looking at you already imagined your mother all happy receiving. Our recommendation? Check this list twice, and only then select which one to buy so you can't go wrong and you'll be able to make the right choice!
Creative gifts for vain mom
If your mom doesn't need a nice heel and loves to follow everything about the fashion world, then you won't have so much trouble choosing a bag, dress or trendy shoe that looks like her. Another suggestion is to give her a beauty day, go to a beauty salon or clinic and schedule a time for her to relax and look even more beautiful. After all, the one who takes care of everything and everyone in the house deserves special care!
If you're afraid to take a risk, it's simple, give her a coupon for a gift card so she can spend it at her favorite store.
Creative gifts for fitness mom 
If your mother cares about her body and health, maintaining a healthy life both in terms of food and body care. And he is always looking for tips to maintain a more natural diet and also adapts to physical exercises, he always takes a little time to go to the gym or to take a walk. You can choose between sneakers, thermos, gym gloves, gym equipment and gym clothes, anyway, anything that can motivate you to take care of yourself even more is always welcome!
Creative gifts for (maezona)
Your mother loves having a full house, especially on weekends, where she dedicates herself to the fullest in preparing delicious dishes for lunch, she gives herself completely to see the whole family happy! In this case, something that will make her very happy is something for the home, it can be a beautiful porcelain dinner set, modern pan set, juice centrifuge, mixer or something for decoration such as bedding, embroidered towels or maybe a recipe book. .
Gifts for Mother's Day 2020: Photos
I believe that after so many tips, it was much easier to choose your mother's gift, right? Remember, if you have little money to buy something more sophisticated, don't worry, as simple as it may seem to give a souvenir, your mother will be super excited because, in the end, what matters to her is having all the love and affection of her children and That's not the money to pay.