There is no more perfect breakfast combination than bread and butter and milk and coffee, but this simple habit, if done in excess, can make you gain a few extra pounds because bread increases the amount of body fat, because excess of carbohydrates is stored in the body as fat.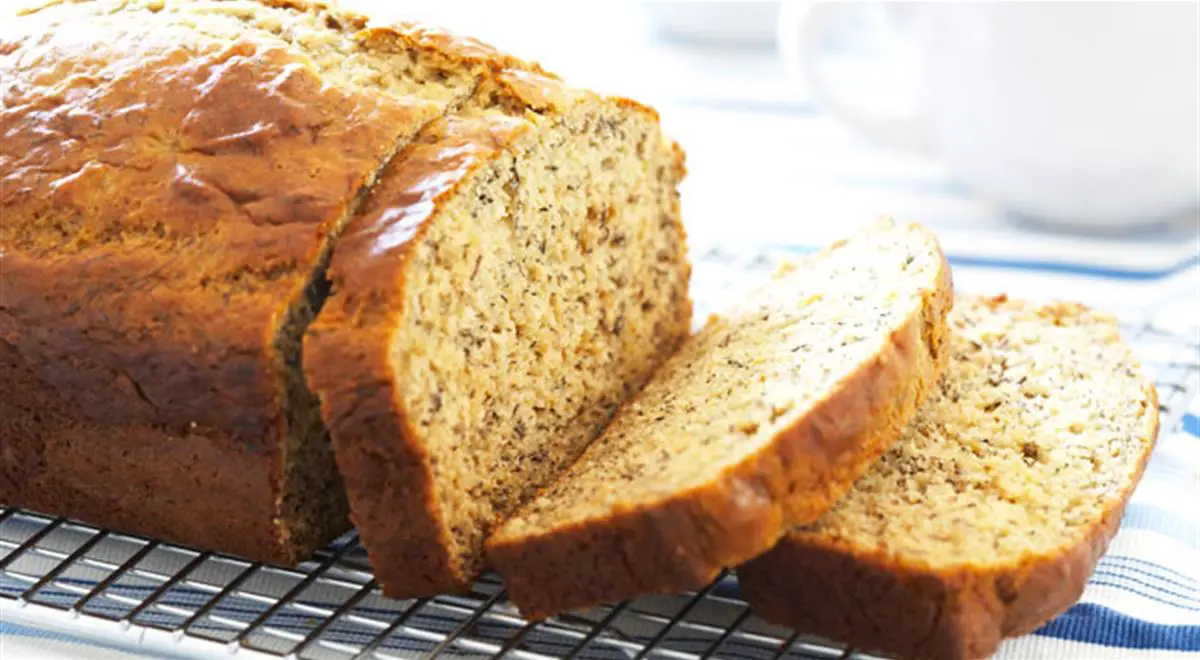 I've tried to do several diets, but I didn't get results with almost any, some I lost weight quickly but I couldn't keep it in a matter of months I gained it all again it was then that a friend recommended intermittent fasting which is a weight loss method which aims to intersperse periods of fasting with periods of eating, when you are fasting your body will use up its fat reserve with this, you can lose up to 1 kilo a day.
However, this will depend on your metabolism, my tip is to always stay hydrated, and make smart food choices when opening your window. An example instead of the traditional French bread, replace it with low carb bread it is made from ingredients with fewer carbohydrates, such as coconut flour, rice flour, almond flour, flaxseed, chestnut or even using oat bran or psyllium.
Low Carb Bread Recipes: Simple and Tasty
In this, my intermittent fasting journey, I have already tested many but many low carb bread recipes and today, I will share with you my favorites, some are baked in the oven or in the microwave, but there is also my darling low carb pan bread. very tasty that can be stuffed with ham and mozzarella or just be eaten normal, with a little curd. Check it out:
Low Carb skillet bread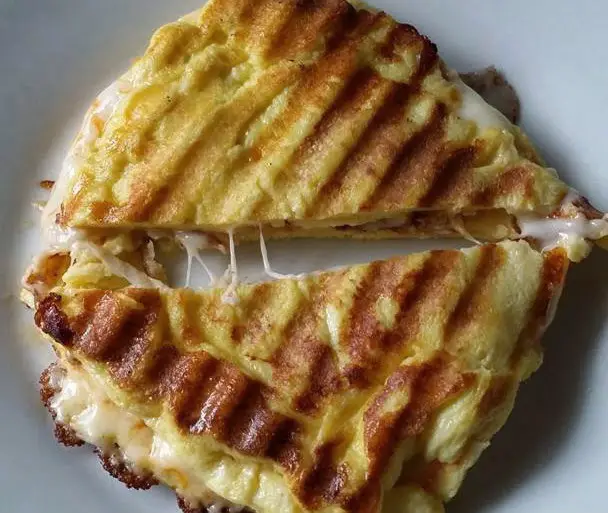 Ingredients
1 egg;
2 tablespoons of oat bran
1 tablespoon of coconut flour
1 tablespoon of water
pinch of salt
Half a teaspoon of chemical yeast
Preparation mode:
Beat the dough with a spoon, then grease the skillet with coconut oil and spread the dough on it as if you were making a pancake.
Bring to a boil over medium heat, as soon as it starts to release from the bottom of the skillet, turn to bake on the other side.
Panini Low Carb Microwave Recipe
Ingredients
1 microwave-safe bowl
1 egg
2 spoons of cottage cheese
1 tablespoon grated Parmesan cheese
1 coffee spoon of baking powder
Preparation mode:
Put everything inside the pot and mix everything with the help of a fork, leave it in the same pot and take it to the microwave for 3 minutes, wait for it to cool then pass the knife around the pot to make it easier for it to come out. Ready now just enjoy!
Low carb cauliflower bread recipe
Ingredients:
1/2 cauliflower, finely chopped;
50 grams of grated parmesan;
1 egg;
salt to taste.
Preparation mode:
Finely chop the cauliflower until it forms a cauliflower rice. In a bowl, mix the cauliflower with the Parmesan and egg until you get a homogeneous mixture. Season with salt. Grease a skillet with oil or butter and bake the bread for 5 minutes on each side or until golden brown.
Low carb bread recipe with psyllium
Ingredients:
1 ¼ cup almond flour
5 tablespoons of psyllium powder
2 teaspoons of baking powder
1 teaspoon of salt
2 teaspoons of apple cider vinegar
1¼ cups of boiling water
3 egg whites;
sesame seeds to taste.
Preparation mode:
Put all the dry ingredients in the bowl and mix then add the boiling water, vinegar and egg whites stir for a few minutes. Once the dough has a consistent appearance, shape the balls one by one to the size you prefer. Grease the pan and distribute the buns and place in the oven on high heat for 40 minutes or less, to check if it's ready, see if it's golden.