A well-groomed eyebrow can change any face, in addition to making your facial expressions more striking and beautiful. But what many do not know is that there is a perfect eyebrow for every shape of face, surely there is a model that fits your face type, a tip is to choose a good professional to perform this task.
Thinner eyebrows were once a fever among women of all ages, but today the thing has changed radically, eyebrows are thicker and more striking, valuing the strengths in addition to making the look more daring and striking.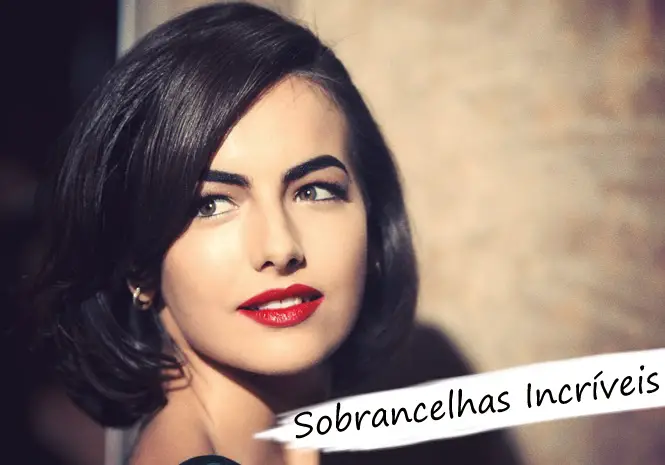 Eyebrows are considered face frames and deserve a lot more attention than you think. They must be well cared for and with a beautiful design of course, See below what is the ideal type of eyebrow for your face.
Oval Face: Slightly angled brows, with more arched strands.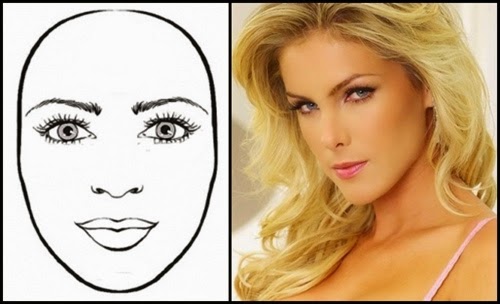 Round Face: avoid the thin eyebrows that make the face more plump and bet on angular ones.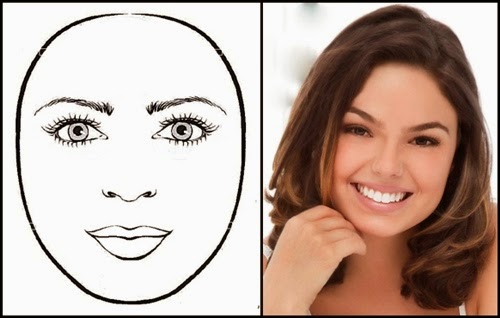 Long face: straighter, horizontal eyebrows.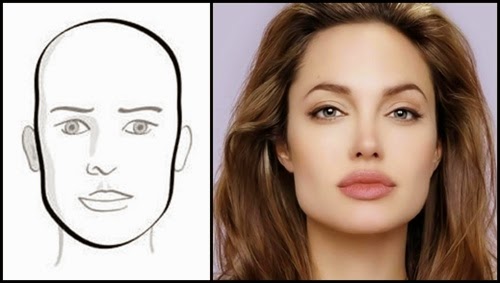 Square Face: Angled, straight eyebrows with a sharper curve at the tip.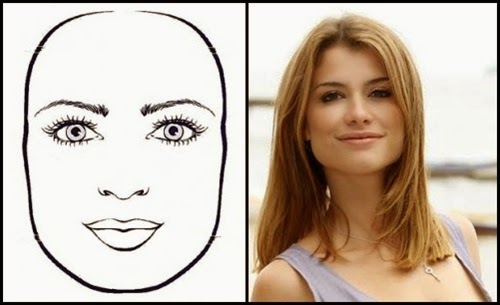 Inverted triangle face: The most suitable are the arched and rounded ones, to harmonize the features of the face shape.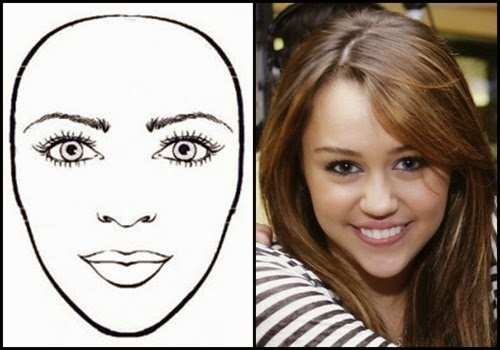 Triangular and Diamond Face: More rounded and arched eyebrow.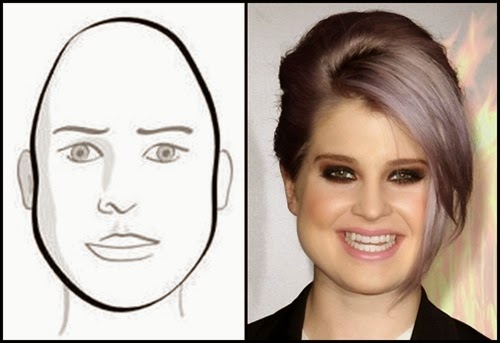 Check out the step-by-step tutorial on how to remove eyebrows below: