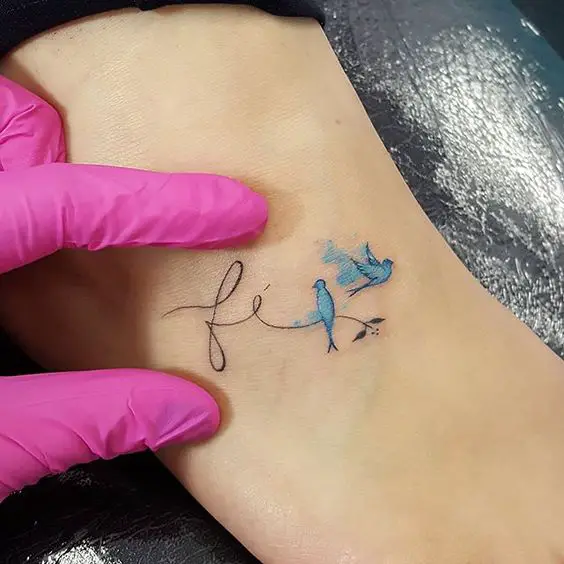 For some people getting a tattoo has already become something normal, just select the design, go to a trusted tattoo artist and that's it, however, for people who are going to get their first tattoo it is normal to have doubts, such as the fear of feeling pain and also the concern about choosing the right design, after all, tattooing is something almost irreversible.
If you are looking for ideas for your first tattoo, a great alternative is delicate tattoos. As the tattoo is something permanent, doubts and insecurity are super normal, so there is no impulse, it is essential that you do a lot of research on the internet until you are absolutely sure which design to choose and also which part of your body you are going to tattoo.
If there are future regrets, there are only two alternatives, the first is to think of a larger design that can cover the old tattoo and the second is laser sessions that are a little expensive and hurt a lot.
Research friends and family members who have tattoos, ask them about their experience, and also ask for studio referrals. When going to make budgets, check the working conditions such as hygiene, and if the tattoo artist has skills with fine lines.
Gone are the days when we women could not be fans of tattoos because we were quite labeled and judged, nowadays this is a matter of style and it is quite common to see women displaying designs and messages on the body, tattoo became a cool and beautiful accessory!
Delicate Tattoos: Lots of pictures to get inspired
To help you in this very special mission, we prepared this article with all affection, in it you will find 200 different models of delicate tattoos that will make you fall in love!
Delicate Nature Tattoo Ideas
Elements of nature such as flowers, moon, sun, tree, planets and animals bring us a sense of tranquility and by the way, they match perfectly with the delicate and cute tattoos!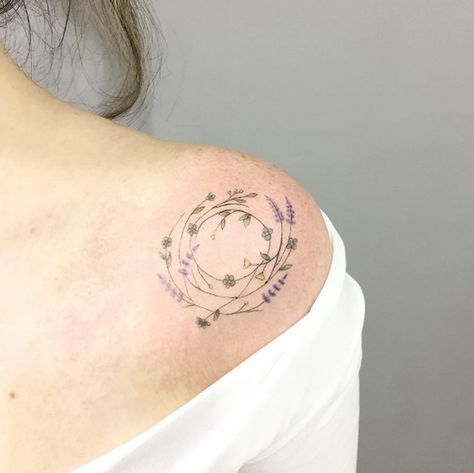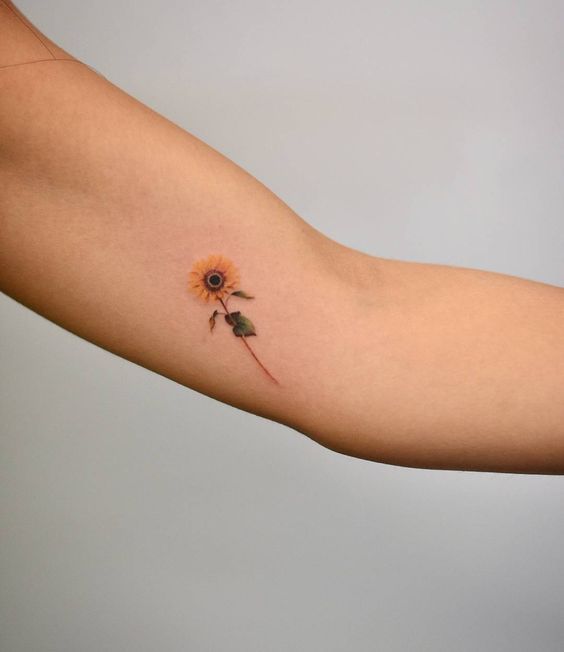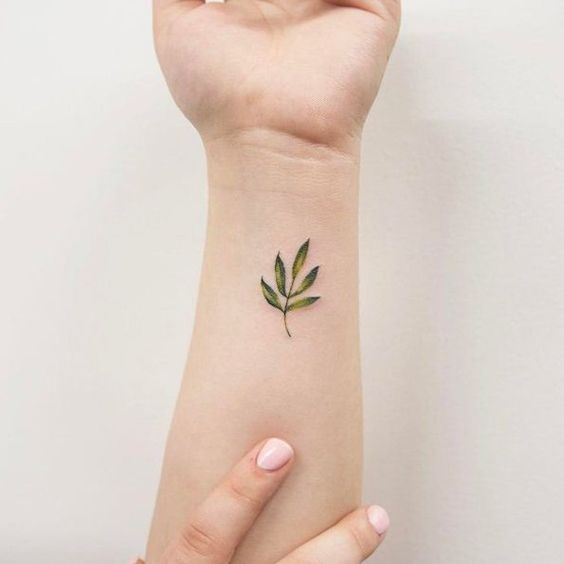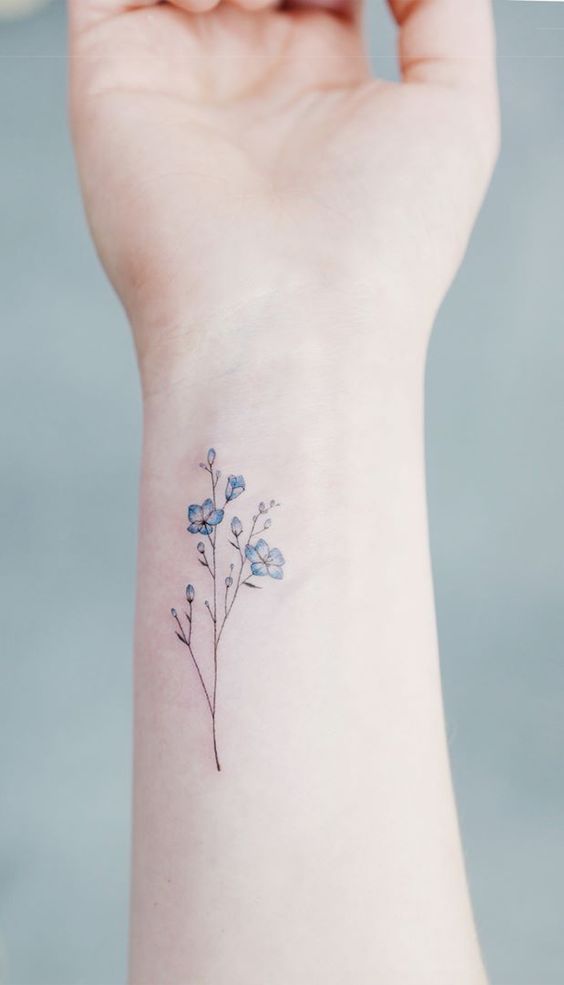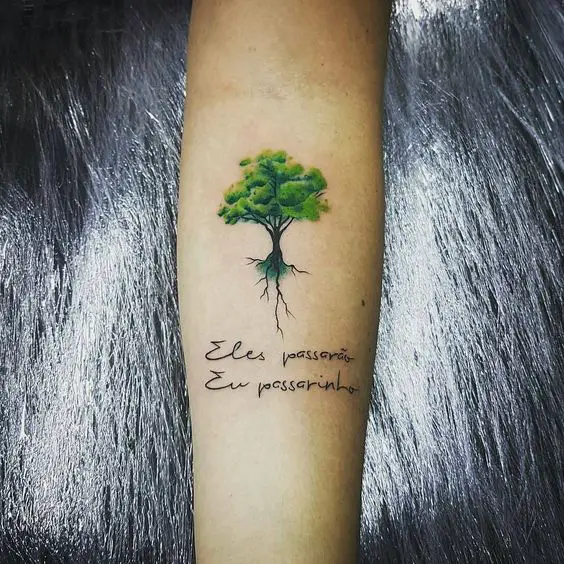 Delicate pet tattoo ideas
I'm sure you have a pet that you love, so how about combining the useful with the pleasant. Get a tattoo of your cat or dog in order to honor it or also to immortalize the love and friendship between you, even if the pet is no longer in this plan. And between us, pet tattoos are a delight! In our previous article, we provided several suggestions for Dog Tattoos When you finish reading this article, check it out.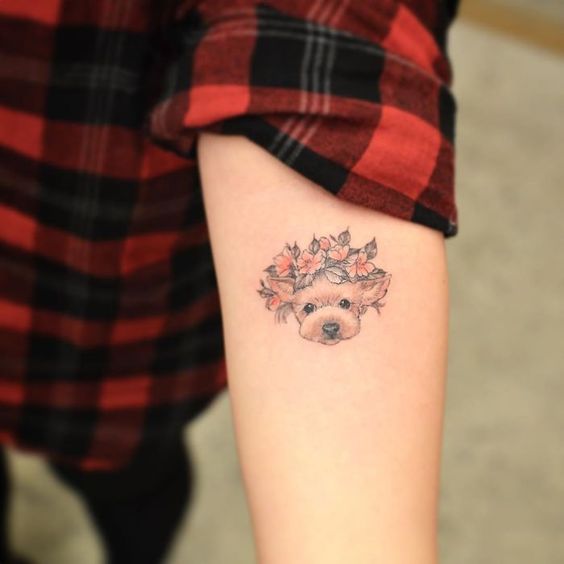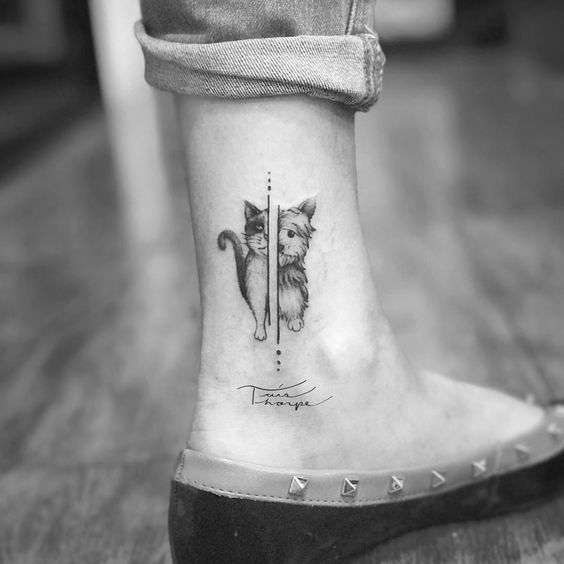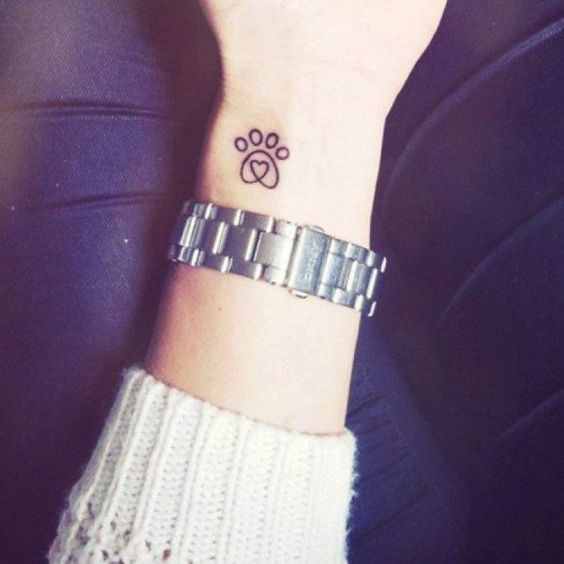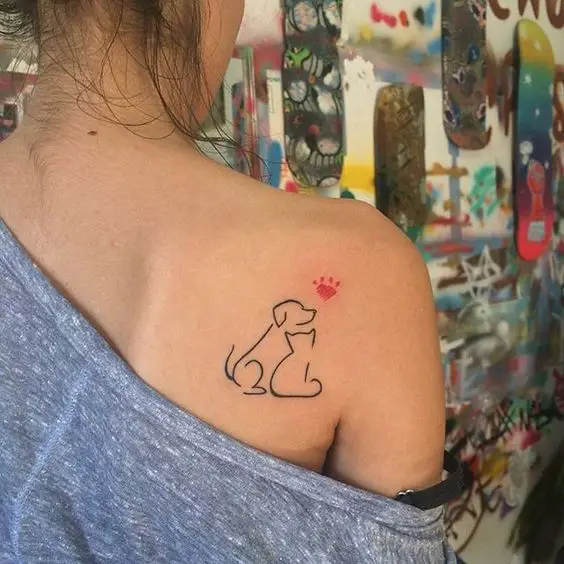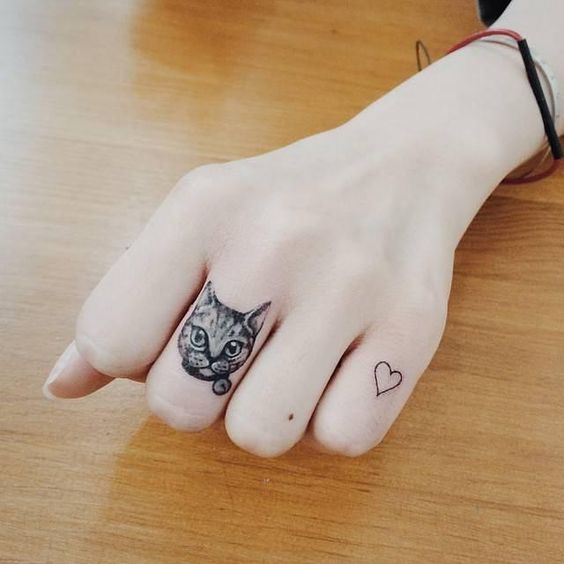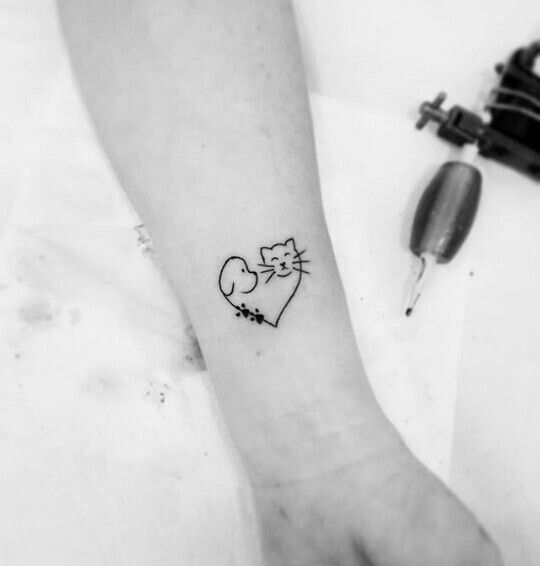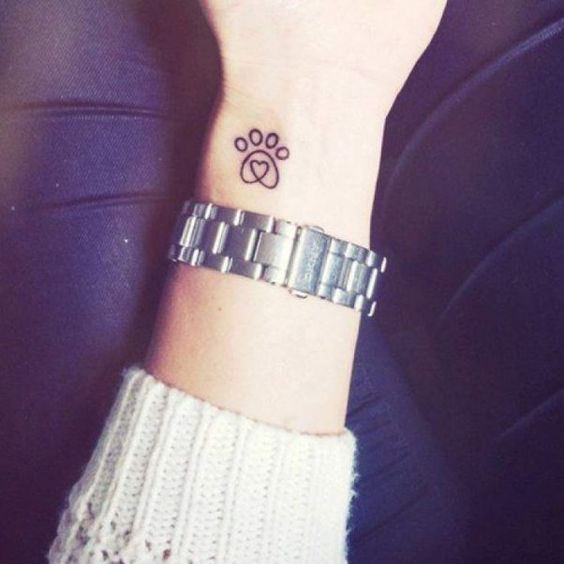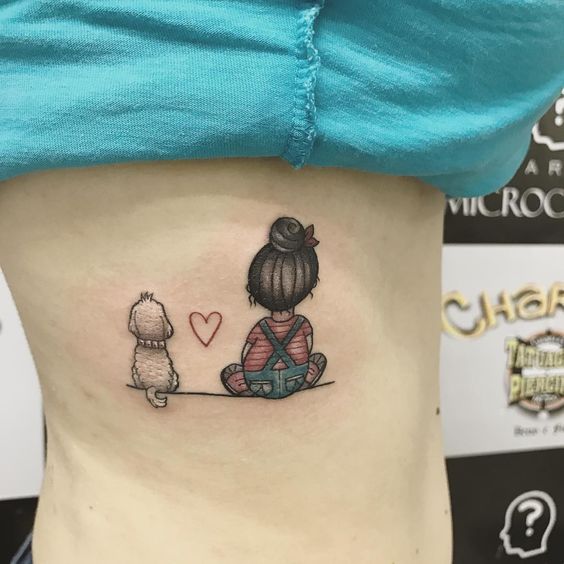 Delicate bird tattoo ideas 
It may be a while that bird tattoos such as swallows, pigeons, hummingbirds and owls never go out of style, they fell into the taste of women. They are linked to the divine and the sacred, however, each bird has a unique meaning, the swallows, for example, symbolize love, the owl the wisdom that coincidentally is quite, requested by teachers.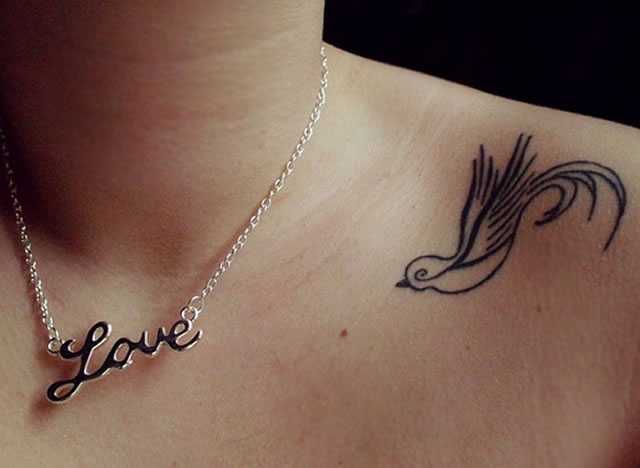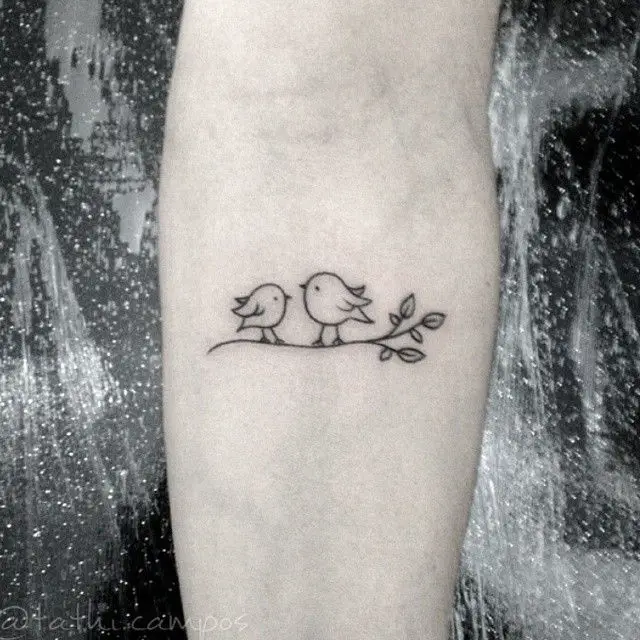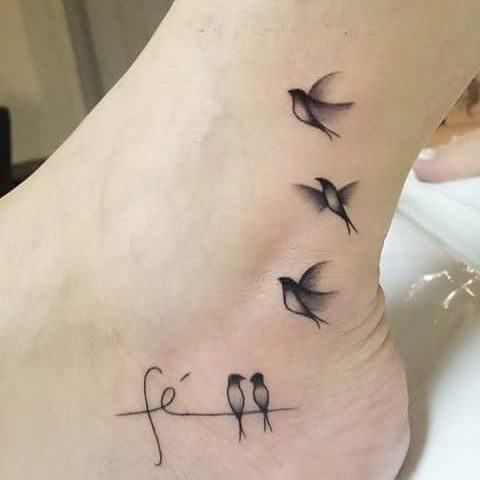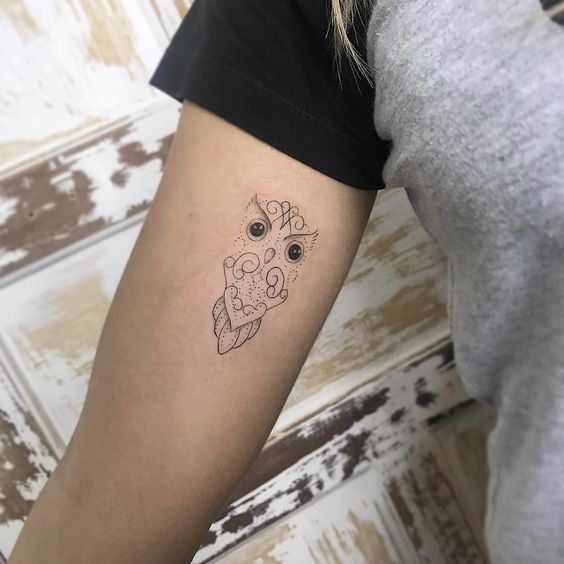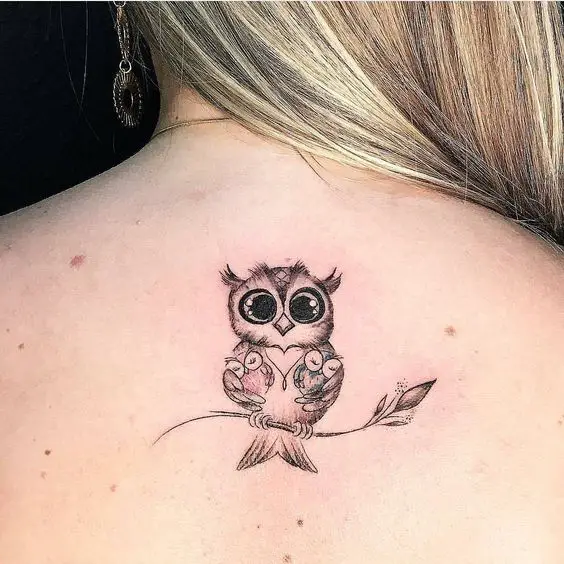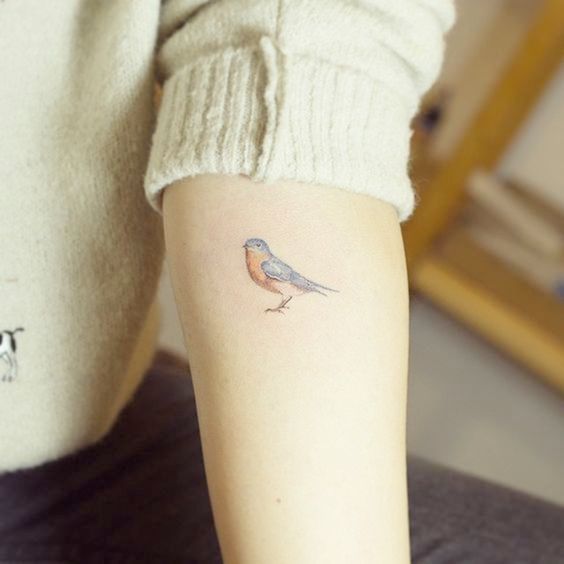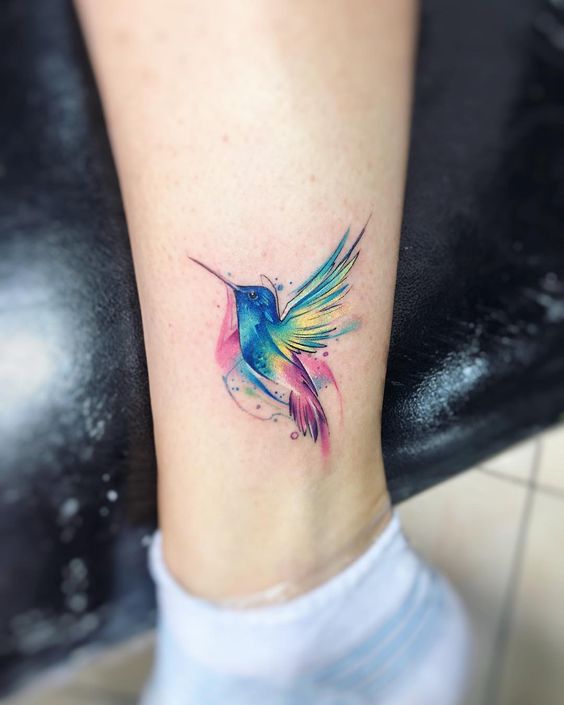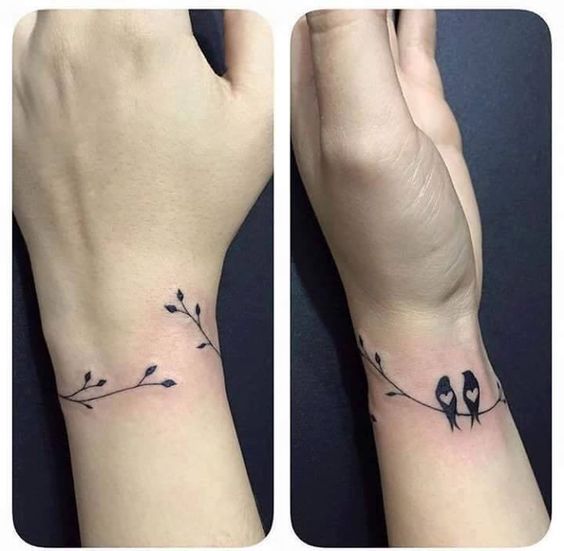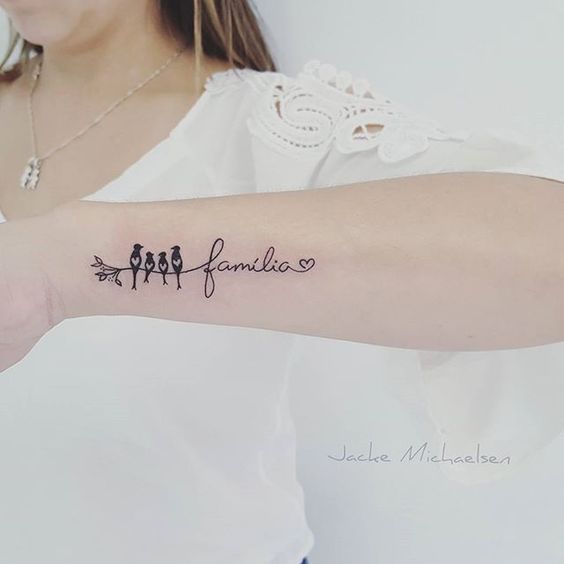 Delicate sun, beach and sea tattoo ideas
If you are a person who loves the beach, how about getting a tattoo with elements that refer to this passion? the tattoos of shells, fish, sea, sun and anchors are perfect when made in small sizes, as they bring an air of delicacy and sensuality! Check out some really cool options…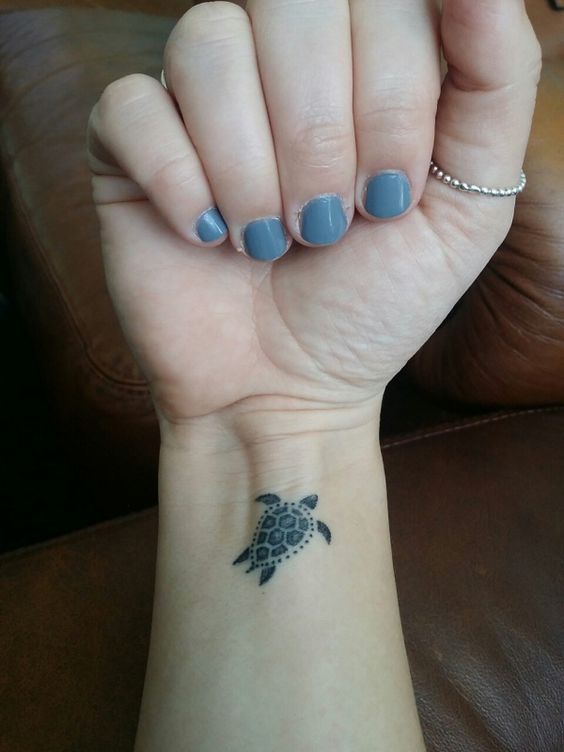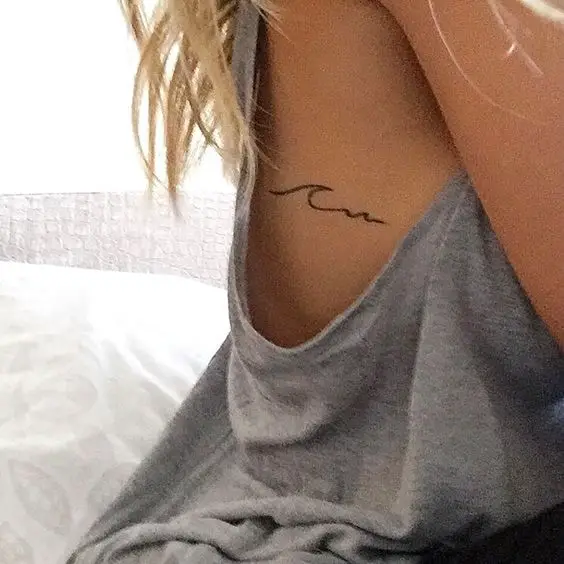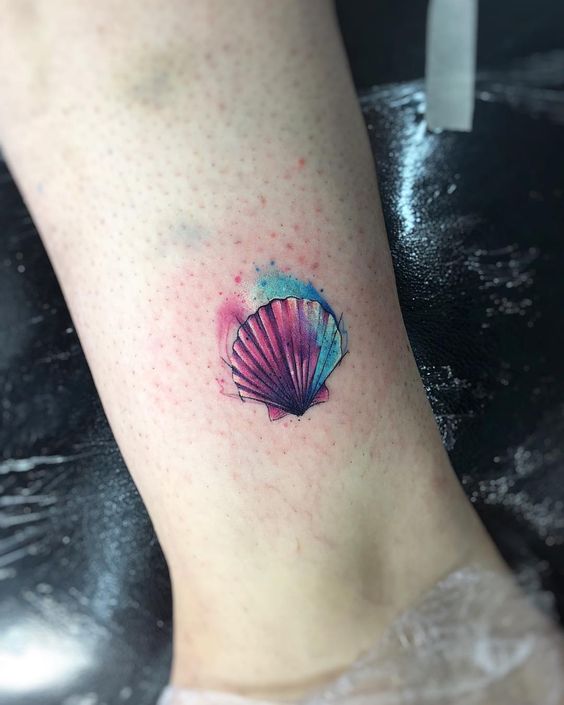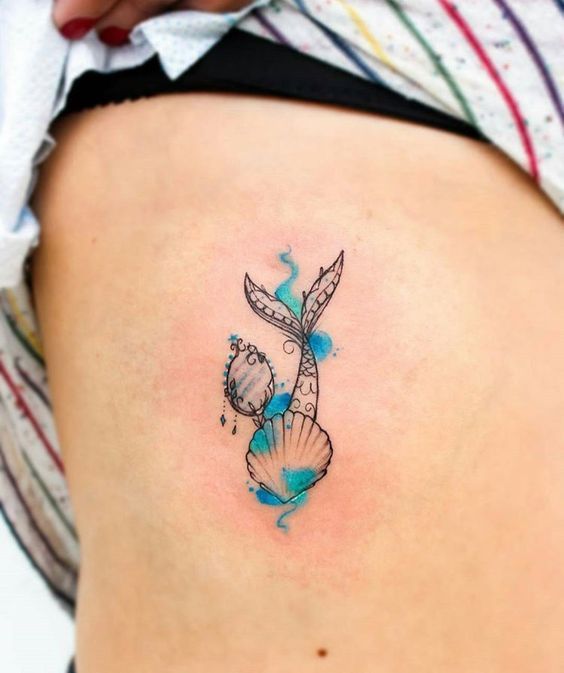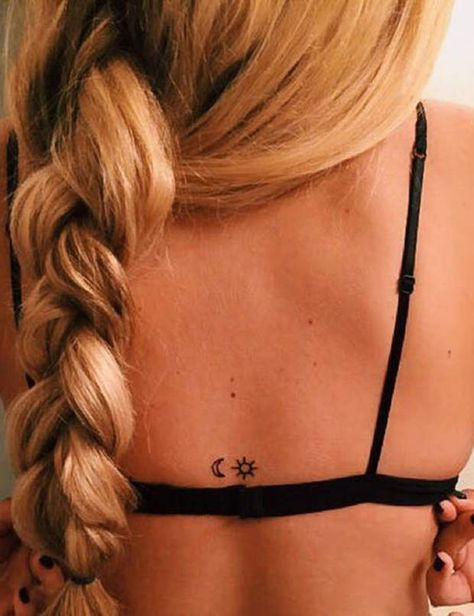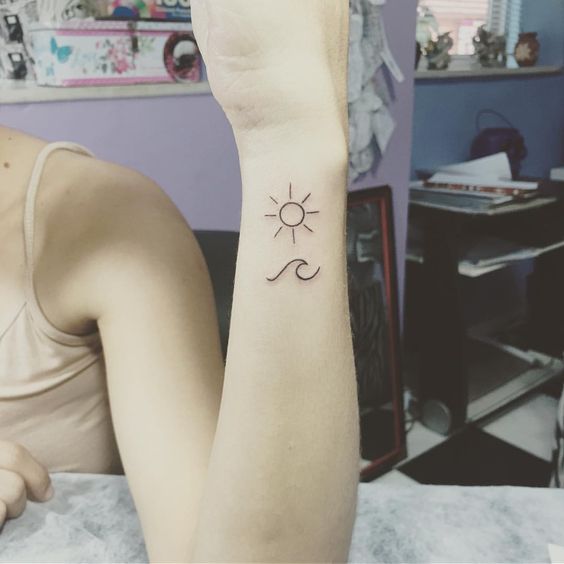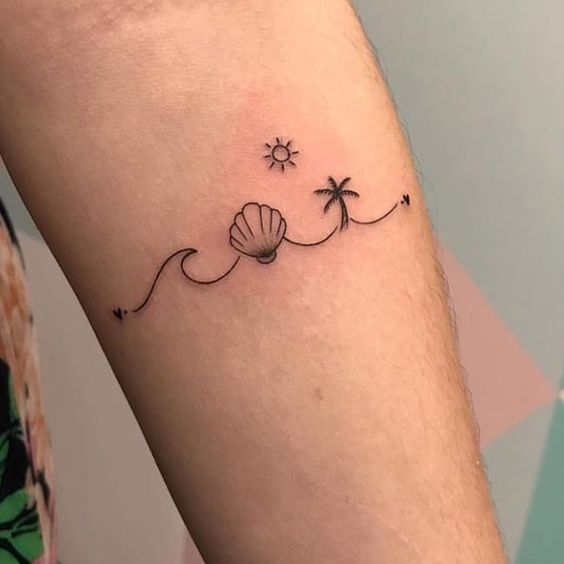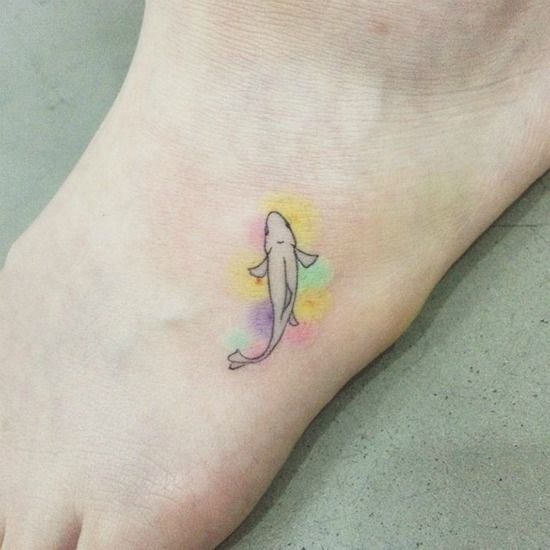 Delicate anchor tattoo ideas
In some cultures, the anchor symbolizes Neptune, the god of the sea, so many sailors, fishermen and sea lovers invest in anchor tattoos in honor of their connection with the sea. As at sea the anchor is synonymous with firmness for the vessel, a tattoo with this design can represent firmness, security, conviction, both physical and ideological.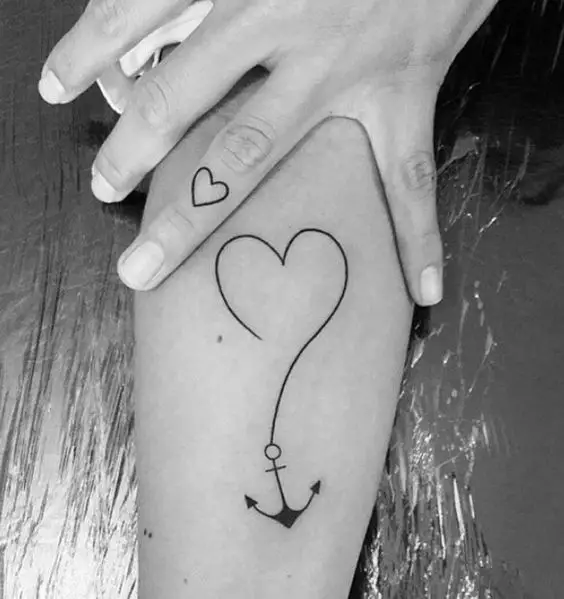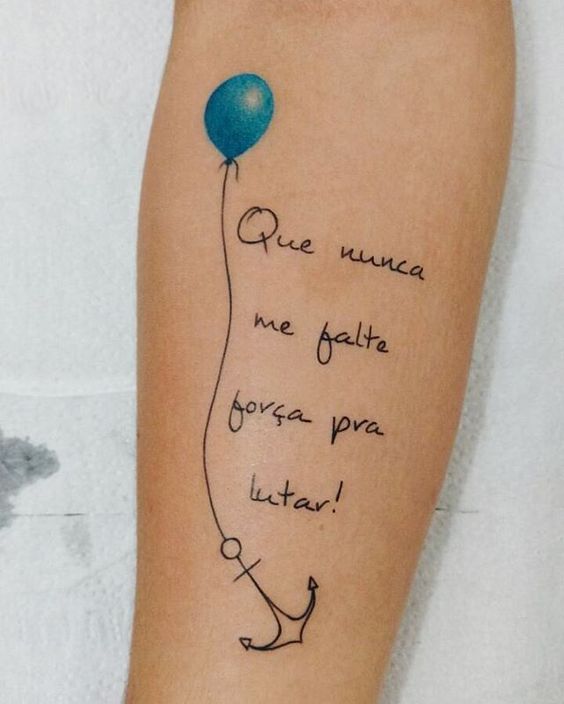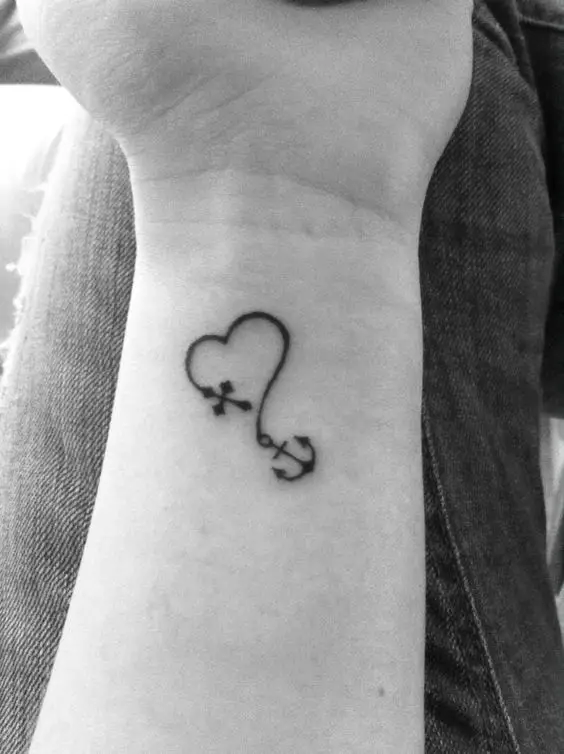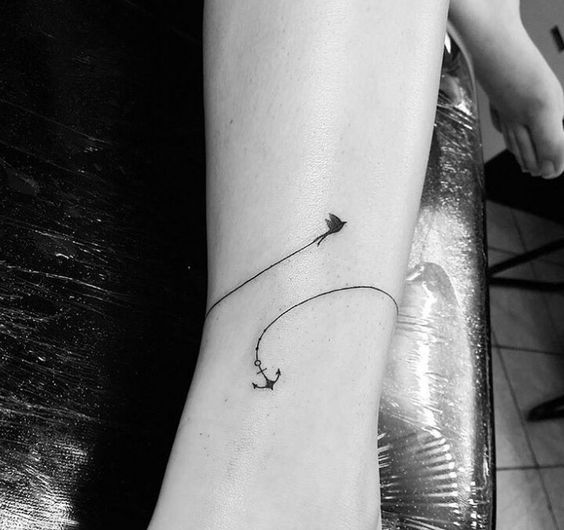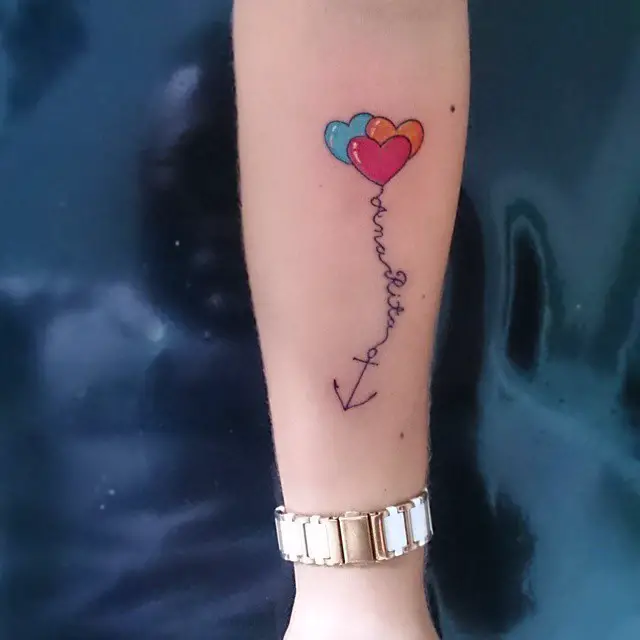 The writings are very successful.
Tattooing phrases or pieces of music that have some special meaning is quite common. Versatile, written tattoos have thousands of possibilities, it is possible to tattoo names, phrases, poems and pieces of music, when accompanied by some cute design makes the tattoo even more delicate and feminine!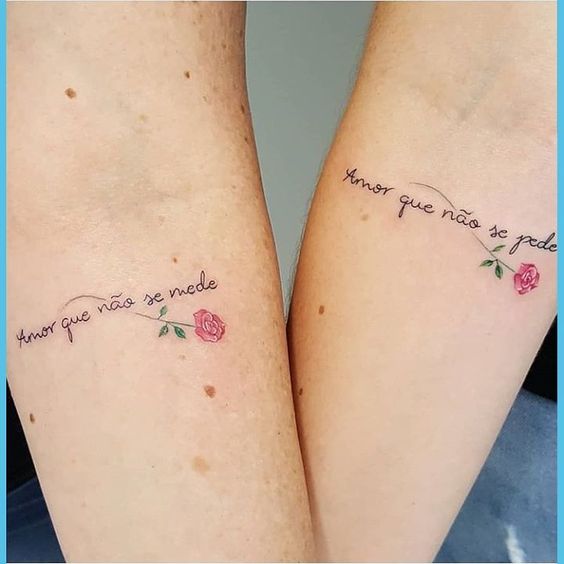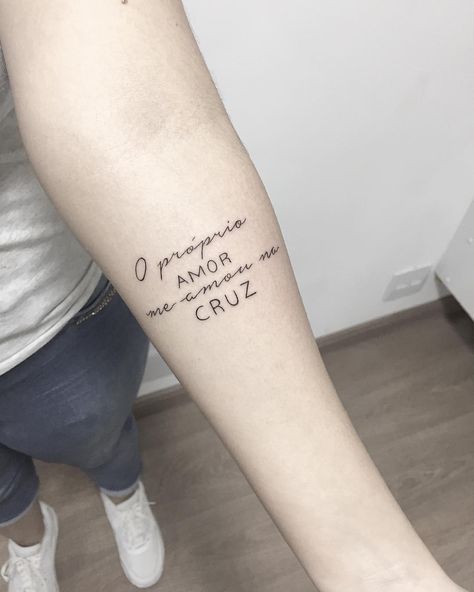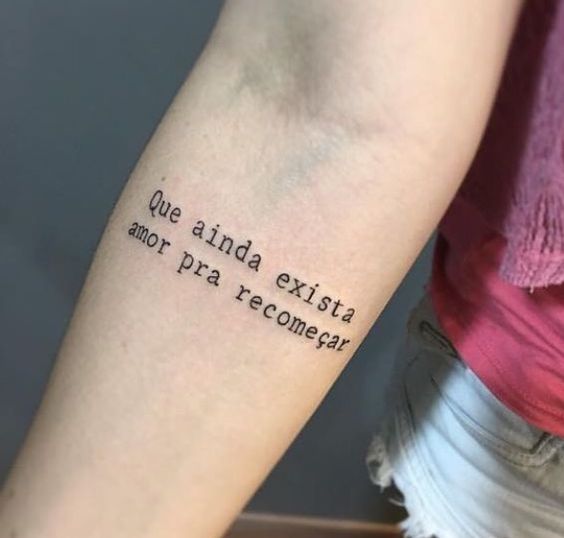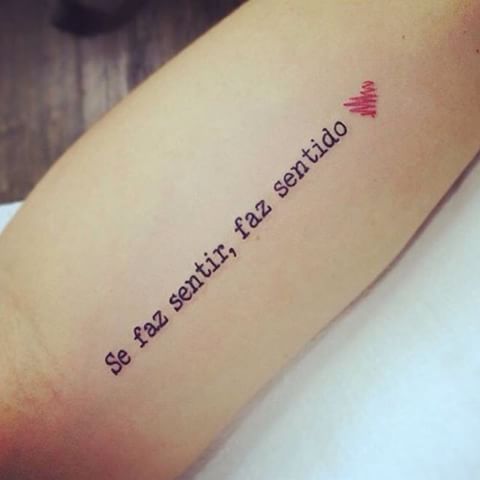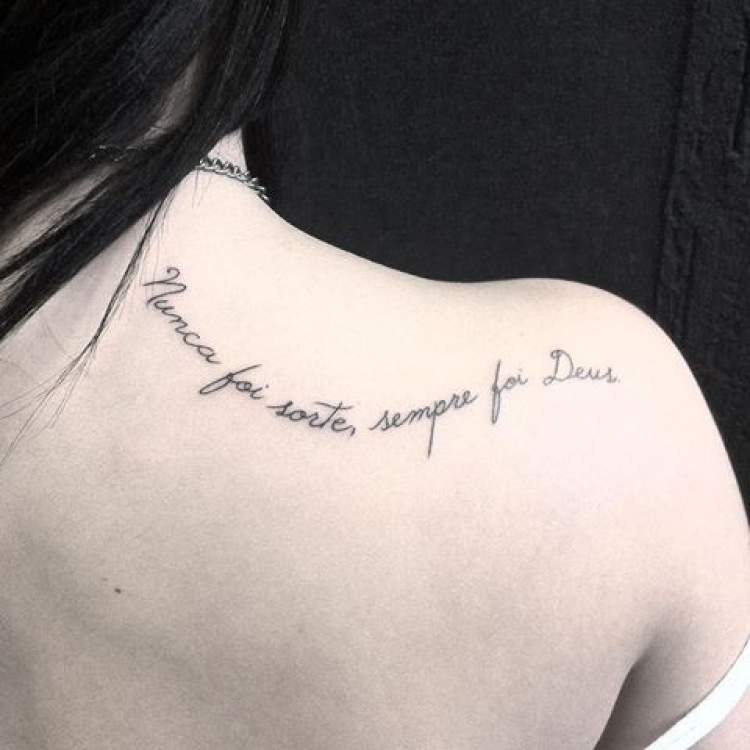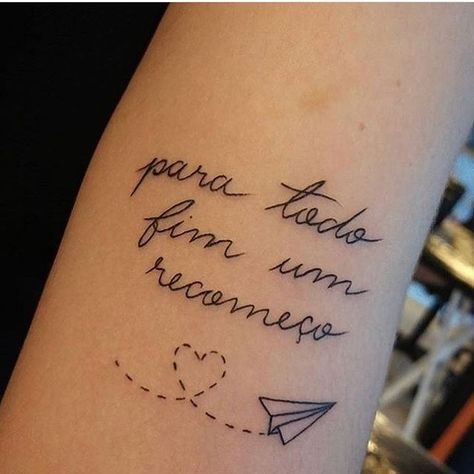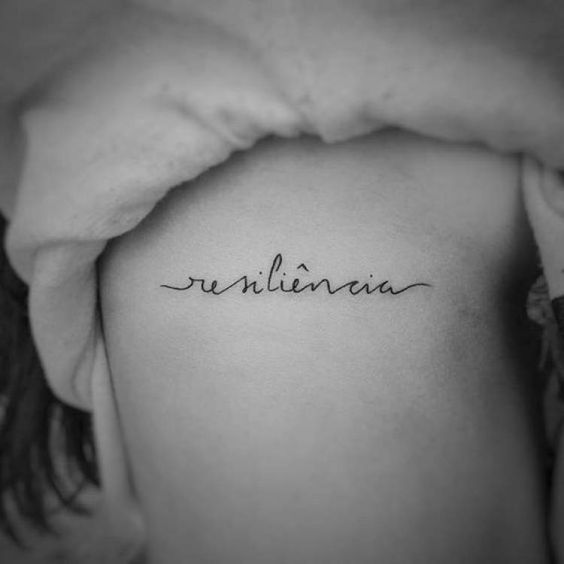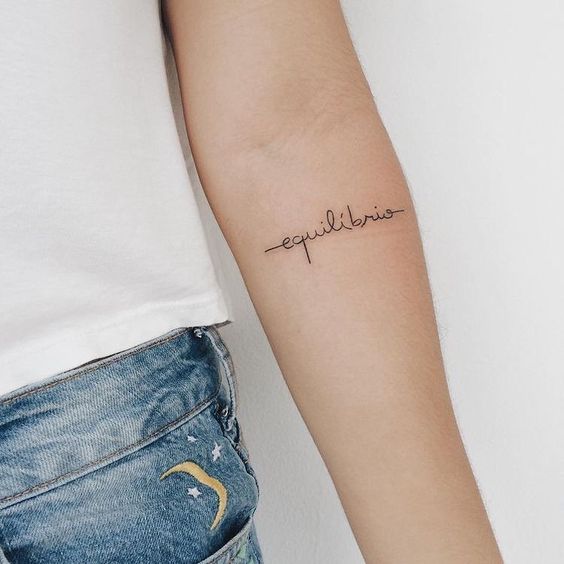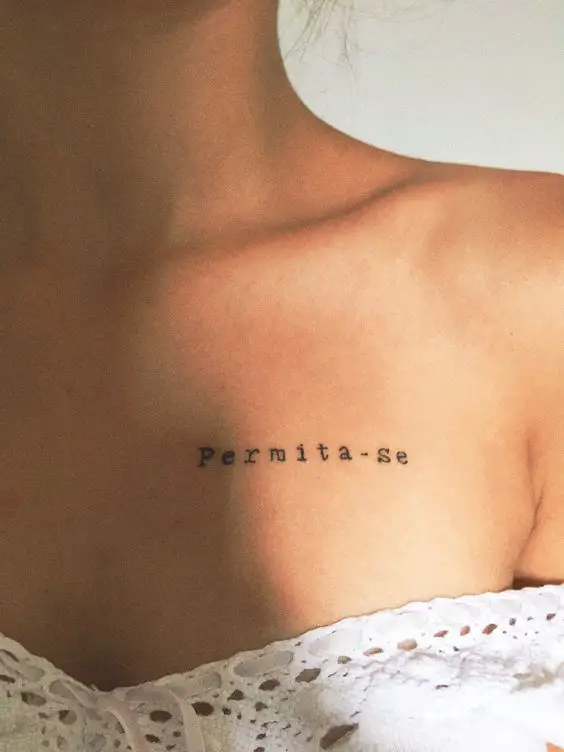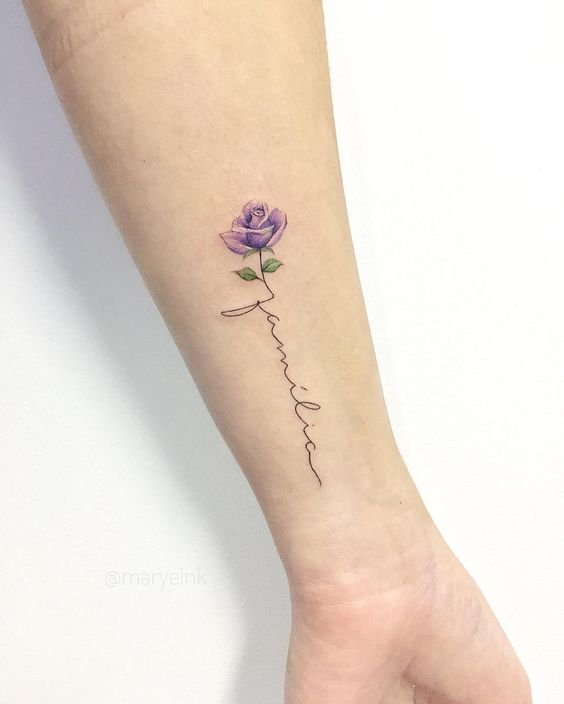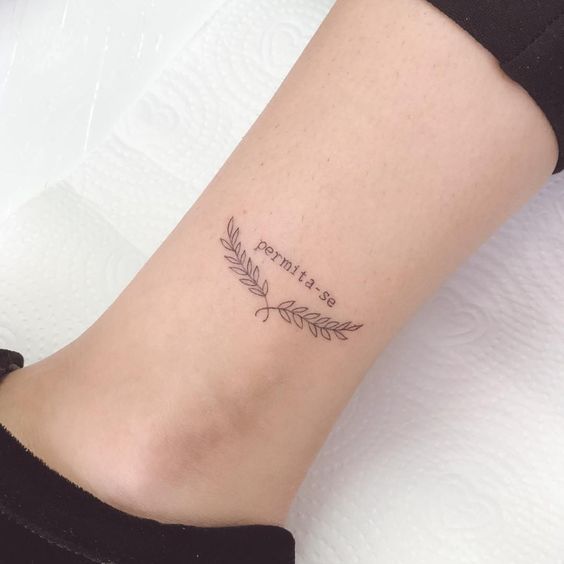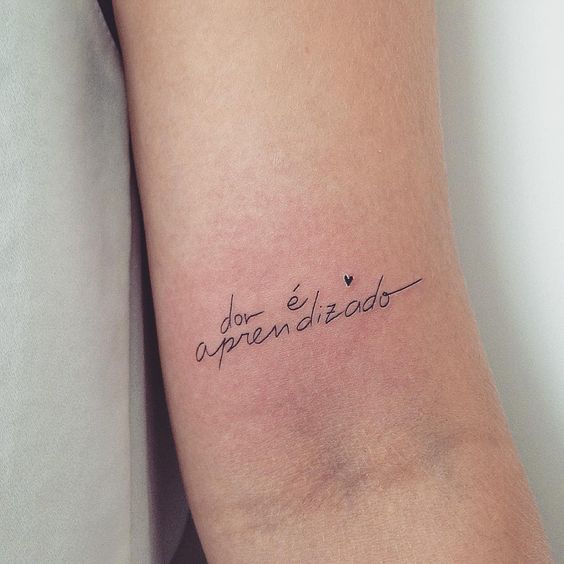 Ideas to use as a Tribute
Tattoos are great alternatives to honor someone special, but my tip would be to be careful unlike father, mother, grandmother, grandfather, sister and children who are loves for a lifetime, dating can one day come to an end so get a tattoo with the Your partner's name can be risky, after all, tattooing is something for life and my tip in this case is to invest in symbols or phrases that somehow have a special meaning for both of you. Check out some options tribute tattoos to mothers, tattoos for brothers and tattoo in honor of father hope you find what you're looking for!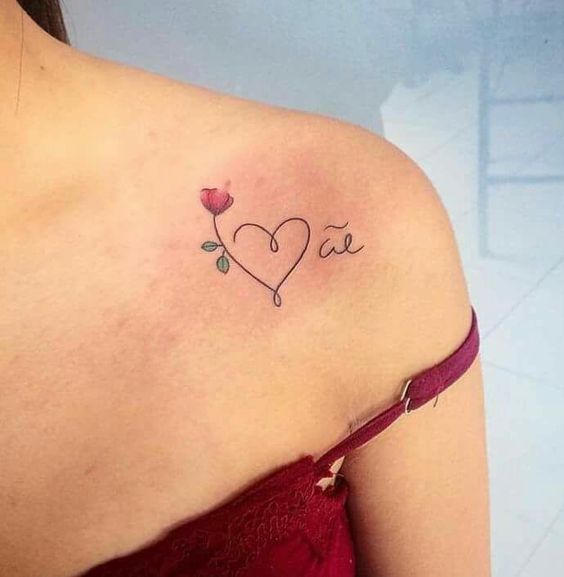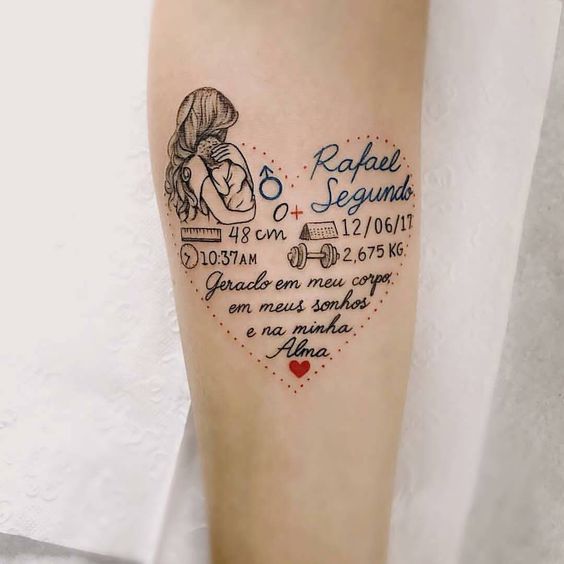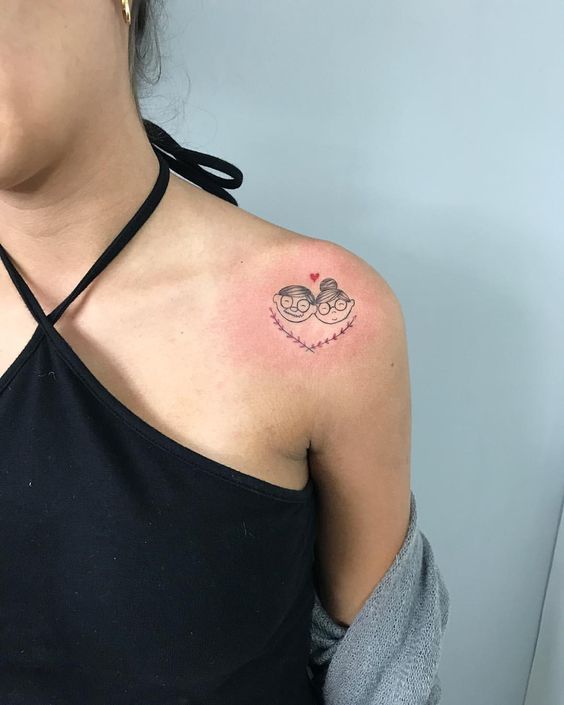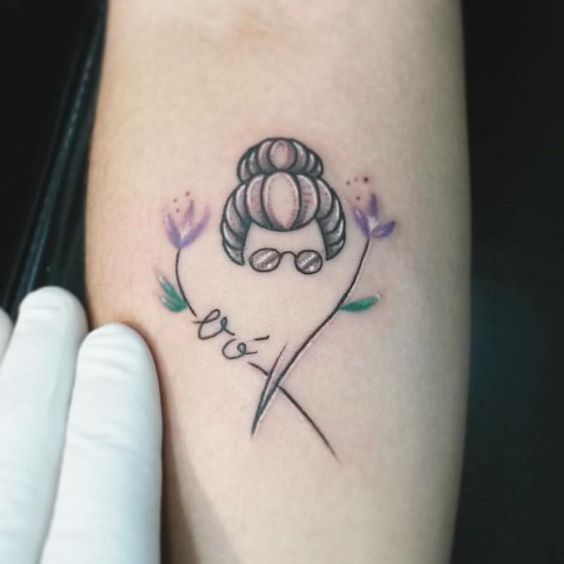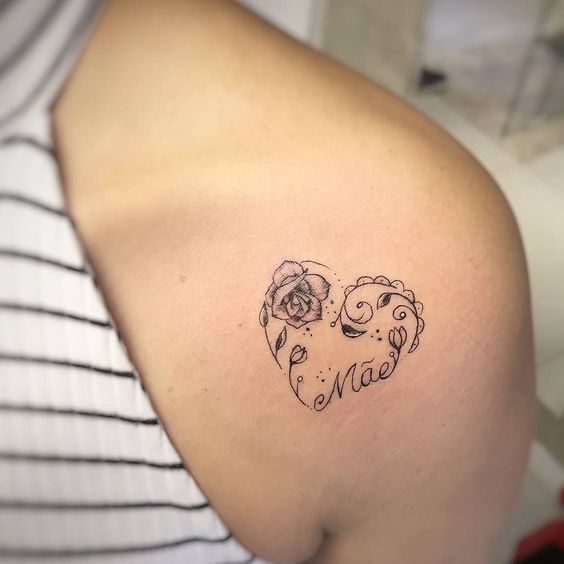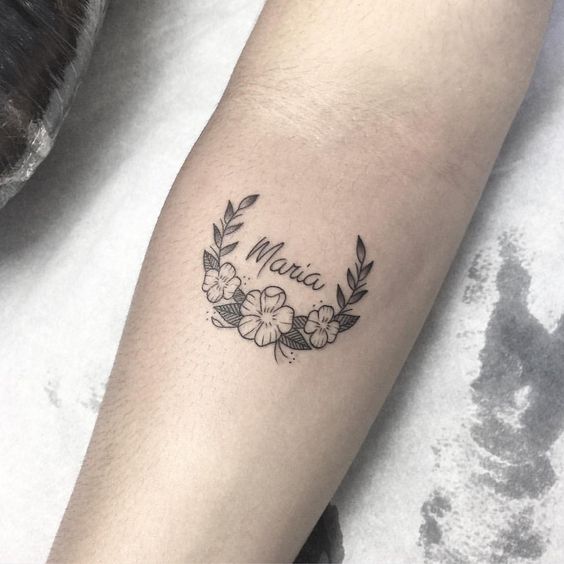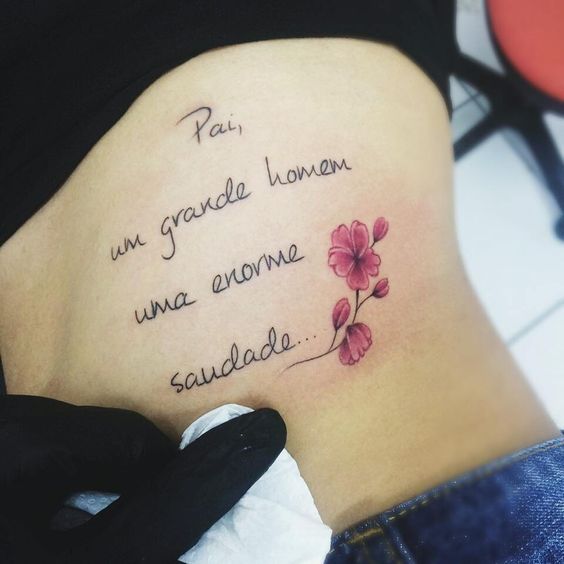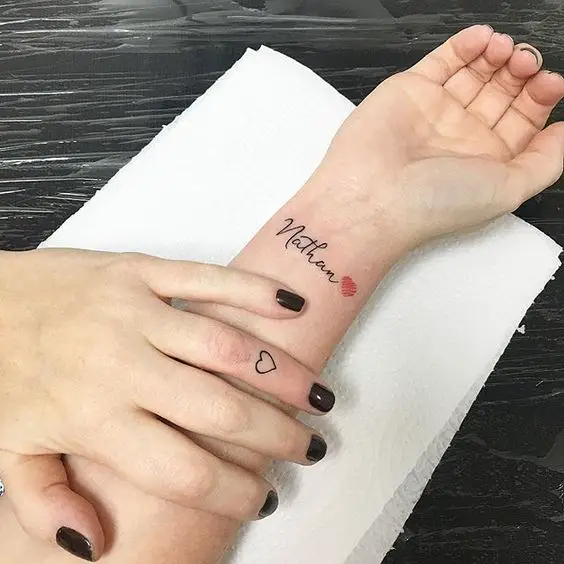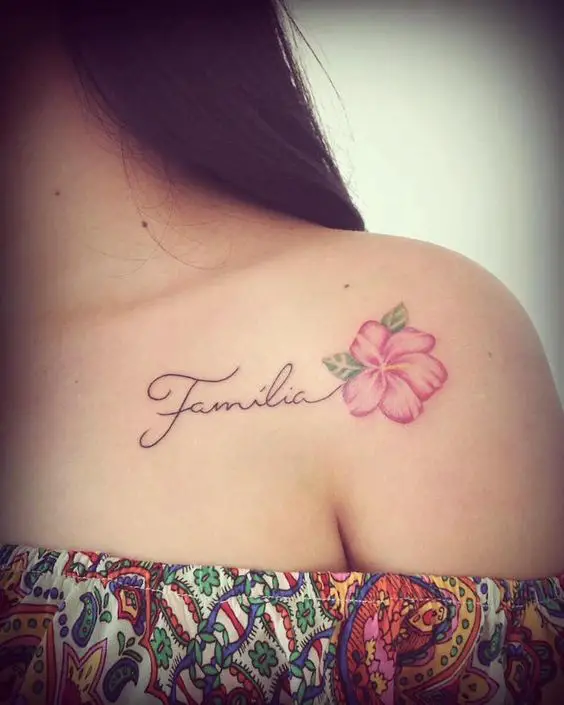 Lots of photos for inspiration
If even after seeing the ideas above you still haven't found what you were looking for, no problem below, you will have a few more options for you to get inspired: