Tasty and quite versatile, chicken meat is among the favorite options of those who train bodybuilding because it is rich in protein and provides all 9 essential amino acids that the body needs to rebuild muscle mass. Another positive side of chicken is that it is a perfect food for those who are on a diet, as it is a food that provides a high amount of protein in few calories. However, including it in your diet can often be a challenge because it is not easy to repeat the same ingredient over and over again without getting sick.
To stay focused on the diet, looking for tasty and practical alternatives to include in your meals is essential! Among the thousand and one recipes that you can make with chicken breast, the pie is one of the favorites, let's say, that when made with combinations of light and less caloric ingredients such as oatmeal, skim milk and even sweet potatoes, it becomes a perfect snack. so delicious that you can't even tell the difference from the other pies sold in snack bars. In the stuffing can be included as vegetables, it is important to avoid caloric ingredients.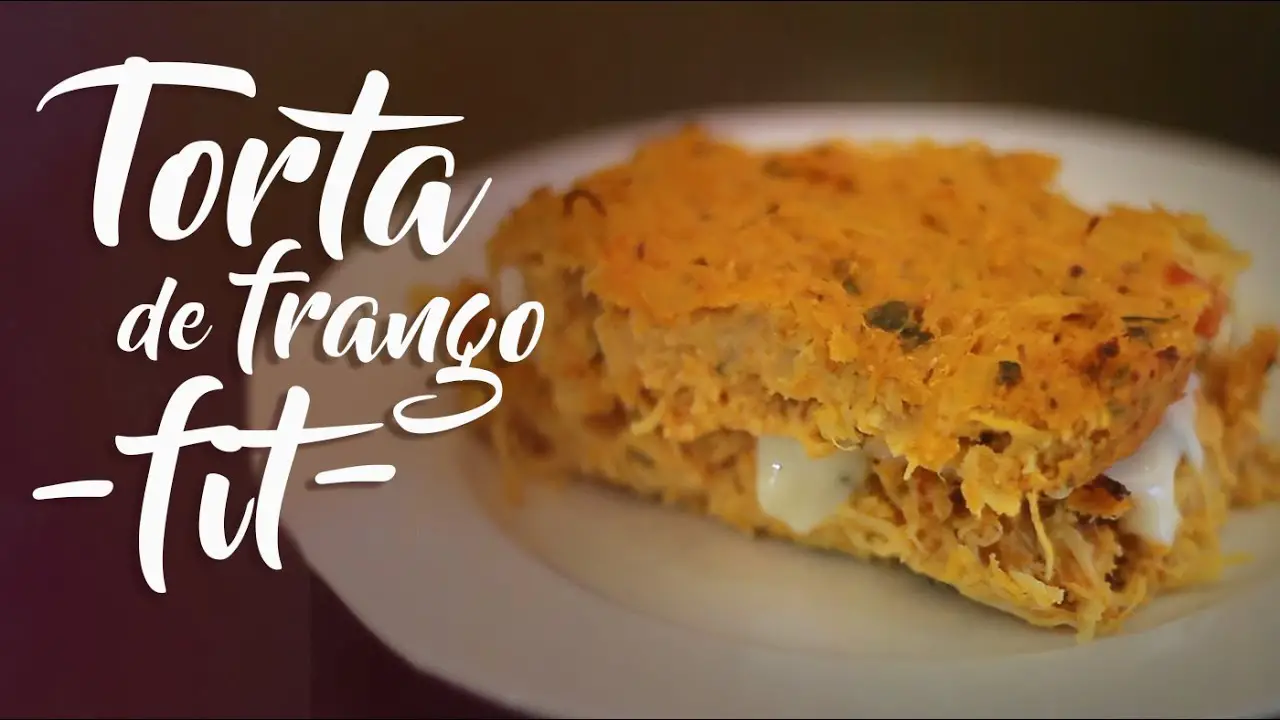 Ingredients:
Pasta
5 eggs
3 tablespoons of oat bran
1 teaspoon baking soup
Filling
500 g shredded chicken
3 tablespoons of light cottage cheese
3 tablespoons of tomato sauce
seasoning to taste
Preparation:
Saute the chicken with the seasonings.
Beat the 5 eggs and add the oat bran, beat again and add the yeast.
Put the mixture together with the chicken and cook briefly. In a greased shape (I used unflavored coconut oil), bake in a preheated oven at 180 degrees for approximately 30 minutes.