Whoever thinks that to make beautiful nail decorations it is necessary for them to be big is wrong, there are also hundreds of options for short decorated nails and that's what you're going to check out today.
If you are in the habit of biting your nails or even don't like to let them grow, you can also take advantage of these wonderful decorations, see beautiful photos and then several tutorials that are very easy to do.
Fall in love with these decorated short nails photos
From the most delicate to the most daring, take a little time in your day to try making these beautiful decorations and be prepared for whatever comes and goes.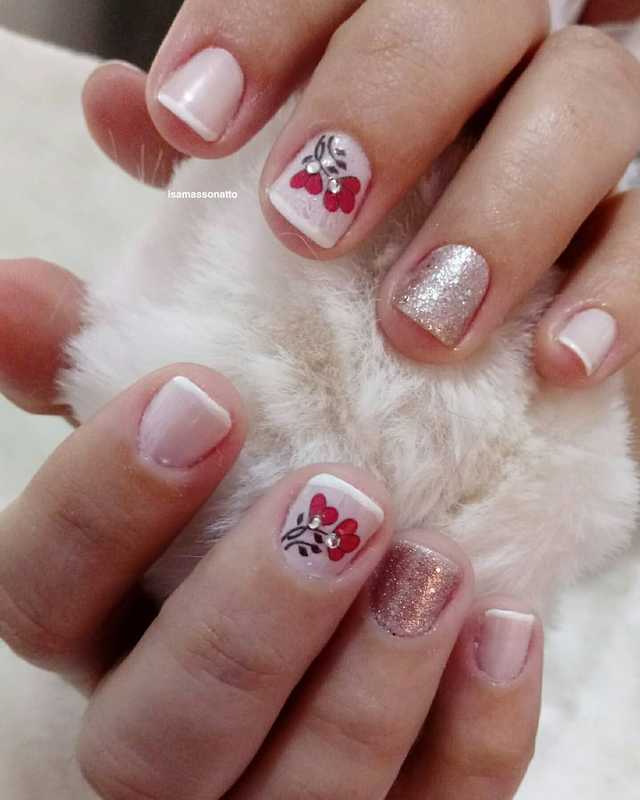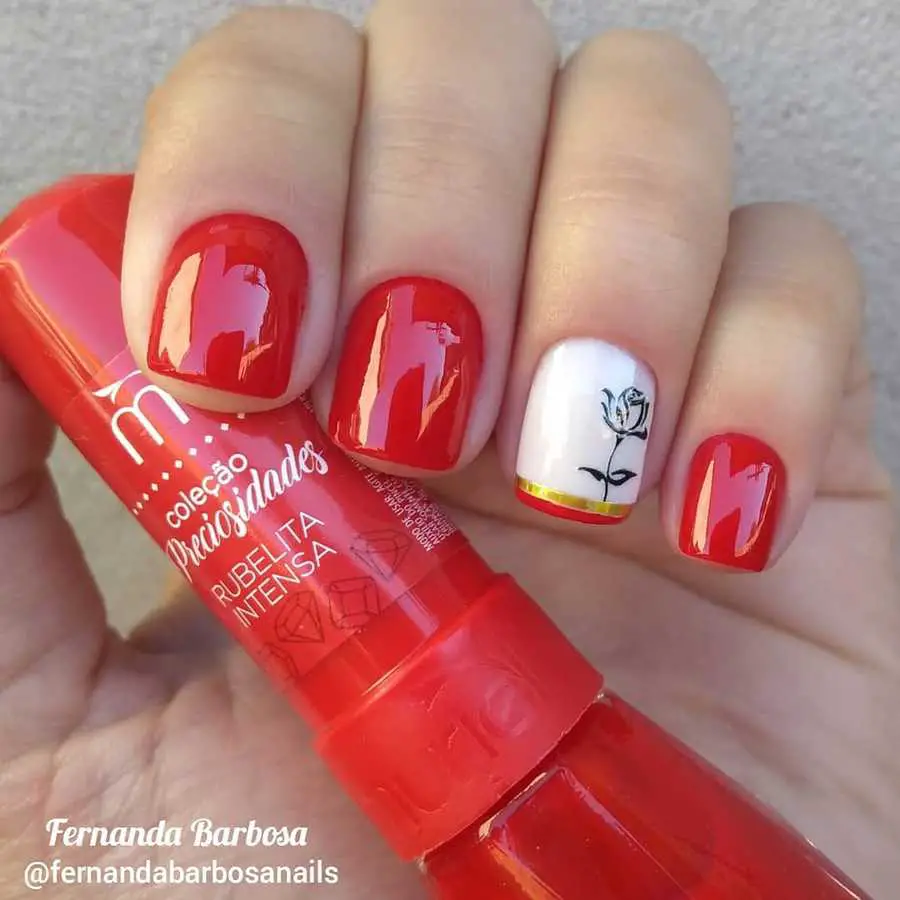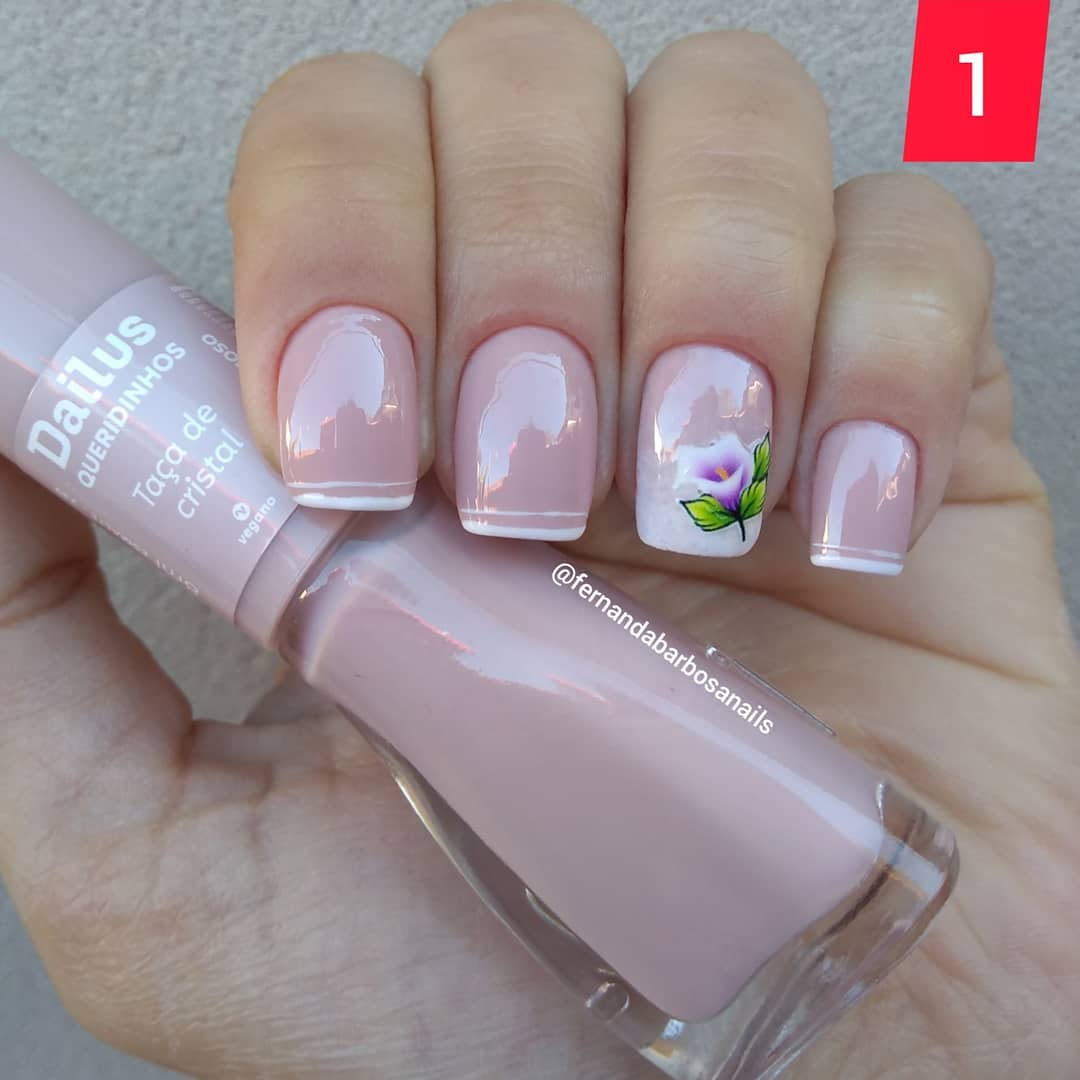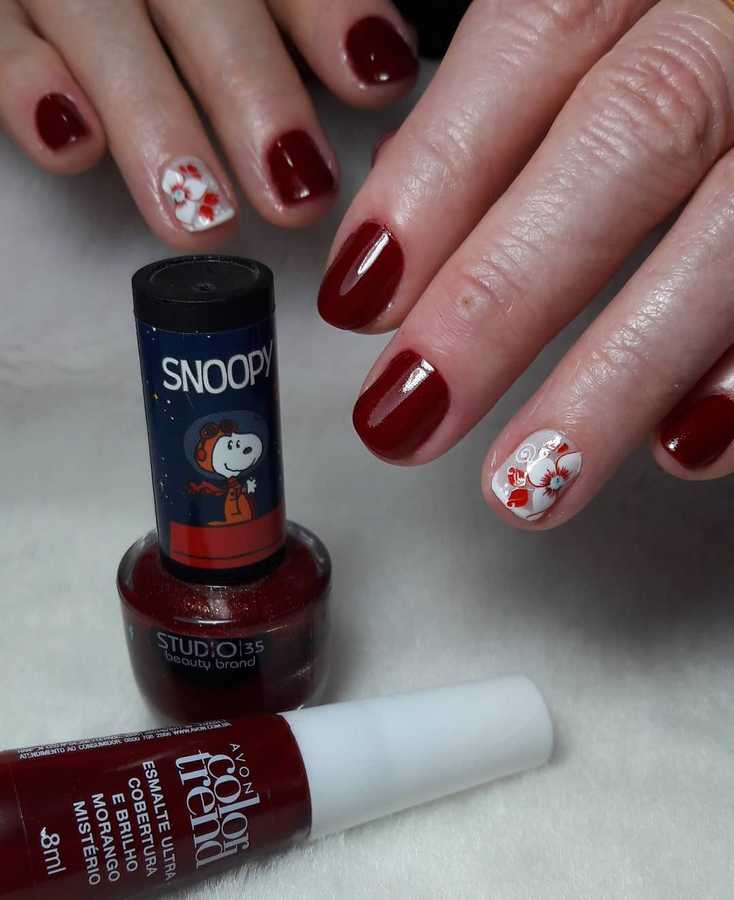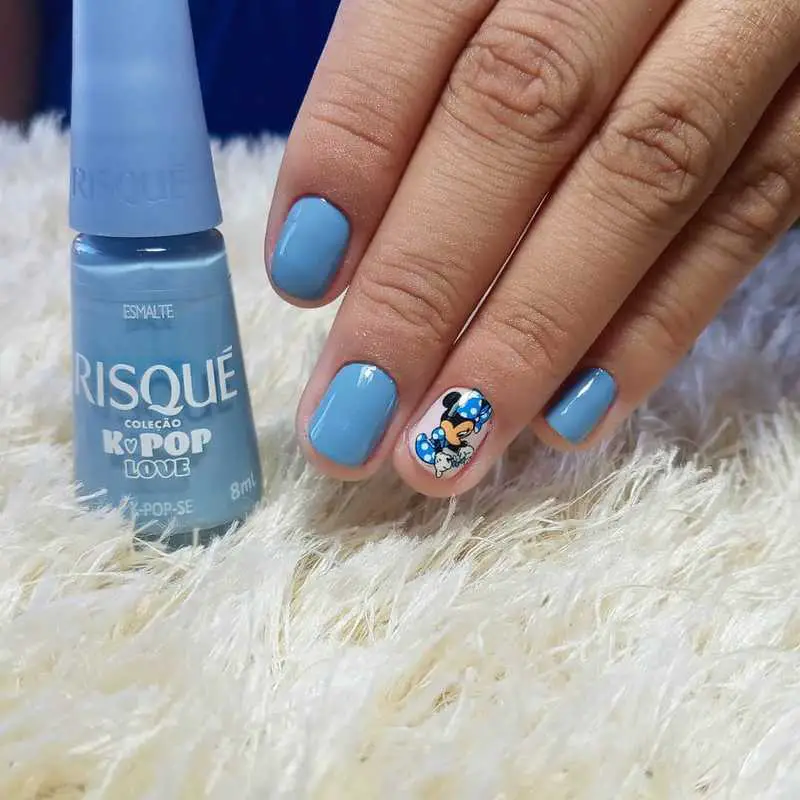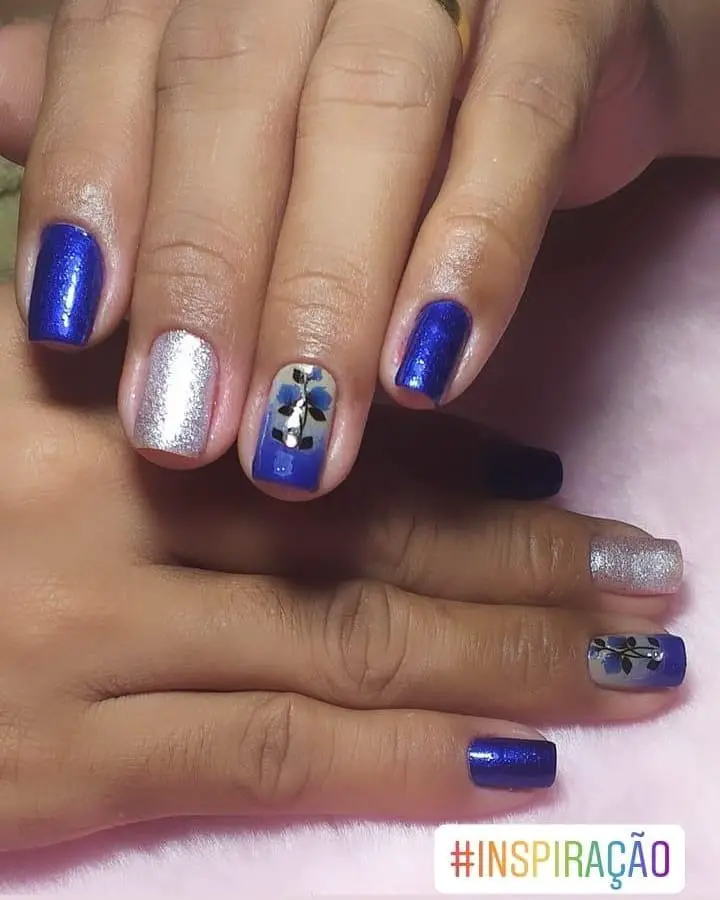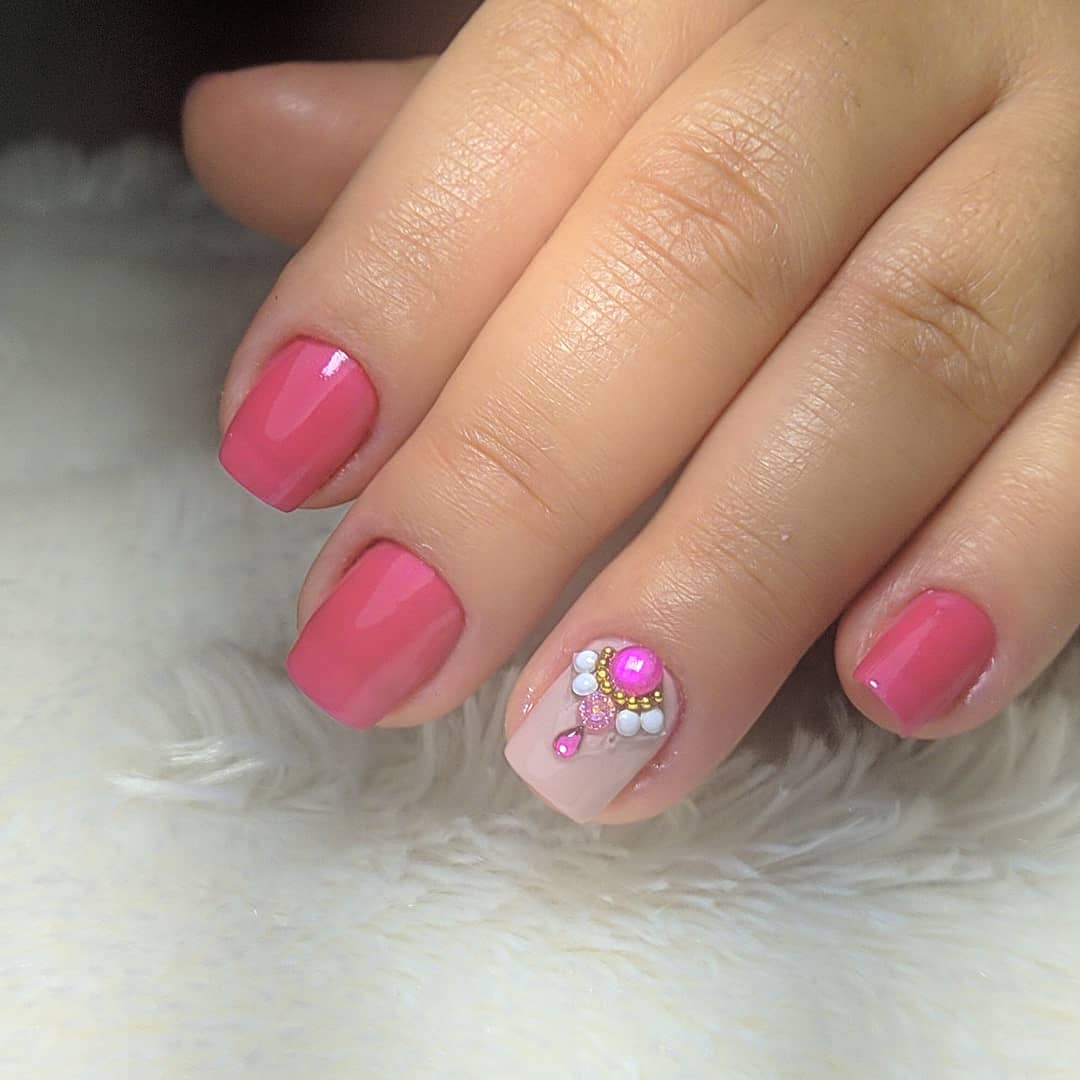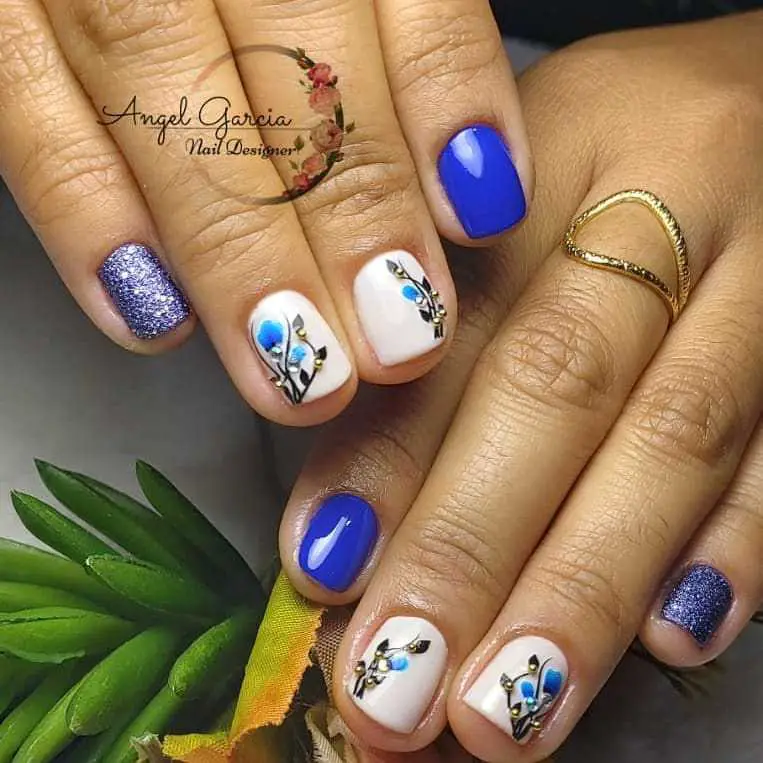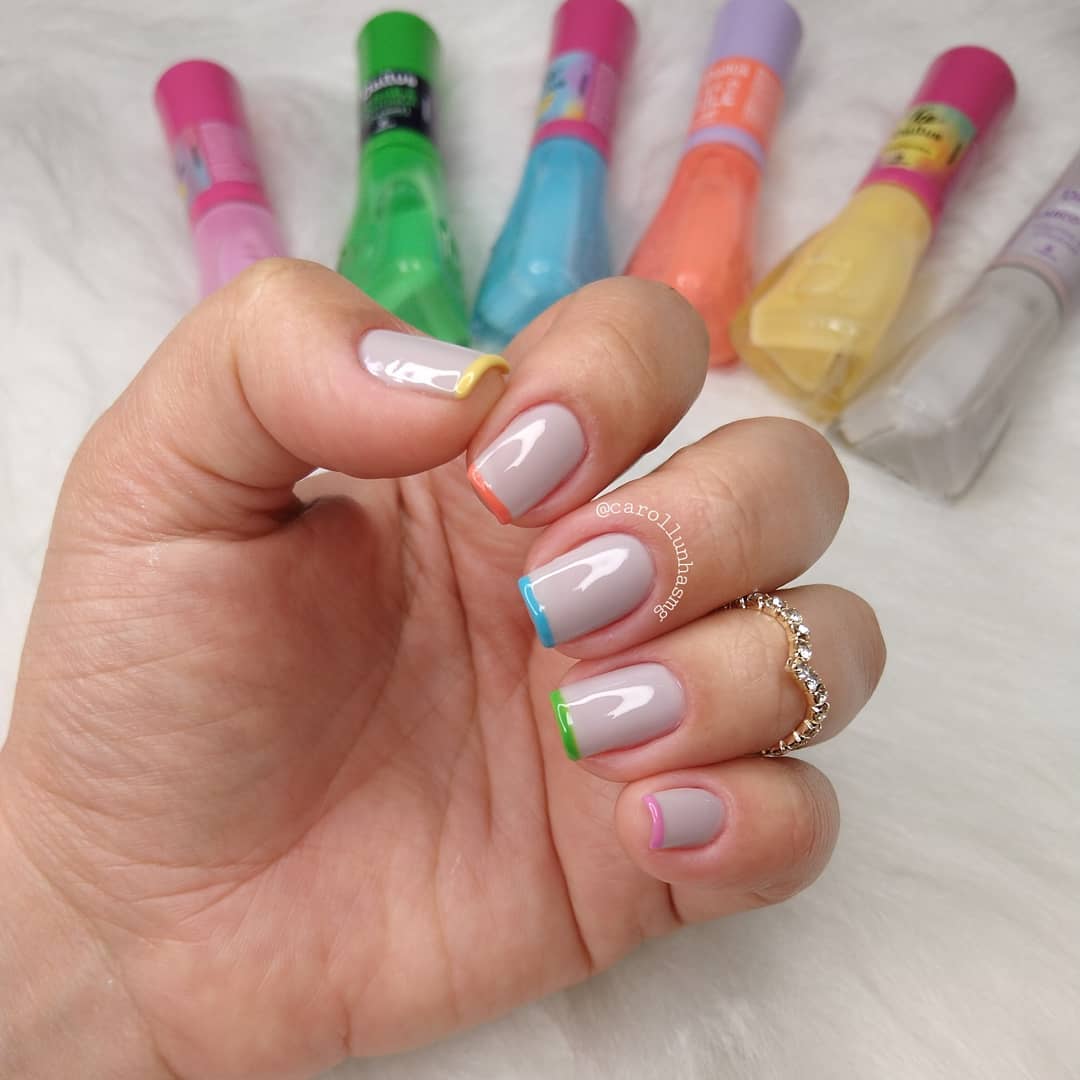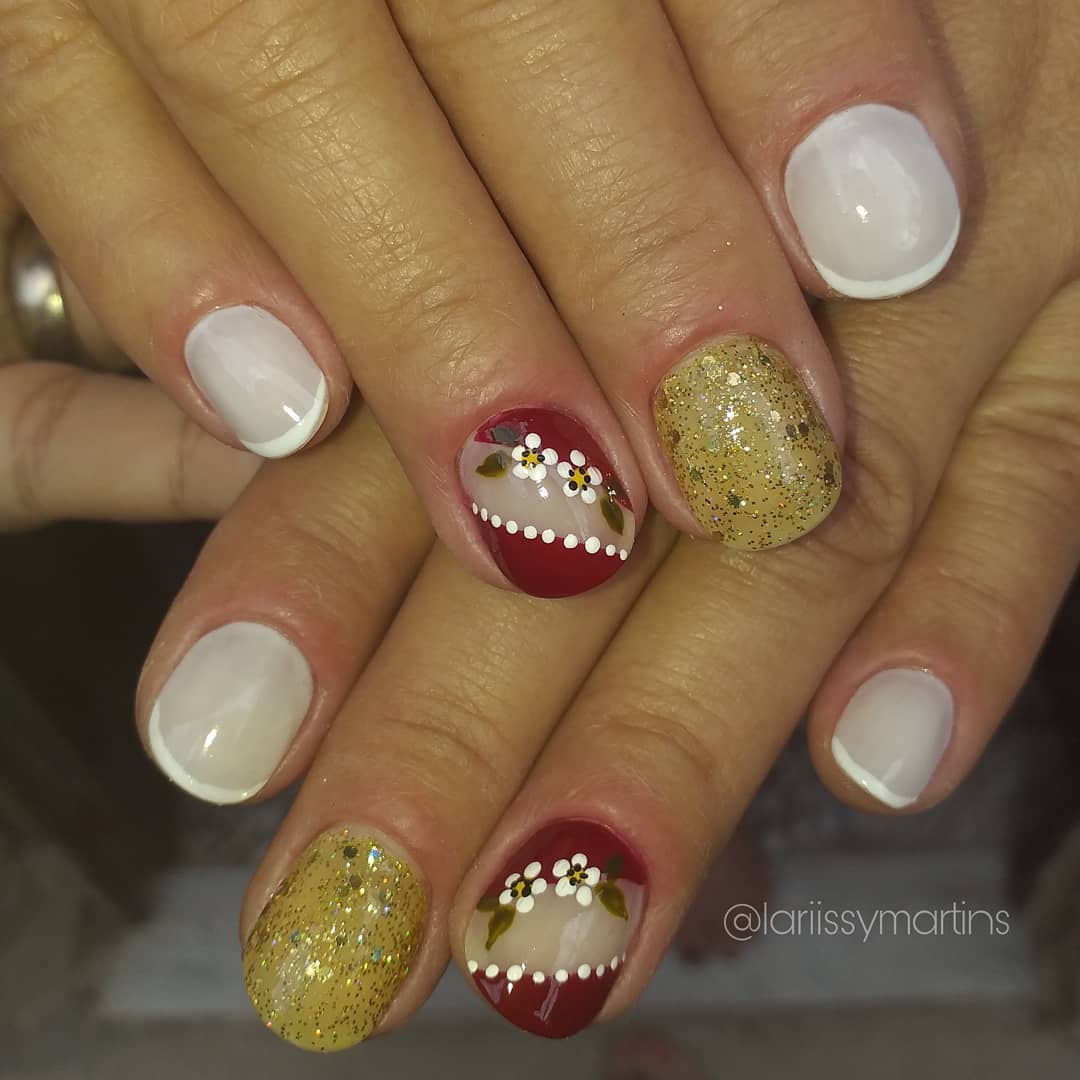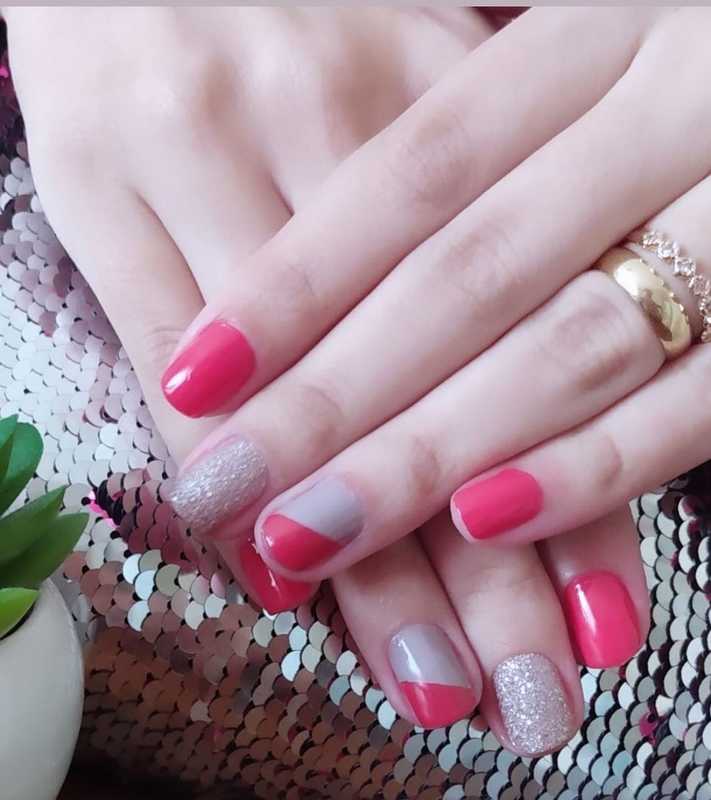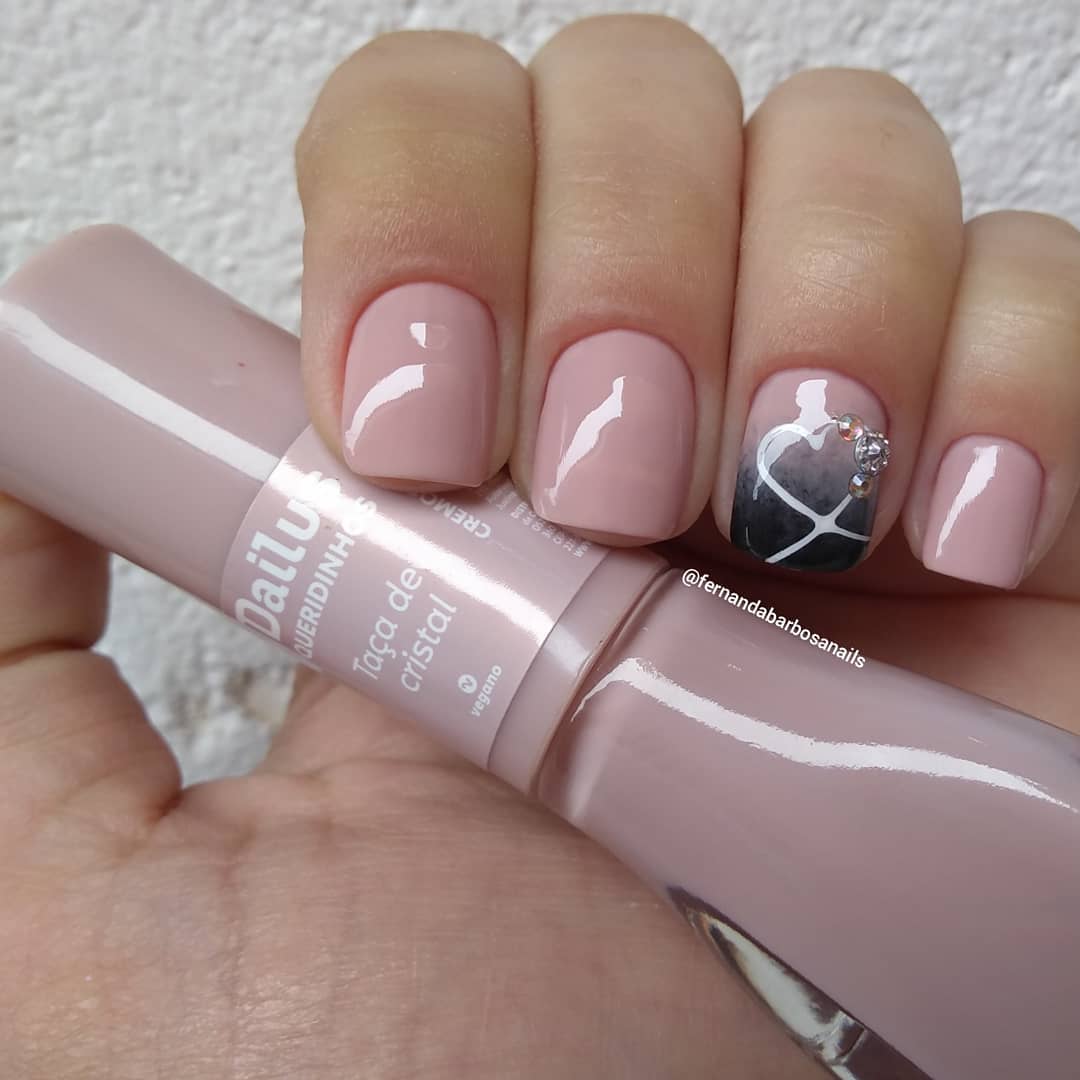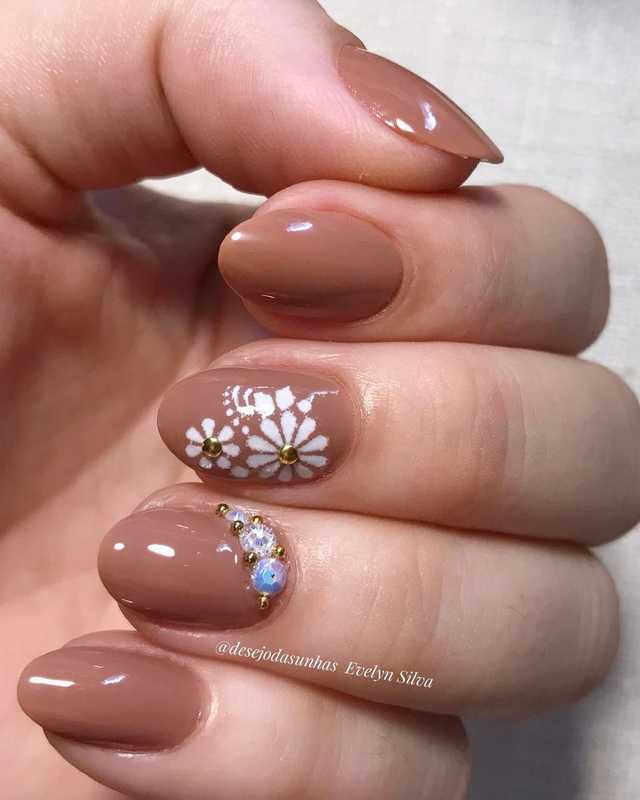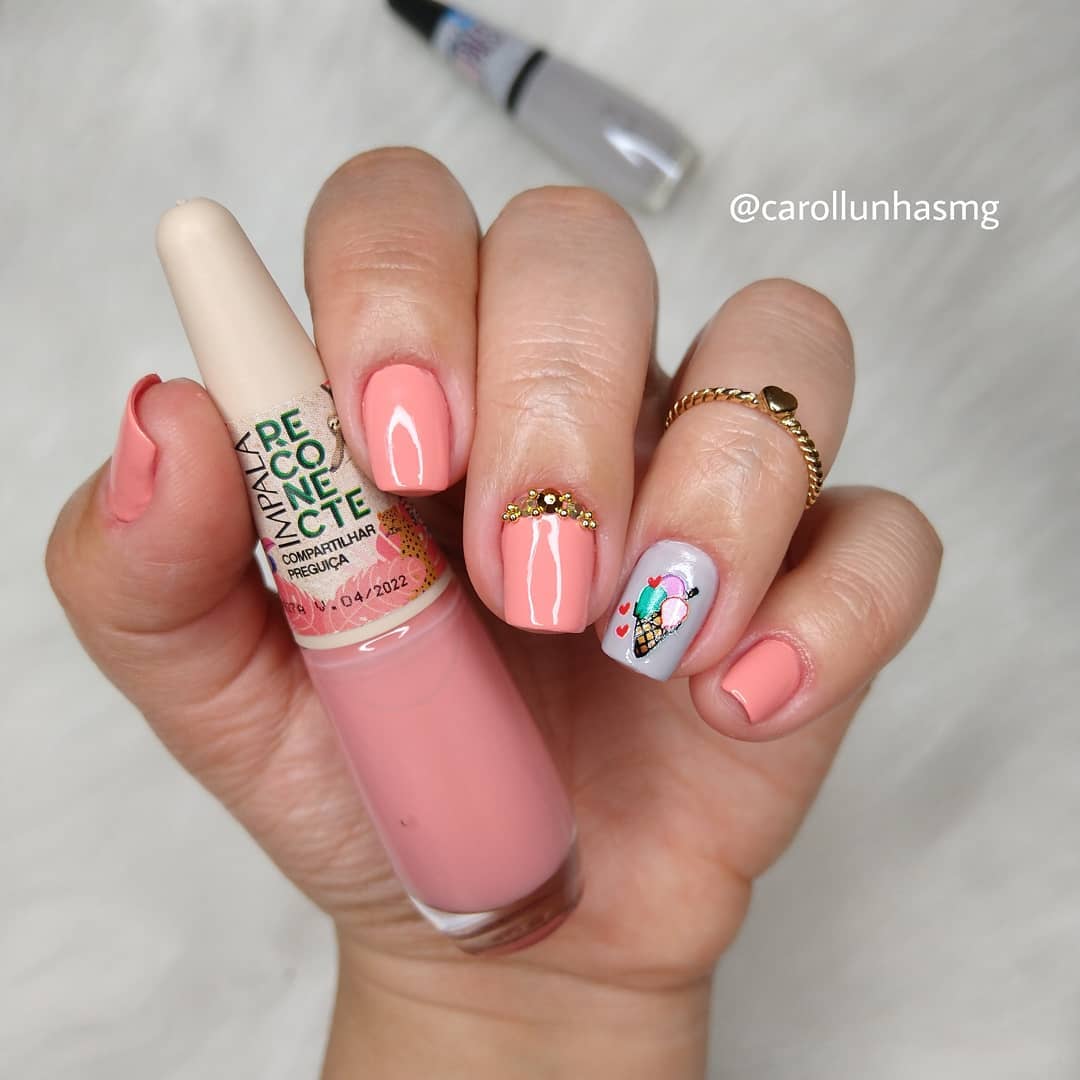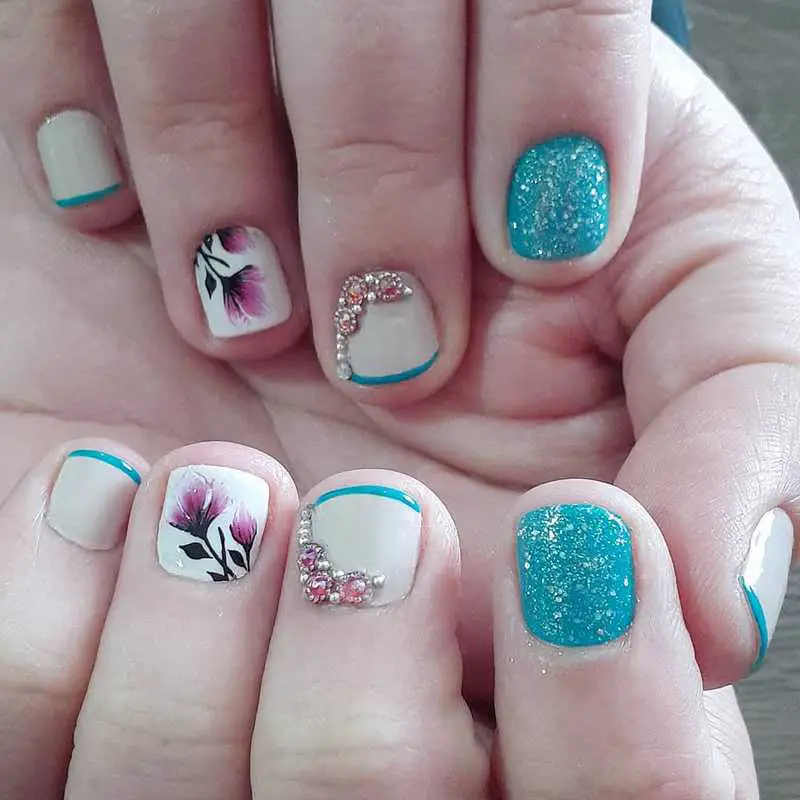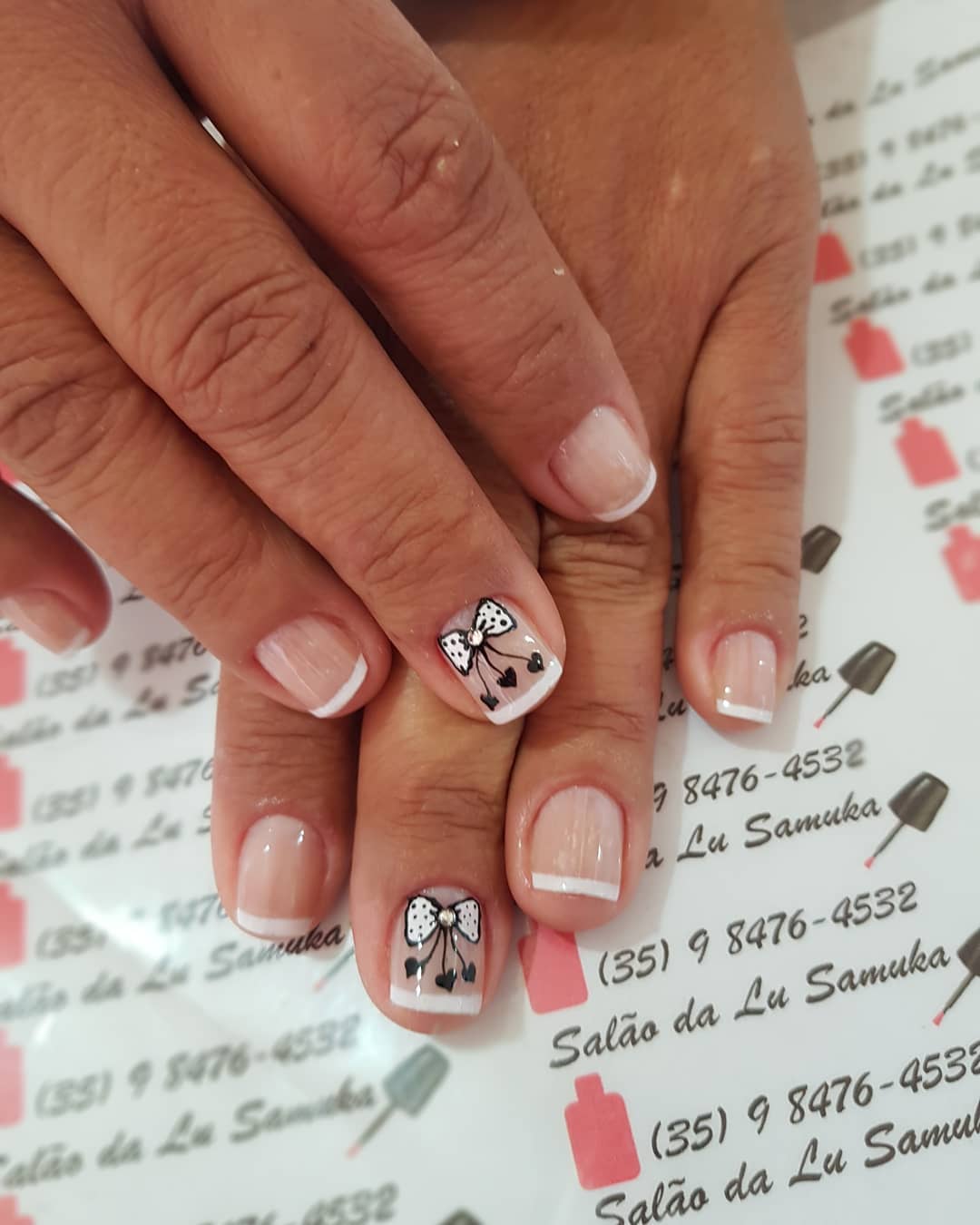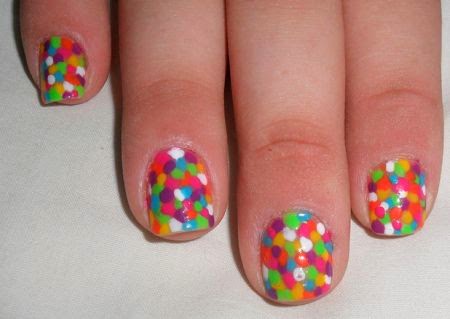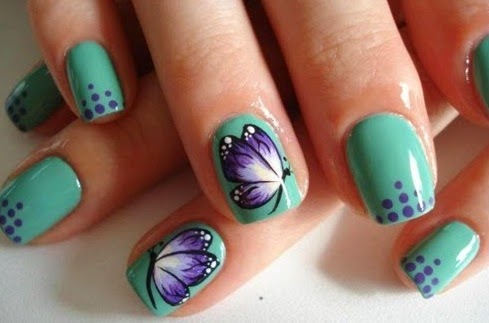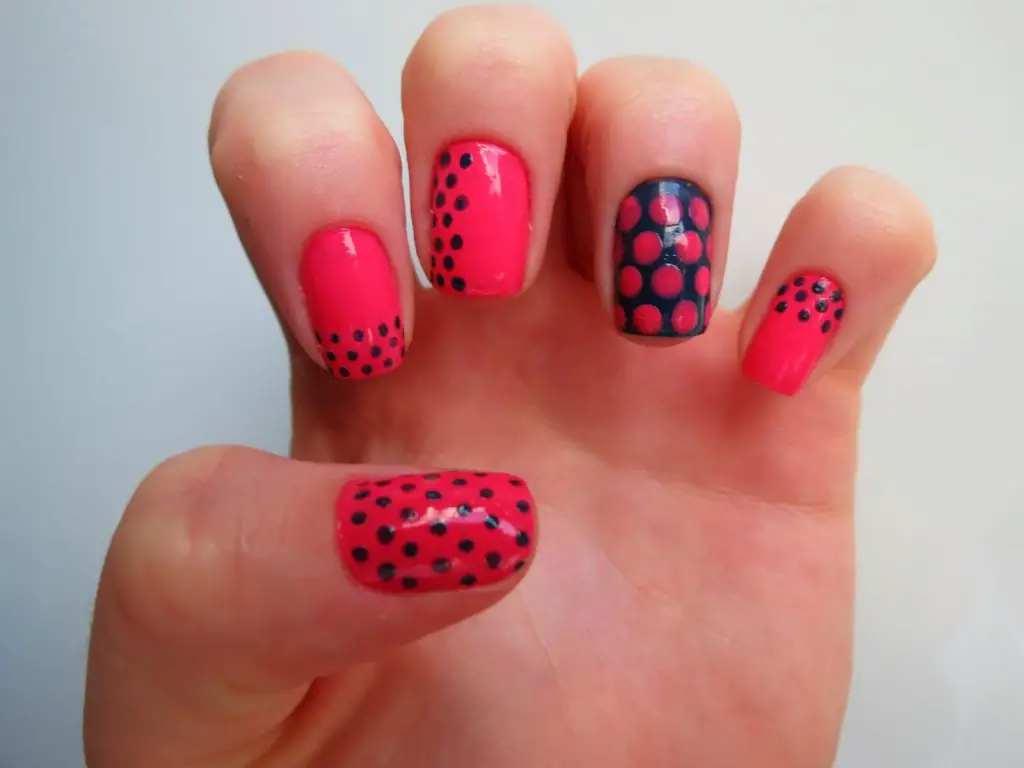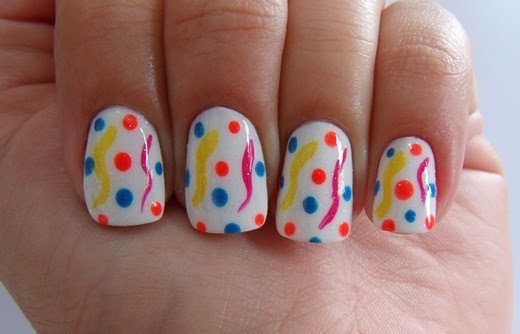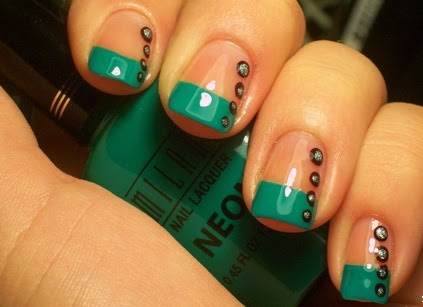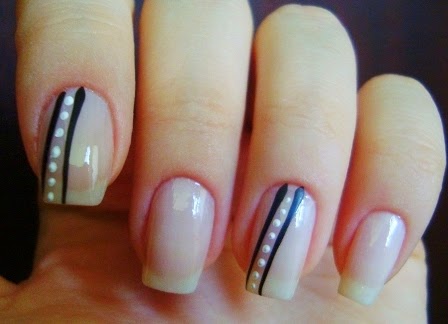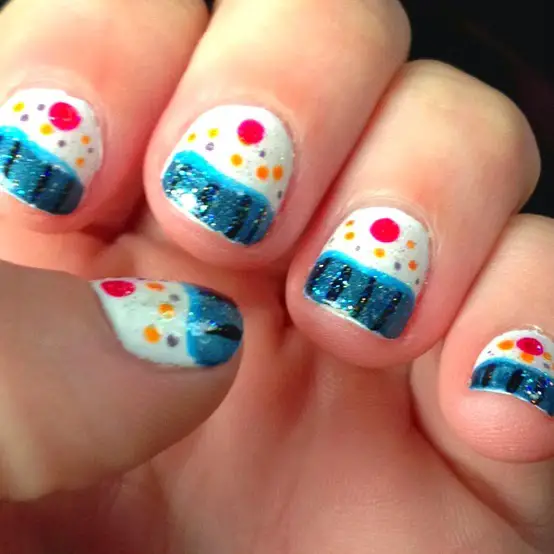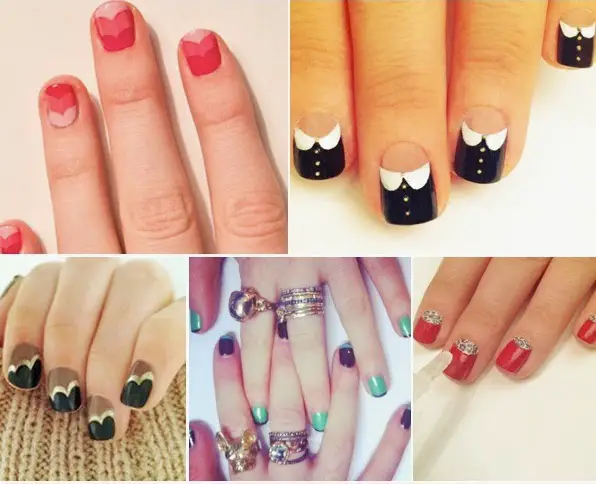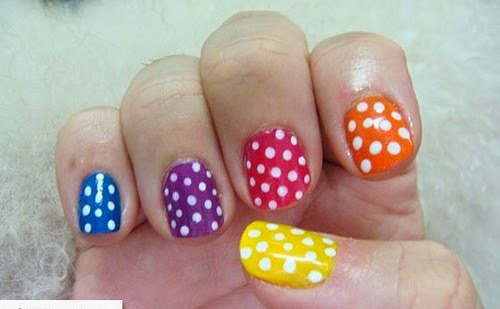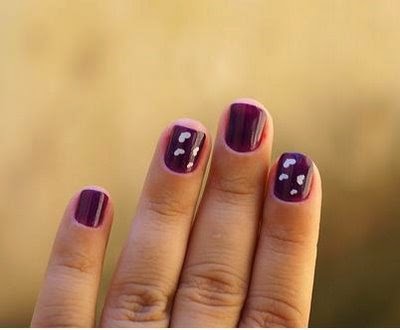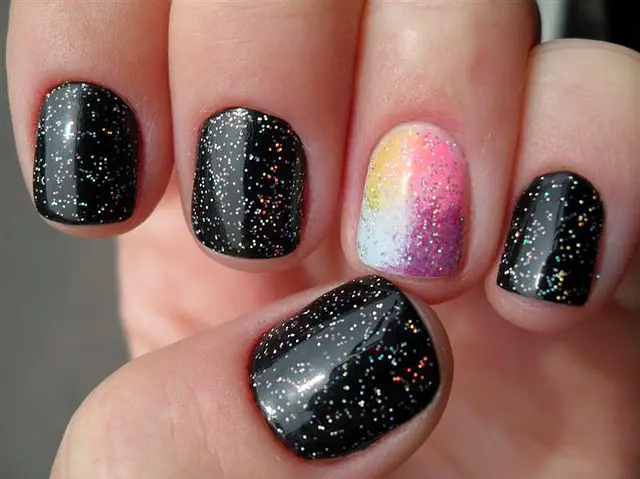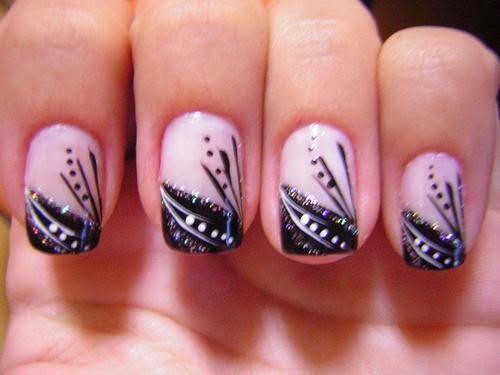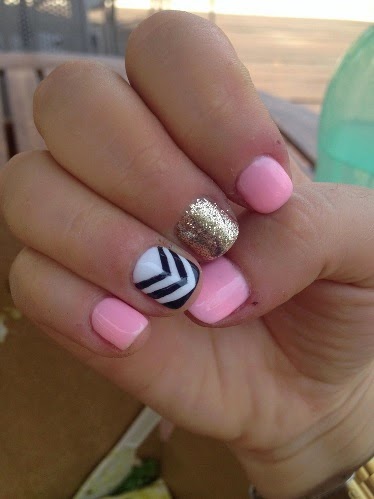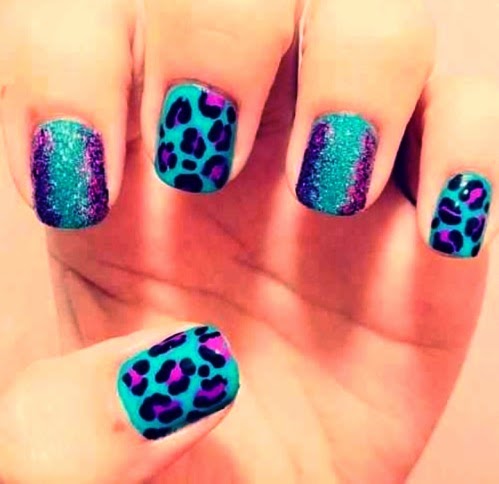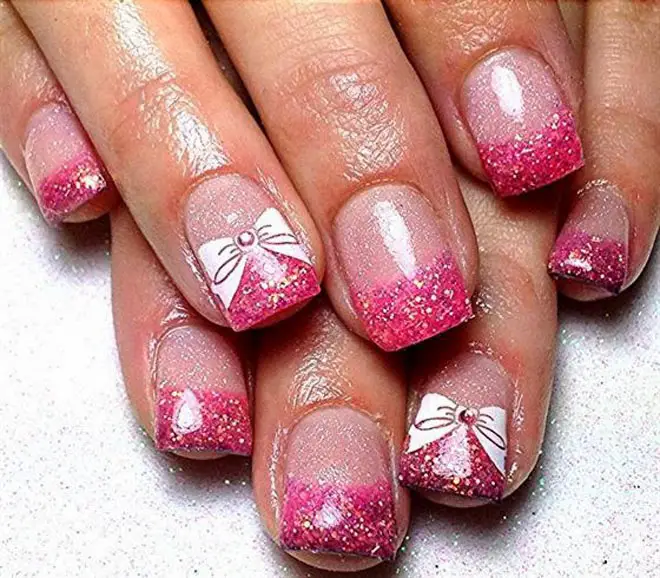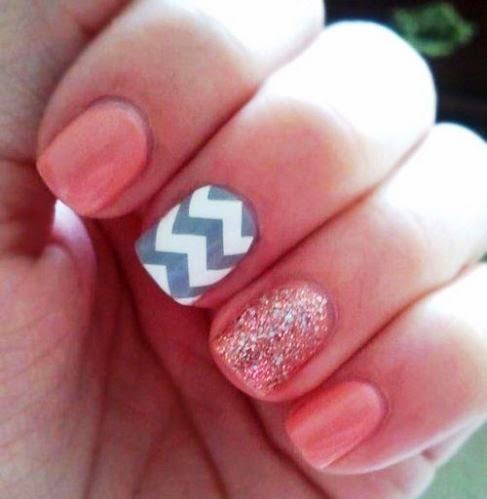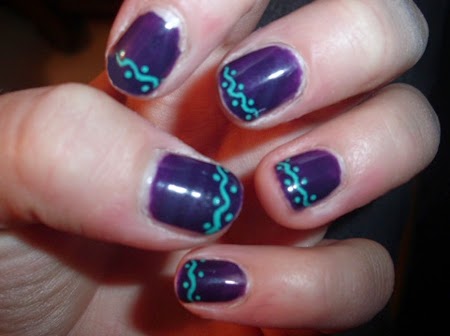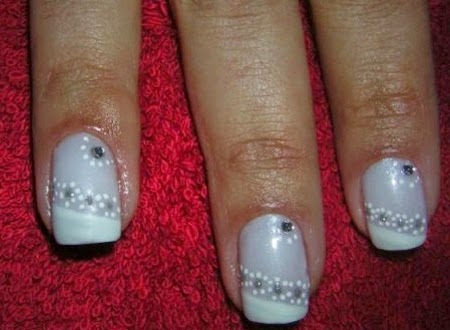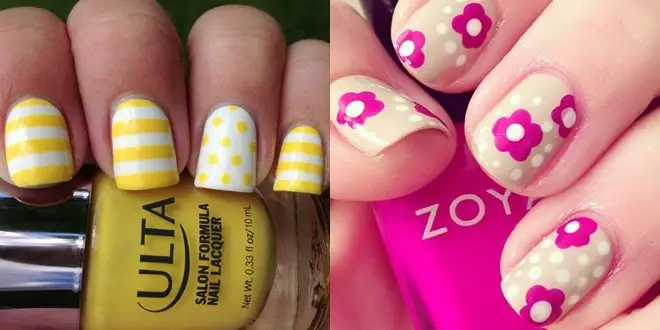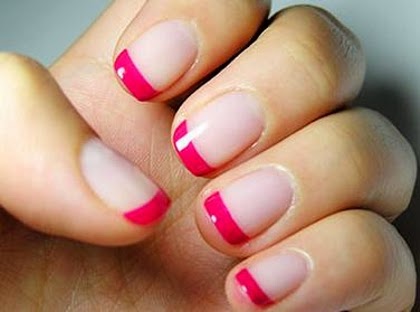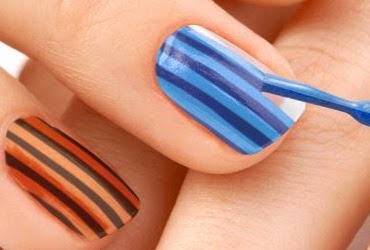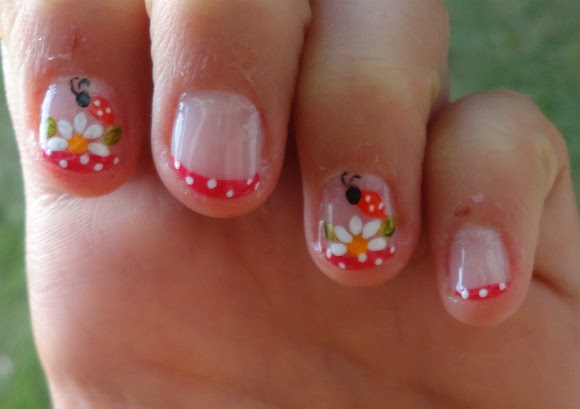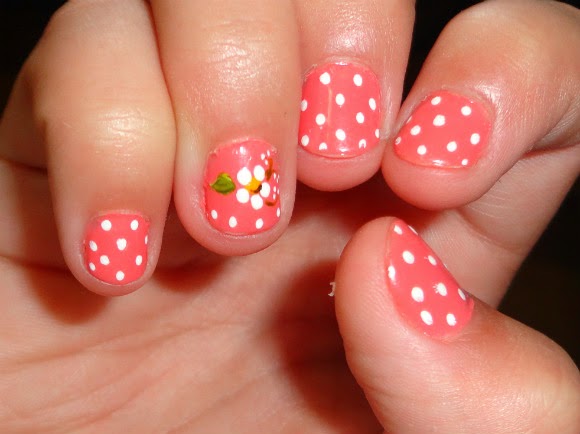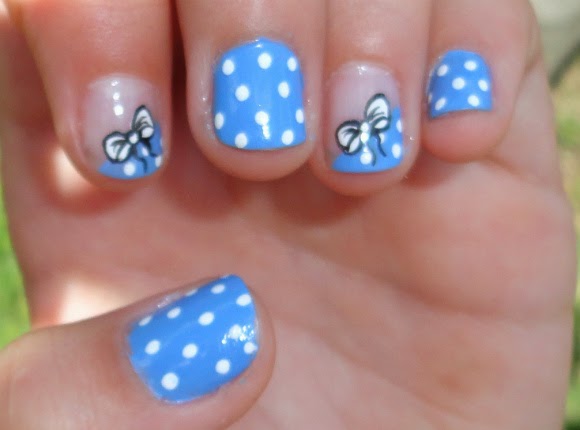 Decorated short nail tutorials
Try something different on your nails, it's a fact that big nails have more space to work with, but that doesn't mean you can't make beautiful decorations on short nails, check it out.
Make a beautiful only child
If you don't have practice with small decorations or don't want to make a decoration, to make your day easier and save a lot of time, bet on stickers, they are fast, practical and there are many designs to choose from.
Easy to do flower decorated nail
Once again using the power of stickers, this decoration that is quick to make, was a knockout, perfect for any occasion, enjoy and make it yourself too.
3 decorations for you to bet
Fancy something more personalized? In this video by Kim RosaCuca you can see 3 really cool tips to make, enjoy and test all the options to see which one you liked the most.
Short nails decorated with francesinha
The francesinhas have been successful for a long time, in this option, only creamy enamel, white fabric paint and toothpicks are used.
Short nails decorated with stickers and stones
The stones give that final touch of nail decoration, you can choose different colors such as blue, red, lilac and others.
8 options for decorated short nails
After so many options now you must be lost to know which of the tips to do, the tip is: do them all and adopt for your life or for a period that you like the most.
See too:
Fiberglass Nails: Everything you need to know
Nails Decorated with Heart Photos: Step by step
Tie dye nails: Easy tutorials +30 photos of this exuberant color