A major inconvenience that occurs in a woman's body when she passes a little over weight is the fact that a good part of the fat is lodged in the abdomen, and this is really a nightmare in any woman's life, because that extra volume is difficult to hide when if you wear the wrong clothes.
That's why it's important to know the types of dresses that hide the belly, knowing what to look for when shopping for a dress, the visit to the mall will be much more fruitful.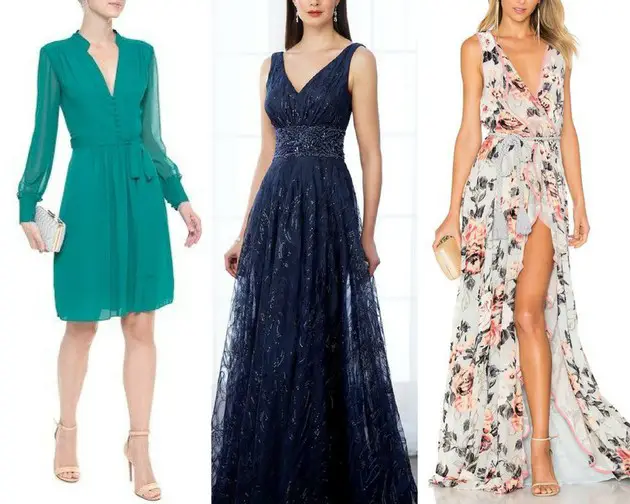 What clothes to wear to hide the belly
Tight clothes are very successful, especially in summer, but it has a positive and a negative point, since just as tight clothes can accentuate the best parts of the body such as curves, they can also highlight parts that are not so pleasant as in the case of the protruding belly.
Lace New Year's Dresses: New Year's Trend
The first important tip is to change the focus of the looks that usually go straight to the belly and for that it is essential to stop wearing any garments that have a low waist, be it shorts, pants or skirts, always opt for high-waisted ones, avoid wearing blouses that show your belly, the best option is always those looser blouses or gowns.
One way that women use to shift the focus of the gaze to the belly is by opting for dresses that emphasize the breasts and camouflaging the bulge of the belly with dresses that are looser from the waist down.
A simple trick that can also reduce the belly is to always walk upright, often we don't even realize it but walking hunched forward, even if it's just a little thing, can show the belly even more.
The colors of the dress should also be taken into account in the task of hiding the belly, and for that always opt for darker colors, such as navy blue, dark green, black, red and others.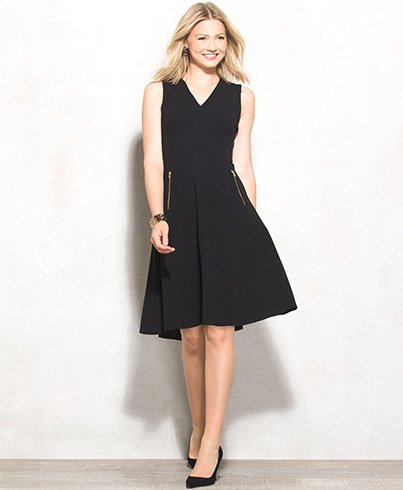 Patterns of fabrics, prints and designs can also make all the difference, so it is ideal to avoid clothes with horizontal patterns since for those who look at them from the front it gives the impression of something bigger than what they really are, the same happens when the pattern of the designs and prints are vertical, which give the impression of a slimmer body and waist.
Tips from those who understand the subject
See now tips from fashion professionals who talk a little more and more about this subject and before doing your shopping always check out these tips.
Dresses that hide the belly with Blog da Lê
If you still haven't found what you were looking for, then these options demonstrated by this video can solve all your doubts.
Cá Cavalcante tells many little secrets
In this video, you can find tips on how to wear spandex dresses with thick cloth, avoid pencil skirts, especially thin fabric ones, and many other interesting tips.
Dresses that hide the belly, Short and long models
As you can see, there are many ways to disguise the dreaded tummy, it's all a matter of knowing how to make the right choice at the time of purchase, regardless of whether the pour is for a party, wedding or any other event, following our tips you can't go wrong .
See now some photos of dresses to hide the belly, analyze each one of them to get a better idea of what to choose.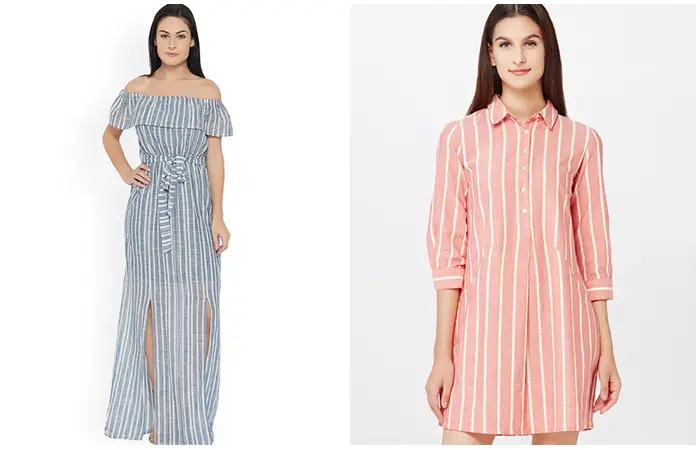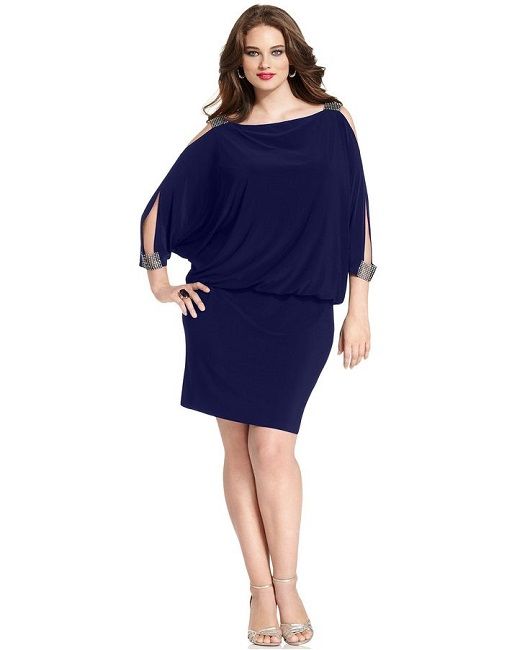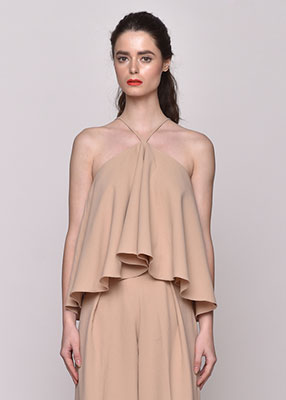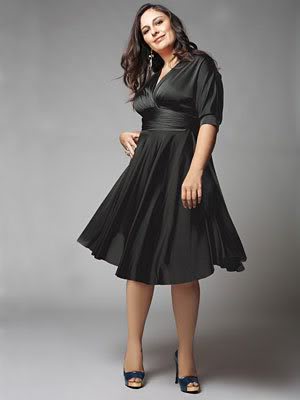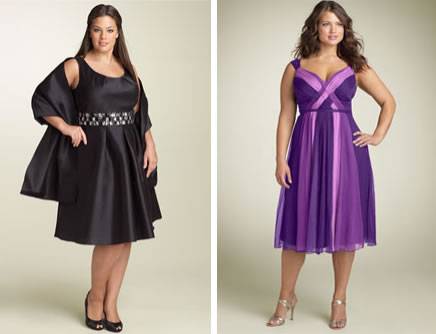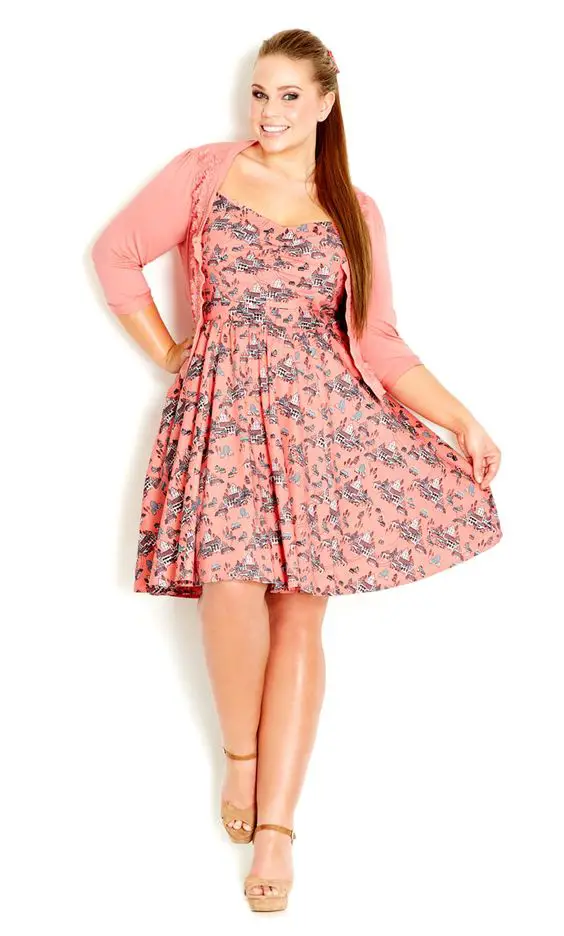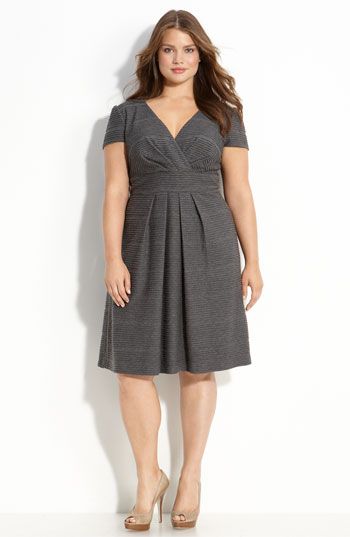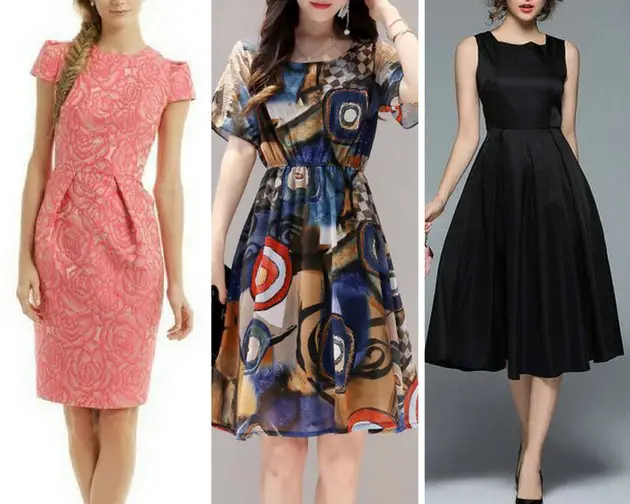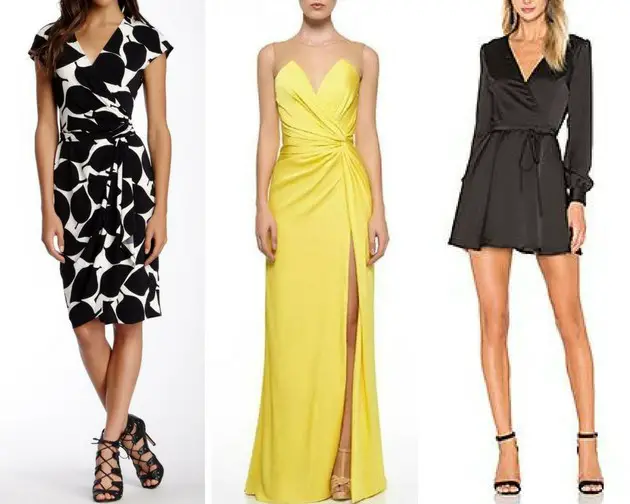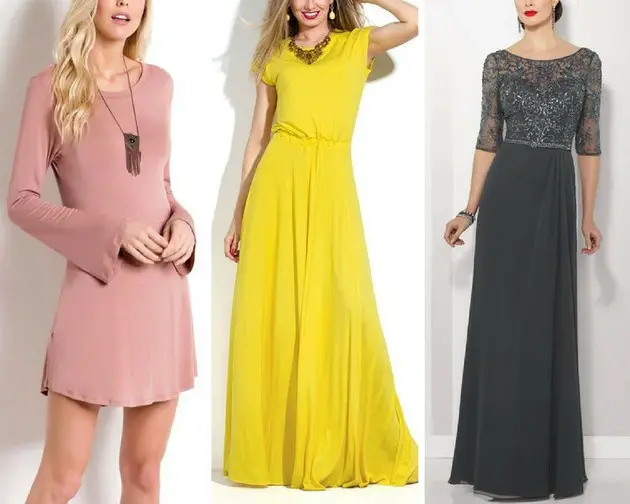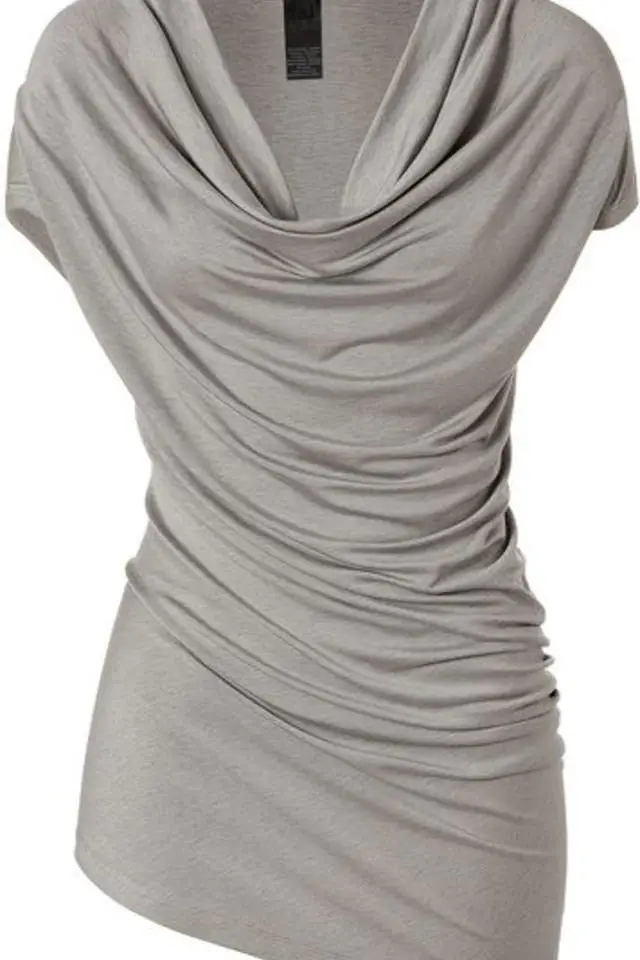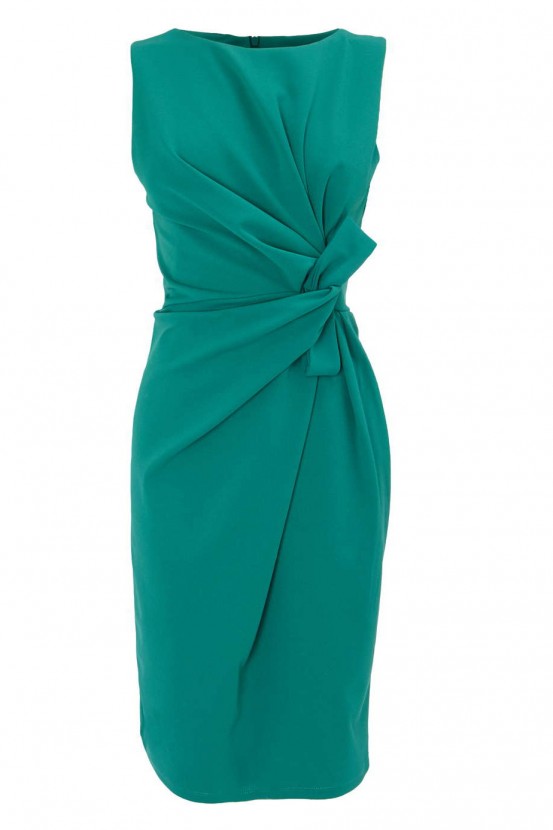 The most important thing than knowing how to choose a dress to hide your belly is to choose something that you like, regardless of whether it's in fashion, whether you hide your belly or not, it's no use wearing something just to please others if you don't like it first. So always choose something that makes you feel good, get it, if that option pleases others well, if it doesn't please them, it's bad luck.
See too
Like mother like daughter: 50 looks of mother and daughter dressed alike
Summer dresses: trends and photos to inspire
Does paraffin for tanning work? Do not use before reading