The big day is finally approaching! And the preparations for everything to go as you always dreamed are in full swing, and one of the celebrations you don't want to be without is the lingerie shower that is nothing more, that a moment where you and your friends are all together sharing a moment. girls only.
It is an informal event, matching well with the most modern brides, the event can take place at the bride's house or at a friend's house, remember it's important to celebrate this little party about 30 days before the wedding. In addition, you can have fun and enjoy a pleasant day with your friends, in addition to the bride being able to increase her intimate wardrobe, with several sexy models to please her future husband.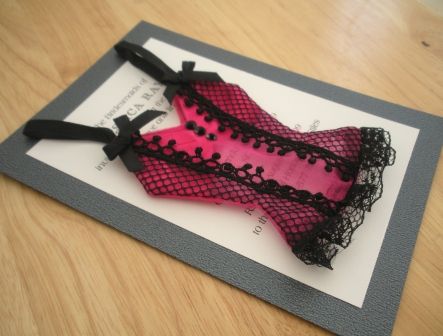 We are with you in several moments of your life, and in this we could not be left out, we have separated some models of invitations for lingerie shower to print and edit for free, they are options from the most creative and elaborate to the simplest, for you to check and choose what suits you more.
Lingerie shower invitations: Print-ready templates