Making custom abadás for Carnaval 2023 just got a whole lot easier with these tips that you'll check out in today's article.
We women always go out of our way to add an extra edge to that dull piece of clothing, and the same happens with the abadás that are those t-shirts with street blocks, micaretas and trios, they get new lashings, clippings, necklines, rhinestones, sequins, lace handmade details that make the total differential making the abadás much more beautiful and different!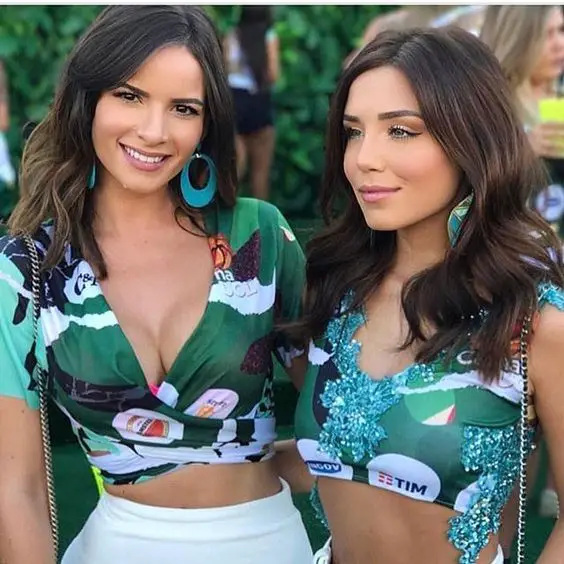 It's unbelievable how many different things you can do with a t-shirt, the secret is to unleash your imagination and go in search of a proposal that is compatible with your style, in addition to beauty you must prioritize comfort, since you will jump , dance and have fun for many hours straight.
If you don't want to spend a lot, know that customization is the key to saving money, all it takes is a little creativity and good taste and you will undoubtedly rock! Use and abuse the feathers, stones, flowers and everything else that your imagination allows so that you can leave your abadá with your face, in addition to being the highlight among the crowd.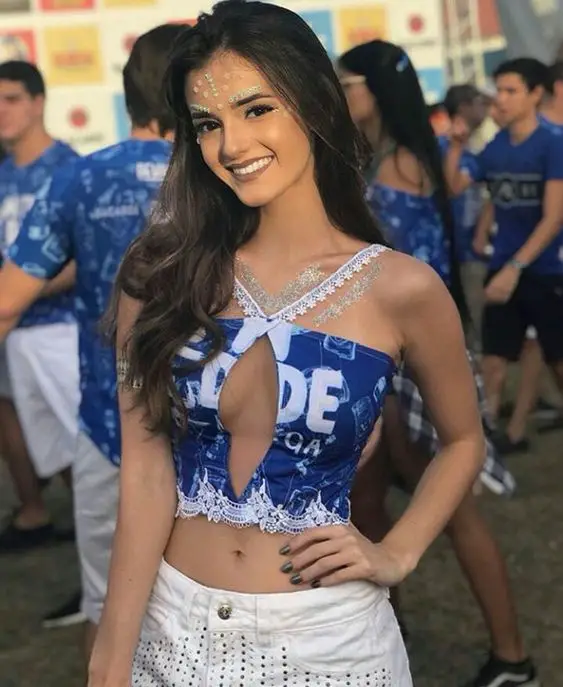 Customized Abadás for Carnival 2023
Making your abadá at home can be easier than it looks, and to help you we have brought you some tutorials that will make this task very easy
4 no-sew brim ideas
For women who want to cause this carnival, they won't be able to miss the tips of Lívia Brasil, she brings 4 totally too many proposals to create her abadá
Carol Domingos and her abadás customization
This is a last minute ideal, very quick to make and doesn't require any kind of sewing, just make the cuts and throw yourself at the party.
There's no shortage of ideas, it's not personal, I'm going to leave you now with lots and lots of inspirations to help you when it's time to make yours too.
Custom lace abadás
A way to bring delicacy to the abadá is to use lace, you can apply it on the sleeves, between the neckline, on the hem of the abadá or even on the back. The good thing about carnival is that because it is a more joyful festive date, it allows us to use several and several colors in a single look, make a very nice neckline in the back and in the front reuse a bulge from some old blouse of yours, so you will win much more comfort as you will not need to wear a bra.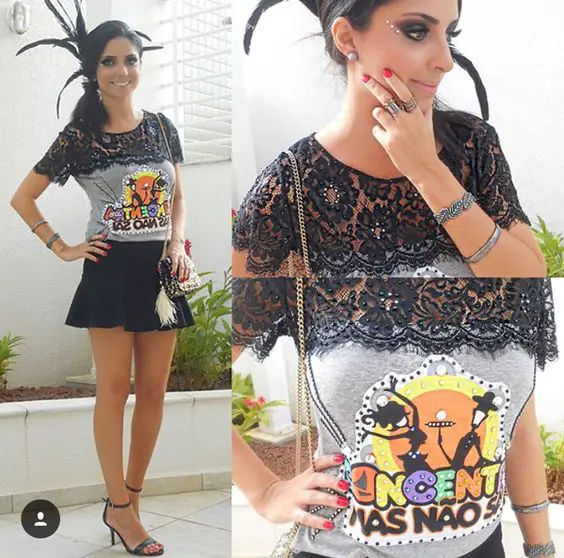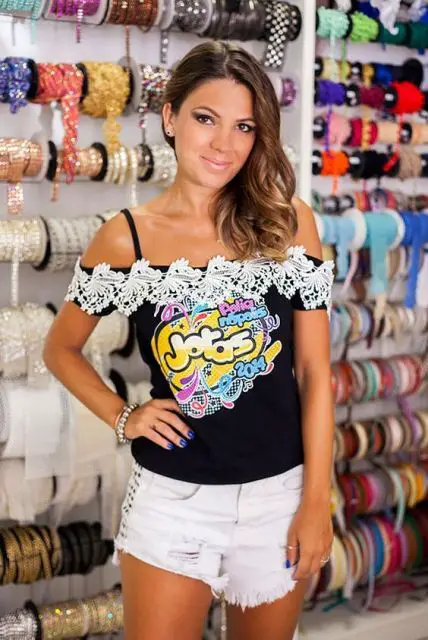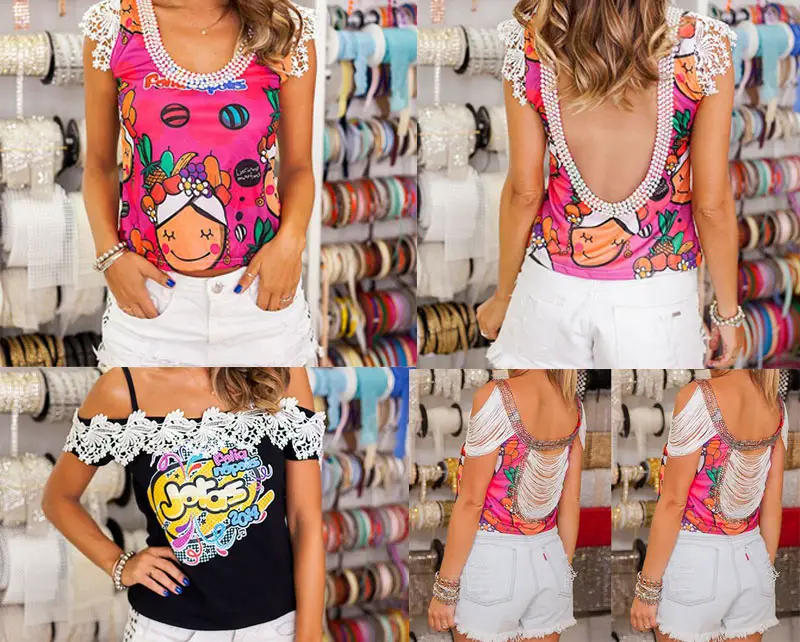 Neon Clothing: 34 Looks to inspire you to wear this super trend
If you intend to play with the scissors and make different cuts, it is worth remembering that the abadás give access to the block, so be careful when passing the scissors, do not cut out the security symbol because it is through it that the security guard will certify whether your abadá is original or fake.
Body Chain with abadás
Another suggestion is to use a body chain, in addition to giving an extra charm to the look, it is a perfect accessory for you who don't have time to prepare a look in advance. Any plain t-shirt or tank top when used with a dody chain makes you look much more chic!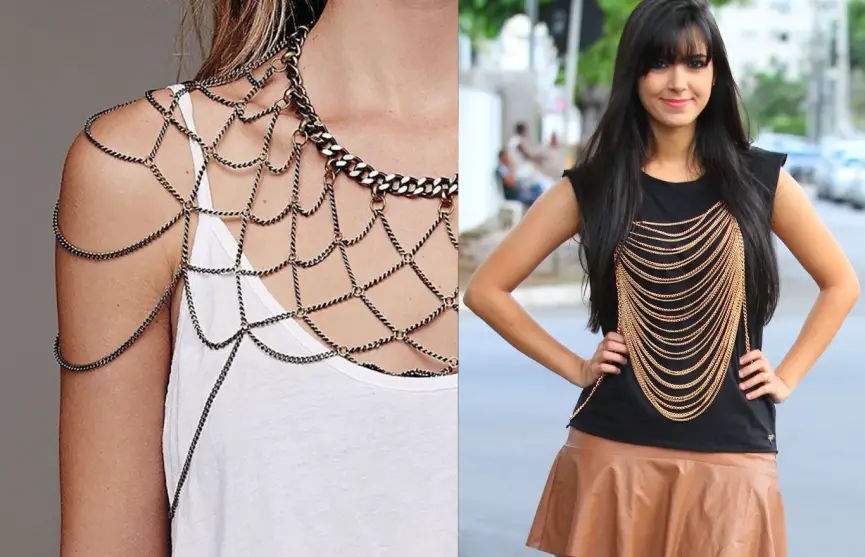 Chic custom abadás
If you don't need elegance regardless of the occasion, know that there are beautiful options that bring an air of refinement and sensuality in the right measure without leaving the body too exposed, check out the amazing models we selected and get inspired: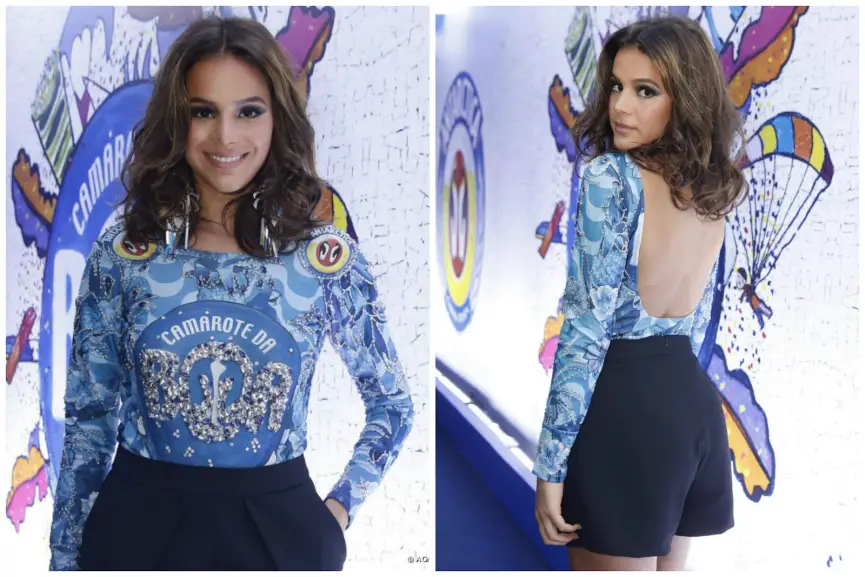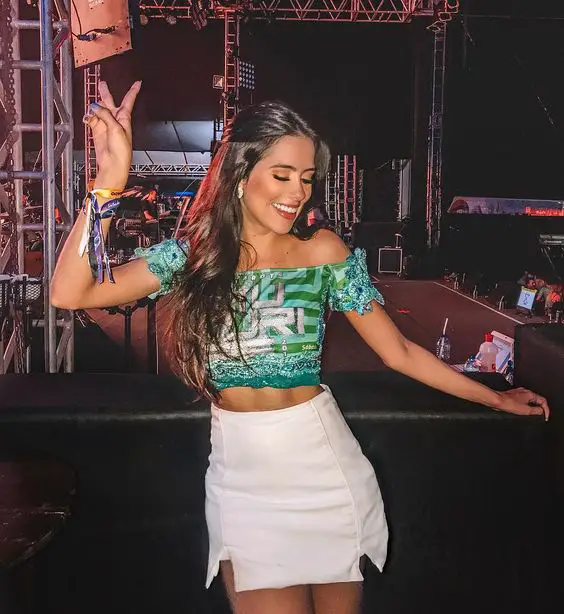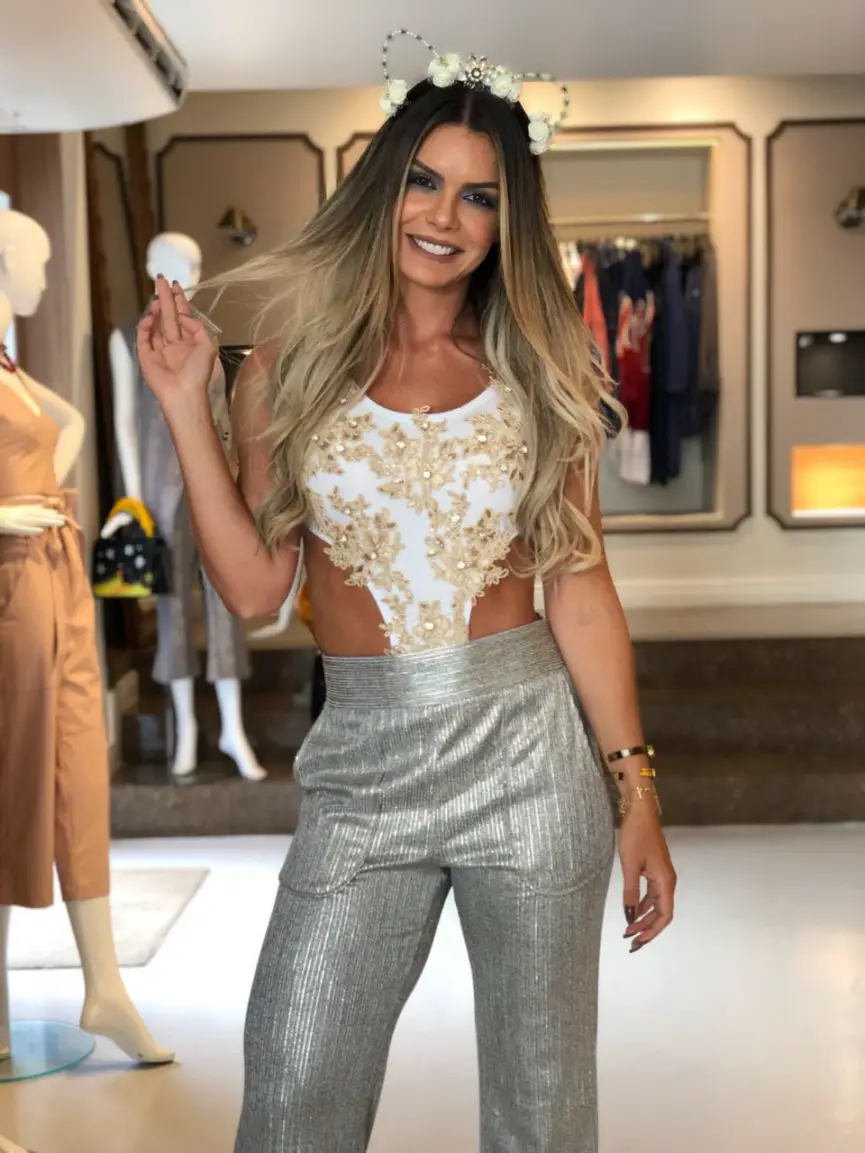 Photos of custom abadás 2023
You are still confused about which model to be inspired by when customizing your abadá, keep calm because we have several beautiful models for you to use as an example! Check out some photos and get inspired: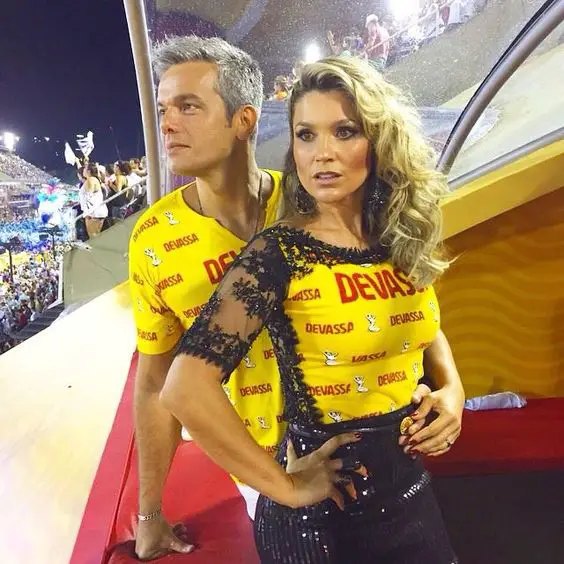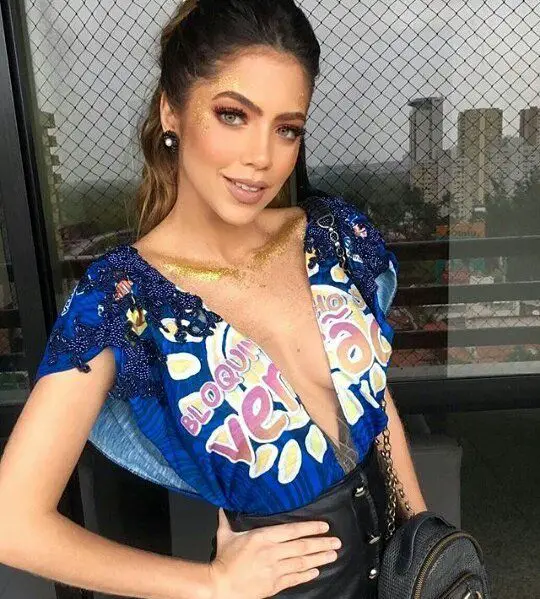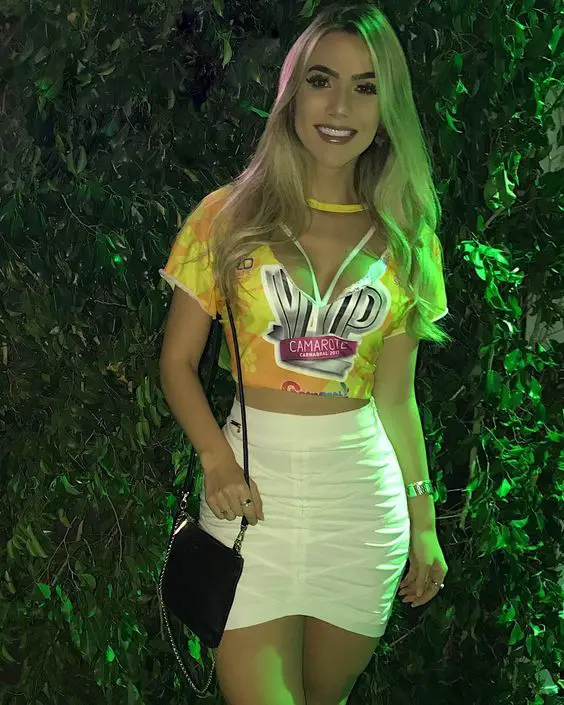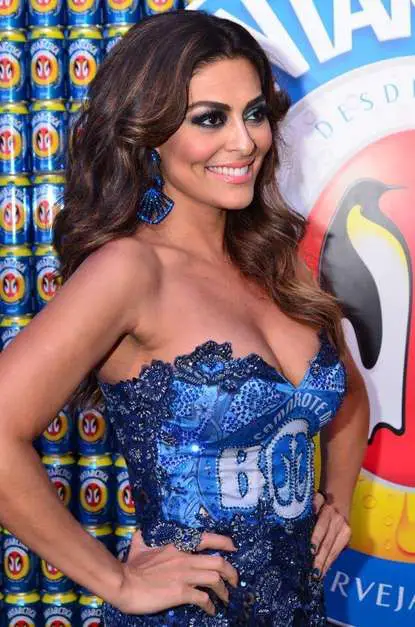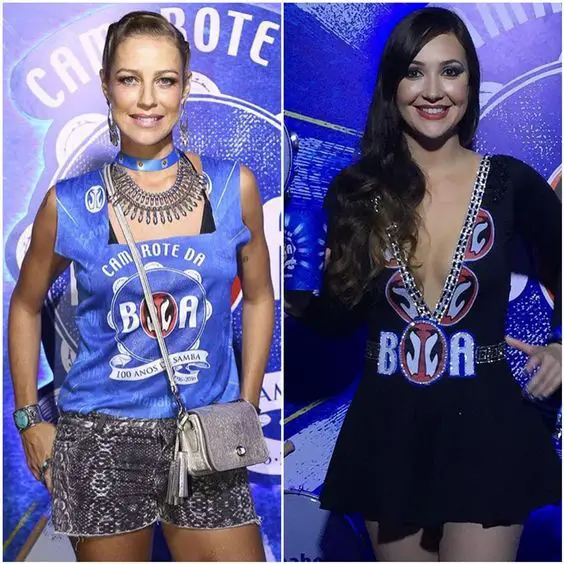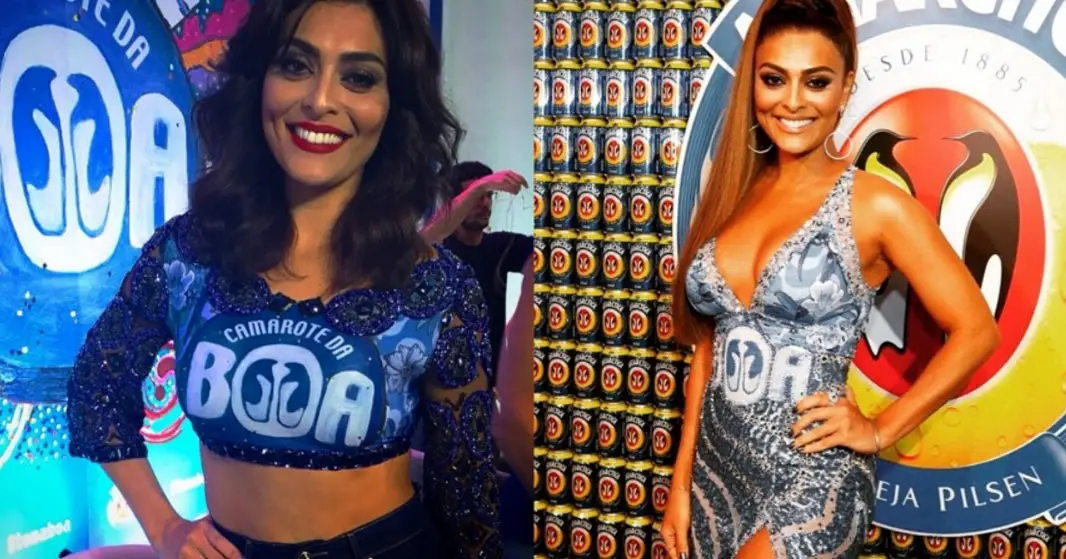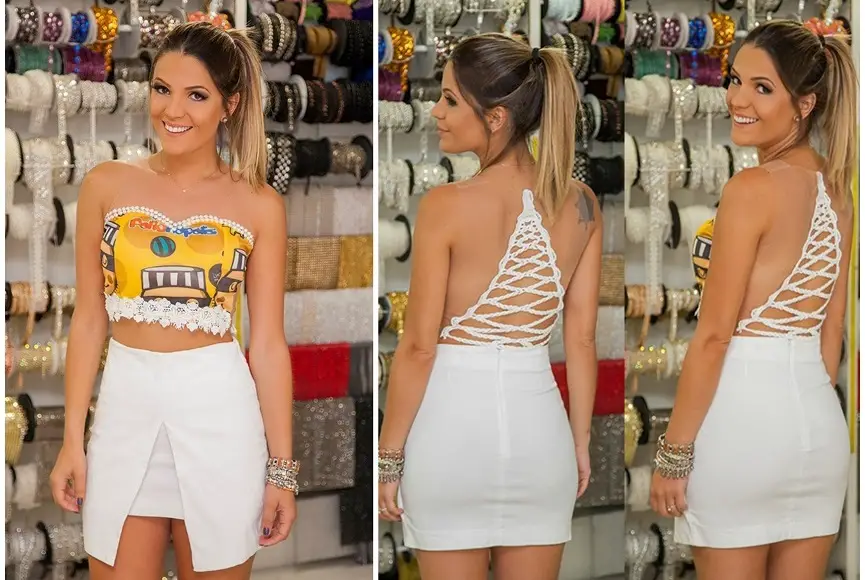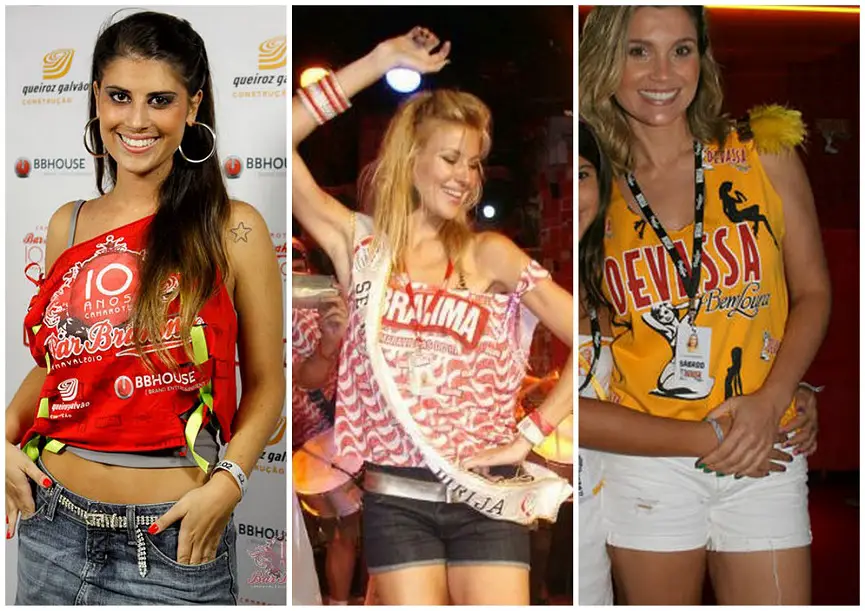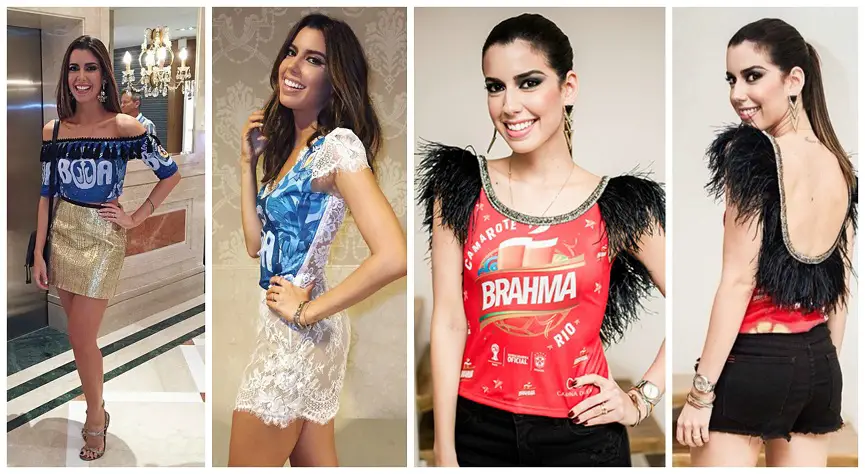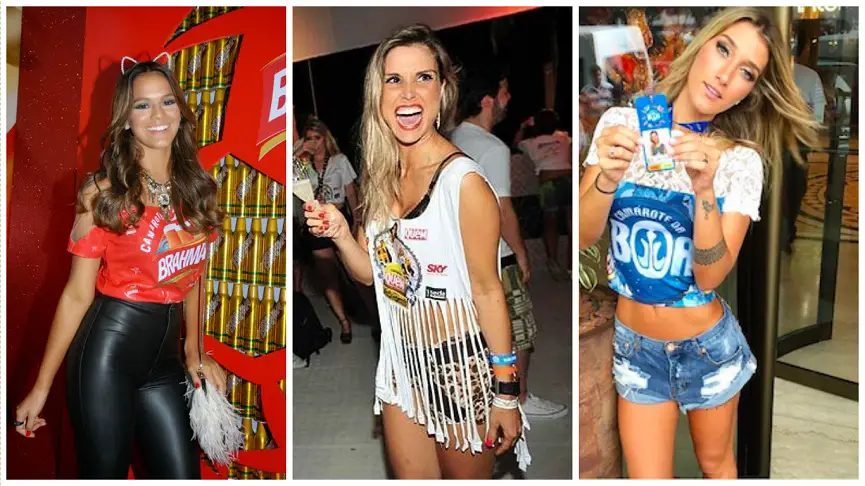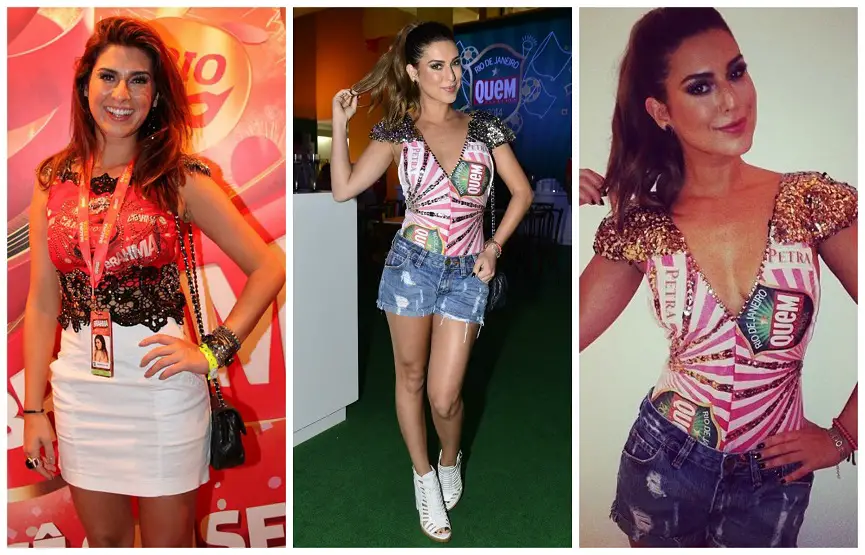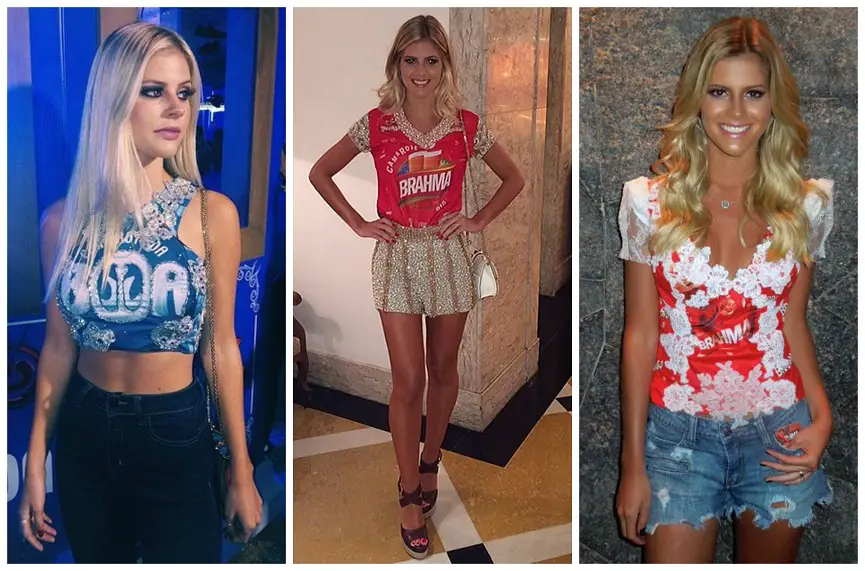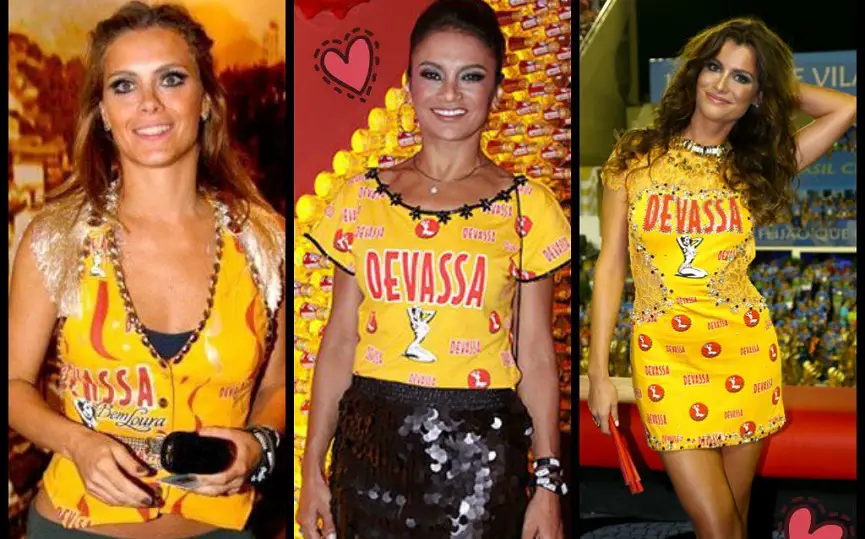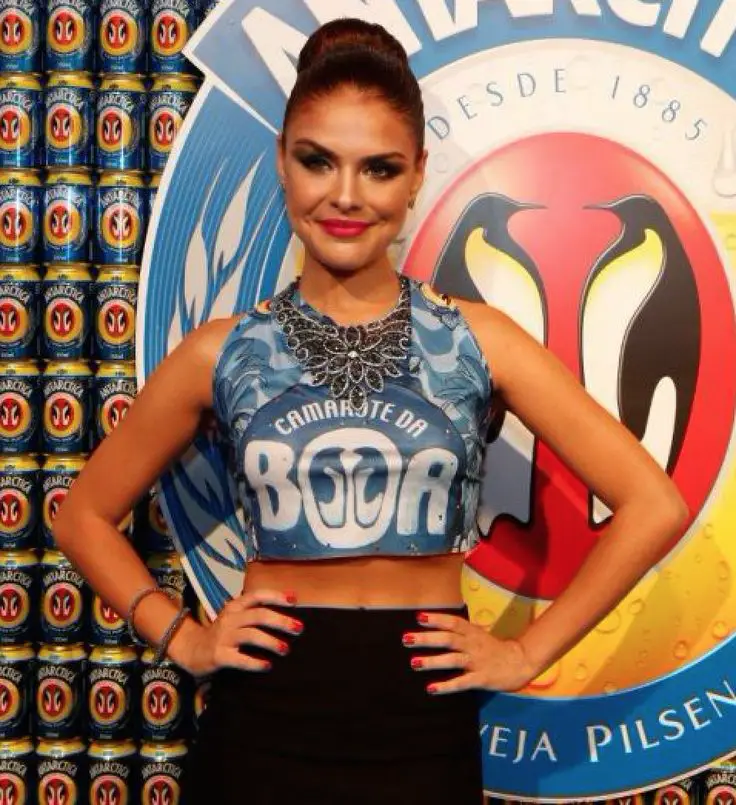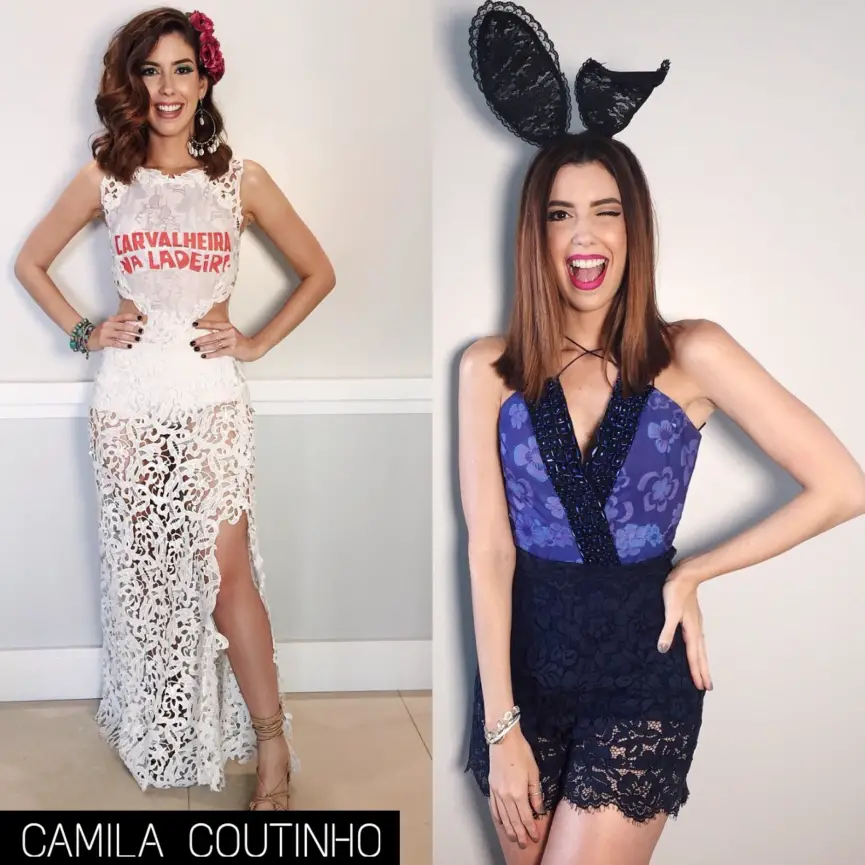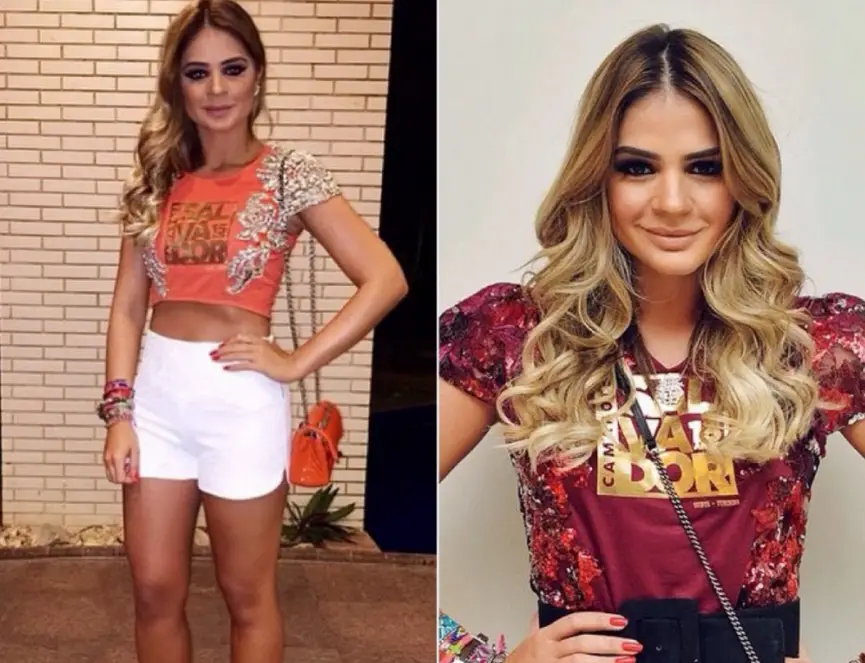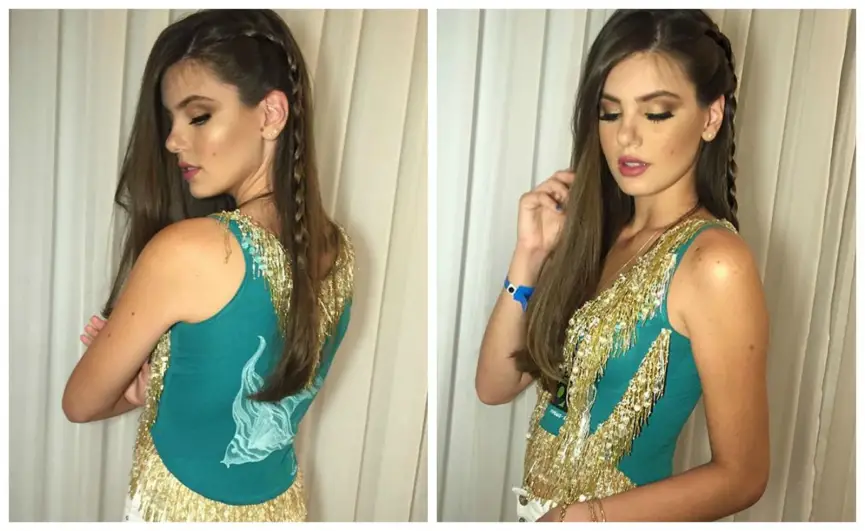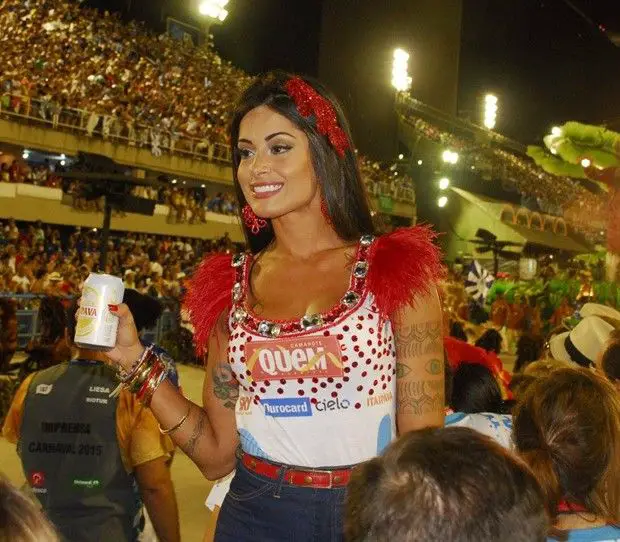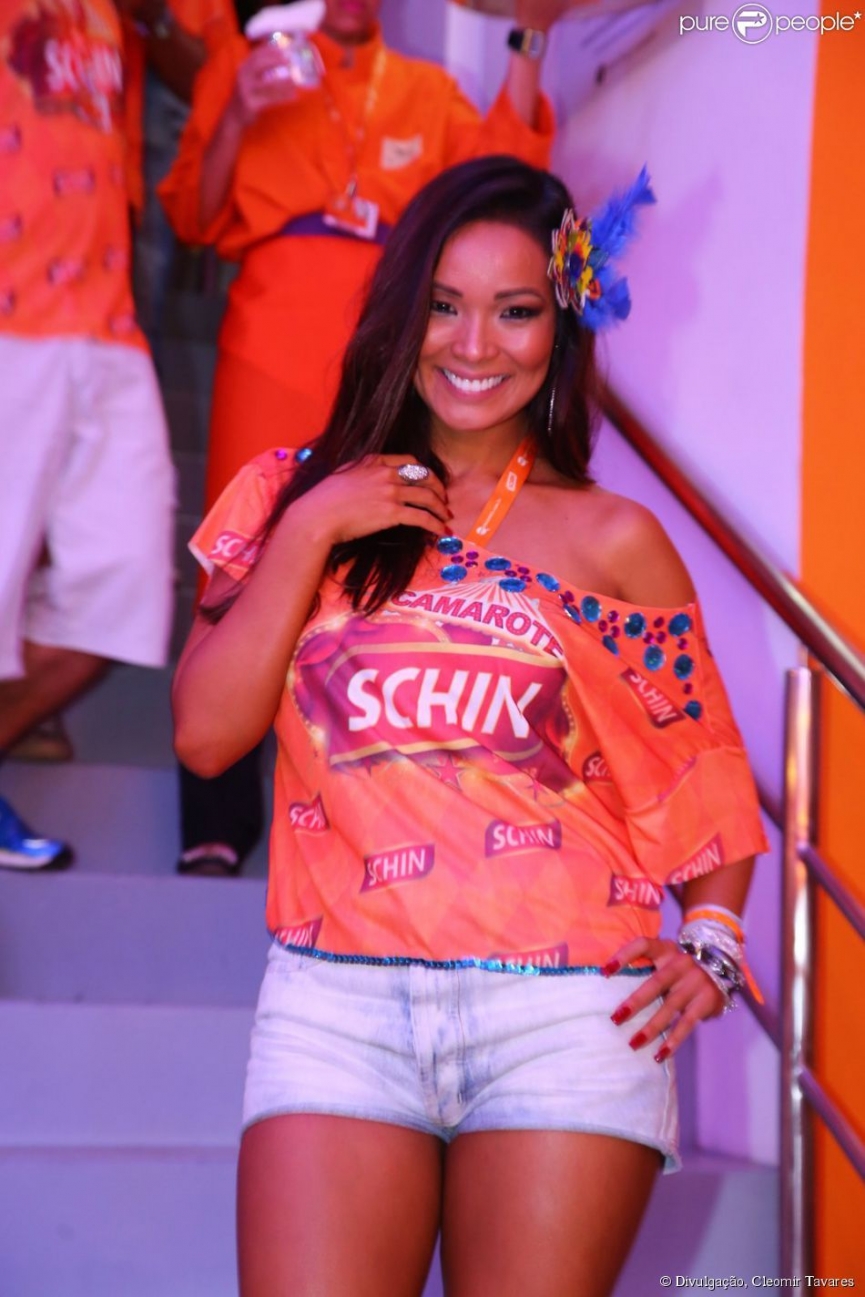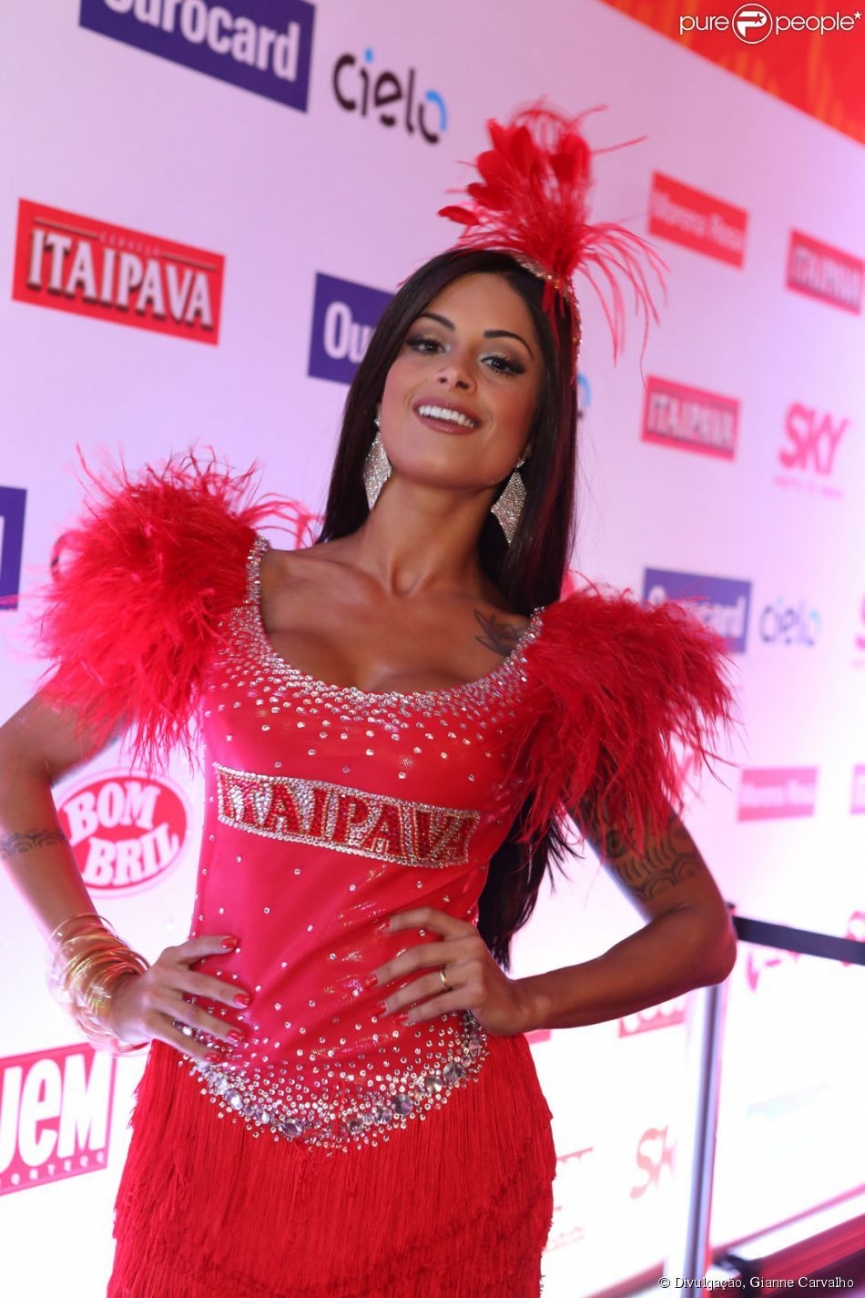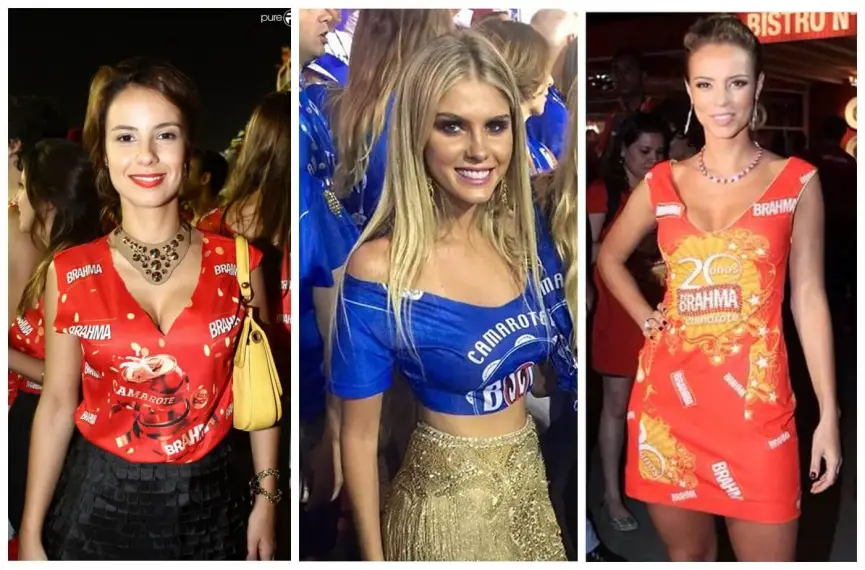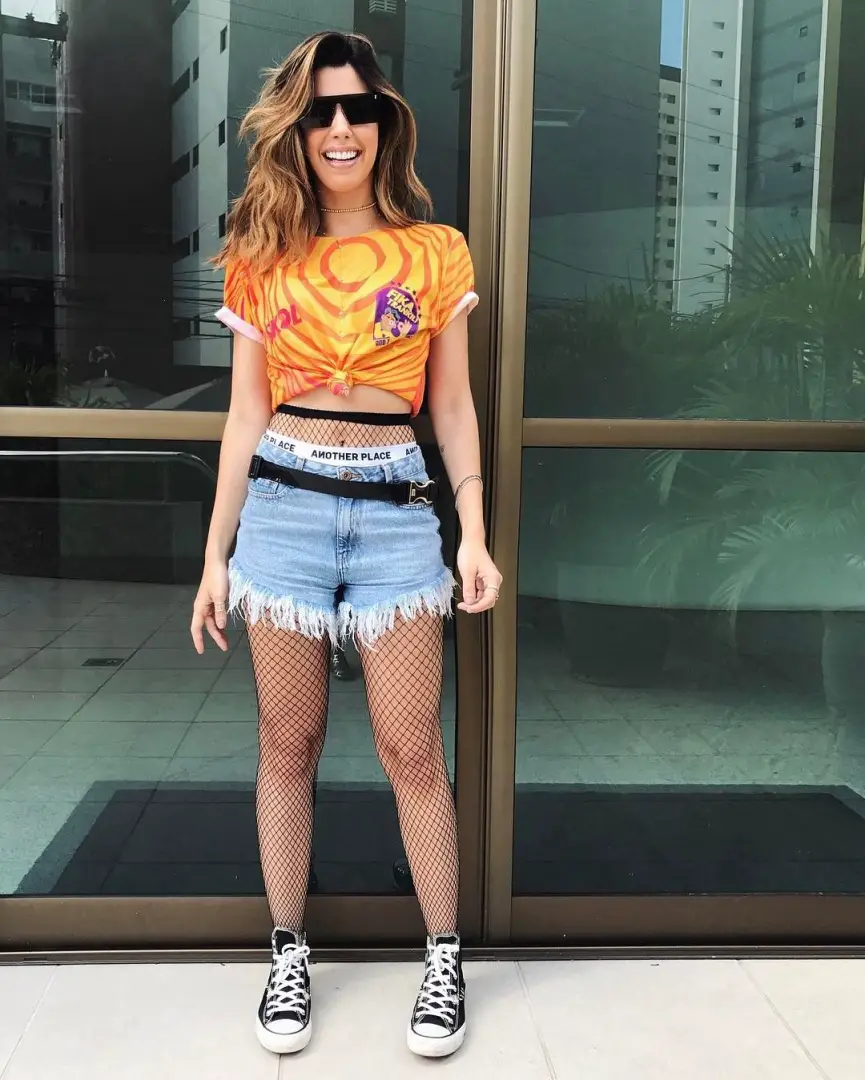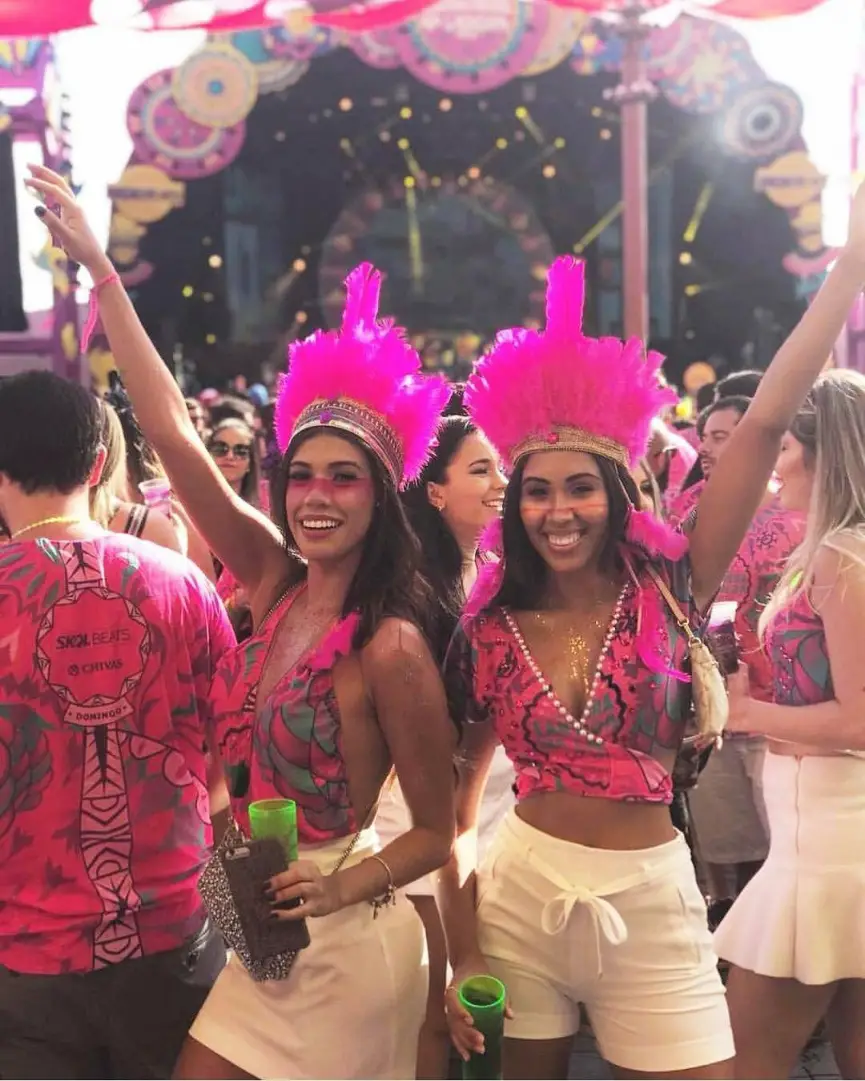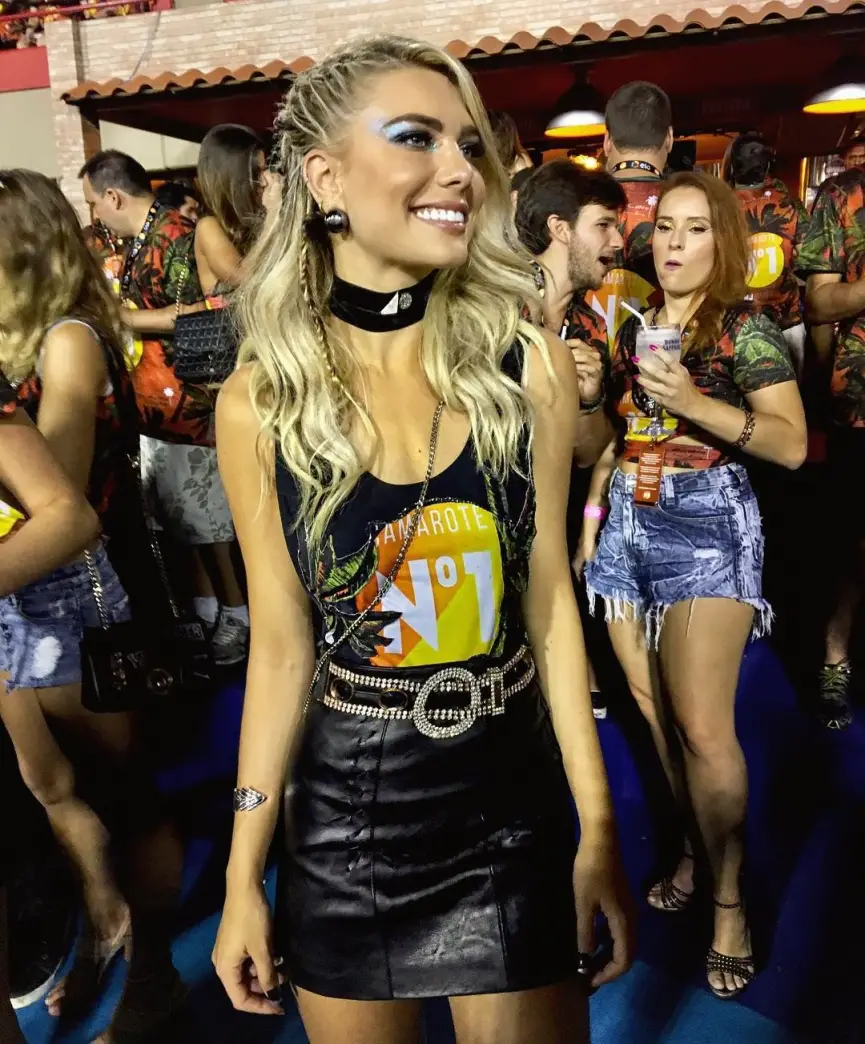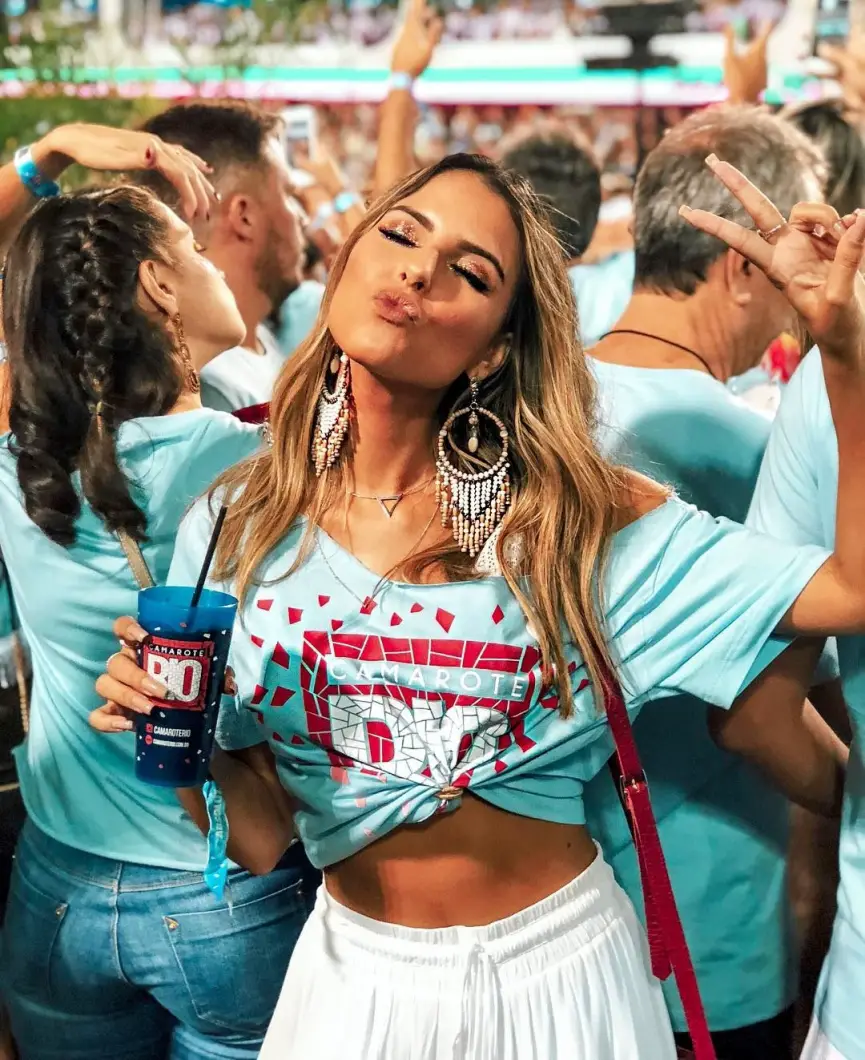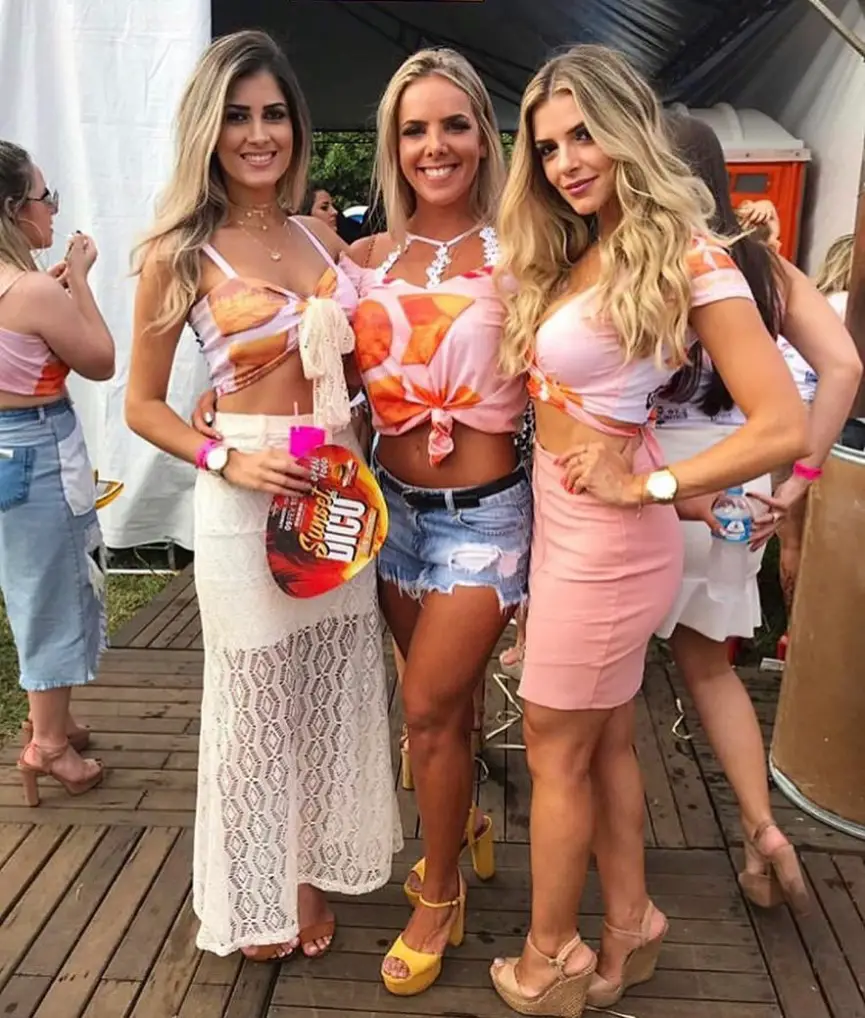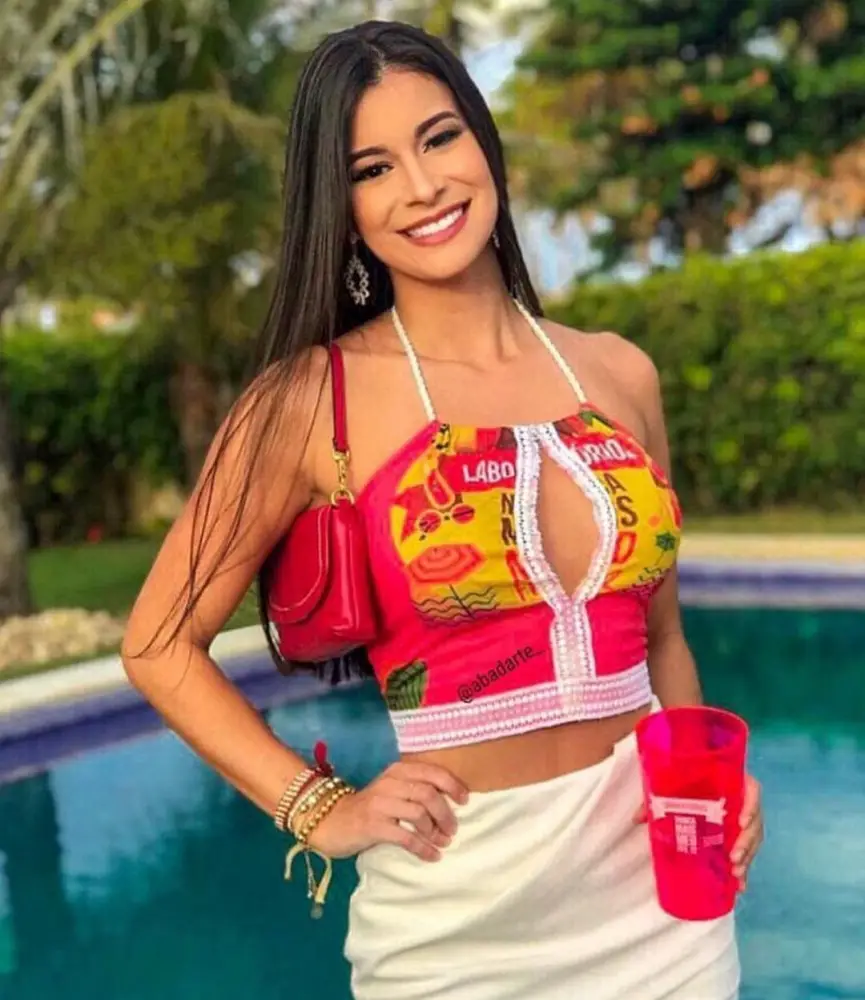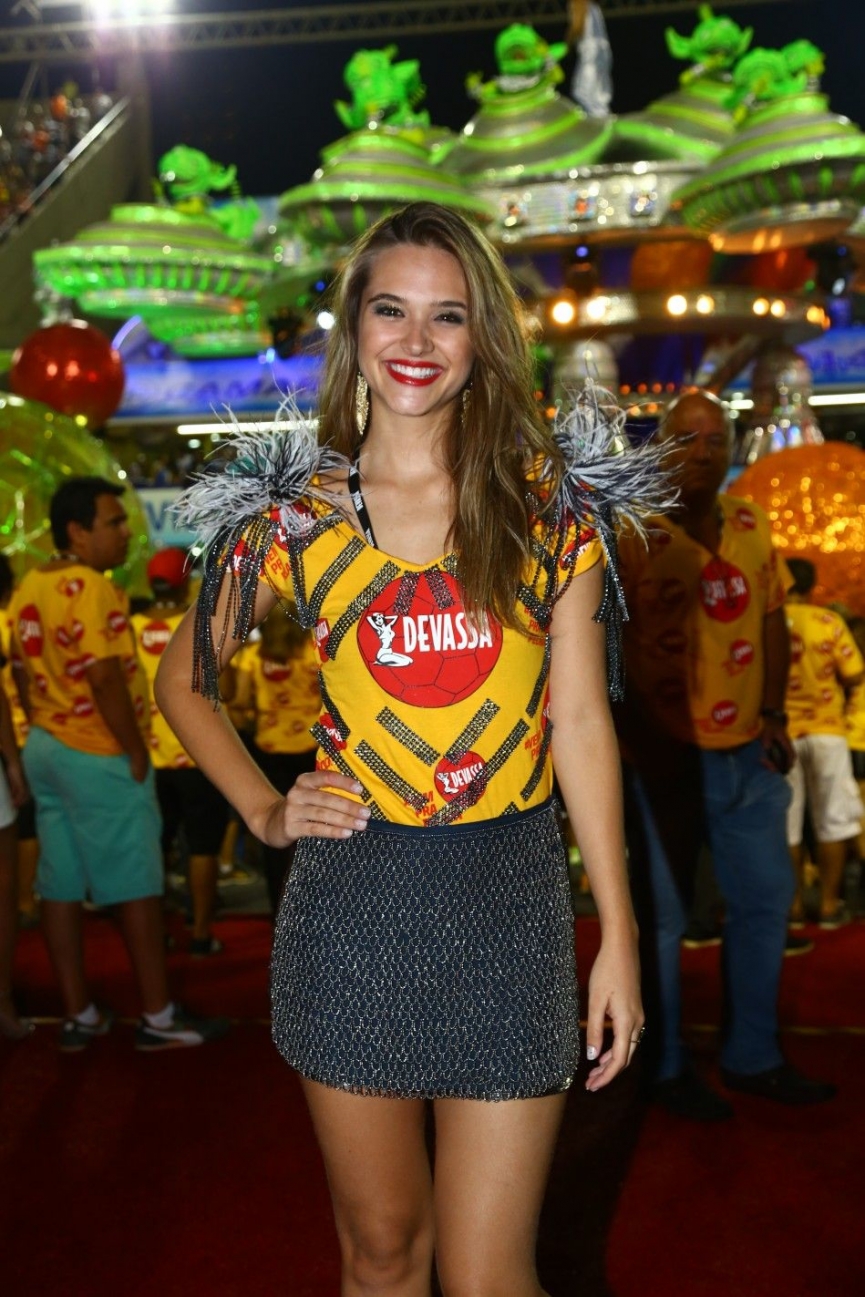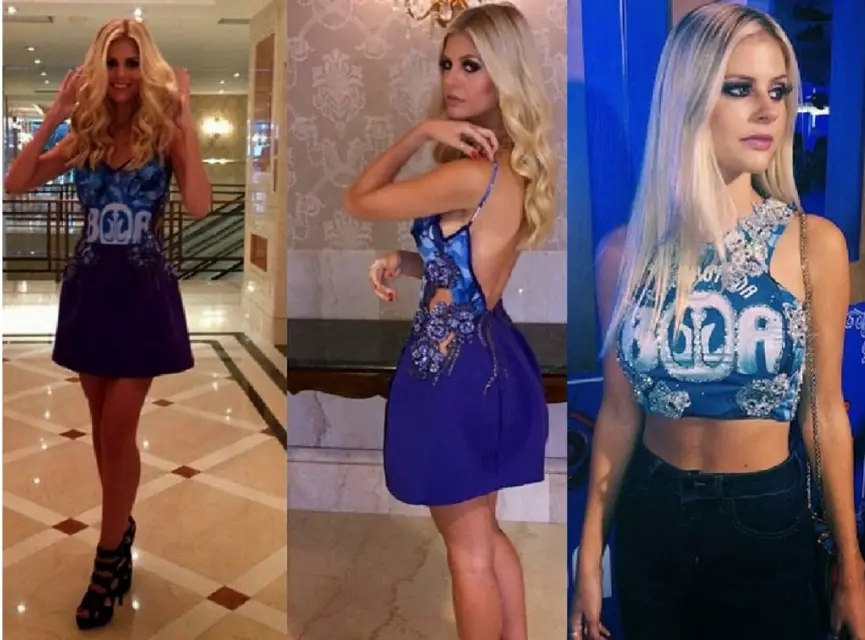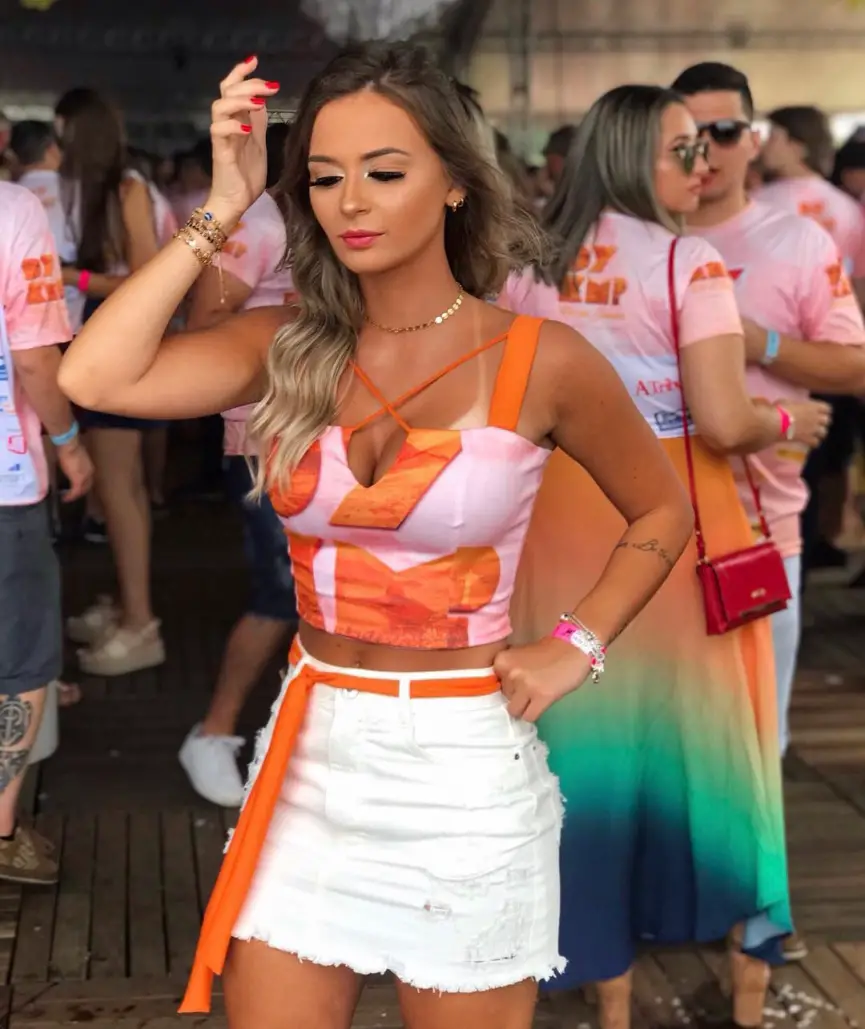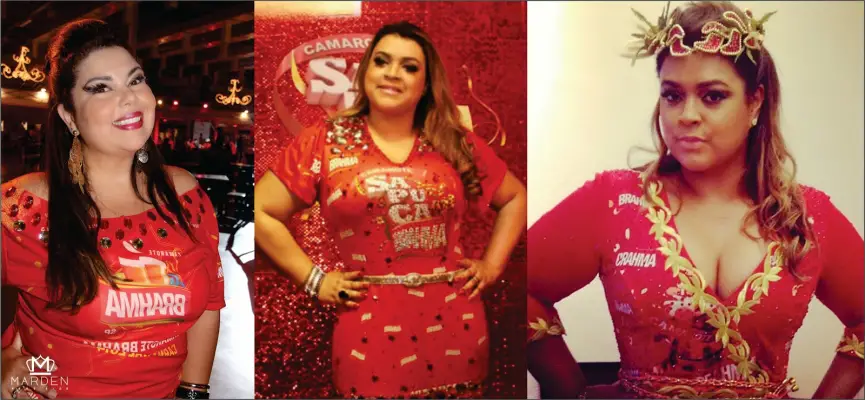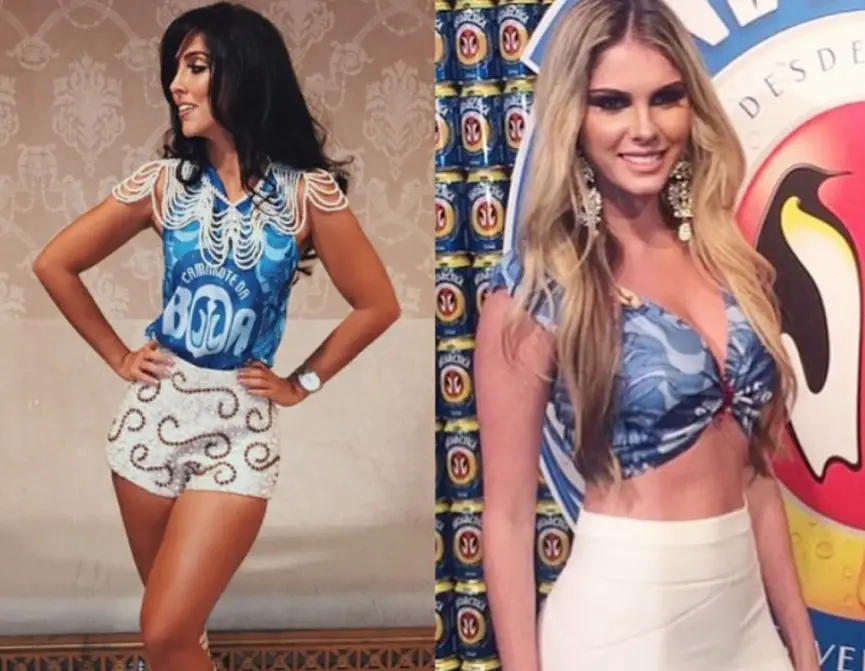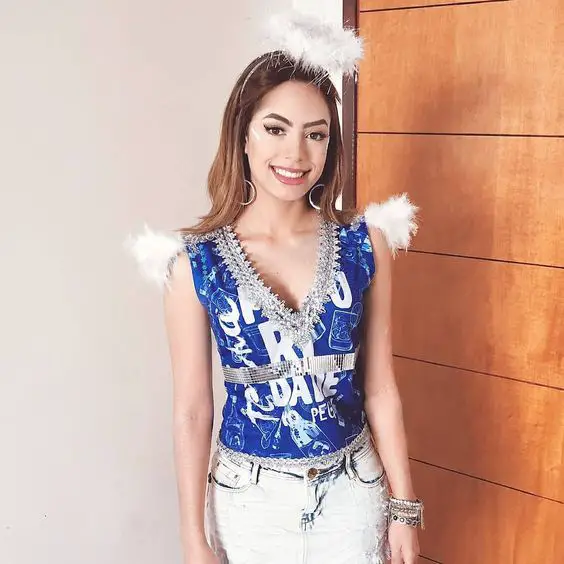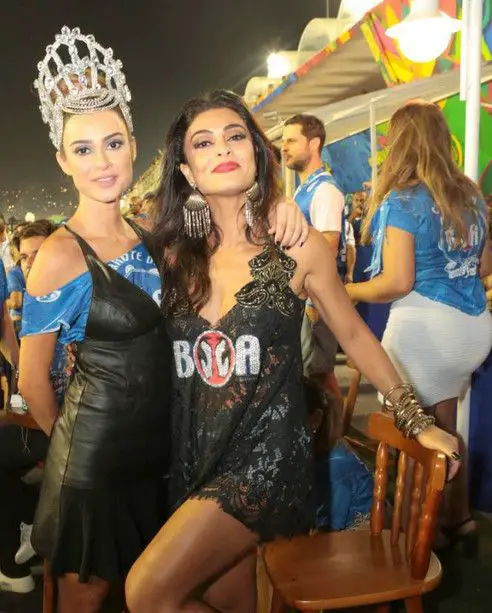 Carnival at home: How to organize and decorate the party