Anyone who is a mother knows how much bibs are used, especially in the phase of food introduction they are essential to prevent the baby's clothes from staining or dirty, and also at the time the teeth start to erupt because they start to drool a lot. Here at home with the twins it was no different I never thought babies drooled so much I confess that there are days when bibs are not enough after all, I spend an average of 4 bibs with each baby. So, I went in search of cheap solutions since the expenses here at home are huge and also, baby stuff is super expensive.
So I found a really cool idea on how to use those little scraps you have at home, you know? you will be surprised with them it is possible to make beautiful super cute and modern bandana-style bibs. I really like this one because it has a slight volume in the neck, it doesn't look like a bib, but rather an accessory, which adds an extra charm to any look.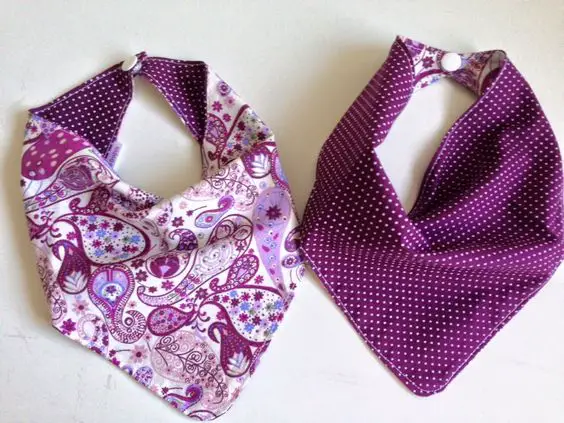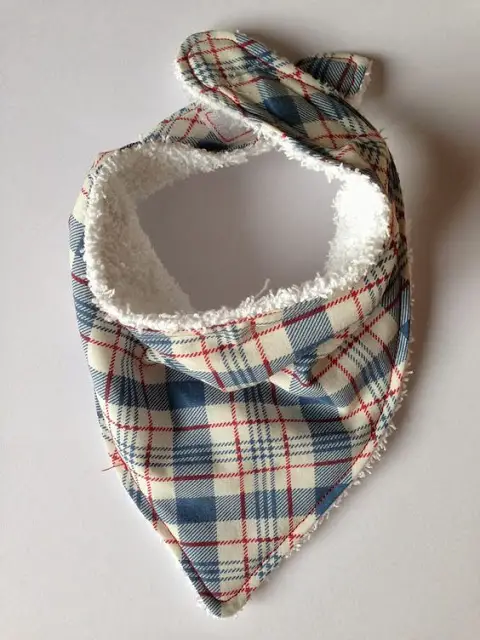 Bandana Bib Template - Step by step!
Material:
cotton fabric (tricoline)
terrycloth or diaper fabric for the lining
common sewing thread
metal or plastic push buttons
Mold ?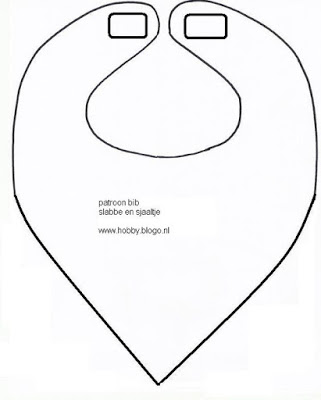 Bandana Bib Measurements: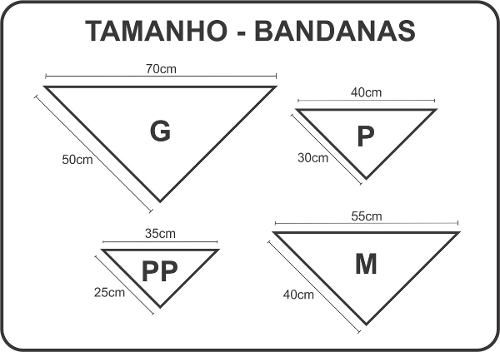 Learn how to do it, just follow the step-by-step shown in the video: