Want to give a "Up" in the look, I suggest you bet on short cut, if you want to dare even more, go for the blonde, which is already a strong trend in recent seasons, many celebrities have already surrendered to this style and it's not for less, it offers elegance, practicality, in addition to making the woman look younger. !
Blonde tones provide lightness, modernity and joviality, there are several shades of blonde, whether it is brighter and livelier like gold and honey or darker tones, in short, if you want to adopt this look, check out some inspirations that will encourage you to adopt the perfect lit look for the hottest season of the year, summer!
Platinum blonde short hair
Full of attitude, platinum is a modern shade, perfect for daring women who want to show what they came for, but because it is a very light shade, most women have doubts if the shade will match and enhance their skin tone, In order to prove that platinum hair matches perfectly with all women regardless of skin color or age, we have separated some photos of women from the most varied profiles.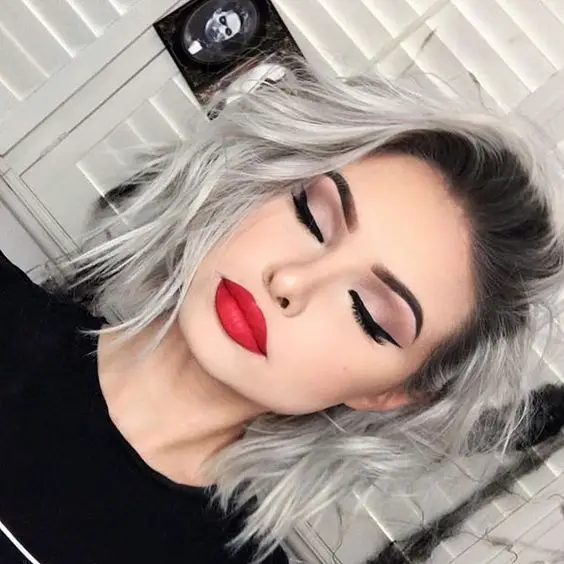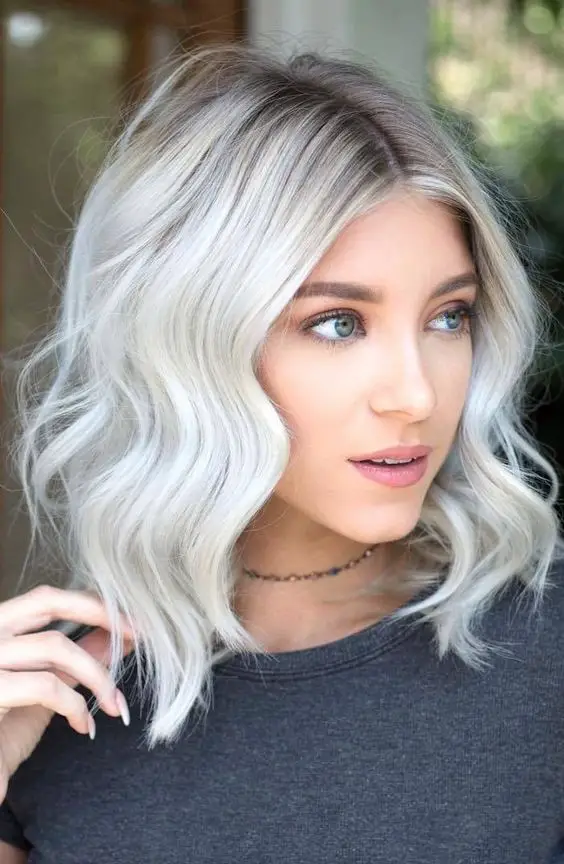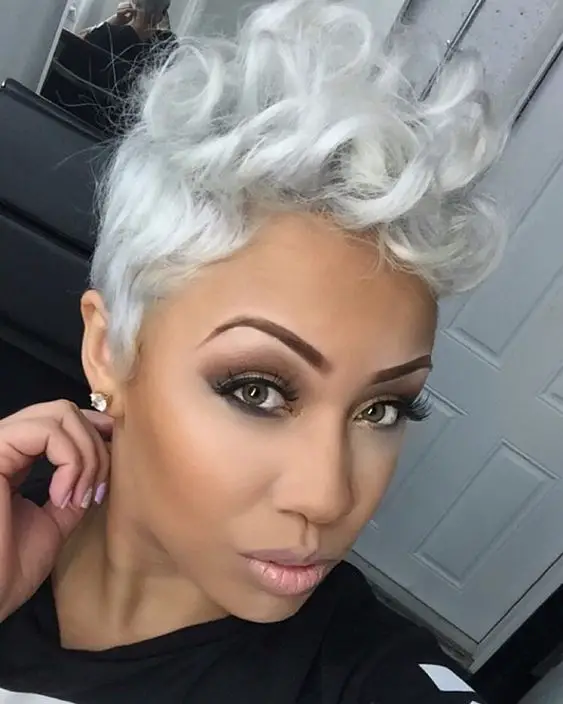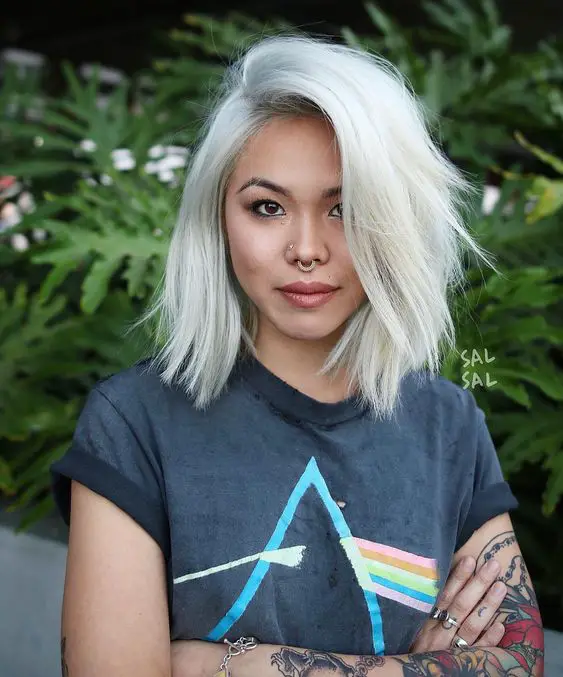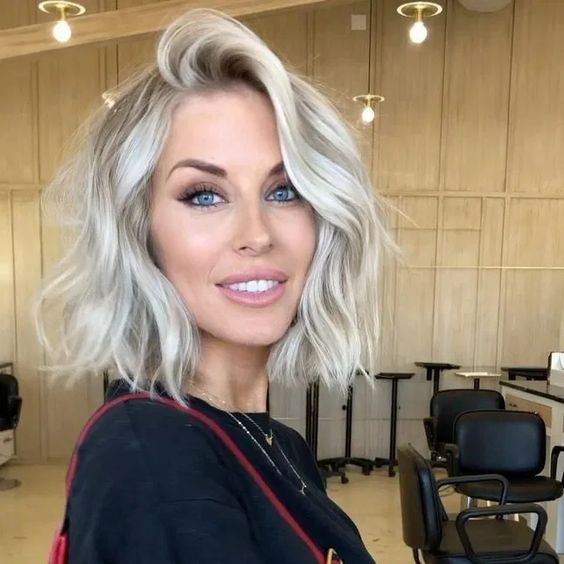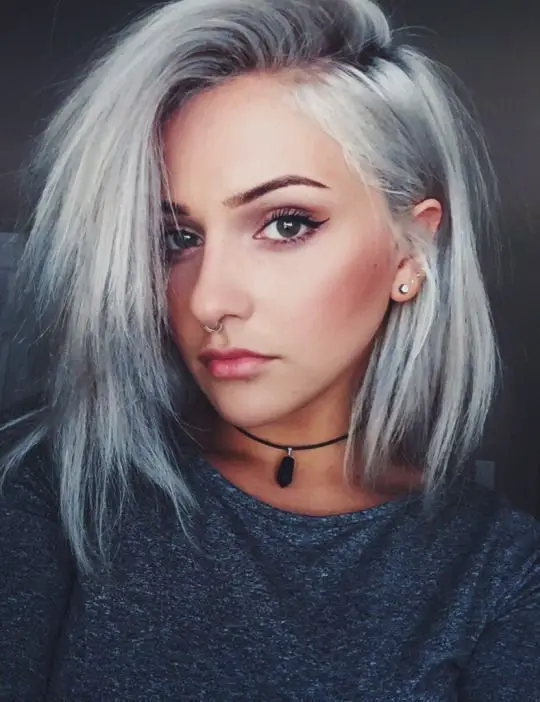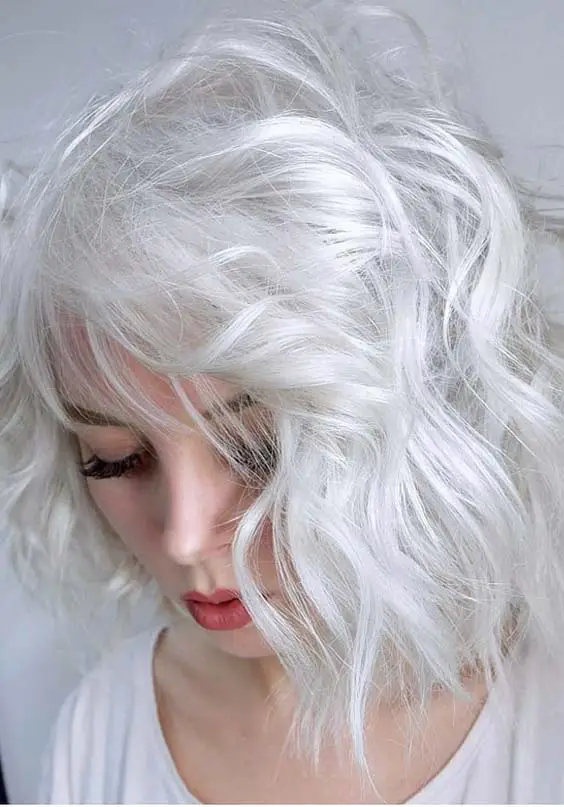 dark blonde short hair
Dark blonde is nothing more than a mixture of brown and blonde tones, versatile is a color that matches all skin tones, to harmonize and bring a nicer look to women with lighter skin, the ideal is to bet on dark blonde like golden brown, and women with dark or black skin, ash blonde is the best bet.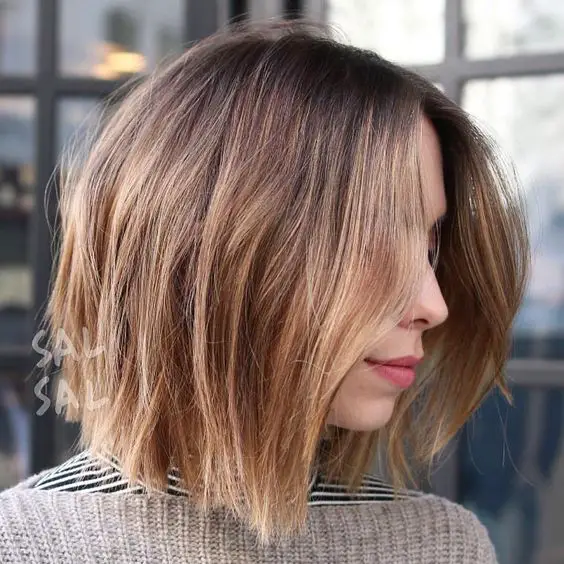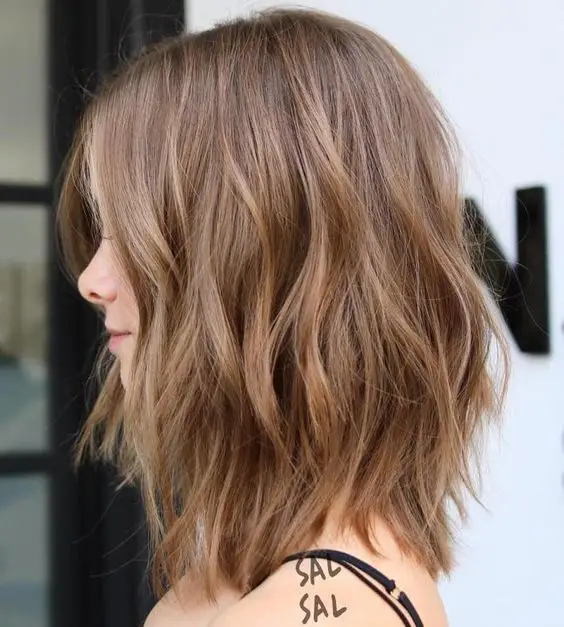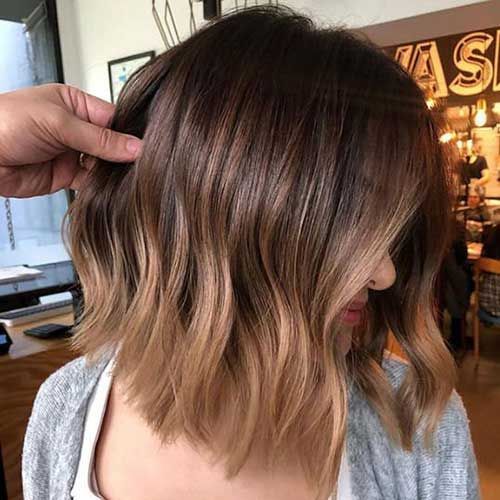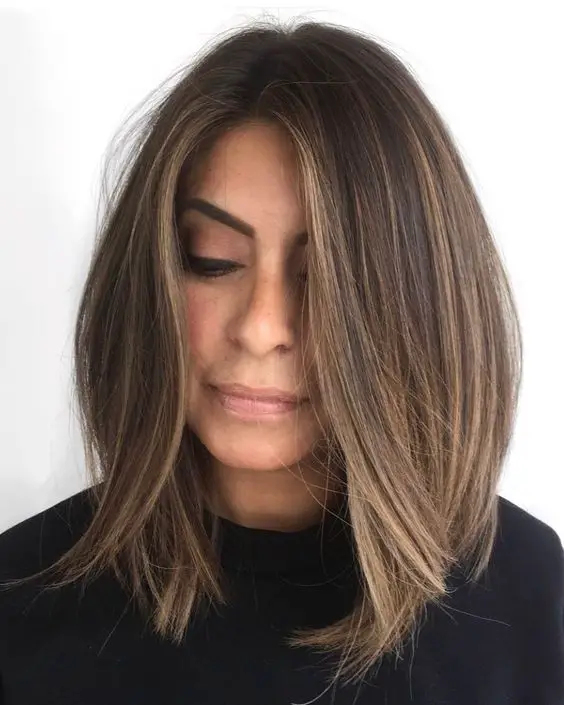 honey blonde short hair
Short honey blonde hair continues to make the head of women, especially those who want to change the look without radicalizing. Modern and sophisticated, this shade has the power to lighten up the strands, especially for women who previously had completely dark strands.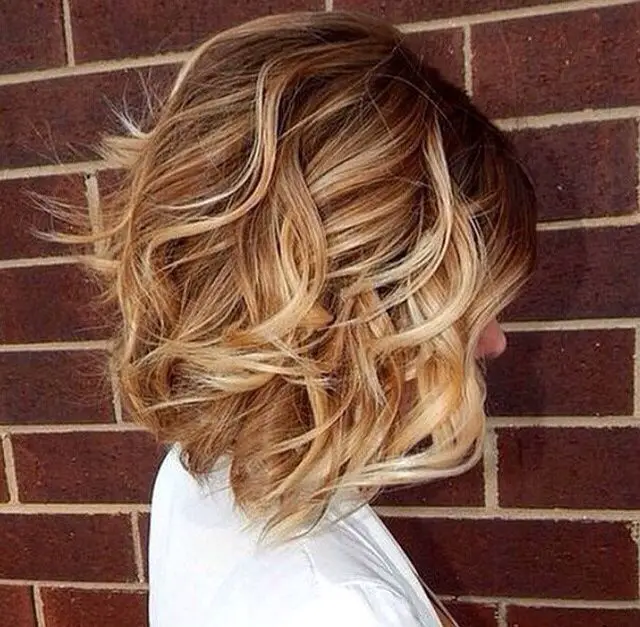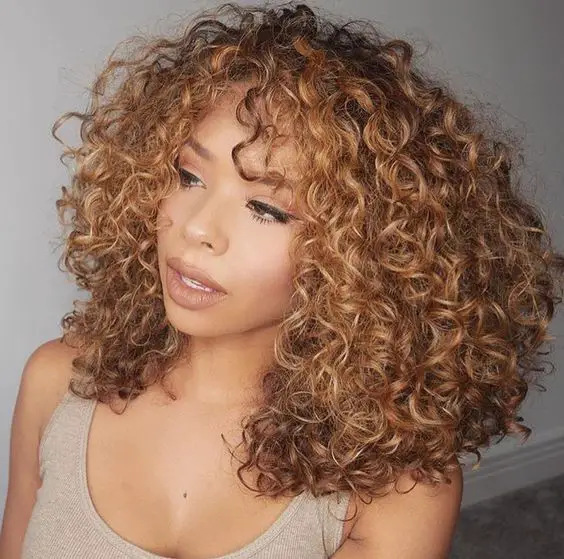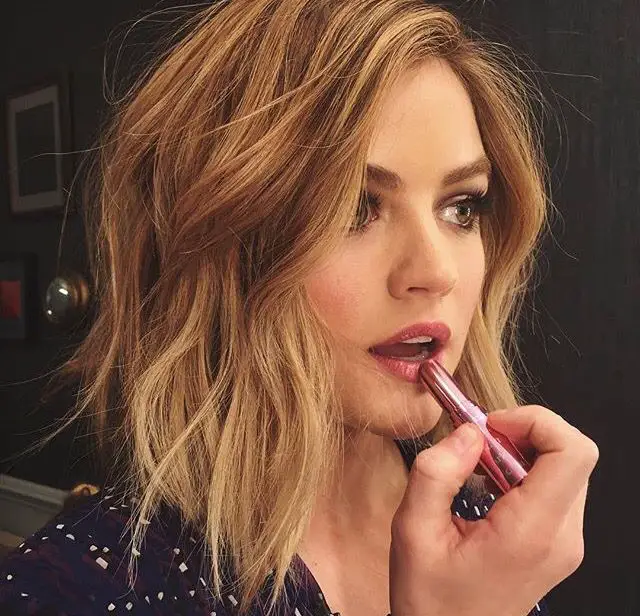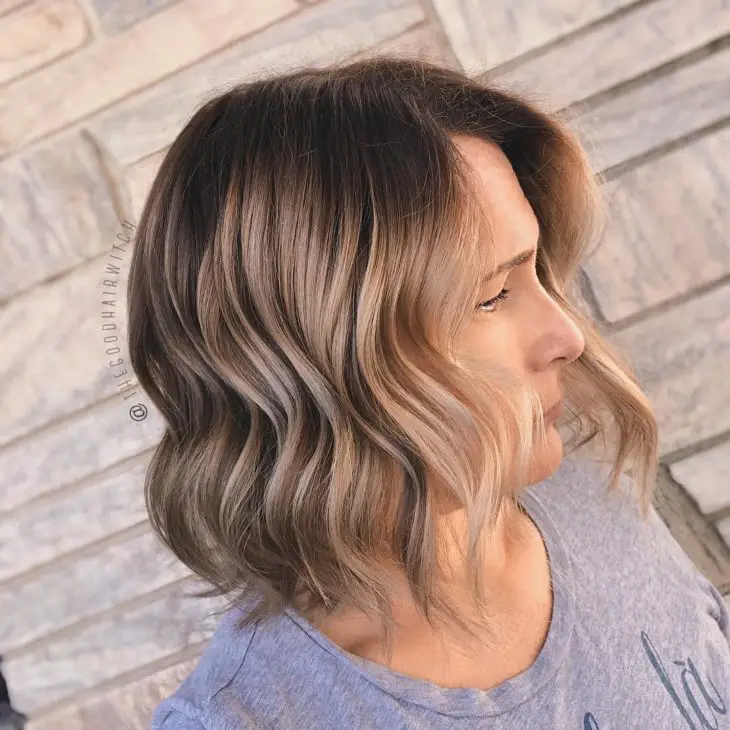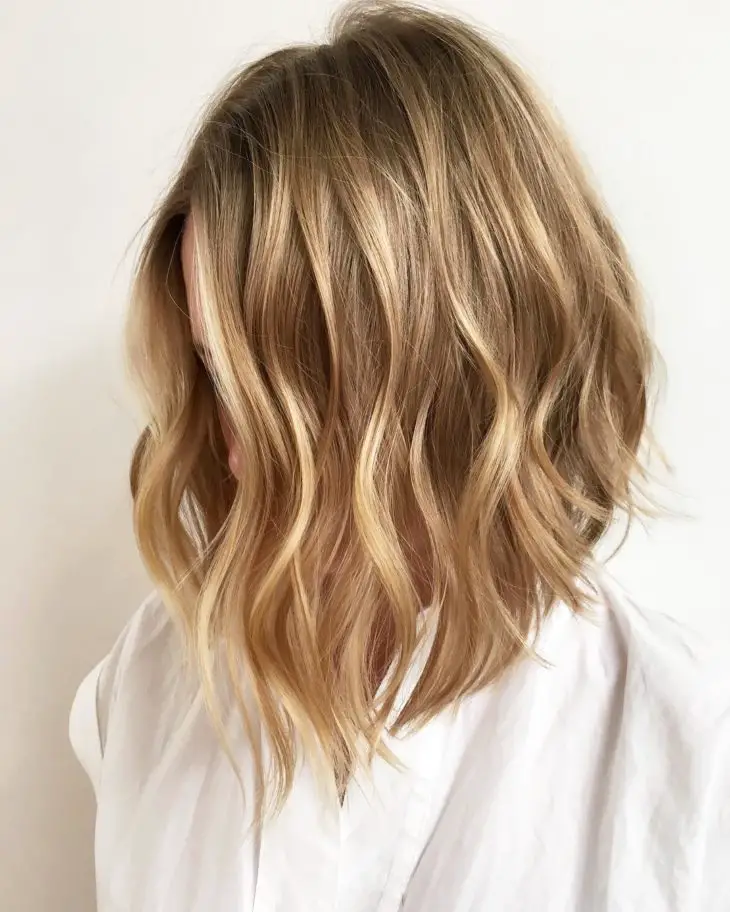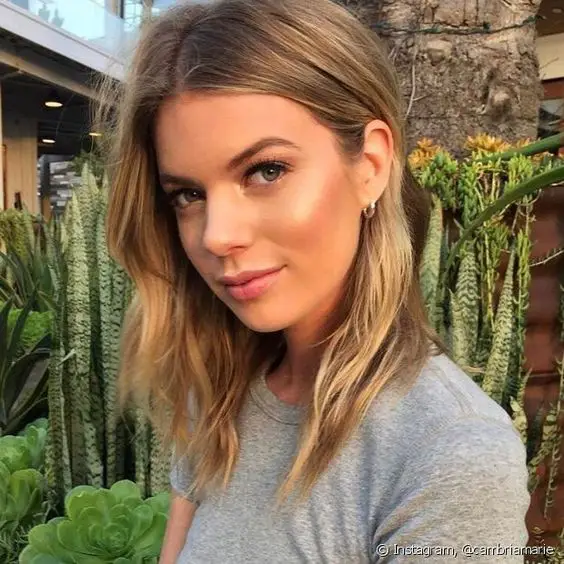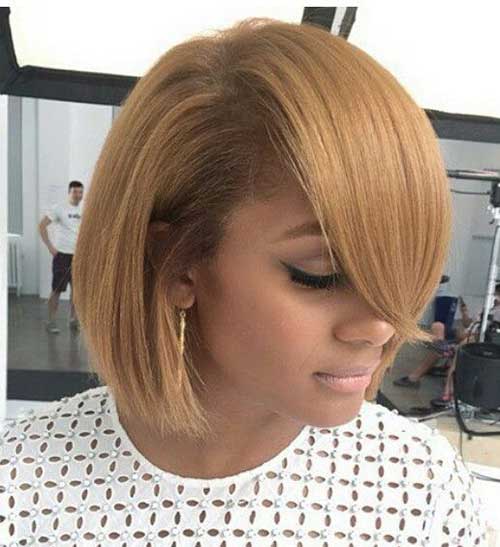 Blonde pixie hair with asymmetrical bangs 
The classic"Johnny" has undergone a makeover in recent years, in its new version it has gained a long and asymmetrical fringe that allows for different hairstyles. If you go for the messier footprint, it will bring a more stripped look, while for a smoother and more polished finish, it brings a look with a classic and delicate style at the same time. Another mega stylish way is to shape the bangs with the dryer making them more voluminous, making the look more youthful with a rock roll touch.